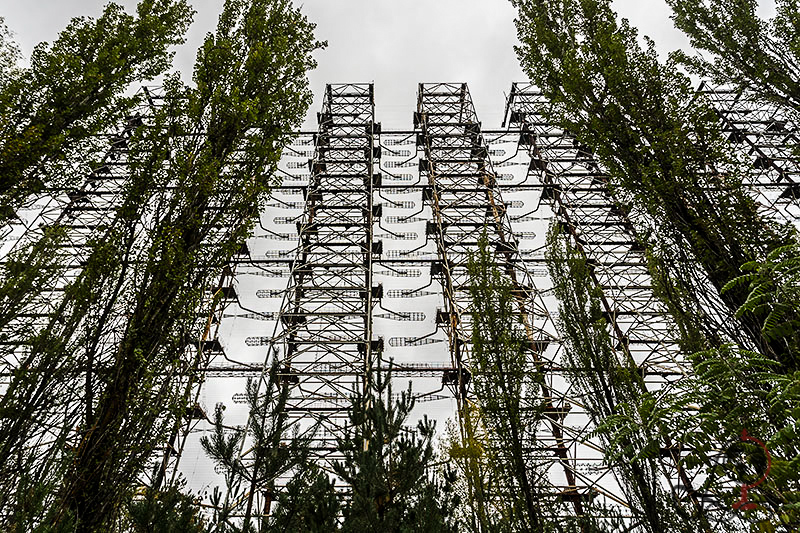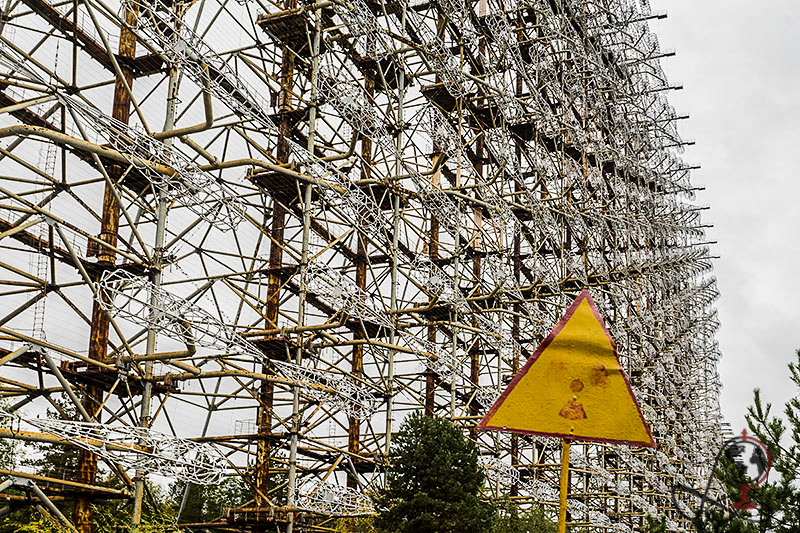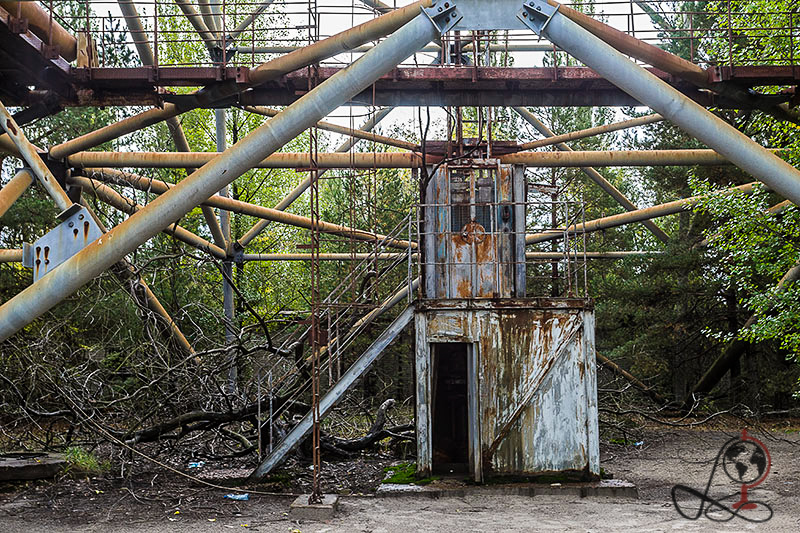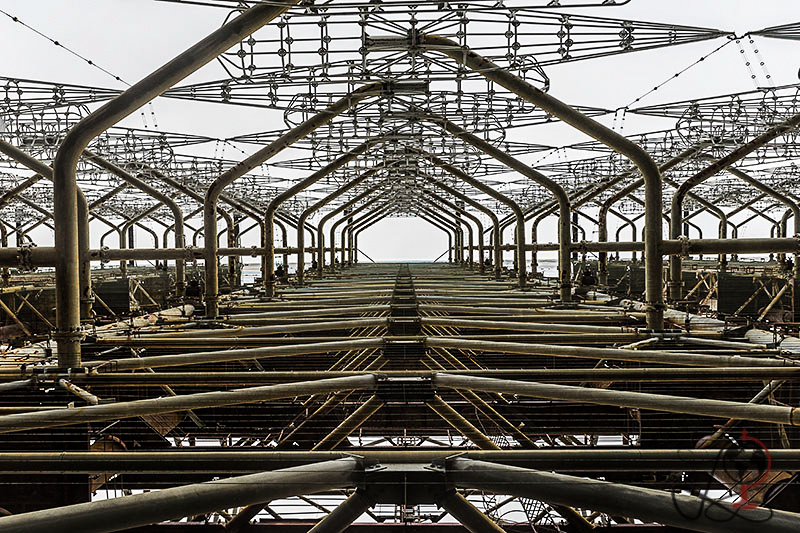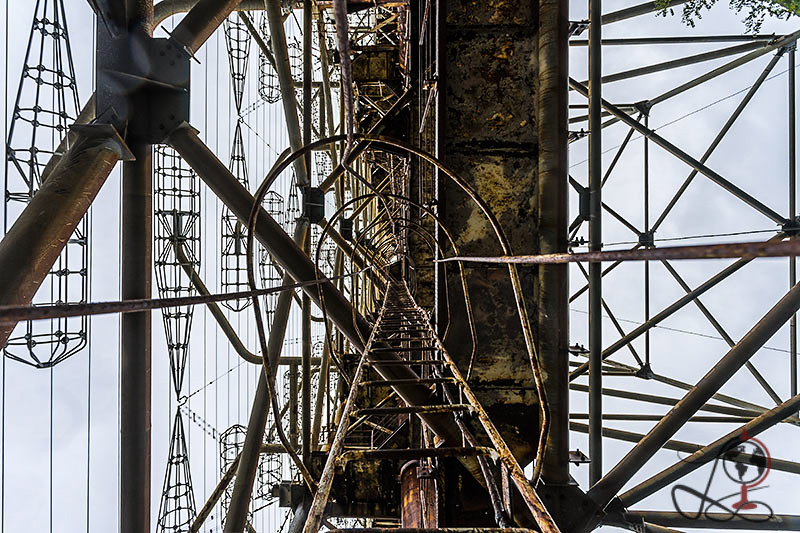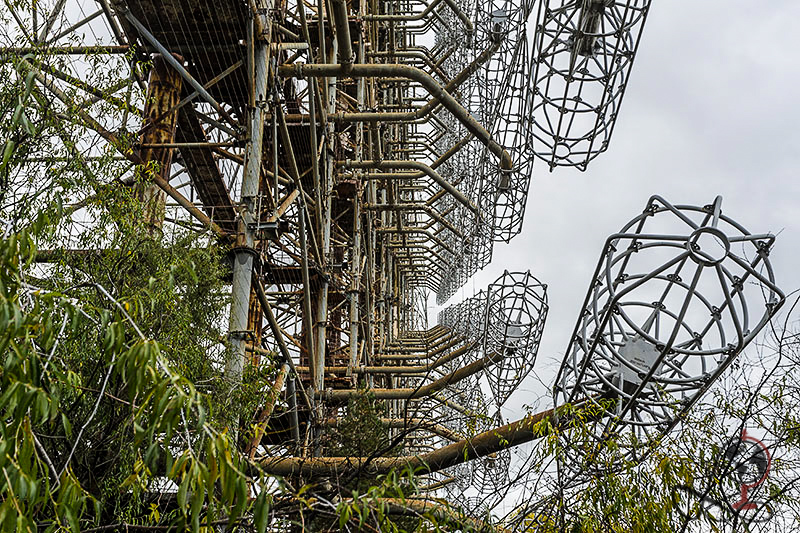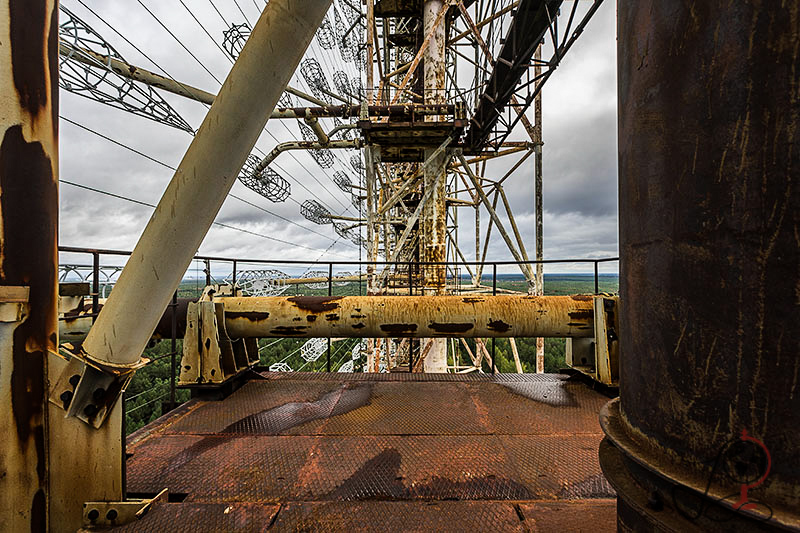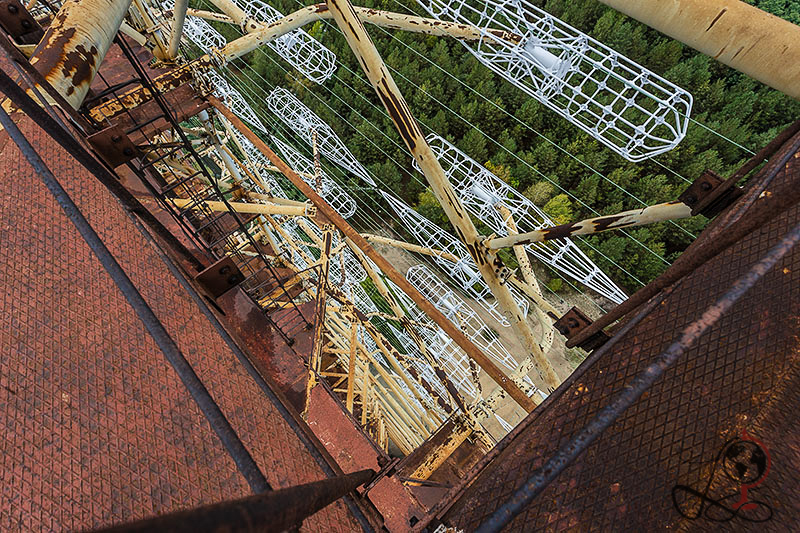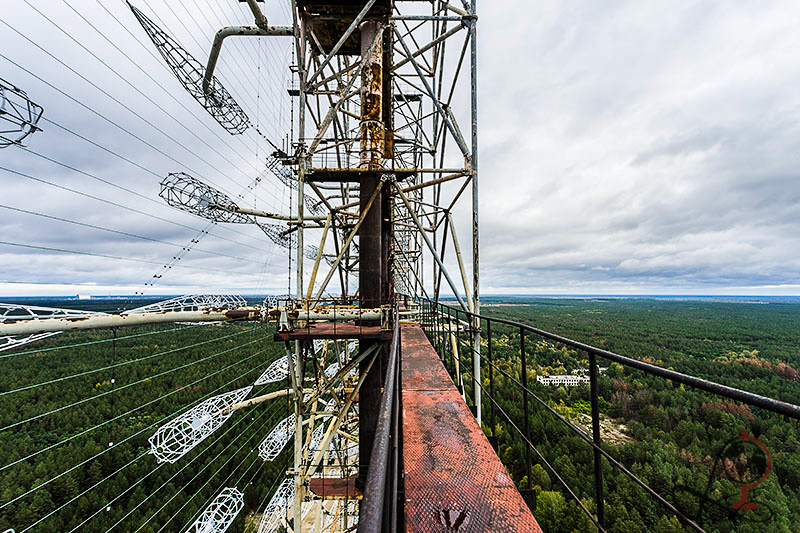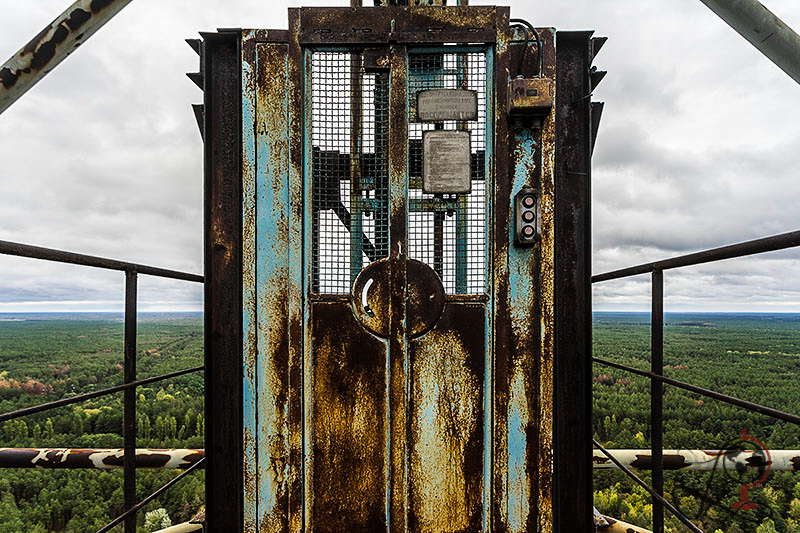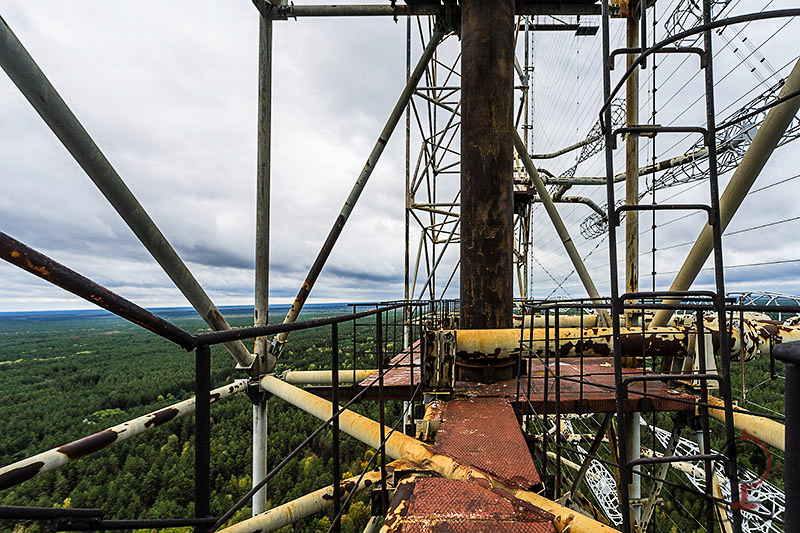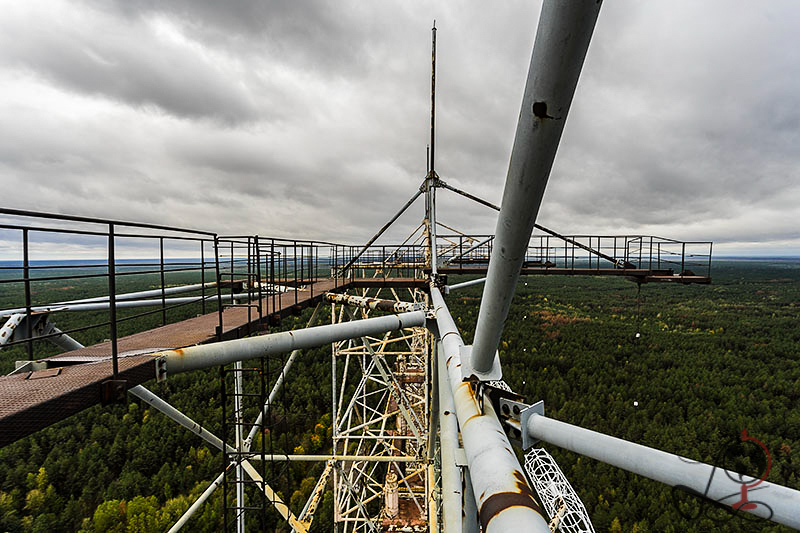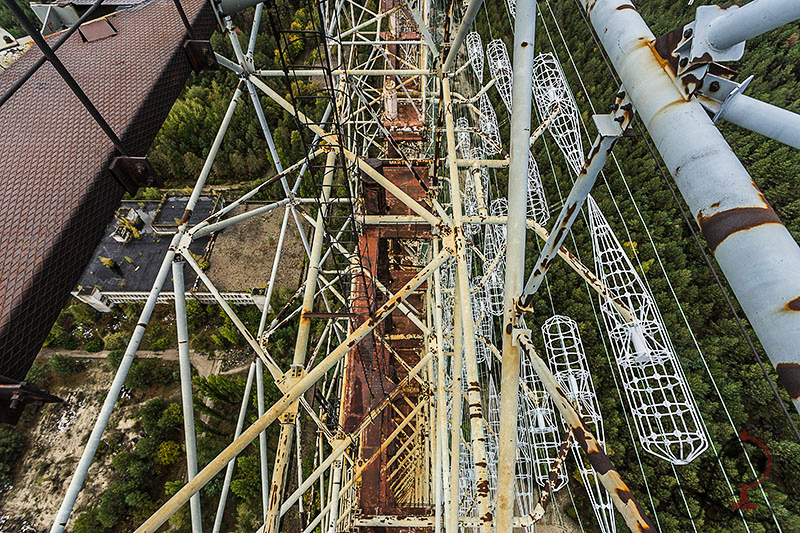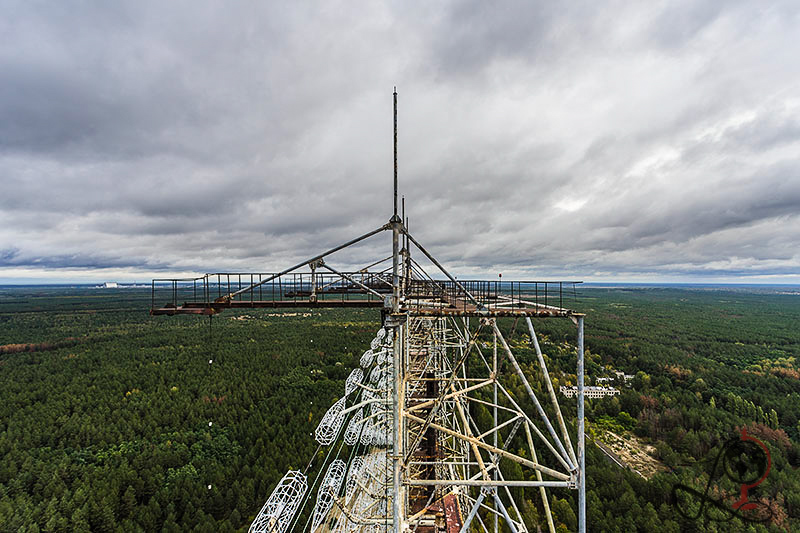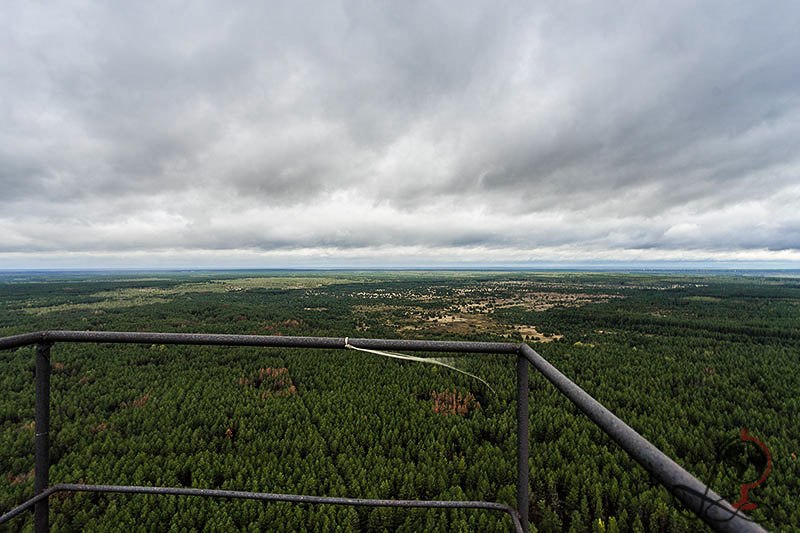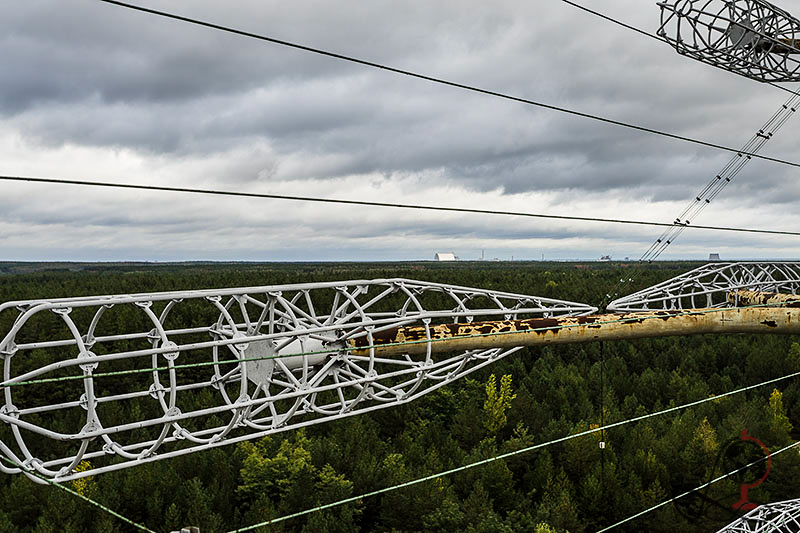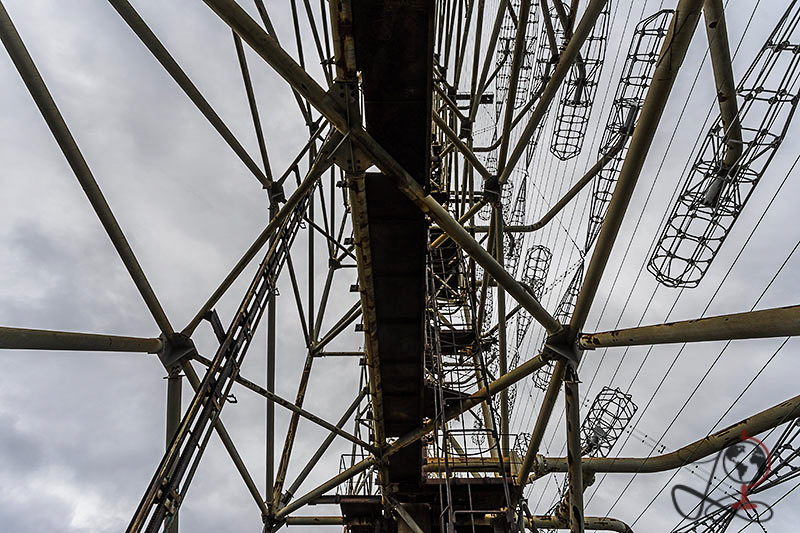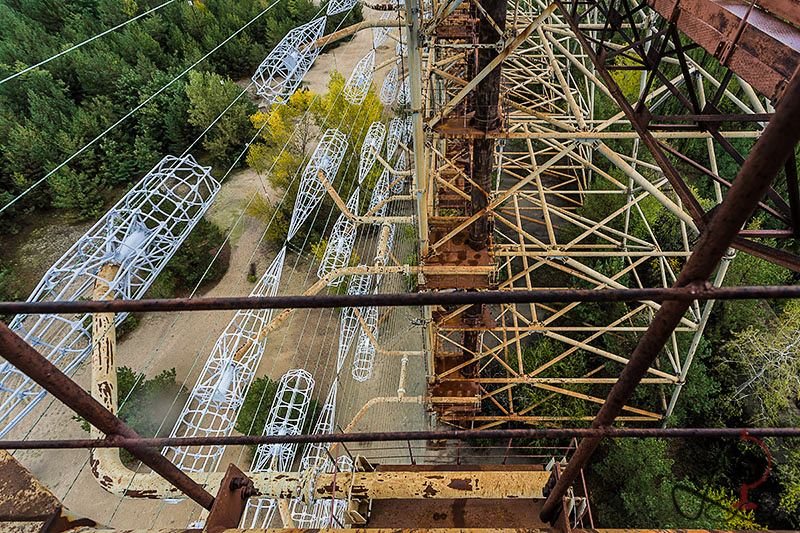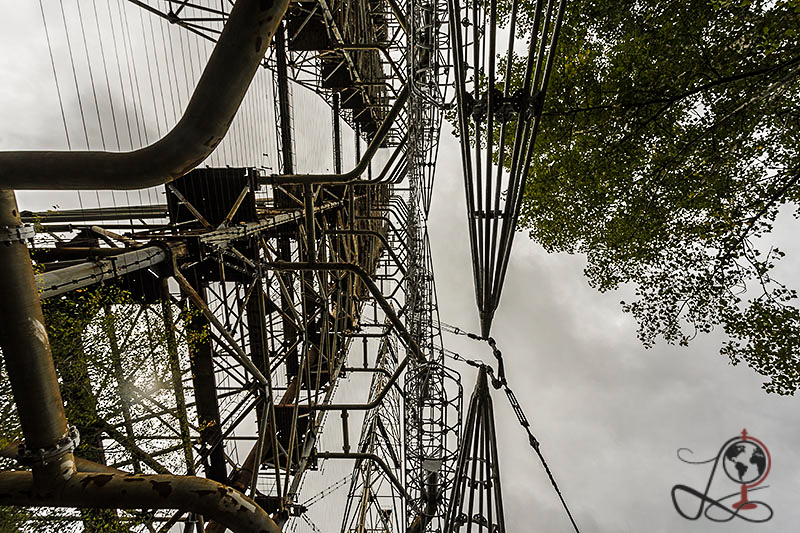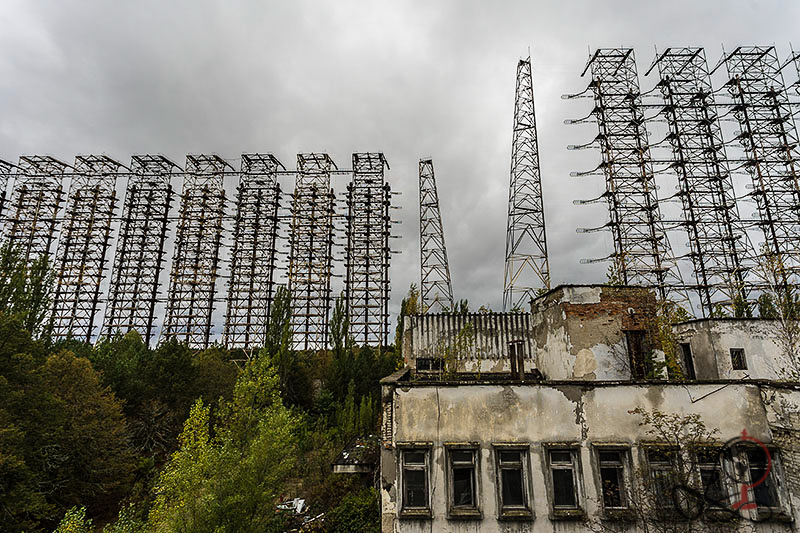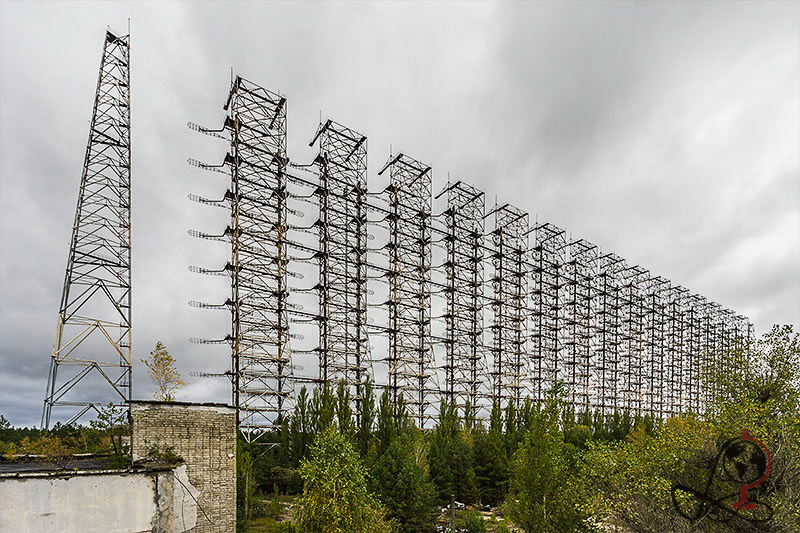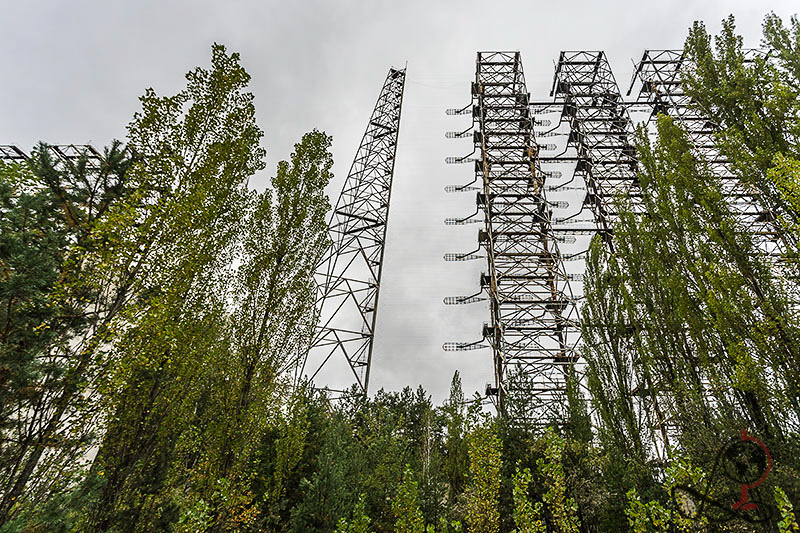 Wissenswertes
Duga (Russisch: Дуга) war ein sowjetisches "over-the-horizon" (OTH) Radarsystem, das Bestandteil des sowjetischen Raketenabwehrfrühwarnradarnetzes war. Dieses System war von Juli 1976 bis Dezember 1989 in Betrieb. Zwei funktionsfähige Duga- Radargeräte wurden in der Nähe von Tschernobyl und Tschernihiw in der ukrainischen SSR (heutige Ukraine) und in Ostsibirien eingesetzt. Die Duga-Systeme waren extrem leistungsfähig. Sie strahlten im Kurzwellenfunkbereich aus und erschienen ohne Vorwarnung. Es klang wie ein scharfes, sich wiederholendes Klopfgeräusch bei 10 Hertz, was dazu führte, dass es von Kurzwellen-Hörern, den Spitznamen "russischer Specht" bekam. Die gesamte Anlage hat eine Länge von 450 Meter und ragt 150 Meter in den Himmel.
Facts
coming soon…
Bildlizenzen oder Kunstdruck erwerben?
Ihnen gefällt ein Bild ganz besonders gut und möchten es gerne kaufen? Dann füllen Sie einfach das Bestellformular aus.
Purchase image licenses or art print?
Found a picture that you would really like to buy? Then just fill out the order form.