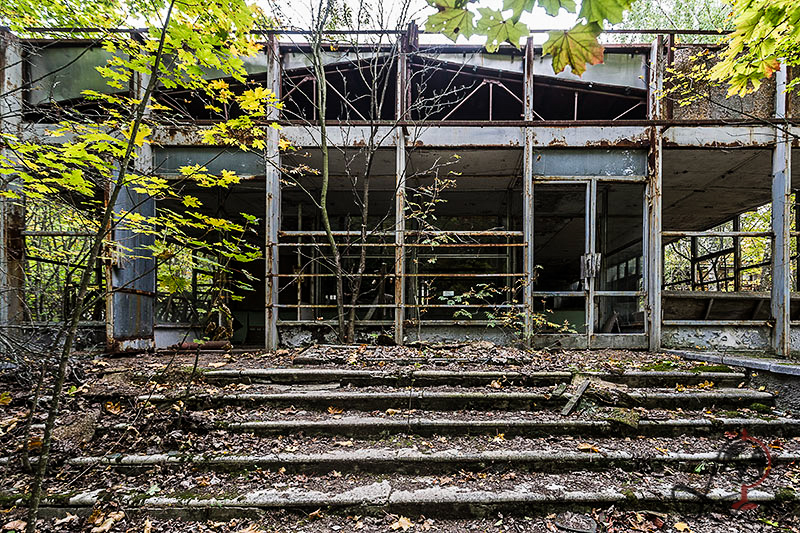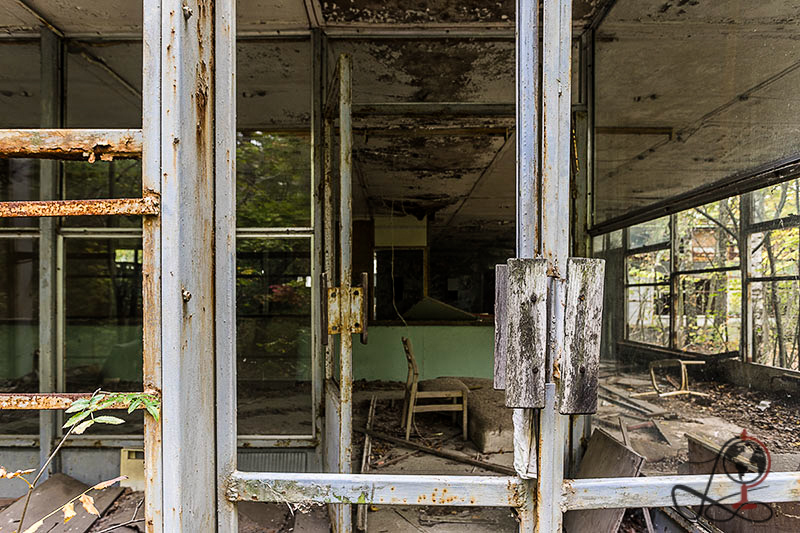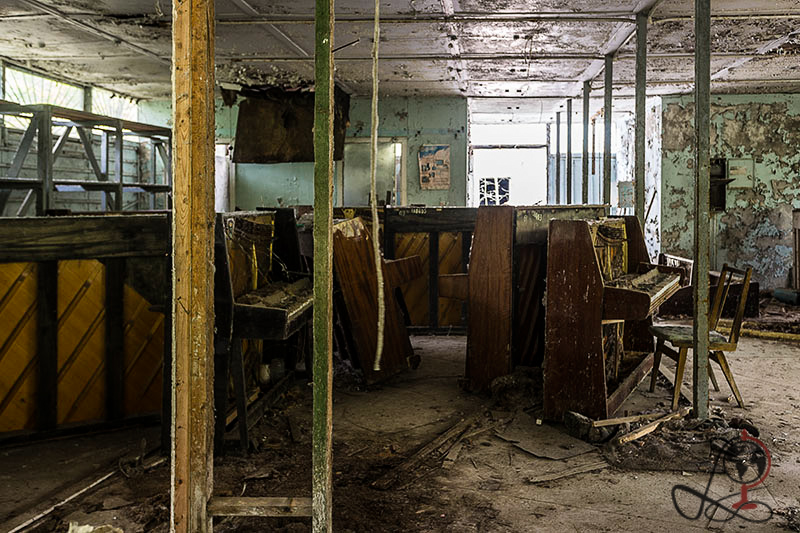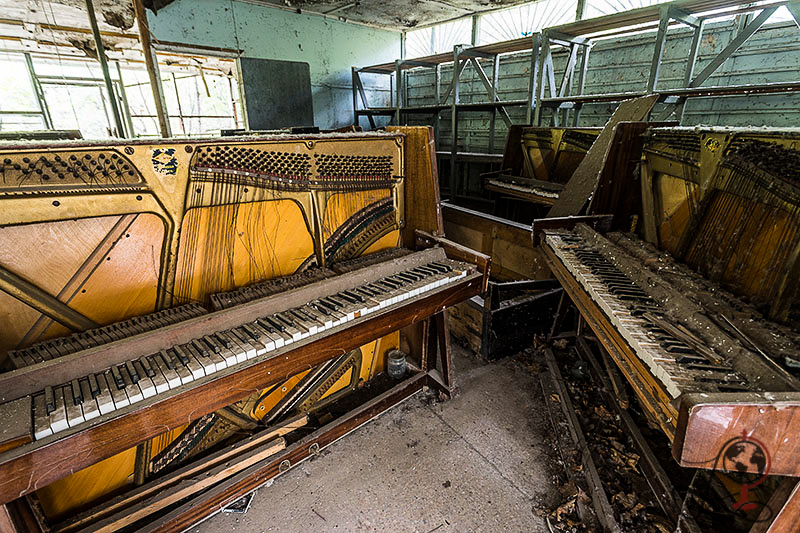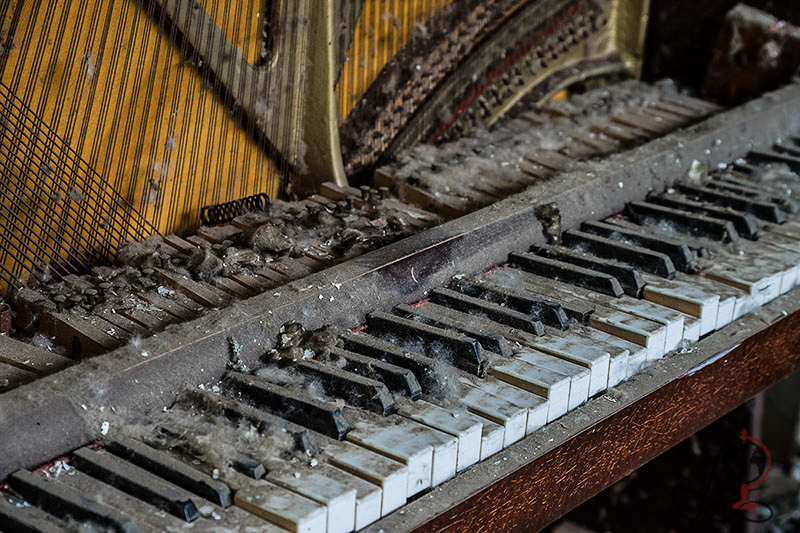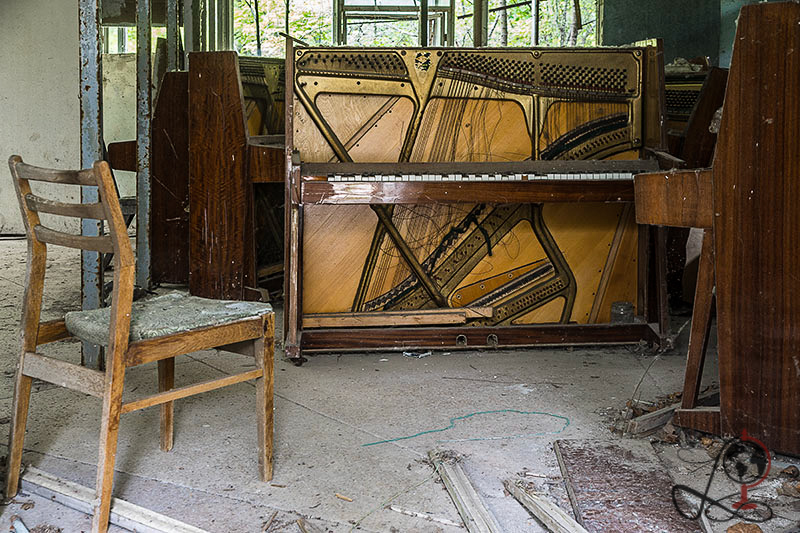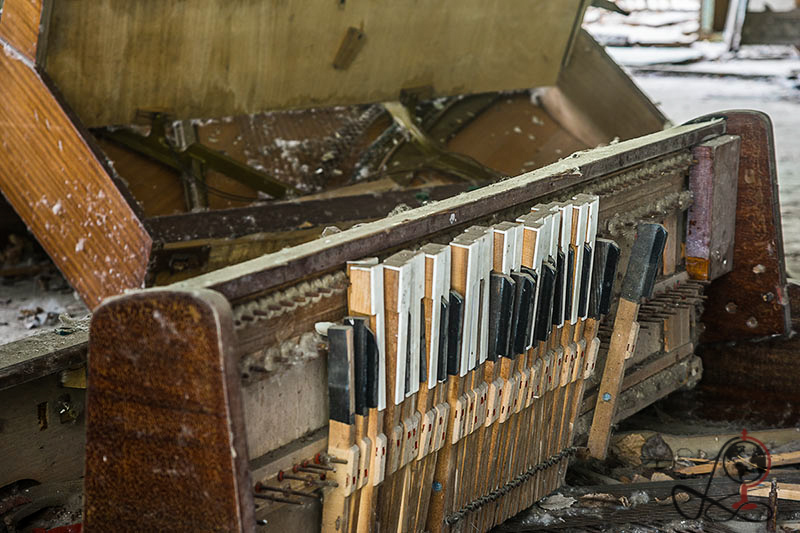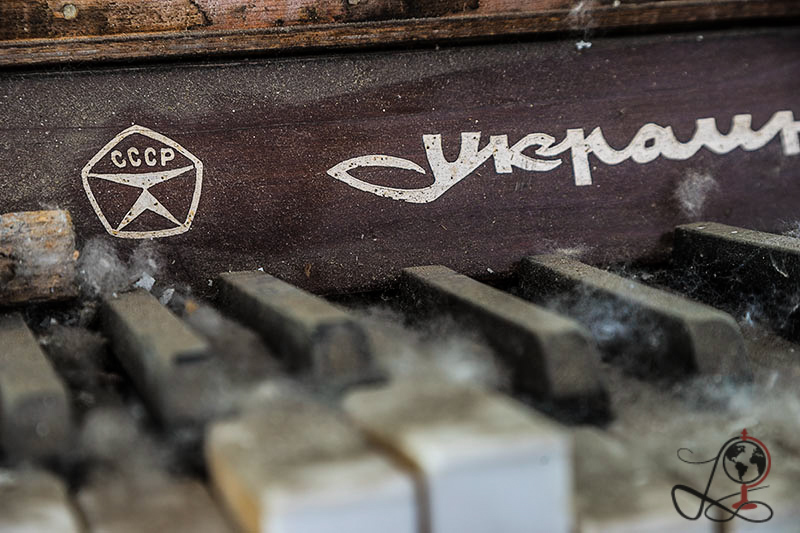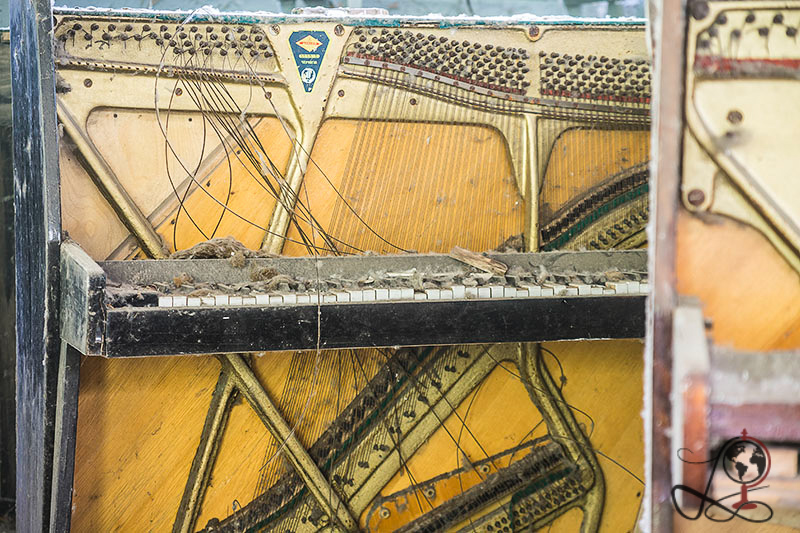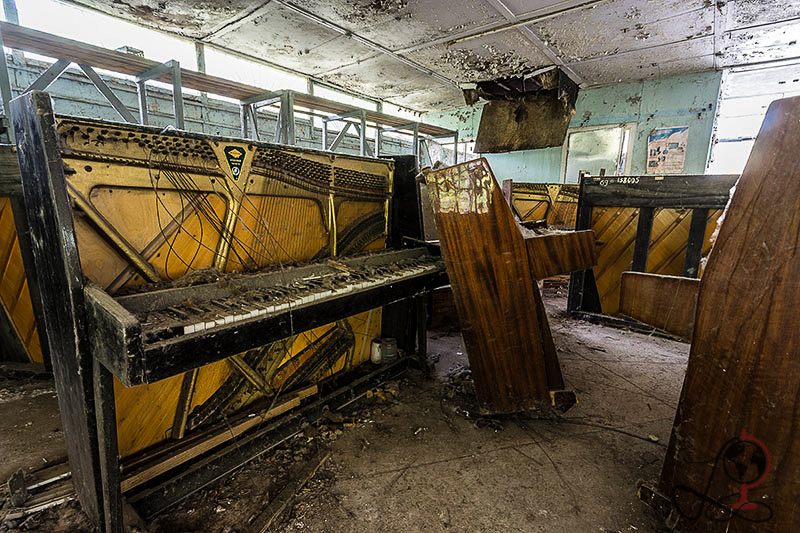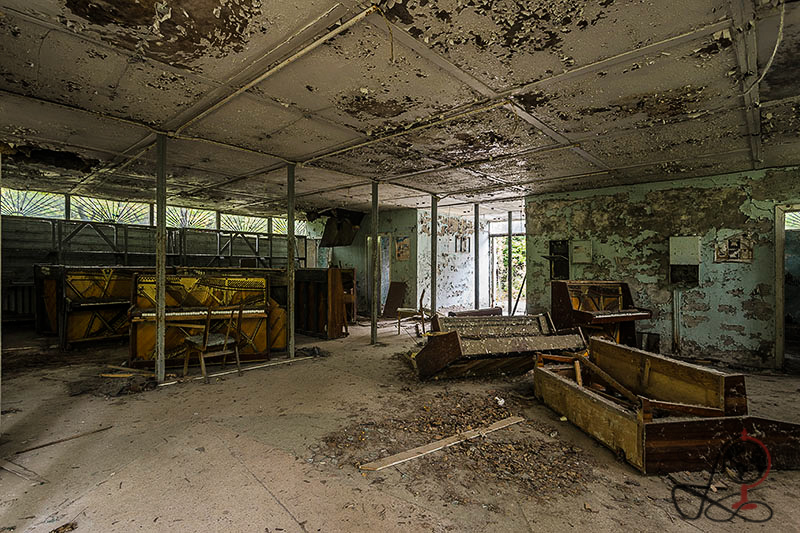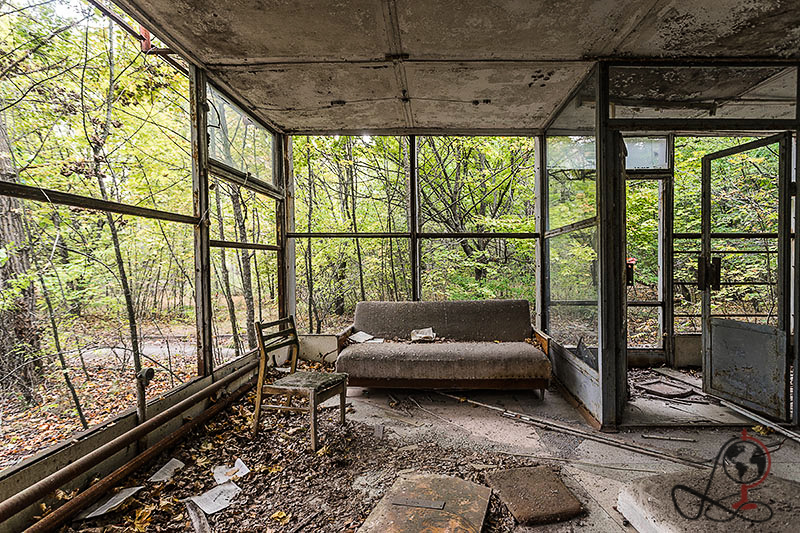 Wissenswertes
Dieser ehemalige Pianoshop liegt mitten in Pripjat, nur ein paar Straßen vom berühmten Freizeitpark entfernt. Ungefähr 12 Musikinstrumente stehen heute zum Teil sehr zerstört auf der ehemaligen Verkaufsfläche des Ladens. Die unglaubliche Stille, die heute dort herrscht, wo früher Leute sanfte Töne auf verschiedensten Klavieren erklangen, wirkt erschreckend beunruhigend. Der Staub auf den Tasten der Instrumente wird durch eine Windböe in die Luft geweht. Ich halte einen Moment inne.
Facts
coming soon…
Bildlizenzen oder Kunstdruck erwerben?
Ihnen gefällt ein Bild ganz besonders gut und möchten es gerne kaufen? Dann füllen Sie einfach das Bestellformular aus.
Purchase image licenses or art print?
Found a picture that you would really like to buy? Then just fill out the order form.