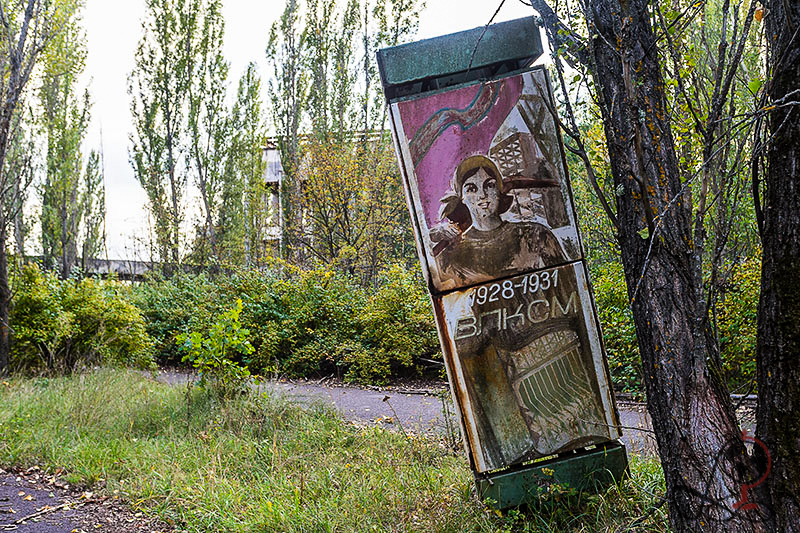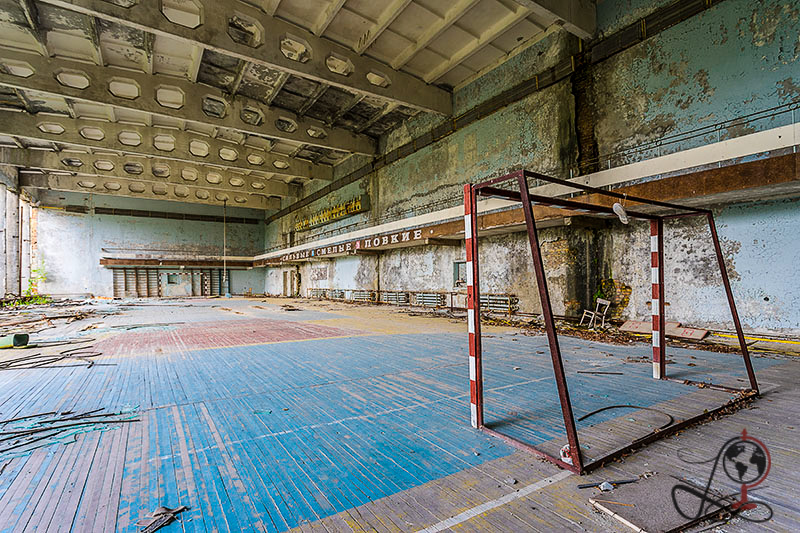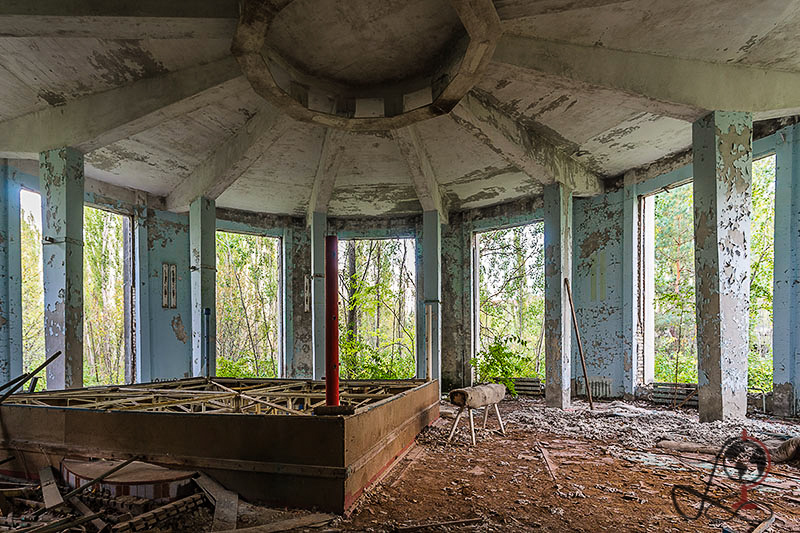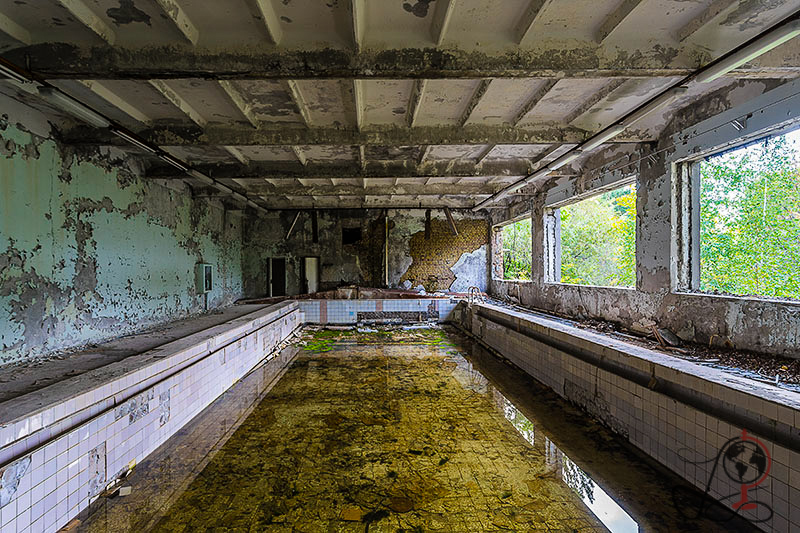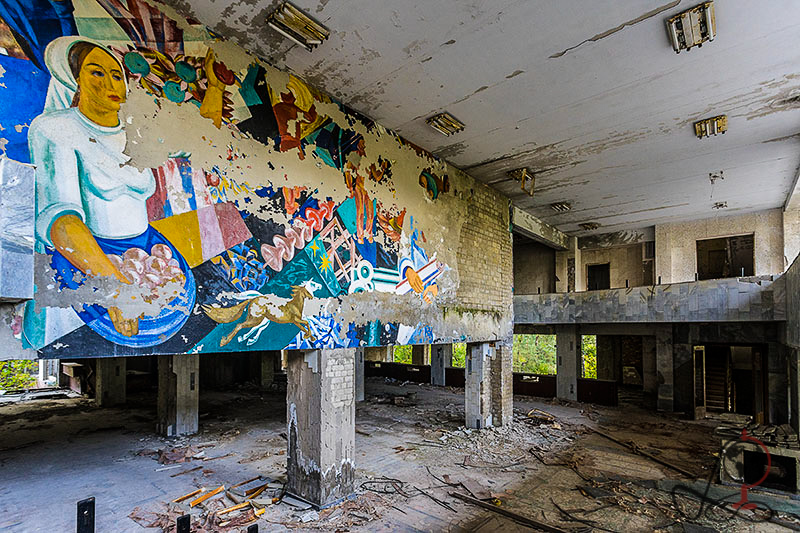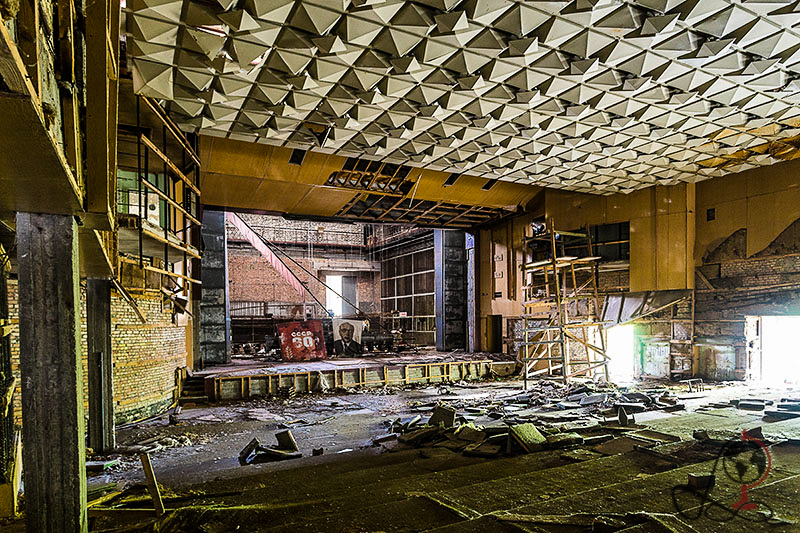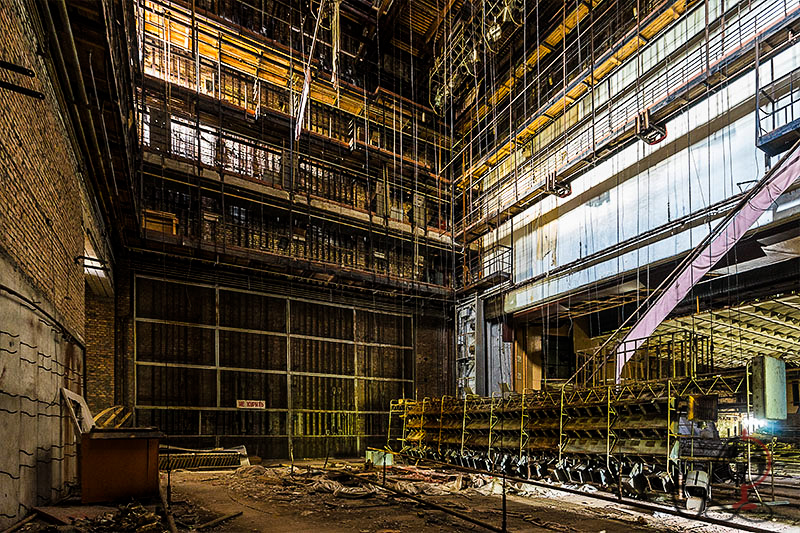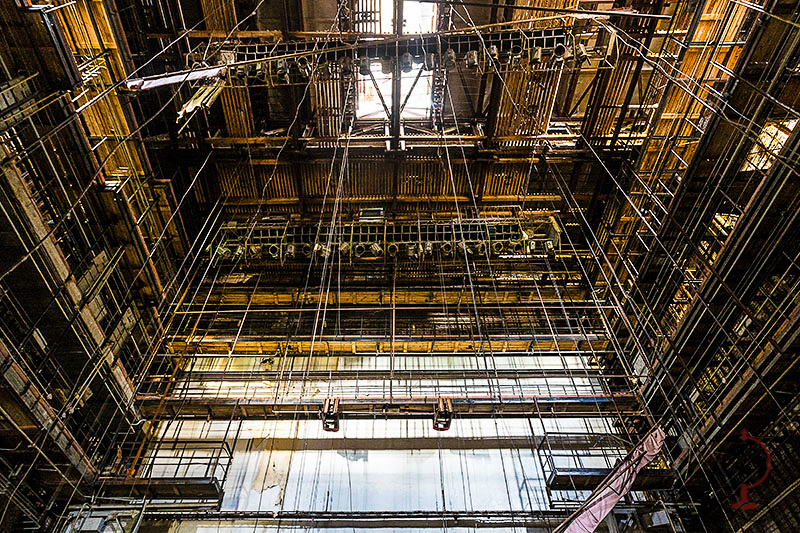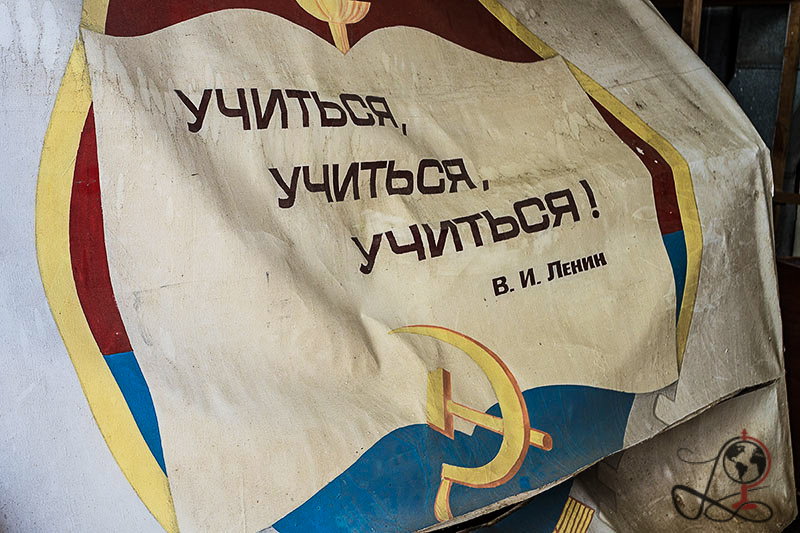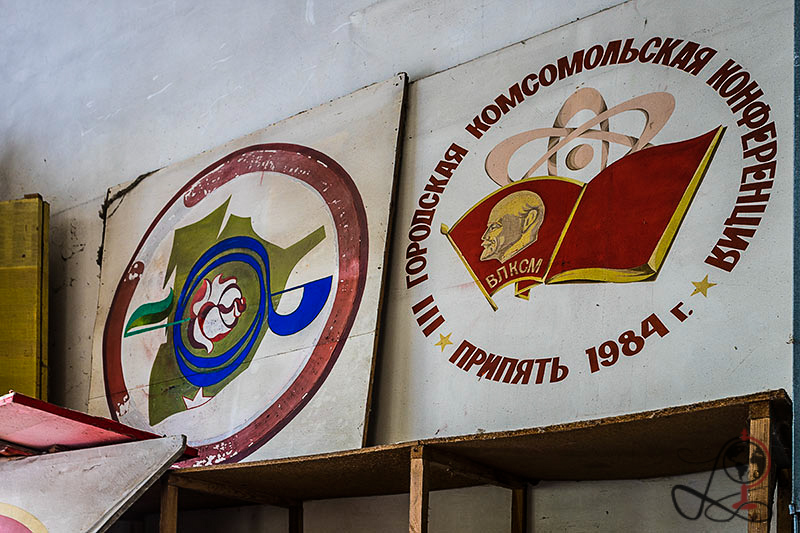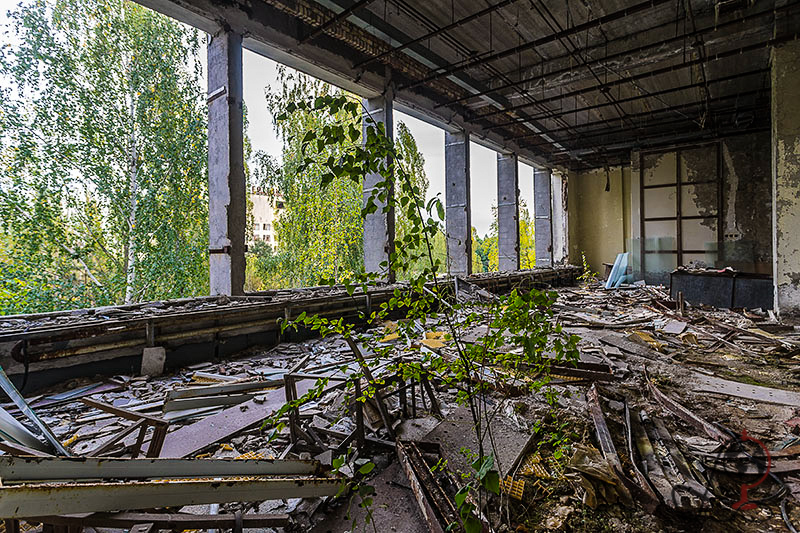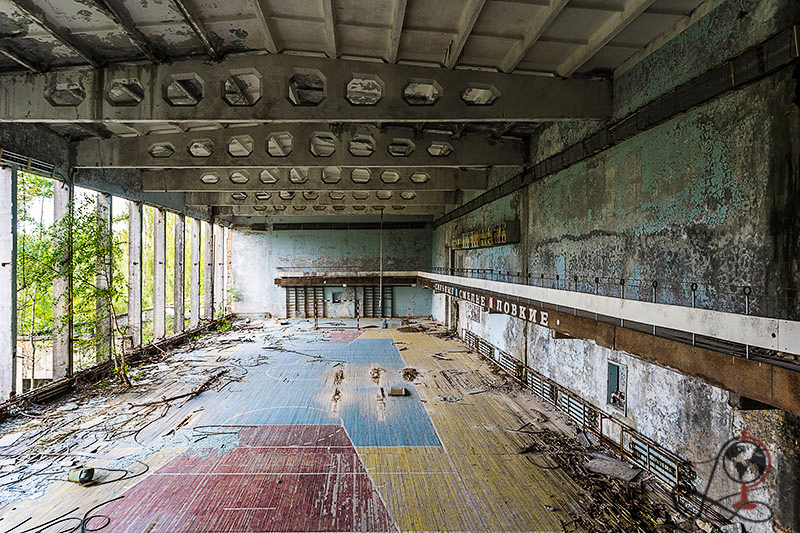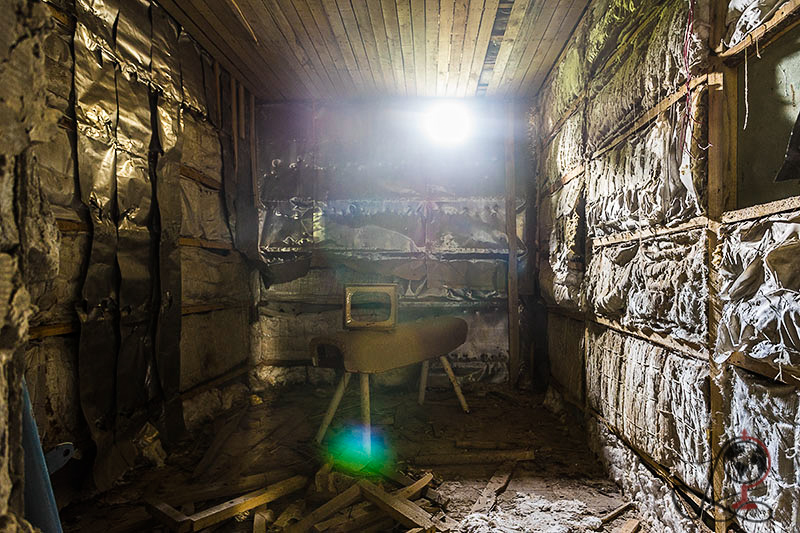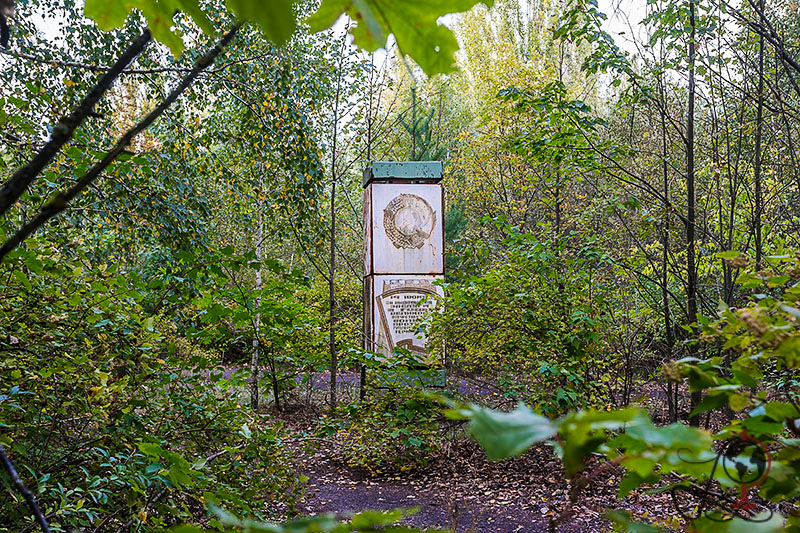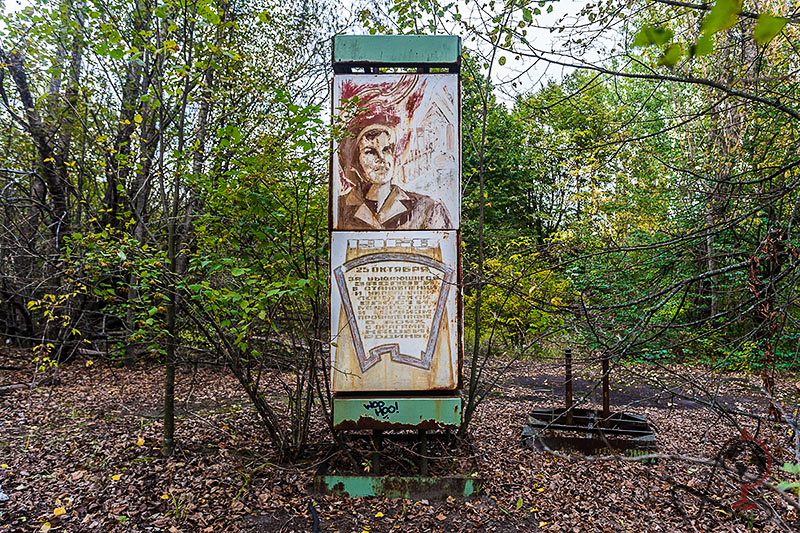 Wissenswertes
Der verlassene Kulturpalast Energetik liegt im Zentrum von Pripjat. Er wurde 1970 erbaut und 1986 nach der Katastrophe geschlossen. Die Kulturpaläste waren die Gemeindezentren der Sowjetunion. Hier hat ein Großteil des öffentlichen Lebens stattgefunden. So waren in dem riesigen Gebäudekomplex ein Kino, eine Sporthalle, ein Theater, eine Bibliothek, ein Schwimmbad, ein Boxring, einige Tanz- und Versammlungsräume und sogar ein Schießstand im Keller vorhanden.
Facts
coming soon…
Bildlizenzen oder Kunstdruck erwerben?
Ihnen gefällt ein Bild ganz besonders gut und möchten es gerne kaufen? Dann füllen Sie einfach das Bestellformular aus.
Purchase image licenses or art print?
Found a picture that you would really like to buy? Then just fill out the order form.