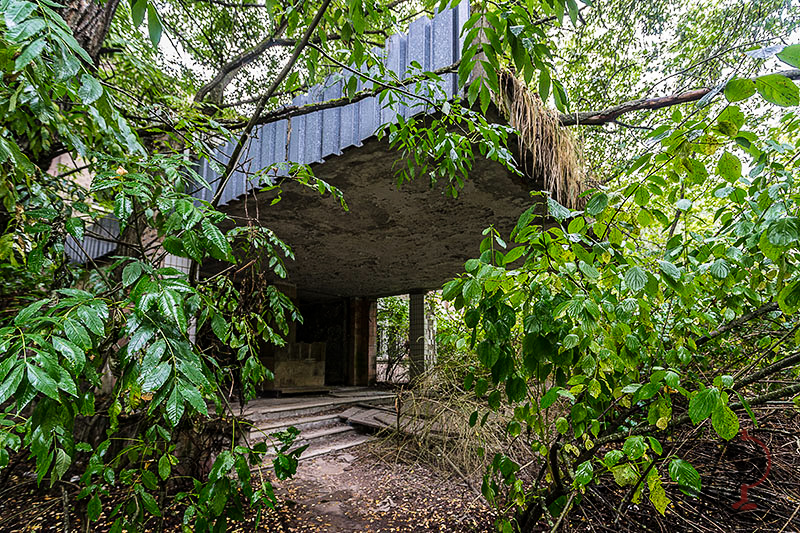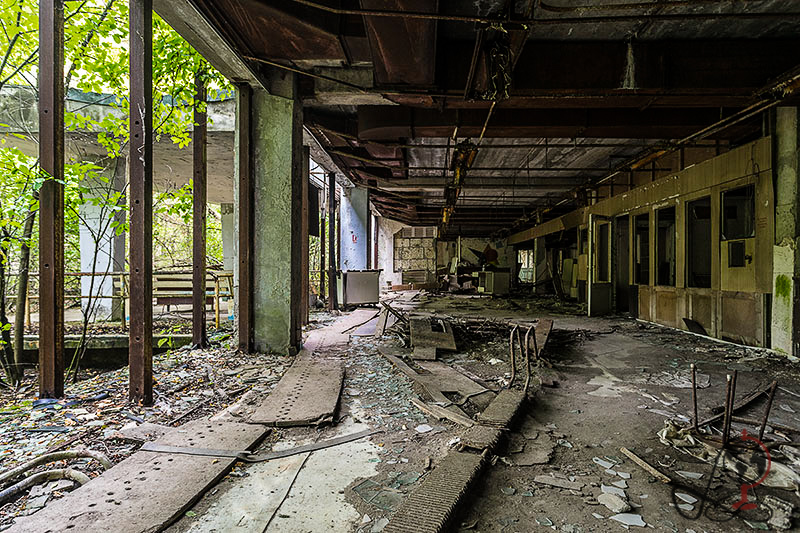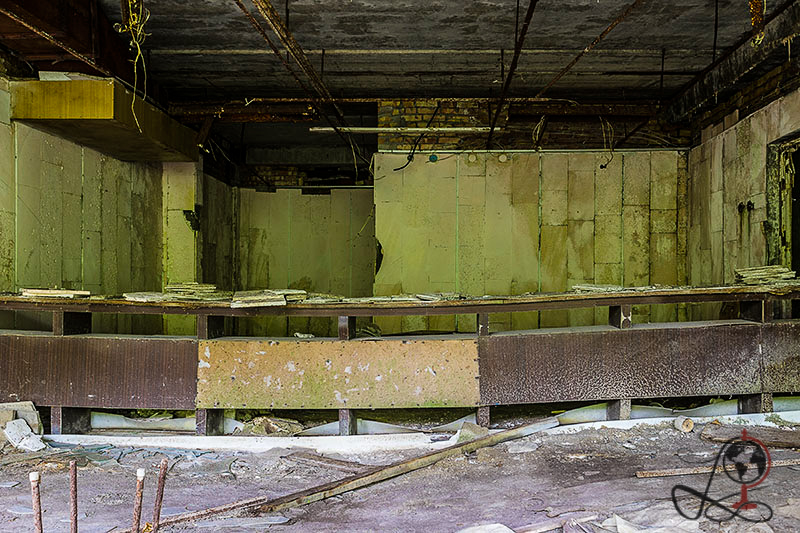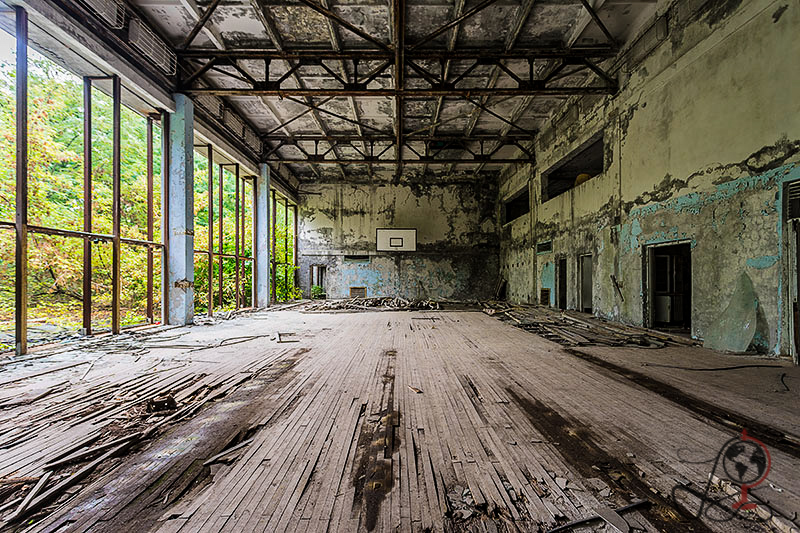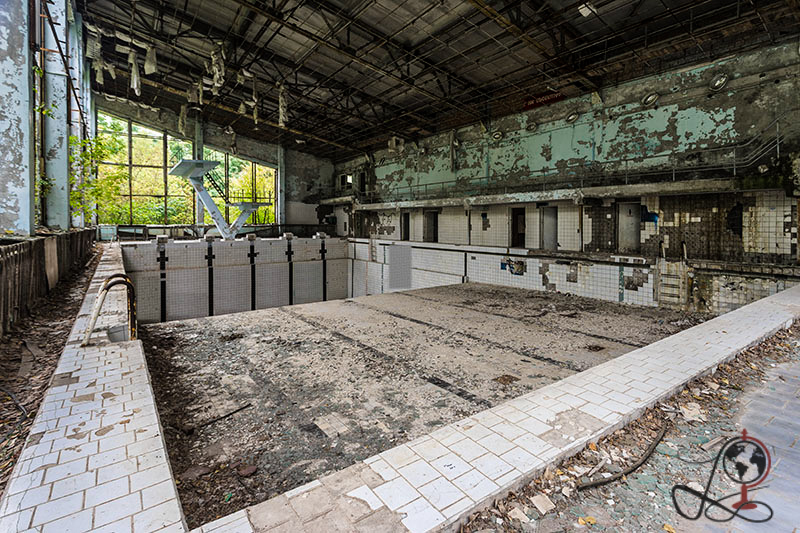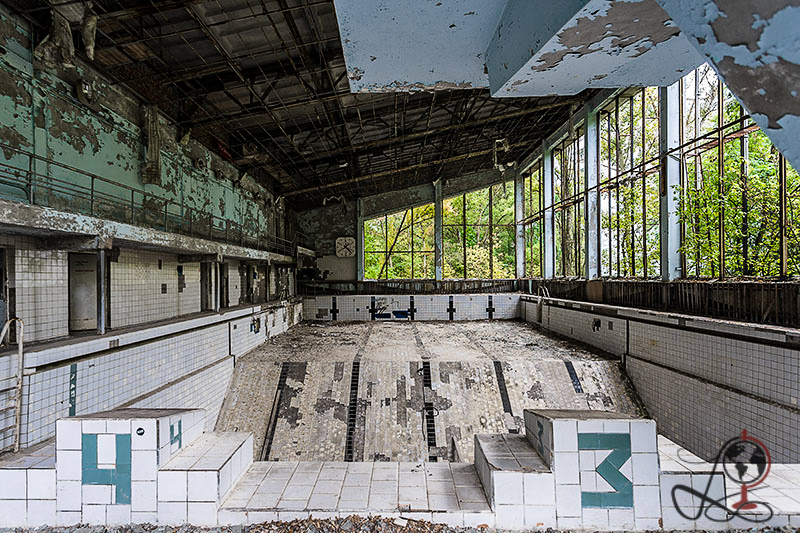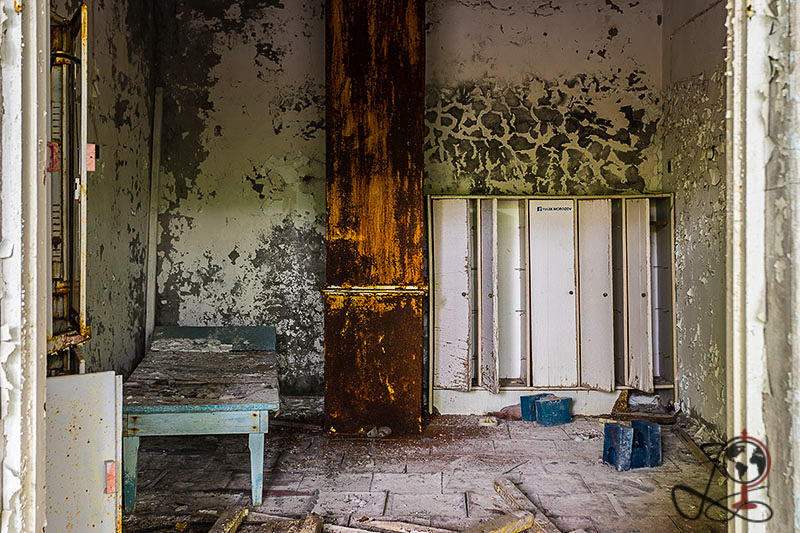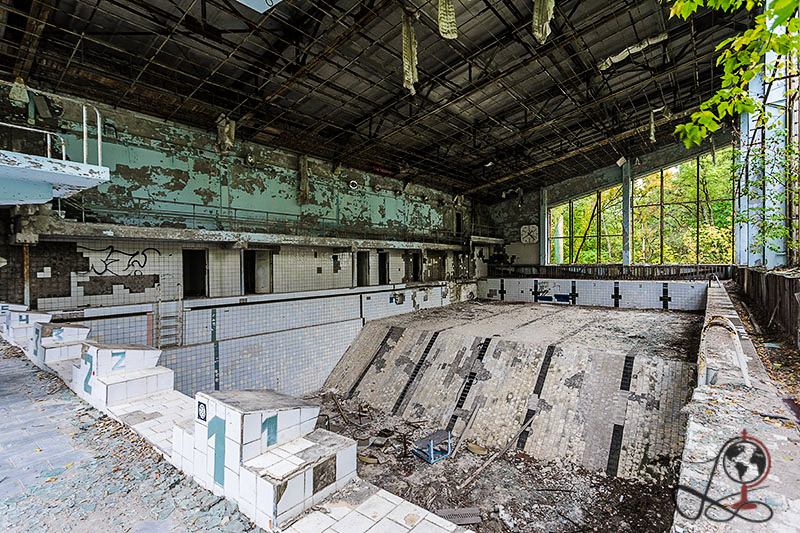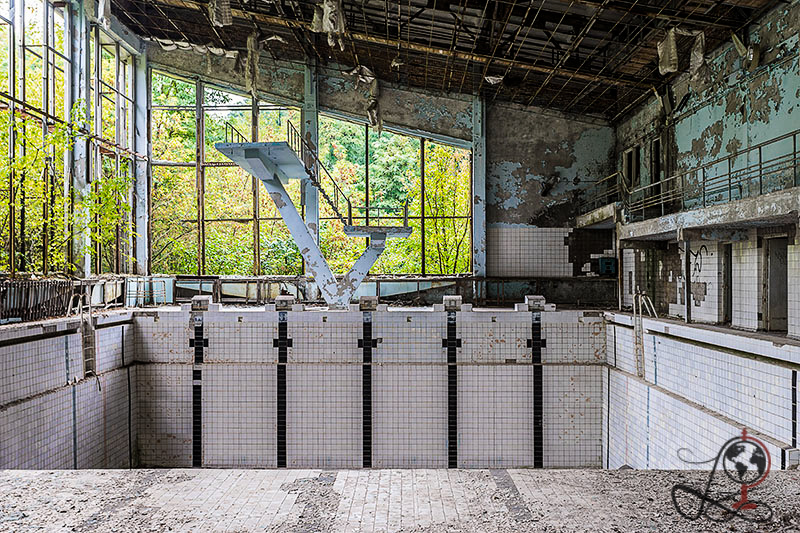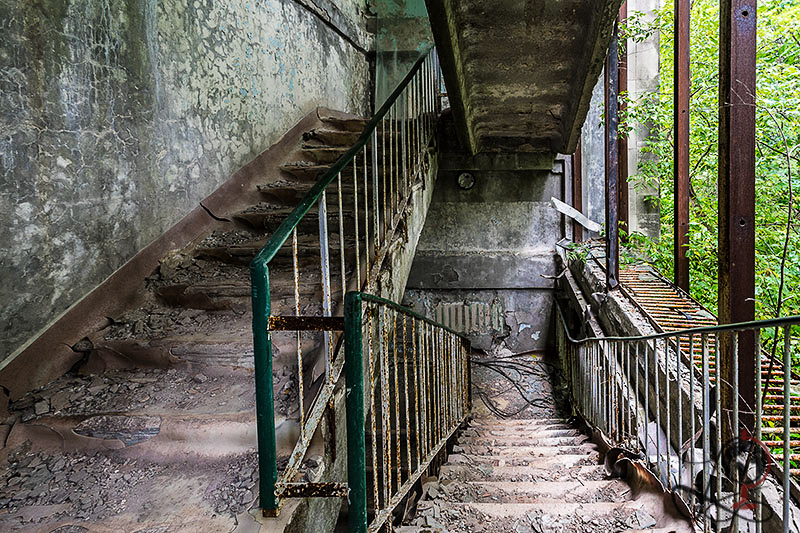 Wissenswertes
Dieses Schwimmbad steht mitten in Pripjat und ist Teil der Geisterstadt im Sperrgebiet. Es diente als Kulisse für mehr als drei Musikvideos und wurde in mehreren Computerspielen integriert, wie zum Beispiel STALKER: Call of Pripyat oder Call of Duty 4: Modern Warfare. Es befinden sich eine Schwimmhalle und eine Turnhalle in dem Gebäude, die sogar noch 10 Jahre nach dem Unglück für die Mitarbeiter des Kraftwerks geöffnet waren.
Facts
coming soon…
Bildlizenzen oder Kunstdruck erwerben?
Ihnen gefällt ein Bild ganz besonders gut und möchten es gerne kaufen? Dann füllen Sie einfach das Bestellformular aus.
Purchase image licenses or art print?
Found a picture that you would really like to buy? Then just fill out the order form.