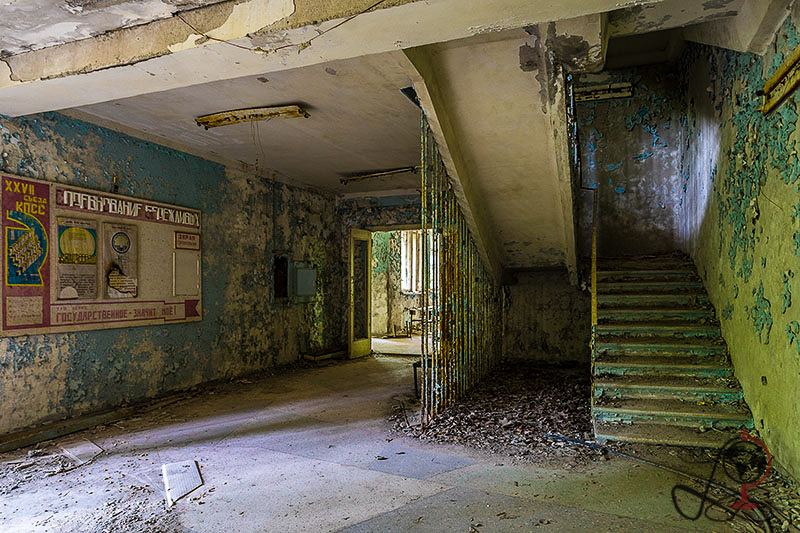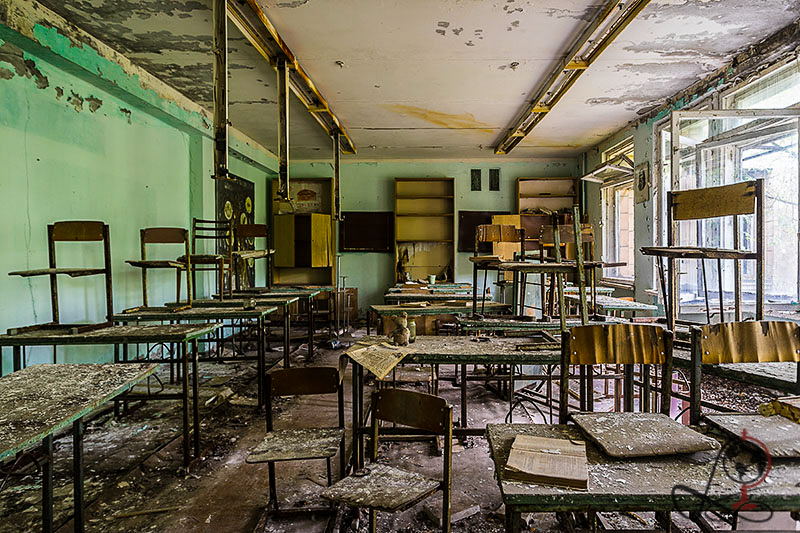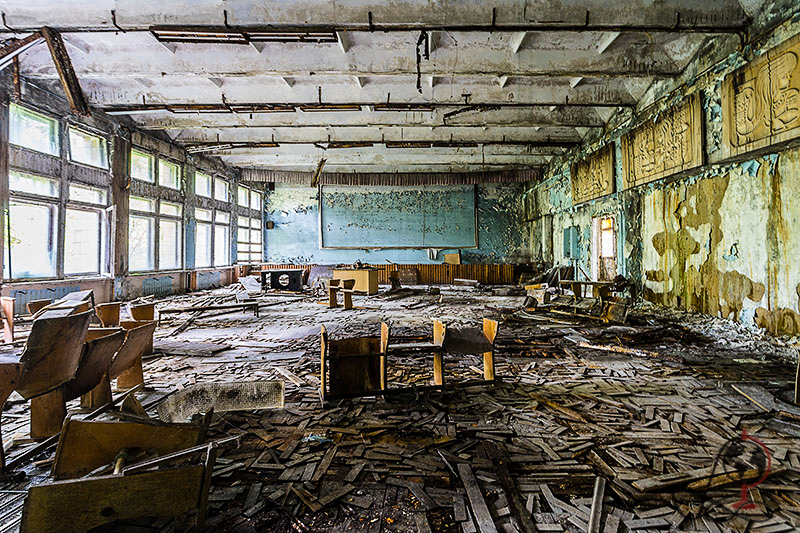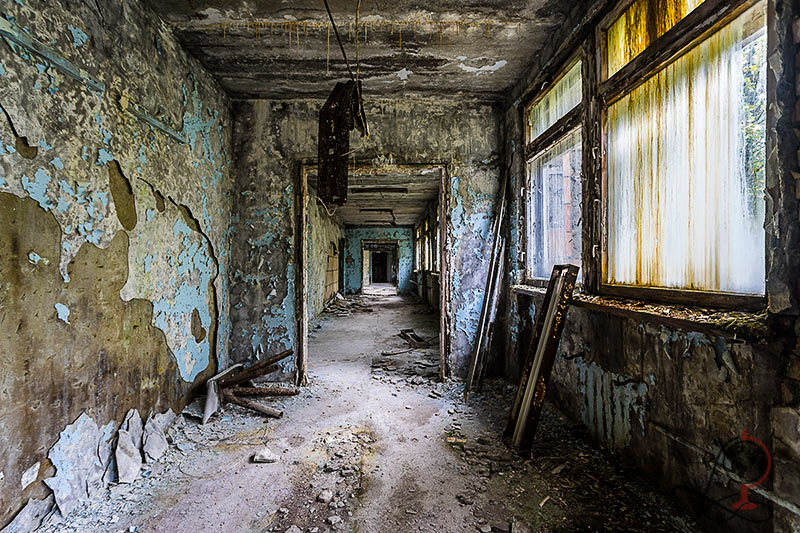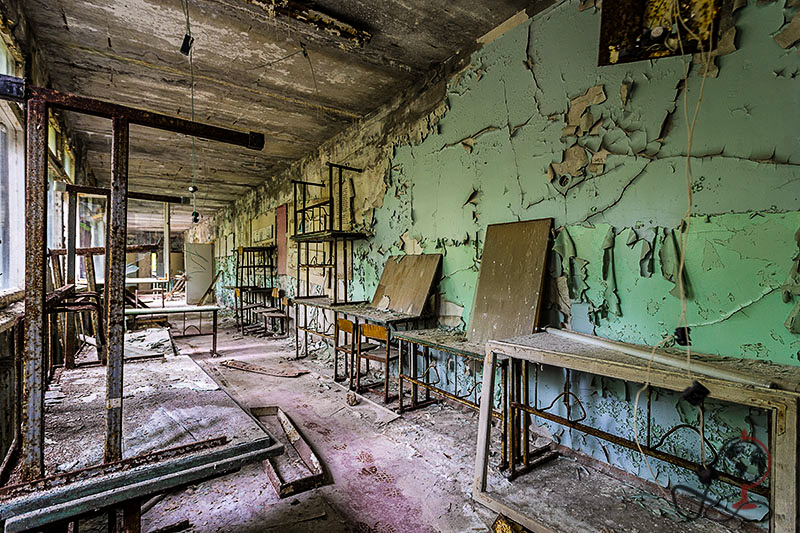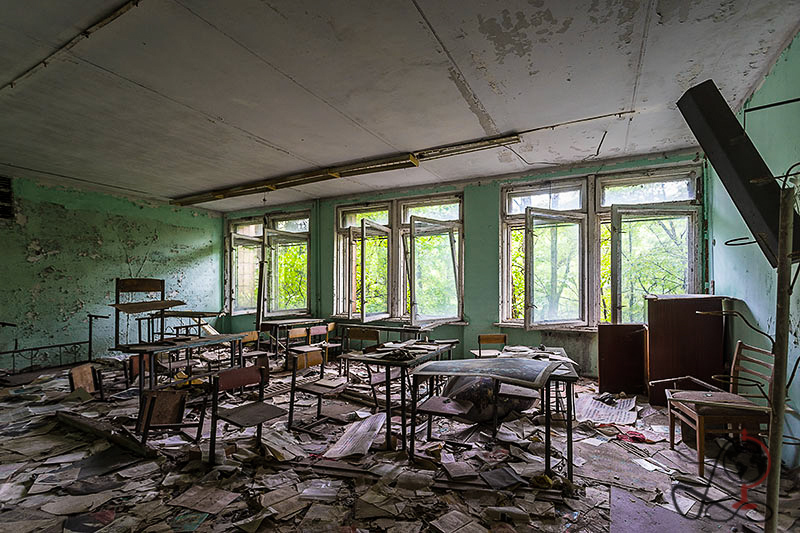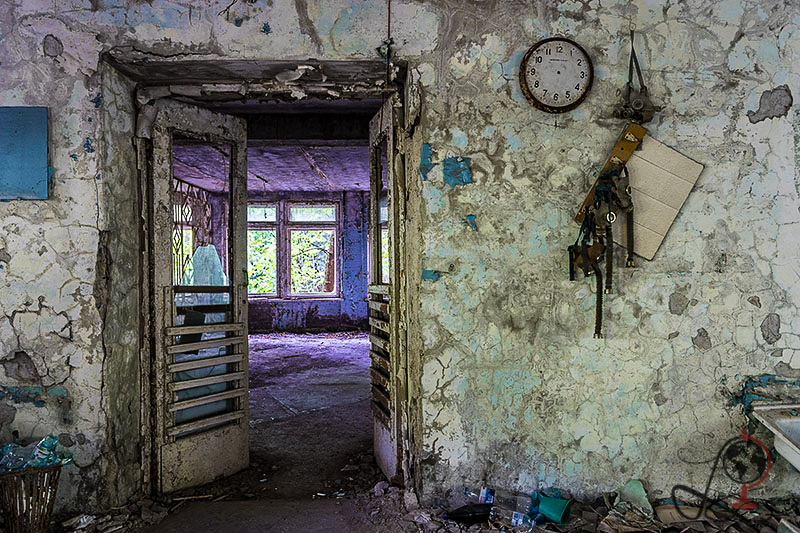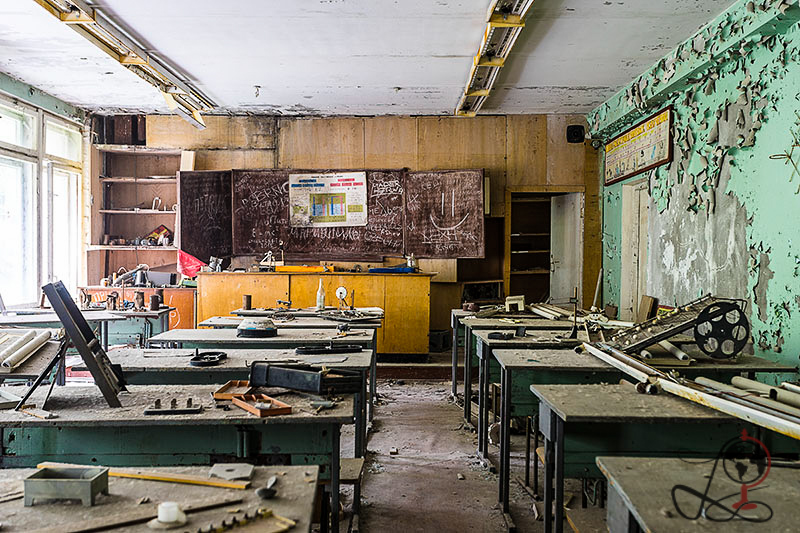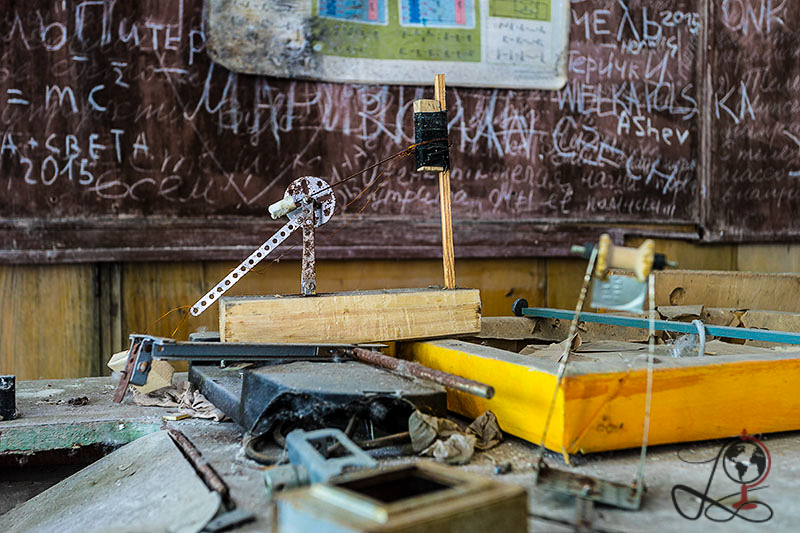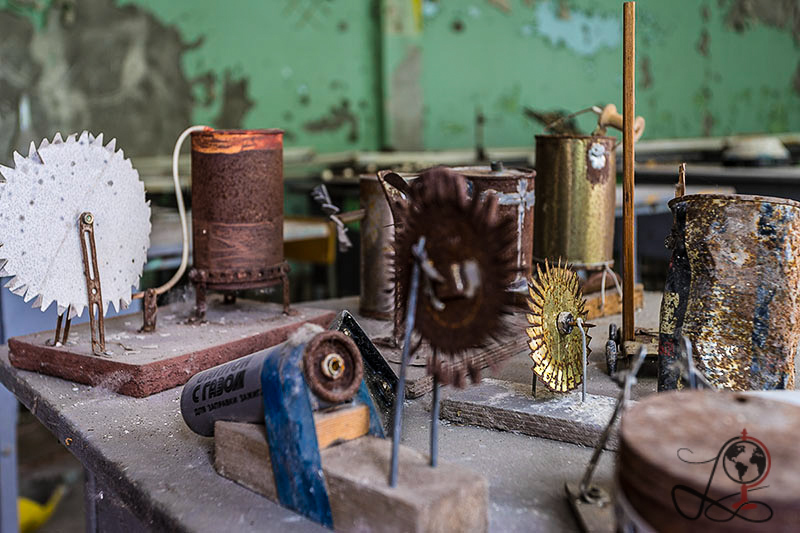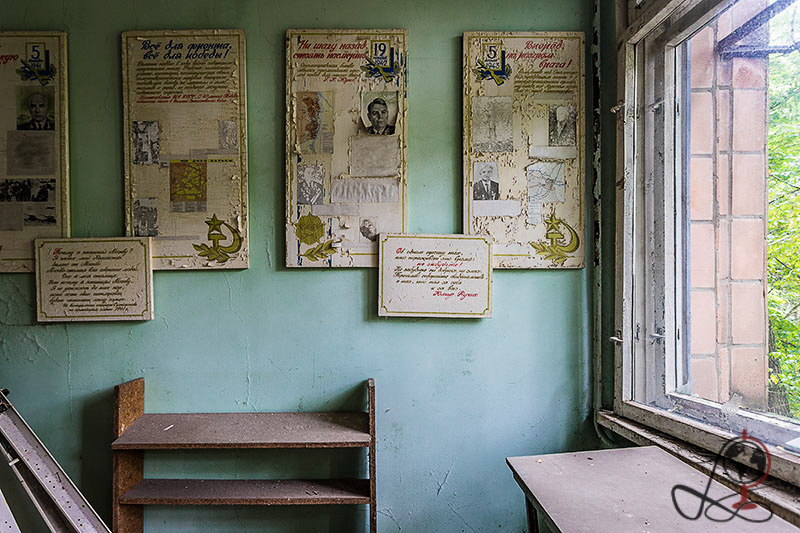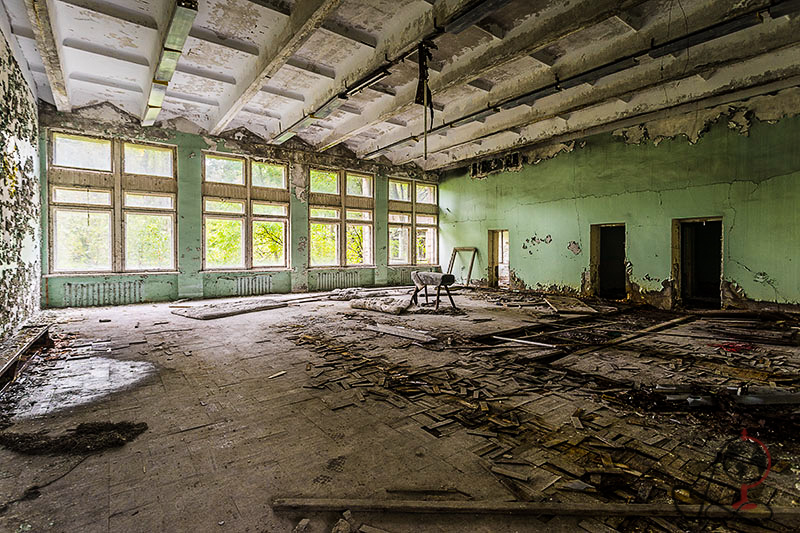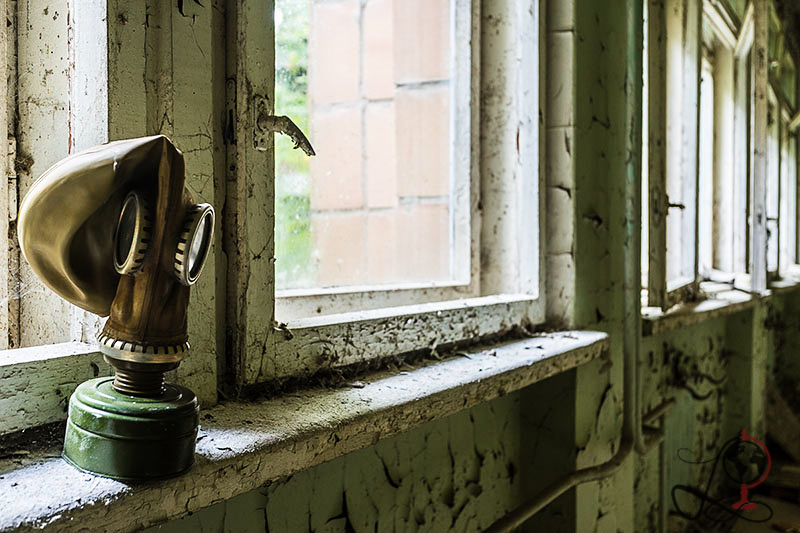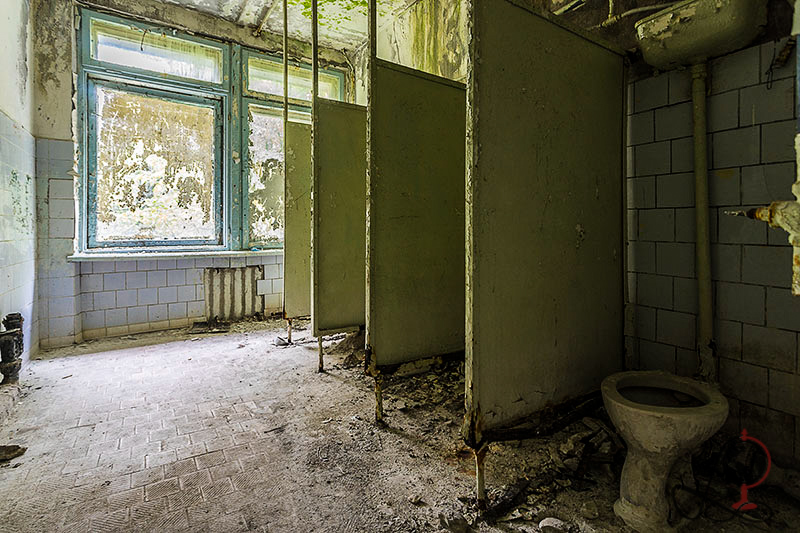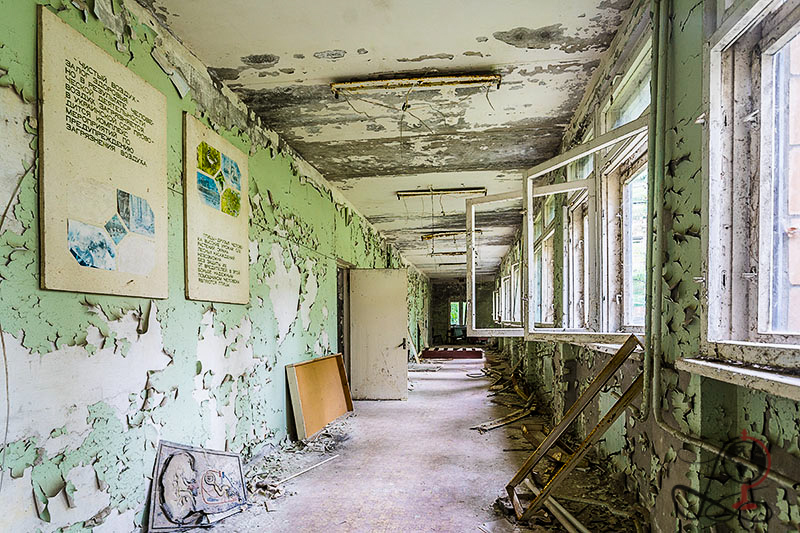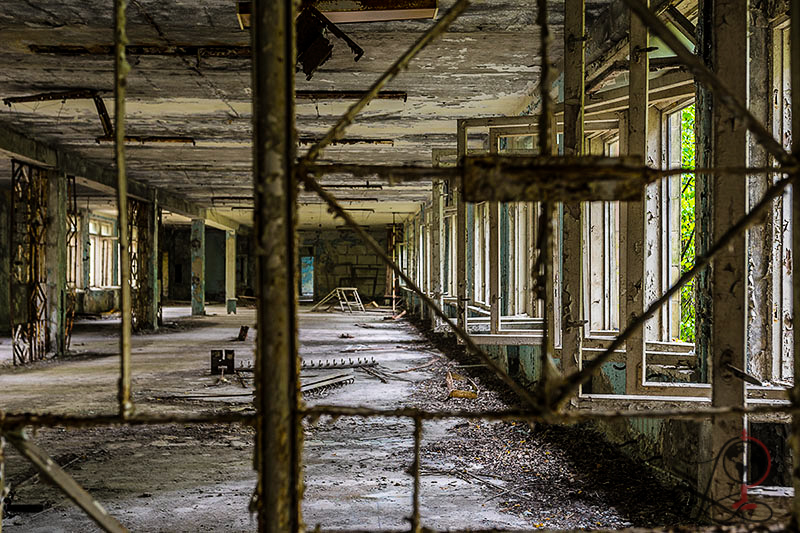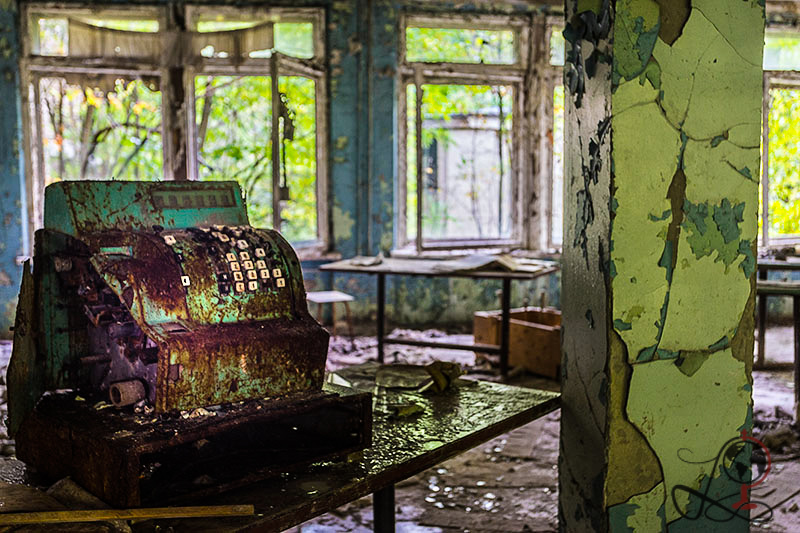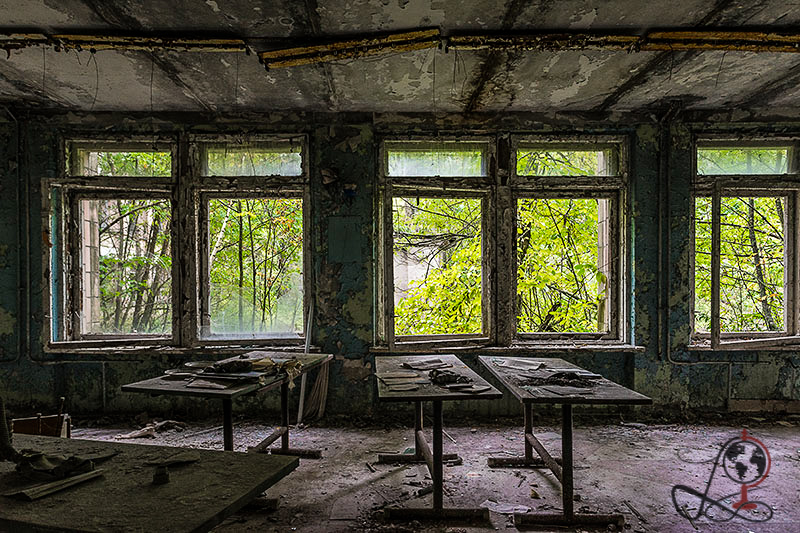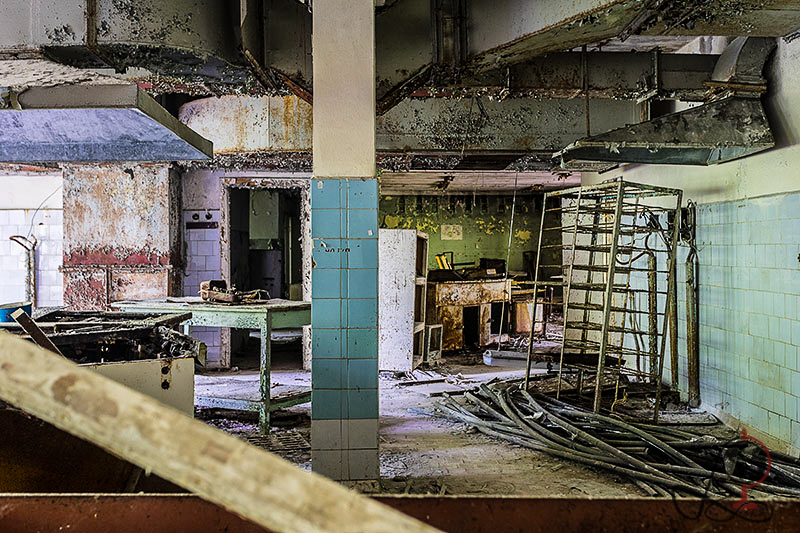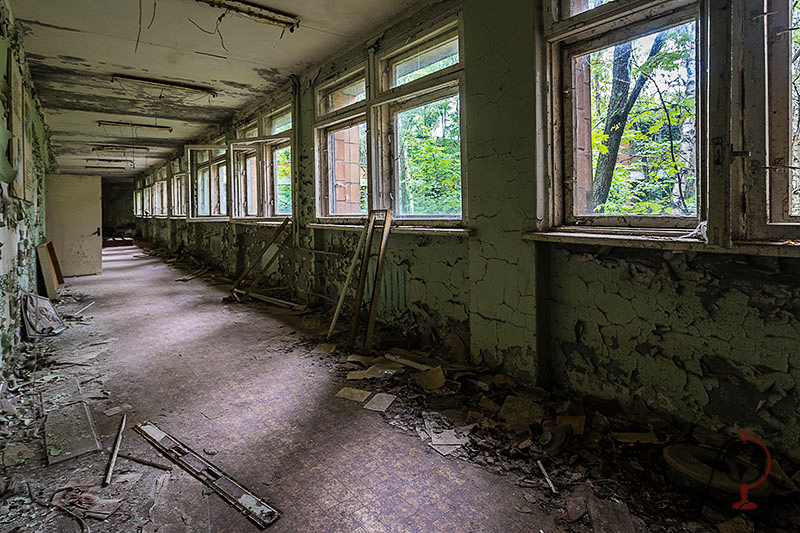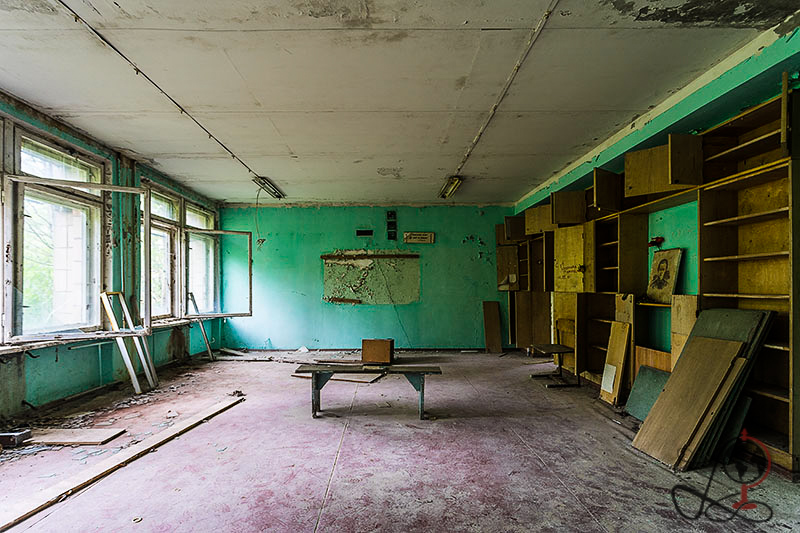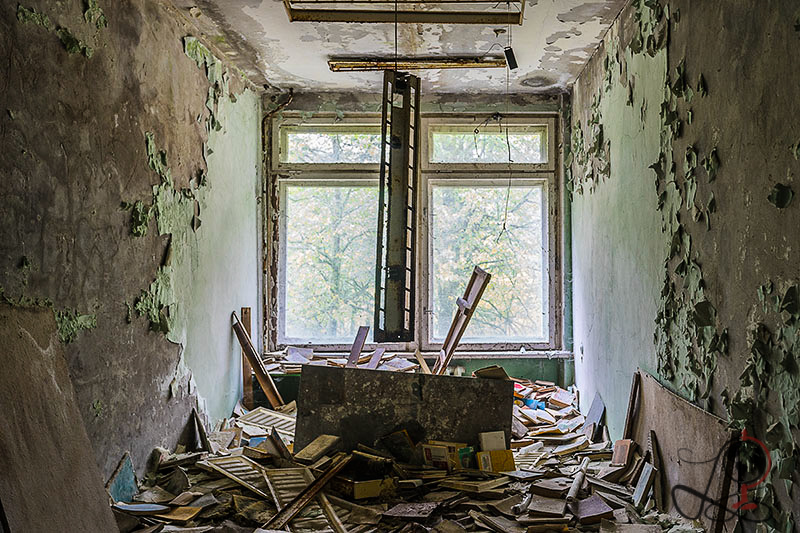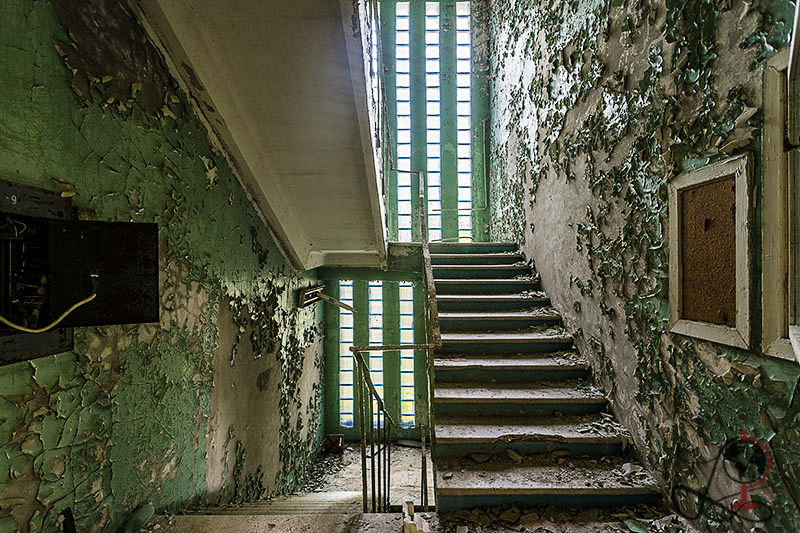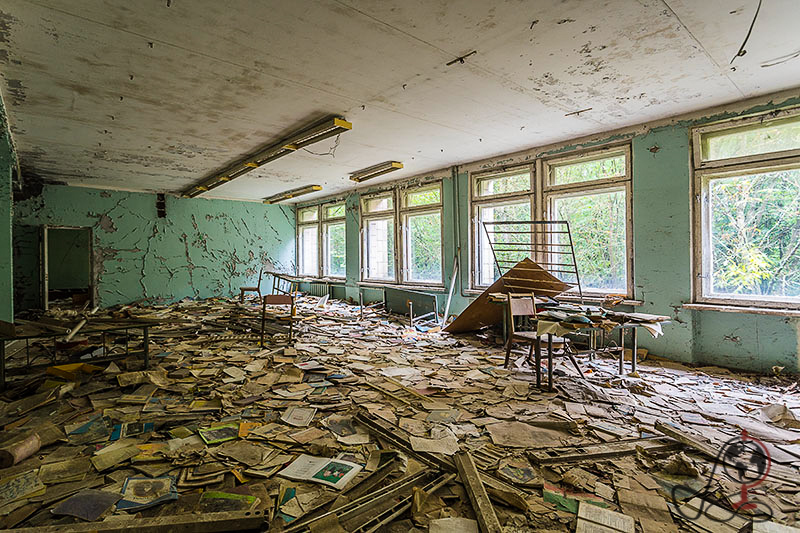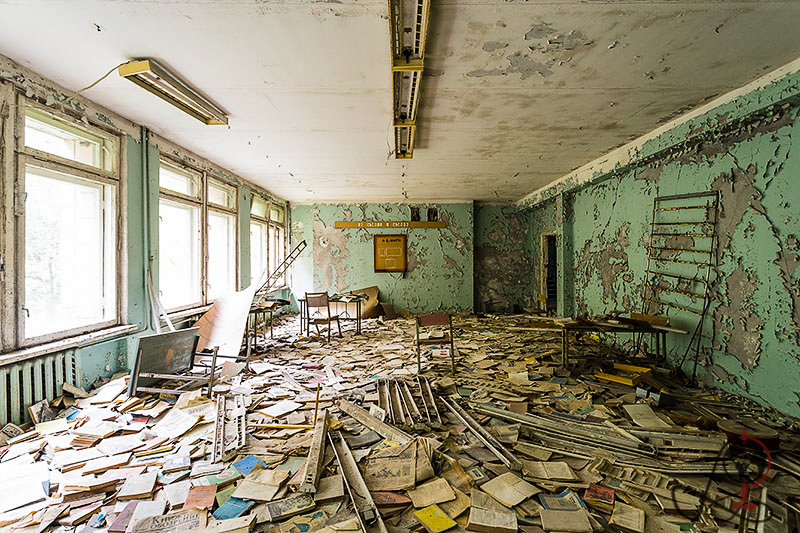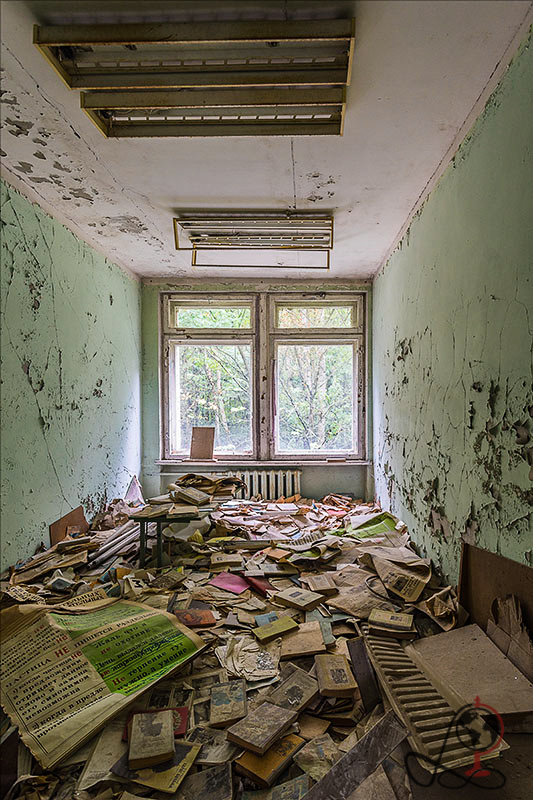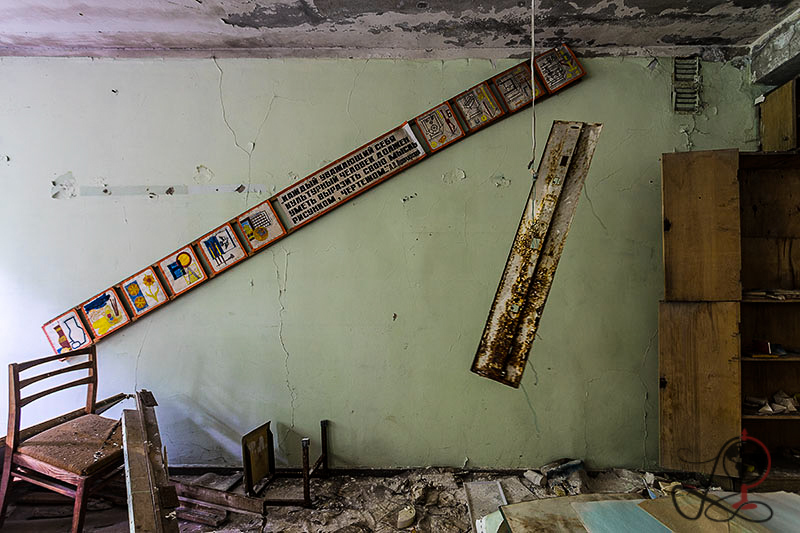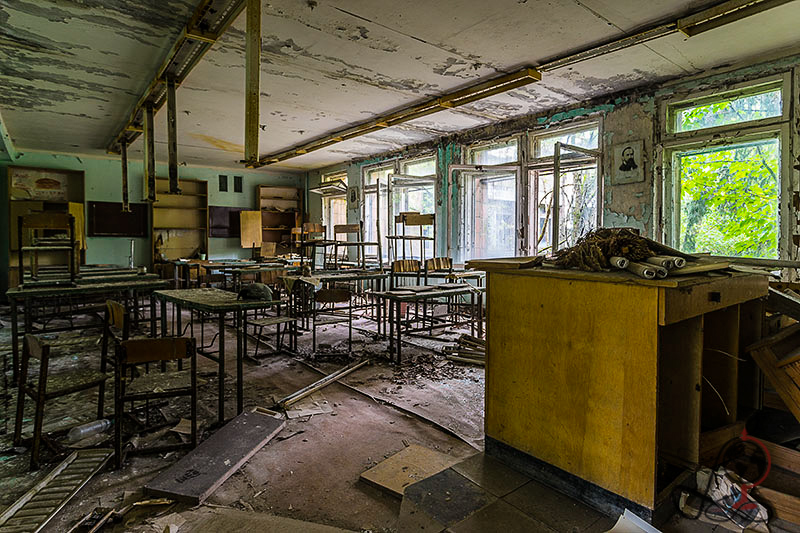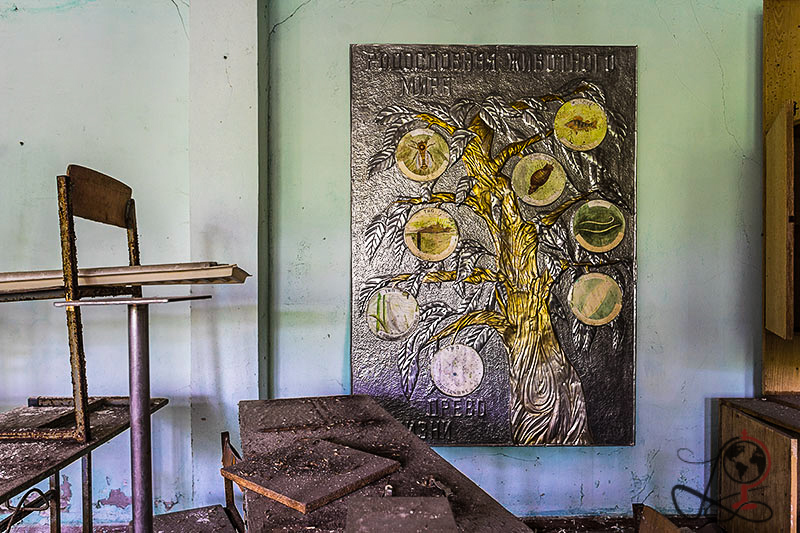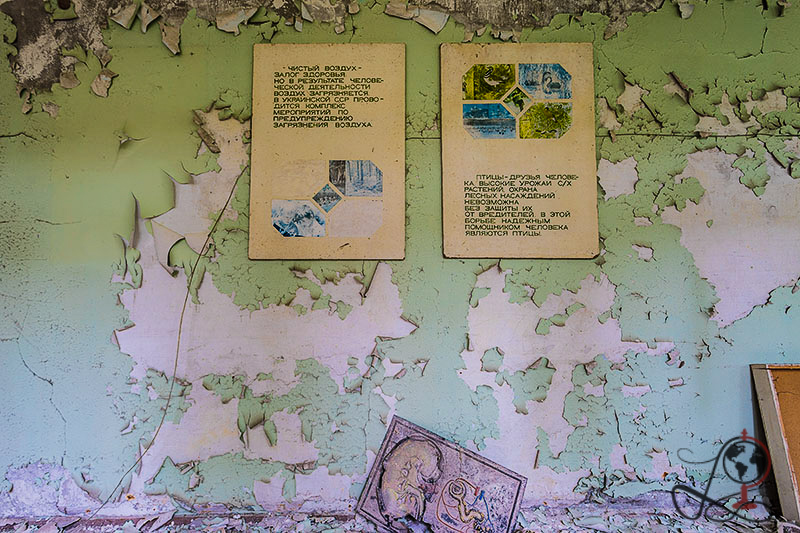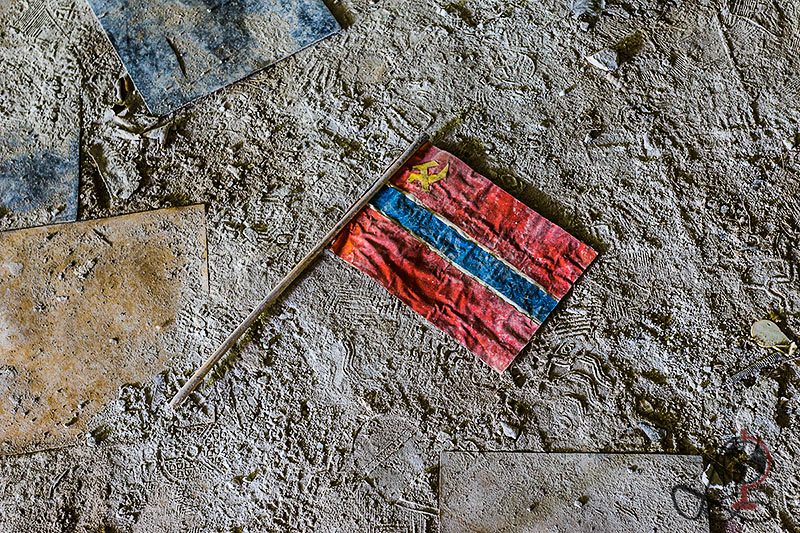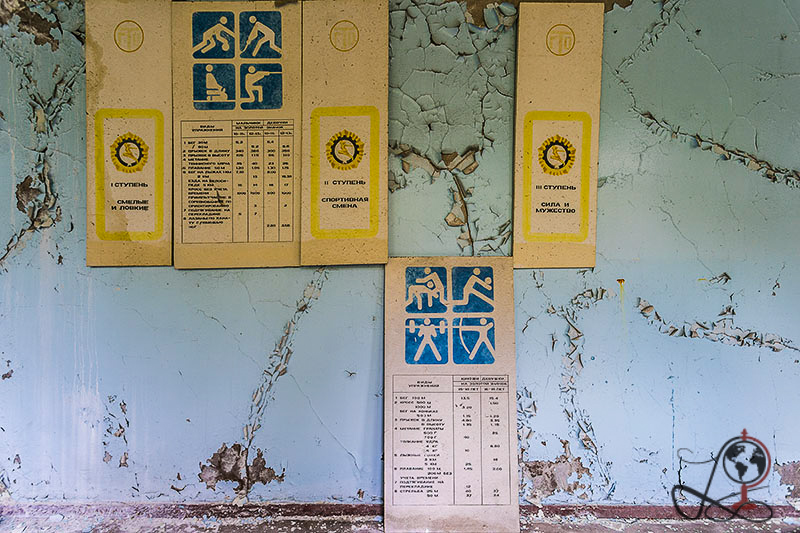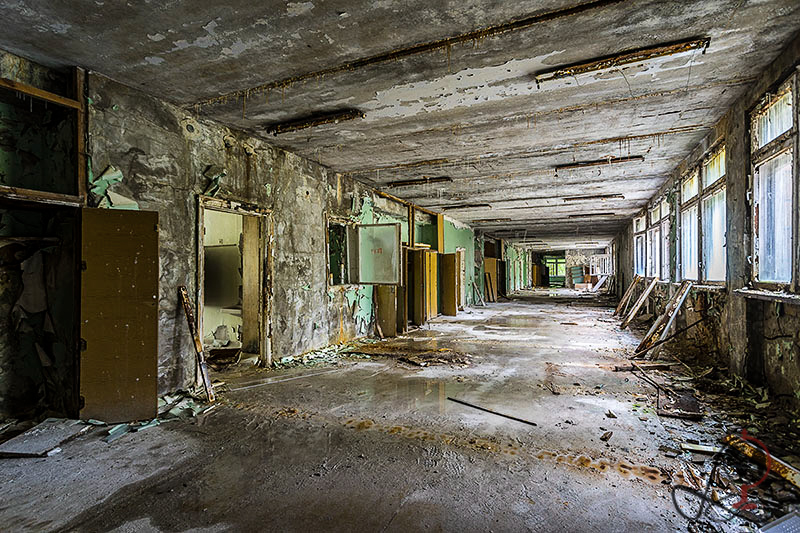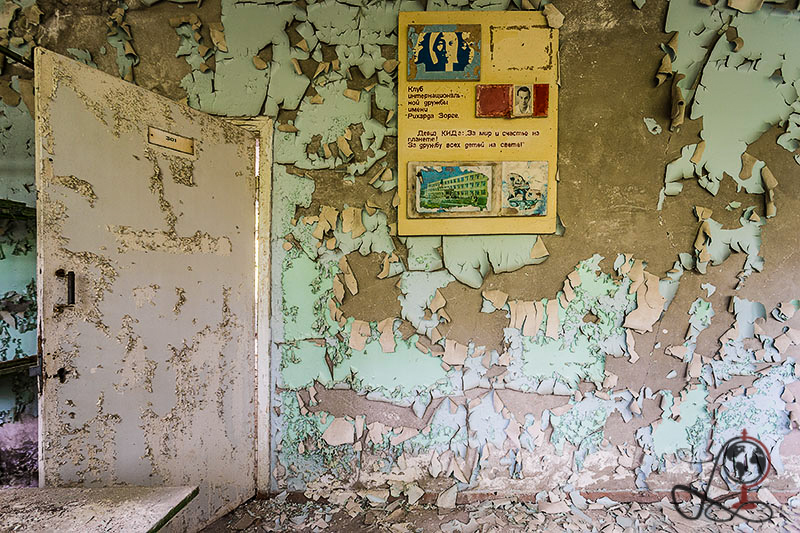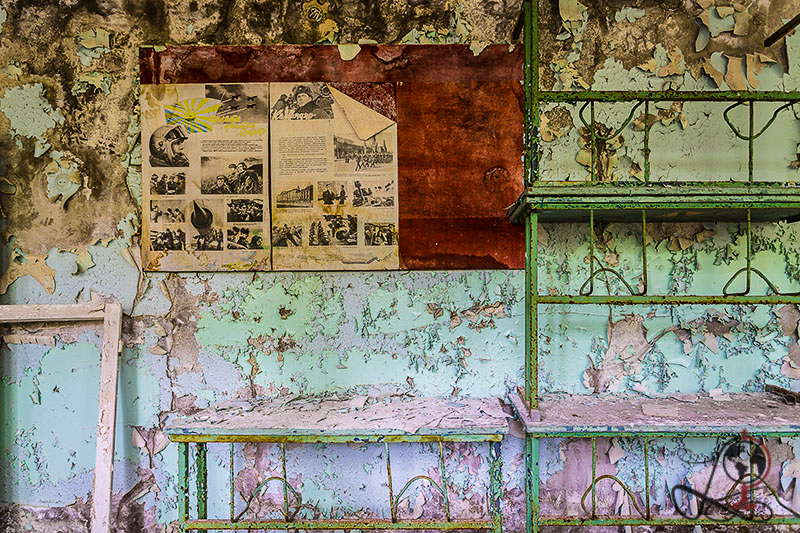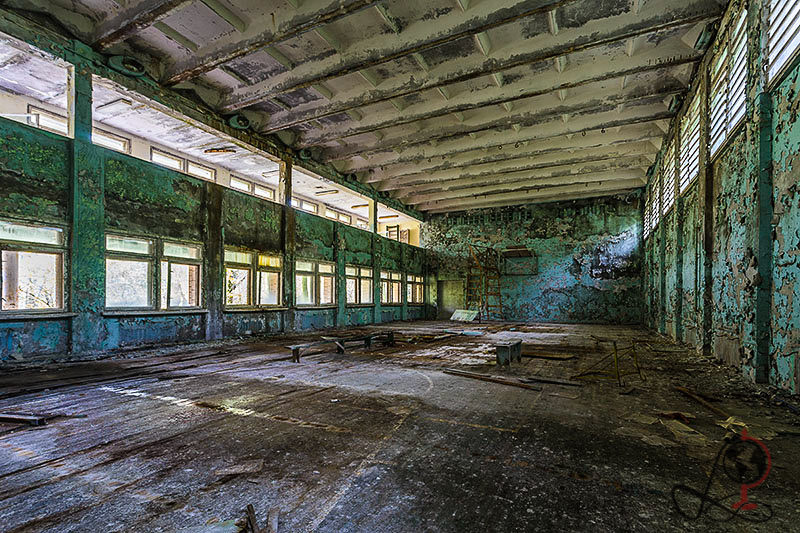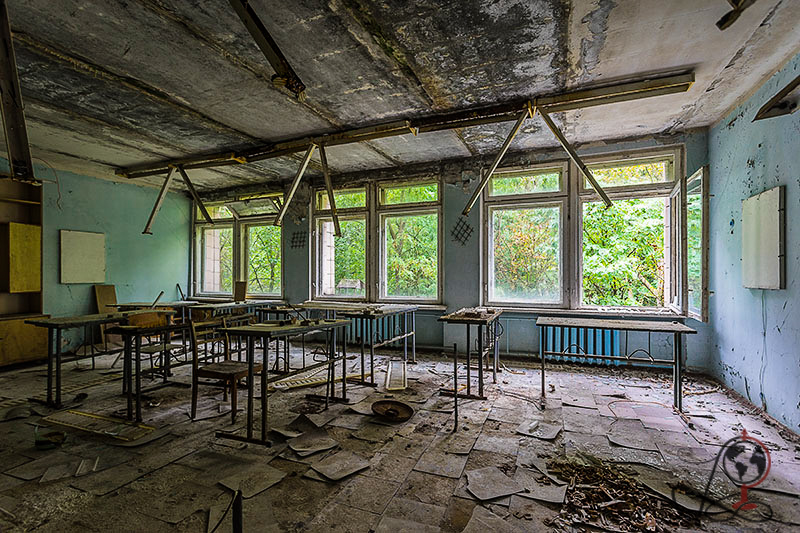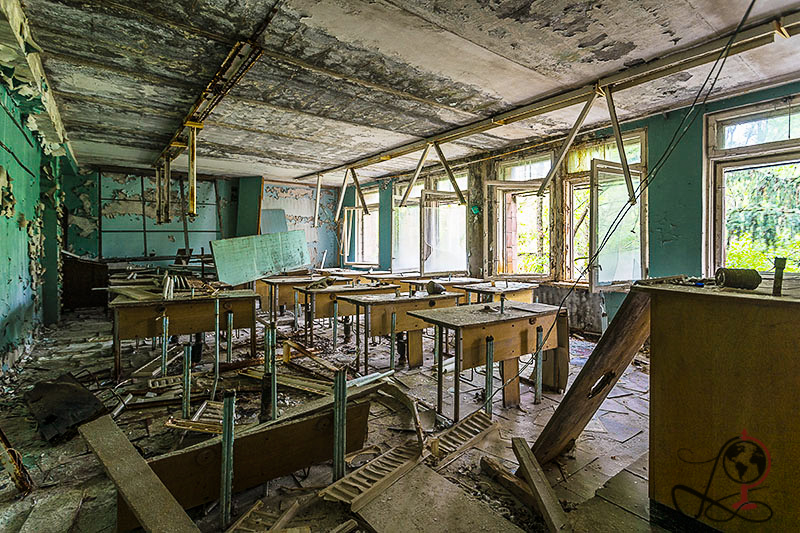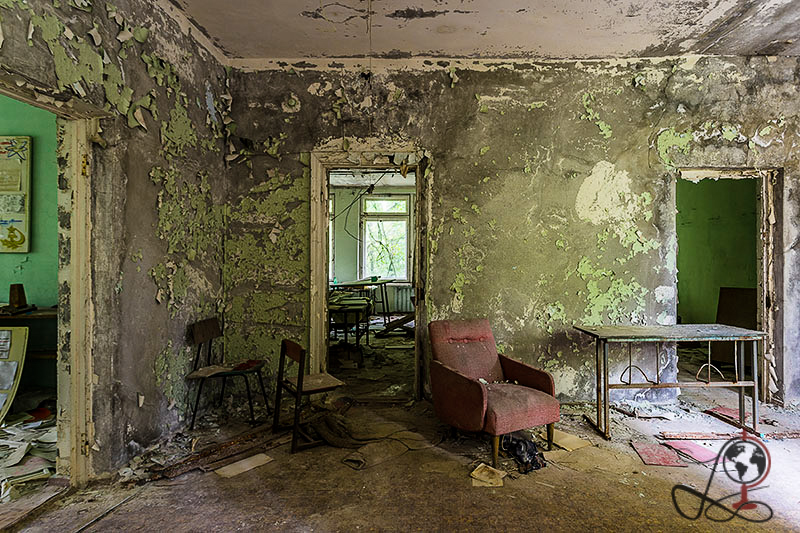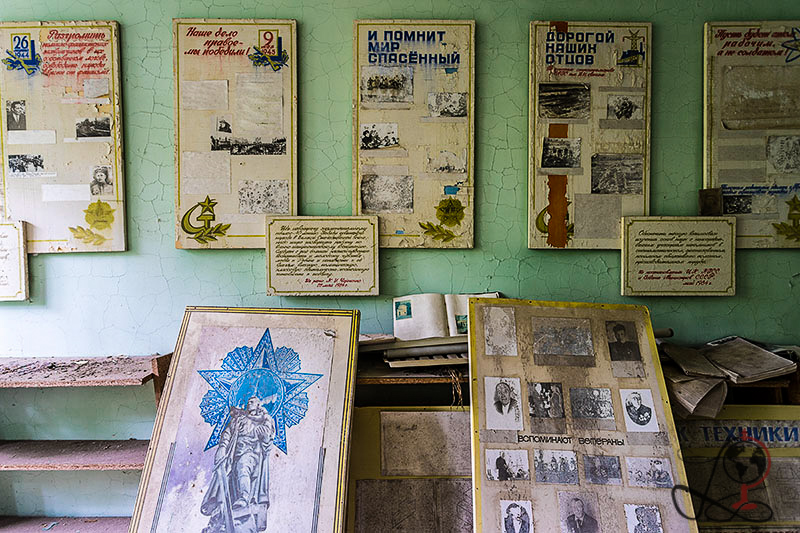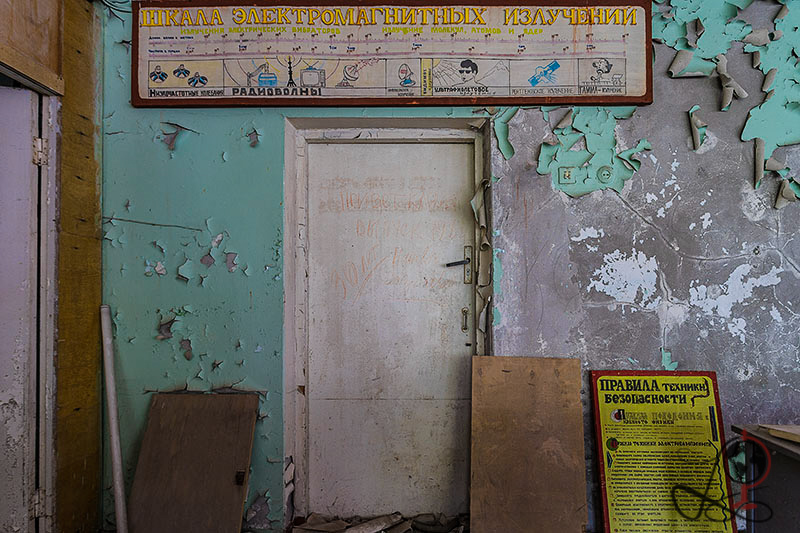 Wissenswertes
Insgesamt gibt es fünf weiterführende Schulen in Pripjat. Dies ist eine von ihnen. Sie galt als modern und gut ausgestattet. In dem Schulgebäude befanden sich zwei Sporthallen und mehrere großzügige Musikräume. Das skurrile Bild, der vielen auf den Boden liegenden Gasmasken, kommt durch einige Plünderer zustande. In den Gasmasken die Kindergrößen haben, sind in den Filtern geringe Mengen von Silber enthalten, die entwendet worden sind. Sie waren zum Schutz vor nuklearen, biologischen und chemischen Angriffen (ABC) gedacht.
Facts
coming soon…
Bildlizenzen oder Kunstdruck erwerben?
Ihnen gefällt ein Bild ganz besonders gut und möchten es gerne kaufen? Dann füllen Sie einfach das Bestellformular aus.
Purchase image licenses or art print?
Found a picture that you would really like to buy? Then just fill out the order form.