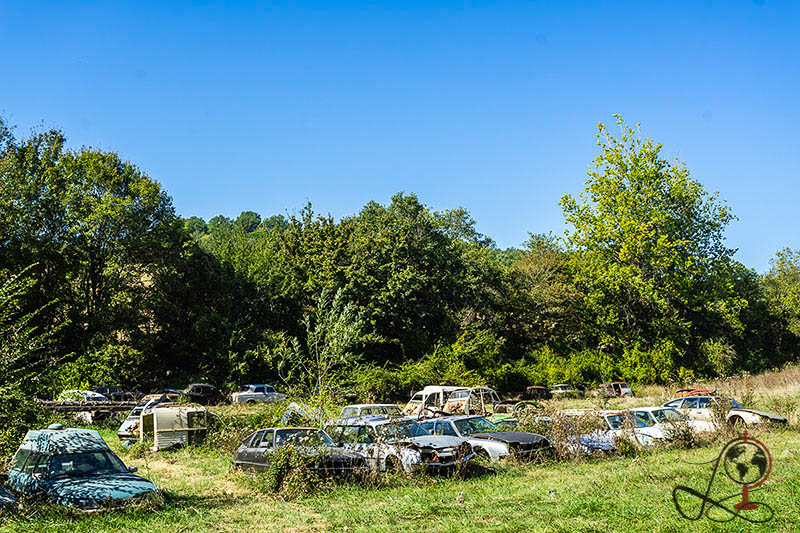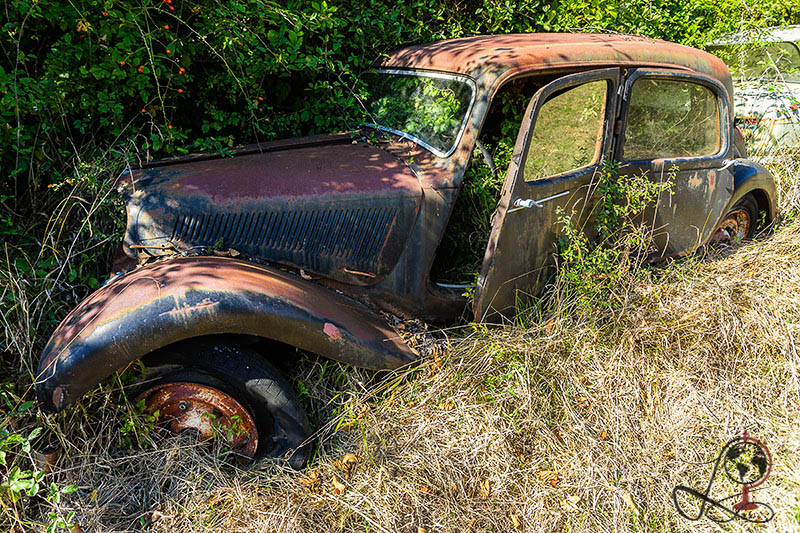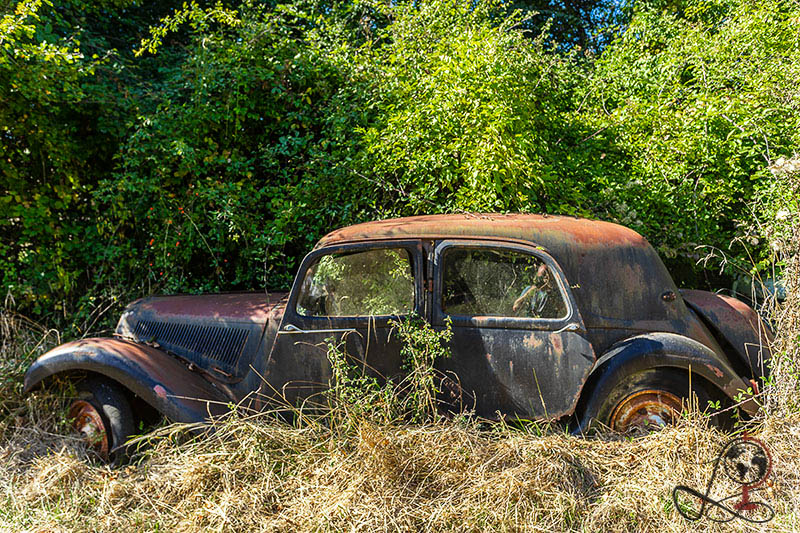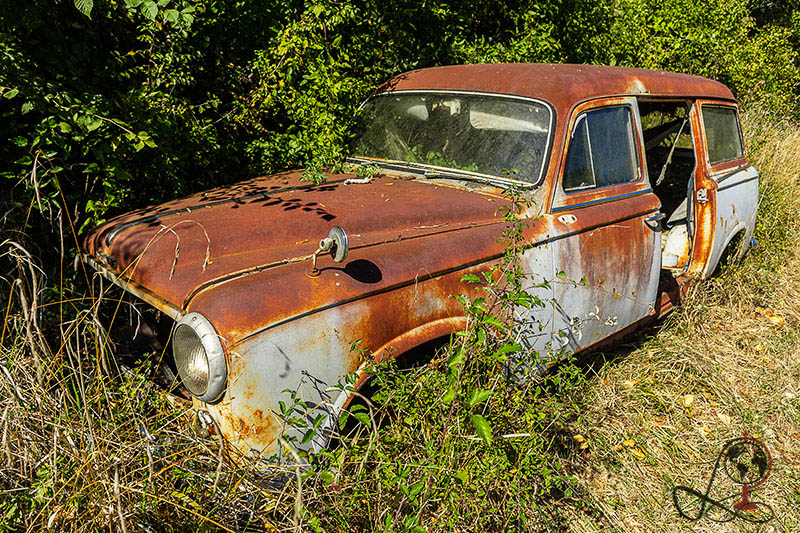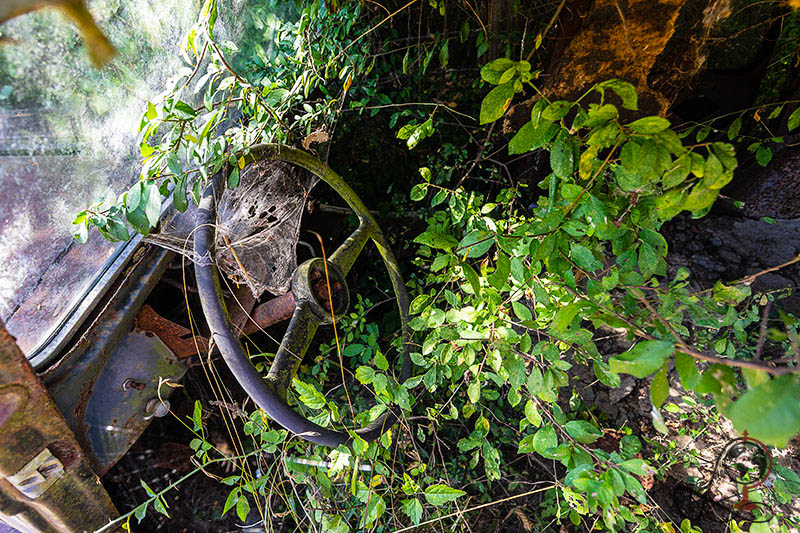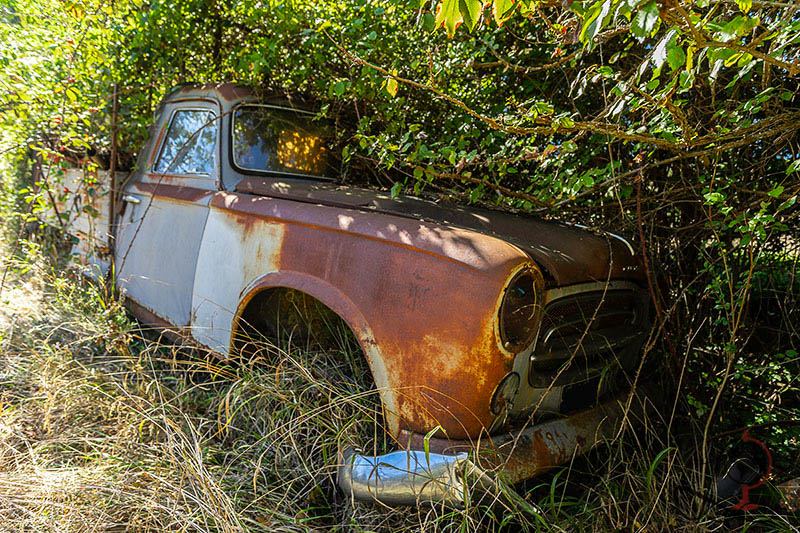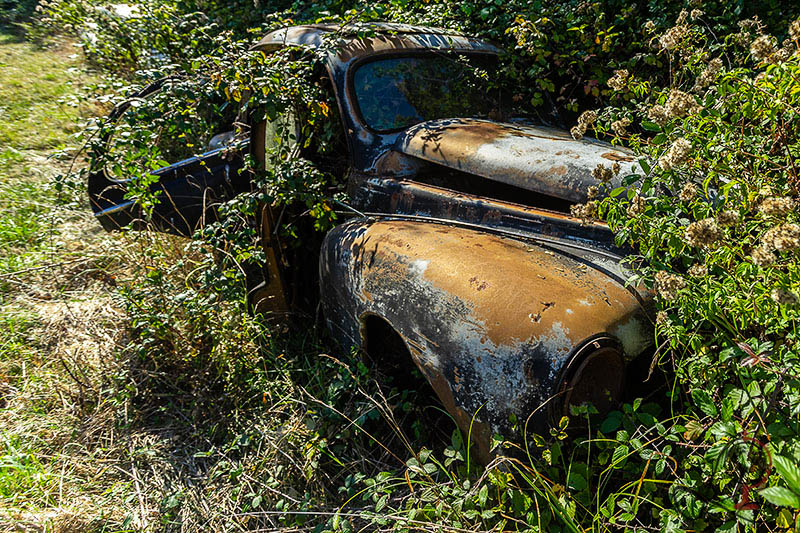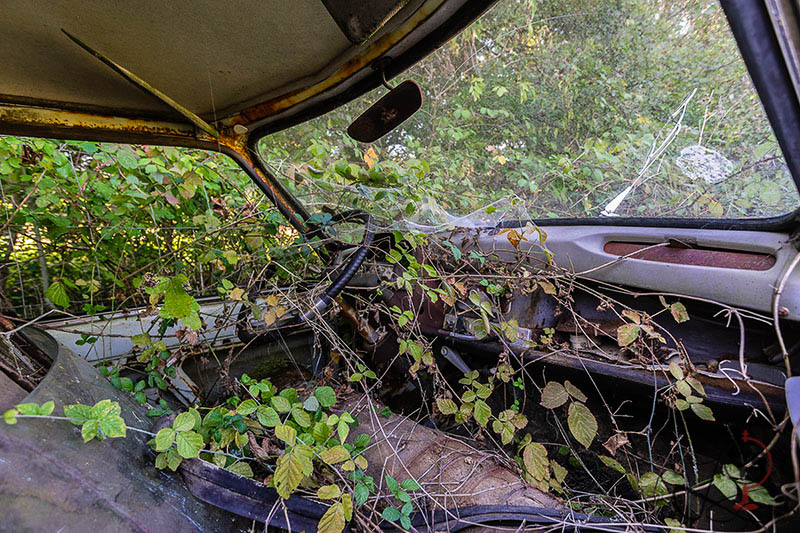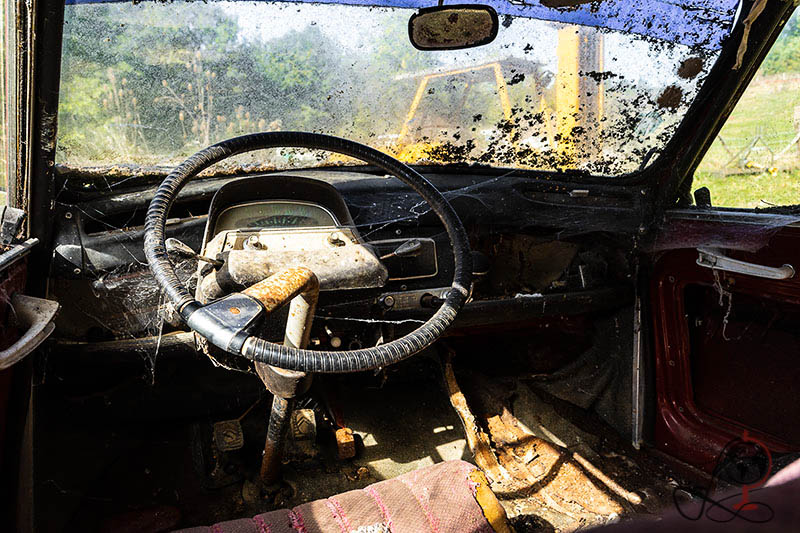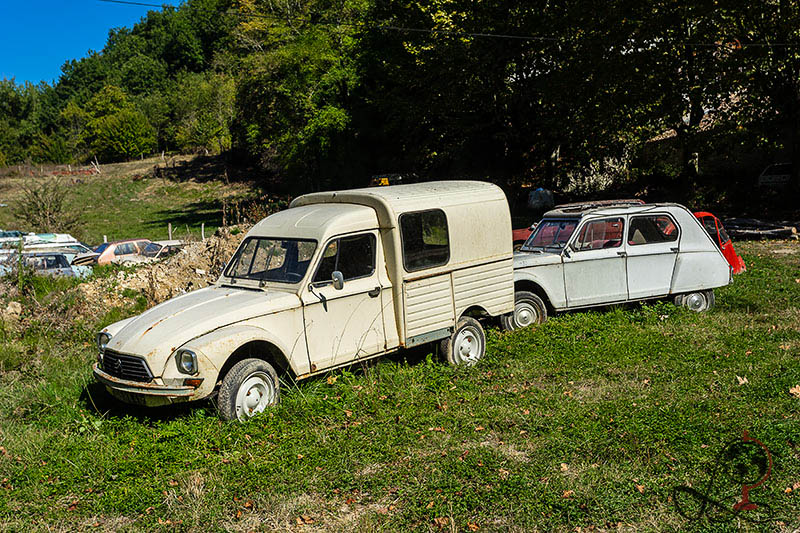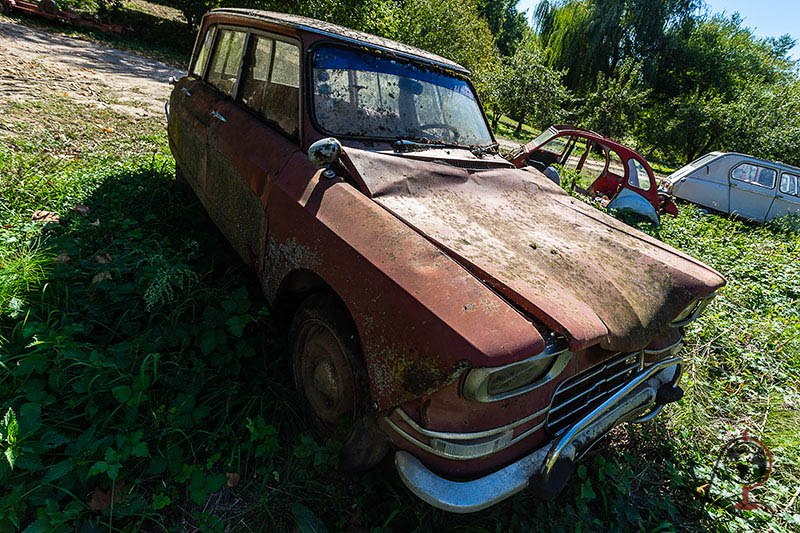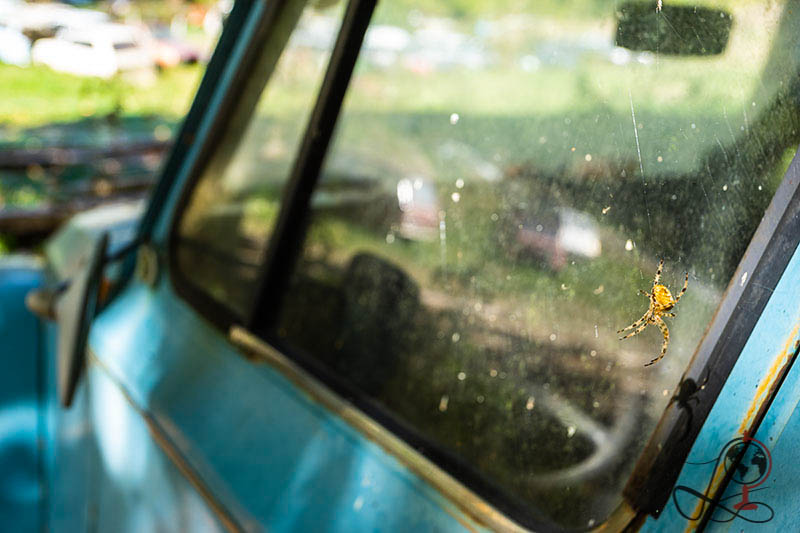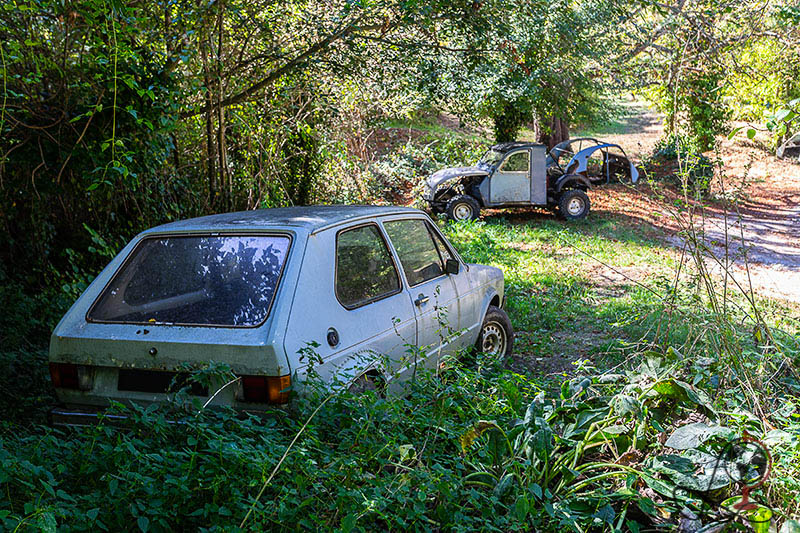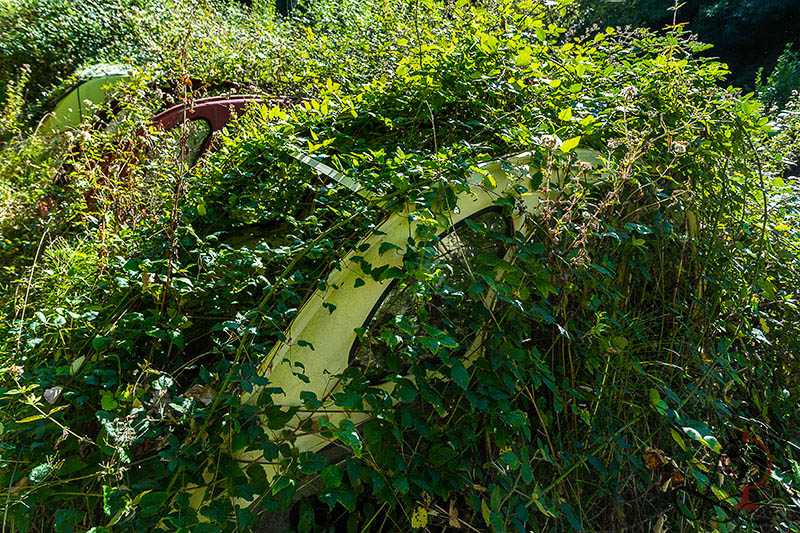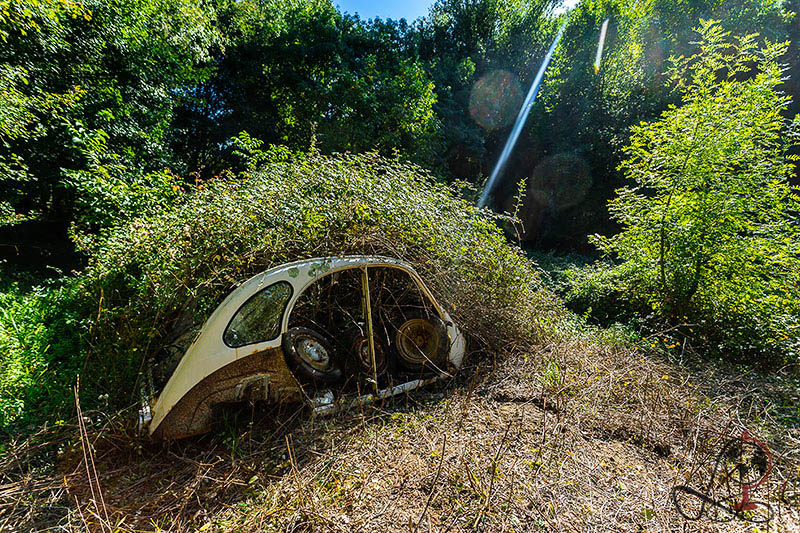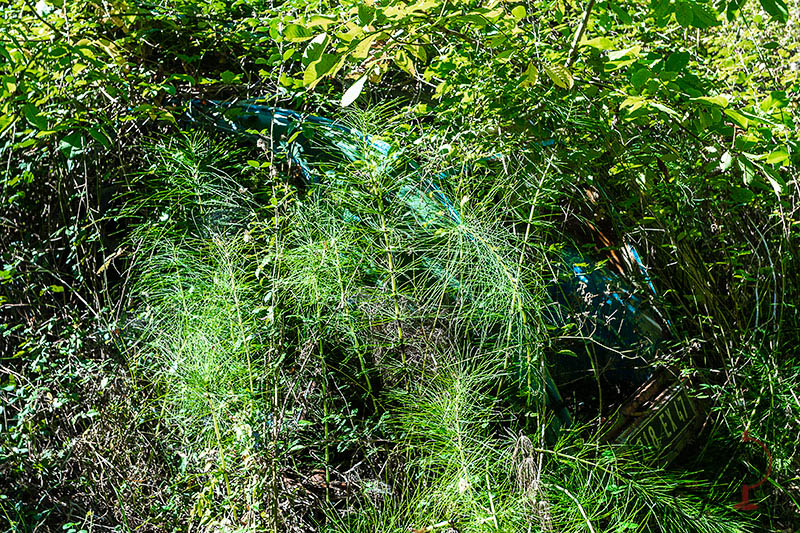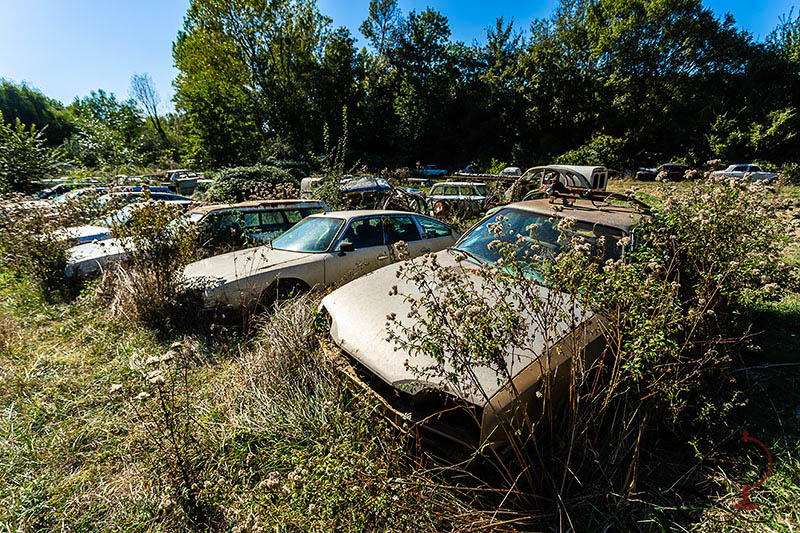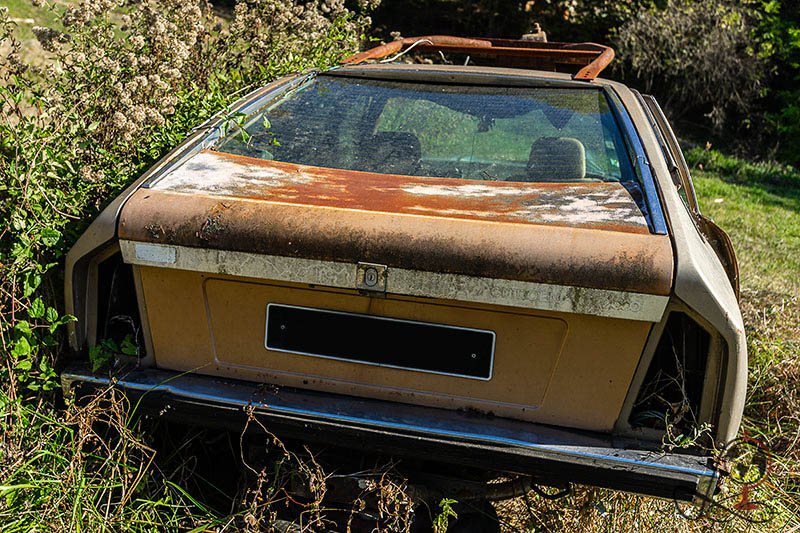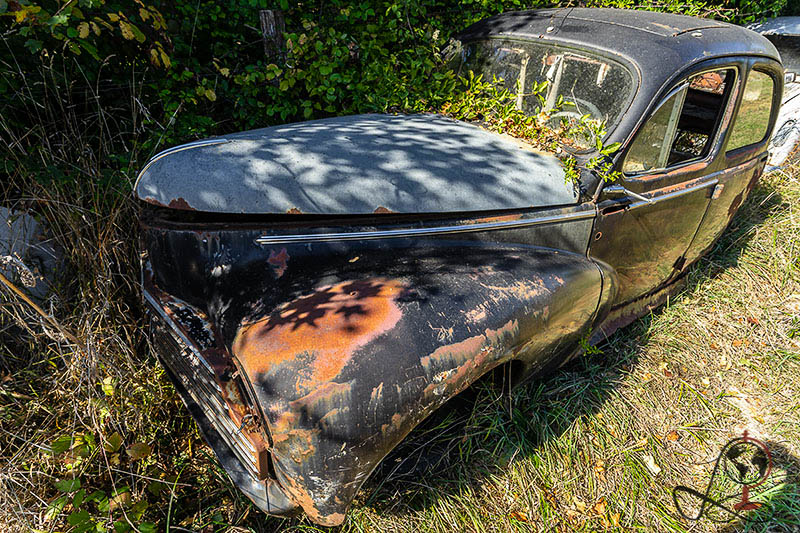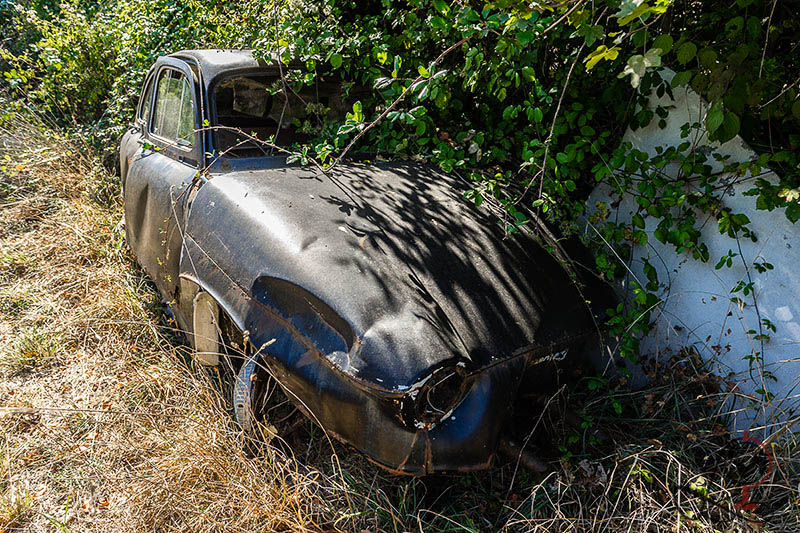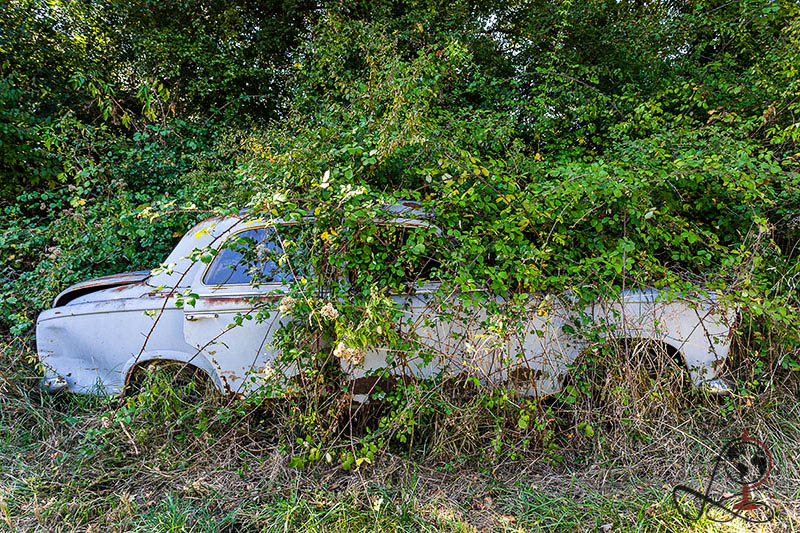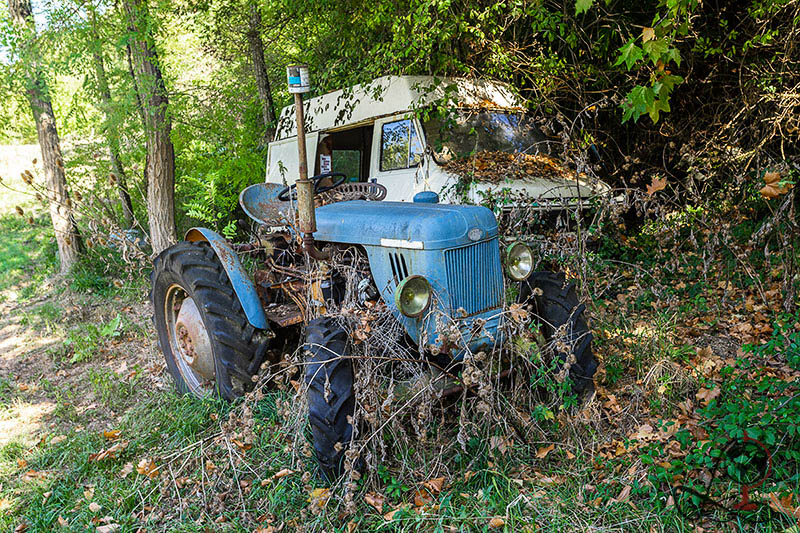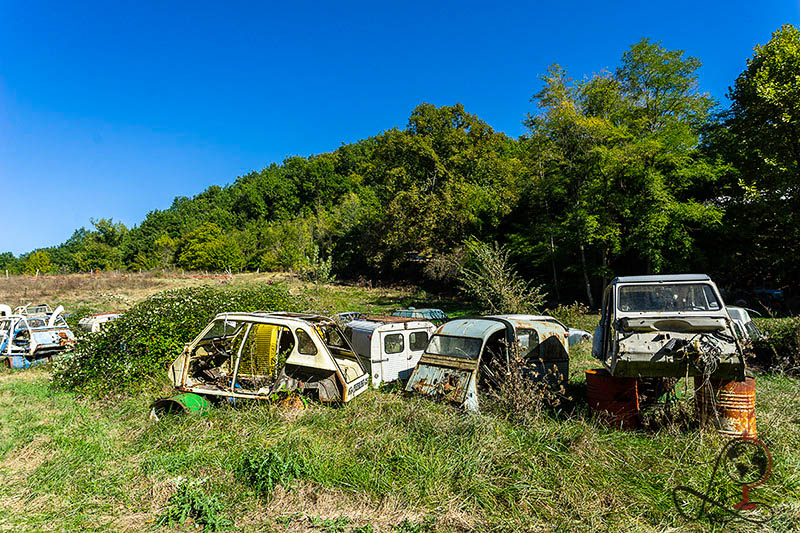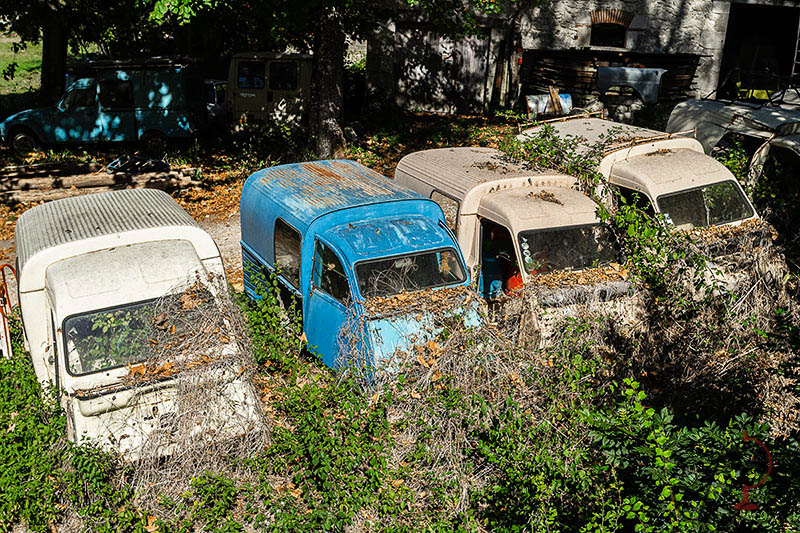 COUNTRY : FRANCE
 CREATE : 2018
Wissenswertes
Dank eines äußerst netten Sammlers, durfte ich einen Blick auf dieses große Grundstück werfen, wo zahlreiche französische Oldtimer stehen. Ob und wann die alten Schätze restauriert werden, steht allerdings noch in den Sternen. Unter anderem befindet sich ein alter Traction Avant (deutsch "Vorderradantrieb") auf den Gelände. Dies ist die geläufige Bezeichnung für die ersten vorderradangetriebenen Citroën-Serienmodelle 7A, 7B, 7C, 11B (mit Reihenvierzylindermotoren) und 15/6 (mit Reihensechszylindermotor), die zwischen 1934 und 1957 gebaut wurden.
Facts
Thanks to an extremely nice collector, I was able to take a look at this large property, where are a large number of French vintage cars are being held. Whether or when the old treasures will be restored is still in the stars. Among other things, there is an old Traction Avant (translated to"front-wheel drive") on the site. This is a common name for the first front-wheel drive Citroën series models 7A, 7B, 7C, 11B (with in-line four-cylinder engines) and 15/6 (with in-line six-cylinder engine), which were built between 1934 and 1957.
Bildlizenzen oder Kunstdruck erwerben?
Ihnen gefällt ein Bild ganz besonders gut und möchten es gerne kaufen? Dann füllen Sie einfach das Bestellformular aus.
Purchase image licenses or art print?
Found a picture that you would really like to buy? Then just fill out the order form.
Da dieser Ort nicht offiziell zu besichtigen ist, darf ich keinen genauen Standort im Internet veröffentlichen. Ich bitte um Verständnis.
This place is not officially open for visitors, I am not allowed to publish the exact coordinates or give out any information. I ask for your understanding.