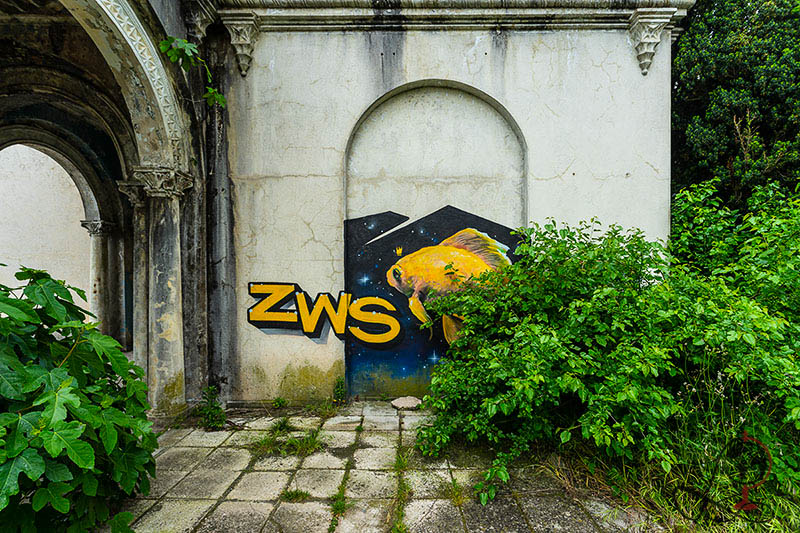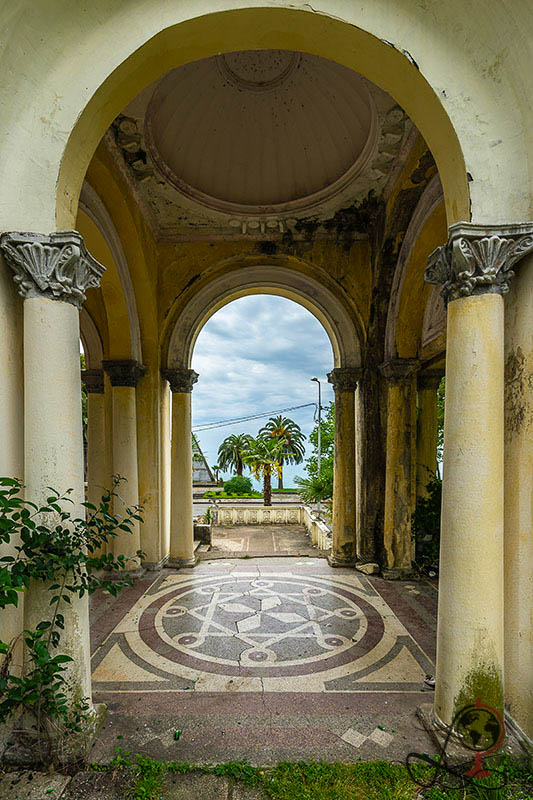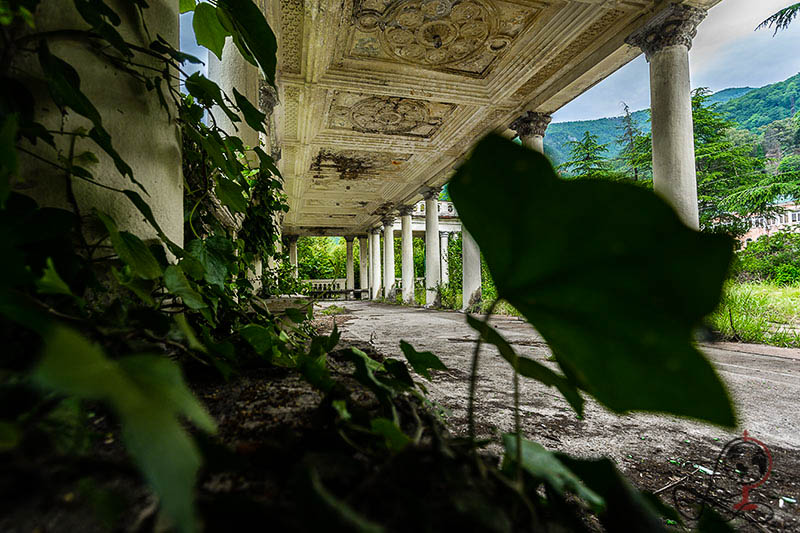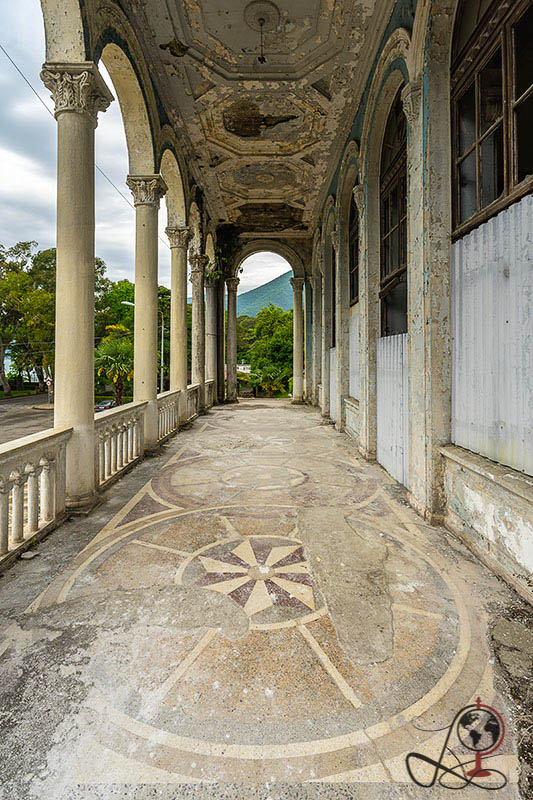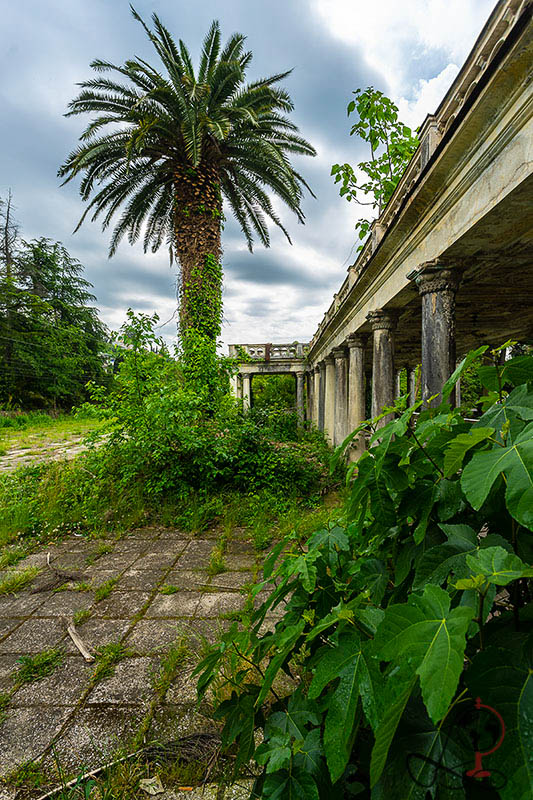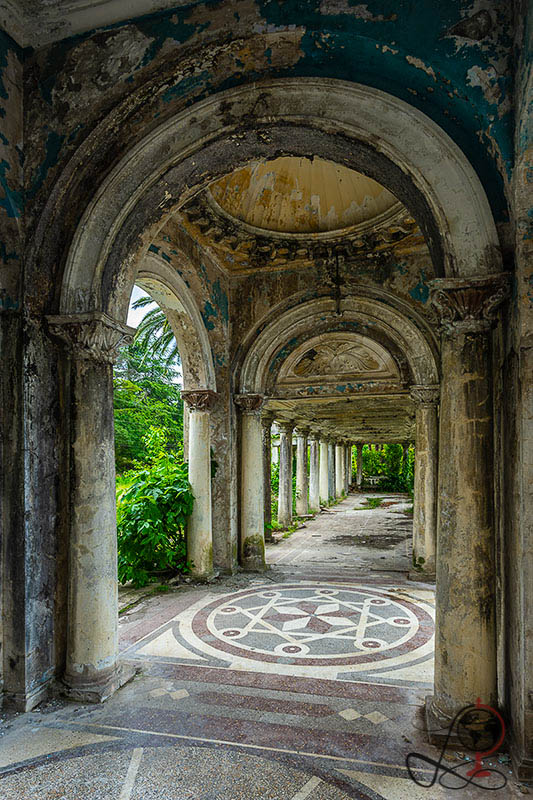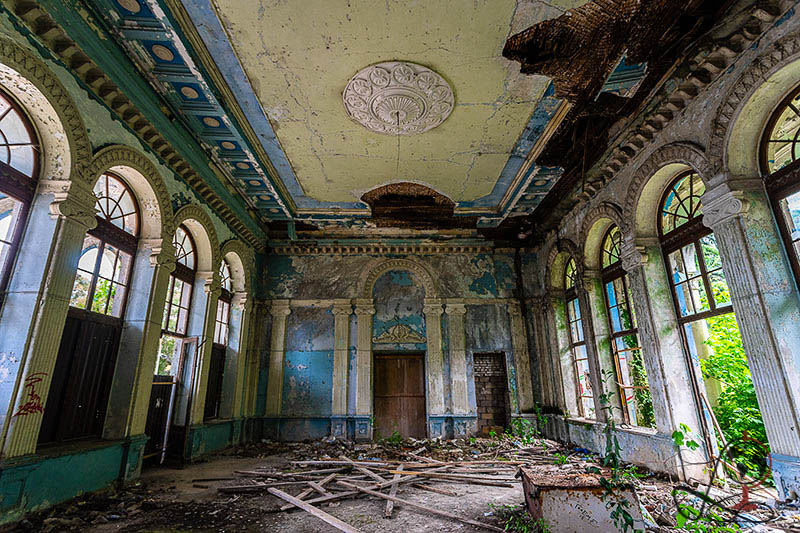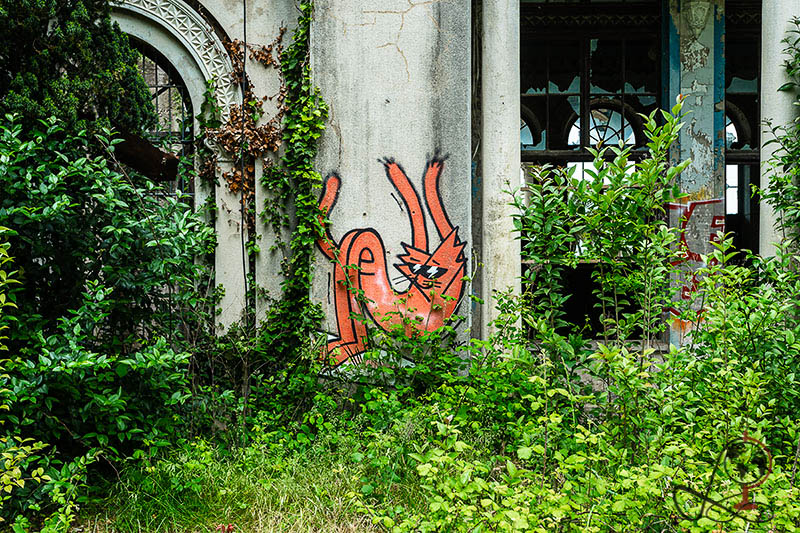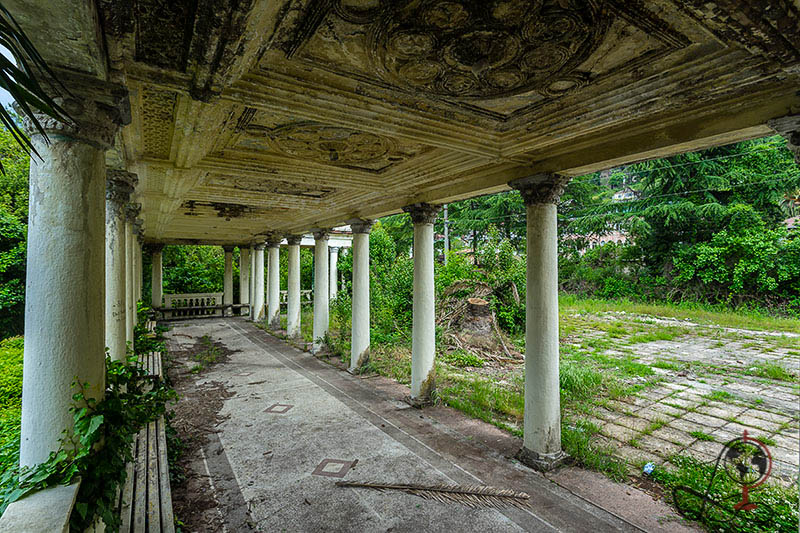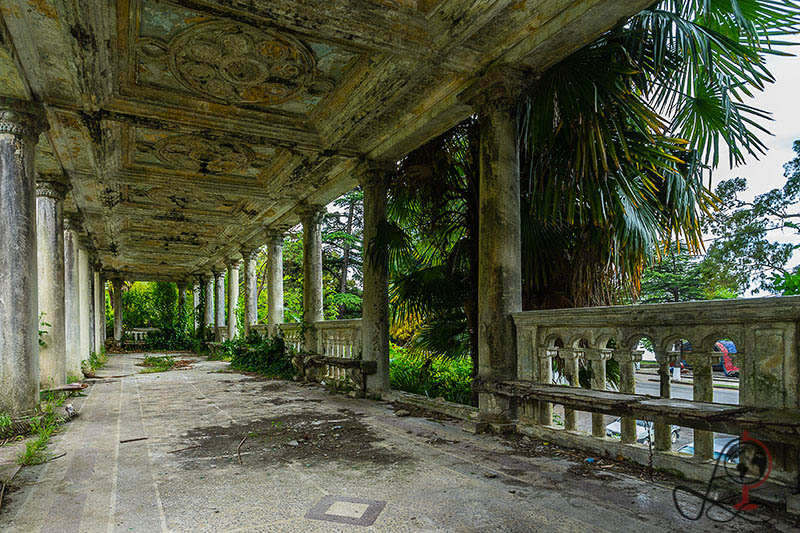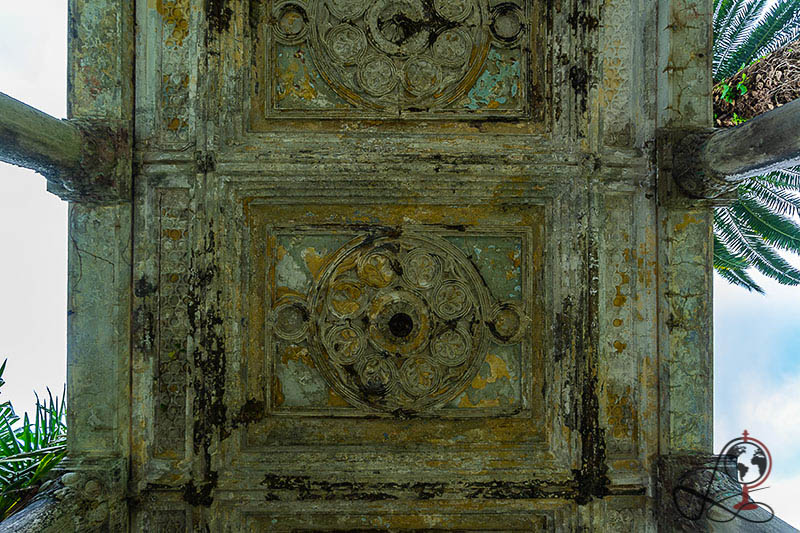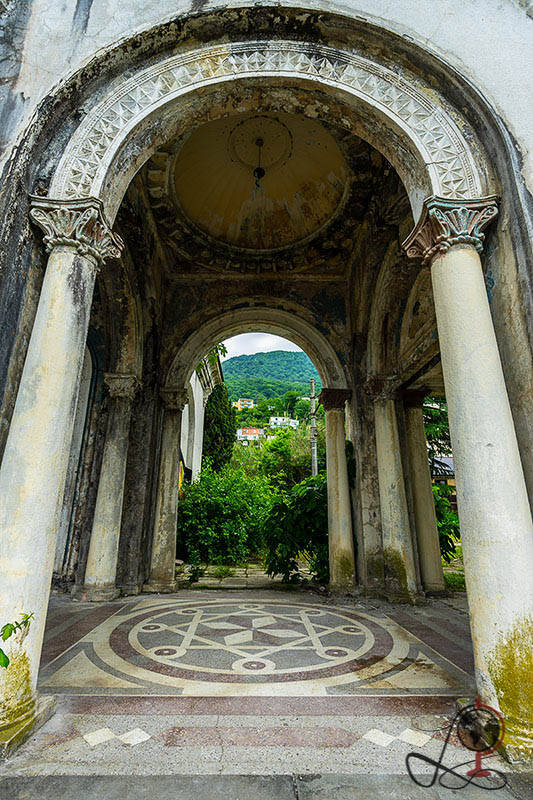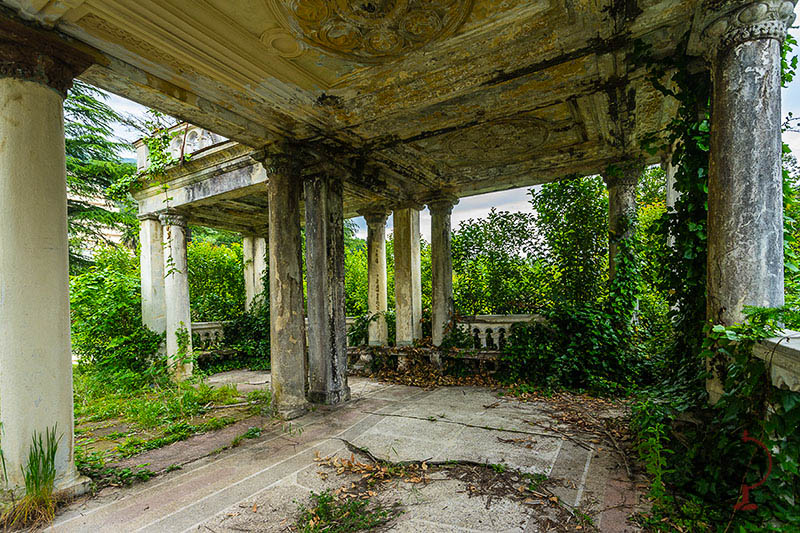 Wissenswertes 
Diese Bahnstation in Abchasien stand viele Jahre leer und wird seit 2014 wieder genutzt. Der erste Zug hielt dort allerdings schon 1943. Die Bahnstation ist dreigleisig angelegt, heutzutage passieren die Züge allerdings nur noch zwei Gleise. Gut besucht ist die Stadt Gagra in den Sommermonaten, da die meisten Touristen mit der Eisenbahn direkt von Moskau durch Gagra bis hin zu Suchumi fahren können.
Facts
This railway station in Abkhazia has been abandoned for many years and is being used again since 2014. However, the first train stopped there in 1943. The train station has three tracks, but today only two tracks are being used. The city of Gagra is well visited in the summer months, as most tourists can take the train directly from Moscow through Gagra to Sukhumi.
Bildlizenzen oder Kunstdruck erwerben?
Ihnen gefällt ein Bild ganz besonders gut und möchten es gerne kaufen? Dann füllen Sie einfach das Bestellformular aus.
Purchase image licenses or art print?
Found a picture that you would really like to buy? Then just fill out the order form.