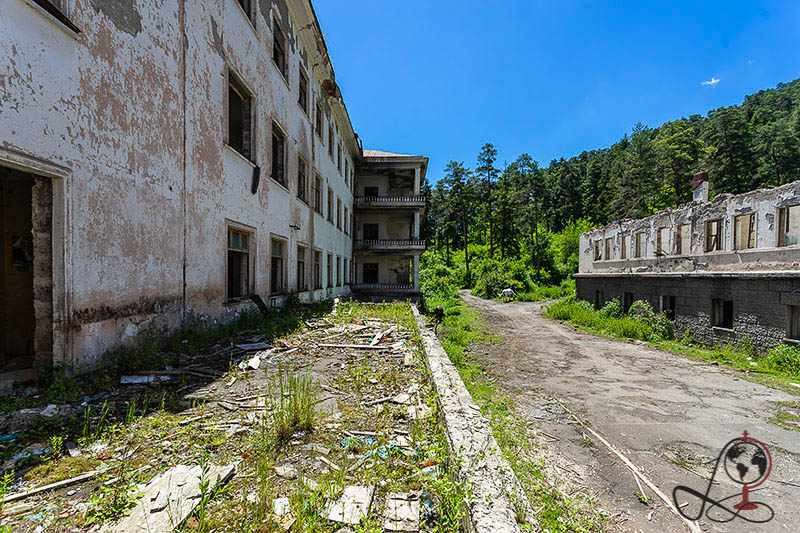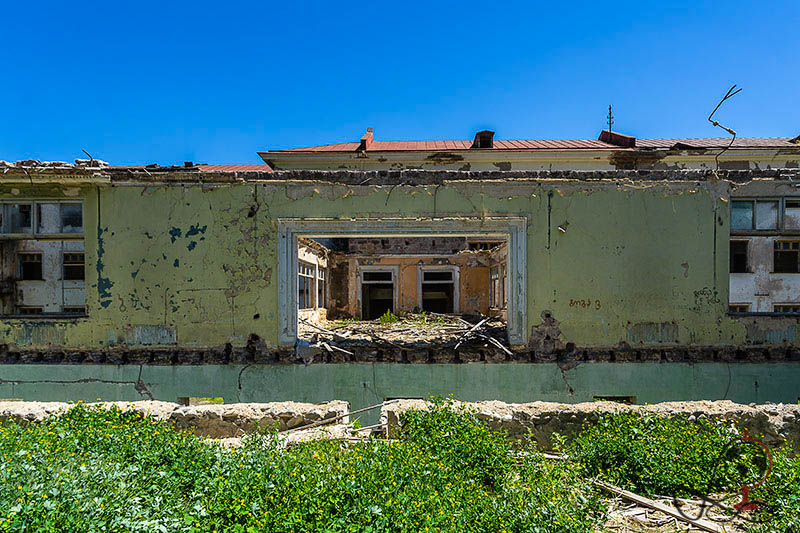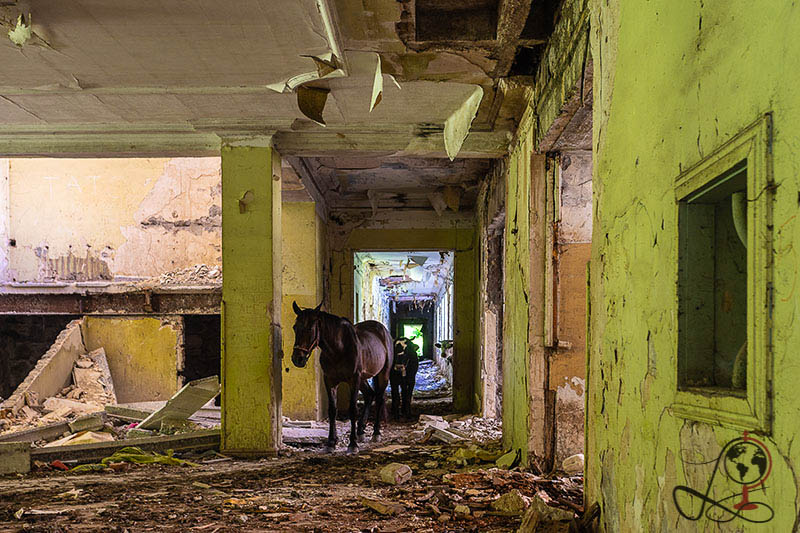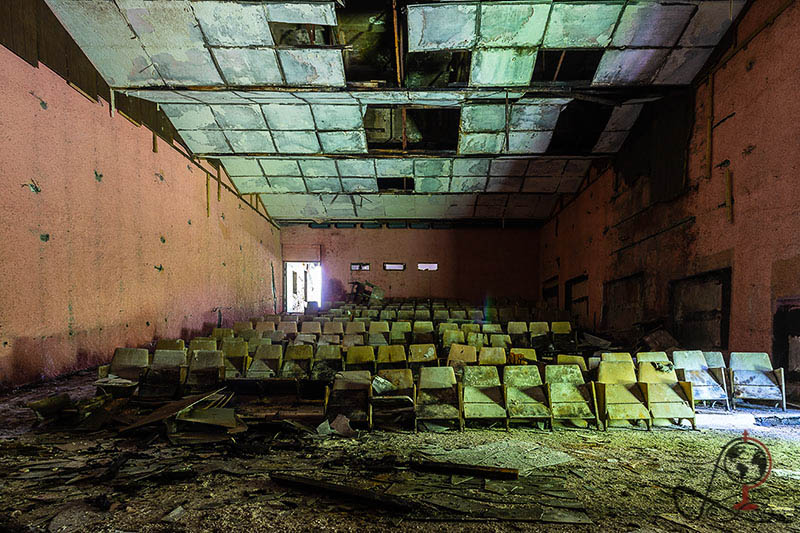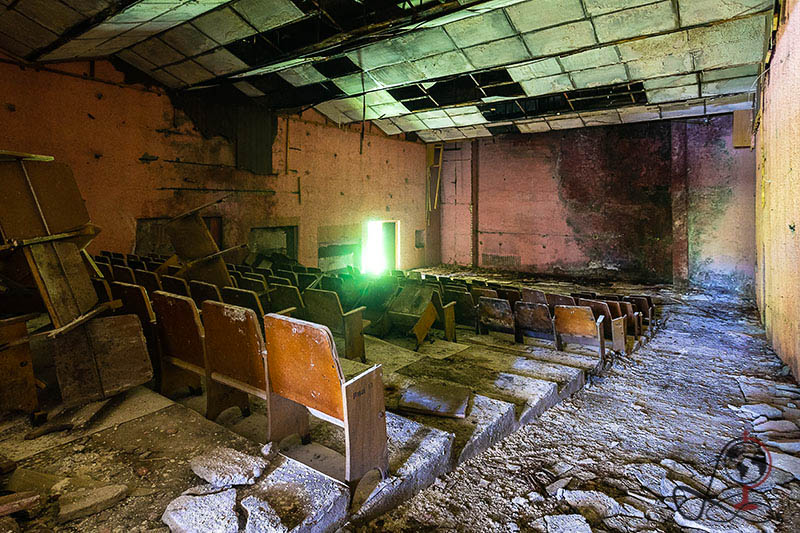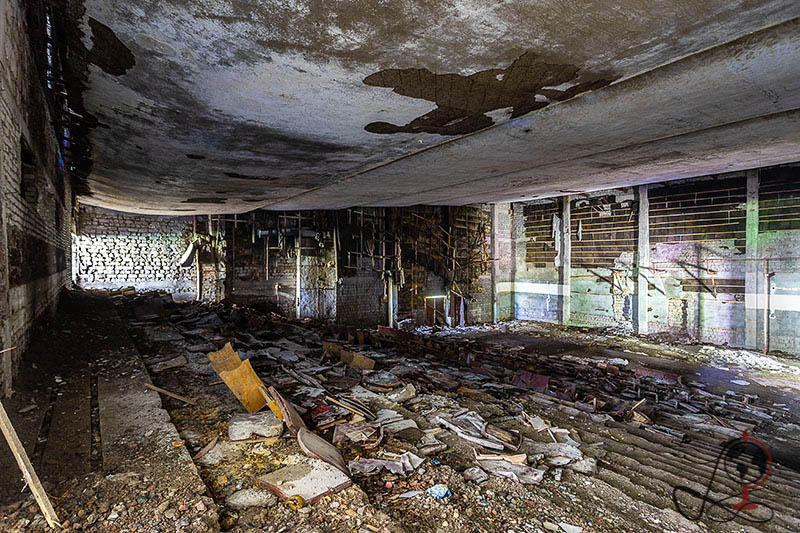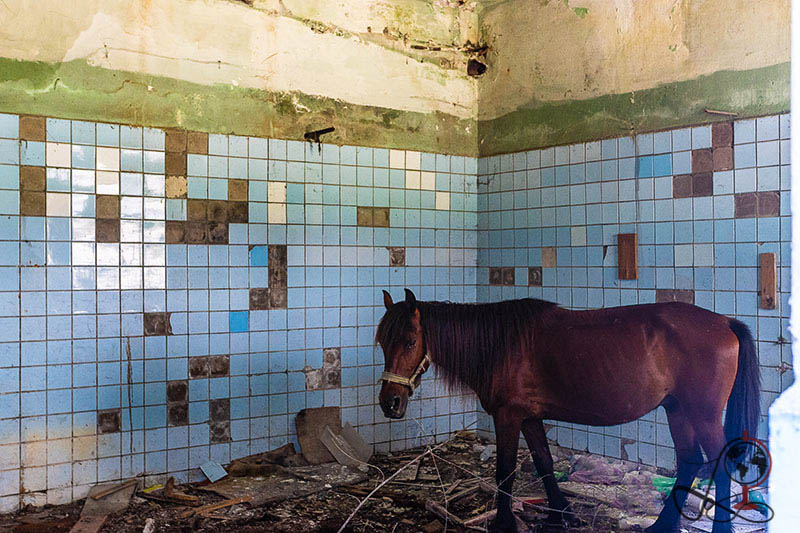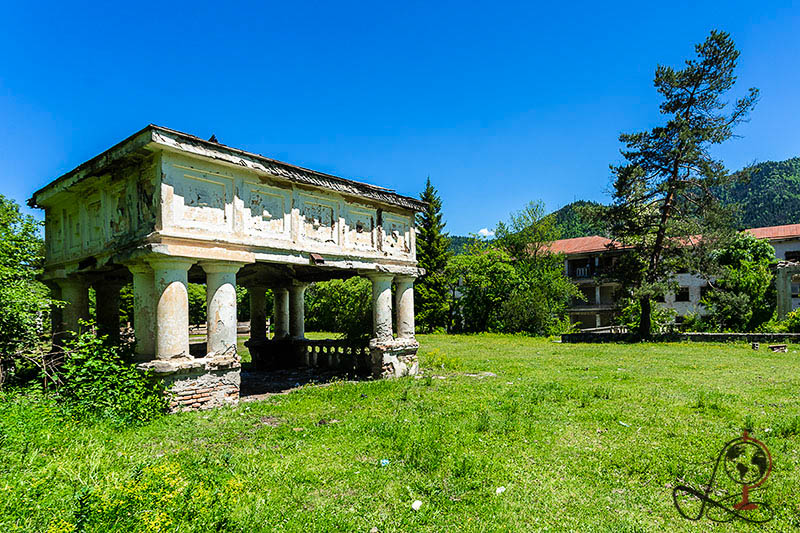 Wissenswertes 
Dieses aus sieben Gebäuden bestehende Spa-Resort in Georgien steht seit dem Zusammenbruch der UDSSR leer. Viel zu sehen ist leider nicht mehr vom Glanz des 17 Hektar großem Areals. Schafe, Pferde und Kühe sind heute die einzigen Bewohner des Grundstücks. Rund 160 Kilometer von der Hauptstadt Tiflis entfernt, ist die Bergregion am Rande eines Nationalparks für die milden Winter mit einer Durchschnittstemperatur von -2,0°C bekannt. Die angenehmen Sommer haben eine Durchschnittstemperatur von 20-25°C.
Facts
This seven-building spa resort in Georgia has been empty ever since the collapse of the USSR. Of the 17 hectare area, much of its glory can't be seen anymore. Sheep, horses and cows are the only inhabitants of the property. Around 160 kilometres from the capital Tiflis, the mountain region on the edge of a national park is known for its mild winters with an average temperature of -2°C. The pleasant summers have an average temperature of 20-25°C.
Bildlizenzen oder Kunstdruck erwerben?
Ihnen gefällt ein Bild ganz besonders gut und möchten es gerne kaufen? Dann füllen Sie einfach das Bestellformular aus.
Purchase image licenses or art print?
Found a picture that you would really like to buy? Then just fill out the order form.
Da dieser Ort nicht offiziell zu besichtigen ist, darf ich keinen genauen Standort im Internet veröffentlichen. Ich bitte um Verständnis.
This place is not officially open for visitors, I am not allowed to publish the exact coordinates or give out any information. I ask for your understanding.