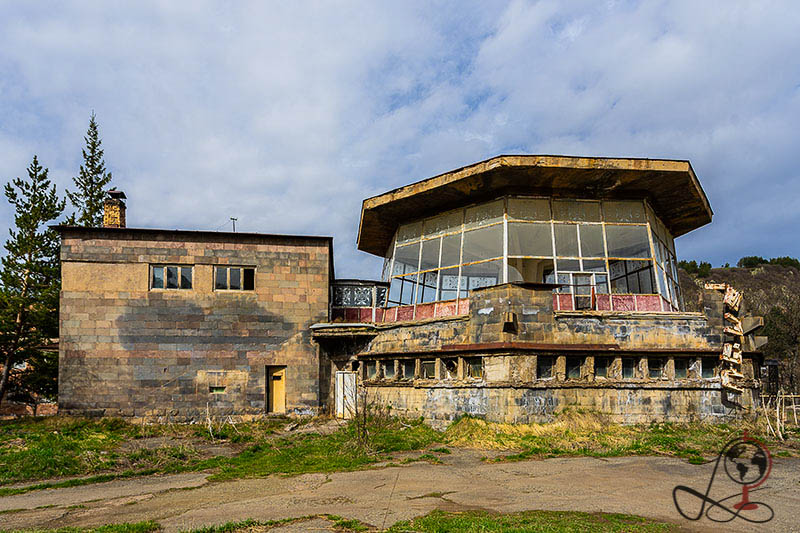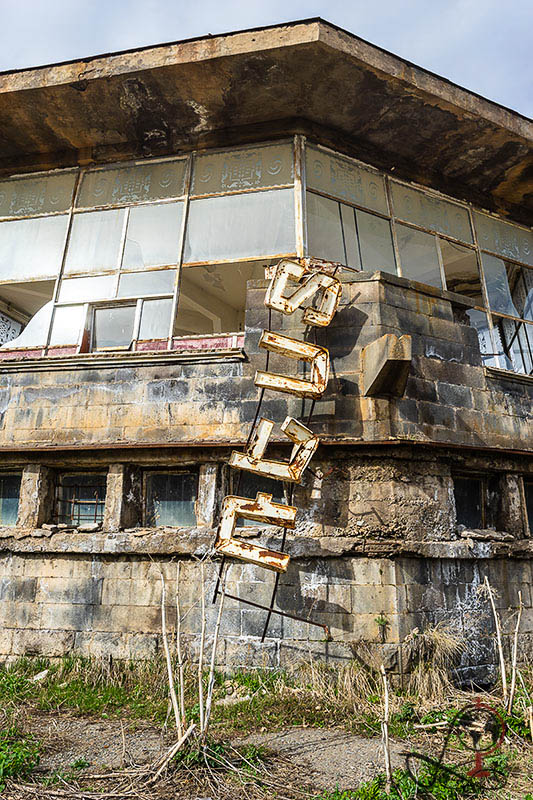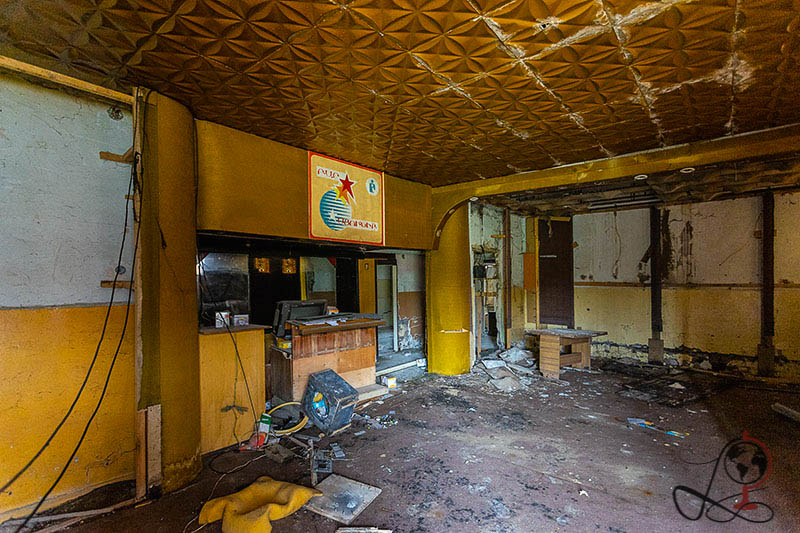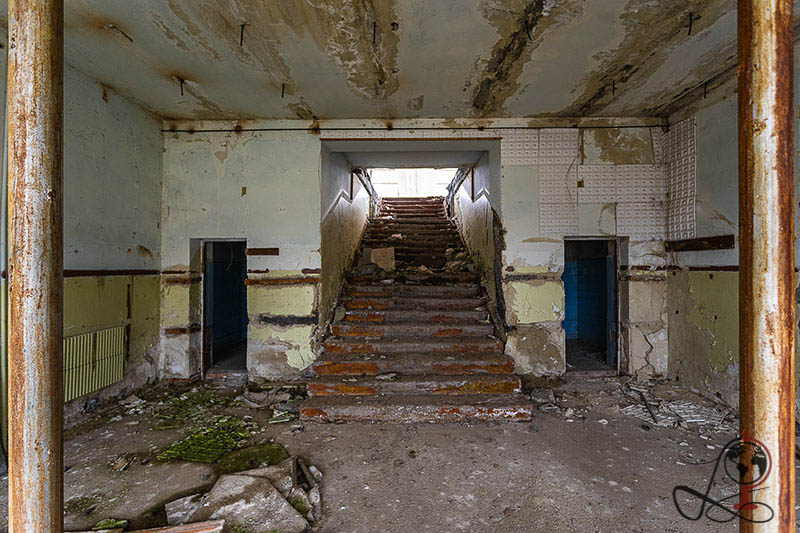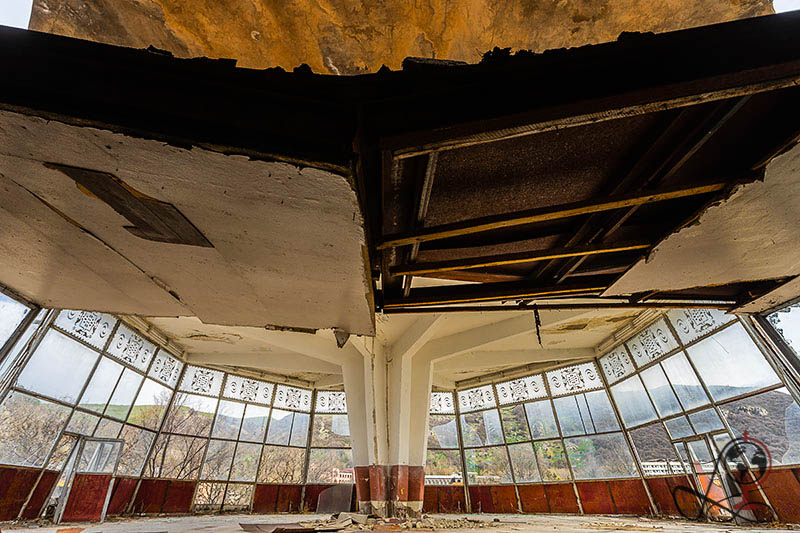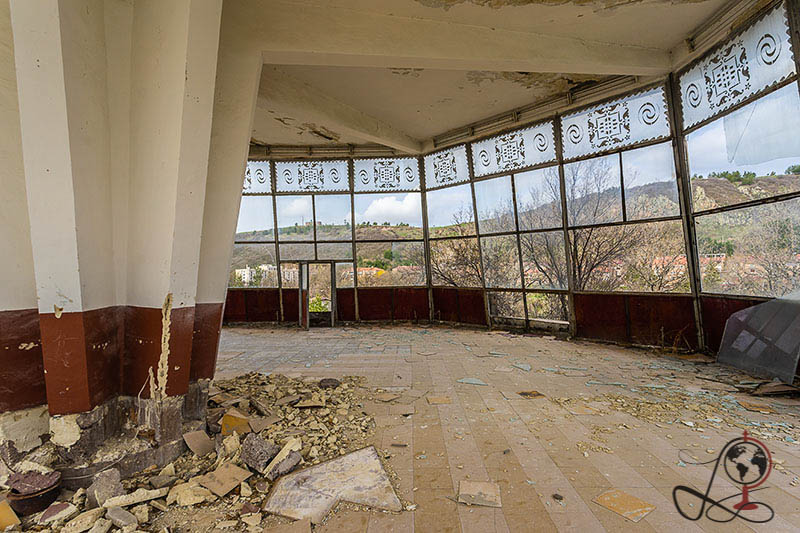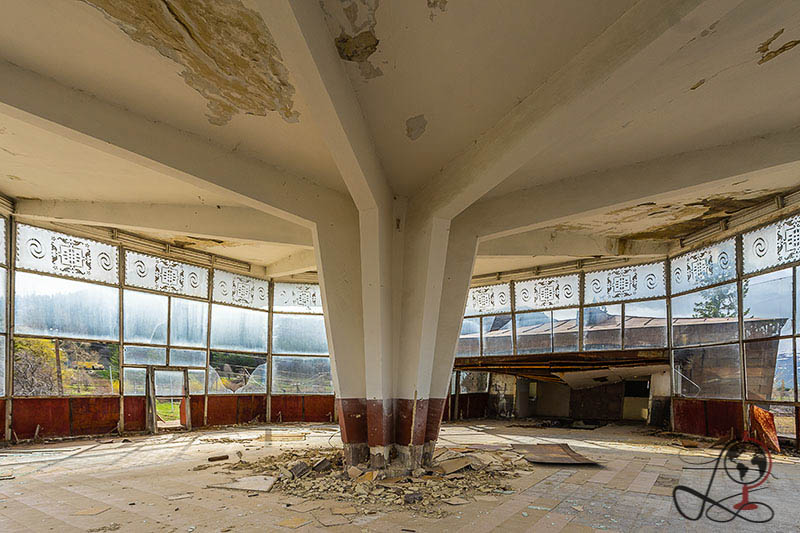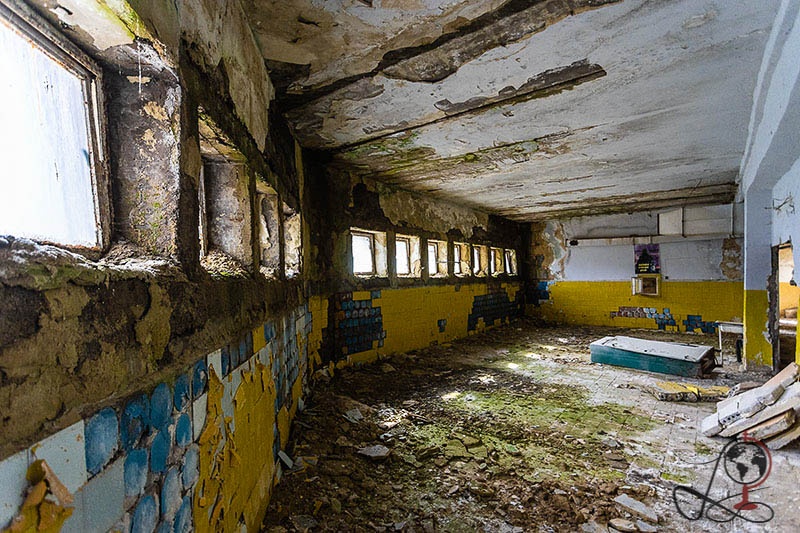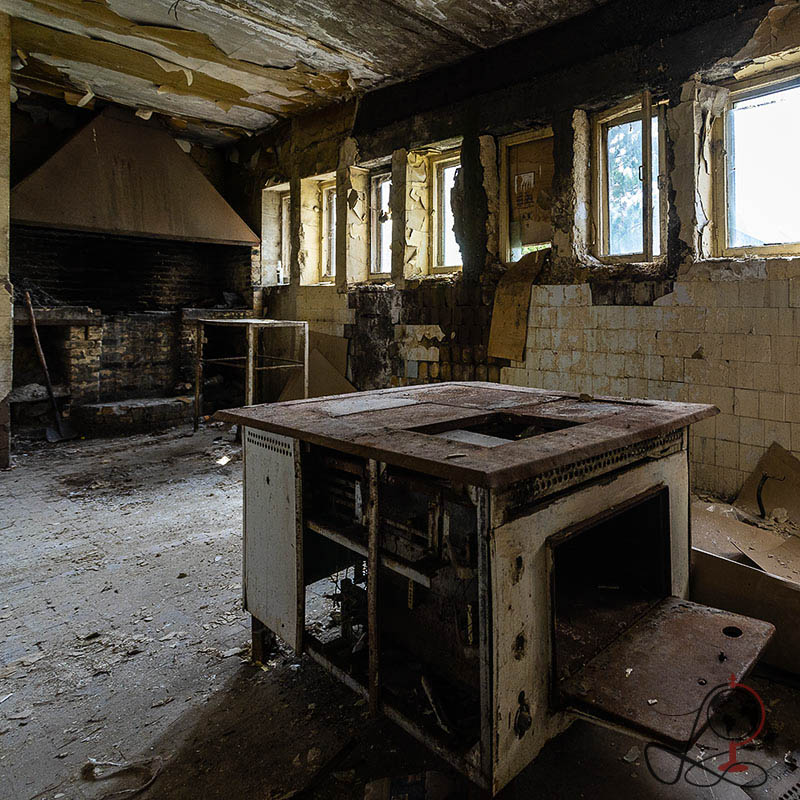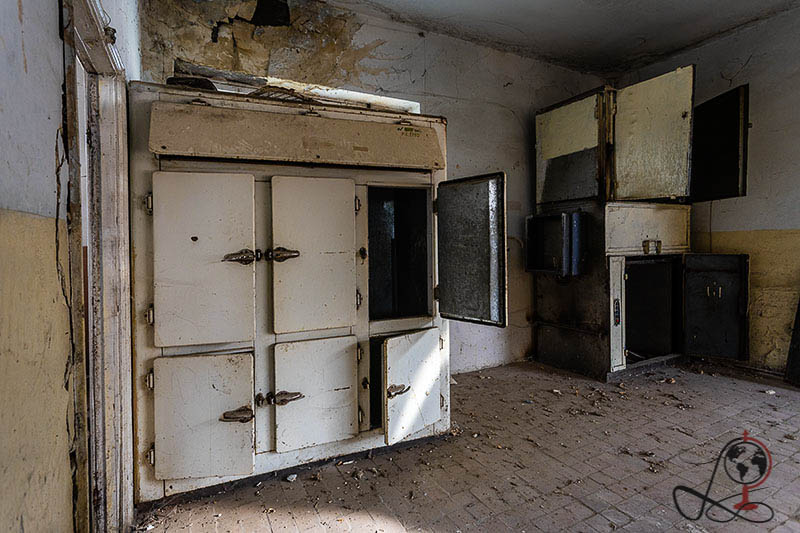 Wissenswertes
Dieses ehemalige Restaurant besticht durch seinen schönen Panoramablick über einen armenischen Kurort in den Bergen. Er war damals einer der beliebtesten Orte für den medizinischen Tourismus in der Sowjetunion. Nach der Auflösung der Union begann die Wirtschaftskrise Armeniens. Viele Hotels, Sanatorien und andere Anlagen in dem Ort mussten schließen. Allerdings geht es zurzeit langsam wieder Bergauf. Seilbahnen, Hotelanlagen und Einkaufsmöglichkeiten werden restauriert. Der Leerstand nimmt wieder ab.
Facts
This former restaurant impresses with its beautiful panorama view over the Armenian spa in the mountains. It used one of the most popular locations for medical tourism inside the Sowjet Union. After the collapse of the Union began the financial crisis for Armenia. Many hotels, sanatoriums and other facilities had to close. At the moment, however, it's looking better. Cable cars, hotel complexes and shopping facilities are being restored. The vacancy is slowly going away.
Bildlizenzen oder Kunstdruck erwerben?
Ihnen gefällt ein Bild ganz besonders gut und möchten es gerne kaufen? Dann füllen Sie einfach das Bestellformular aus.
Purchase image licenses or art print?
Found a picture that you would really like to buy? Then just fill out the order form.
Da dieser Ort nicht offiziell zu besichtigen ist, darf ich keinen genauen Standort im Internet veröffentlichen. Ich bitte um Verständnis.
This place is not officially open for visitors, I am not allowed to publish the exact coordinates or give out any information. I ask for your understanding.