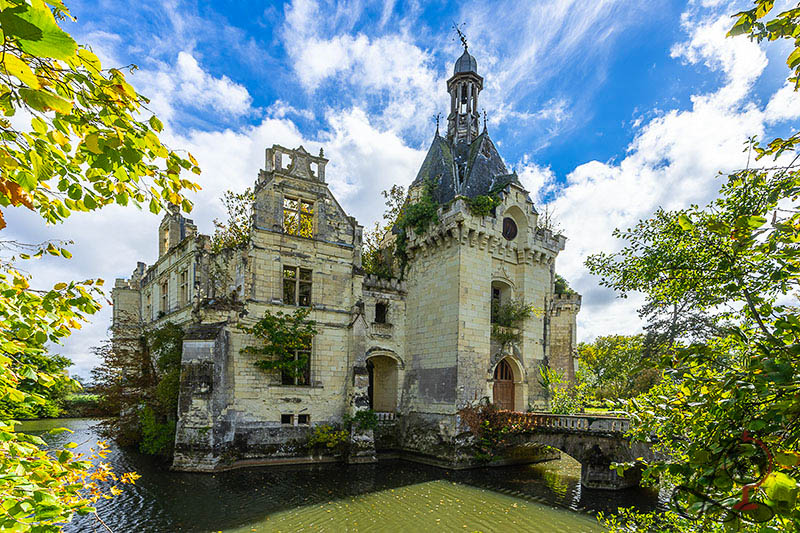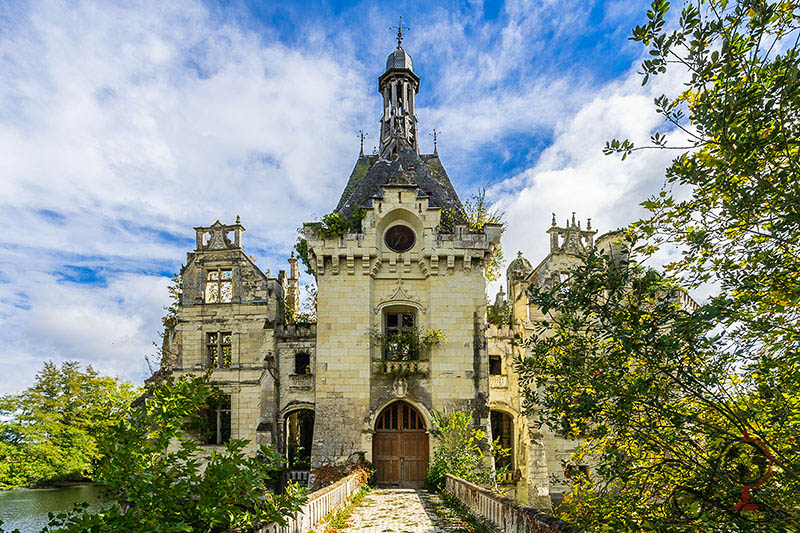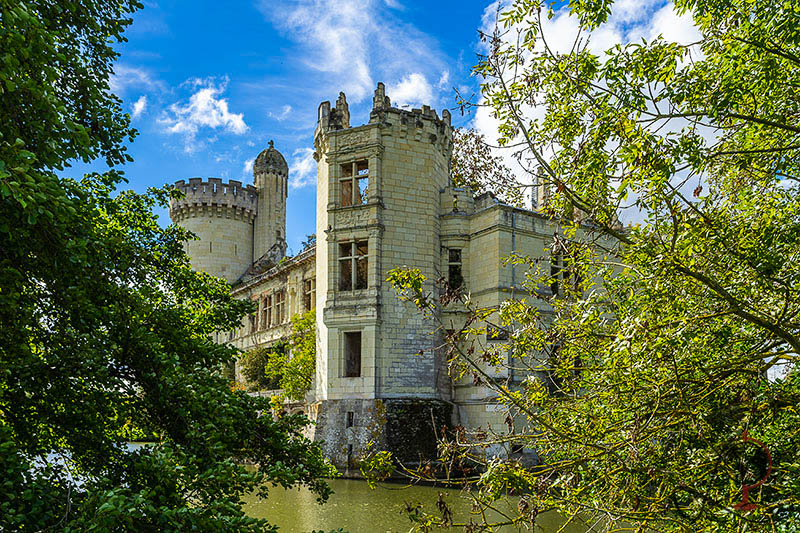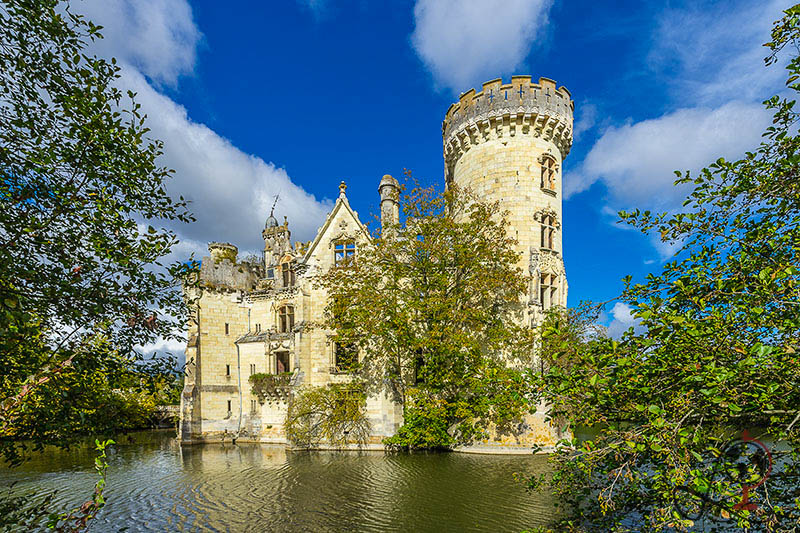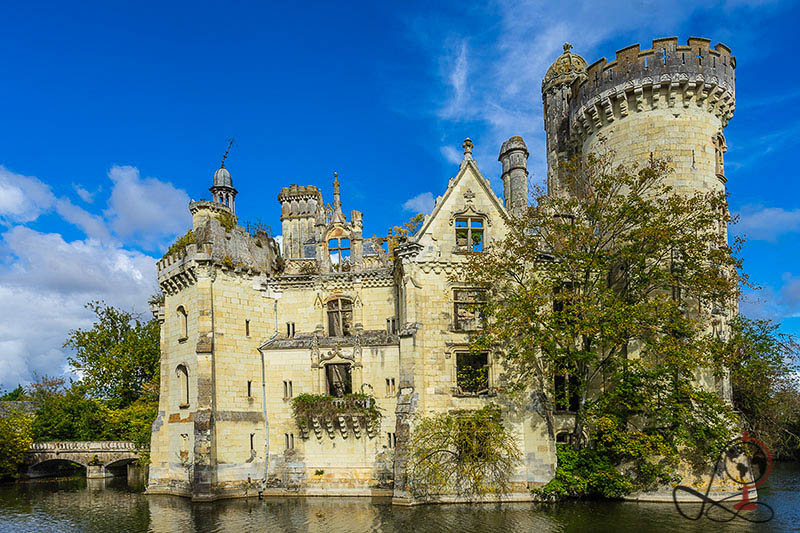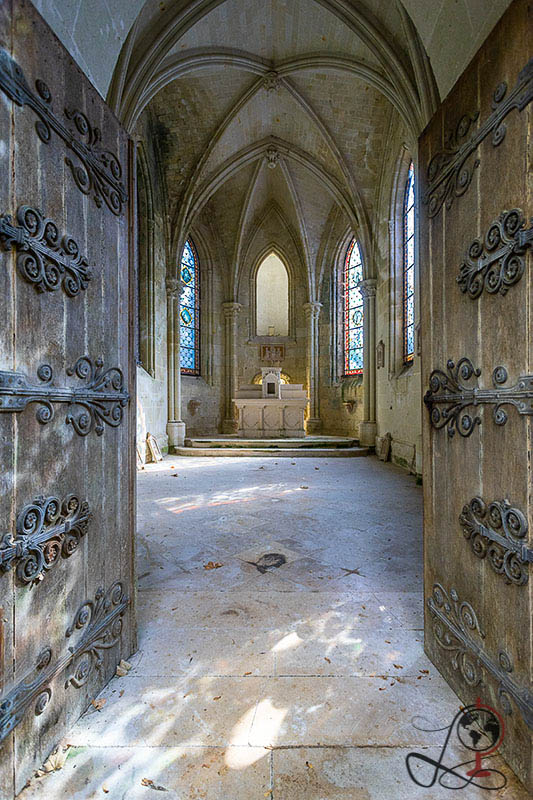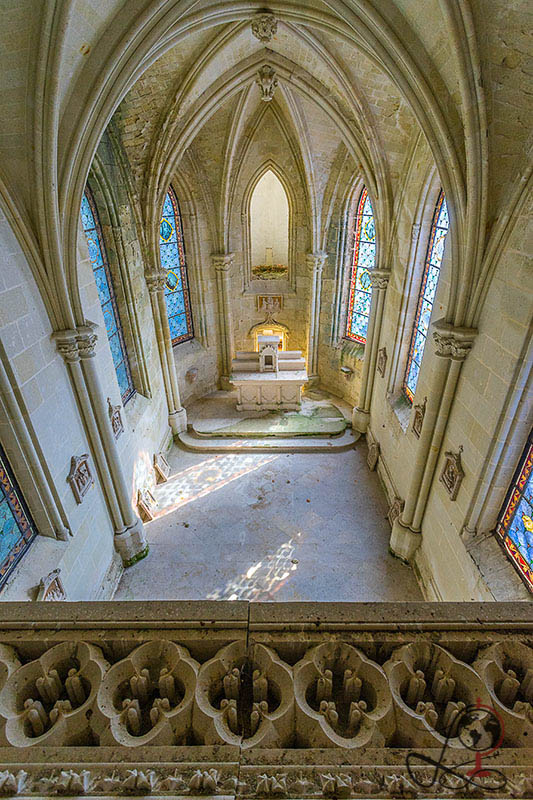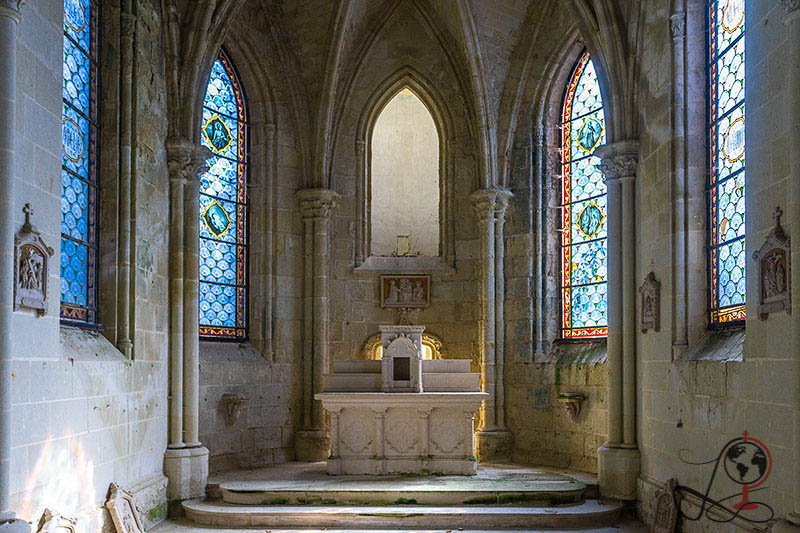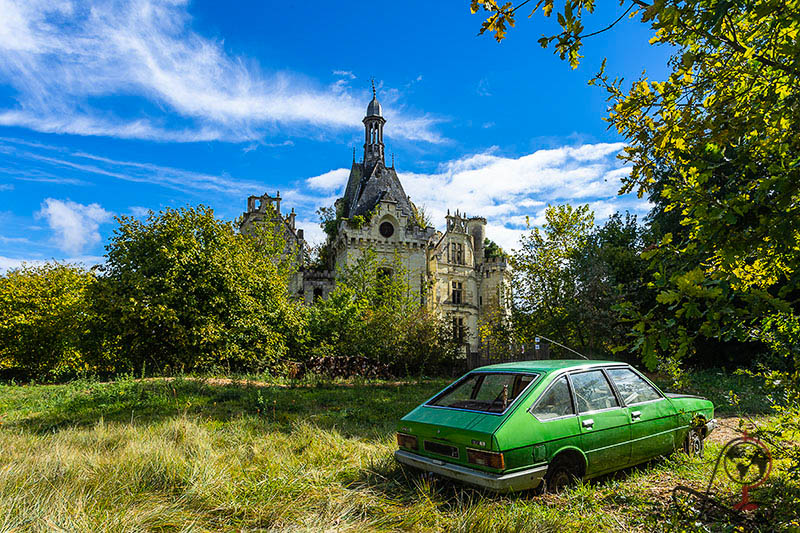 Wissenswertes
Diese Wasserschlossruine befindet sich in Les Trois-Moutiers in der Region Nouvelle-Aquitaine. Das aus dem 19. Jahrhundert stammende Schloss ist durch einen Großbrand im März 1932 fast komplett zerstört worden. Das gesamte Mobiliar wurde zum Opfer der Flammen. Auslöser war mutmaßlich die Installation einer neuen Zentralheizung. Seit dem steht das Anwesen leer und ist über die vielen Jahrzehnte fast komplett verfallen. Ein außergewöhnliches Crowdfunding-Projekt, welches 2017 ins Leben gerufen wurde, sammelte etwa 1,6 Millionen Euro und erwarb das Anwesen. Jetzt hat das Schloss 8.800 neue Besitzer, die mindestens 50 Euro zum Erwerb dazu steuerten. Das Schloss wurde mittlerweile gesichert und die Wände wurden abgestützt. Außerdem wurde eine Parkanlage errichtet. Weitere Informationen zum Projekt findet ihr auf der Homepage des Schlosses und auf Facebook.
Facts 
This water castle ruin is located in Les Trois-Moutiers in the Nouvelle-Aquitaine region. The castle, which dates back to the 19th century, was almost completely destroyed by a huge fire in March 1932. All of the furniture fell victim to the fire. The trigger for the fire was a presumed installation of a new central heating. Since then, the estate remains empty and decayed almost completely over many centuries. In 2017, an unusual crowdfunding project gathered around 1.6 million euros and bought the estate. Now, the castle has 8,800 new owners that contributed at least 50 euros. Meanwhile, the castle has been secured and walls are supported. Moreover, a park has been built. More information about this project can be found on the Homepage of the castle and on Facebook.
Bildlizenzen oder Kunstdruck erwerben?
Ihnen gefällt ein Bild ganz besonders gut und möchten es gerne kaufen? Dann füllen Sie einfach das Bestellformular aus.
Purchase image licenses or art print?
Found a picture that you would really like to buy? Then just fill out the order form.