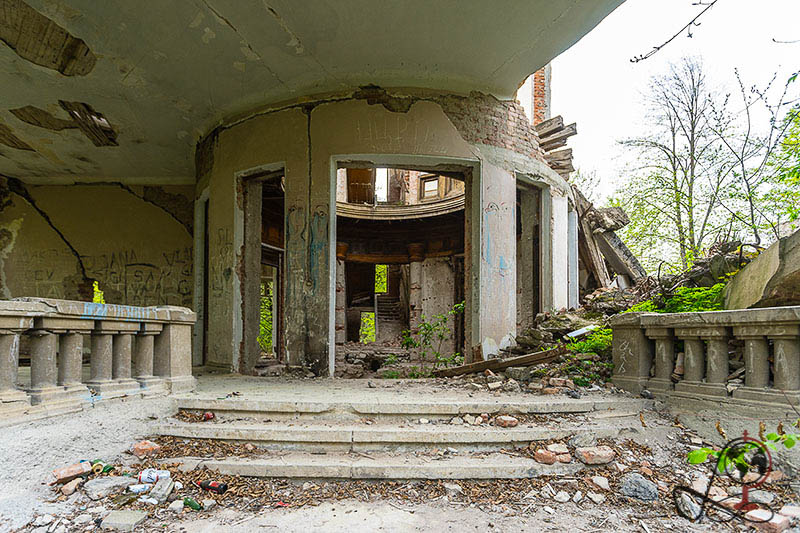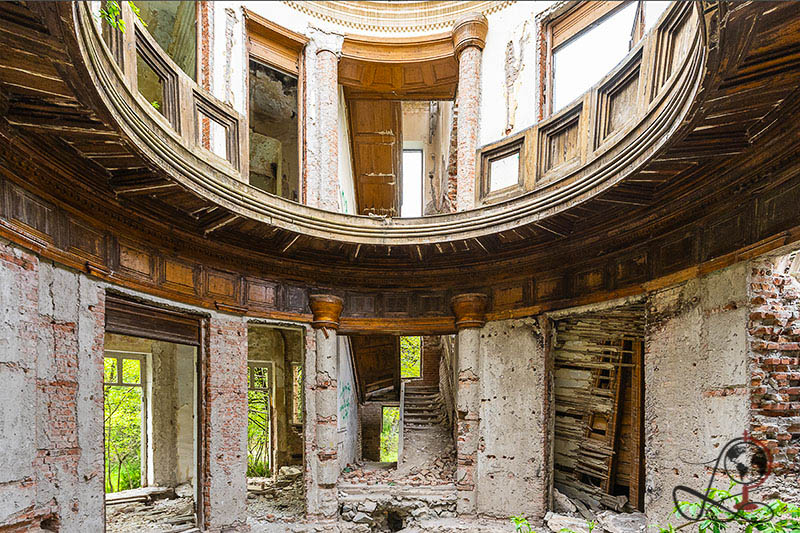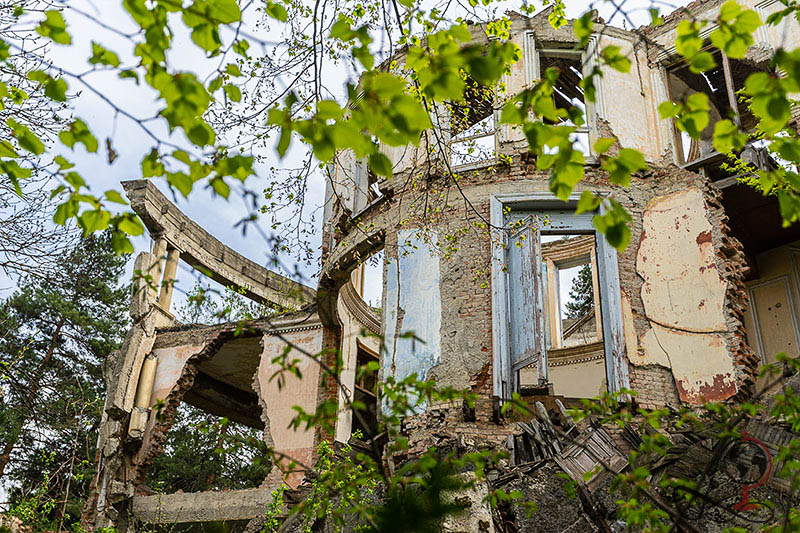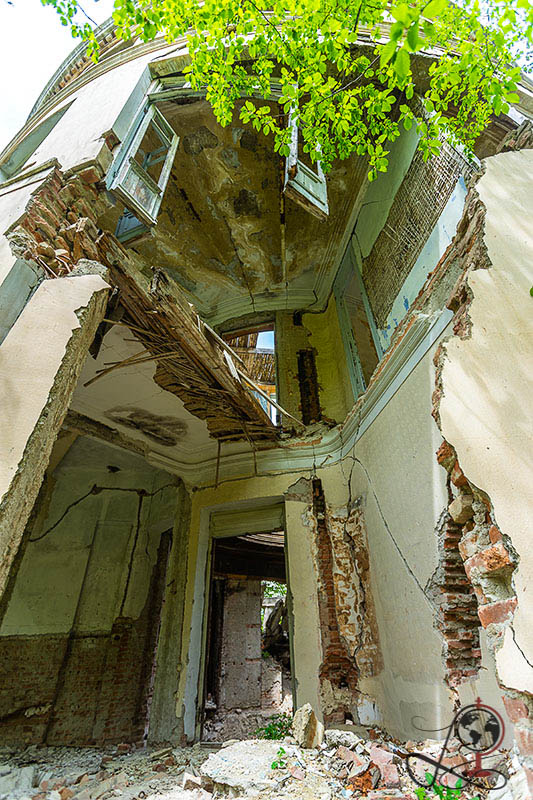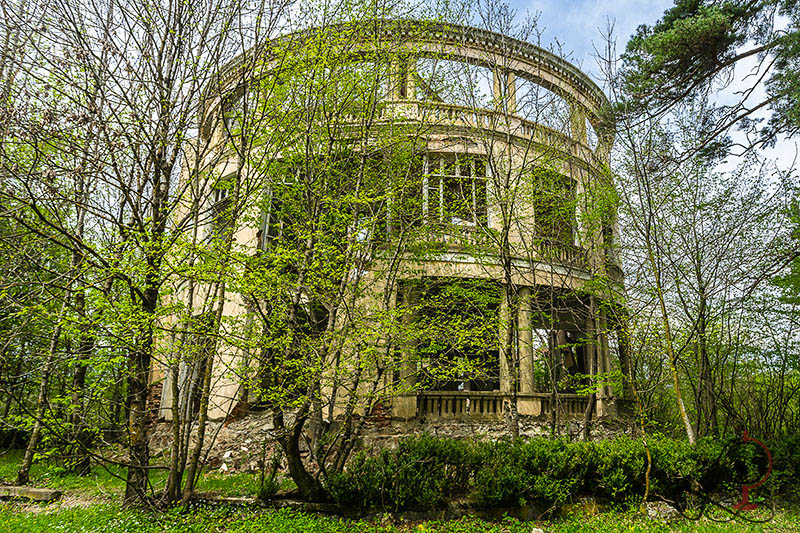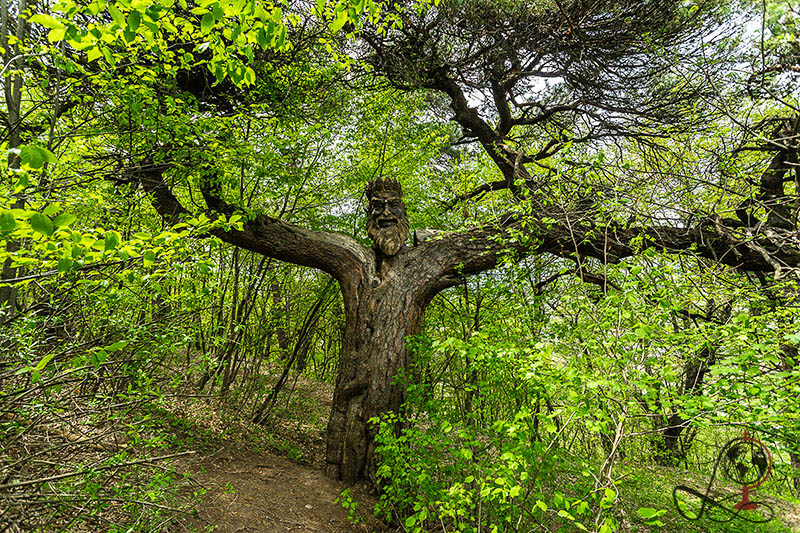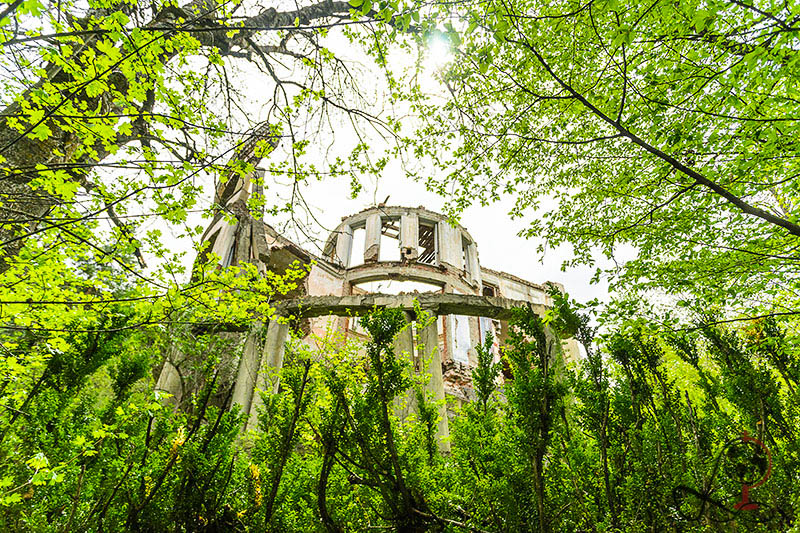 Wissenswertes
Diese kreisförmige Villa wurde 1936 für Aghasi Khanjian erbaut. Er war der erste Sekretär der Kommunistischen Partei Armeniens. Dieses Amt führte er 6 Jahre aus. Leider verstarb er in dem Jahr, wo die Villa fertig gebaut wurde. Sie wurde im armenischen modernistischen Stil des frühen 20. Jahrhunderts erbaut. Bei einem Spaziergang durch den Garten des Grundstücks bemerkte Ara Sargsian (ein armenischer Bildhauer der UdSSR im Jahr 1963) einen riesigen Baum mit ausgebreiteten Ästen, der einem Menschen ähnelt, der seine Arme ausstreckt. Im Jahr 1967 verwandelte Sargsian den Baum in den "König des Waldes".
Facts
This circular villa was built in 1936 for Aghasi Khanjian. He was the first secretary of the communist party of Armenia. He held his office for 6 years. Unfortunately, he died in the year as the villa got finished. It was built in the Armenian modernist style of the early 20th century.  When walking through the garden, Ara Sargsian (an Armenian sculptor of the USSR in 1963) noticed a huge tree with branches that resemble a person that stretches out his arms. In the year 1967 Sargsian turned the tree into the "King of the forest".
Bildlizenzen oder Kunstdruck erwerben?
Ihnen gefällt ein Bild ganz besonders gut und möchten es gerne kaufen? Dann füllen Sie einfach das Bestellformular aus.
Purchase image licenses or art print?
Found a picture that you would really like to buy? Then just fill out the order form.
Da dieser Ort nicht offiziell zu besichtigen ist, darf ich keinen genauen Standort im Internet veröffentlichen. Ich bitte um Verständnis.
This place is not officially open for visitors, I am not allowed to publish the exact coordinates or give out any information. I ask for your understanding.