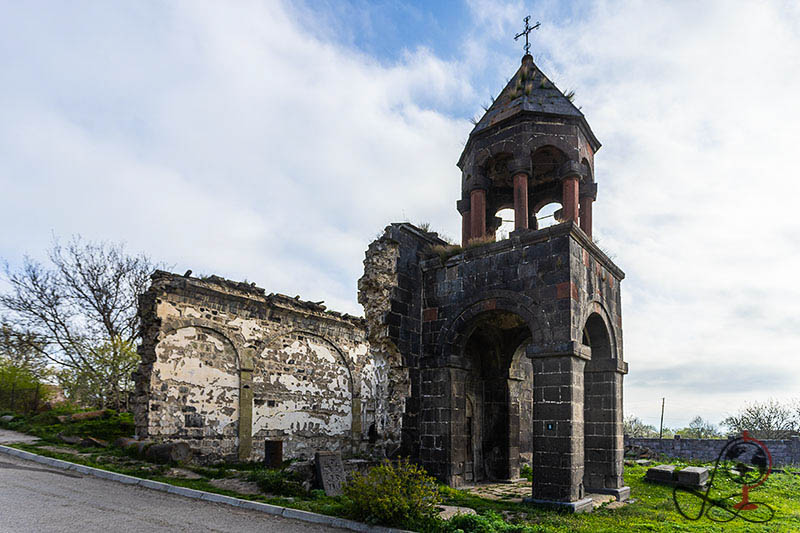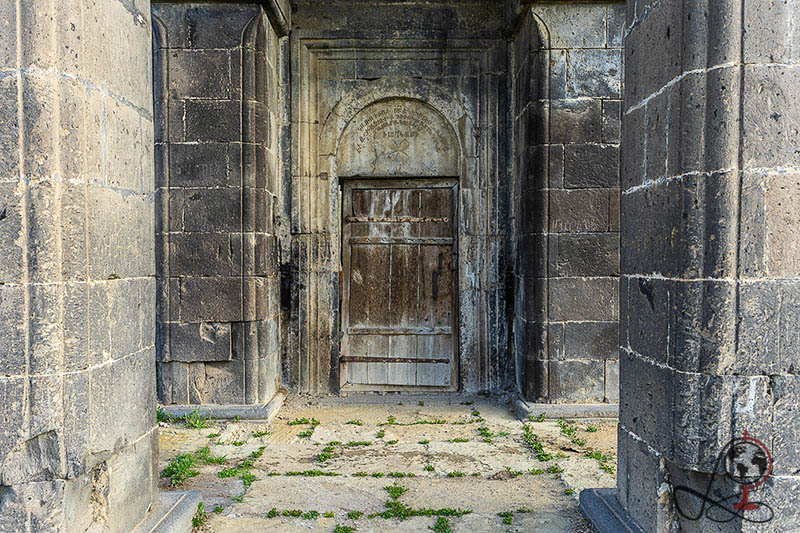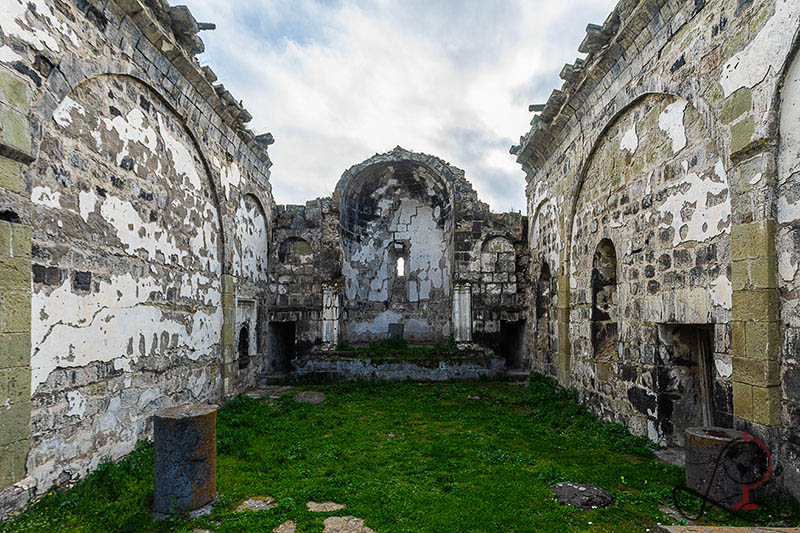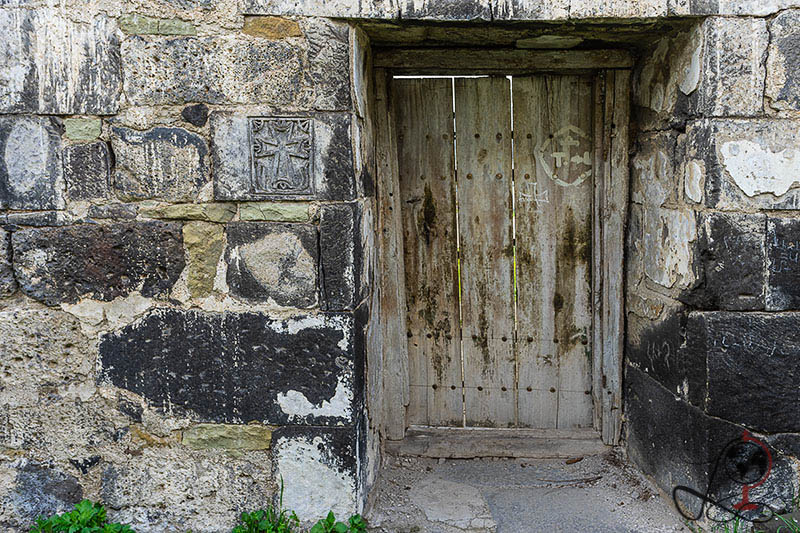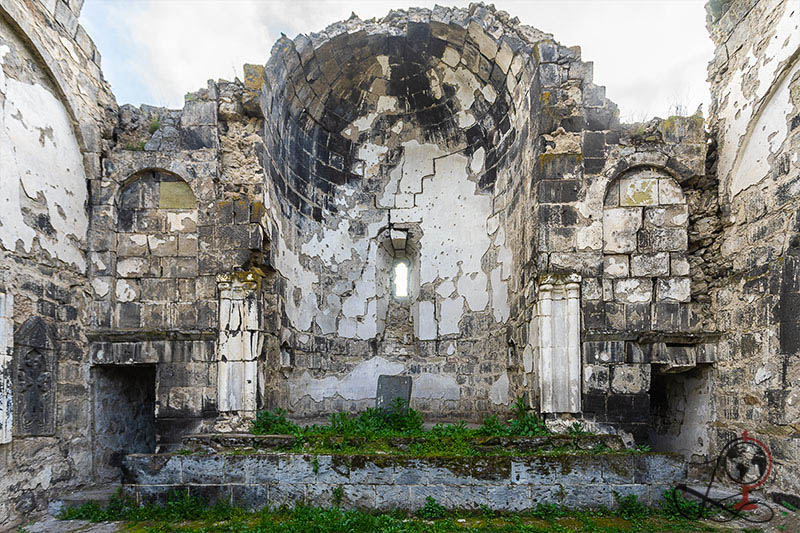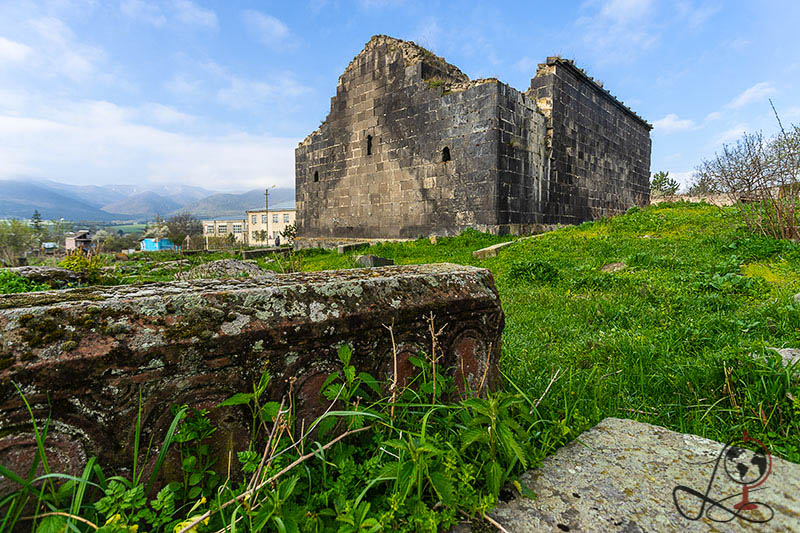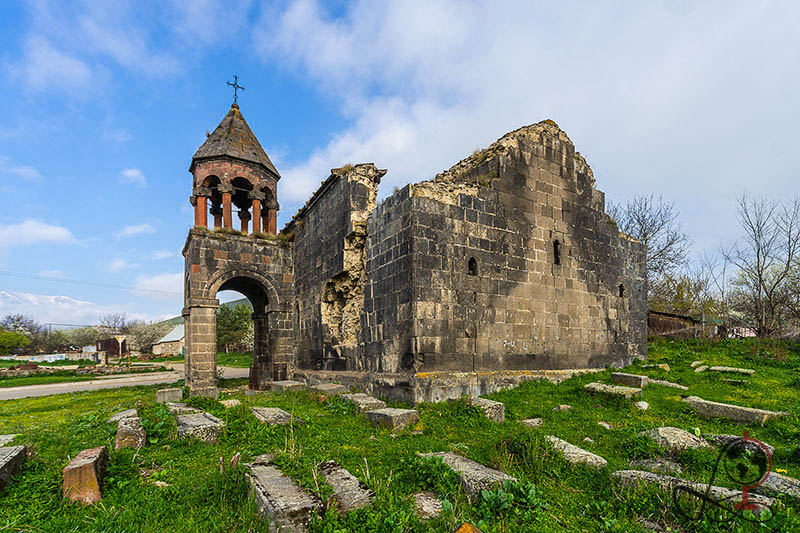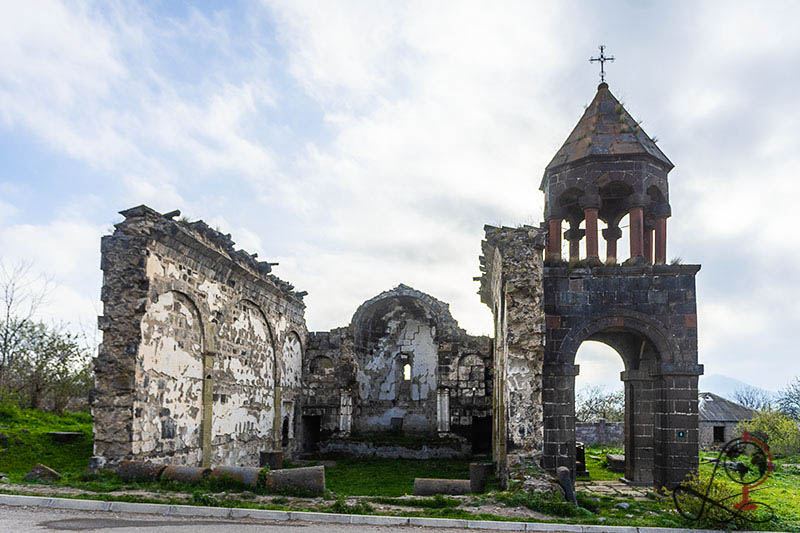 Wissenswertes
Diese kleine Kirche mit Friedhof liegt im gleichnamigen Dorf in der armenischen Provinz Lori. Sie wurde 1874 erbaut und wurde zur Sowjetzeit als Getreidelager genutzt. Zur dieser Zeit brach auch ein Feuer in dem Gotteshaus aus und zerstörte Teile der Kirche. 1988 wurde das Dach und einige Wände während eines Erdbebens so stark beschädigt, dass das Dach komplett abgetragen werden musste. Seit dem steht die heutige Ruine leer.
Facts
This small church with a graveyard is located in the eponymous village in the Armenian Lori province. It was built in 1874 and during the Sowjet era, it was used as grain storage.  During this time, a fire broke out and destroyed parts of the church. In the year 1988, the roof and numerous walls were damaged heavily because of an earthquake and the roof had to be removed. Since then, today's ruin has been empty.
Bildlizenzen oder Kunstdruck erwerben?
Ihnen gefällt ein Bild ganz besonders gut und möchten es gerne kaufen? Dann füllen Sie einfach das Bestellformular aus.
Purchase image licenses or art print?
Found a picture that you would really like to buy? Then just fill out the order form.