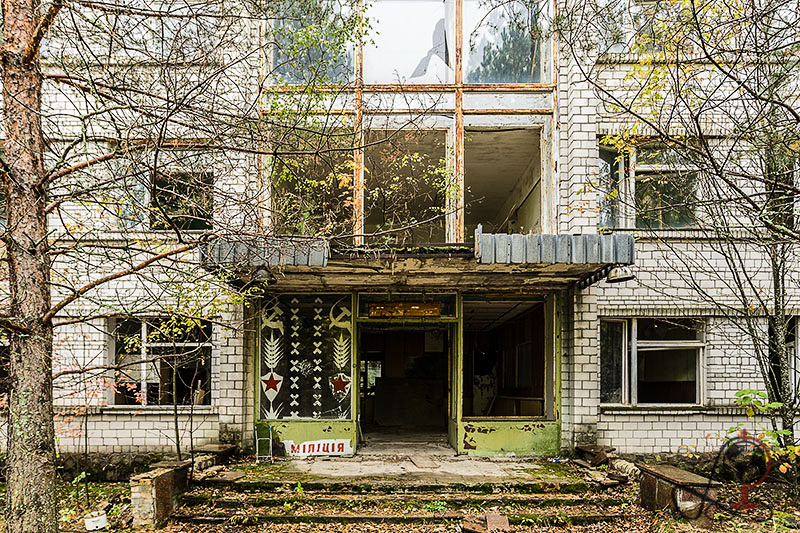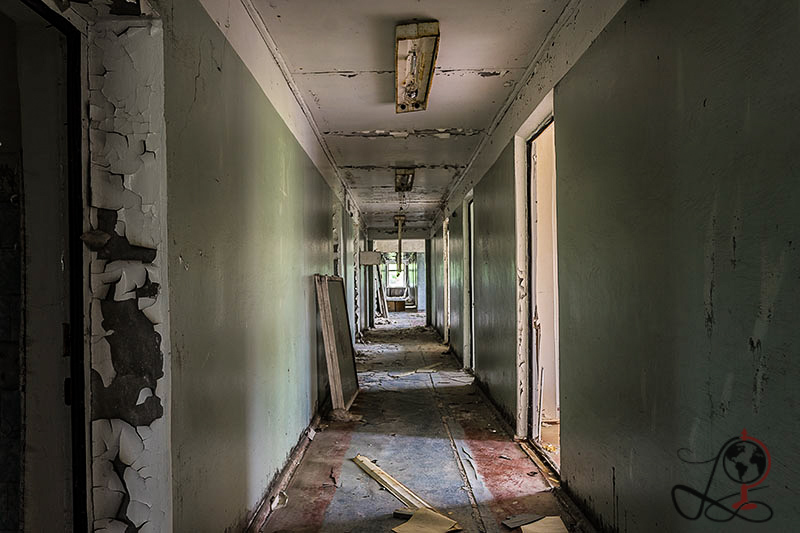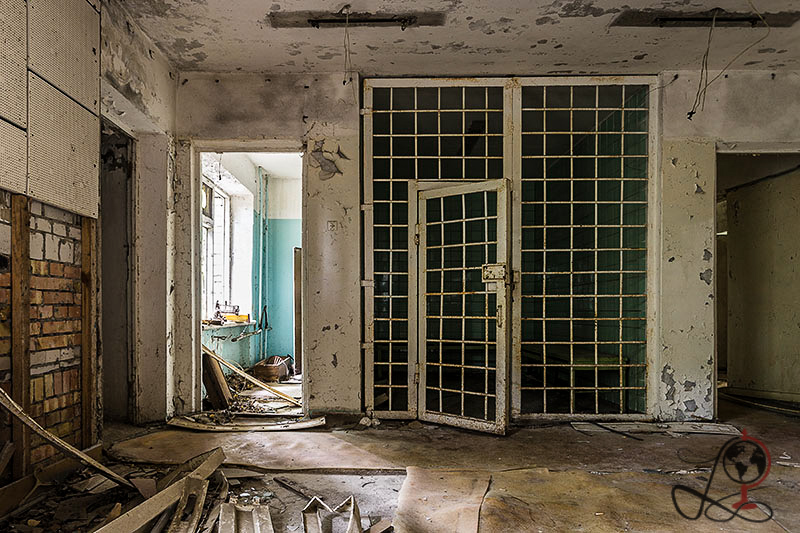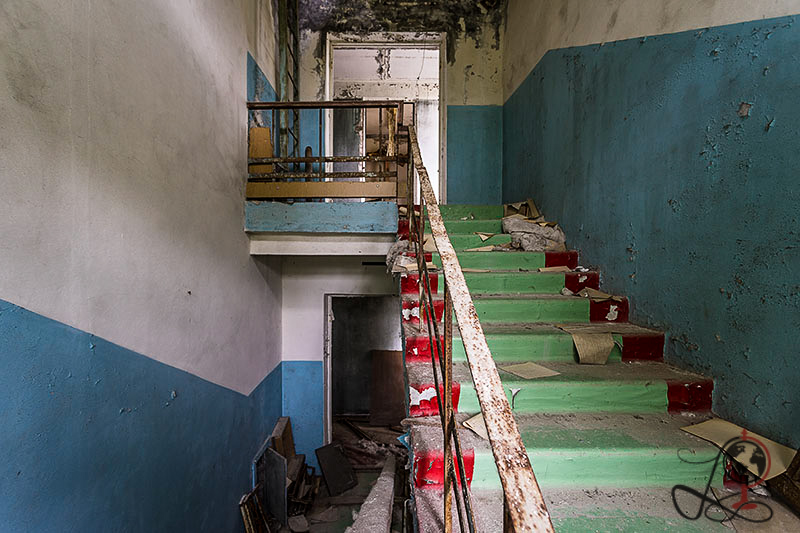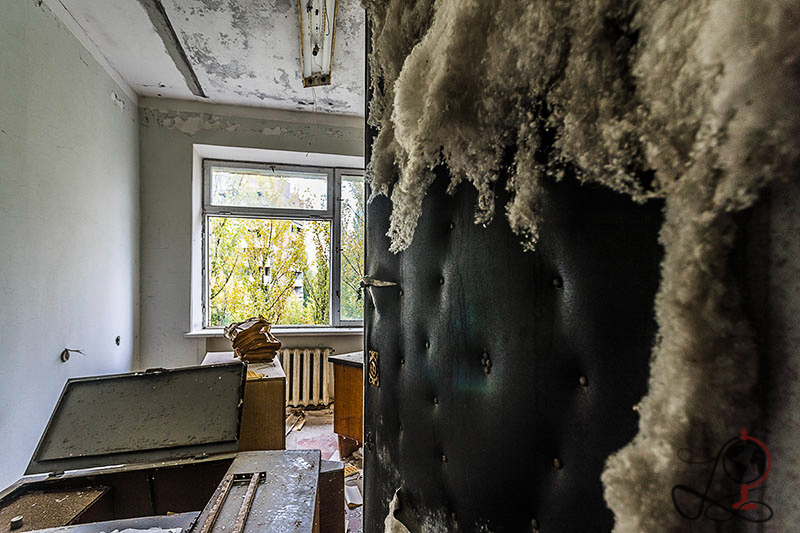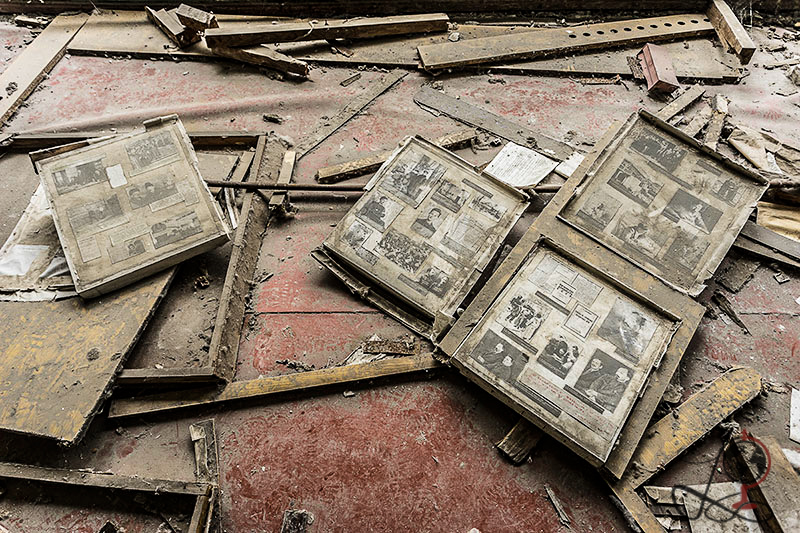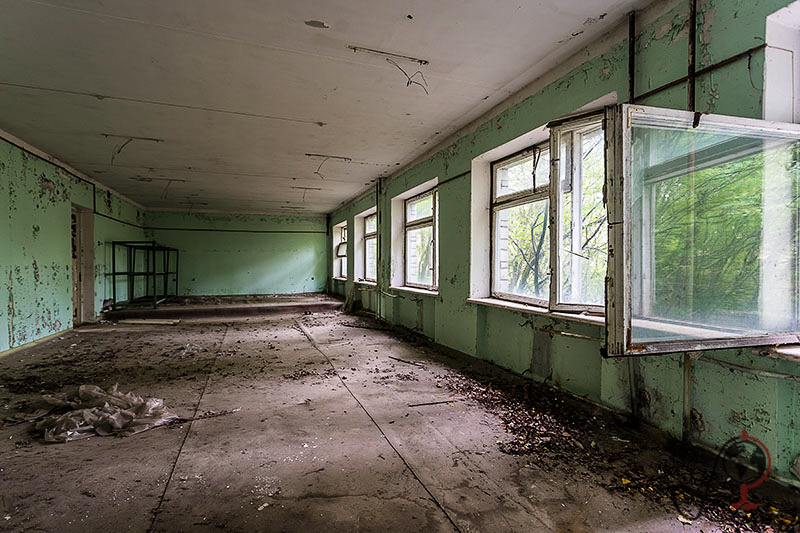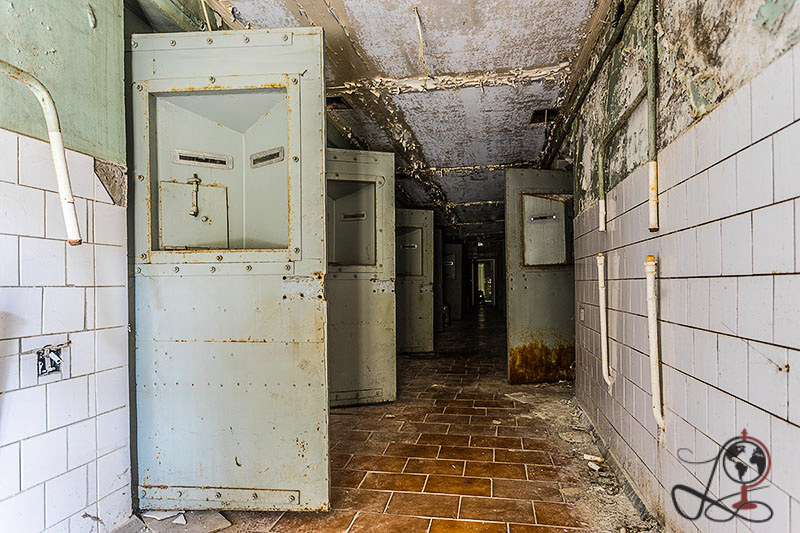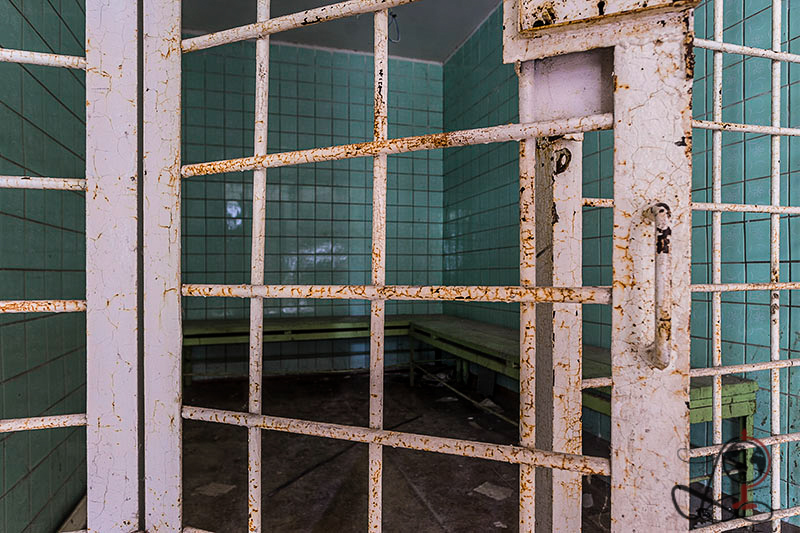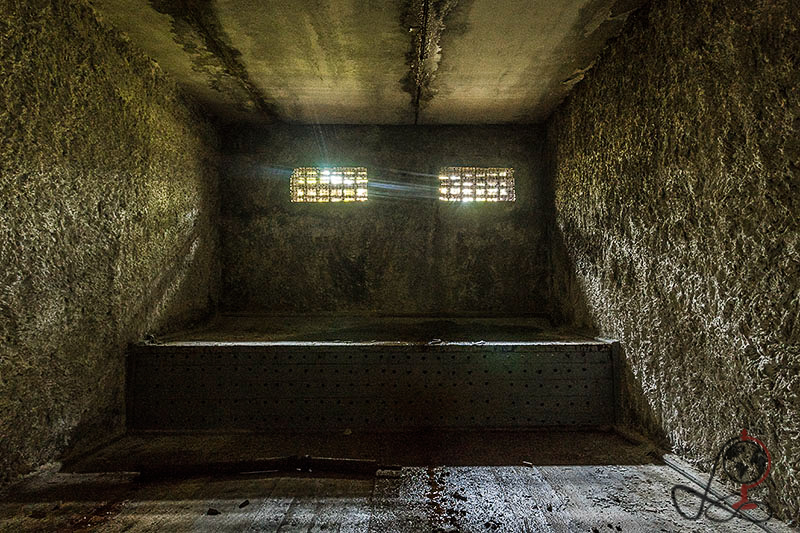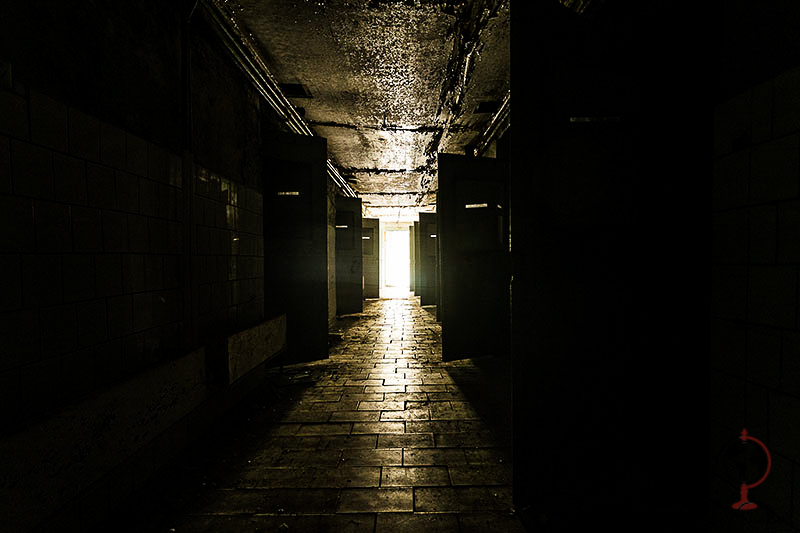 Wissenswertes
1,5 Jahre vor dem Unglück von Tschernobyl wurde diese Polizeiwache erbaut. Zur damaligen Zeit war die Einrichtung höchst modern und verfügte über ausreichend Ausrüstung und Zellen. Die Kriminalitätsrate in den umliegenden Städten war sehr niedrig. Hauptsächlich sind die Polizeibeamten wegen Kneipenschlägereien oder Straßenverkehrsdelikten ausgerückt. Deshalb wurden häufig Häftlinge von umliegenden Städten in die Zellen gebracht. Das nächste Gerichtsgebäude liegt im rund 100 Kilometer entfernten Kiew. Nach der Katastrophe wurde ein Alarmsystem in der Stadt installiert, um die Gebäude vor Plünderern zu schützen. Wenn der Alarm ausgelöst wurde, bekamen die Beamten in der Station direkt ein Signal und konnten zum Tatort ausrücken.
Facts
coming soon…
Bildlizenzen oder Kunstdruck erwerben?
Ihnen gefällt ein Bild ganz besonders gut und möchten es gerne kaufen? Dann füllen Sie einfach das Bestellformular aus.
Purchase image licenses or art print?
Found a picture that you would really like to buy? Then just fill out the order form.