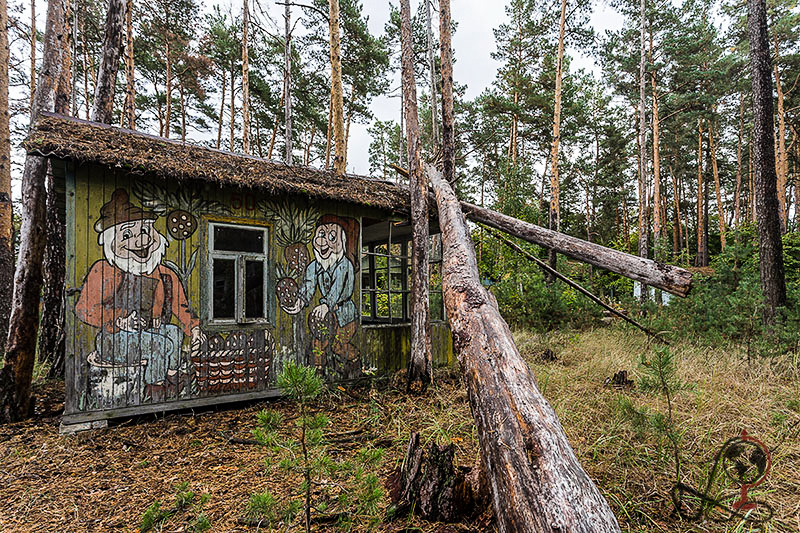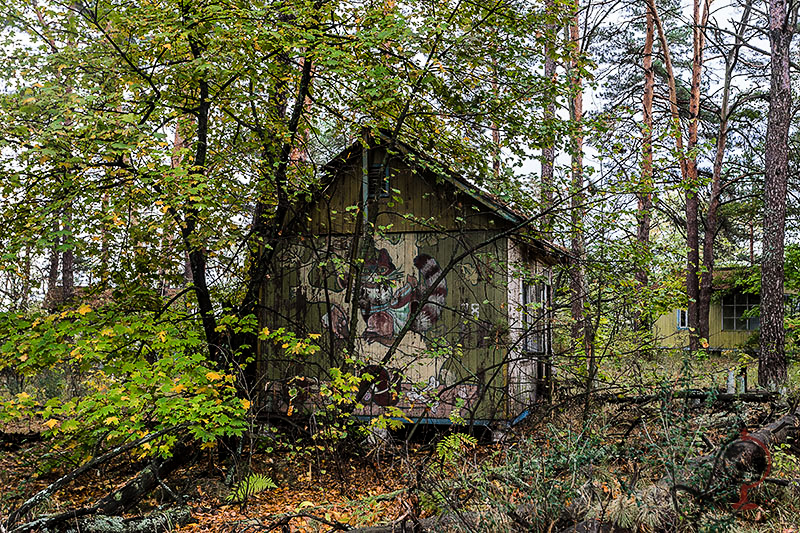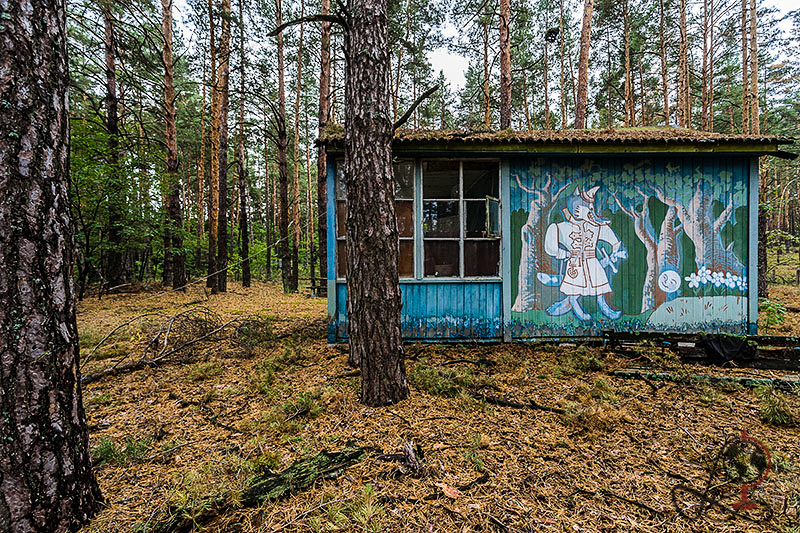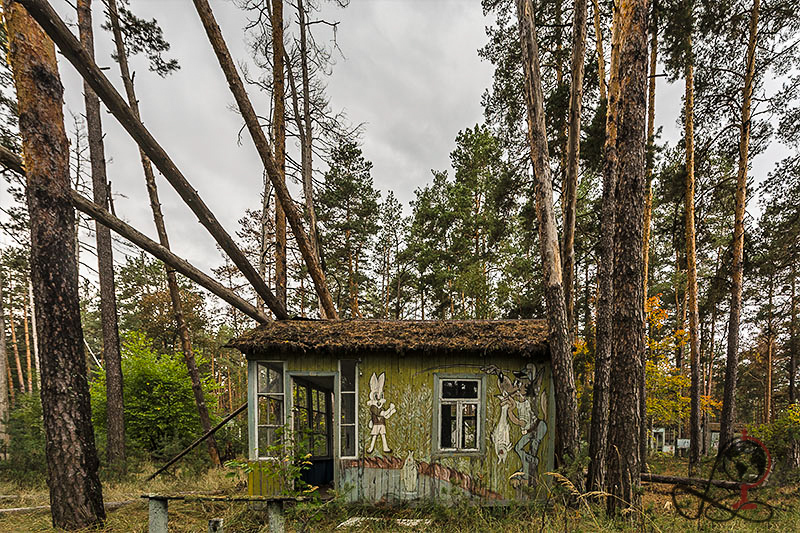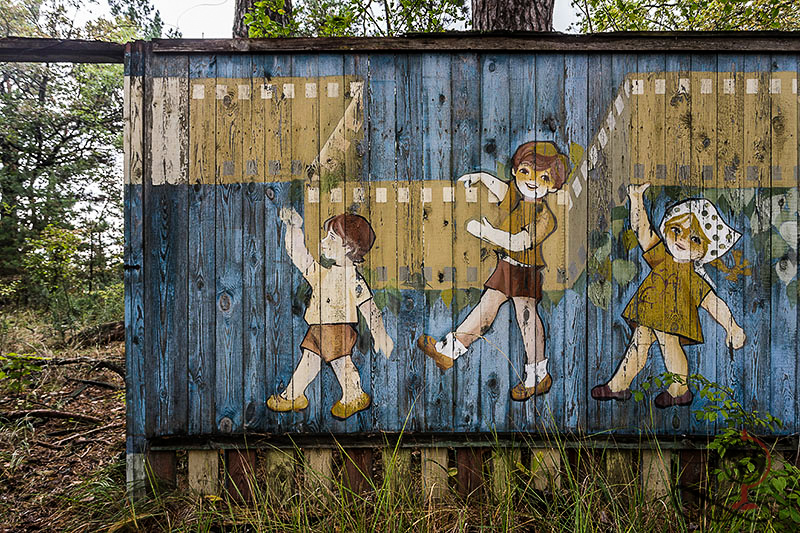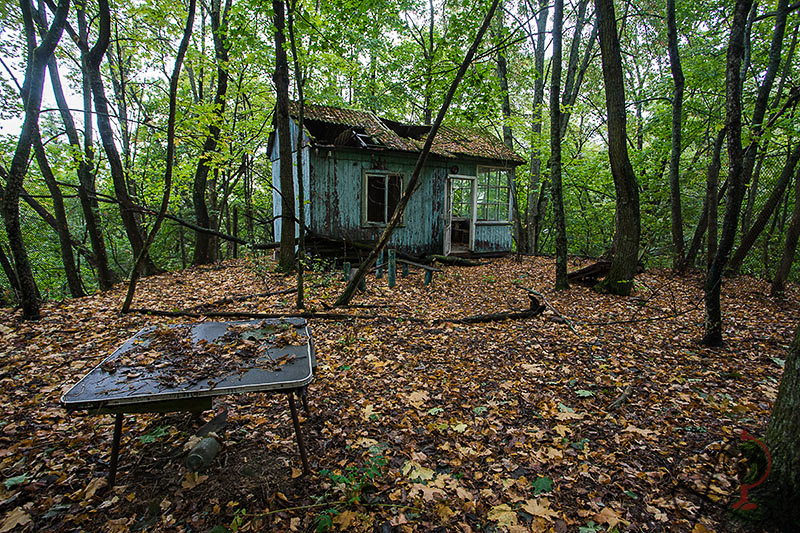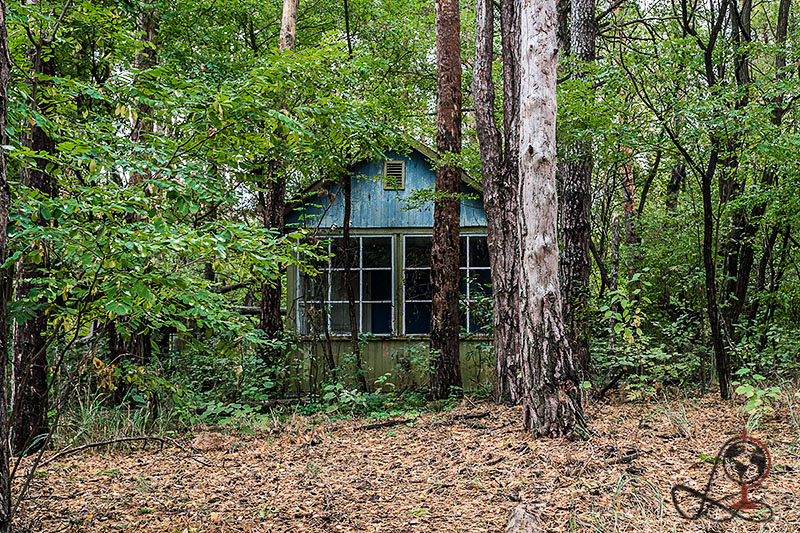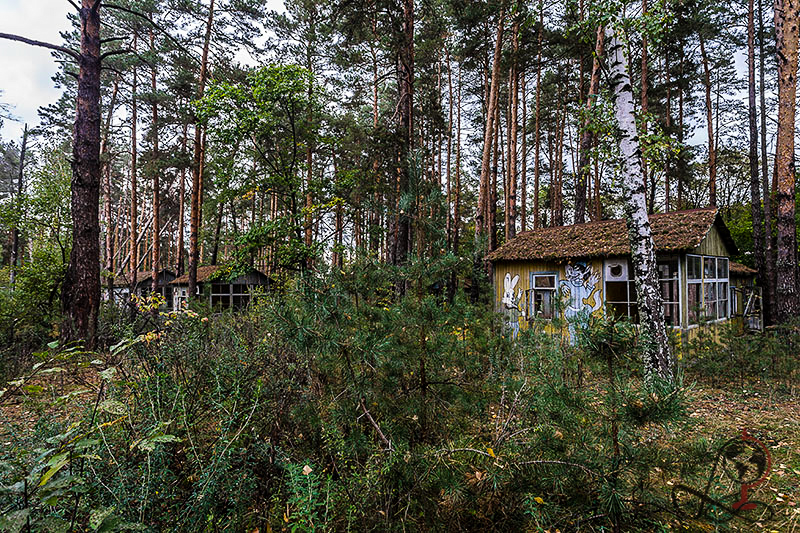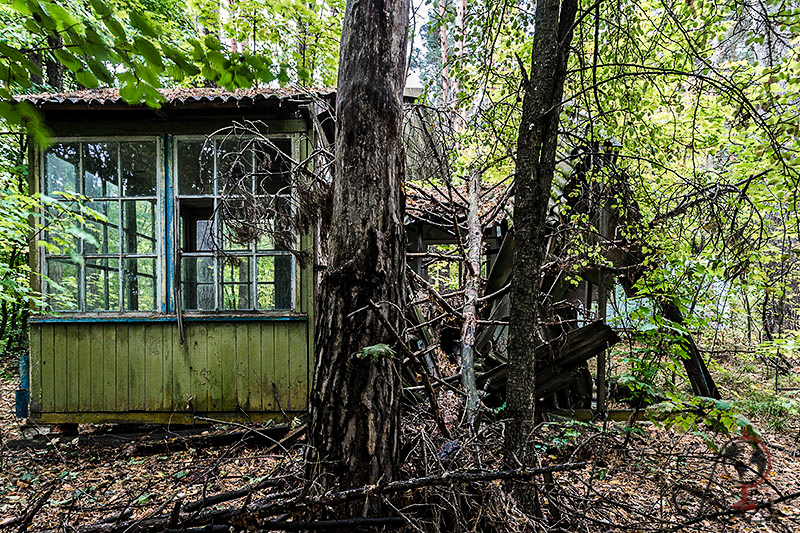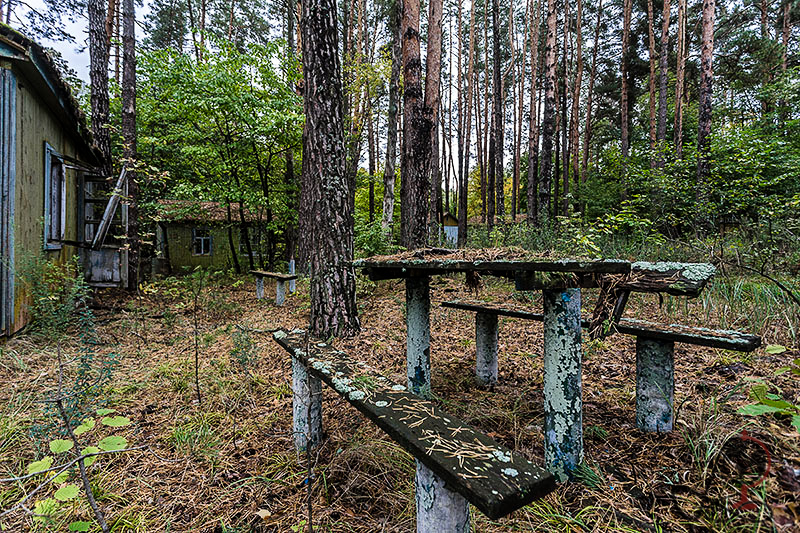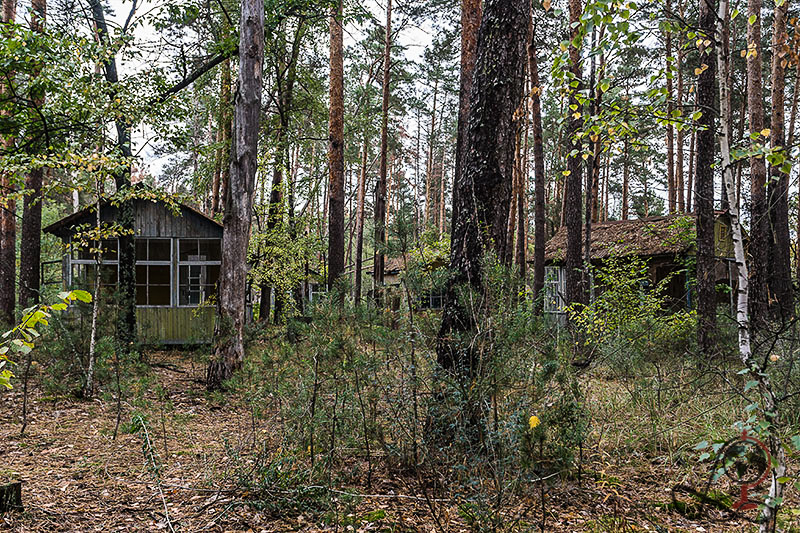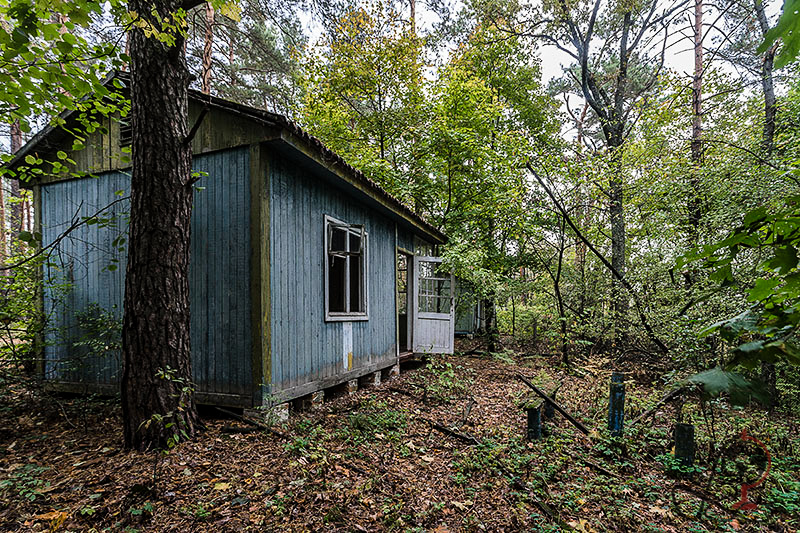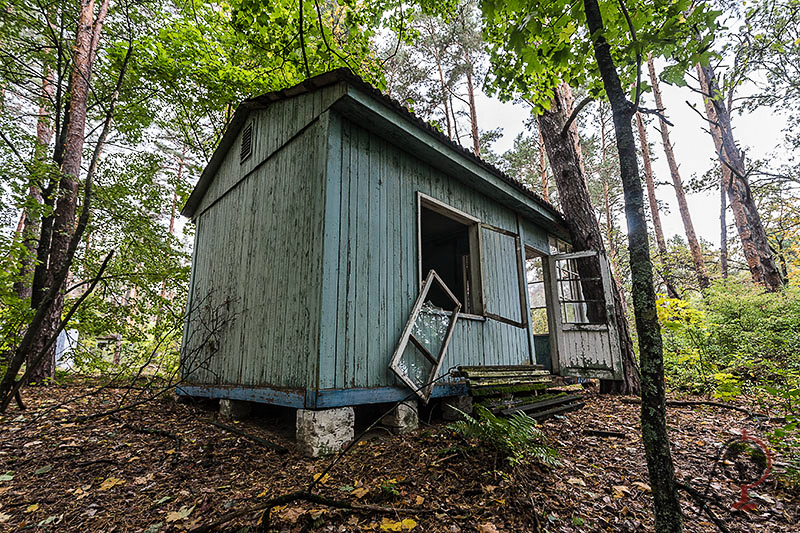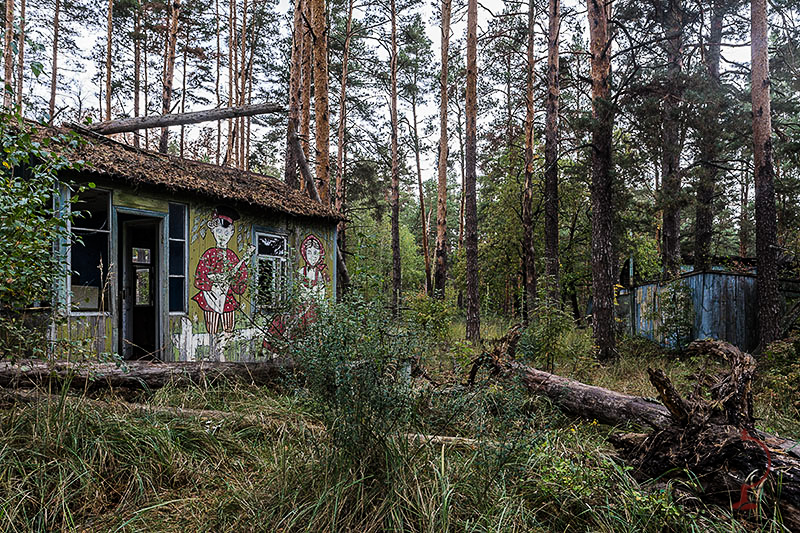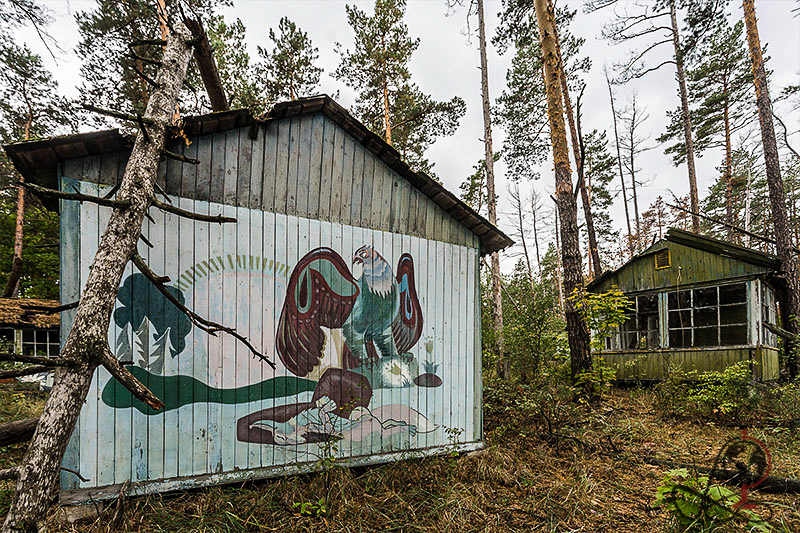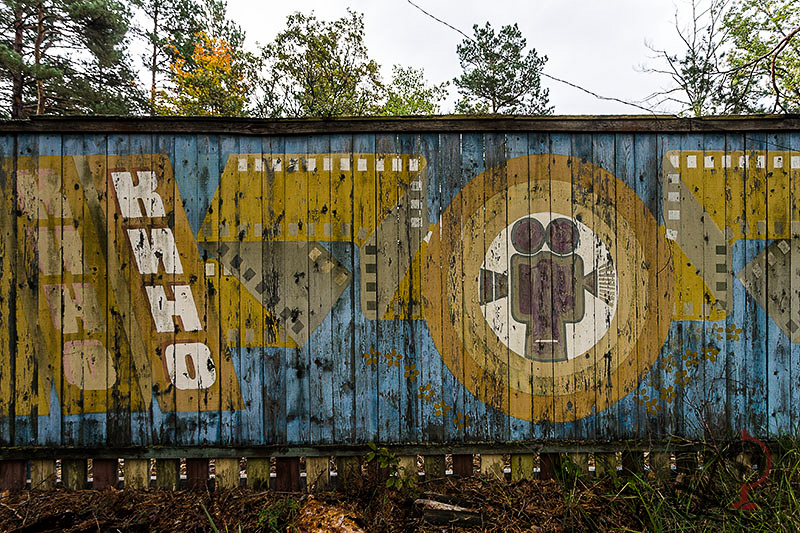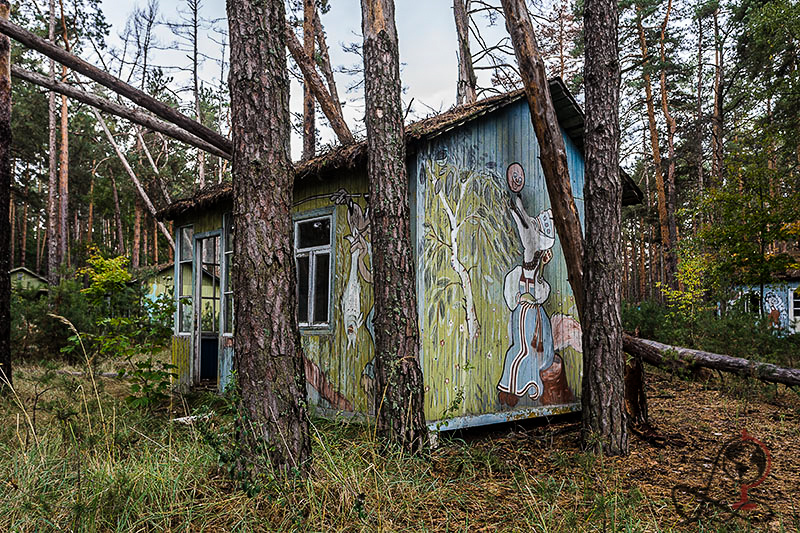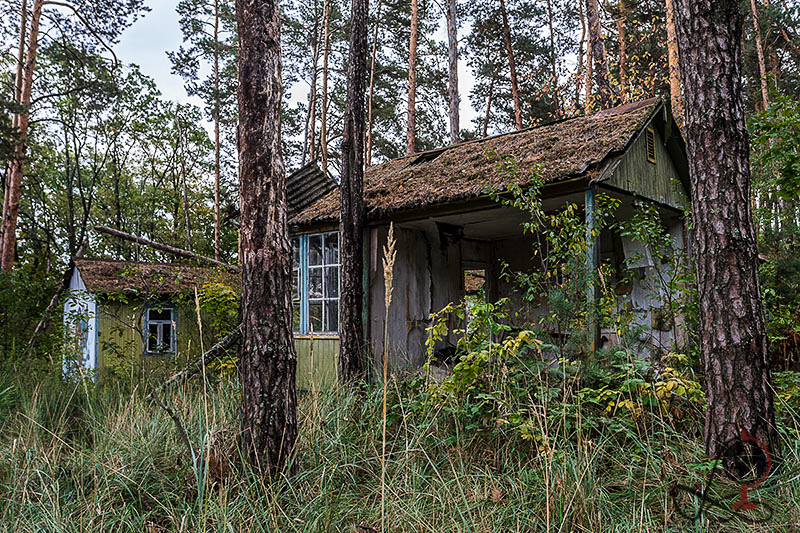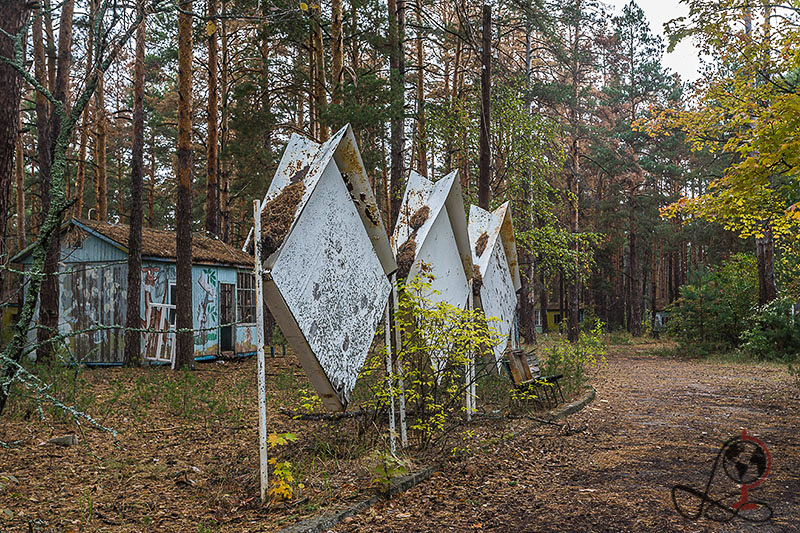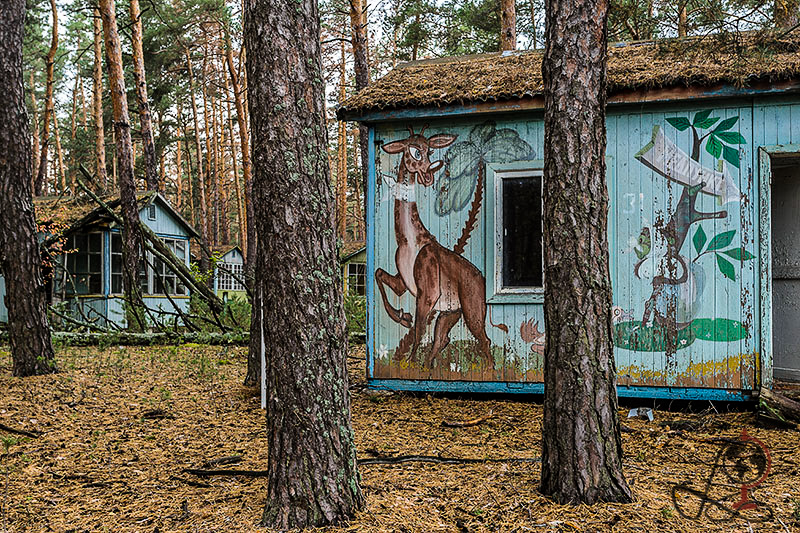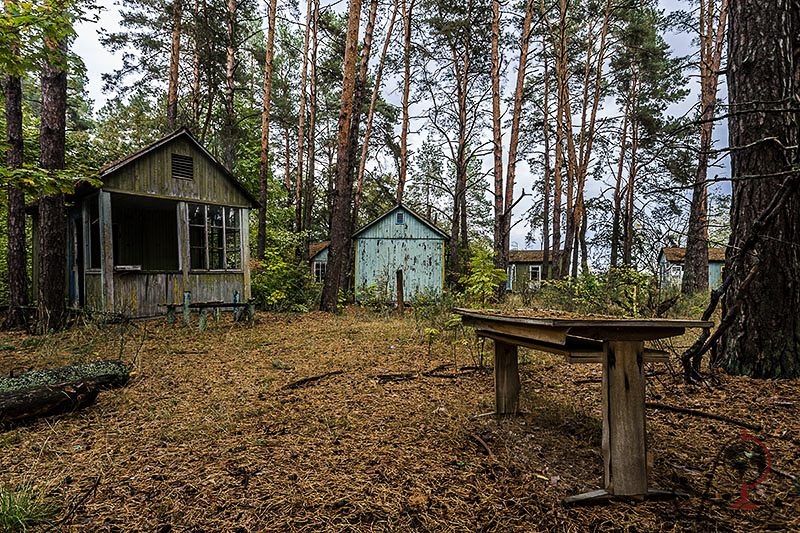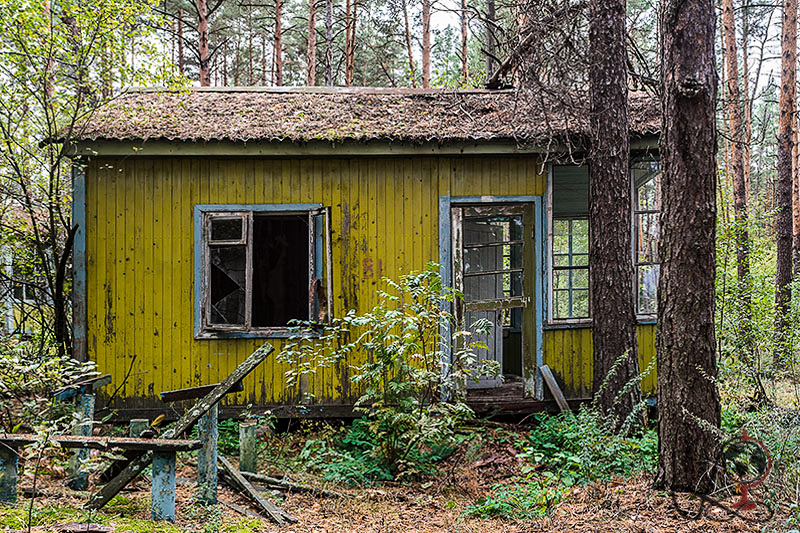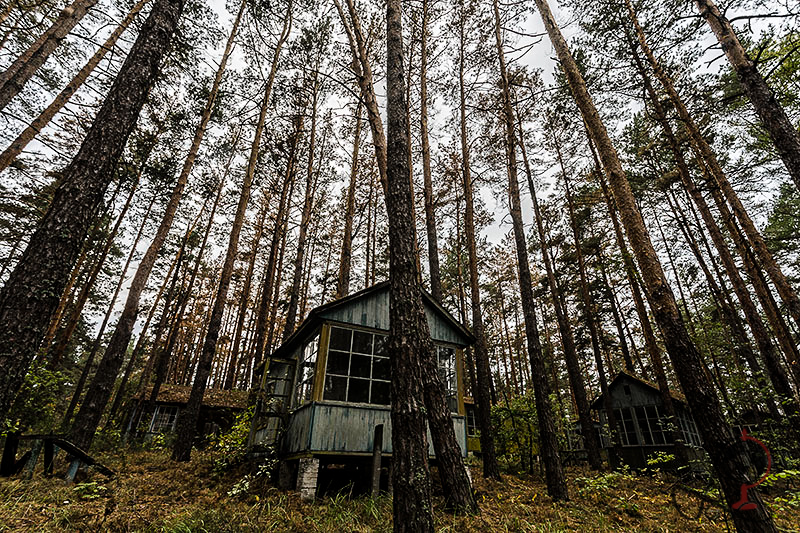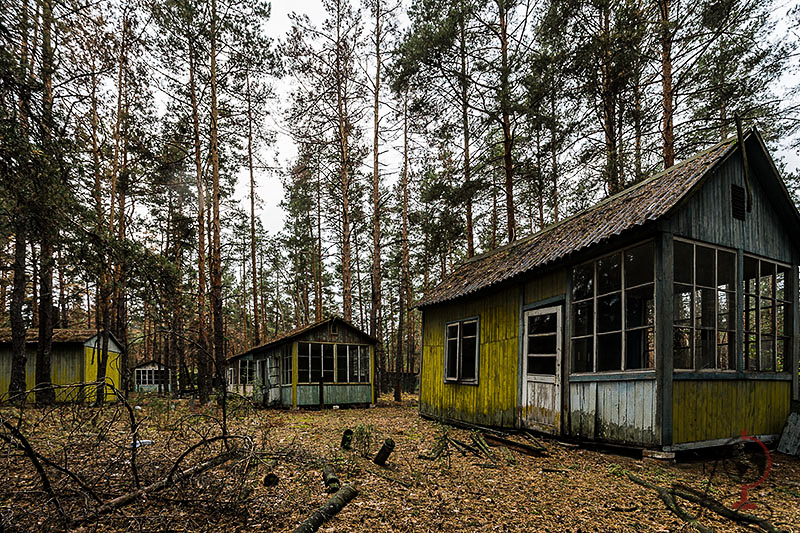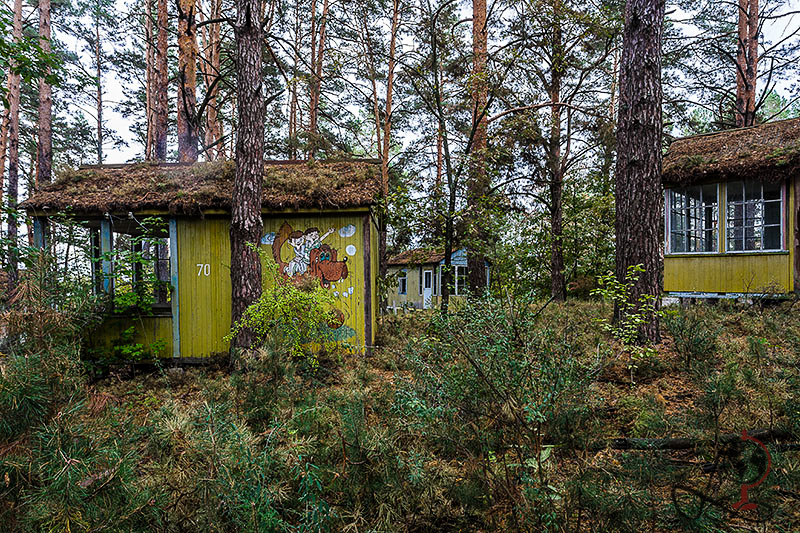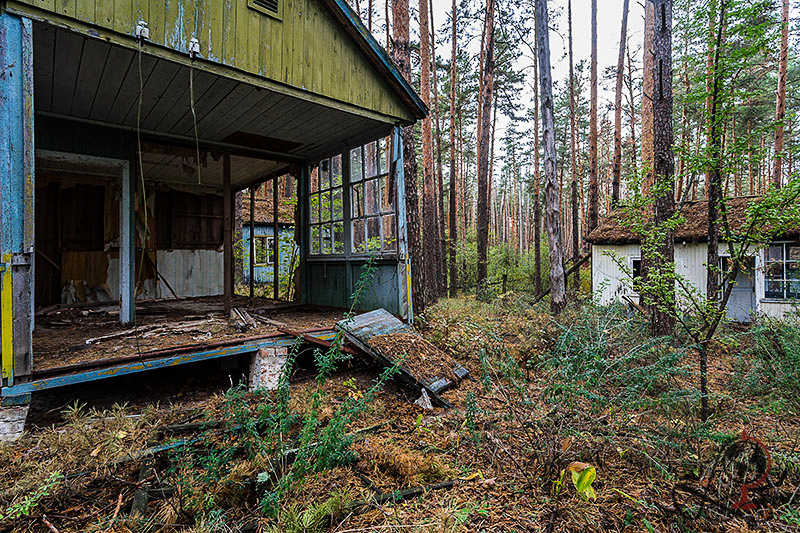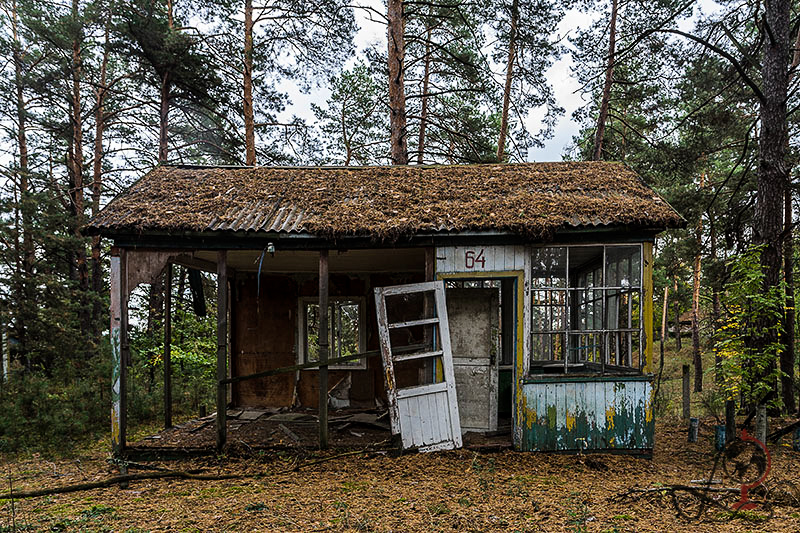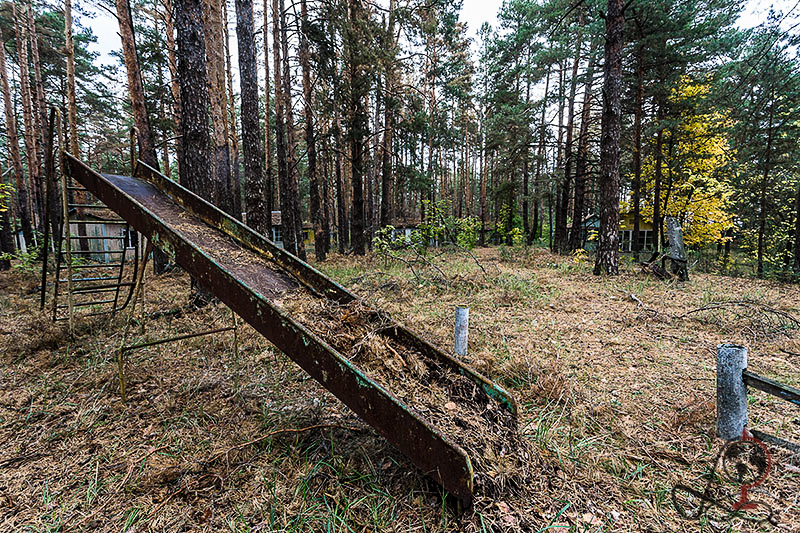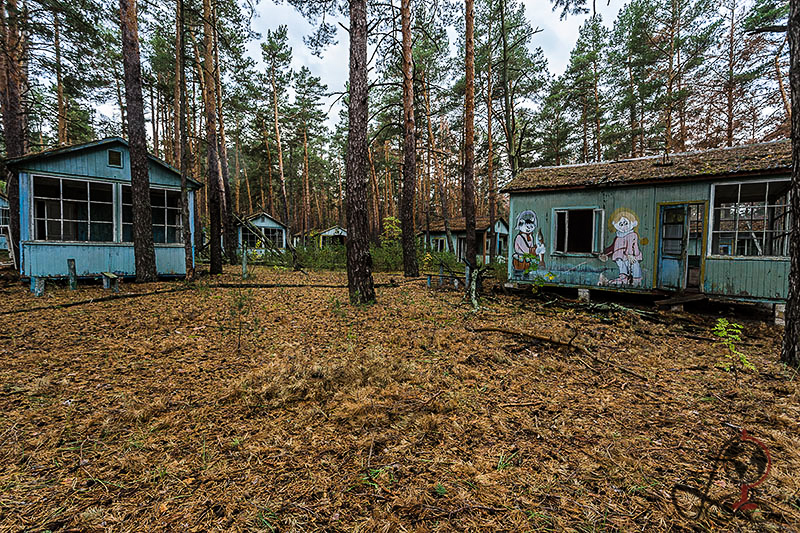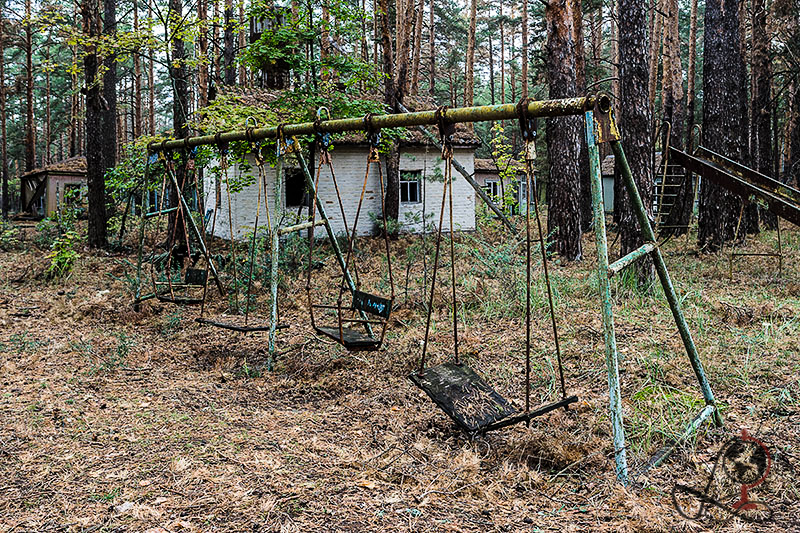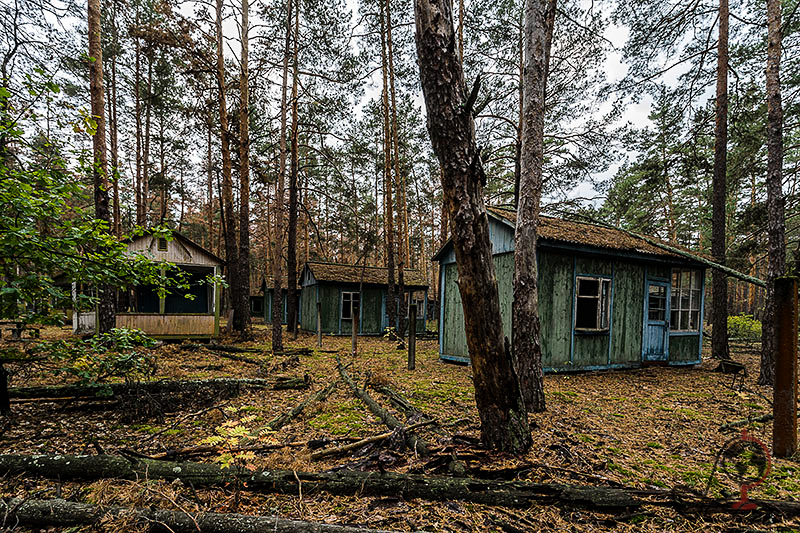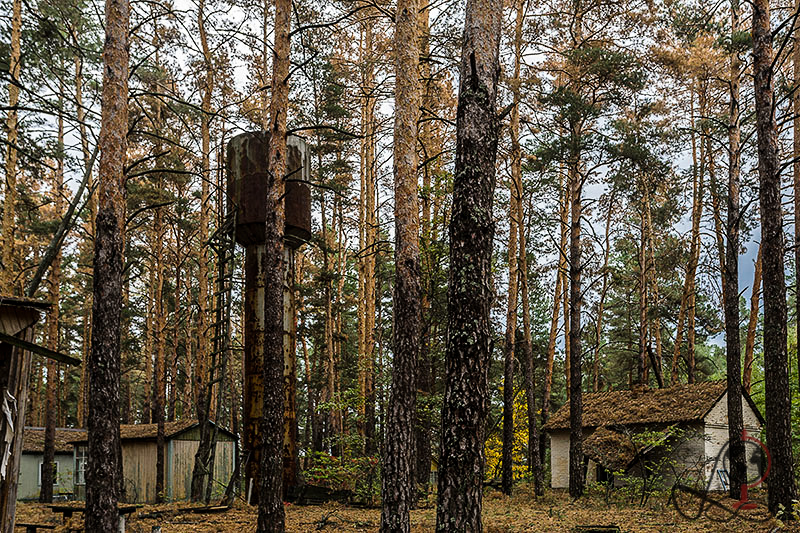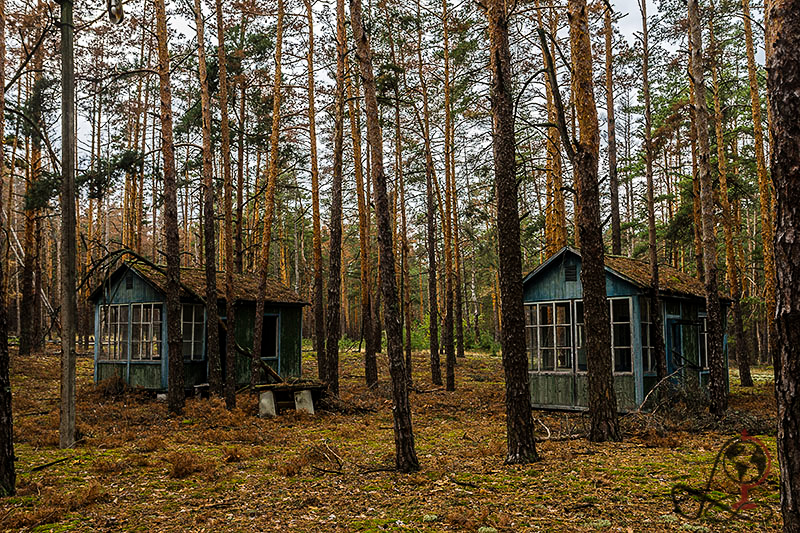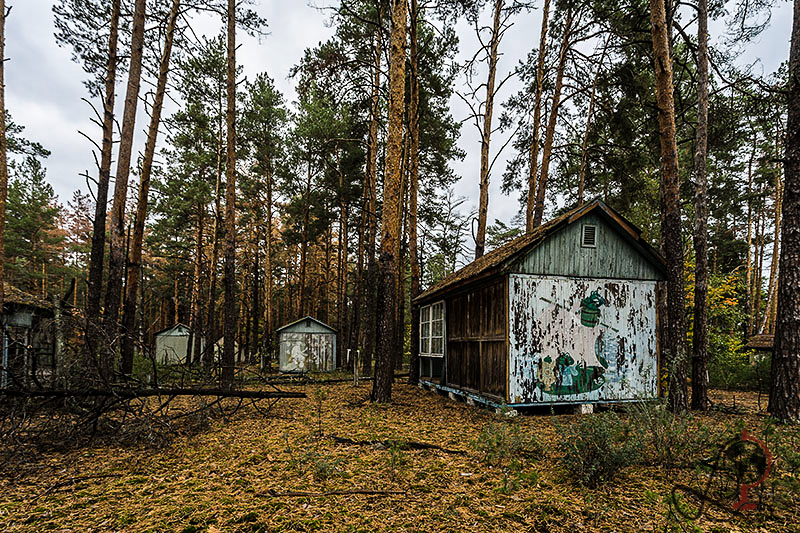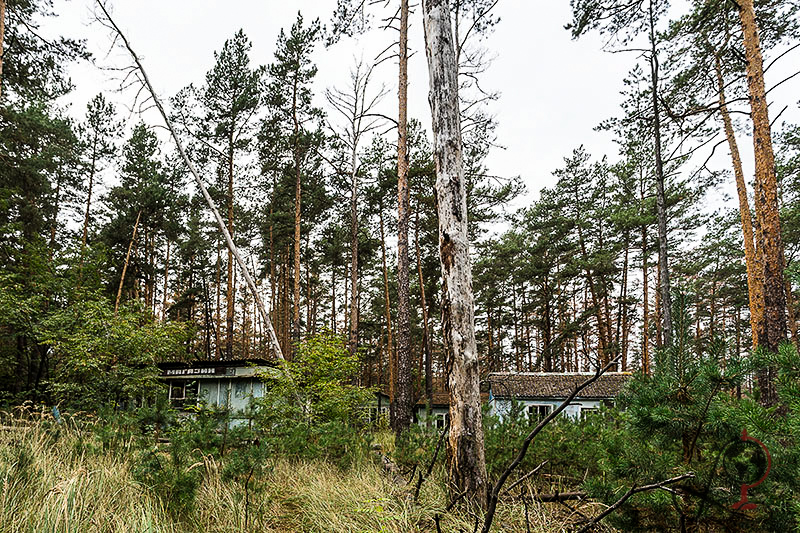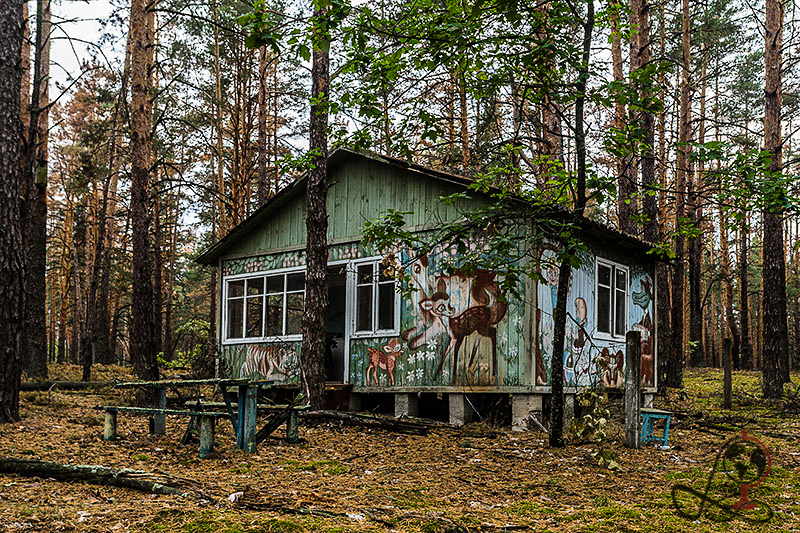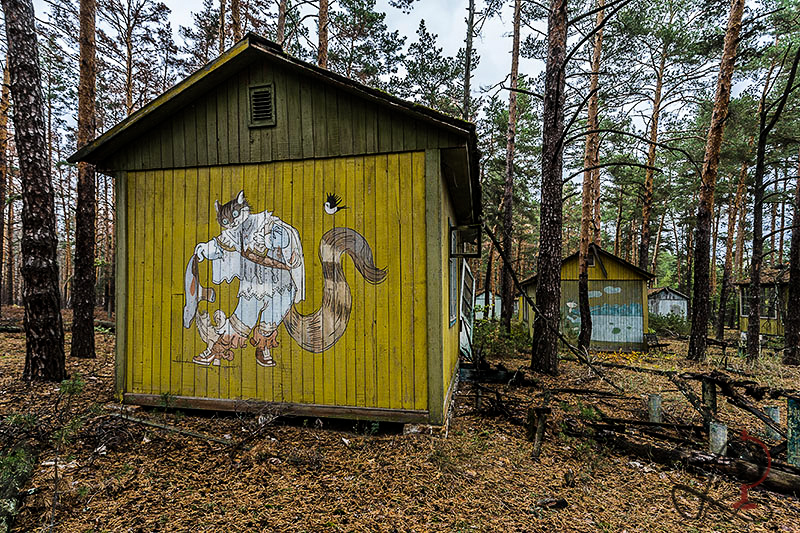 Wissenswertes
Dies ist ein ehemaliges Abenteuercamp im Wald direkt vor den Toren von Pripjat. Die rund 100 Holzhütten sind mit Comicfiguren aus russischen Zeichentrickfilmen geschmückt. Das letzte Kind hielt sich 1986 in dem Camp Emerald auf. Danach wurde es von den Liquidatoren genutzt, welche bei der Säuberung nach dem Unfall im Kernkraftwerk halfen. Außerdem hatte das Camp sogar eine eigene Kantine und ein Kino. Weiterhin befinden sich noch einige Habseligkeiten der Liquidatoren in den Hütten, die zurückgelassen worden sind.
Facts
coming soon…
Bildlizenzen oder Kunstdruck erwerben?
Ihnen gefällt ein Bild ganz besonders gut und möchten es gerne kaufen? Dann füllen Sie einfach das Bestellformular aus.
Purchase image licenses or art print?
Found a picture that you would really like to buy? Then just fill out the order form.