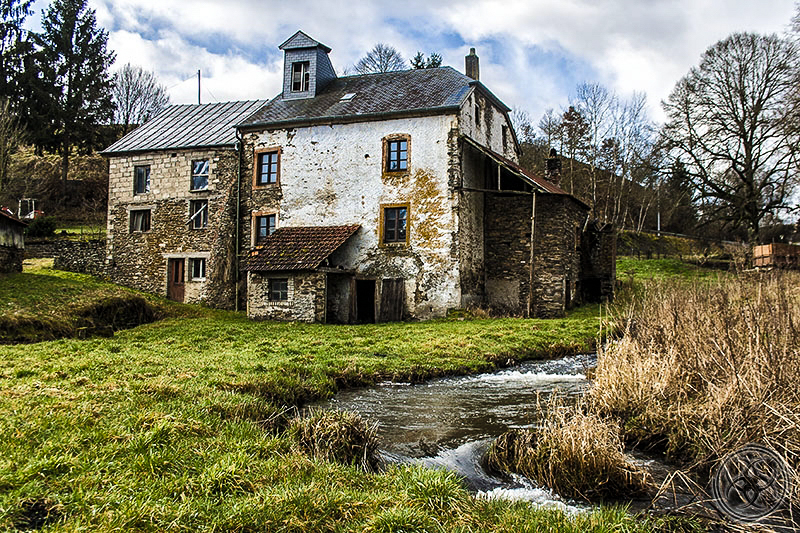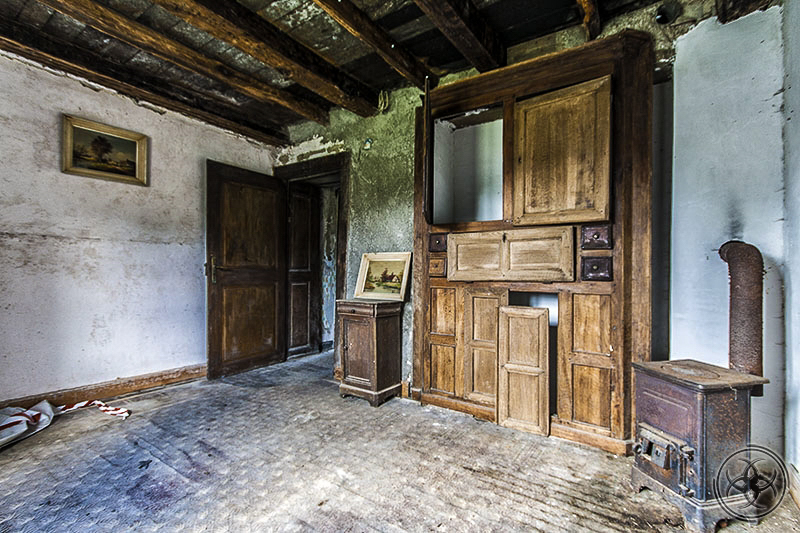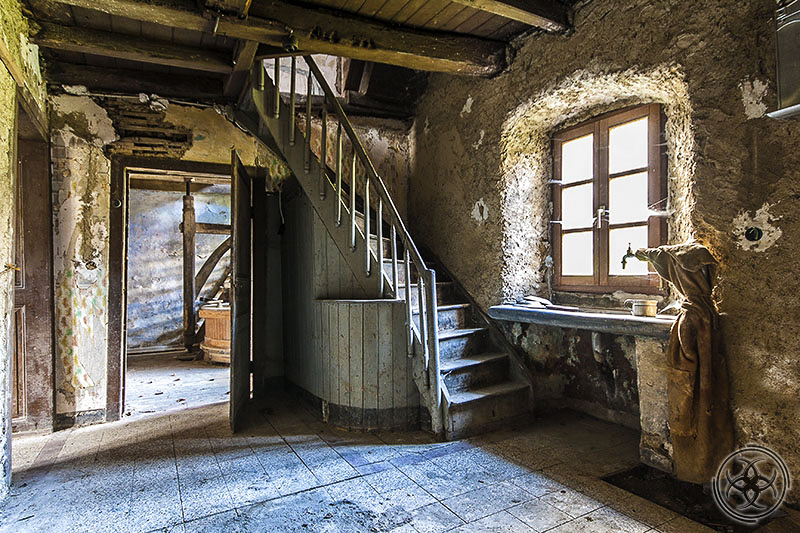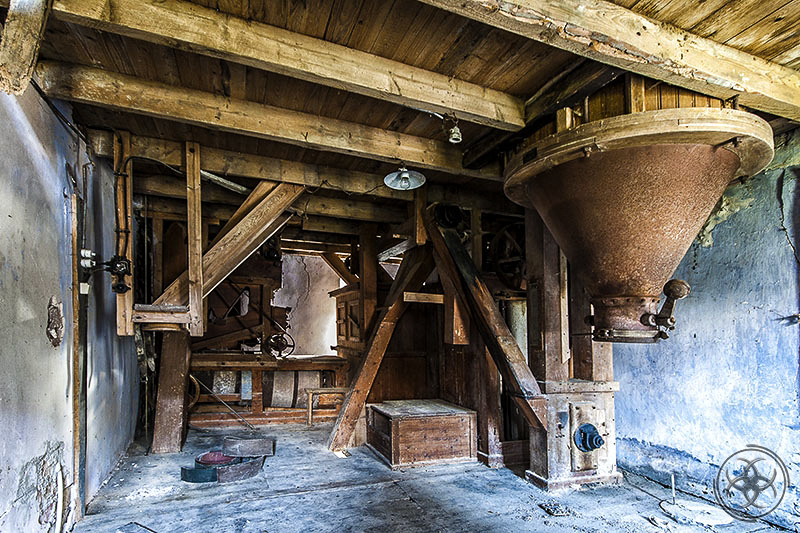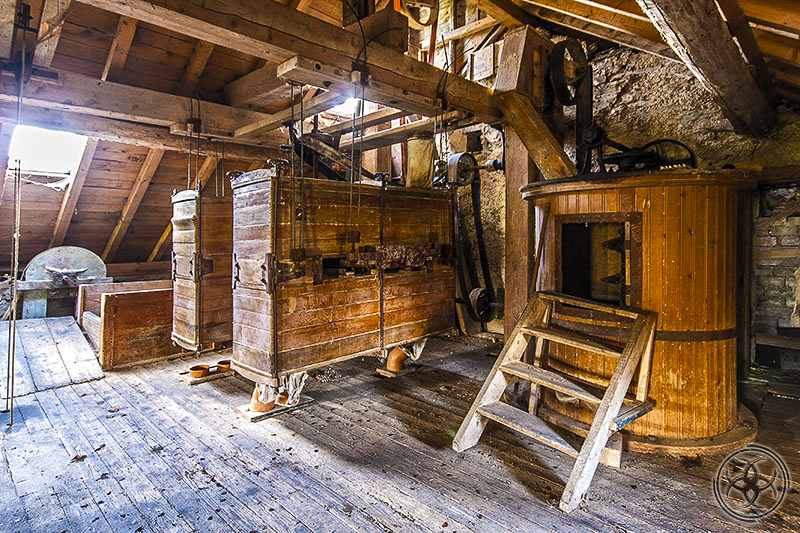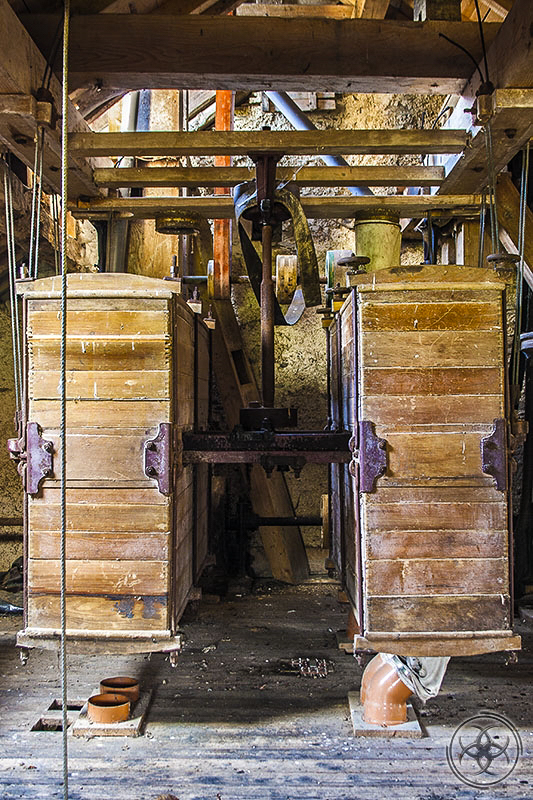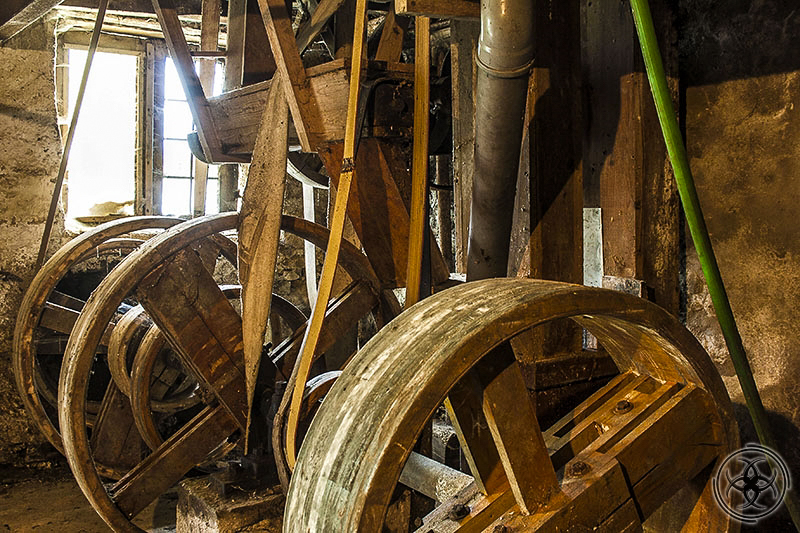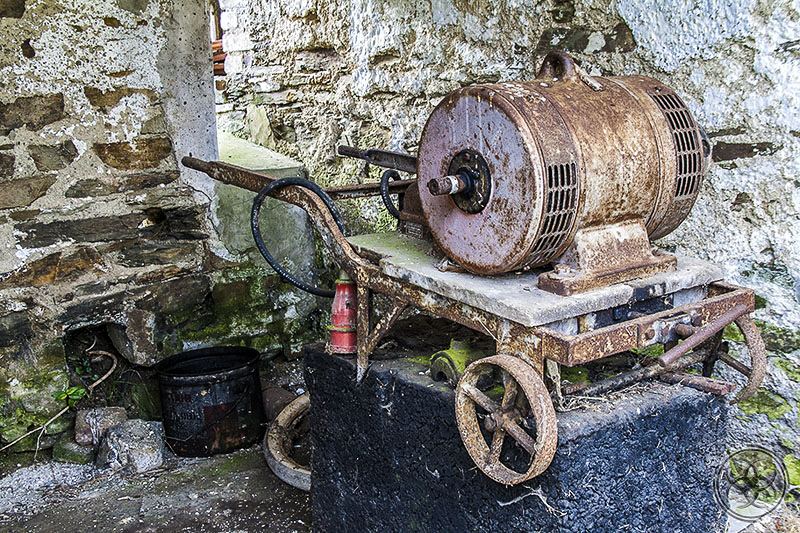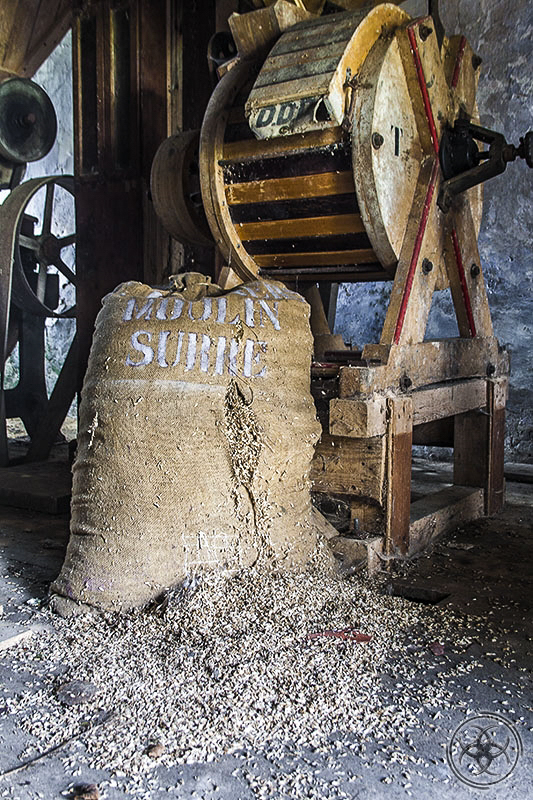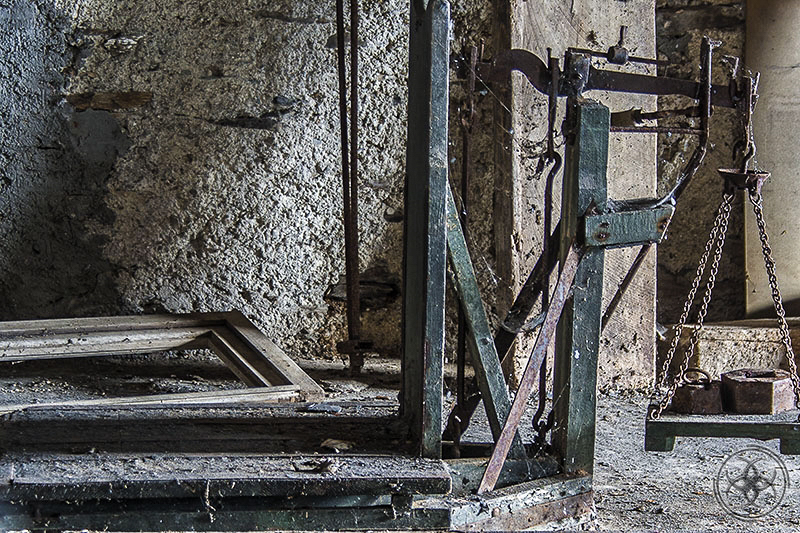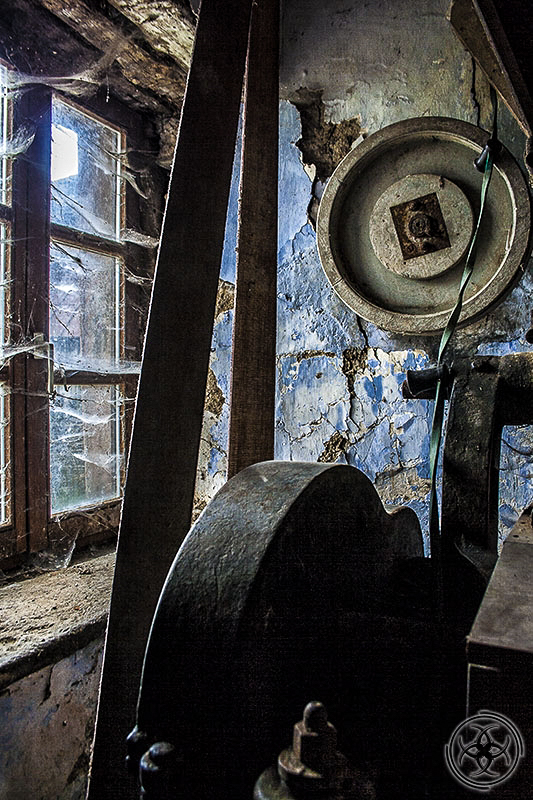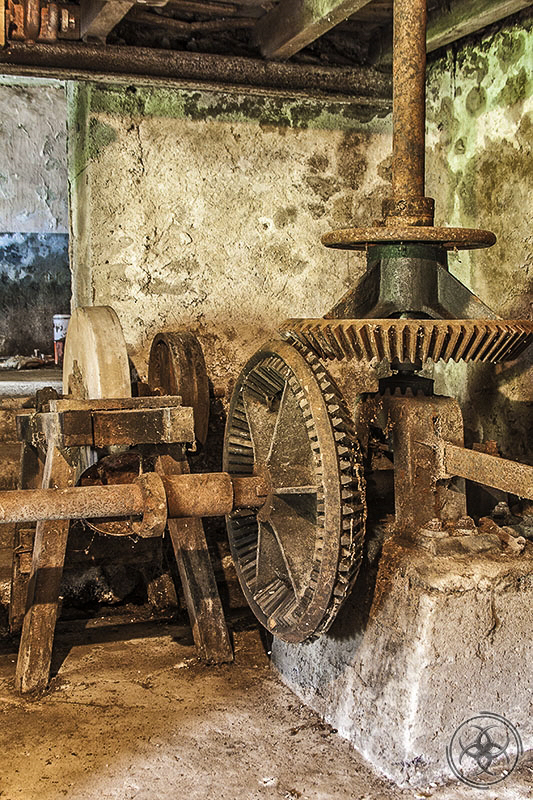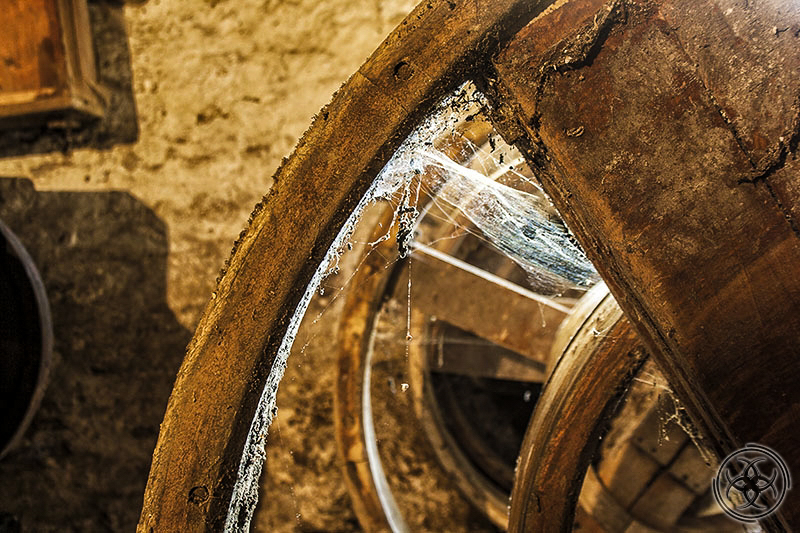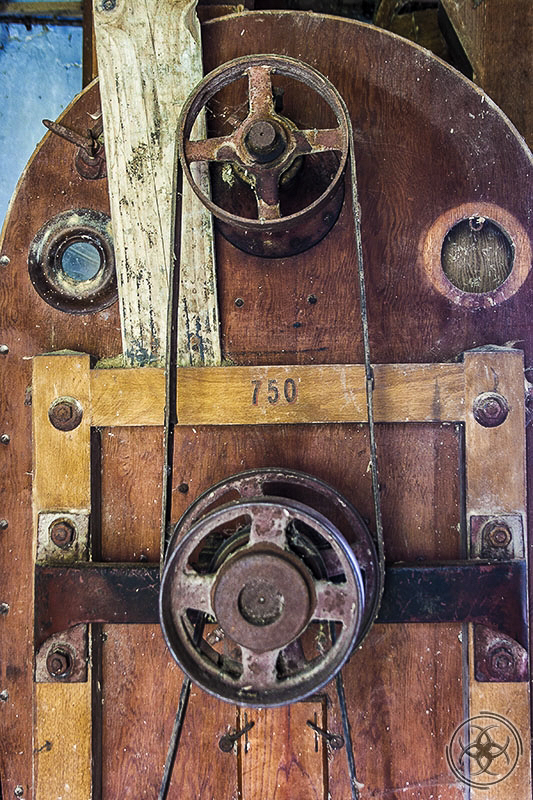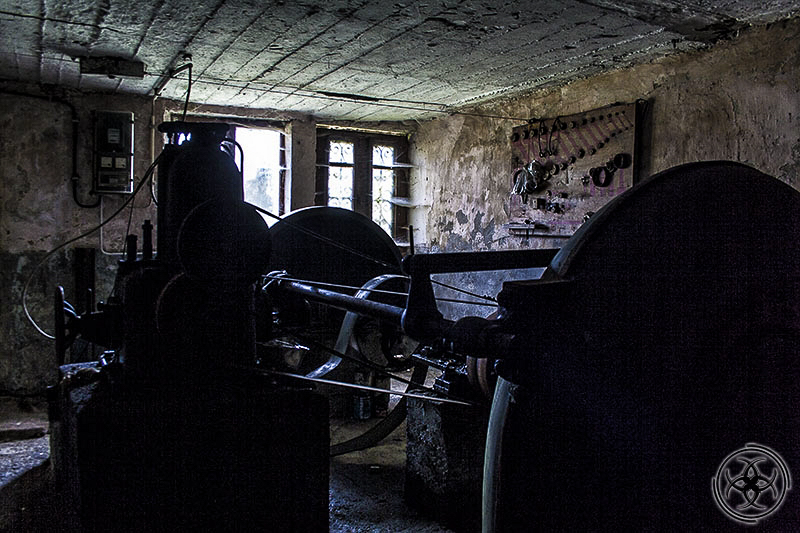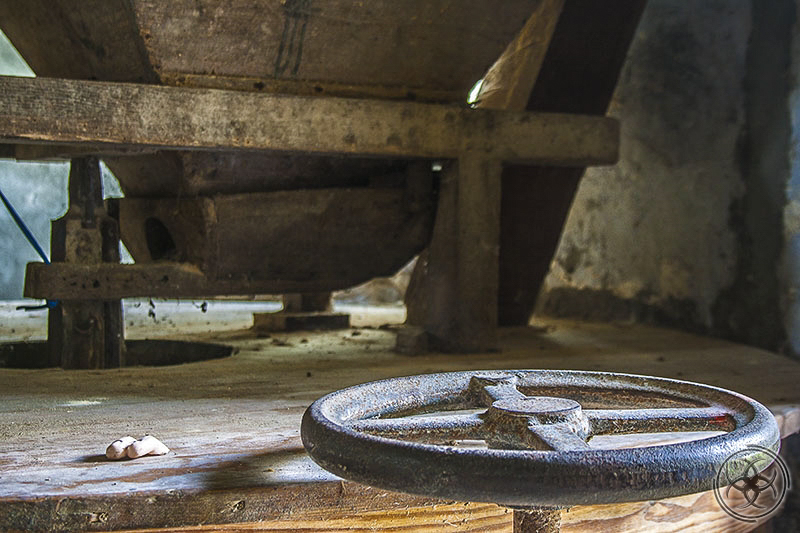 Wissenswertes 
Diese Galerie zeigt die Mühle Surré in Luxemburg. Sie befindet sich seit Jahrzehnten in Familienbesitz und wurde 2019 komplett saniert werden. Für knapp 400.000 Euro wurde das Grundstück mit Mühlen- und Wohngebäude vor kurzem von dem Architekten Michael Witt gekauft. Es soll um ein zusätzliches Wohnhaus ergänzt werden und trotzdem soll der Charme der alten Mühle erhalten bleiben.
Facts
coming soon…
Bildlizenzen oder Kunstdruck erwerben?
Ihnen gefällt ein Bild ganz besonders gut und möchten es gerne kaufen? Dann füllen Sie einfach das Bestellformular aus.
Purchase image licenses or art print?
Found a picture that you would really like to buy? Then just fill out the order form.