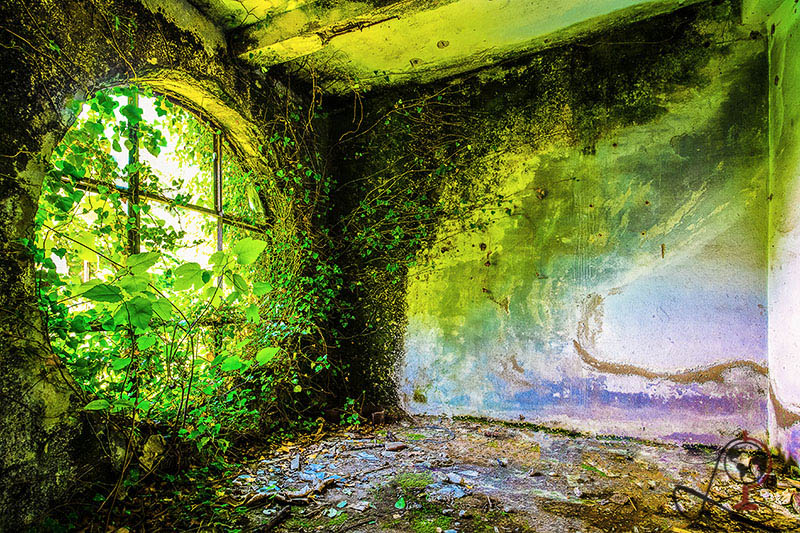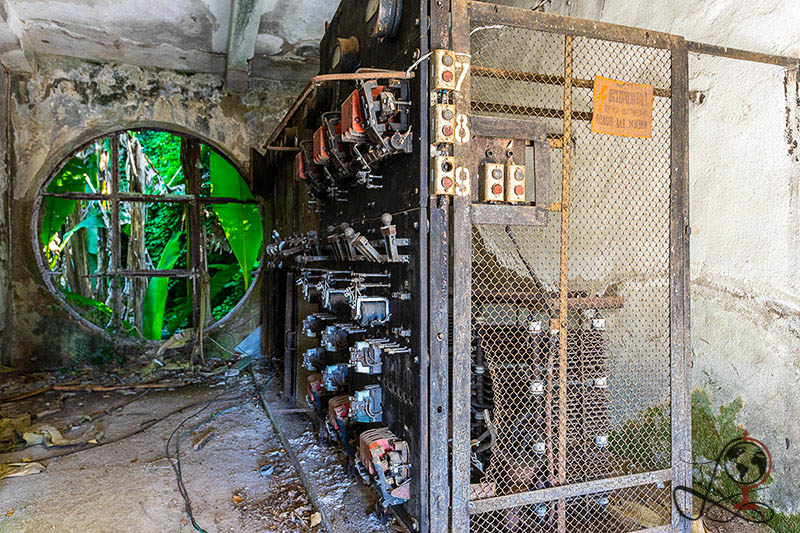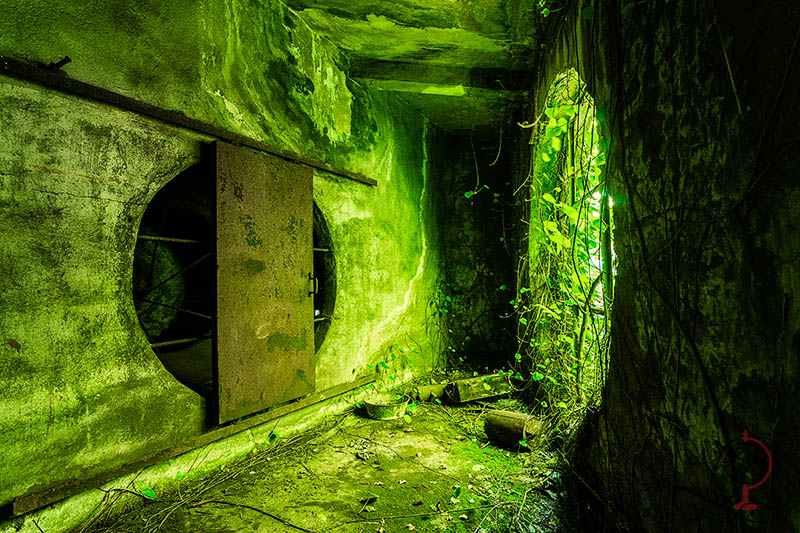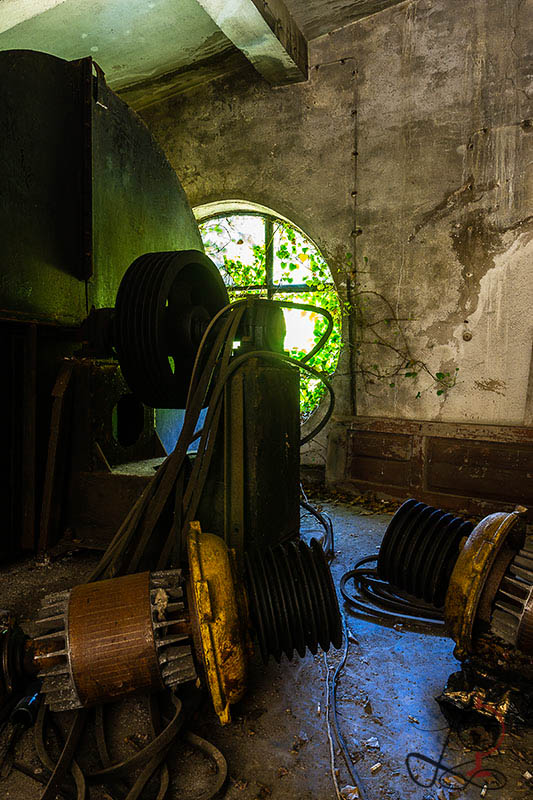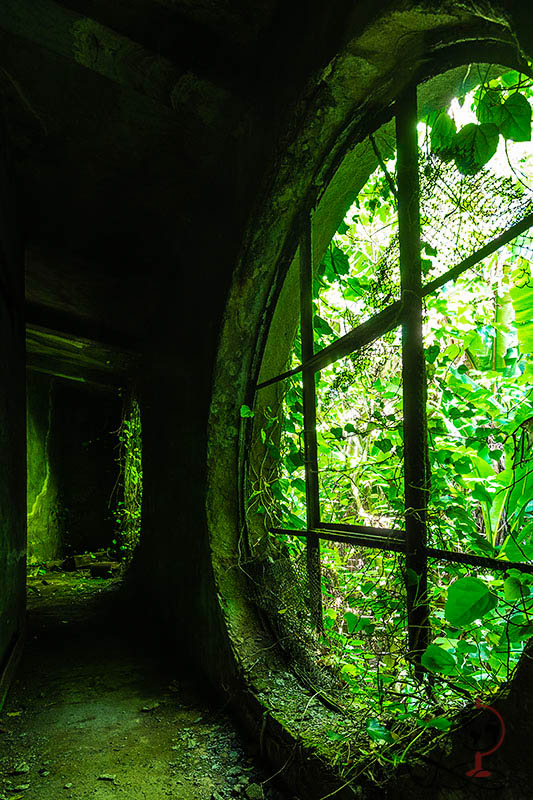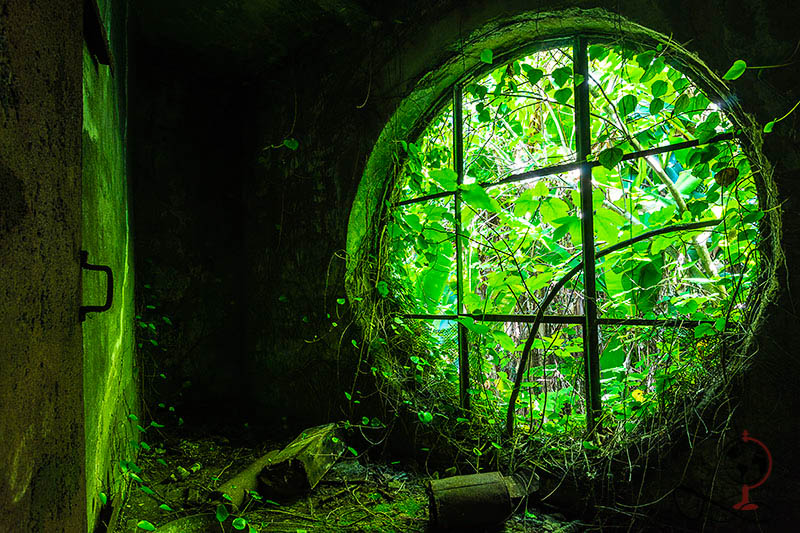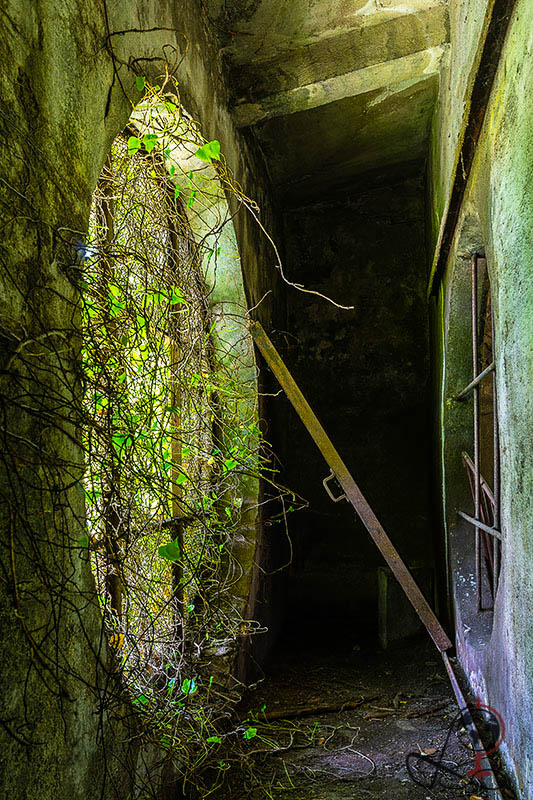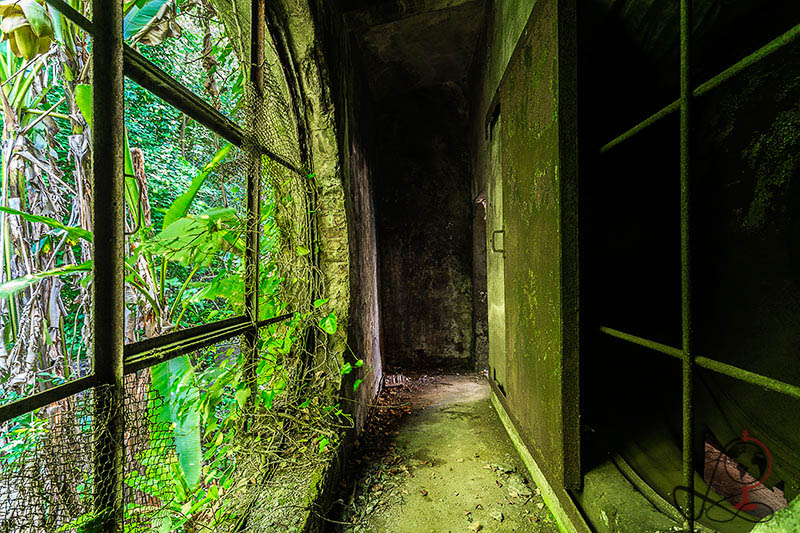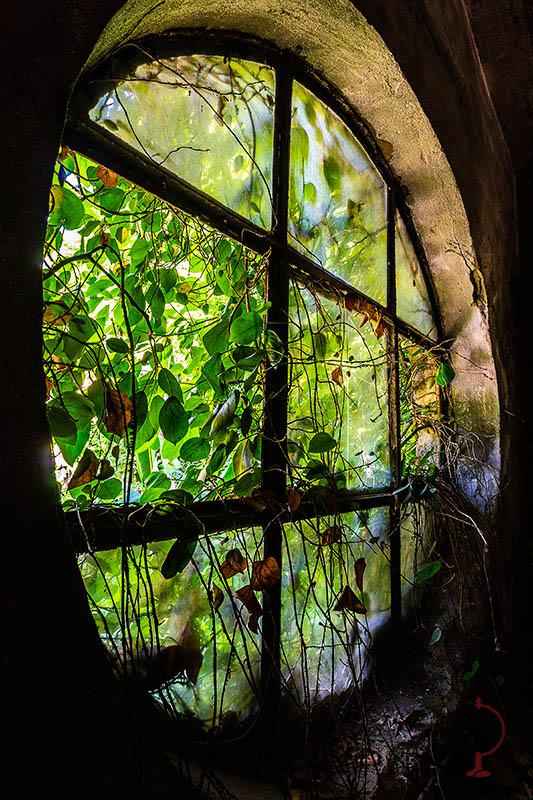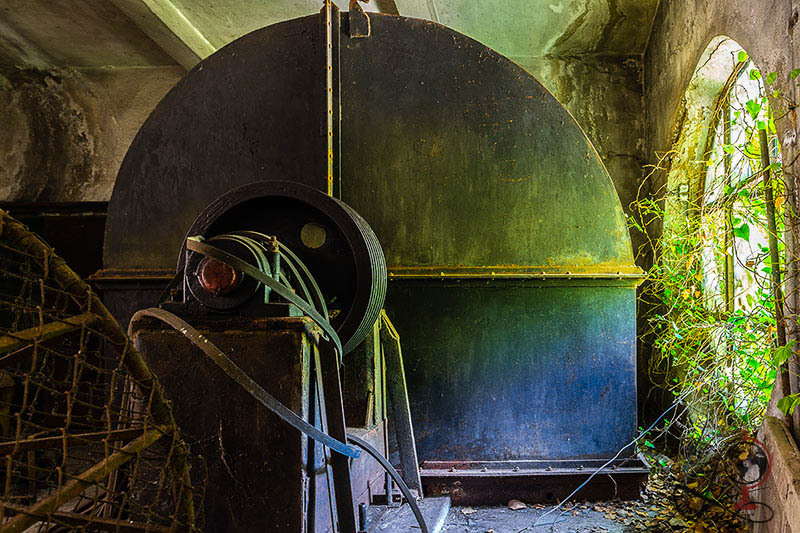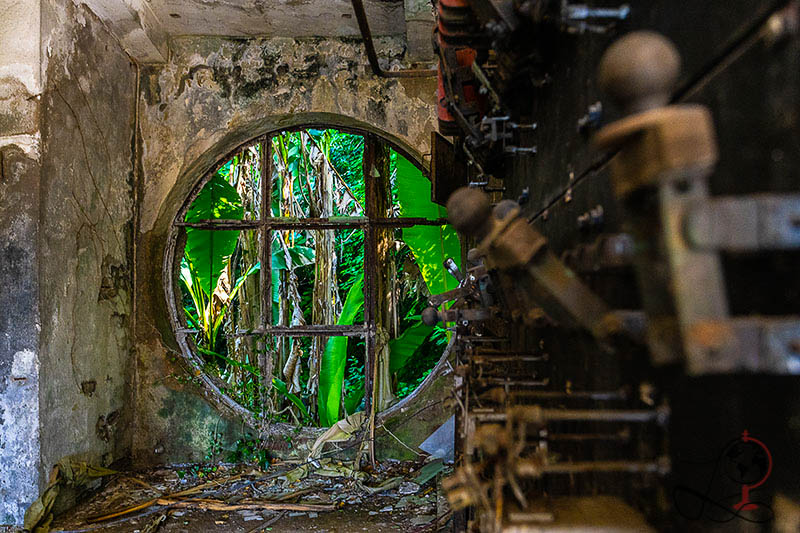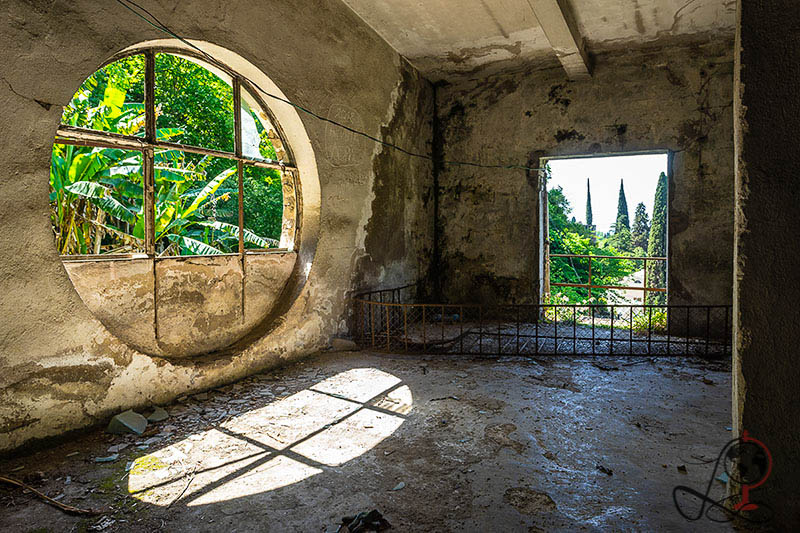 Wissenswertes 
In einer kleinen Stadt in Abchasien fand ich diese alte ehemalige Belüftungsanlage eines Eisenbahntunnels. Die einzigartigen runden Fenster des Gebäudes sind komplett zugewuchert und boten mir diese faszinierenden Motive.
Facts
In a small town in Abkhazia, I found this old former ventilation system for a railway tunnel. The unique, round windows of the buildings are completely overgrown and granted me these fascinating motives.
Bildlizenzen oder Kunstdruck erwerben?
Ihnen gefällt ein Bild ganz besonders gut und möchten es gerne kaufen? Dann füllen Sie einfach das Bestellformular aus.
Purchase image licenses or art print?
Found a picture that you would really like to buy? Then just fill out the order form.
Da dieser Ort nicht offiziell zu besichtigen ist, darf ich keinen genauen Standort im Internet veröffentlichen. Ich bitte um Verständnis.
This place is not officially open for visitors, I am not allowed to publish the exact coordinates or give out any information. I ask for your understanding.