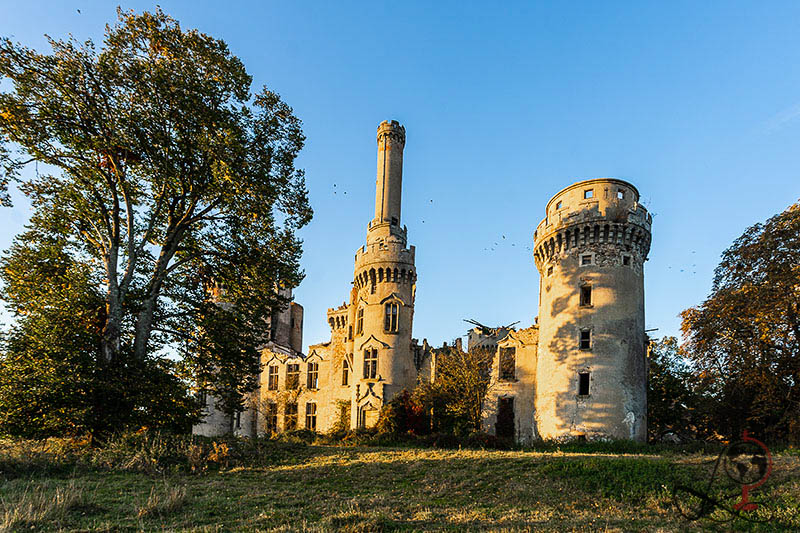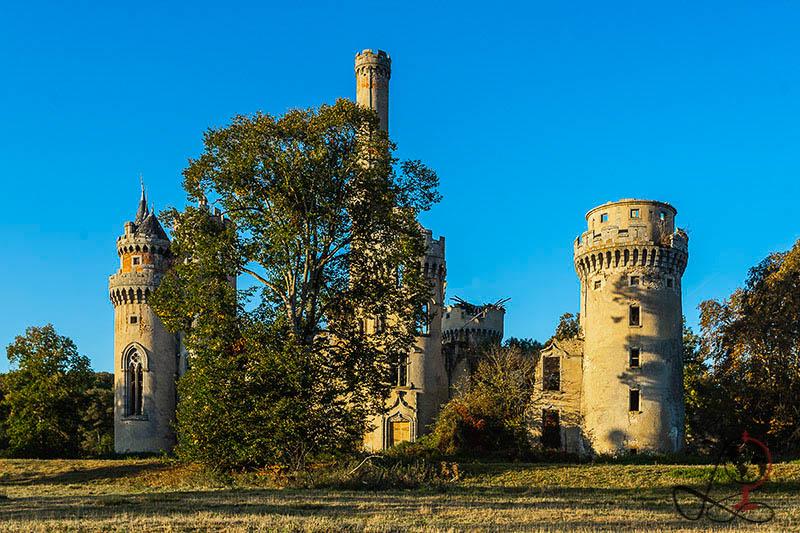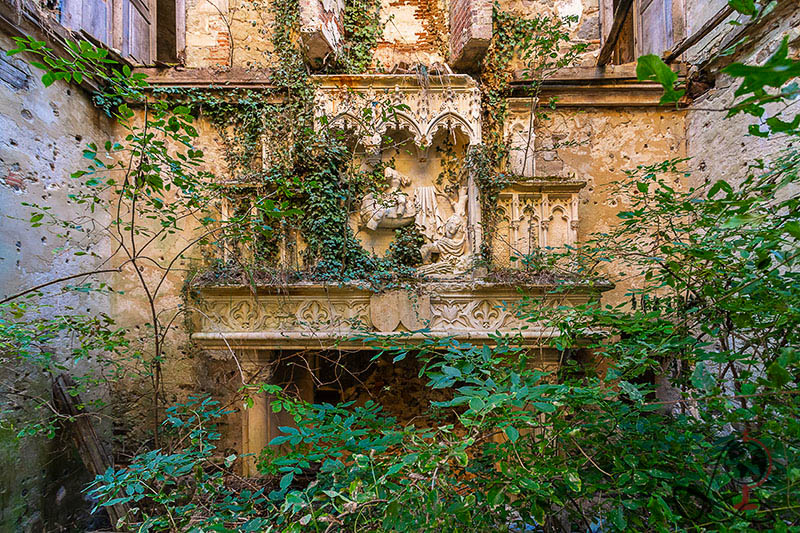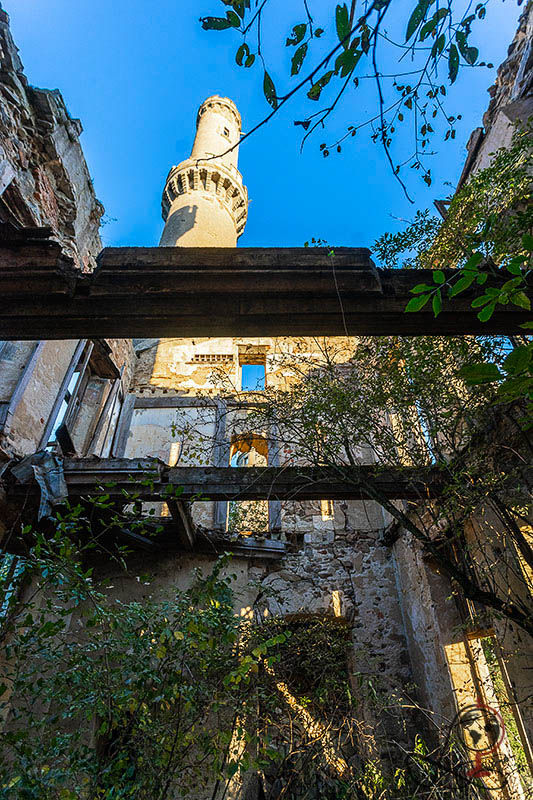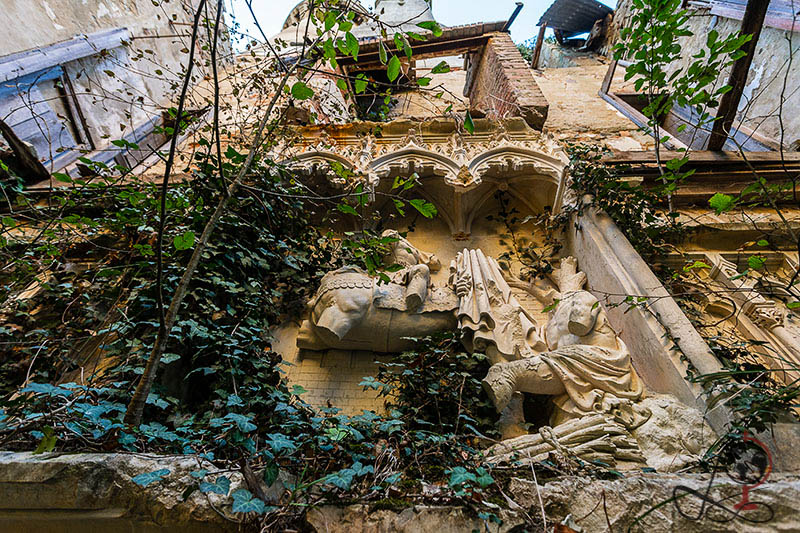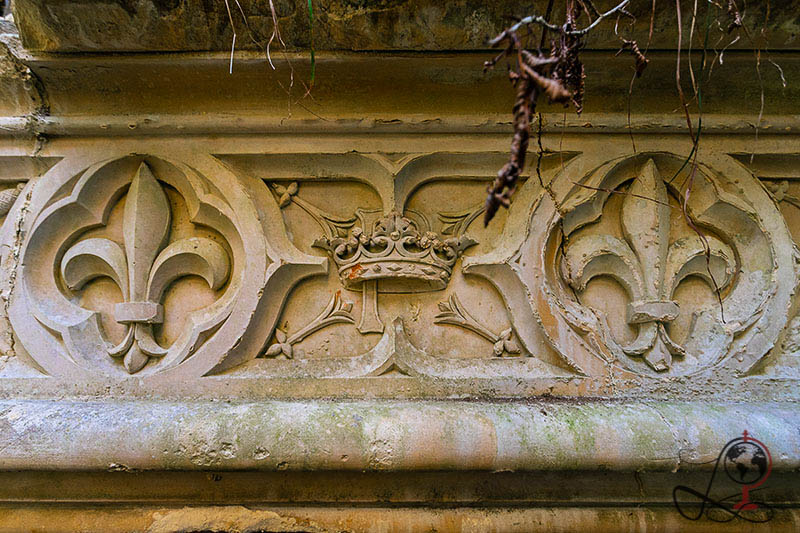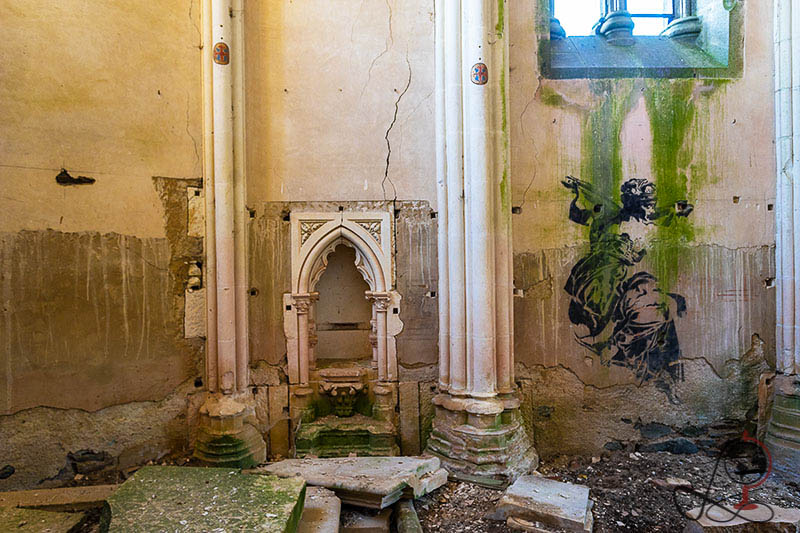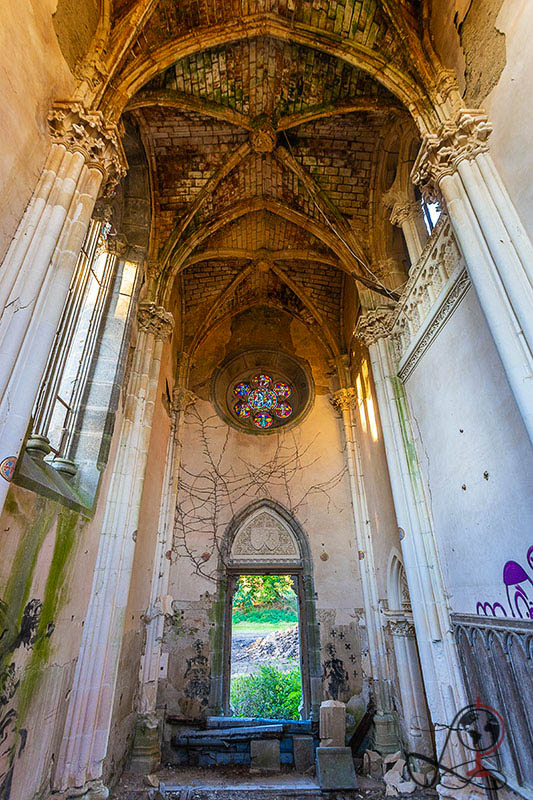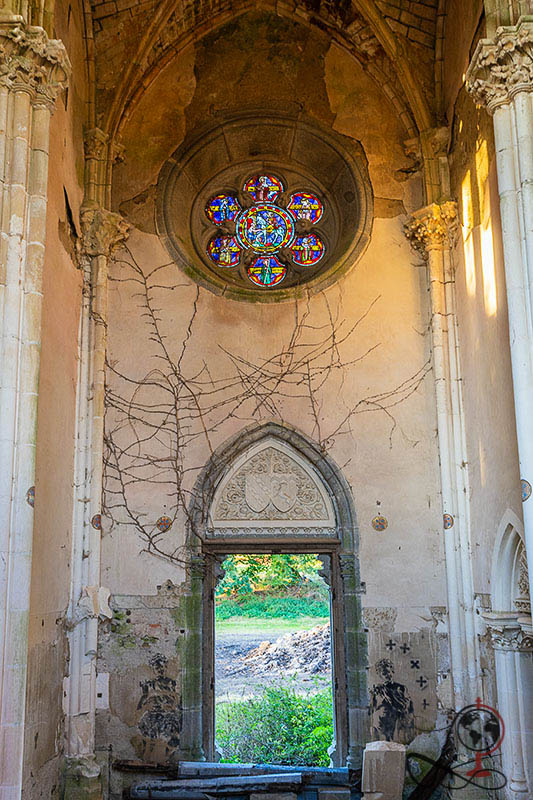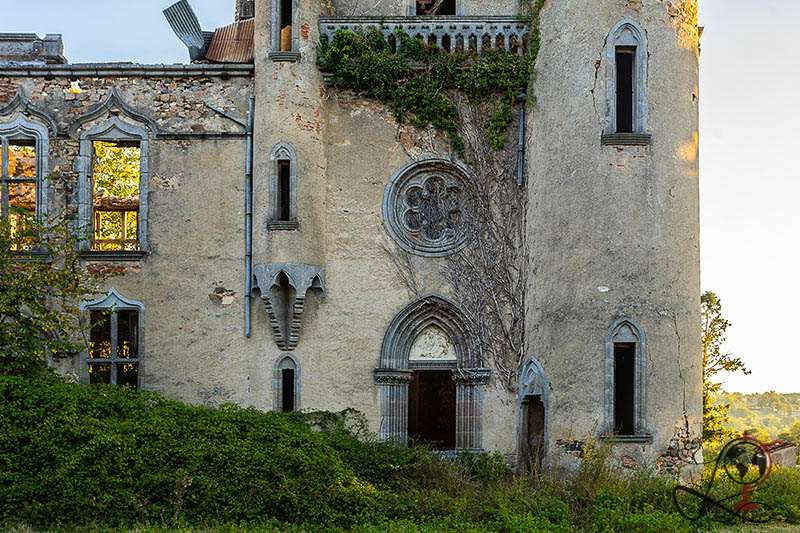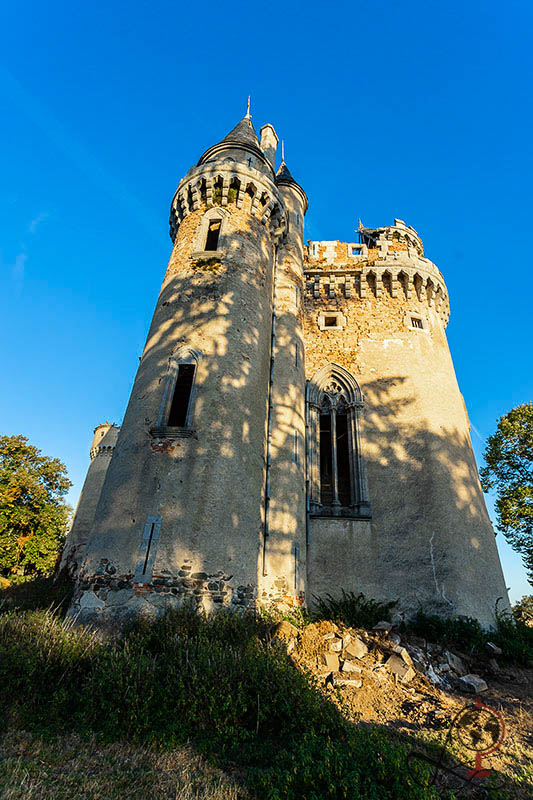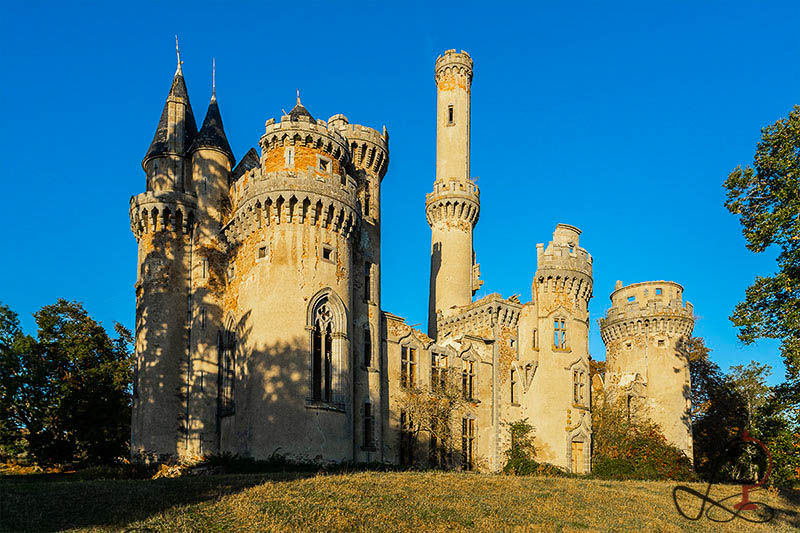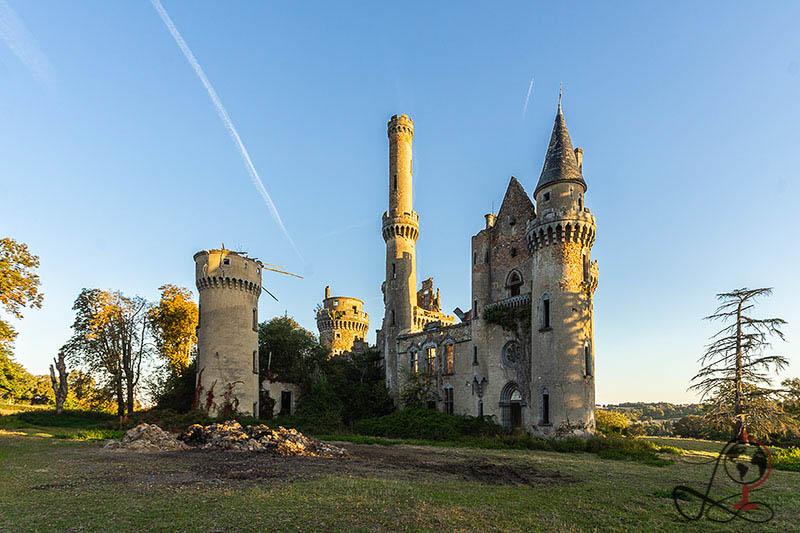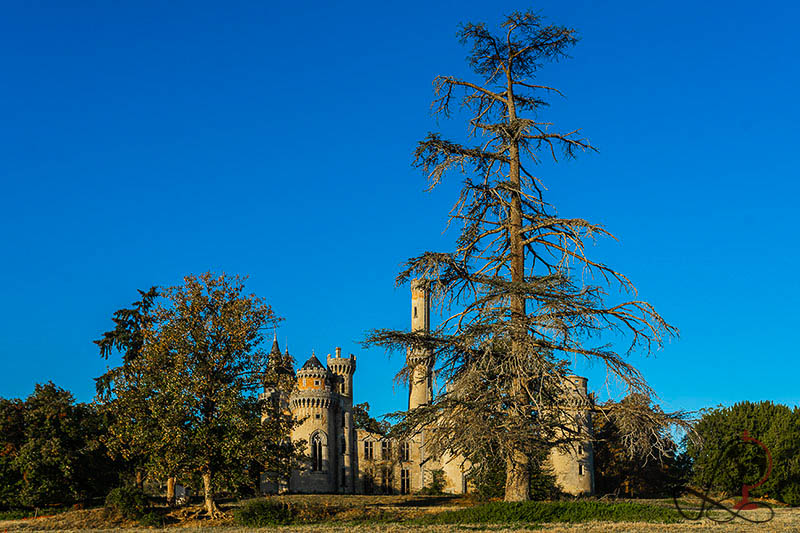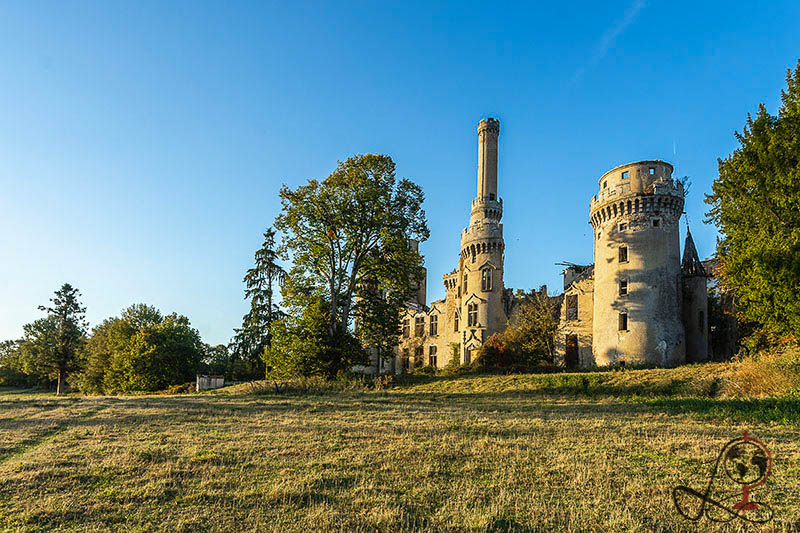 COUNTRY : FRANCE
 CREATE : 2018
Facts / Wissenswertes 
Der Grundstein für dieses Schloss wurde im 15. Jahrhundert gelegt. Allerdings ist das Anwesen wie es heute steht, im neugotischen Stil, 1858 erbaut worden. Viele Räumlichkeiten sind leider nicht mehr begehbar, so auch der Turm von dem man angeblich die acht Kilometer entfernte französische Gemeinde "Bellac" sehen kann.
The foundation for this castle was laid in the 15th century. Most of the property, as it stands today, was built in the Neo Gothic style in 1858. Many rooms are unfortunately no longer accessible, including the tower from which you can supposedly see the French community "Bellac", eight kilometres away.
Bildlizenzen Erwerben oder Kunstdruck Bestellen?

Ihnen gefällt ein Bild ganz besonders gut und möchten es gerne kaufen? Dann füllen Sie einfach das Bestellformular aus.