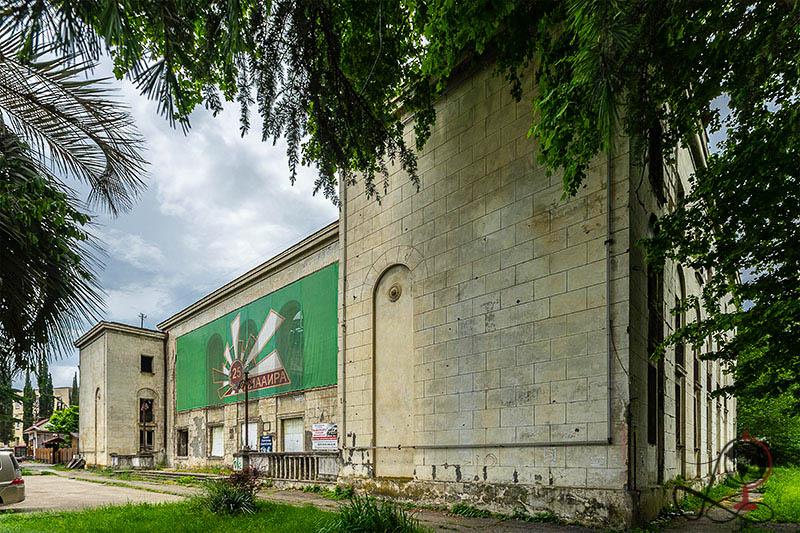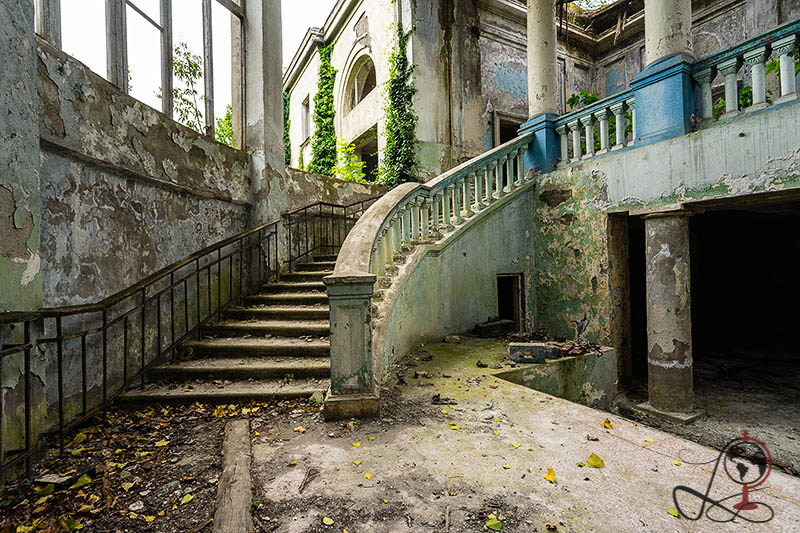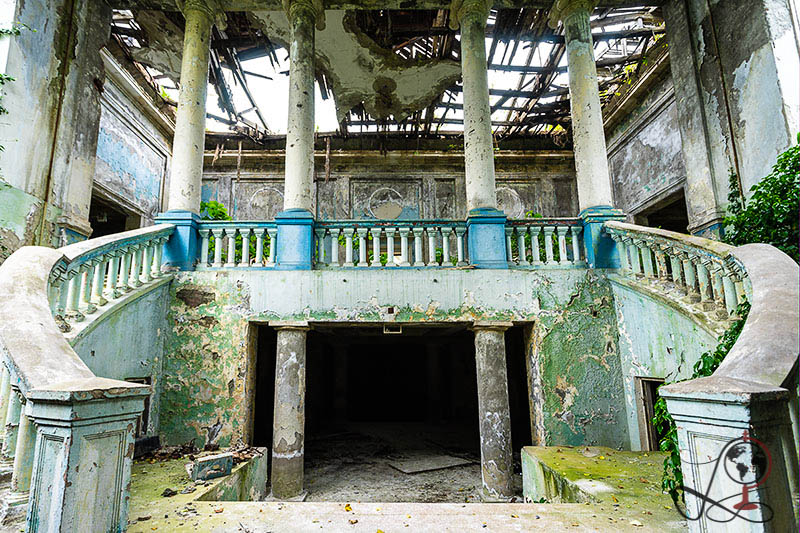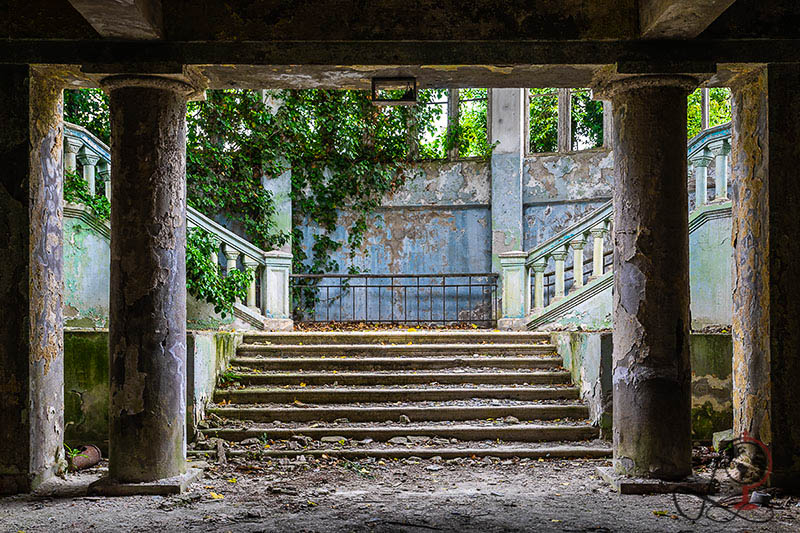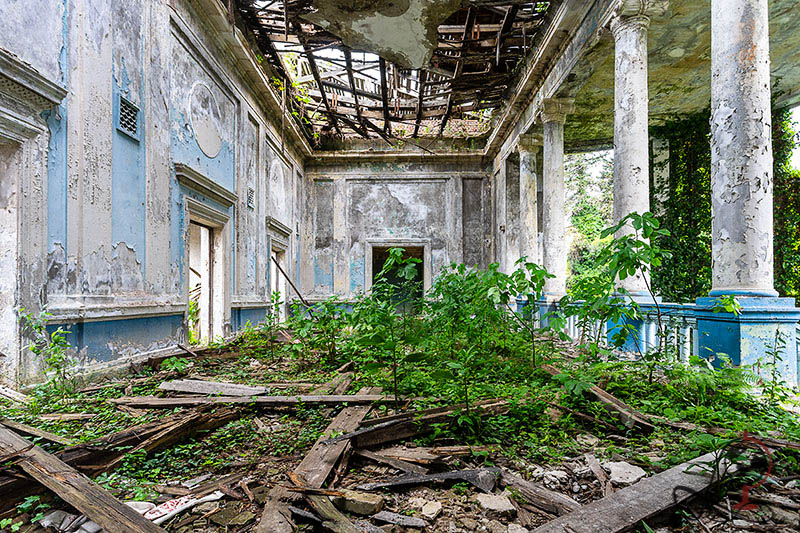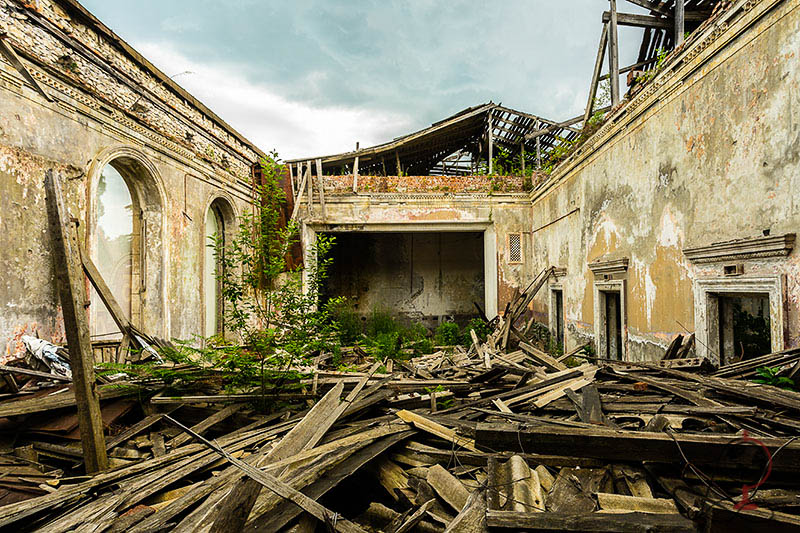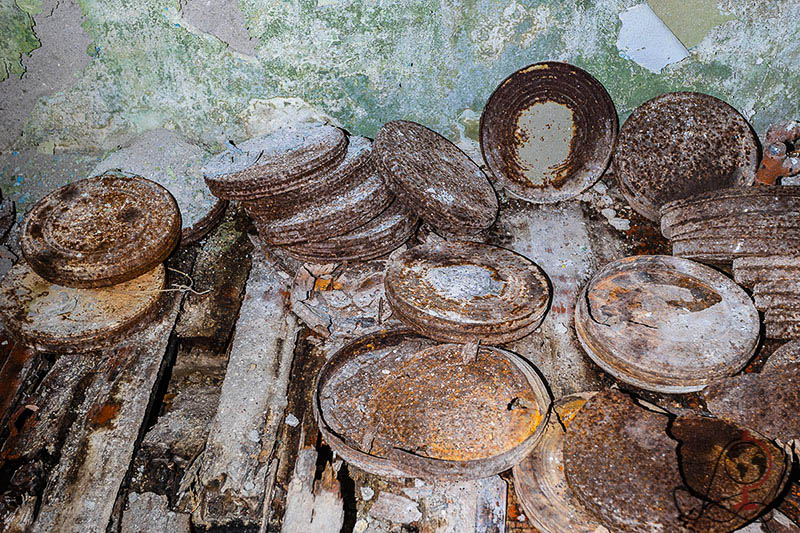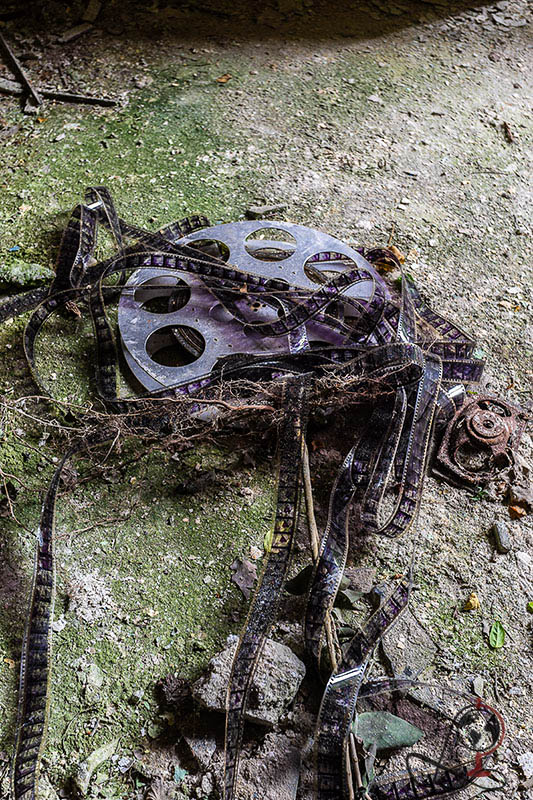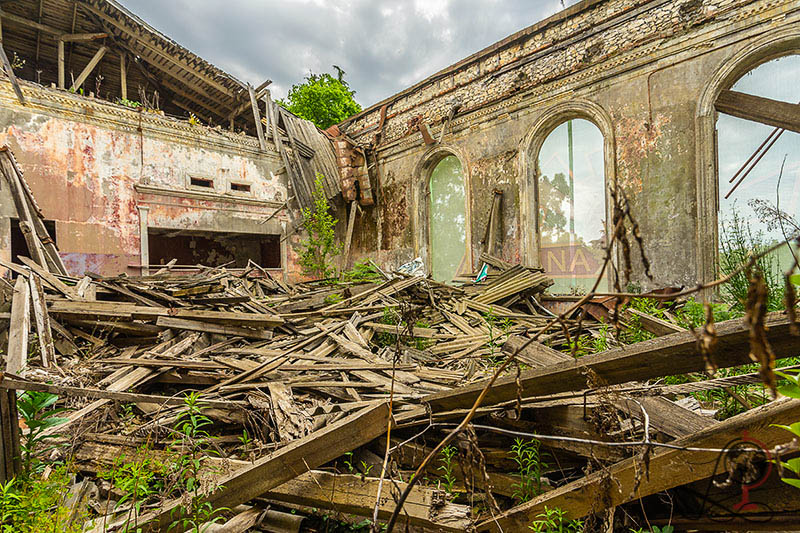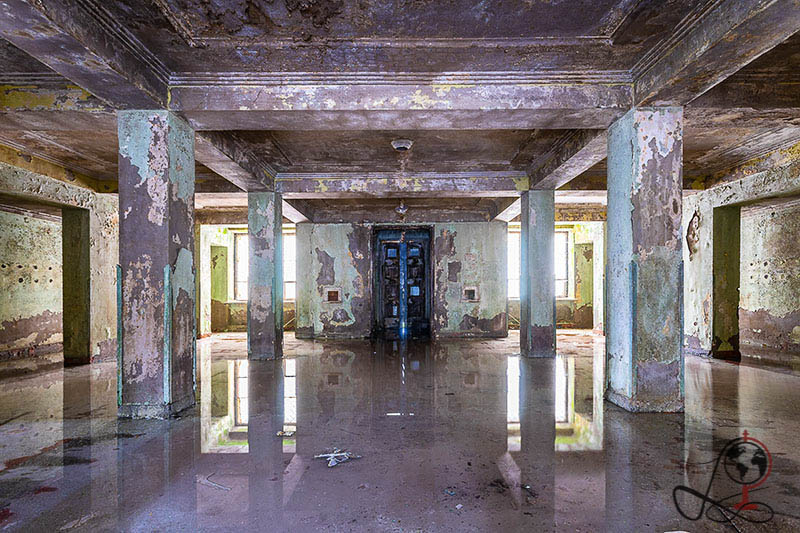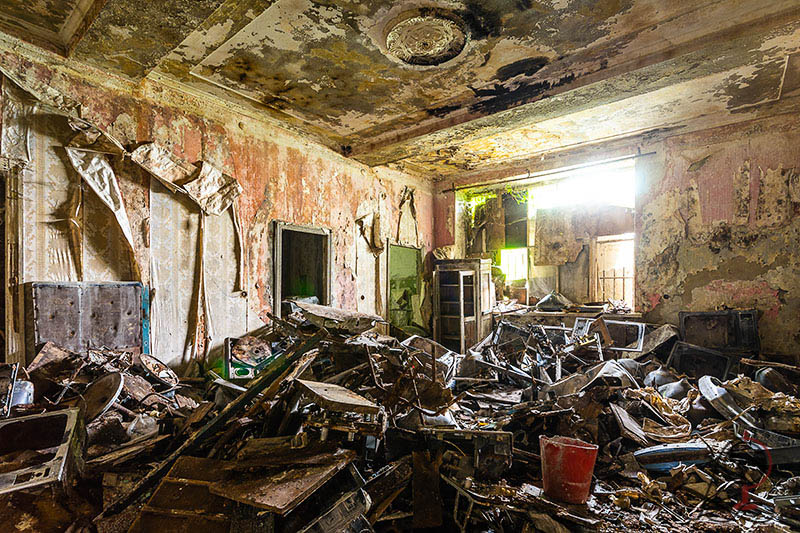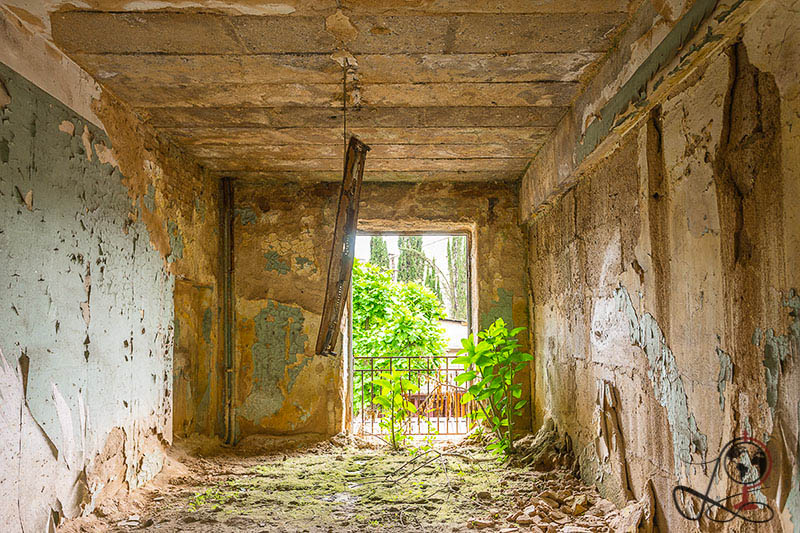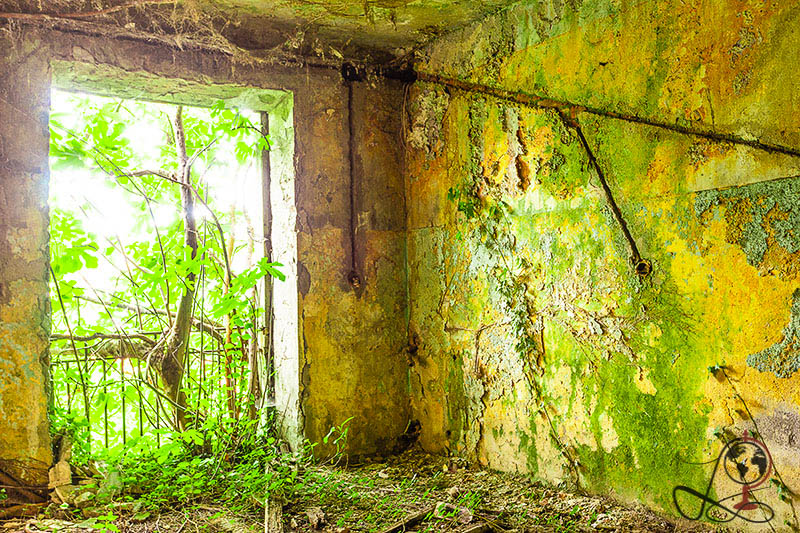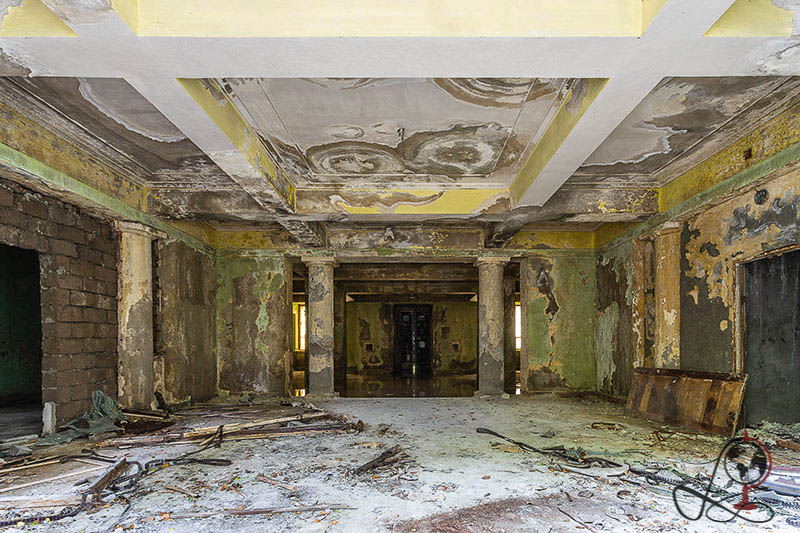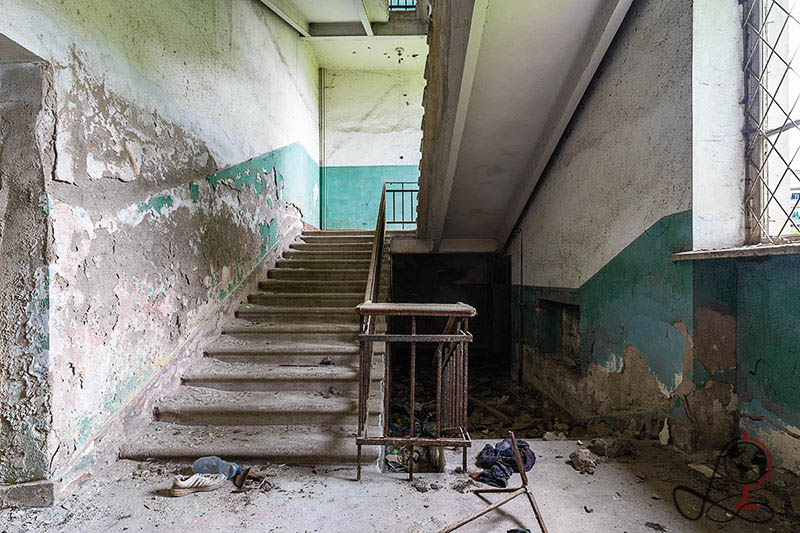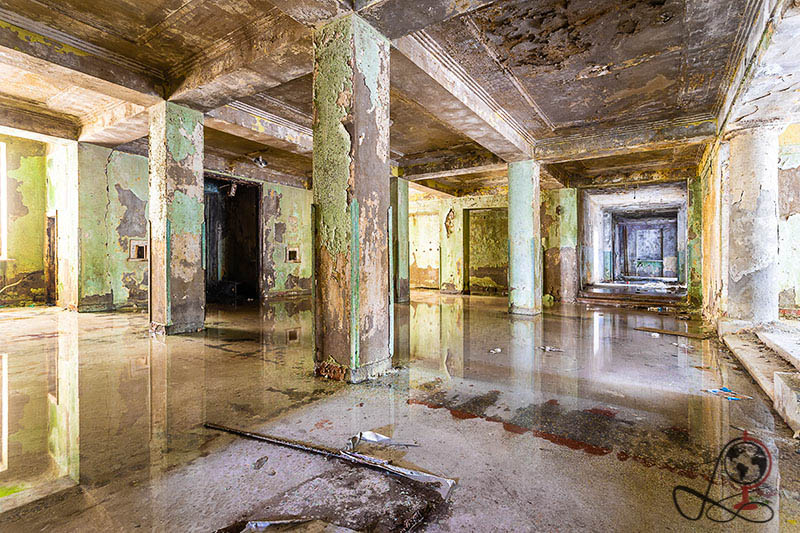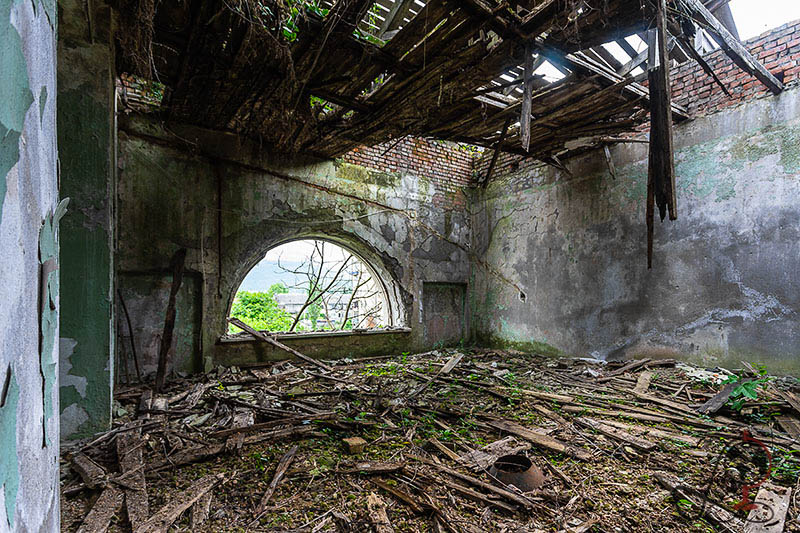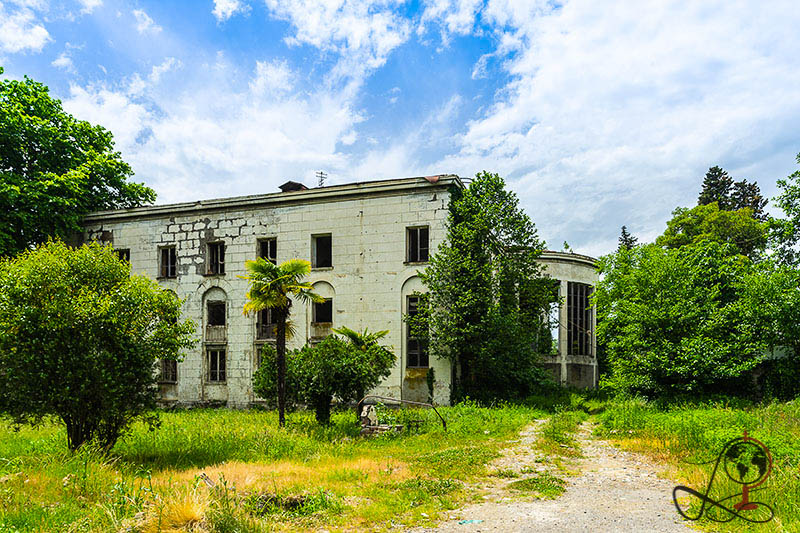 Wissenswertes 
Dieses "Haus der Kultur" liegt mitten in einer Innenstadt in Abchasien. Es wurde für die Angestellten der Eisenbahngesellschaft gebaut. Auf dem Banner an der Front des Gebäudes wird die Unabhängigkeit von Georgien zelebriert, doch direkt dahinter schaut man auf zerbrochene Fenster und ein eingestürztes Dach. Wasser läuft durch das gesamte Erdgeschoss und macht das Gebäude unbenutzbar.
Facts
This "House of culture" is located in the downtown of Abkhazia. It was built for the employees of the railway company. On the banner, the independence of Georgia is celebrated. However, if you look behind it, you can see a broken window and a collapsed roof. Water flows through the entire ground floor and renders the building unusable.
Bildlizenzen oder Kunstdruck erwerben?
Ihnen gefällt ein Bild ganz besonders gut und möchten es gerne kaufen? Dann füllen Sie einfach das Bestellformular aus.
Purchase image licenses or art print?
Found a picture that you would really like to buy? Then just fill out the order form.
Da dieser Ort nicht offiziell zu besichtigen ist, darf ich keinen genauen Standort im Internet veröffentlichen. Ich bitte um Verständnis.
This place is not officially open for visitors, I am not allowed to publish the exact coordinates or give out any information. I ask for your understanding.