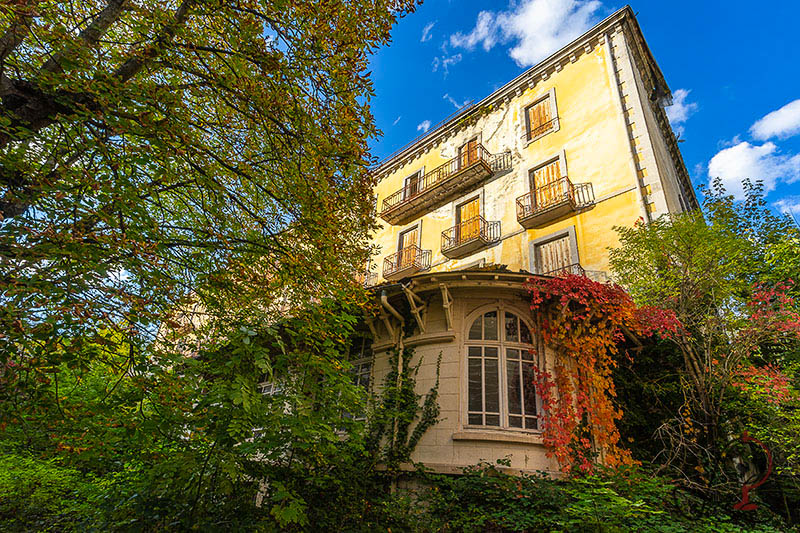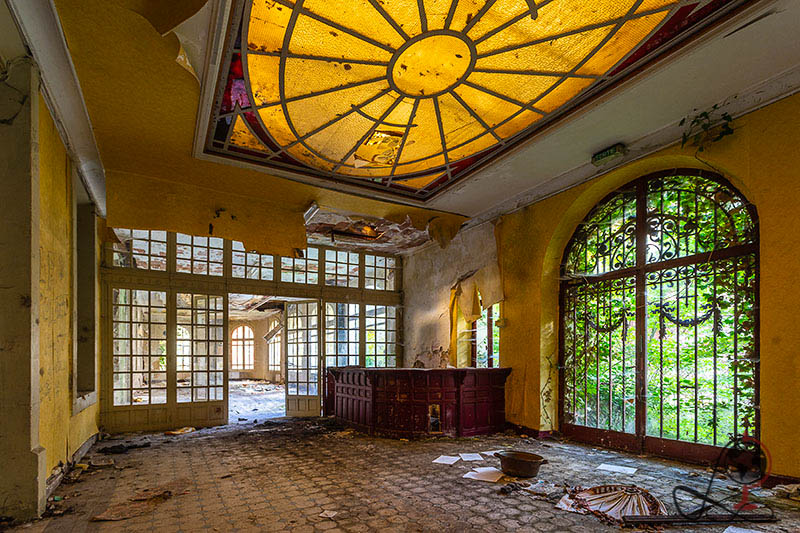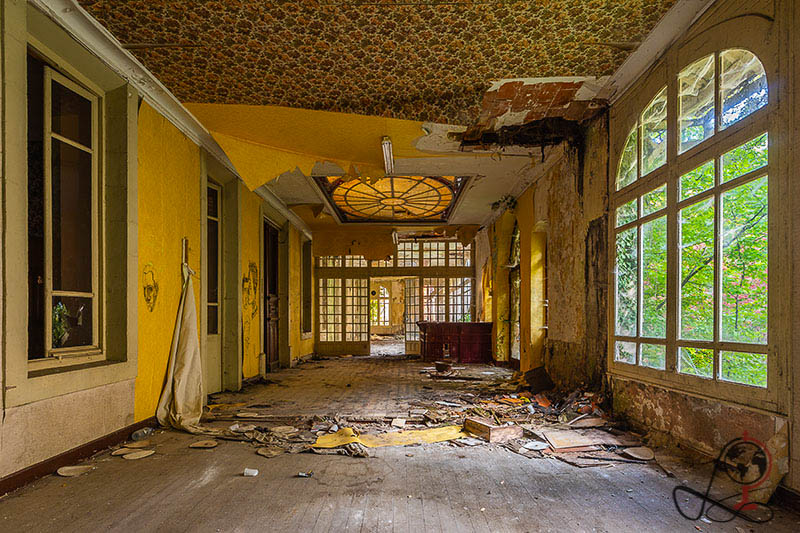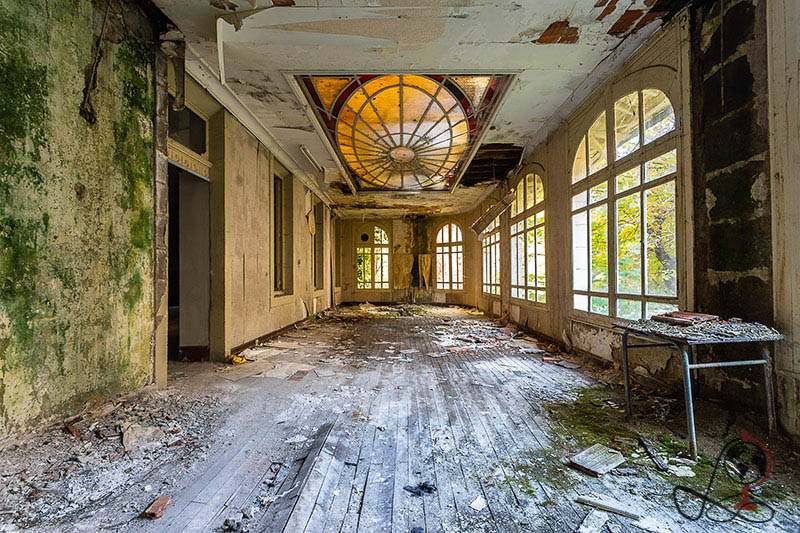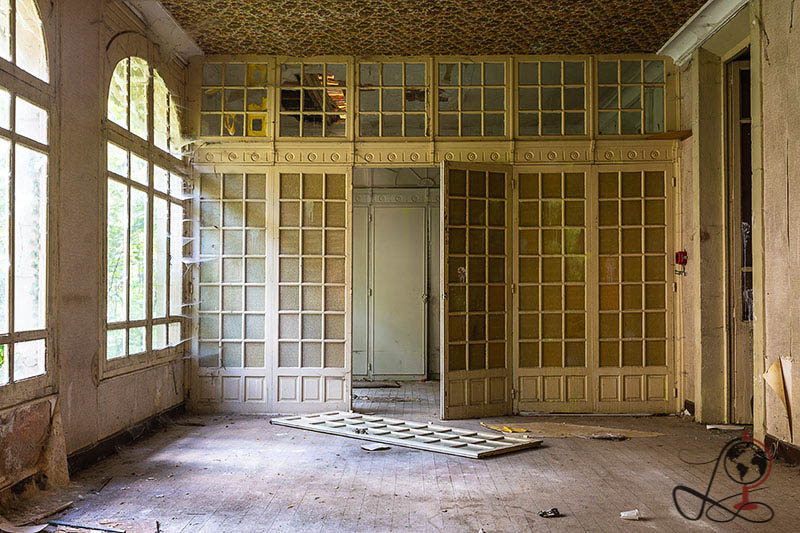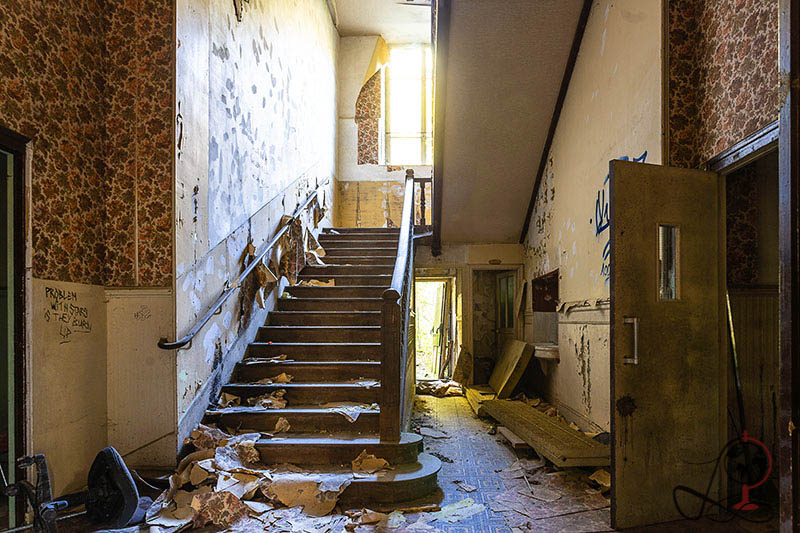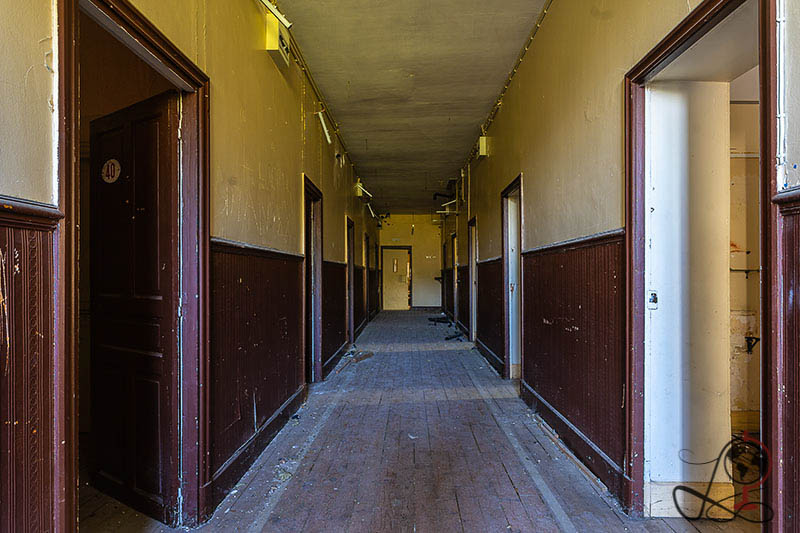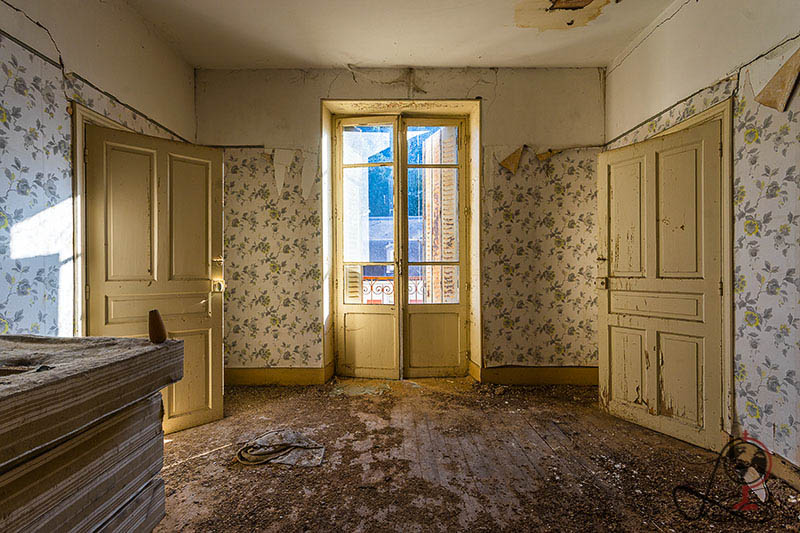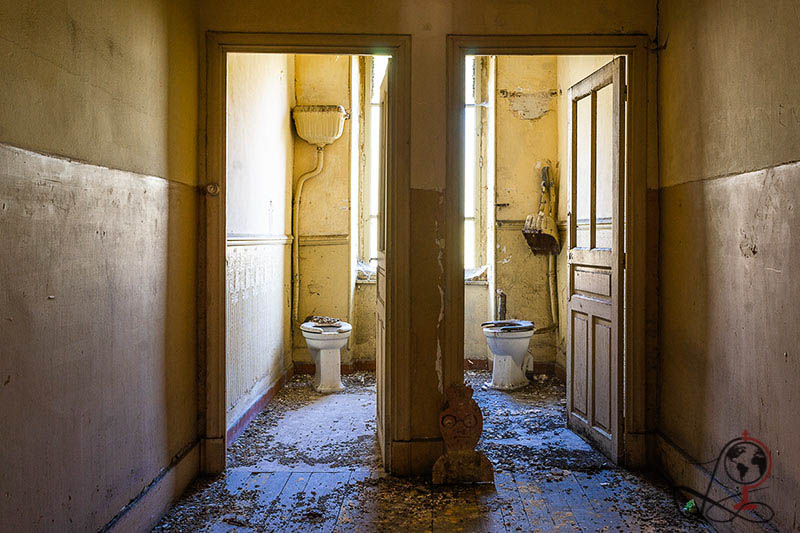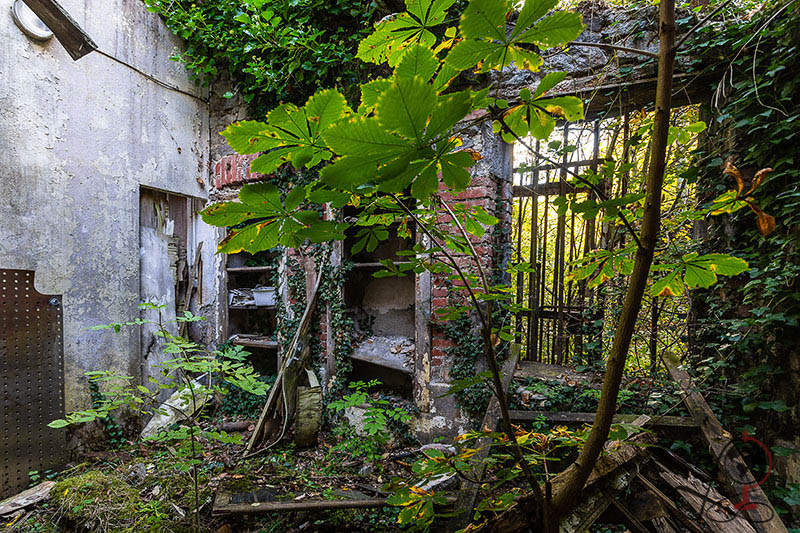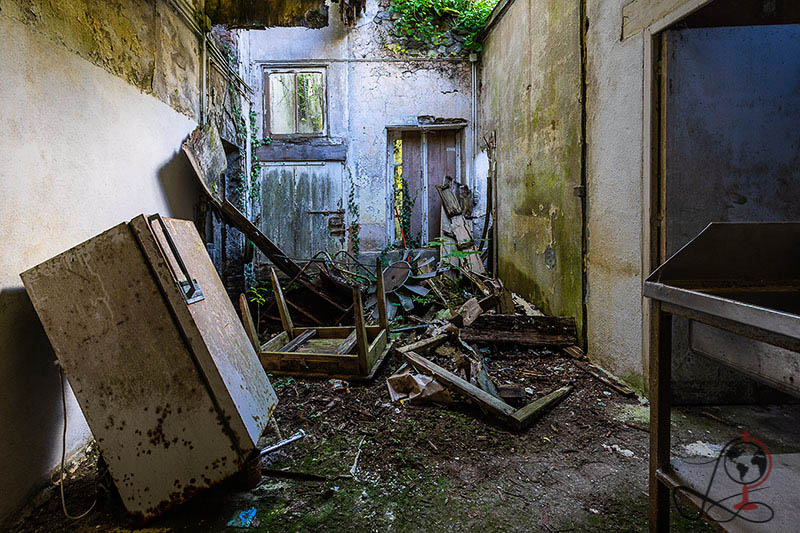 COUNTRY : FRANCE
 CREATE : 2018
Wissenswertes
Mitten in einem Ferienort befindet sich zwischen zahlreichen lukrativen Hotelanlagen dieser "Schandfleck". Zahlreiche Versuche das Gebäude zu verkaufen und einen Investor zu finden, der sich dem jahrelangen Renovierungsstau annimmt, schlugen leider fehl. Jetzt bröckelt der Putz an allen Ecken und Kanten und die alten Wände sind feucht. Es scheint, dass das Hotel nur noch abgerissen werden kann und einem Neubau weichen muss.
Facts
This "eyesore" is located in the middle of a holiday resort between many lucrative hotel complexes. Numerous attempts to sell it have been made and to find an investor who is supposed to take care of the renovation. However, they all failed. Now, the plaster is crumbling in all corners and the old walls are damp. It seems like the only option left is to demolish the hotel and to build a new one.
Bildlizenzen oder Kunstdruck erwerben?
Ihnen gefällt ein Bild ganz besonders gut und möchten es gerne kaufen? Dann füllen Sie einfach das Bestellformular aus.
Purchase image licenses or art print?
Found a picture that you would really like to buy? Then just fill out the order form.
Da dieser Ort nicht offiziell zu besichtigen ist, darf ich keinen genauen Standort im Internet veröffentlichen. Ich bitte um Verständnis.
This place is not officially open for visitors, I am not allowed to publish the exact coordinates or give out any information. I ask for your understanding.