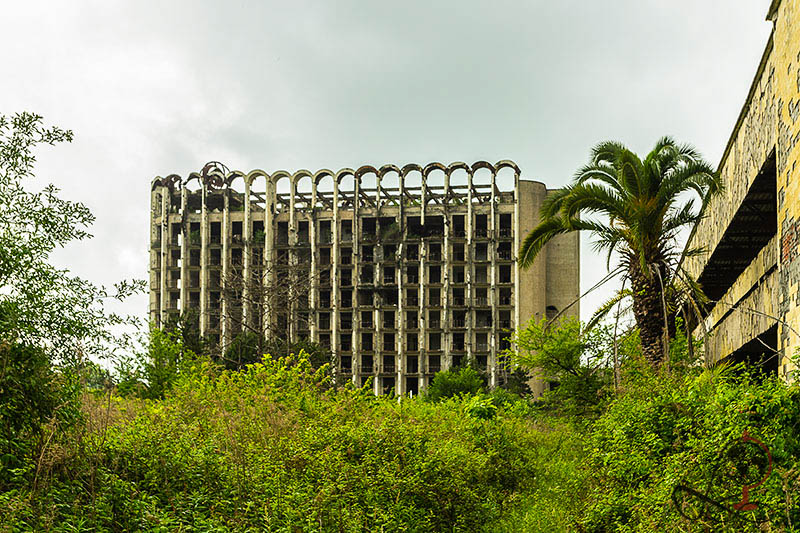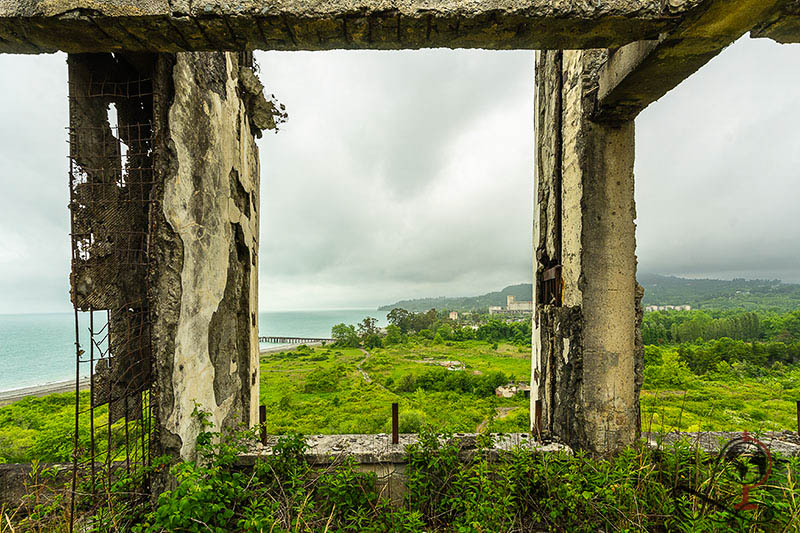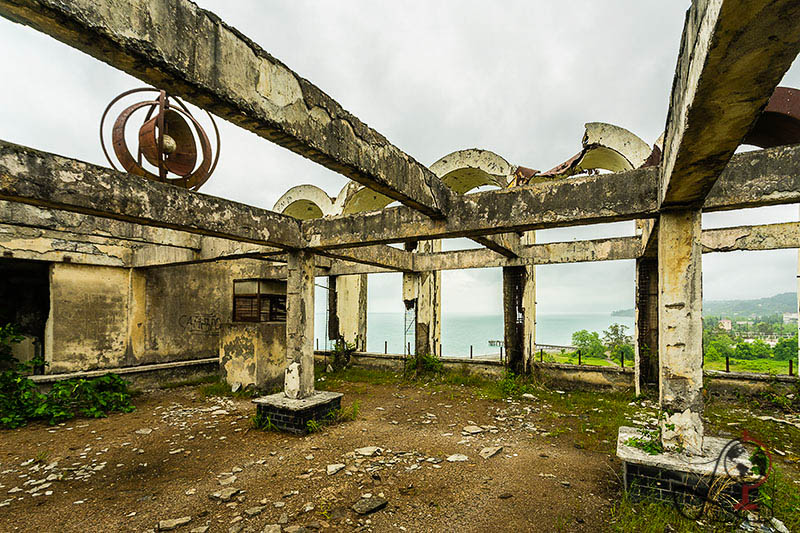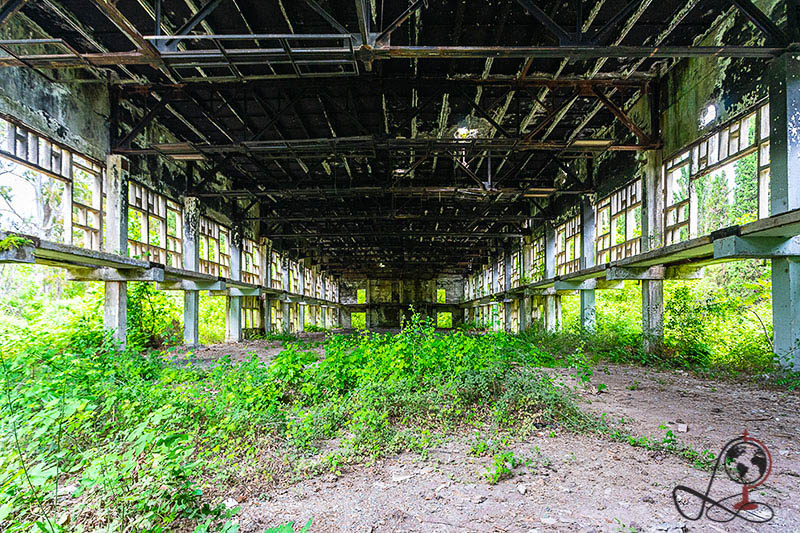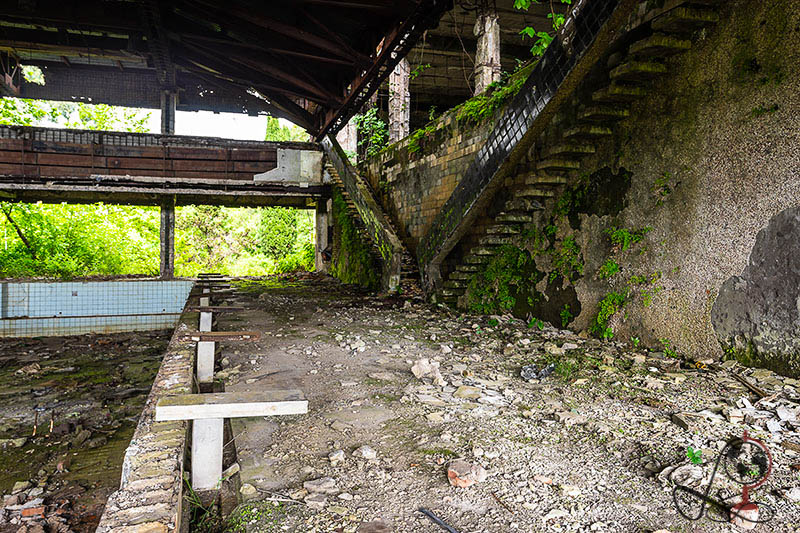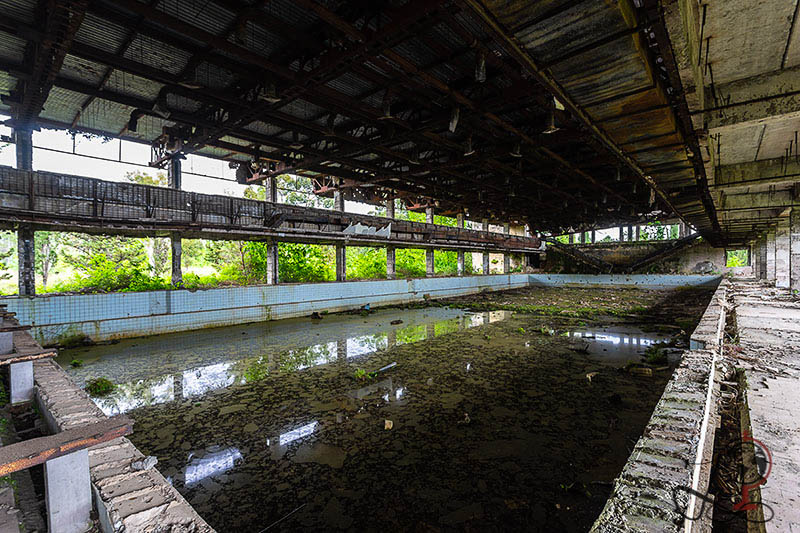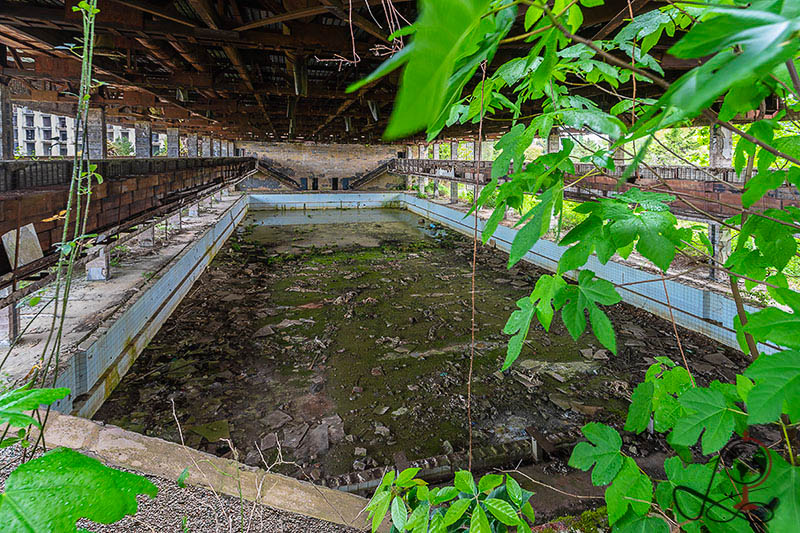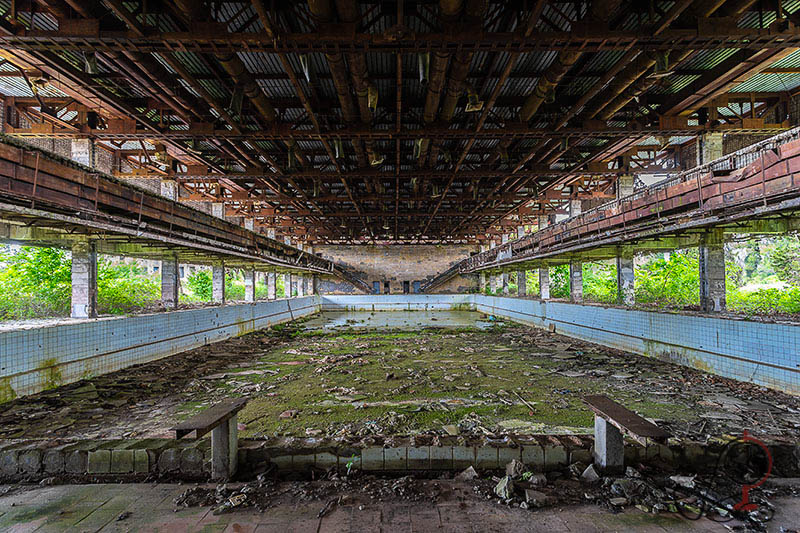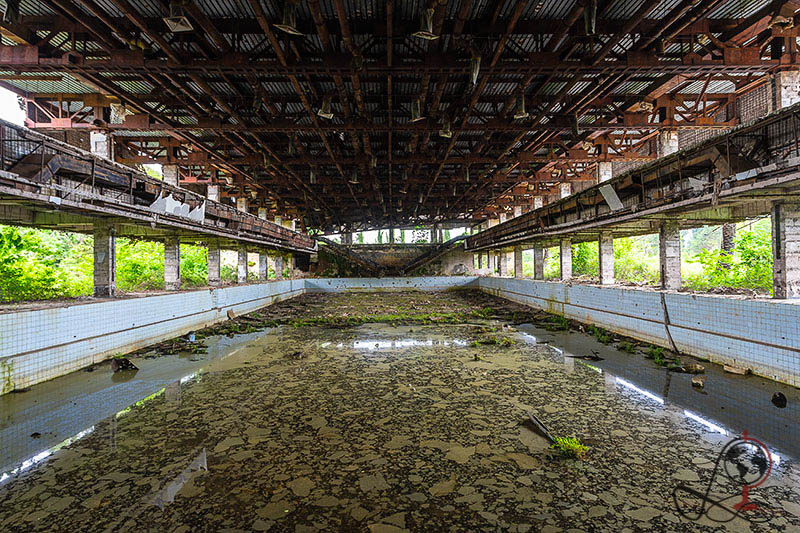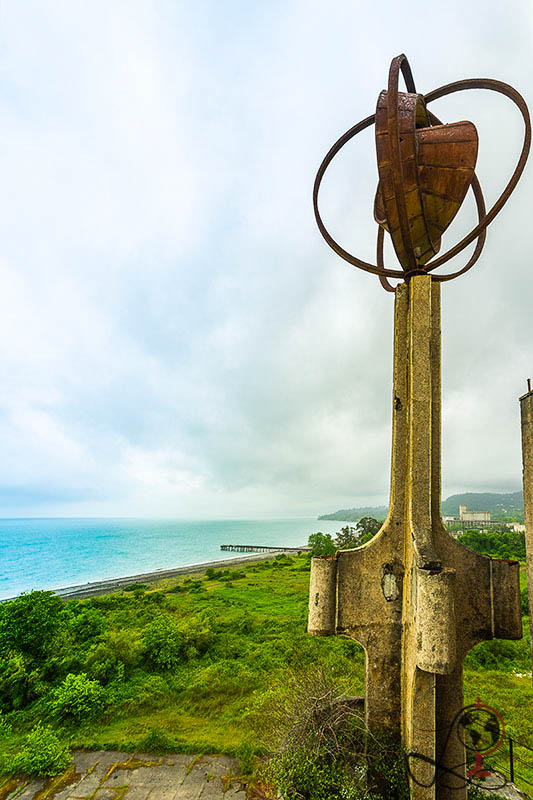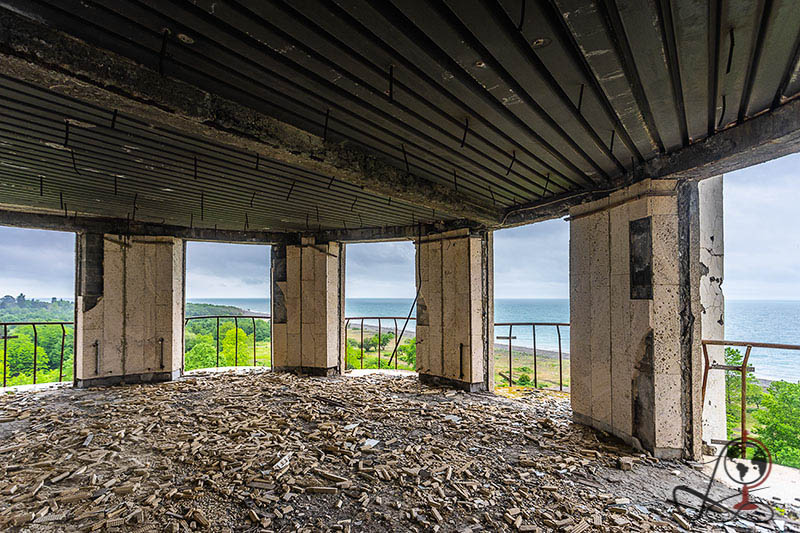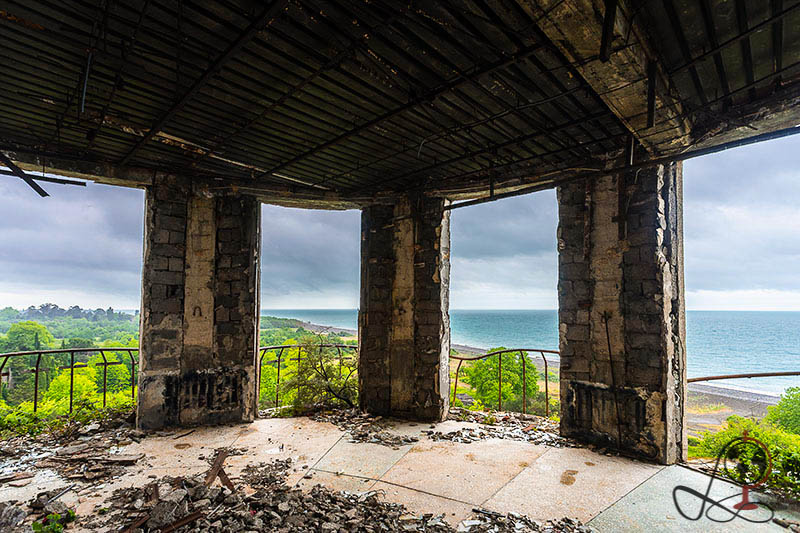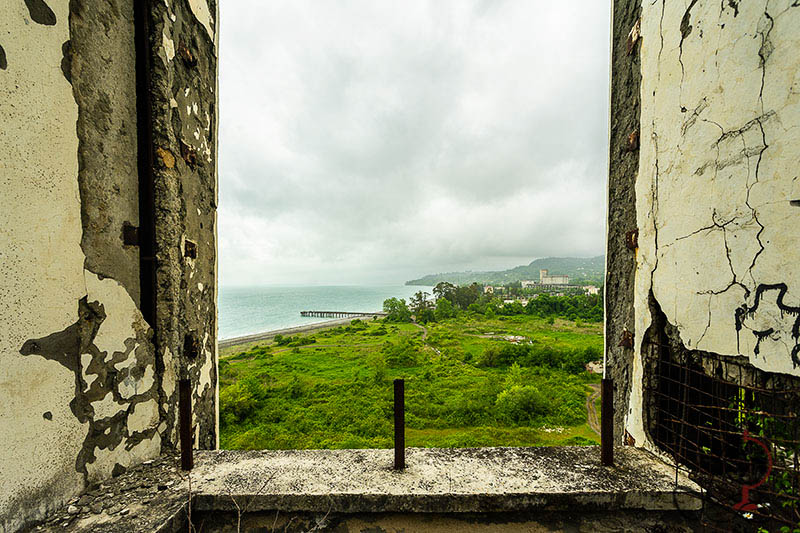 Wissenswertes 
Hier zu sehen sind die letzten Überbleibsel der Central Olympic Base der UdSSR. Das Konzept des Sportkomplexes war, das Sportler aus Russland und den Sowjetrepubliken zusammenkommen und trainieren. Auch größere Wettkämpfe sollten hier ausgetragen werden. Durch den Krieg der in Abchasien zwischen 1992 und 1993 stattfand, wurde ein Großteil der Anlage zerstört.
Facts
The remains of the Central Olympic Base of the USSR can be seen here. The concept of the sports complex was that athletes from Russia and the Soviet Republics come together and train. Larger competitions were supposed to be held here. But because of the war, much of the facility was destroyed that took place in Abkhazia between 1992 and 1993.
Bildlizenzen oder Kunstdruck erwerben?
Ihnen gefällt ein Bild ganz besonders gut und möchten es gerne kaufen? Dann füllen Sie einfach das Bestellformular aus.
Purchase image licenses or art print?
Found a picture that you would really like to buy? Then just fill out the order form.