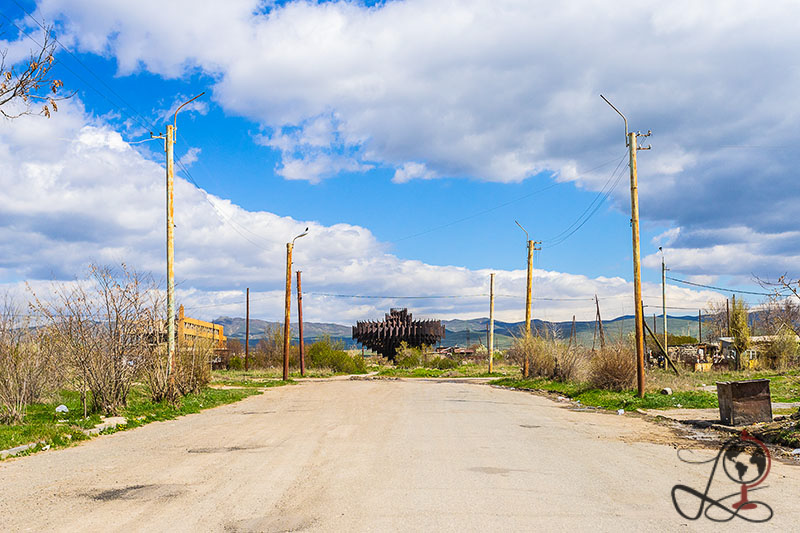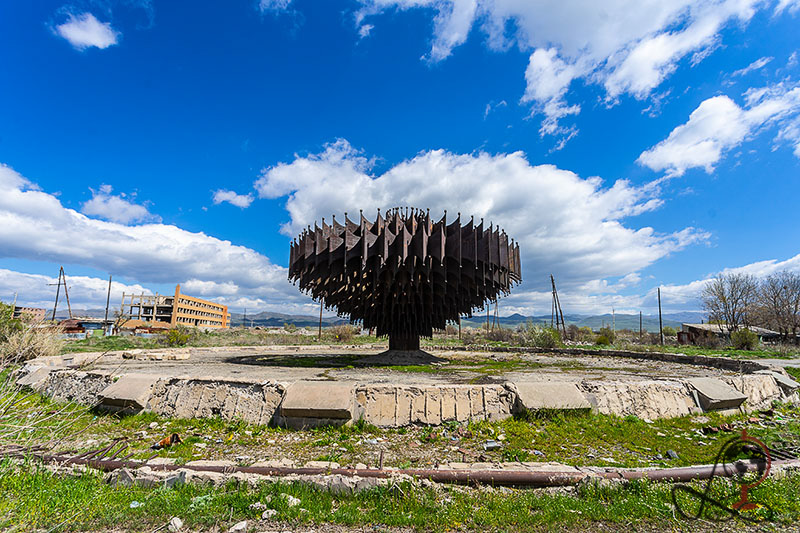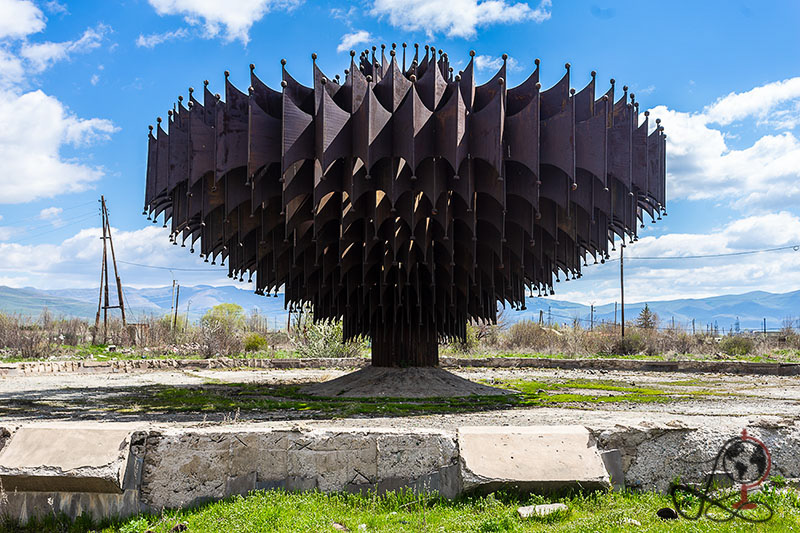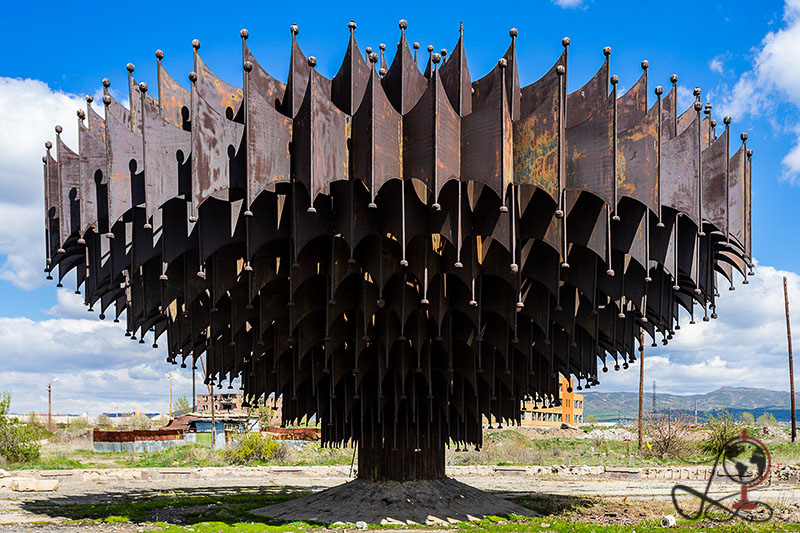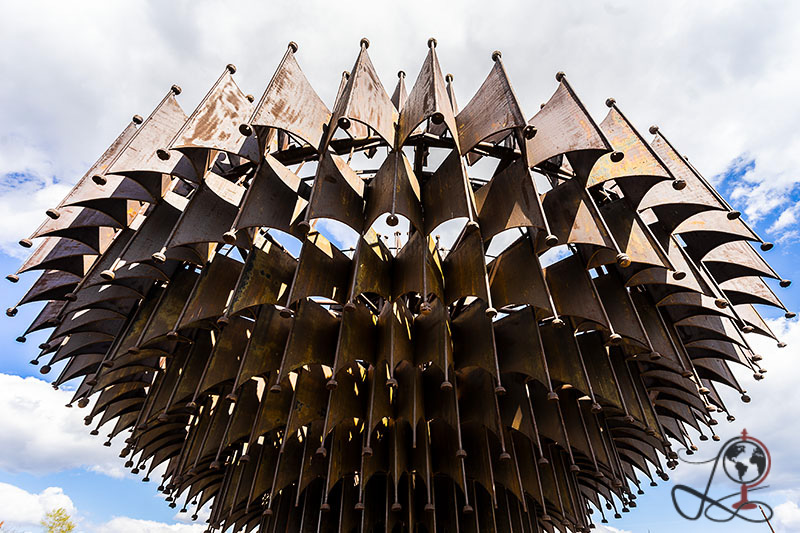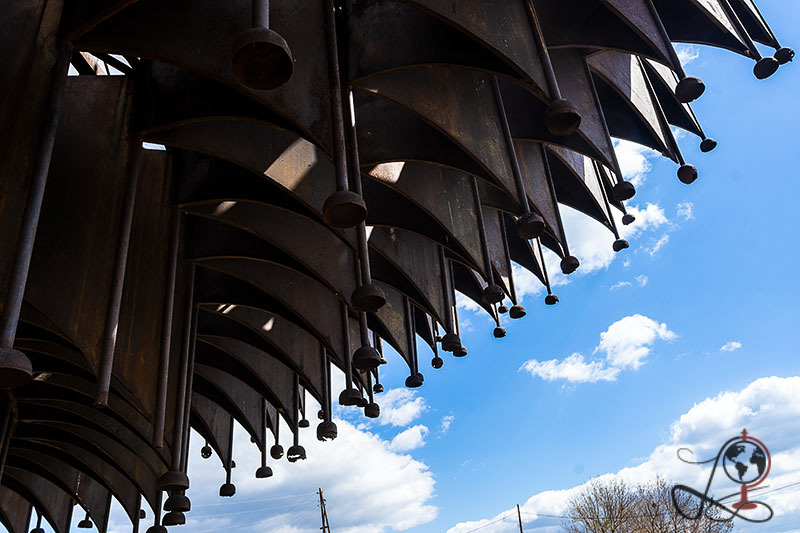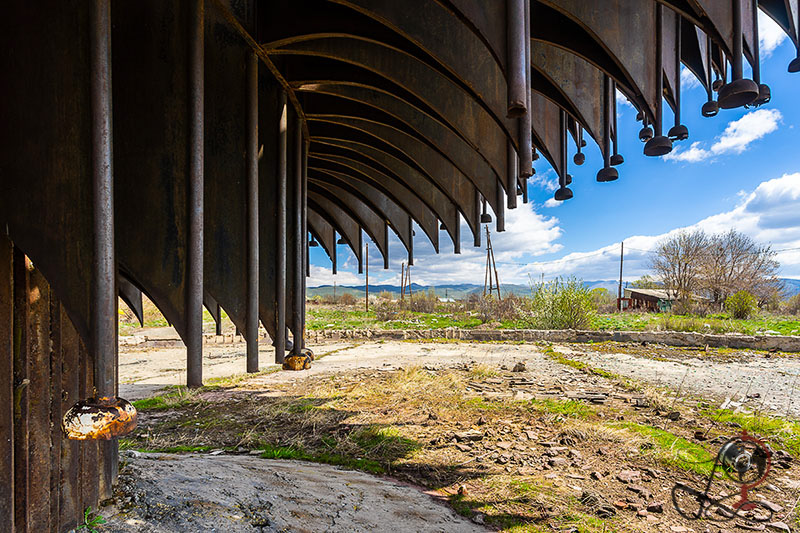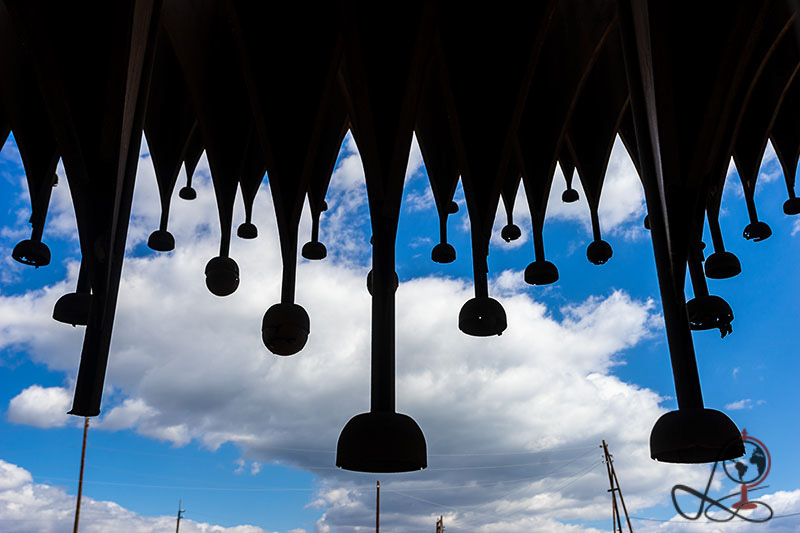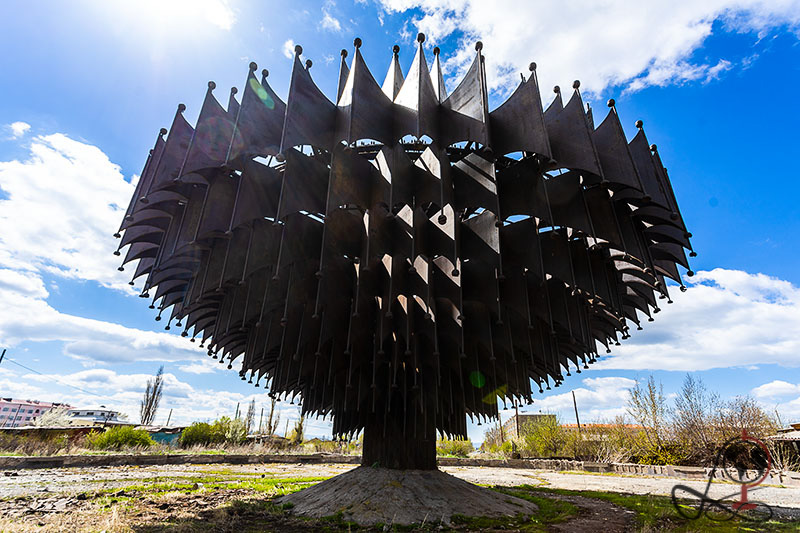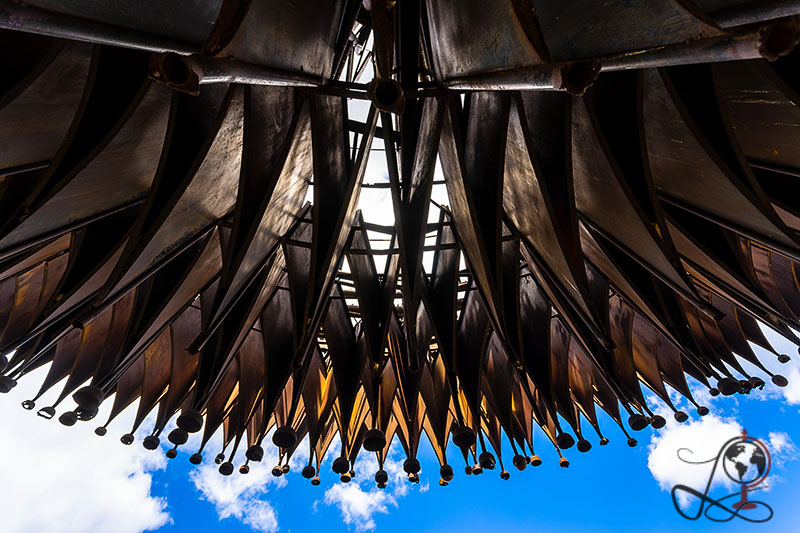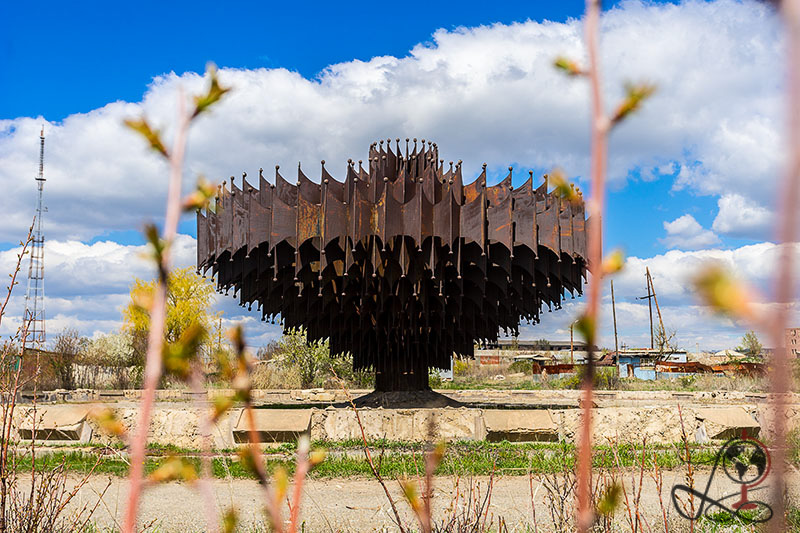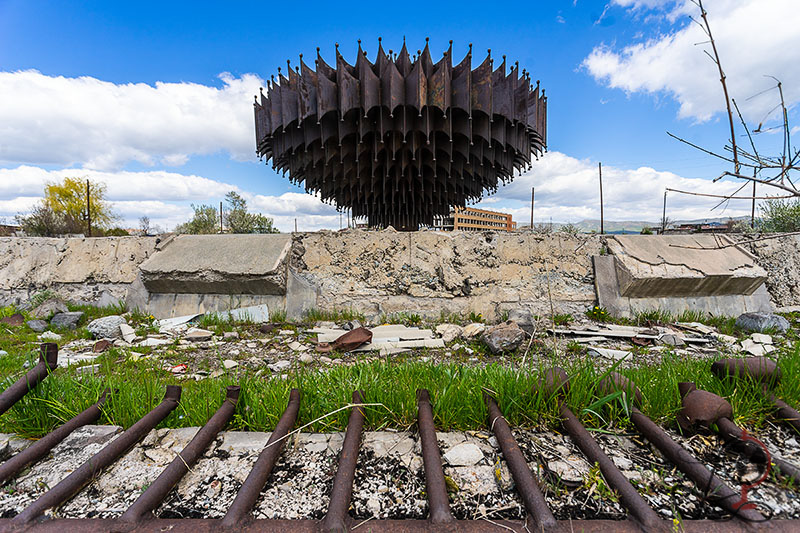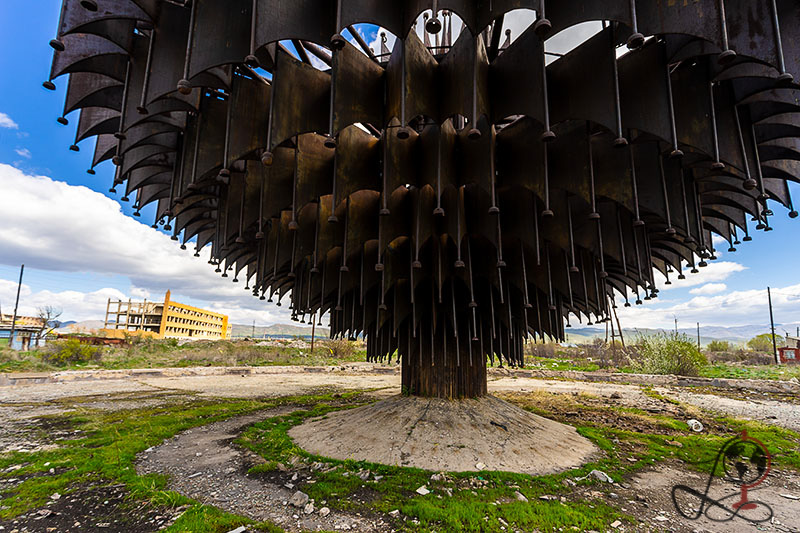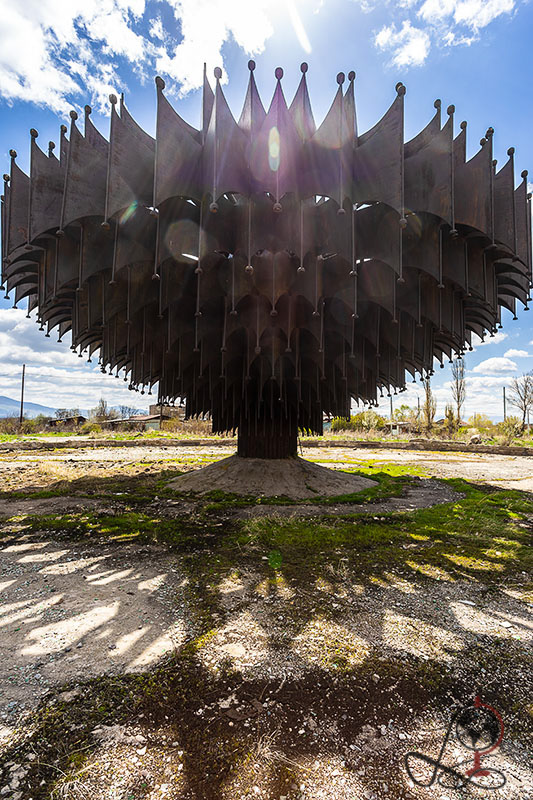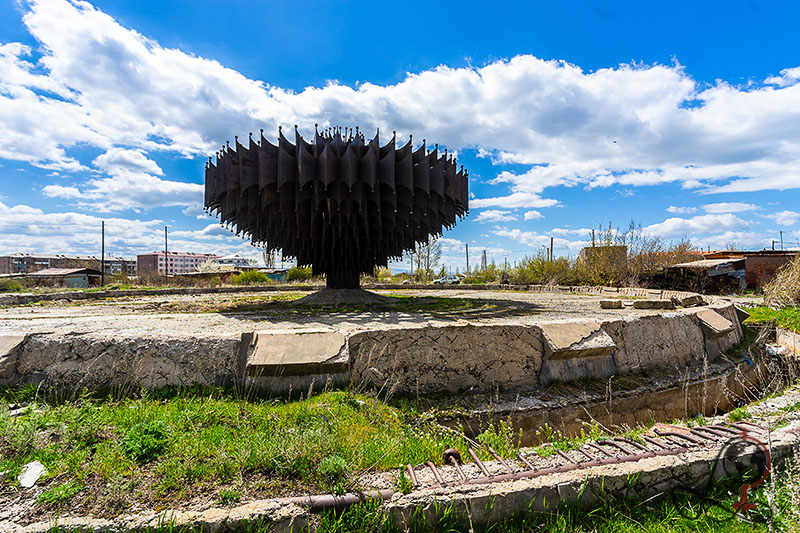 Wissenswertes 
In der zweitgrößten Stadt Armeniens, kann man auf diese alte eiserne Fontäne stoßen. Sie steht auf dem ehemaligen Gelände eines alten Campus ca. 3km nördlich des Zentrums von Gyumri und wurde vom armenischen Sowjetarchitekt Artur Tarkhanyan 1982 erbaut. Während eines Erdbebens der Stärke 6,8 stürzen 1988 fast alle umliegenden Gebäude ein oder wurden stark beschädigt. Dieser Brunnen blieb jedoch beständig und trotze der Naturkatastrophe.
Facts
In the second-largest city in Armenia, you can come across this old iron fountain. It stands on the former site of an old campus approx. 3 km north of the center of Gyumri and was built in 1982 by the Armenian Soviet architect Artur Tarkhanyan. During a magnitude 6.8 earthquake in 1988, almost all of the surrounding buildings collapsed or were severely damaged. However, this fountain remained constant and defied the natural disaster.
Bildlizenzen oder Kunstdruck erwerben?
Ihnen gefällt ein Bild ganz besonders gut und möchten es gerne kaufen? Dann füllen Sie einfach das Bestellformular aus.
Purchase image licenses or art print?
Found a picture that you would really like to buy? Then just fill out the order form.