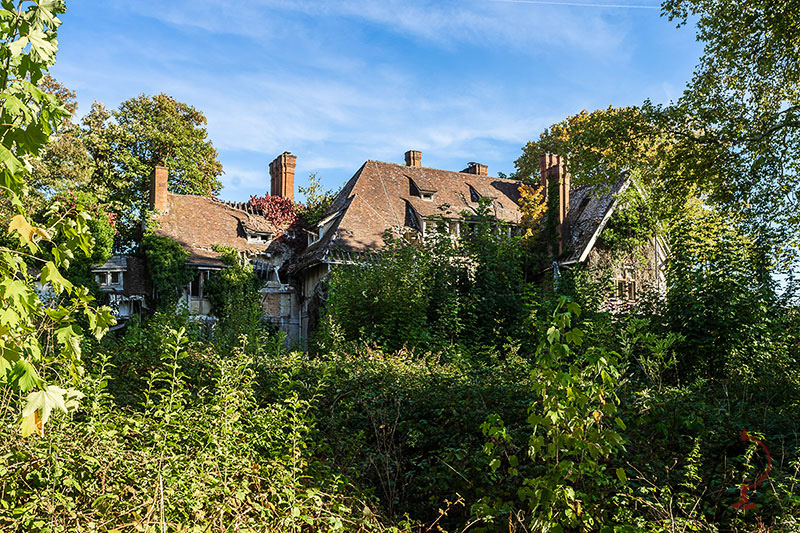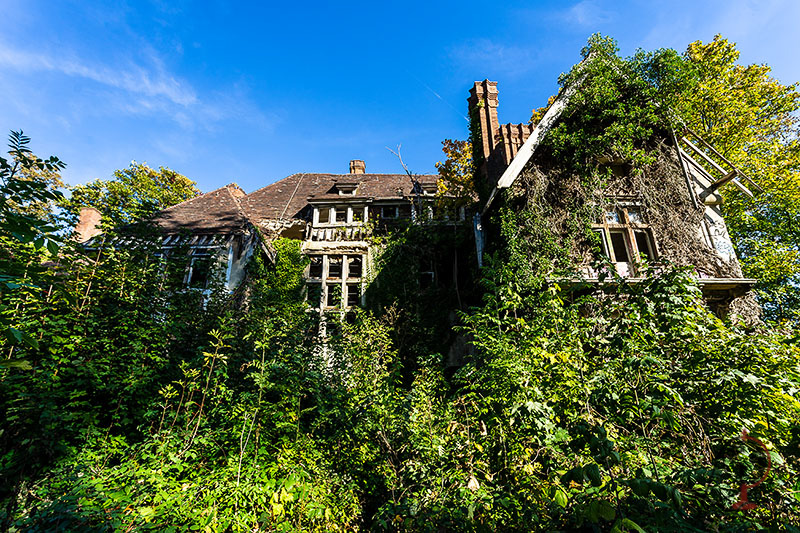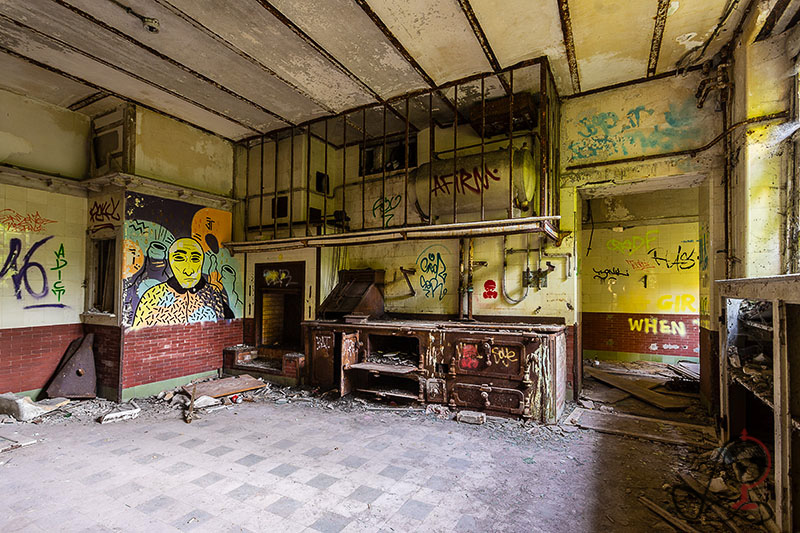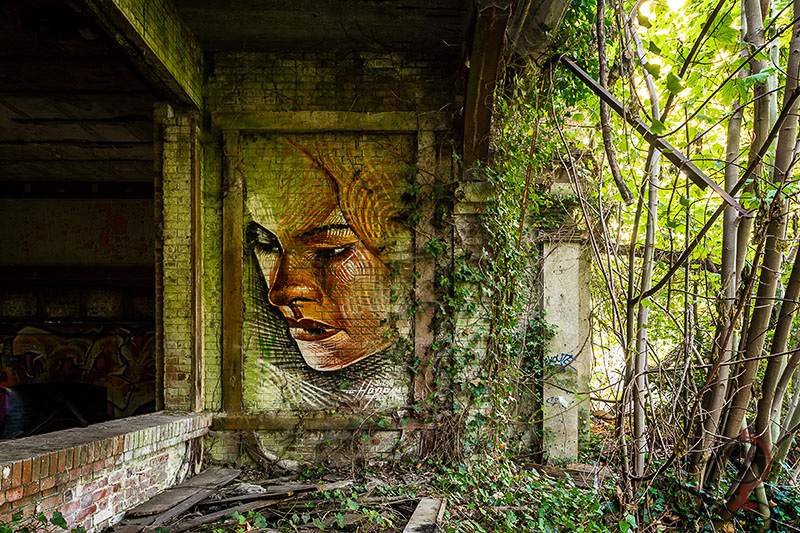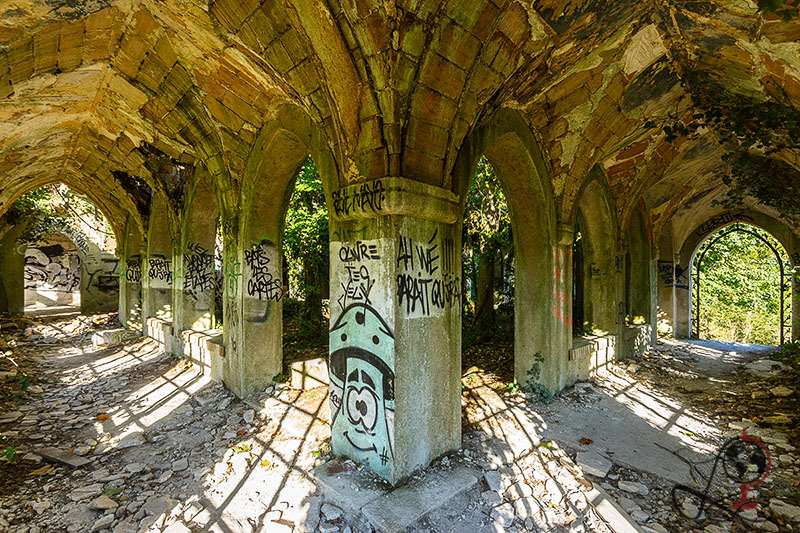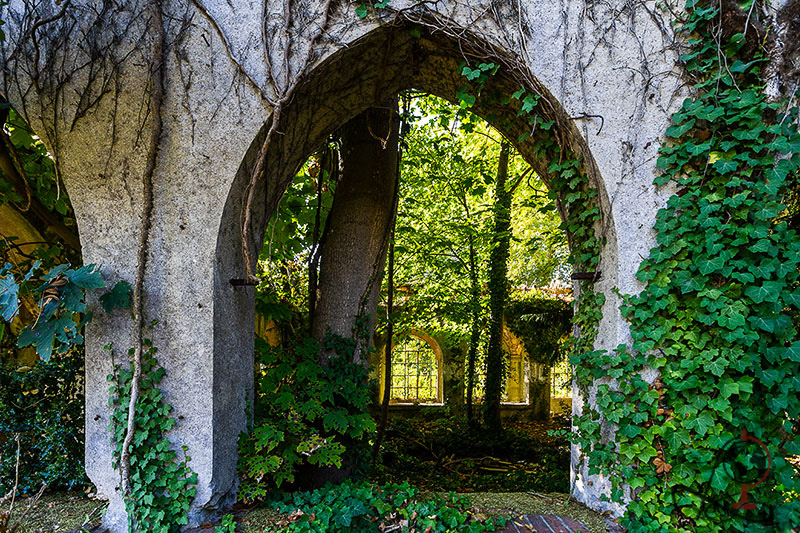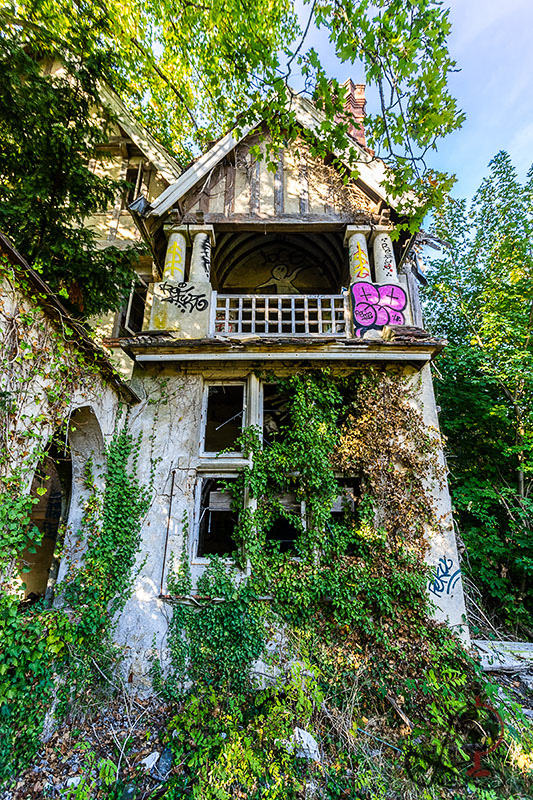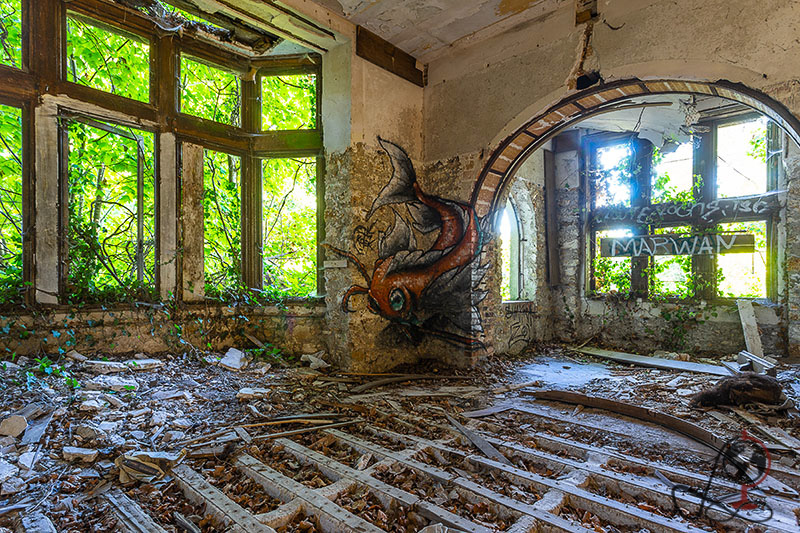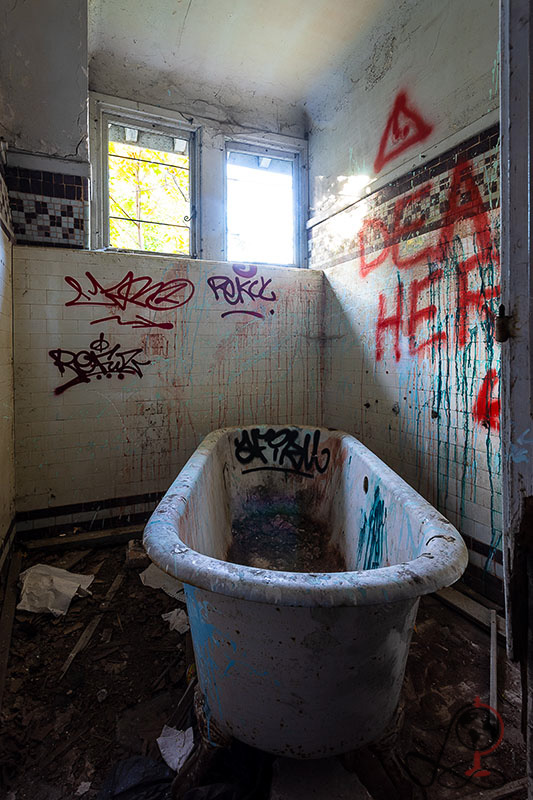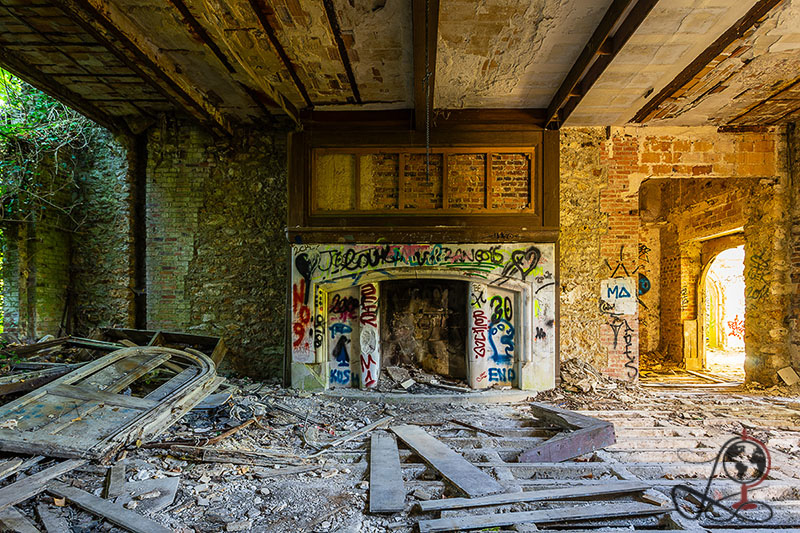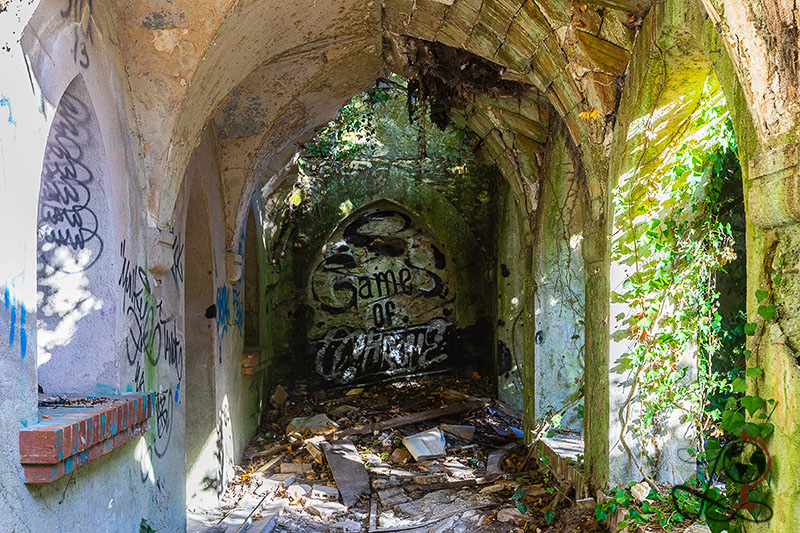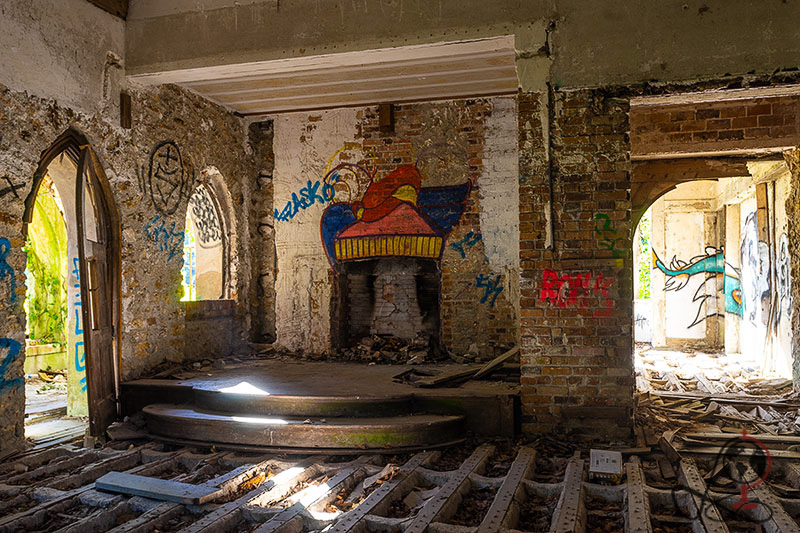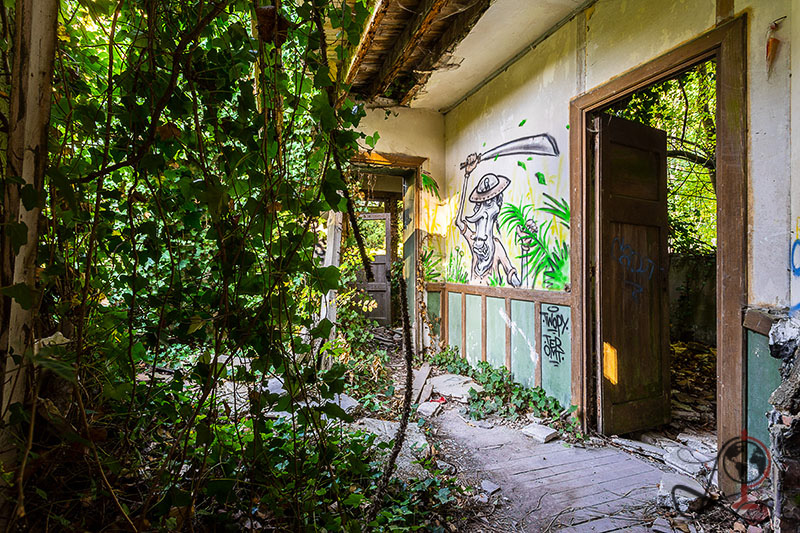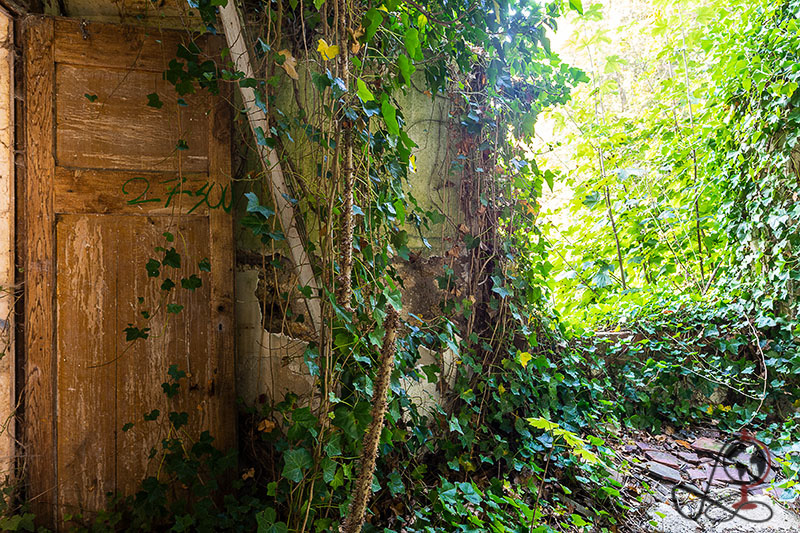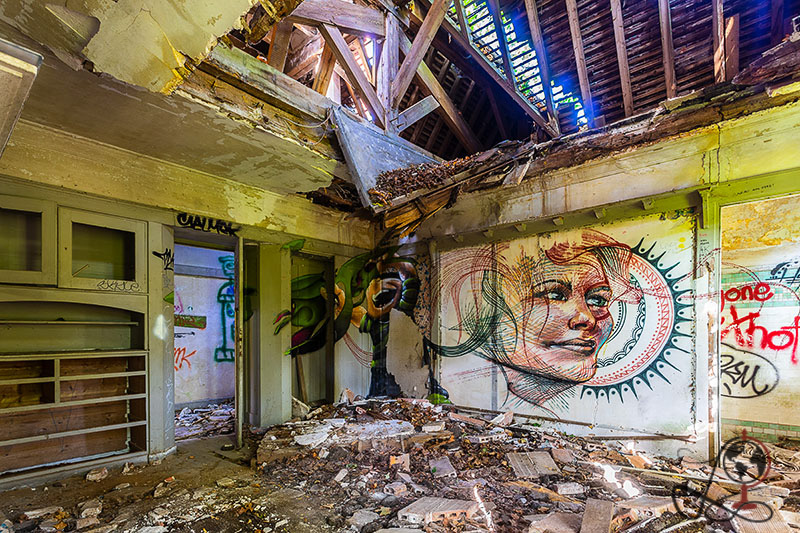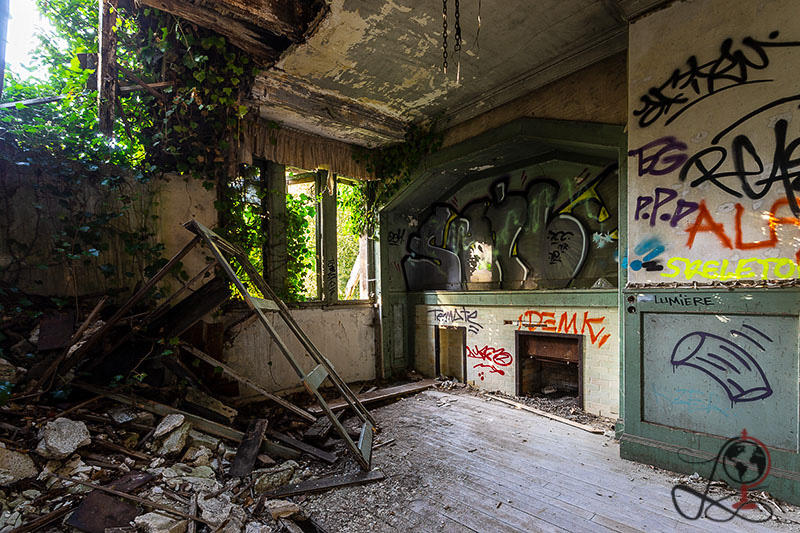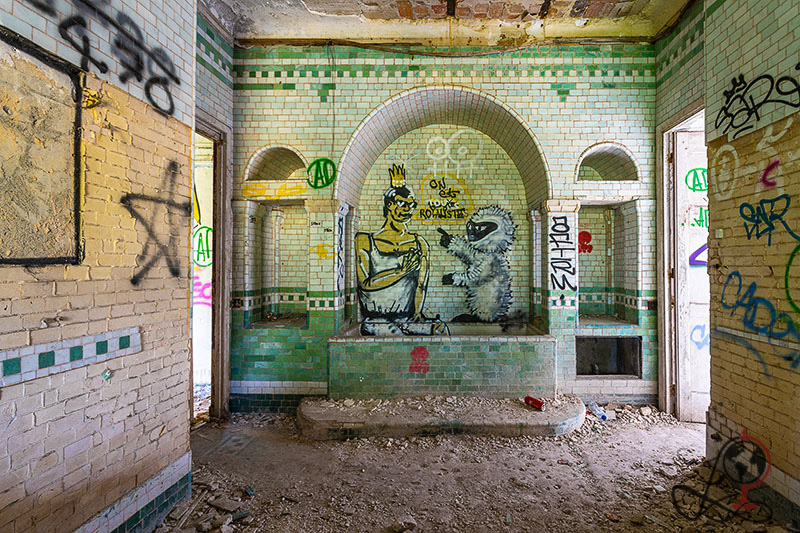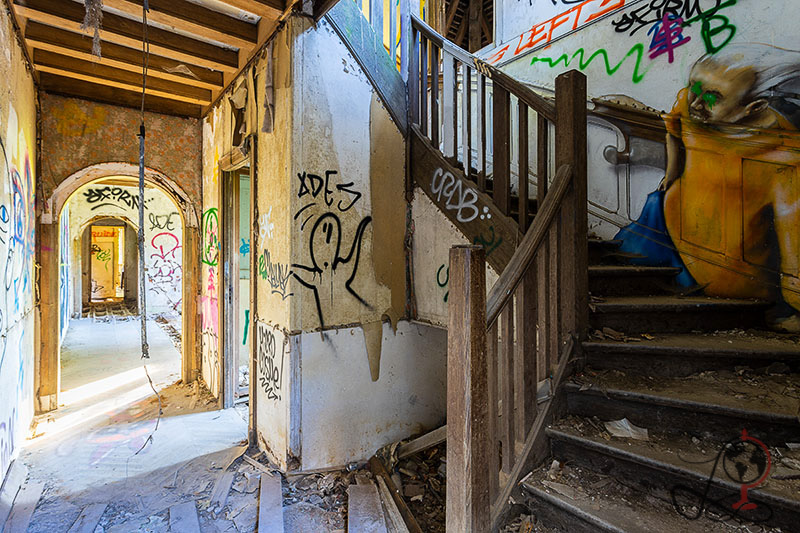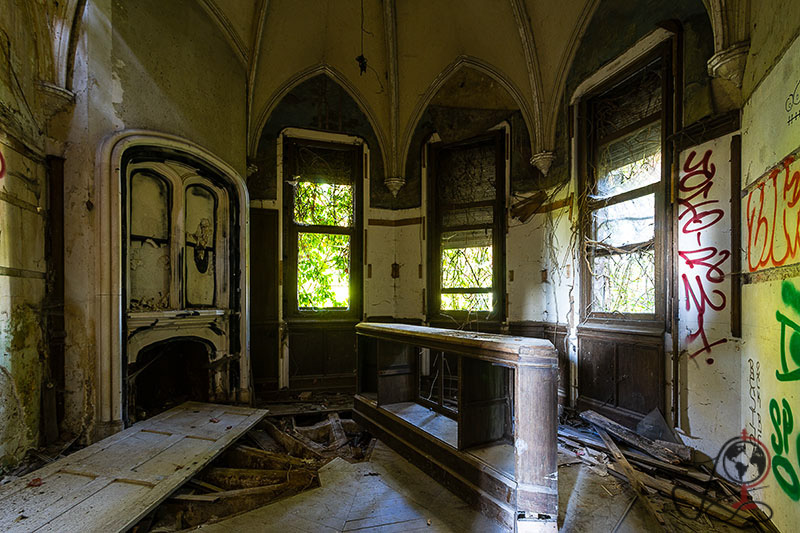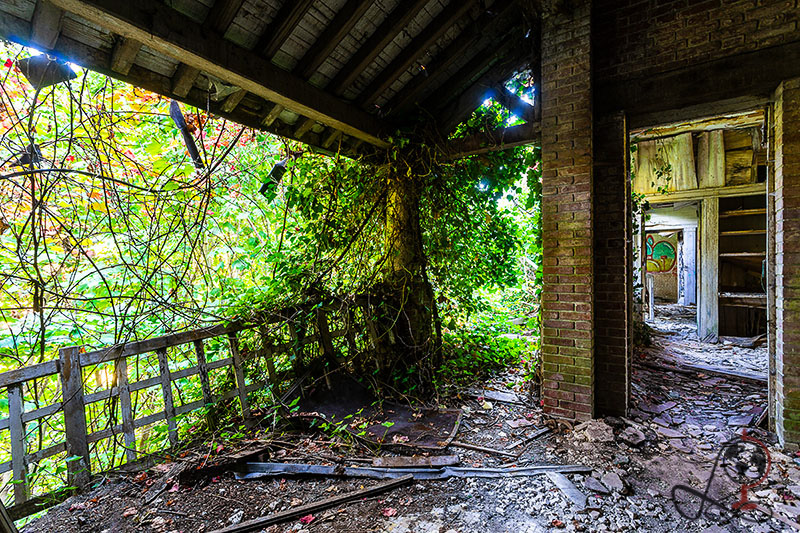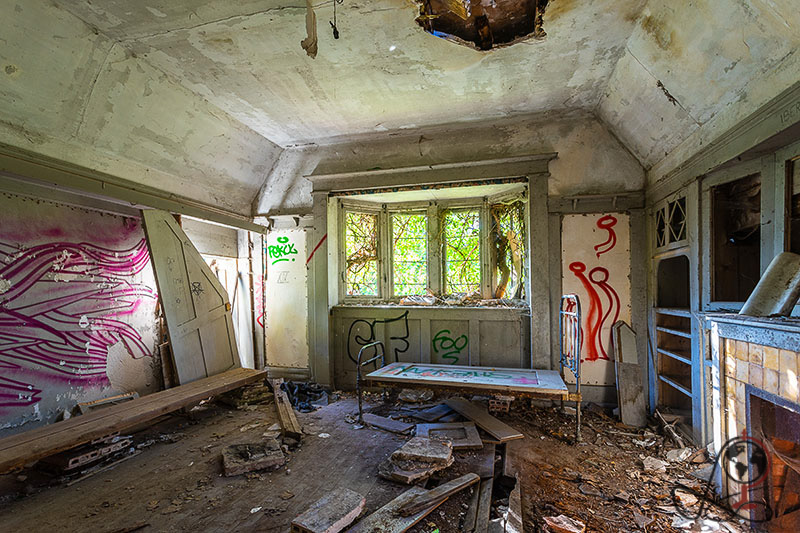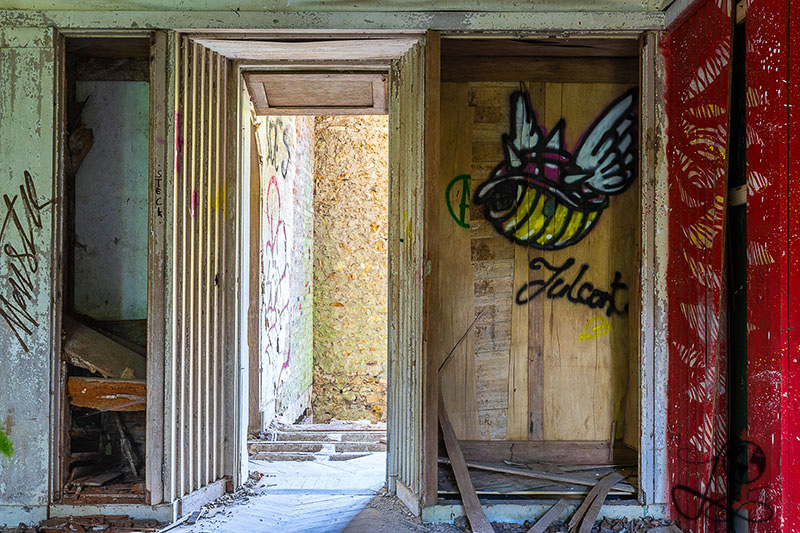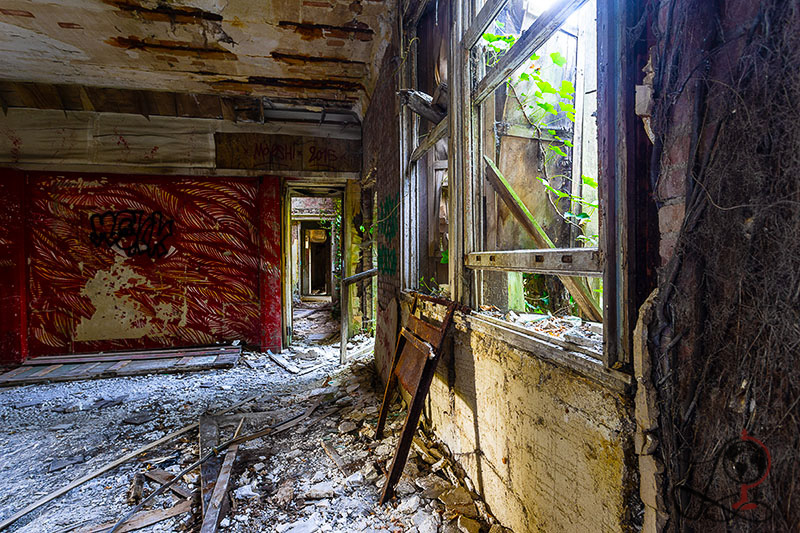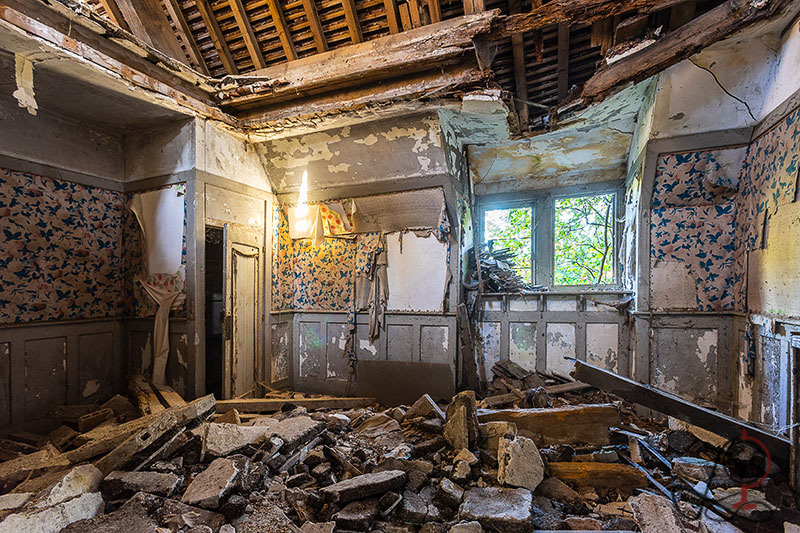 Wissenswertes 
In einem französischen Wald steht dieses sehr außergewöhnliche Schloss. Es wirkt fast unwirklich wie es mit der Natur eins geworden ist. Das Anwesen wirkt auf mich wie ein Gesamtkunstwerk, was die letzten Jahre "gereift" ist. Zahlreiche Vandalen und Sprayer haben hier ihre Spuren hinterlassen. Ein seltsames Bild. Im Inneren des Schlosses machte ich mehrere außergewöhnliche Graffitifunde, die sich auf ihre ganz eigenen Arten interpretieren lassen.
Facts
coming soon…
Bildlizenzen oder Kunstdruck erwerben?
Ihnen gefällt ein Bild ganz besonders gut und möchten es gerne kaufen? Dann füllen Sie einfach das Bestellformular aus.
Purchase image licenses or art print?
Found a picture that you would really like to buy? Then just fill out the order form.
Da dieser Ort nicht offiziell zu besichtigen ist, darf ich keinen genauen Standort im Internet veröffentlichen. Ich bitte um Verständnis.
This place is not officially open for visitors, I am not allowed to publish the exact coordinates or give out any information. I ask for your understanding.