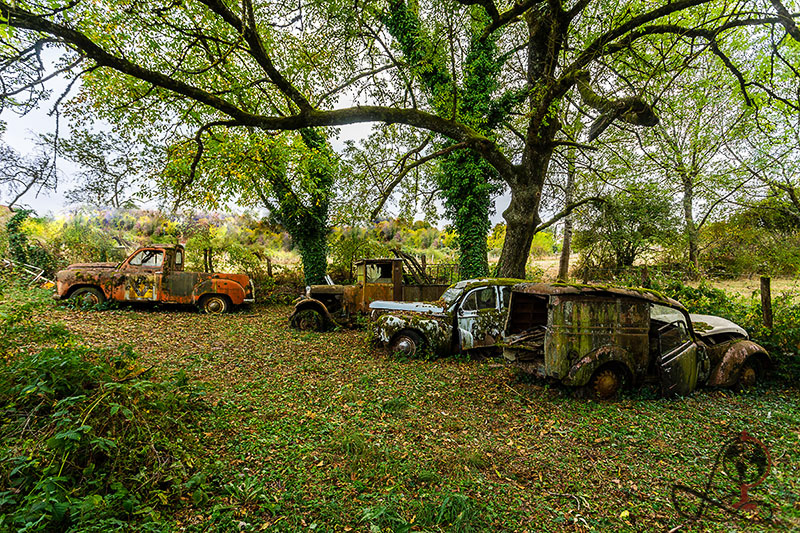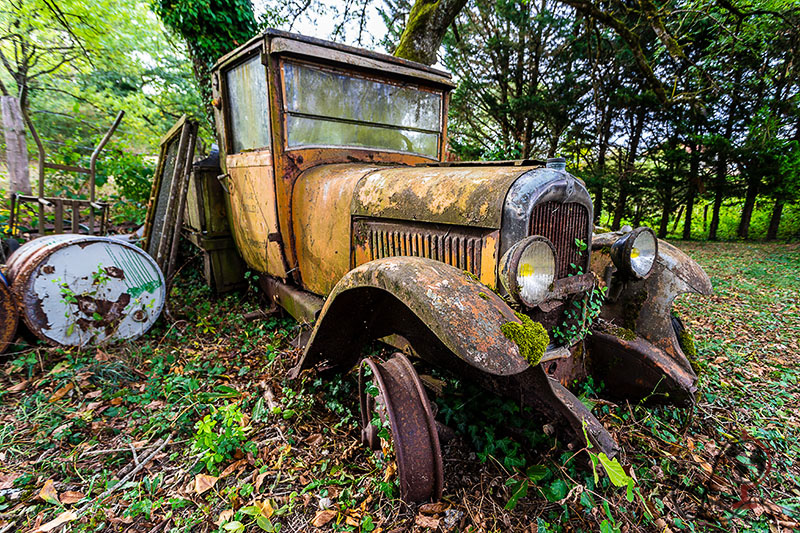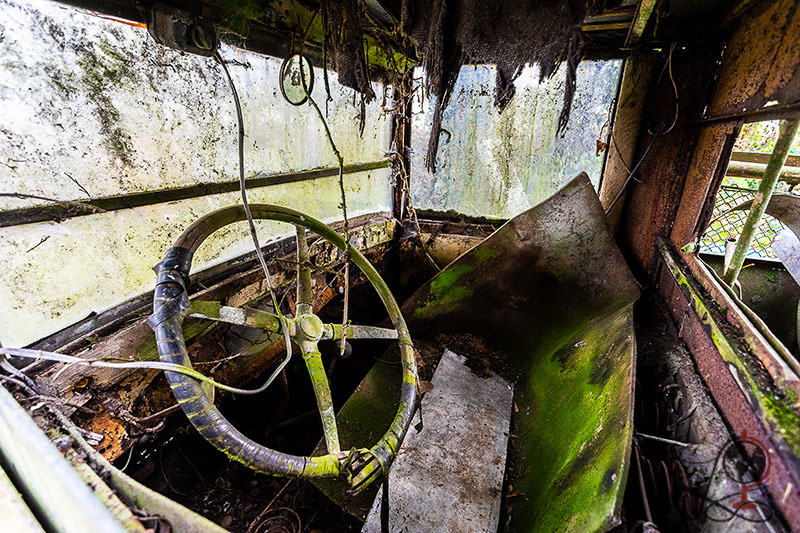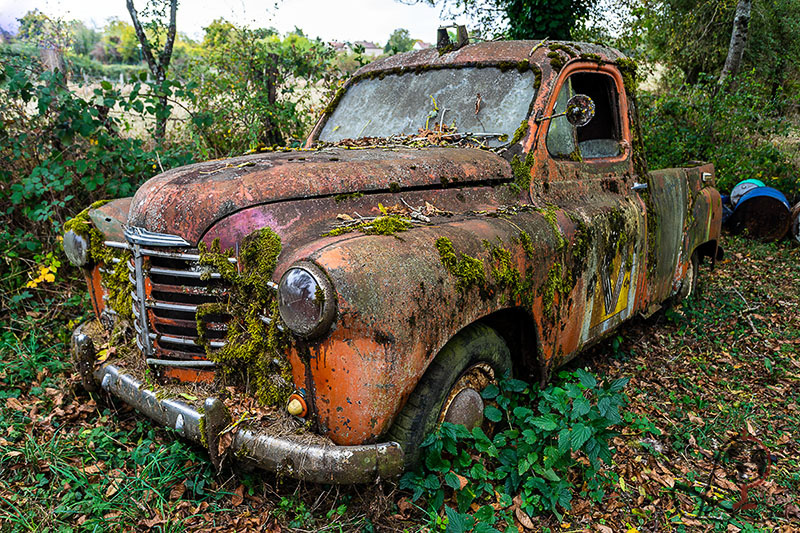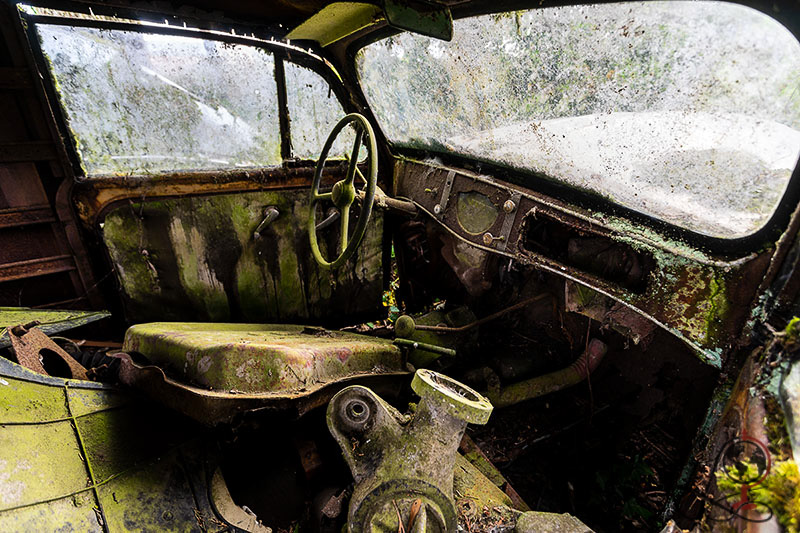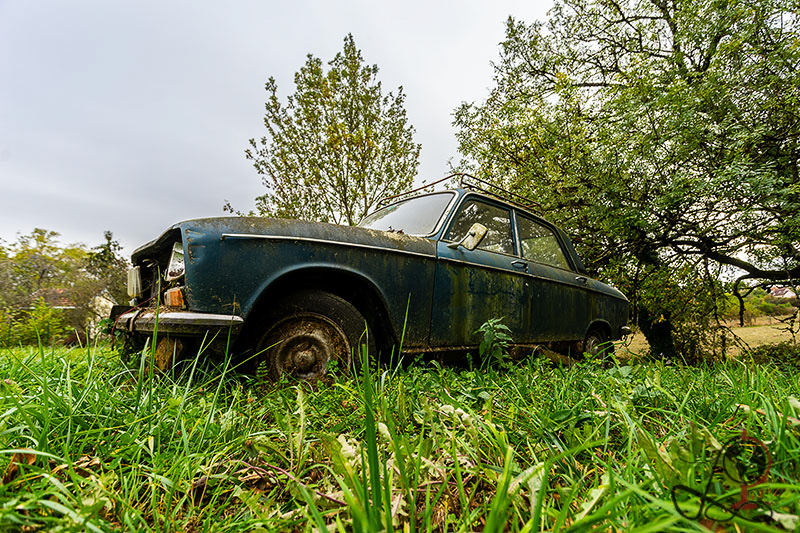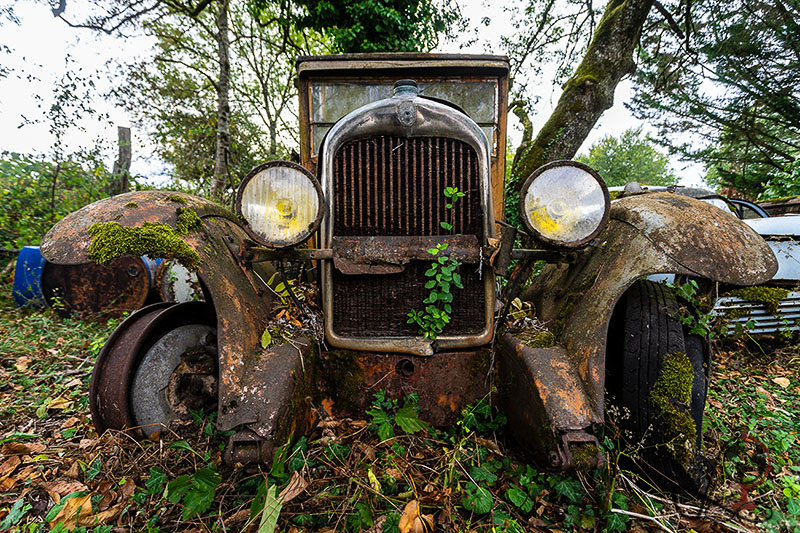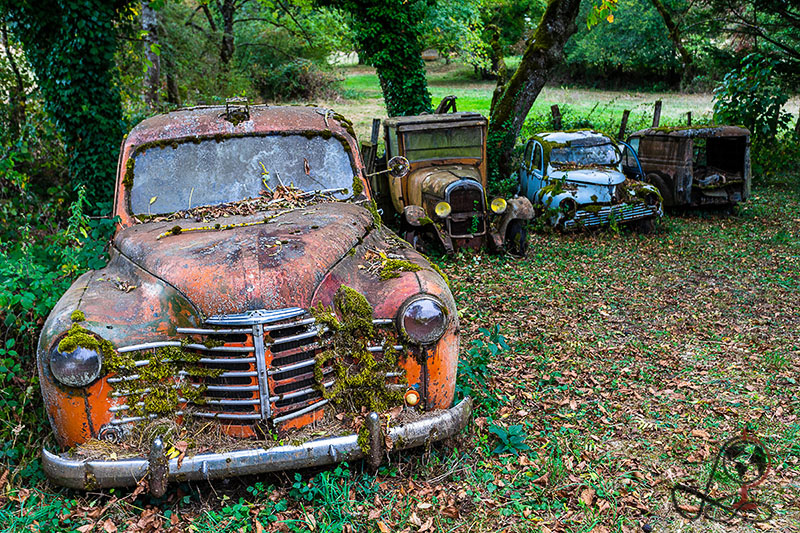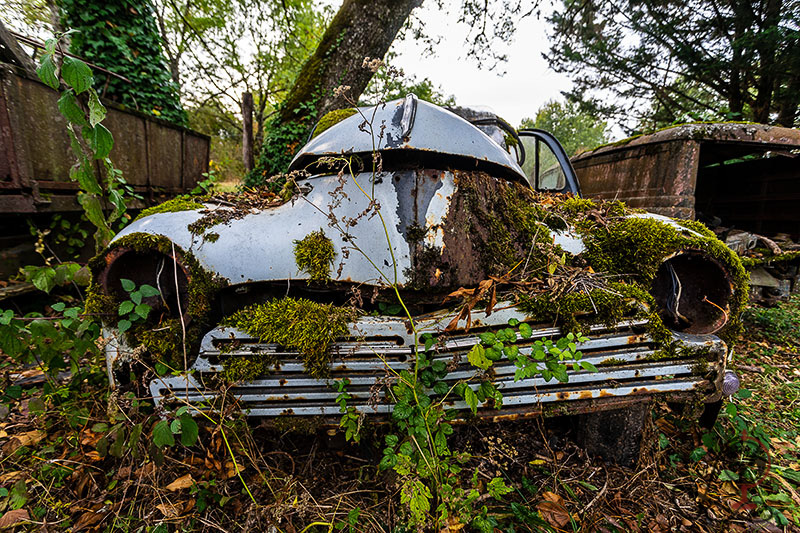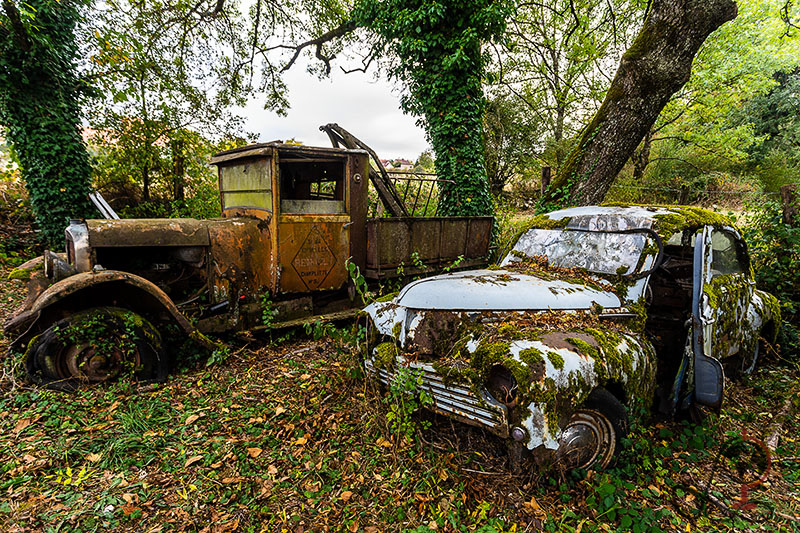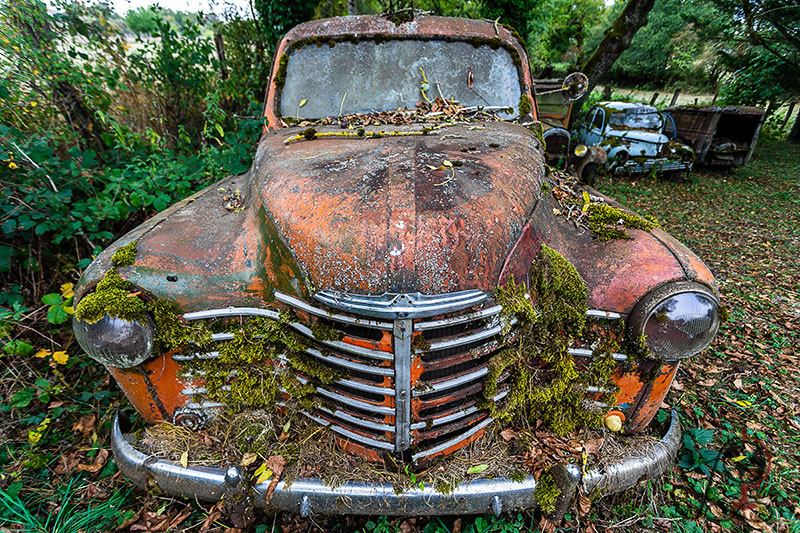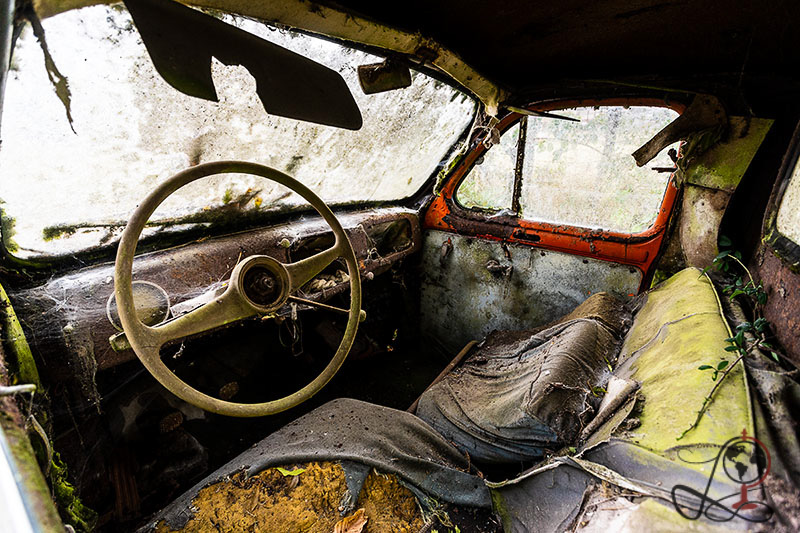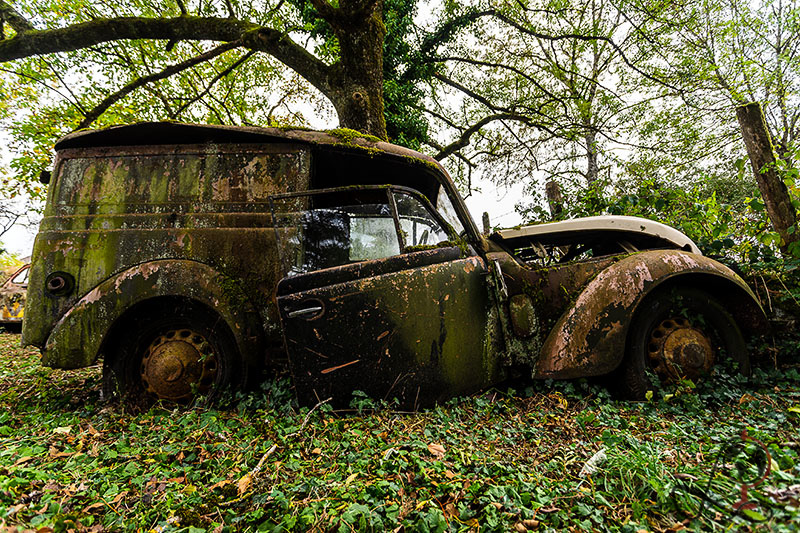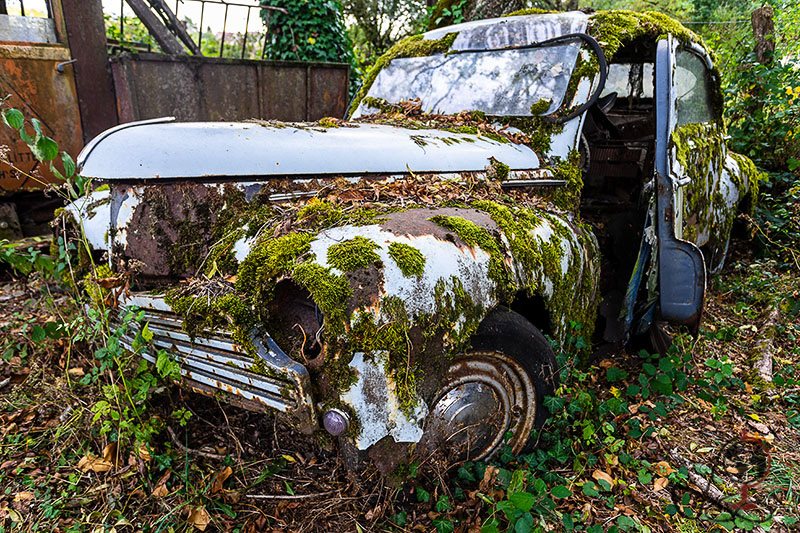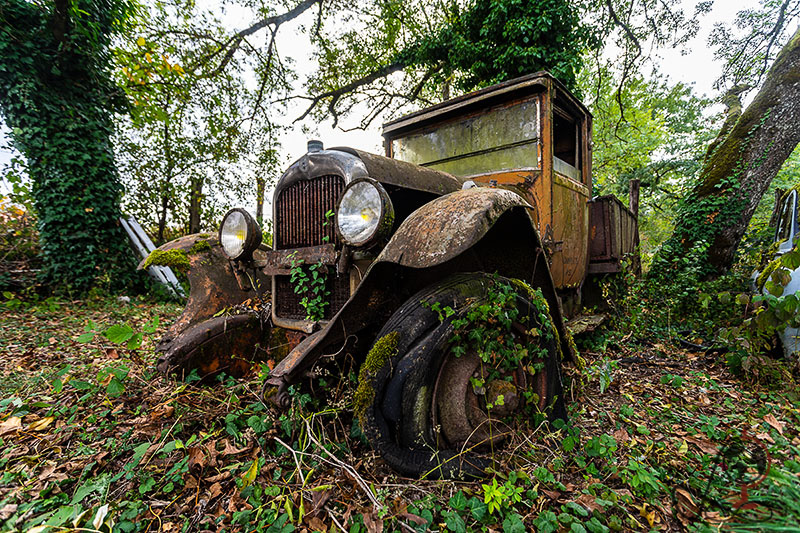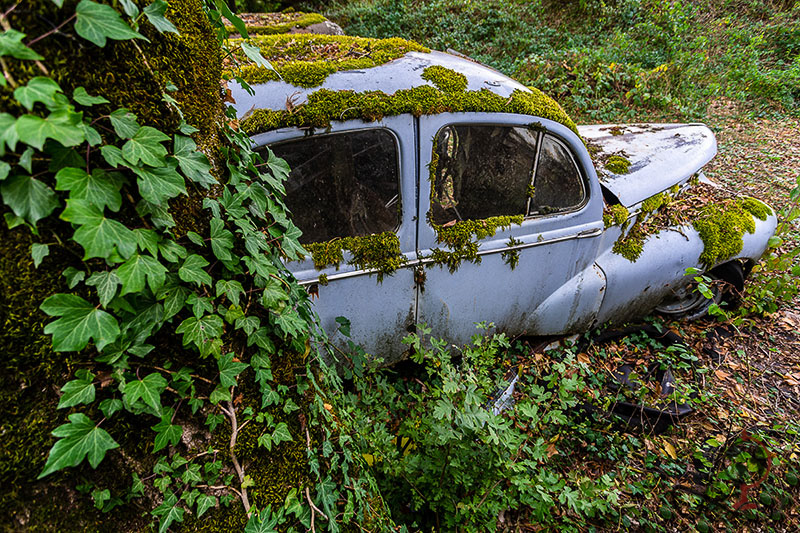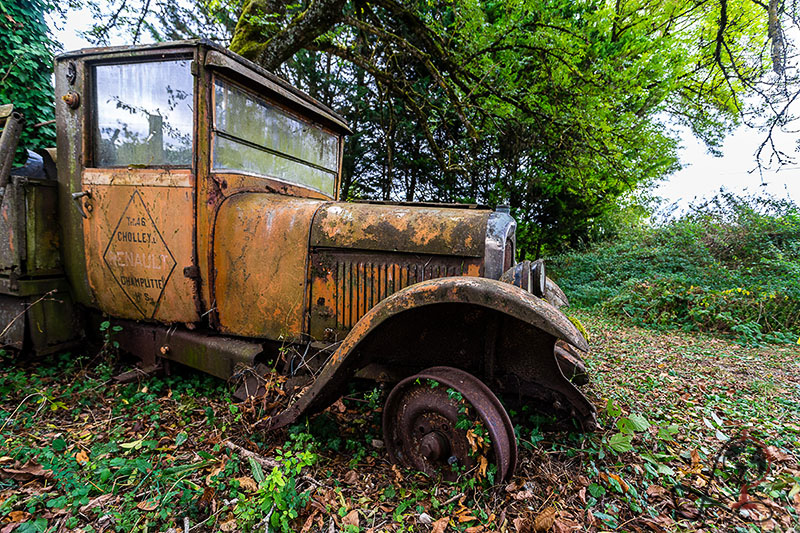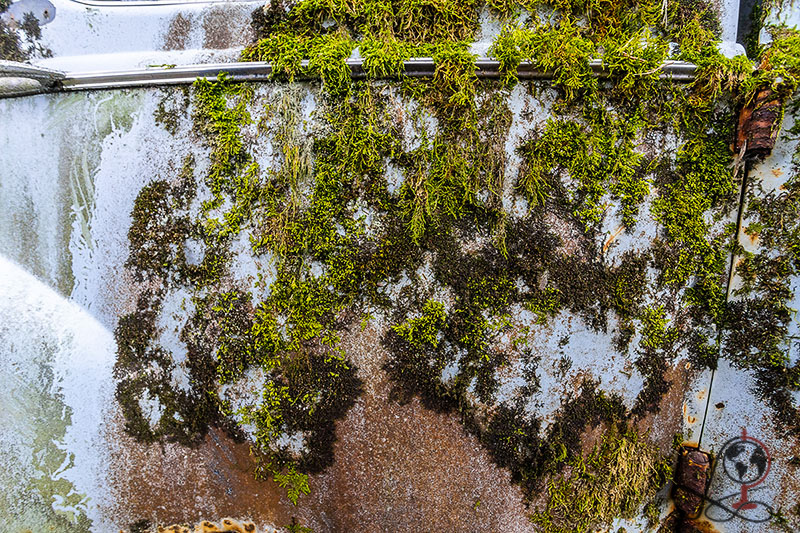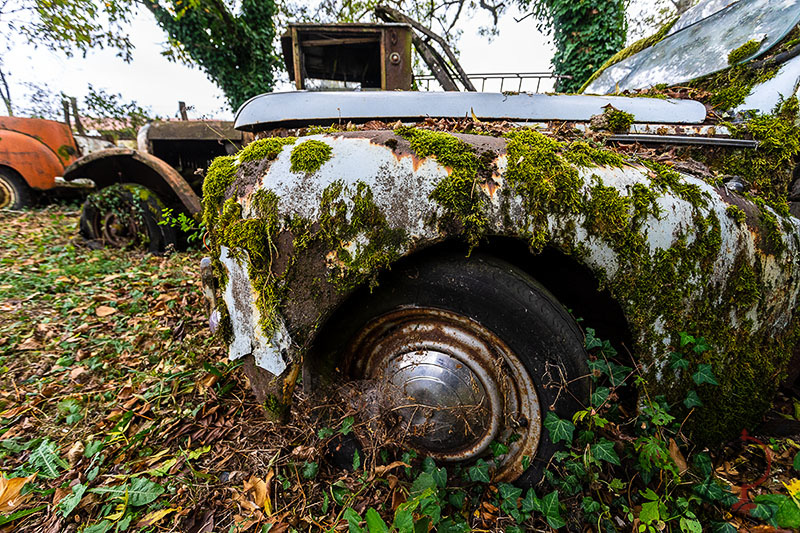 Wissenswertes 
Bei einem der hier zu sehenden Modelle handelt es sich um ein Citroen AC4 Pick Up, welcher von 1928 bis 1932 gebaut wurde. Der C4 hatte einen Vierzylinderreihenmotor mit 1628 cm³ Hubraum und erreichte eine Höchstgeschwindigkeit von 90 km/h. Gefunden habe ich die Oldtimer am Straßenrand eines kleinen französischen Dorfes. Sie wurden dort abgestellt und warten sehnsüchtig darauf restauriert zu werden.
Facts
The model that can be seen here is a Citroen AC4 Pick Up, which was built between 1928 and 1932. The C4 had a four-cylinder in-line engine with 1628 cc and reached a maximum speed of 90 km/h. I found this oldtimer on a roadside in a small french village. It was parked carefully and is yearning for restoration.
Bildlizenzen oder Kunstdruck erwerben?
Ihnen gefällt ein Bild ganz besonders gut und möchten es gerne kaufen? Dann füllen Sie einfach das Bestellformular aus.
Purchase image licenses or art print?
Found a picture that you would really like to buy? Then just fill out the order form.
Da dieser Ort nicht offiziell zu besichtigen ist, darf ich keinen genauen Standort im Internet veröffentlichen. Ich bitte um Verständnis.
This place is not officially open for visitors, I am not allowed to publish the exact coordinates or give out any information. I ask for your understanding.