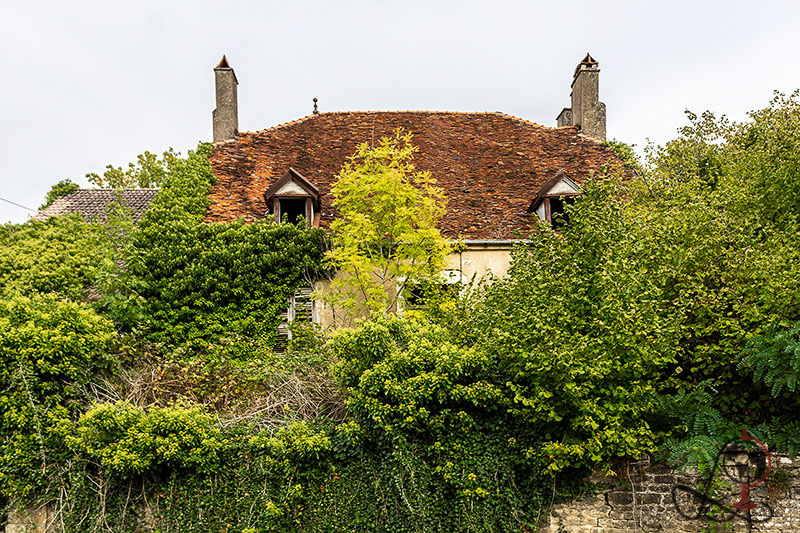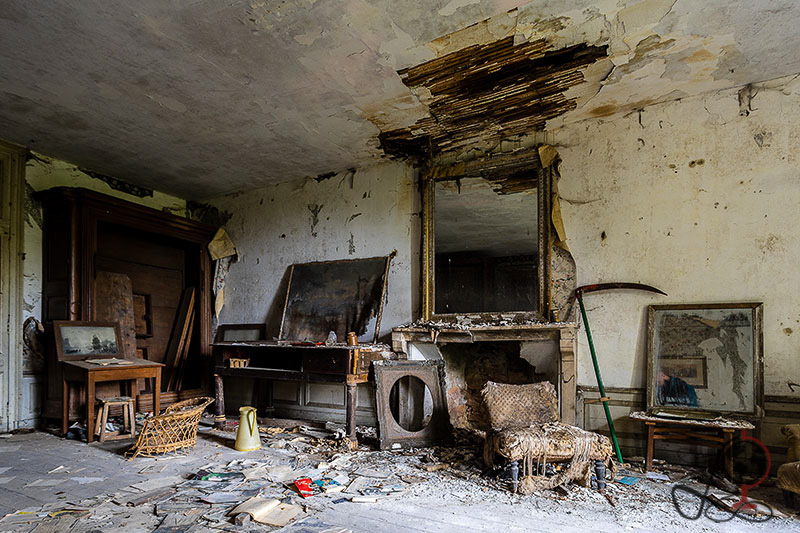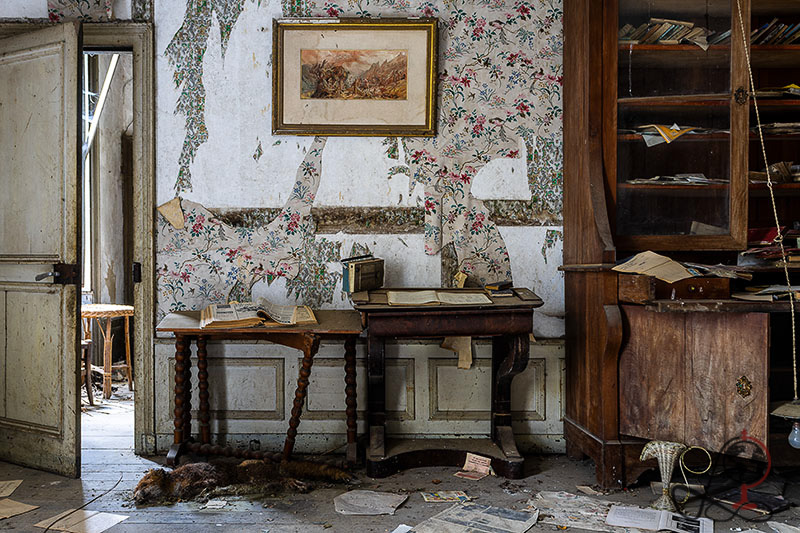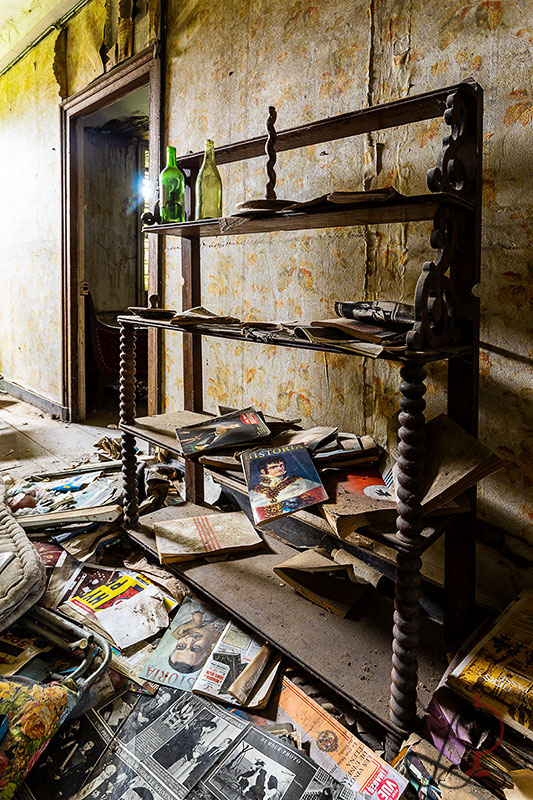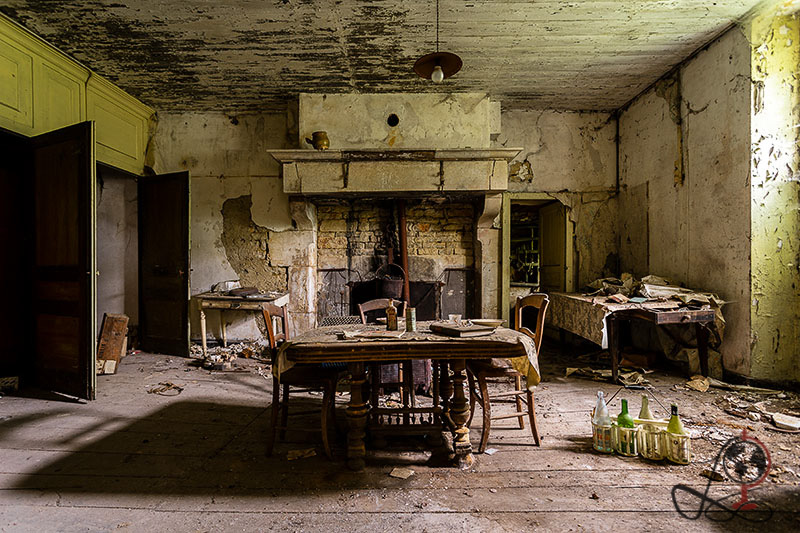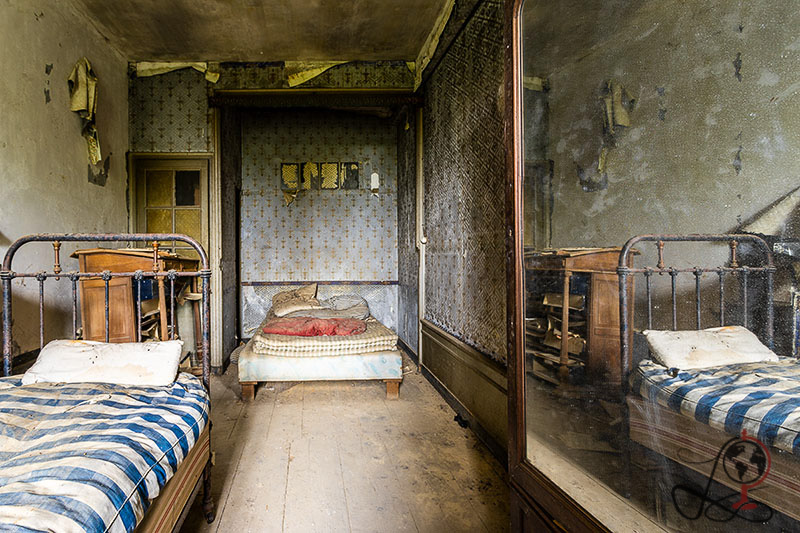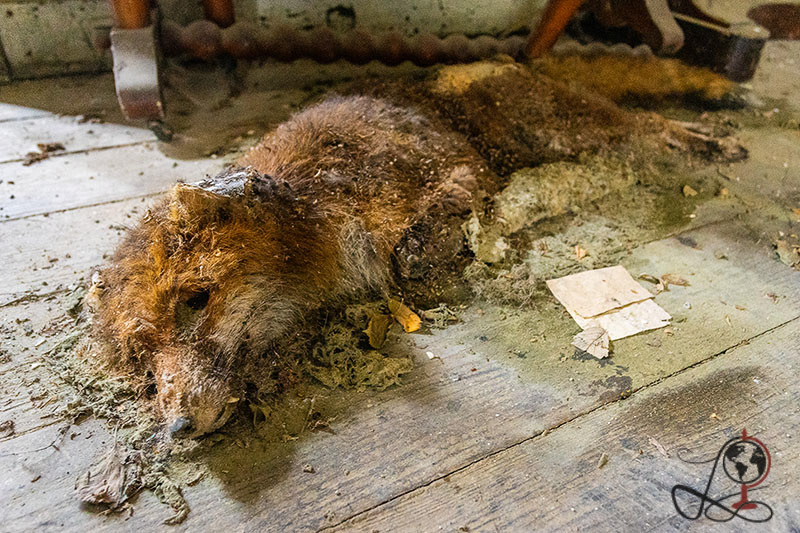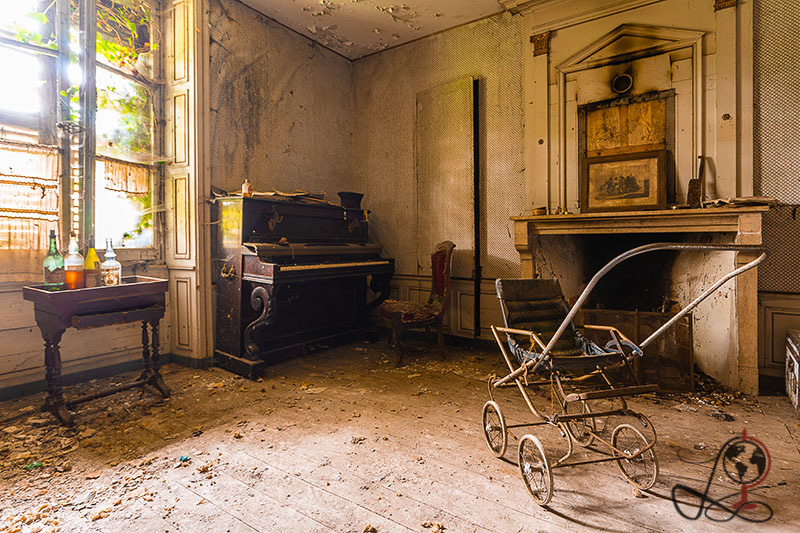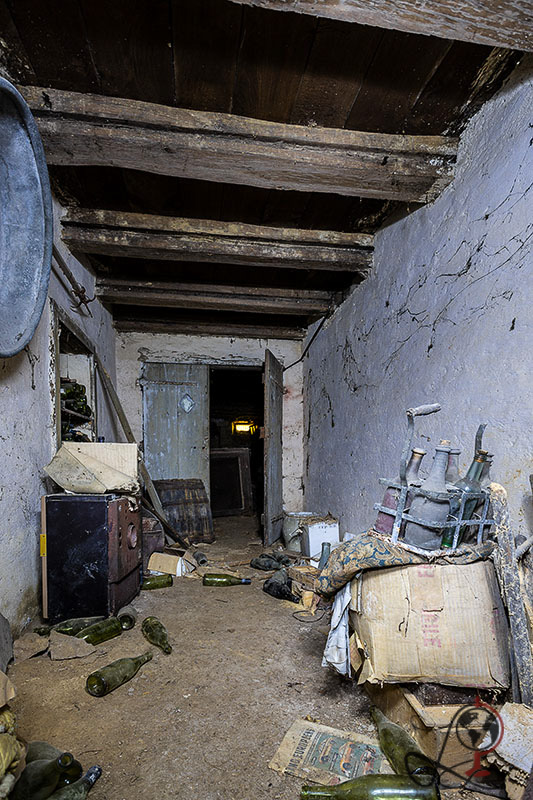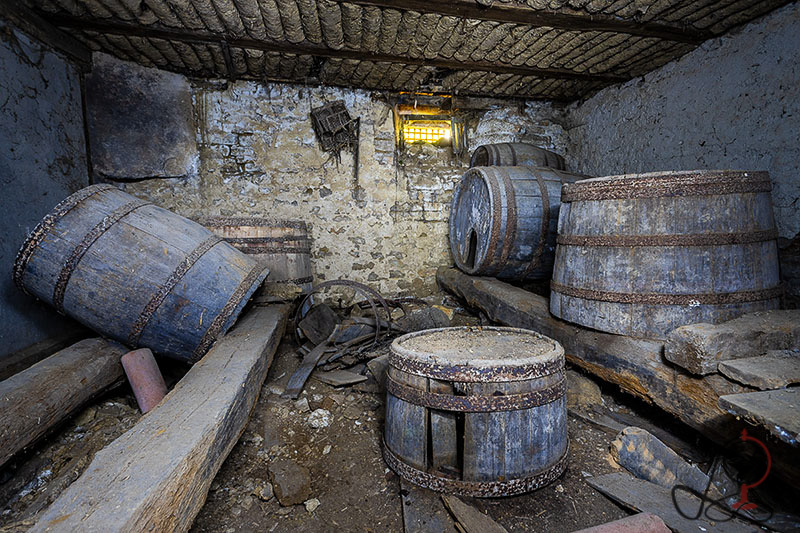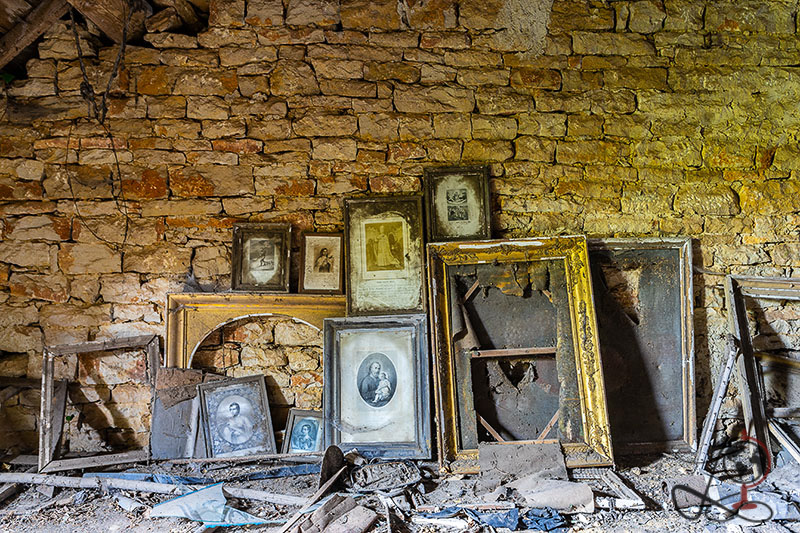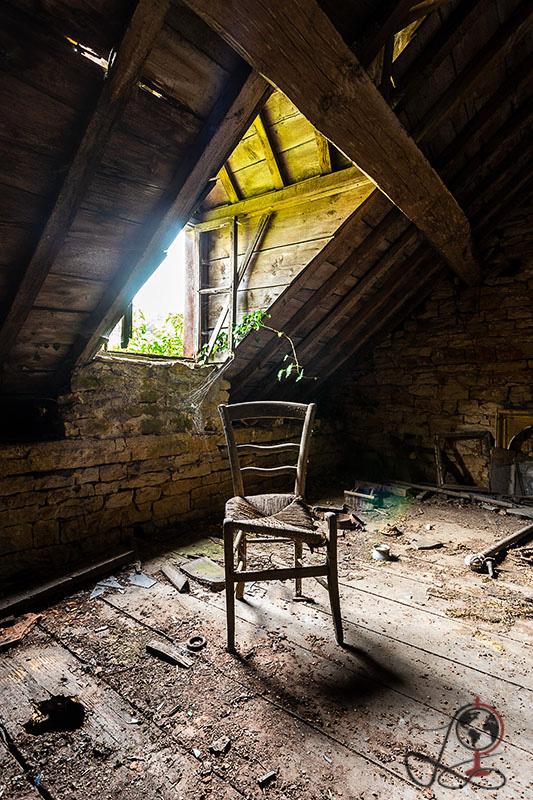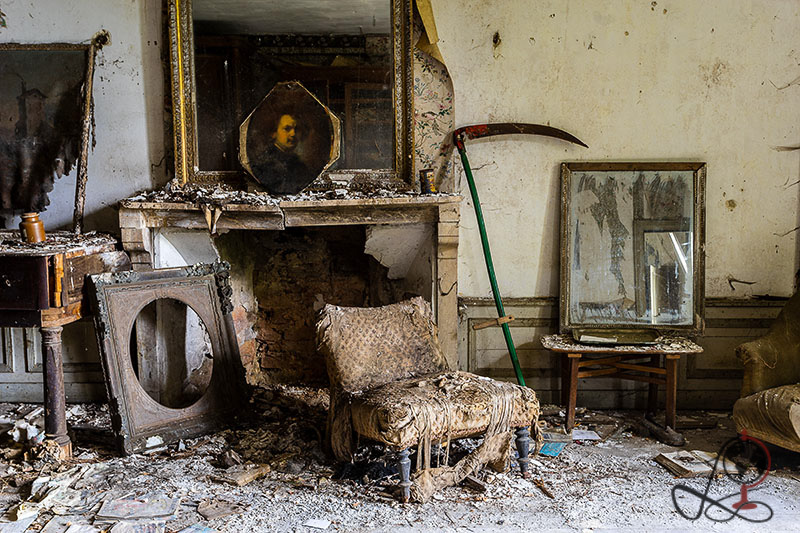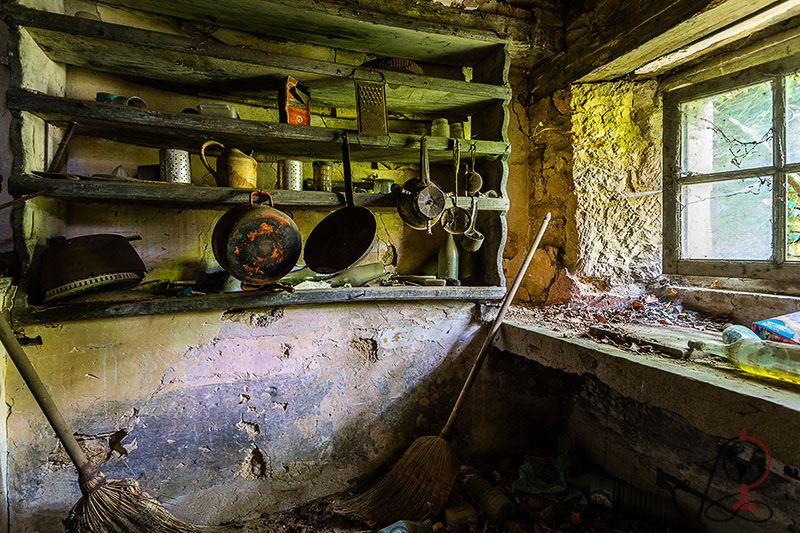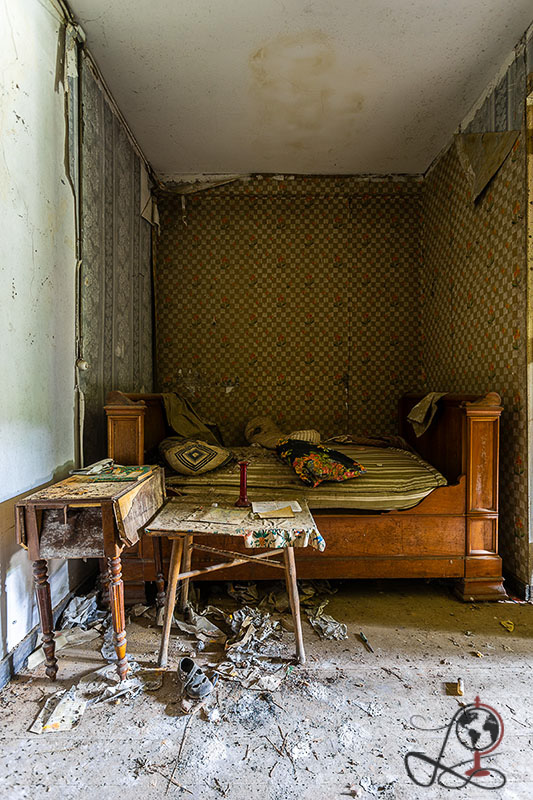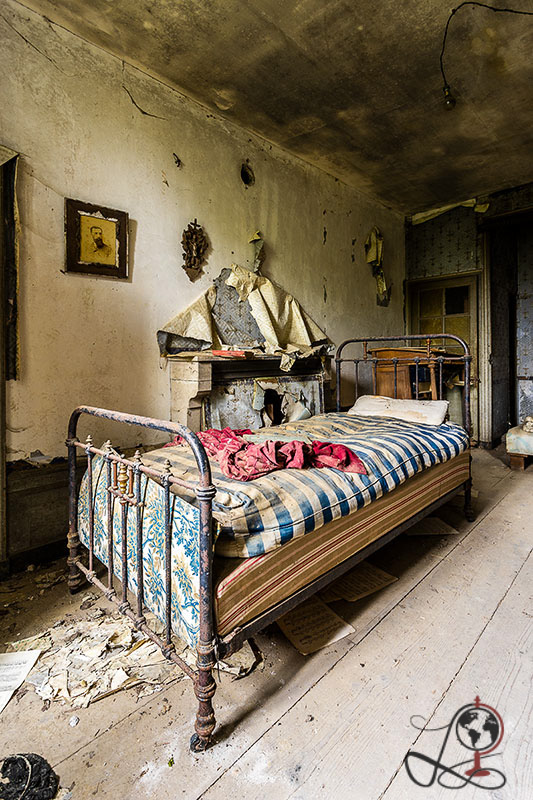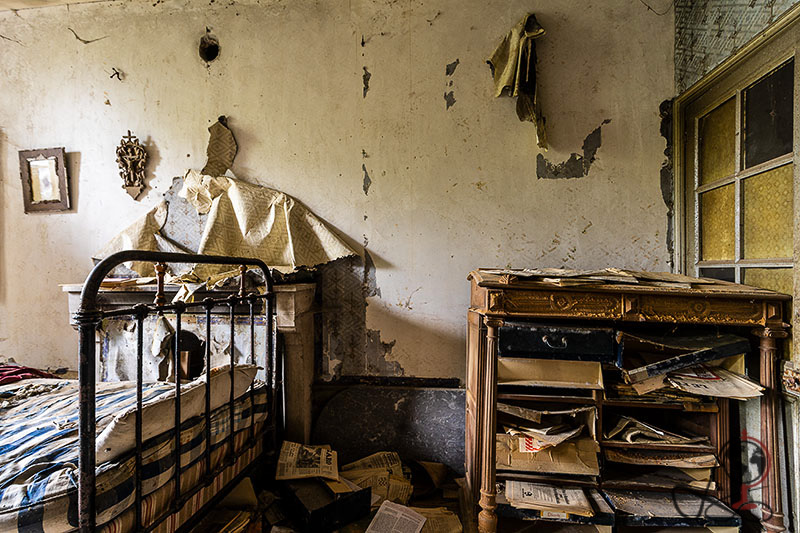 Wissenswertes 
Dieses Anwesen befindet sich in einem kleinen französischem Dorf. Vermutlich ist die Villa in den 70er Jahren verlassen worden. Zumindest lassen alte Zeitungen, Lebensmittel und Mobiliar darauf schließen.
Facts
This estate is located in a small french village. The villa was probably abandoned in the 70s. At least old newspaper, provisions and furniture indicate that.
Bildlizenzen oder Kunstdruck erwerben?
Ihnen gefällt ein Bild ganz besonders gut und möchten es gerne kaufen? Dann füllen Sie einfach das Bestellformular aus.
Purchase image licenses or art print?
Found a picture that you would really like to buy? Then just fill out the order form.
Da dieser Ort nicht offiziell zu besichtigen ist, darf ich keinen genauen Standort im Internet veröffentlichen. Ich bitte um Verständnis.
This place is not officially open for visitors, I am not allowed to publish the exact coordinates or give out any information. I ask for your understanding.