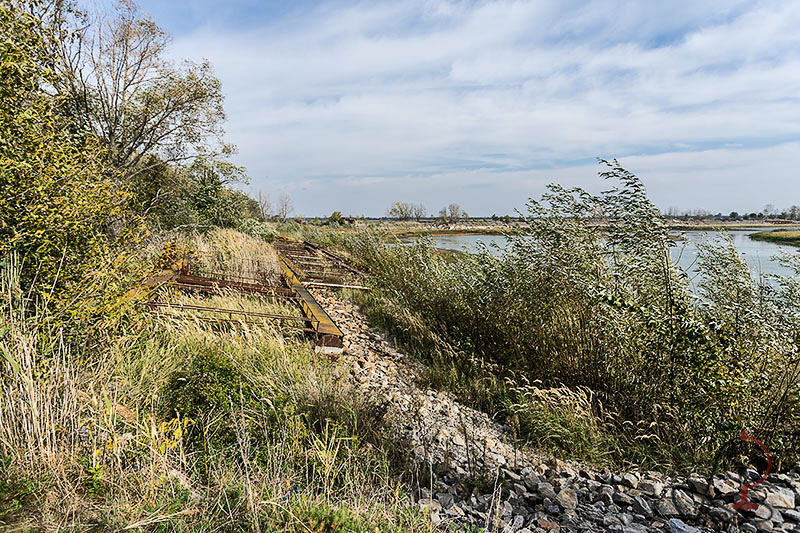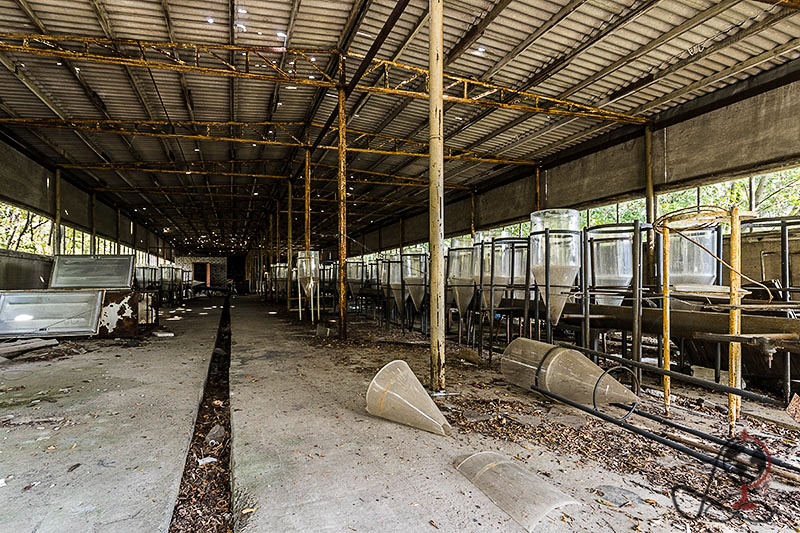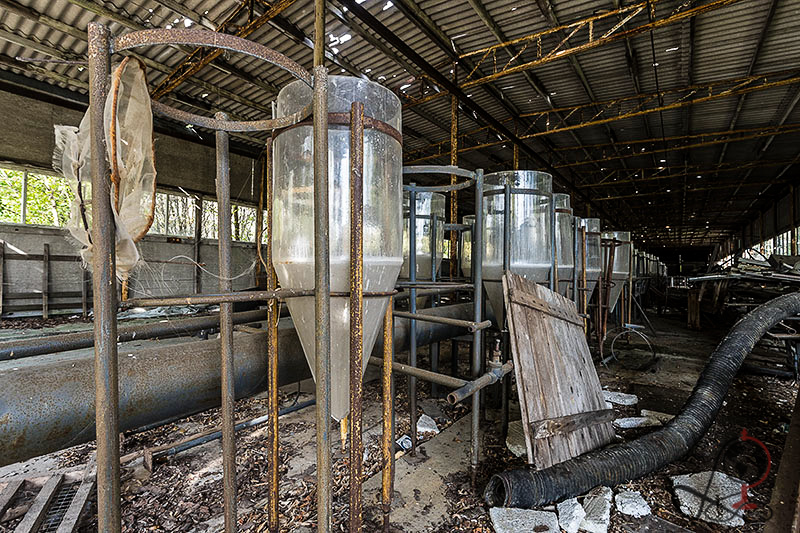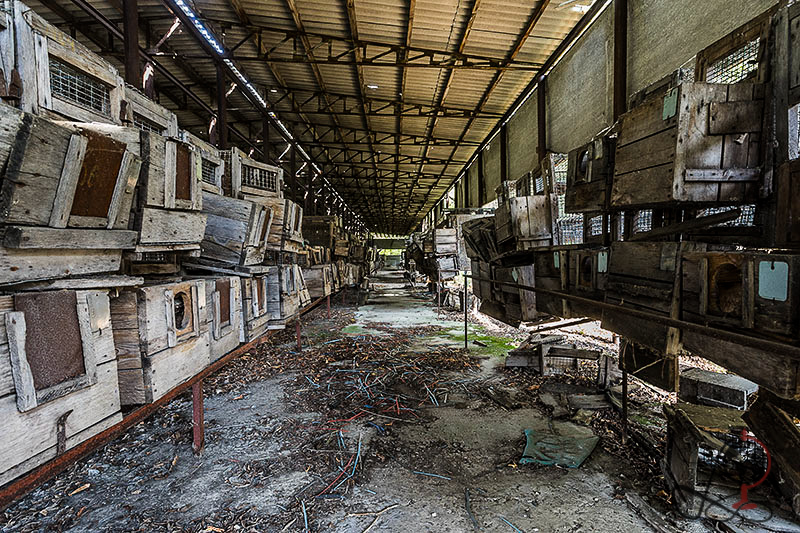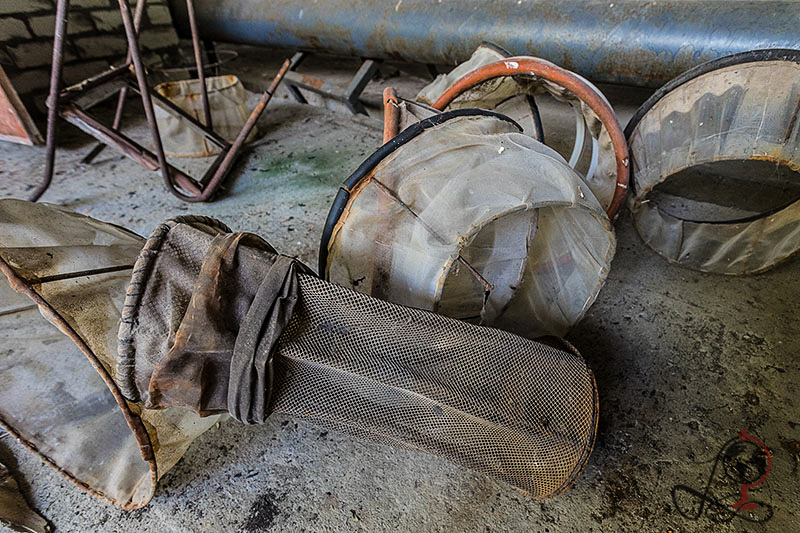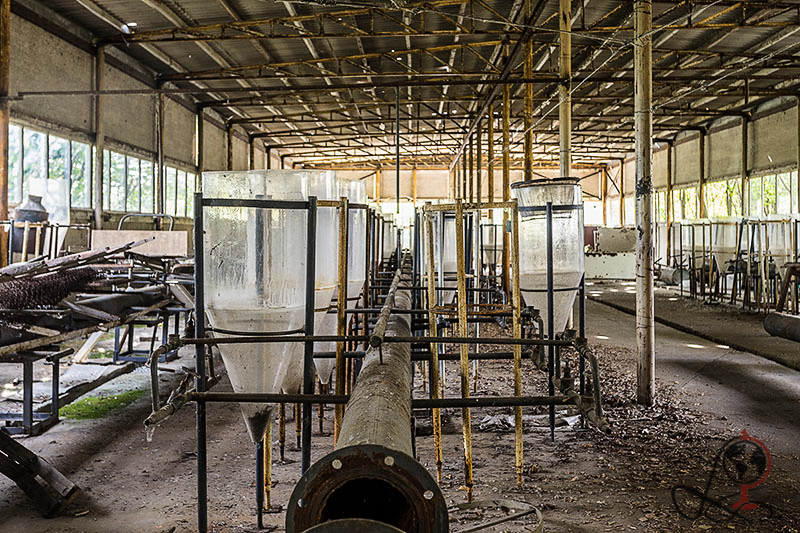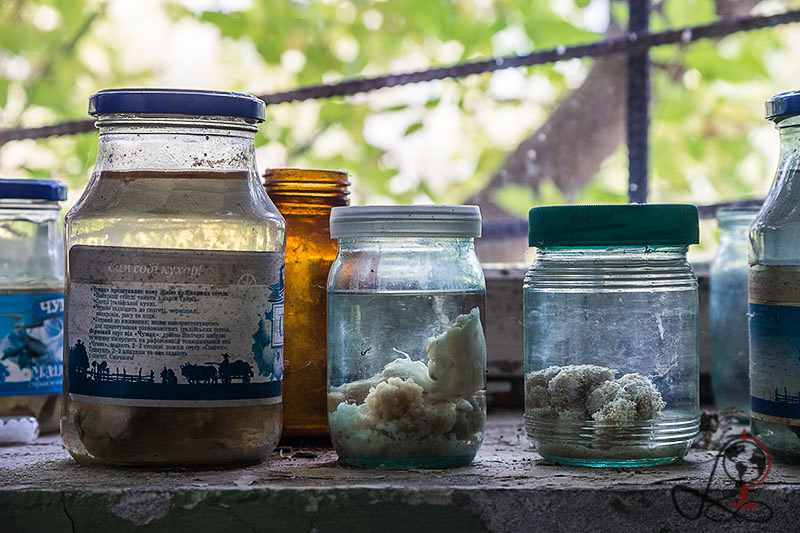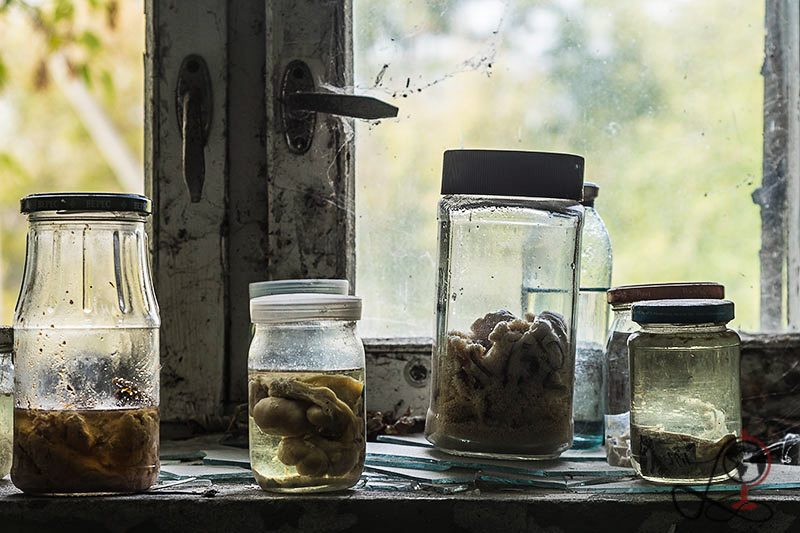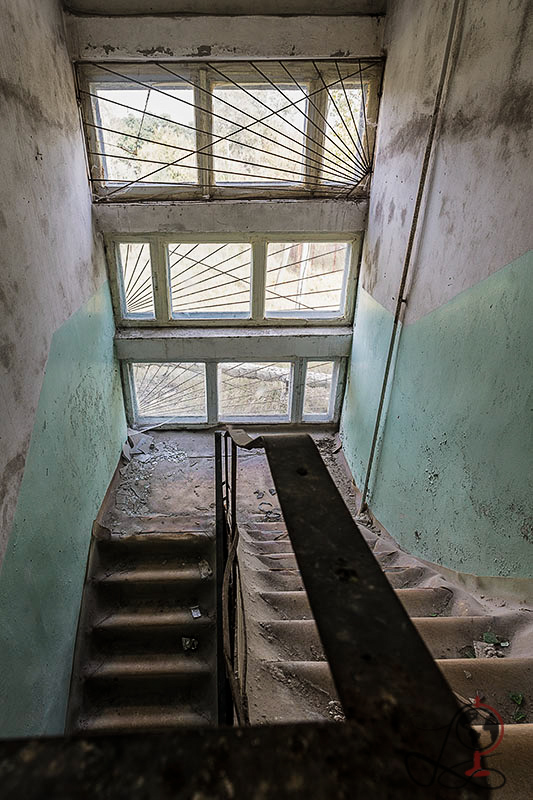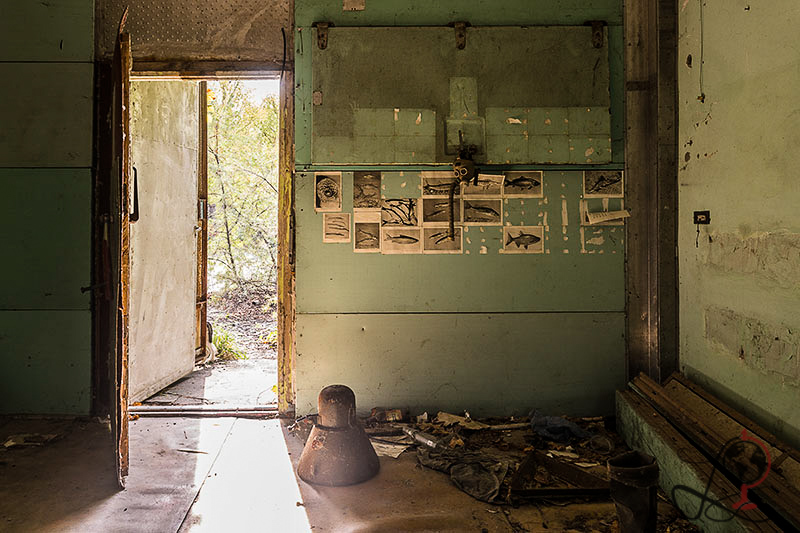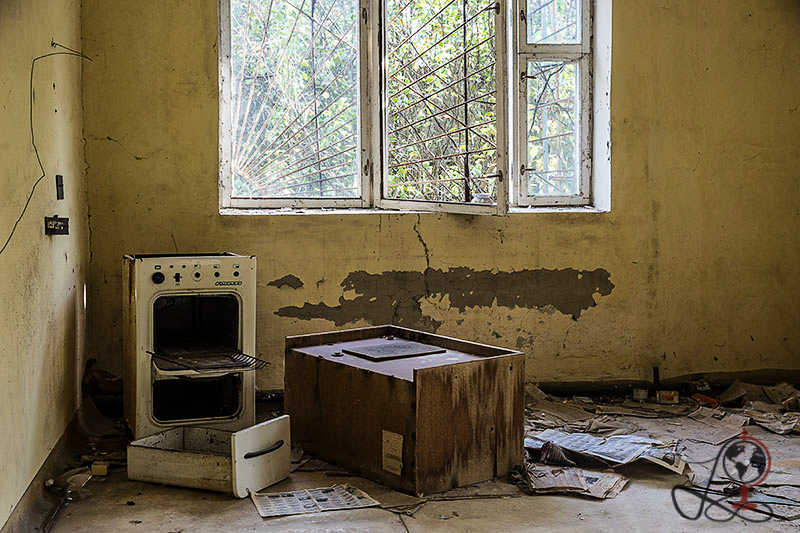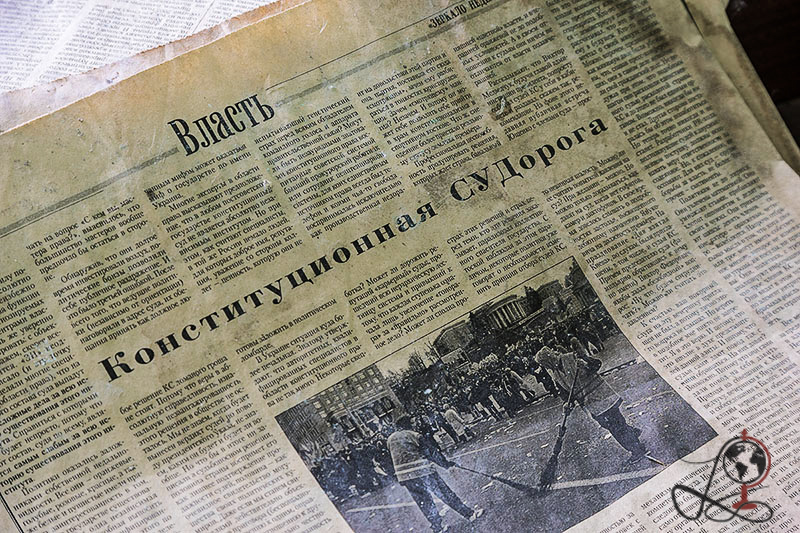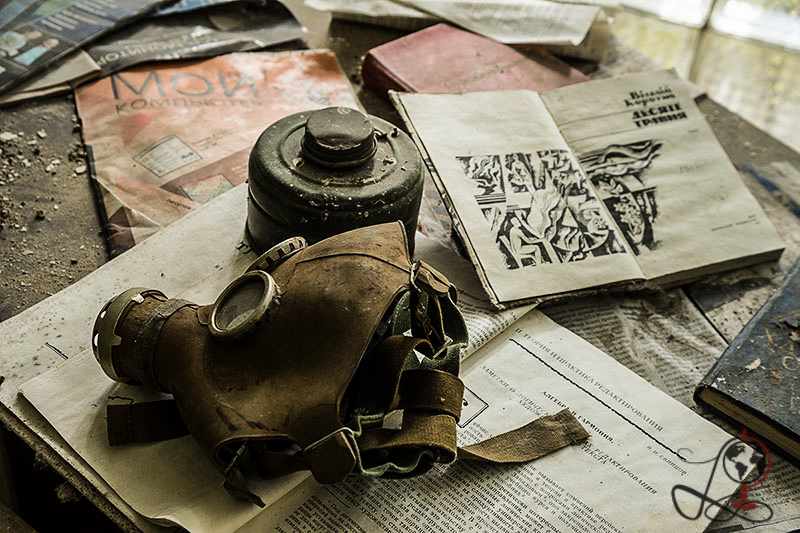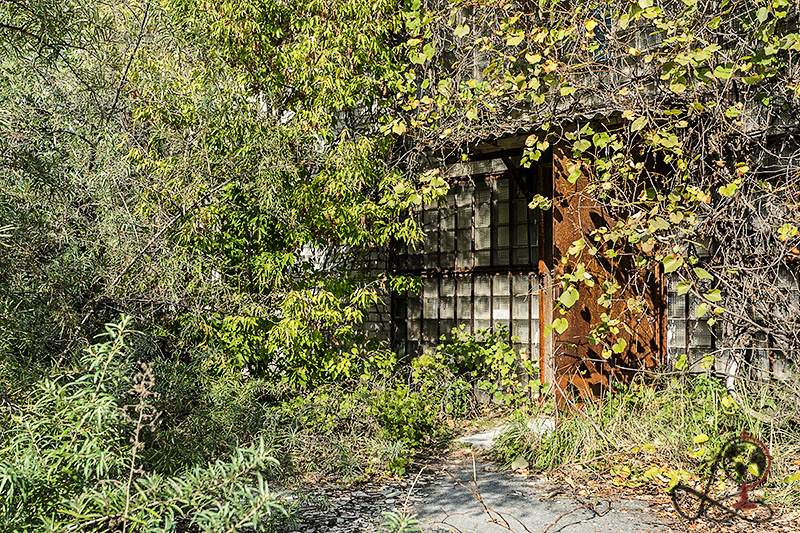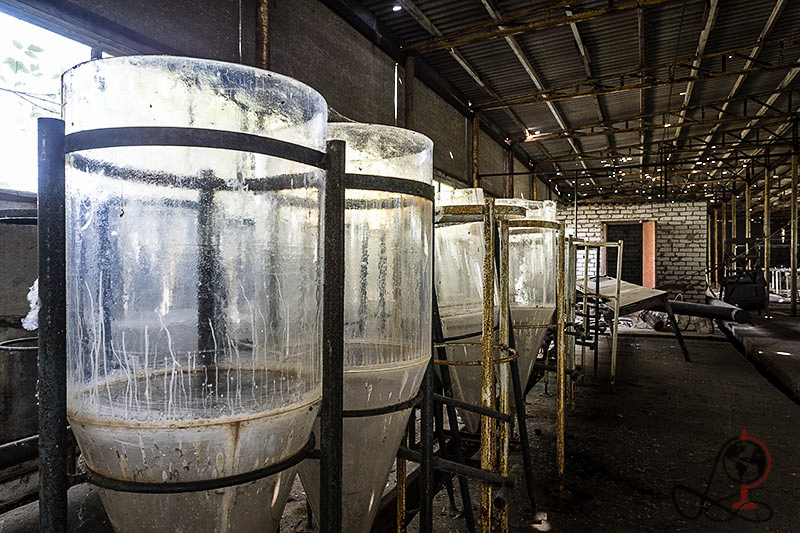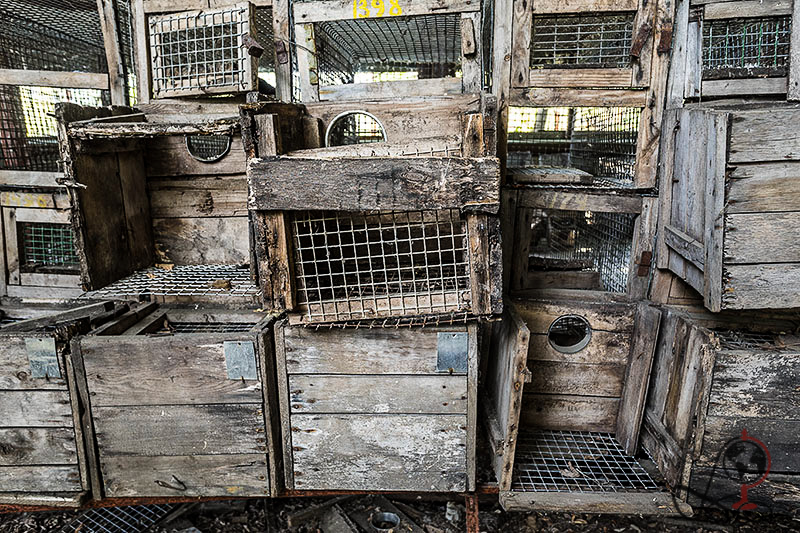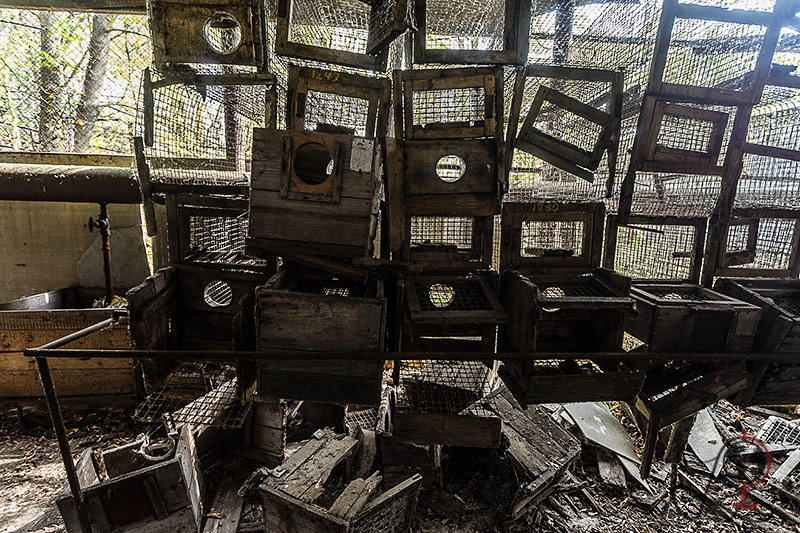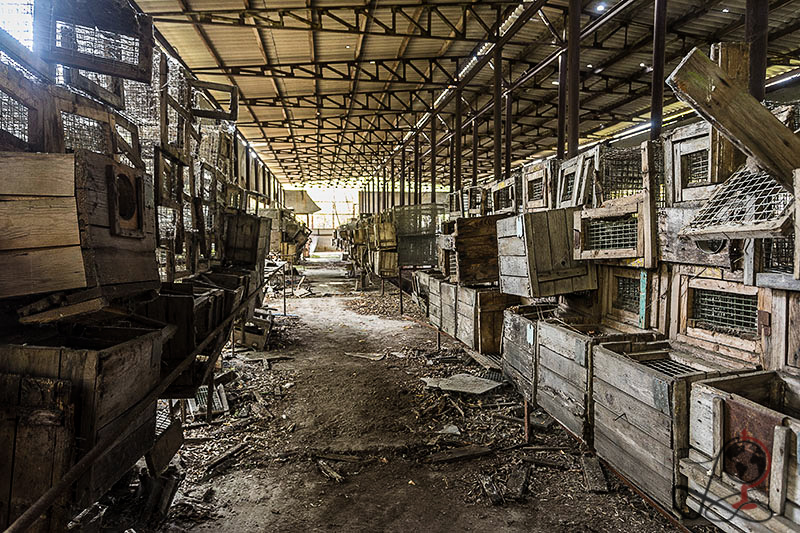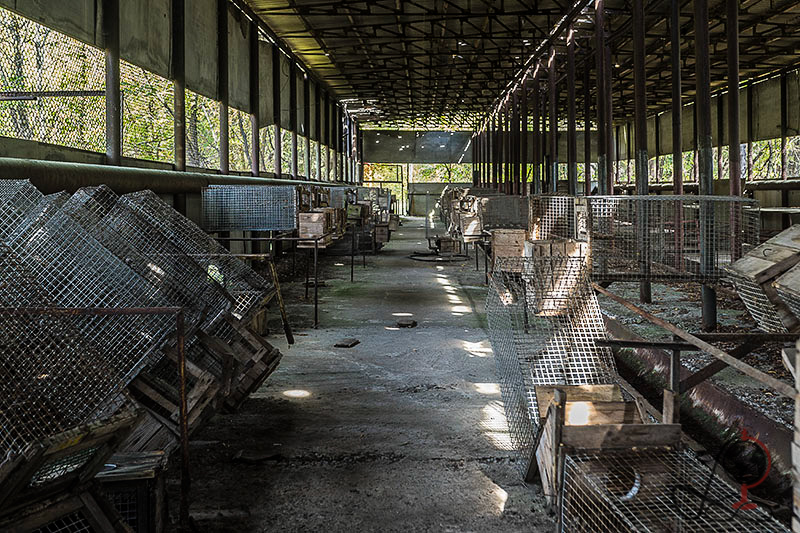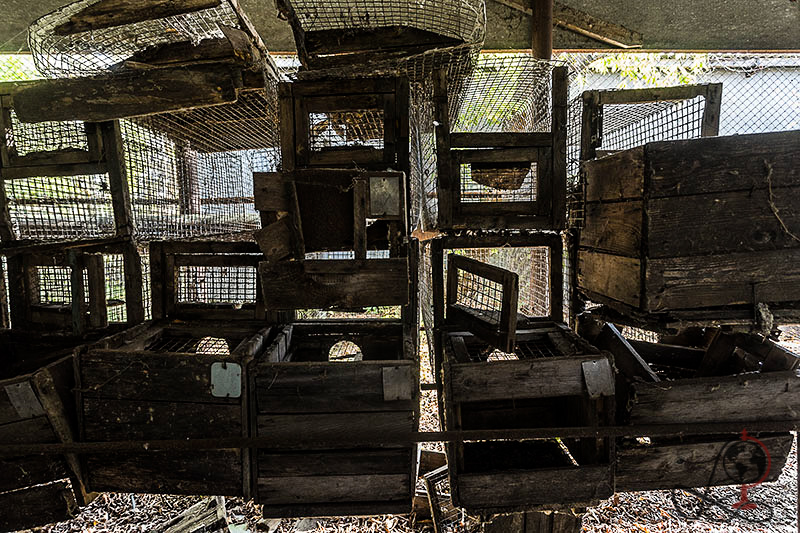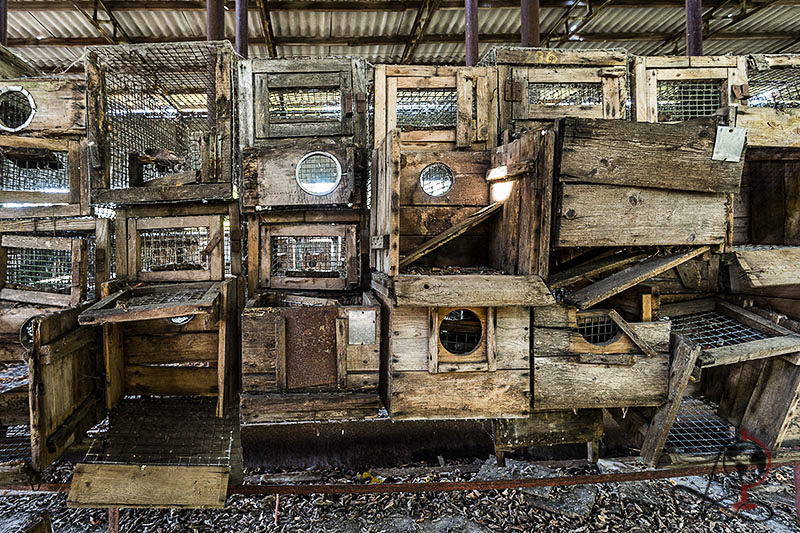 Wissenswertes
Dieser ehemalige Komplex zur Fischzucht wurde zuletzt vor der Katastrophe für diese genutzt. Nach dem Unfall wurde er zum Labor für Hydrobiologie umfunktioniert. Bis 1996 war das Labor noch im Betrieb. Später wurden die Gebäude nur noch teilweise zur Beobachtung genutzt, bis im Jahr 2008 das Gelände ganz aufgegeben wurde. Viele der Laborgeräte wurden von den Wissenschaftlern mitgenommen, der Rest an Gerätschaften ist den Dieben zum Opfer gefallen.
Facts
coming soon…
Bildlizenzen oder Kunstdruck erwerben?
Ihnen gefällt ein Bild ganz besonders gut und möchten es gerne kaufen? Dann füllen Sie einfach das Bestellformular aus.
Purchase image licenses or art print?
Found a picture that you would really like to buy? Then just fill out the order form.