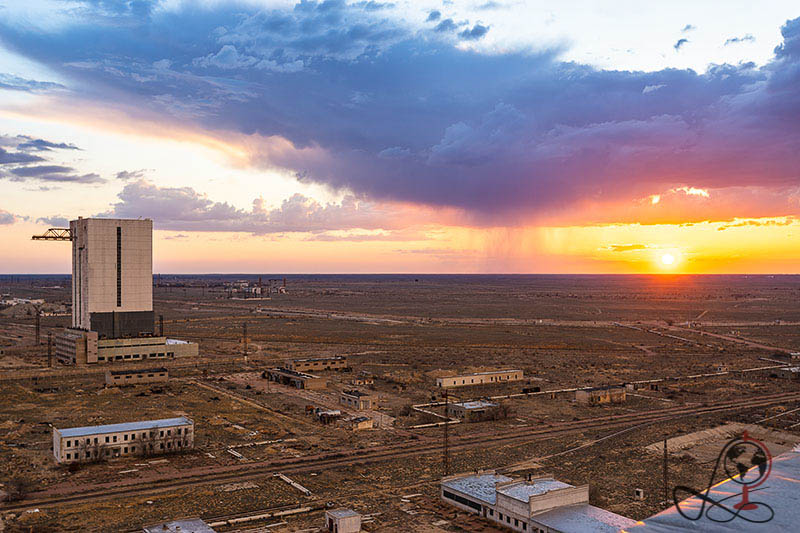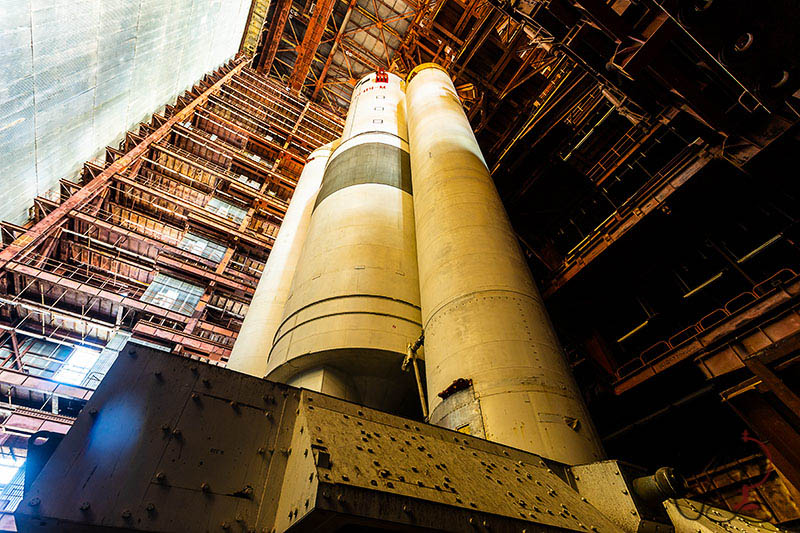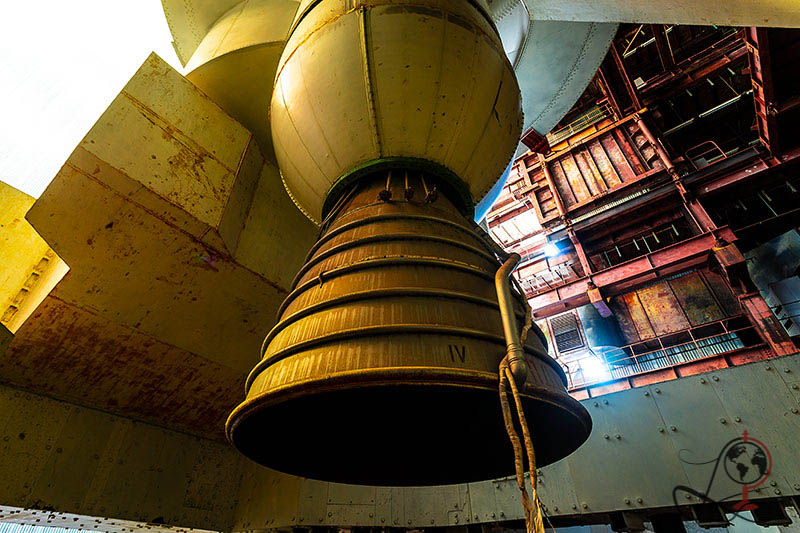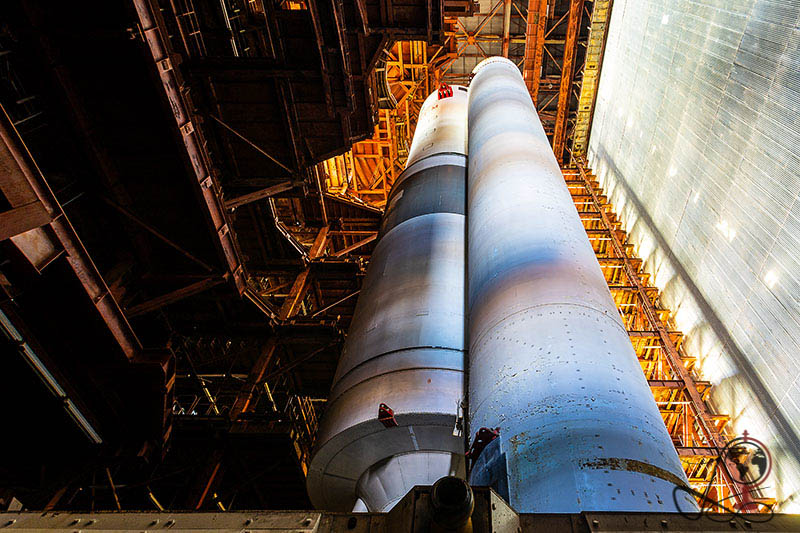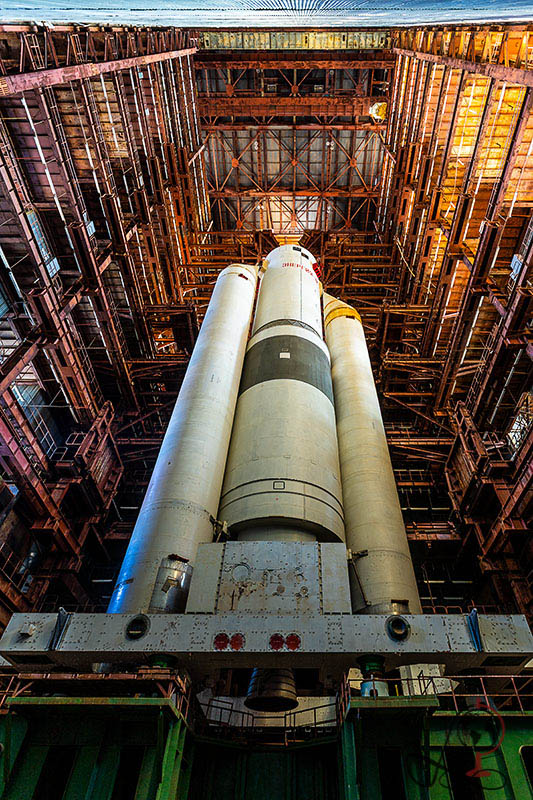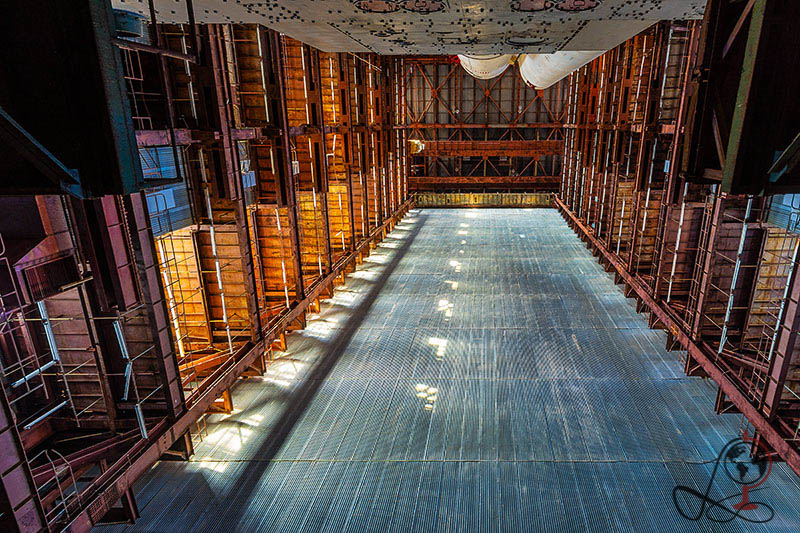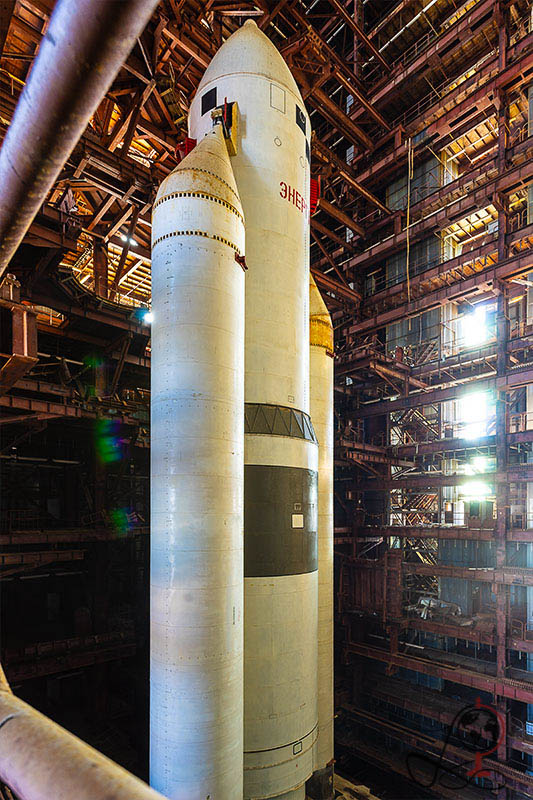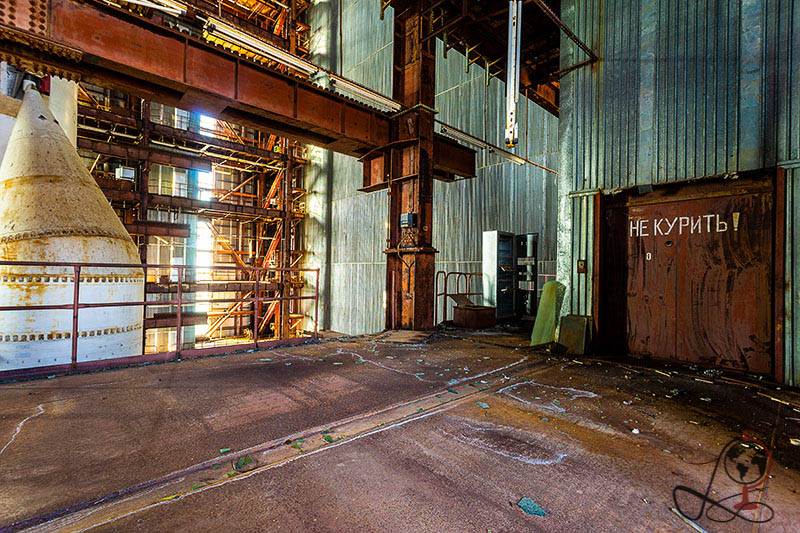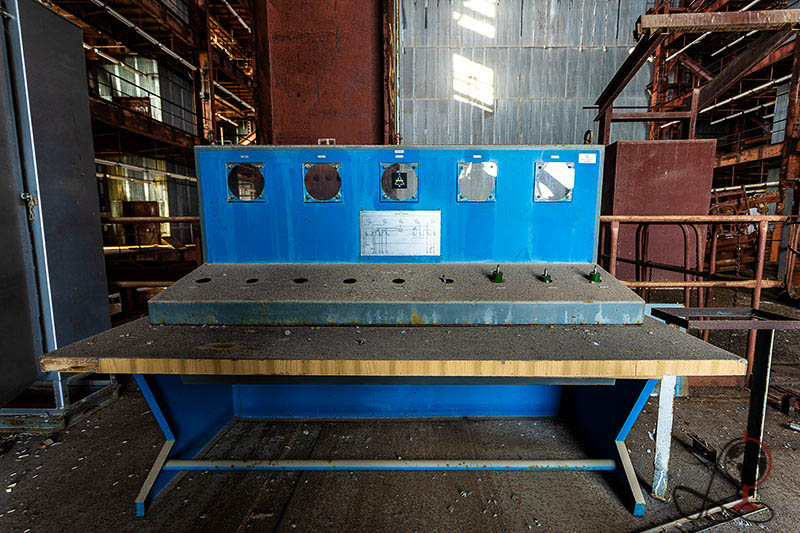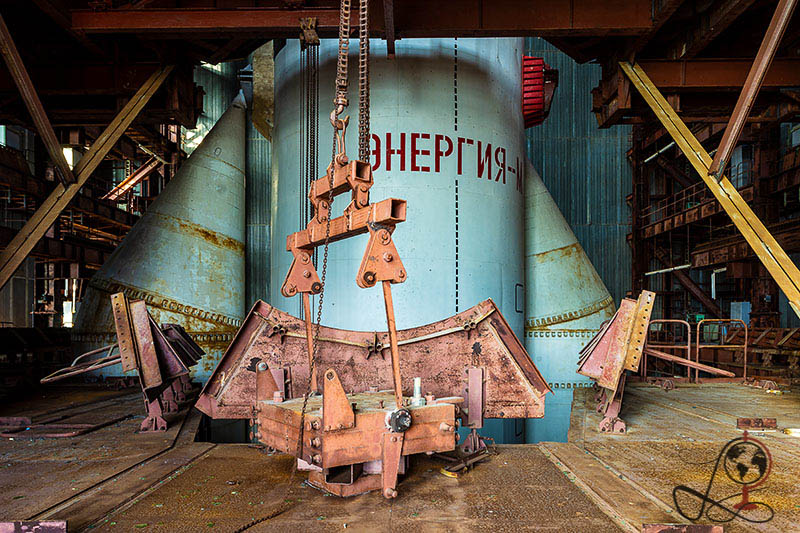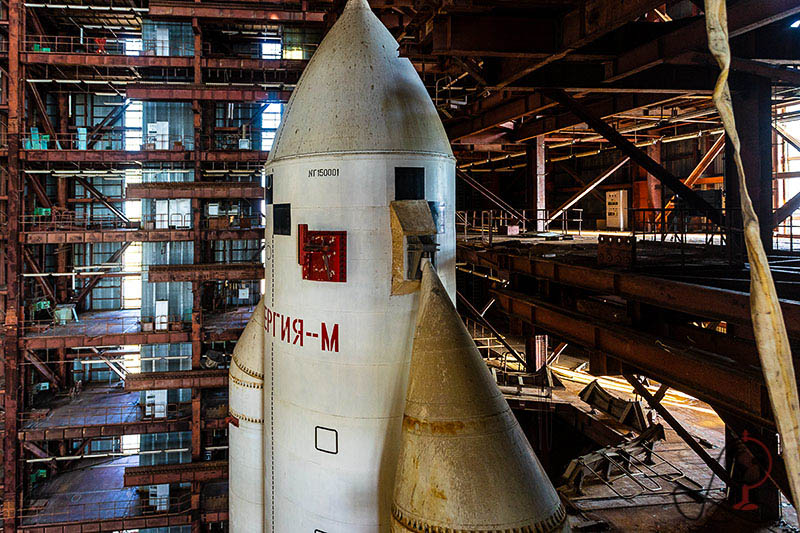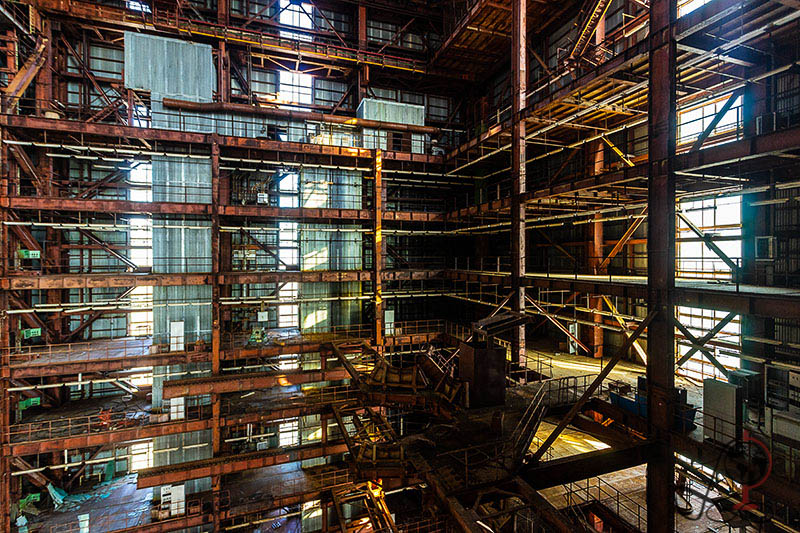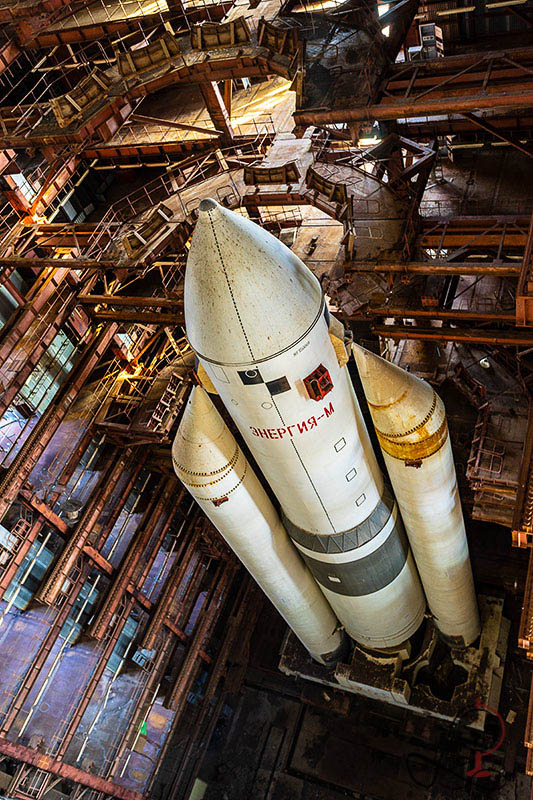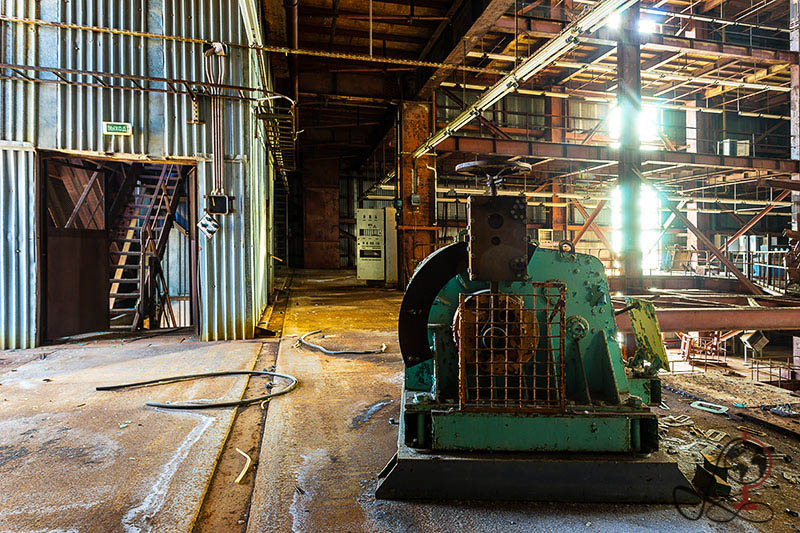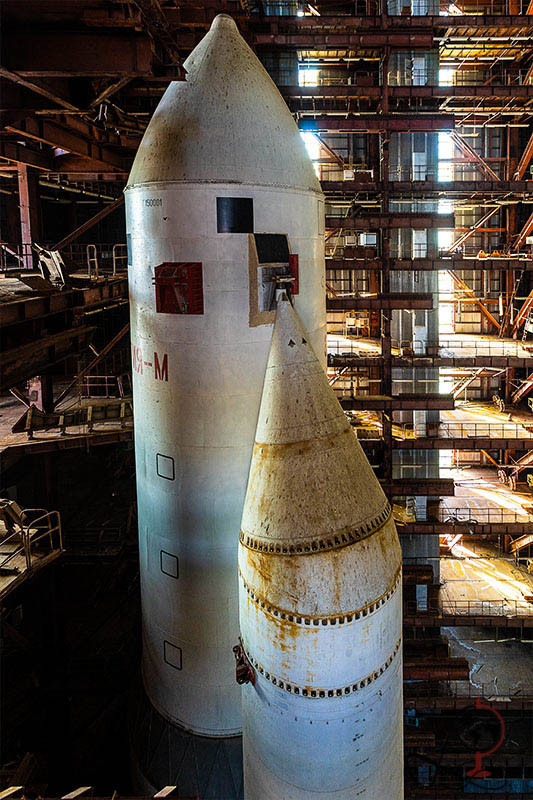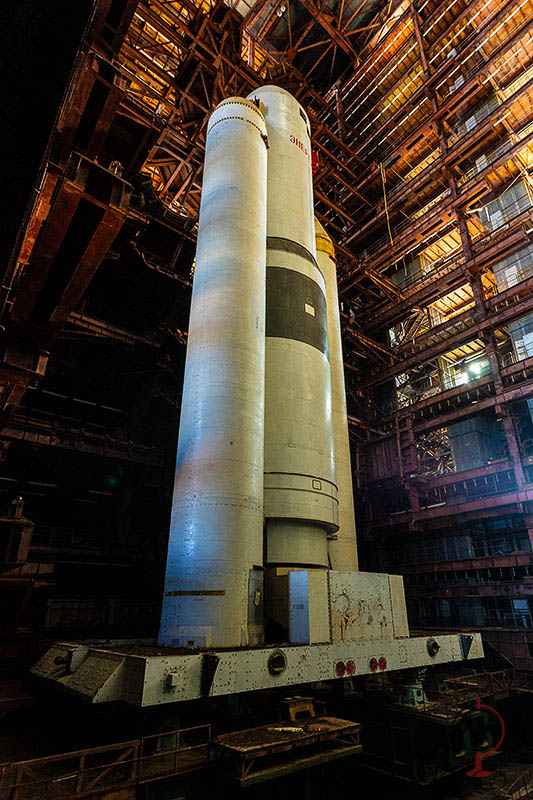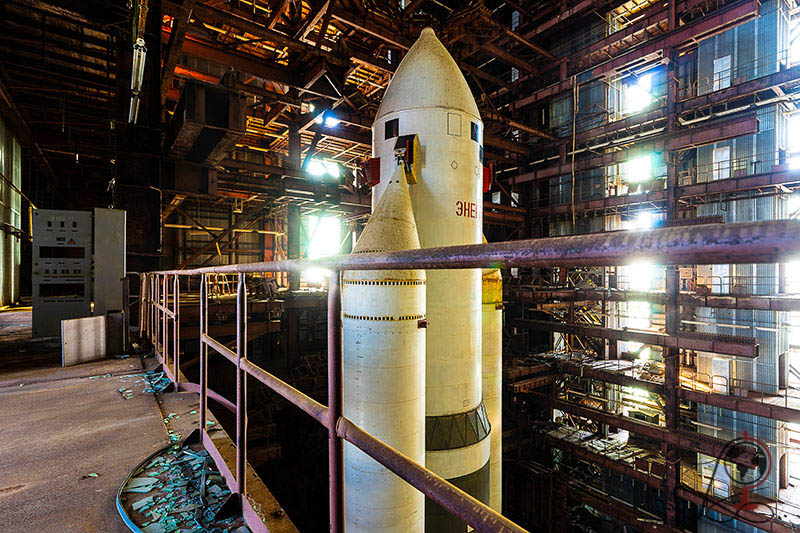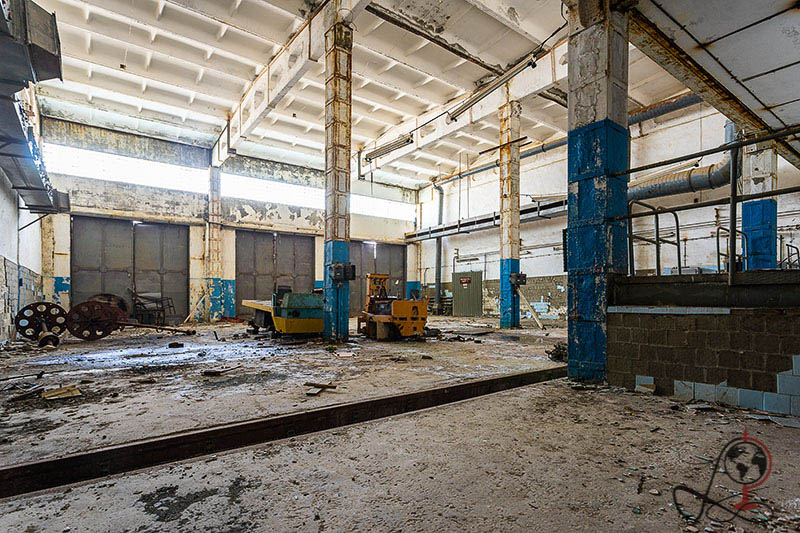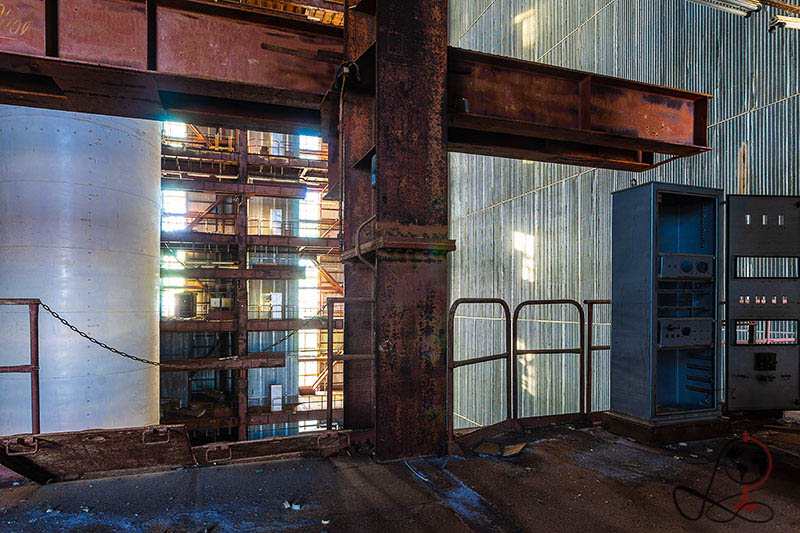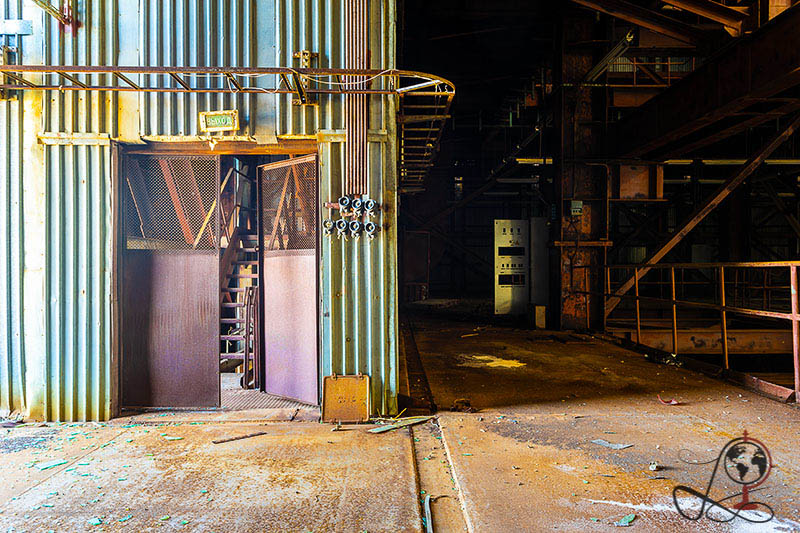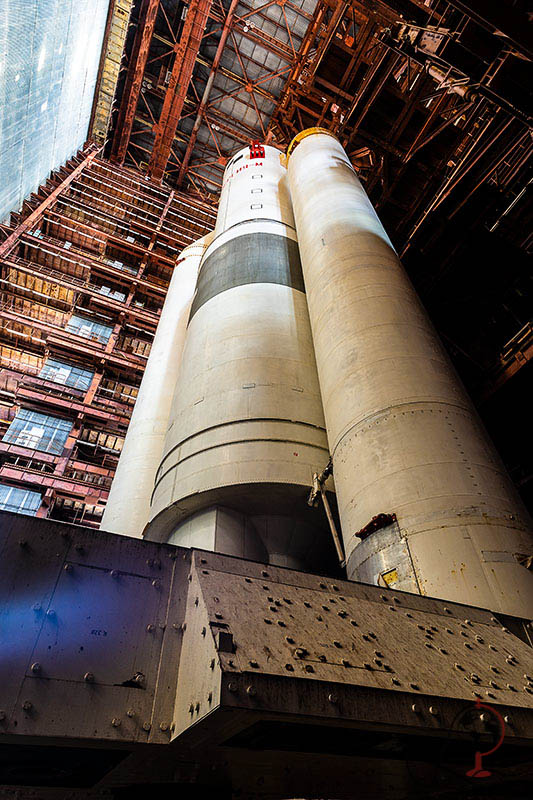 Wissenswertes 
Die Energija war eine sowjetische Trägerrakete, die entwickelt wurde, um schwere Nutzlasten wie die Raumfähre Buran in den Orbit zu transportieren. Die Rakete kam zweimal, 1987 und 1988, erfolgreich zum Einsatz. Sie war zweistufig bei einer Höhe von 58,8 Metern und einem Startschub von 35.000 kN. Sie konnte außerdem eine Nutzlast von ca. 96 Tonnen in eine erdnahe Umlaufbahn und ca. 22 Tonnen in eine geostationäre Transferbahn transportieren und war damit bis heute neben der Saturn V, der N1 und der Falcon Heavy die stärkste jemals gebaute Rakete.
Facts
The Energija was a Sowjet launcher that was developed to transport space shuttles into orbit like the Buran. The rocket was used in 1987 and 1988 successfully. It was two-stage with a height of 58.8 metres and with an initial thrust of 35,000 kN. It had a maximum payload weight of around 96 tonnes in a near-earth orbit and it could transport around 22 tonnes into geostationary orbit. This makes it to this day, besides the Saturn V1, the N1 and the Falcon Heavy the strongest rocket ever built.
Bildlizenzen oder Kunstdruck erwerben?
Ihnen gefällt ein Bild ganz besonders gut und möchten es gerne kaufen? Dann füllen Sie einfach das Bestellformular aus.
Purchase image licenses or art print?
Found a picture that you would really like to buy? Then just fill out the order form.
Da dieser Ort nicht offiziell zu besichtigen ist, darf ich keinen genauen Standort im Internet veröffentlichen. Ich bitte um Verständnis.
This place is not officially open for visitors, I am not allowed to publish the exact coordinates or give out any information. I ask for your understanding.