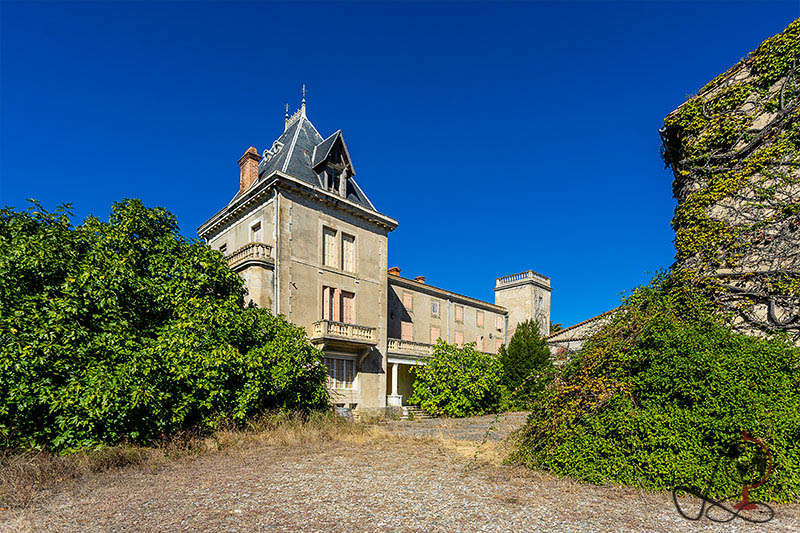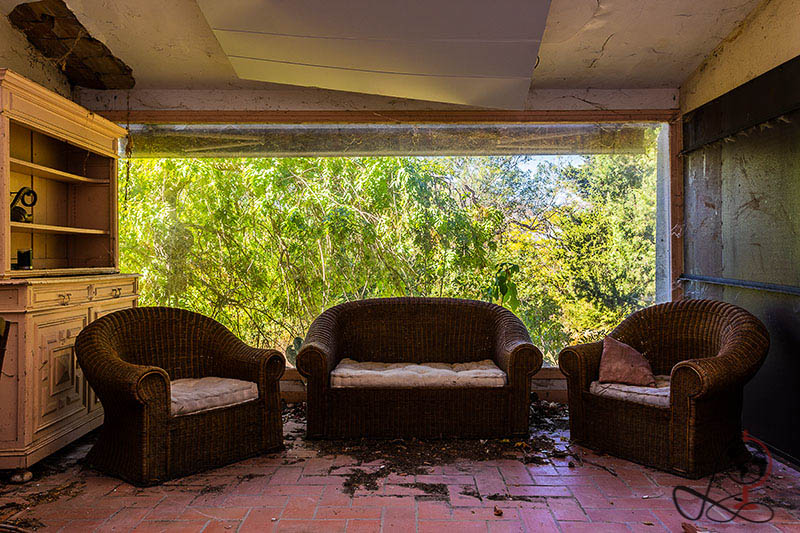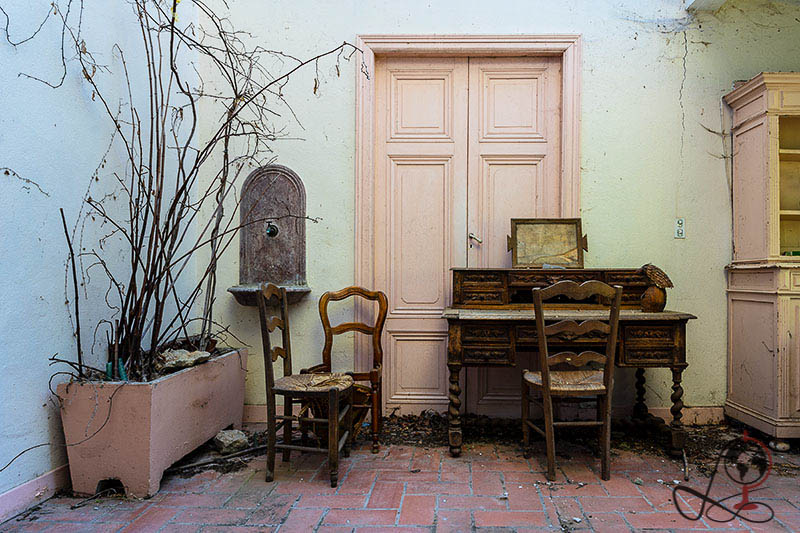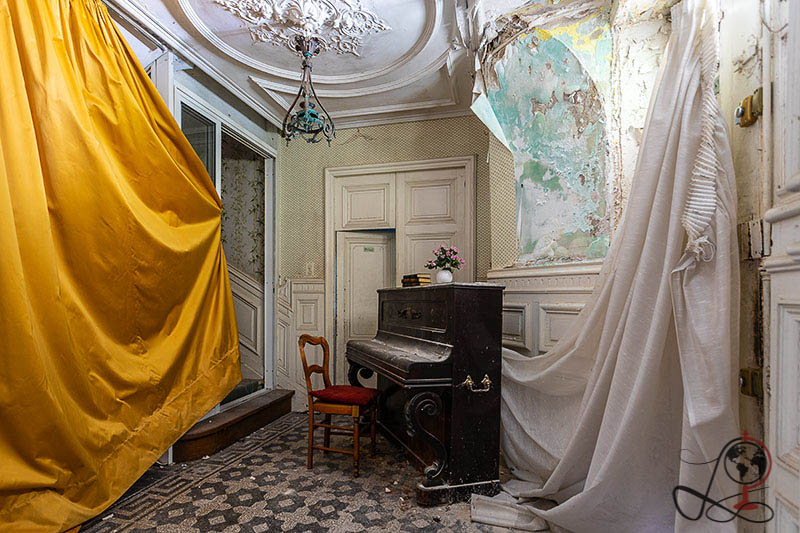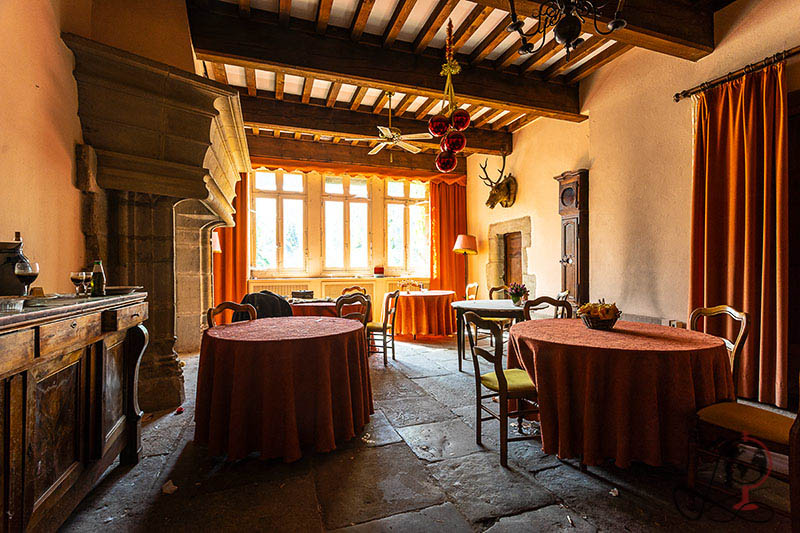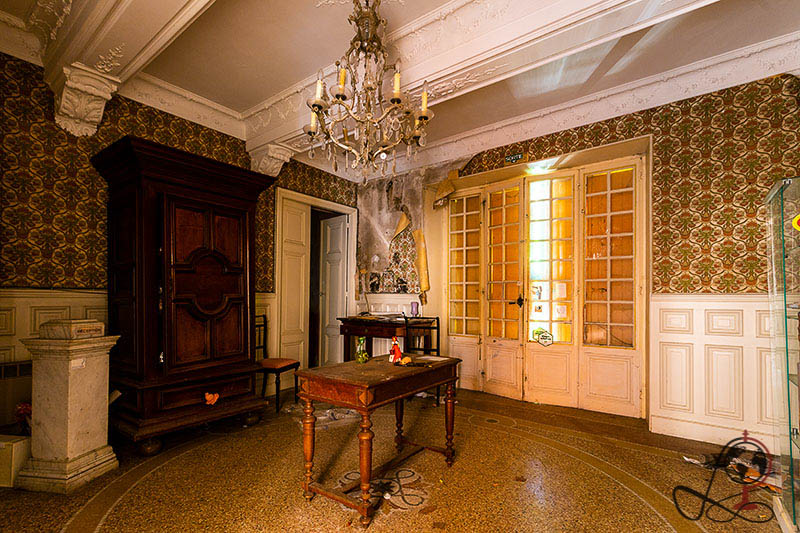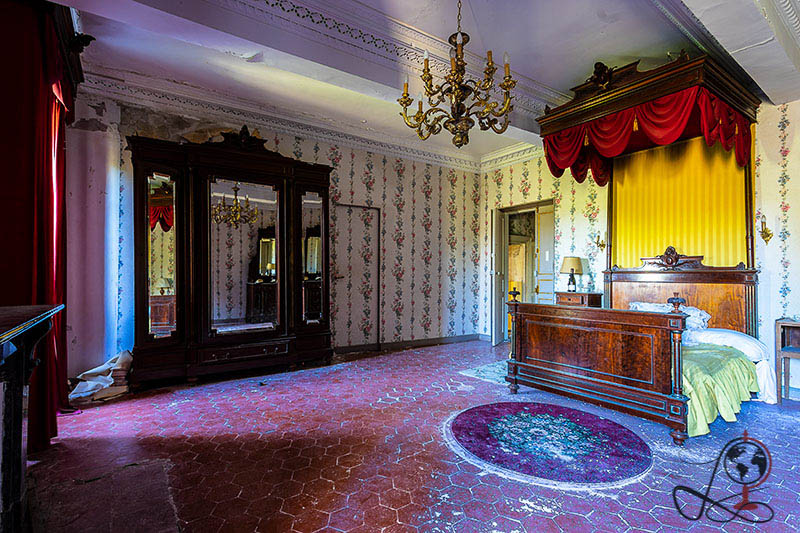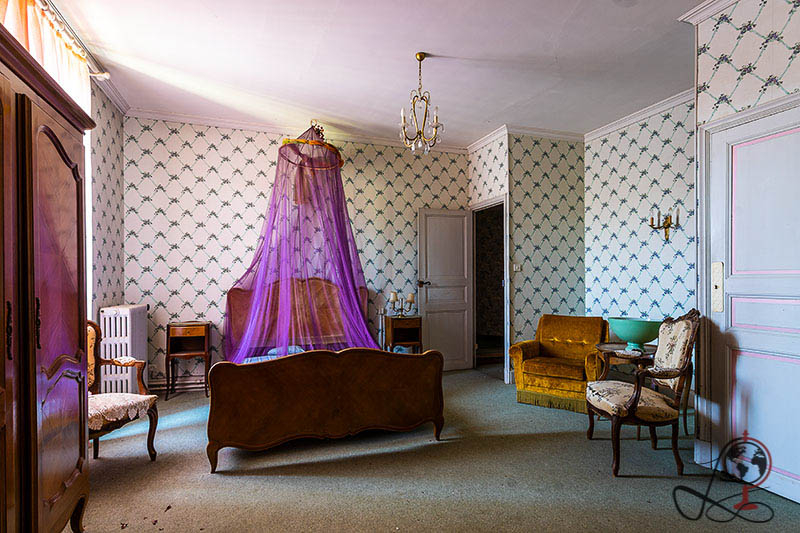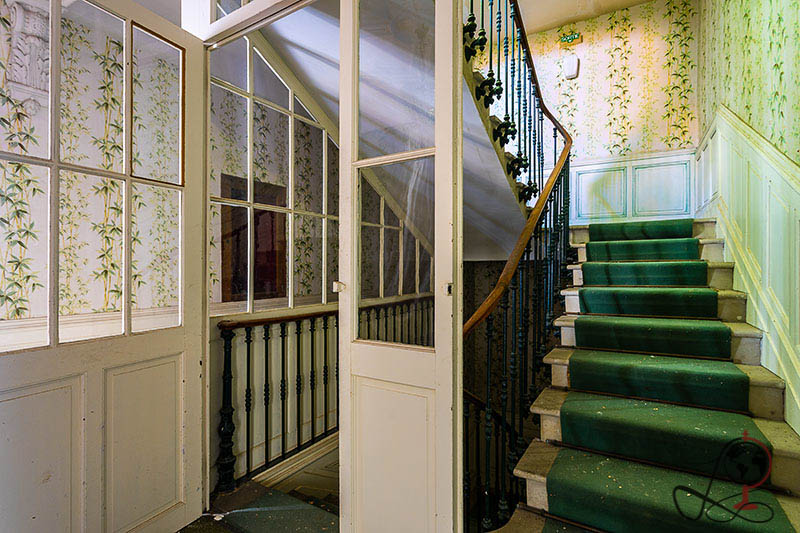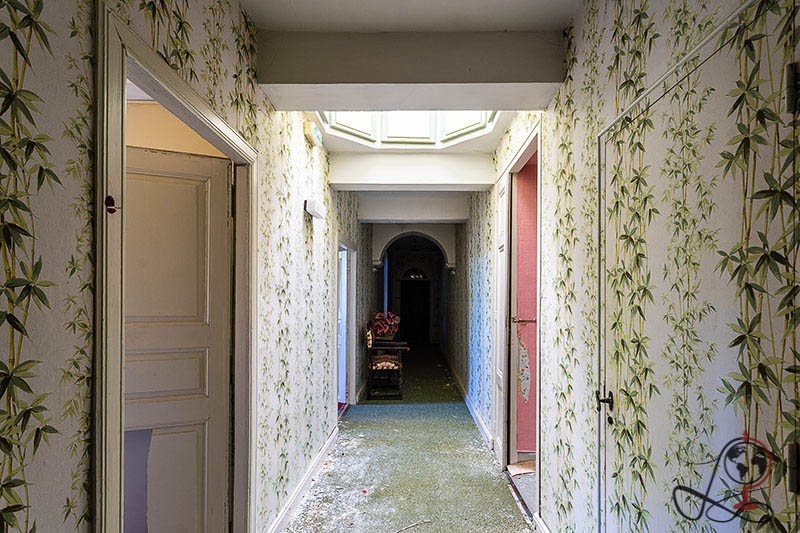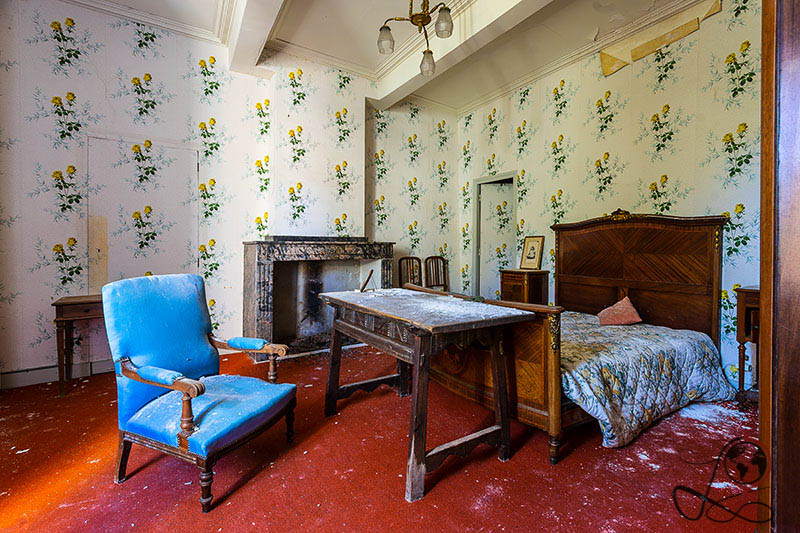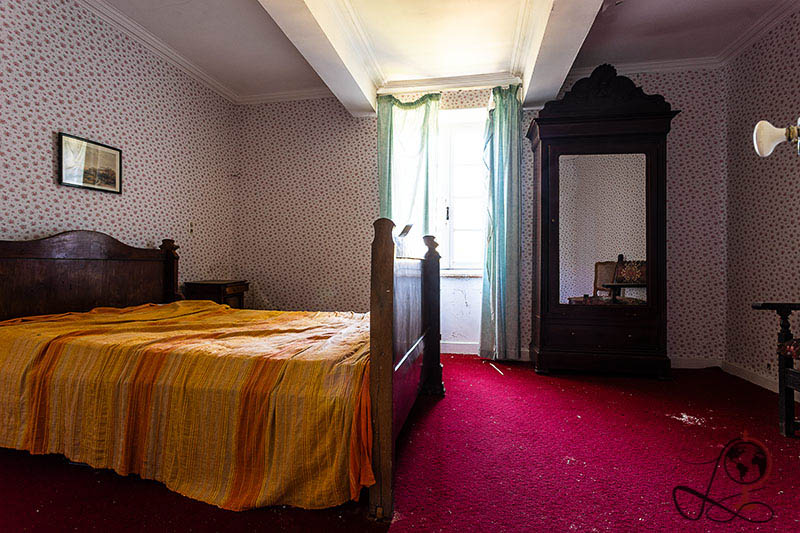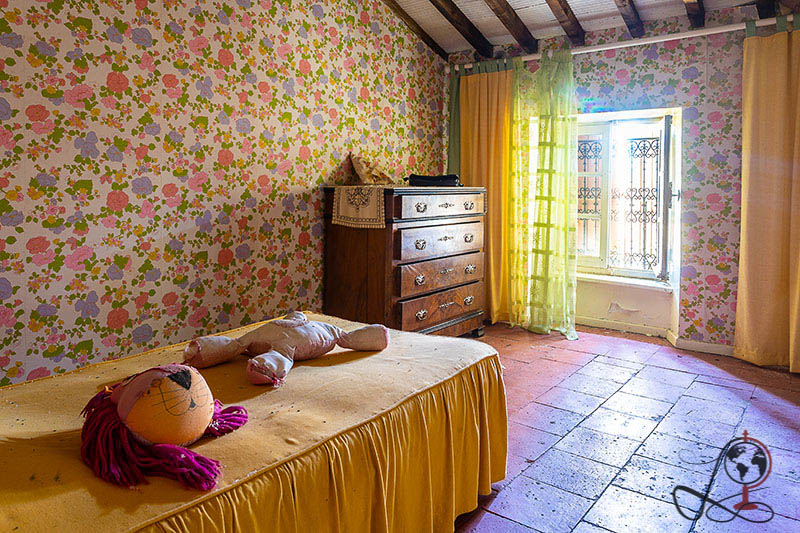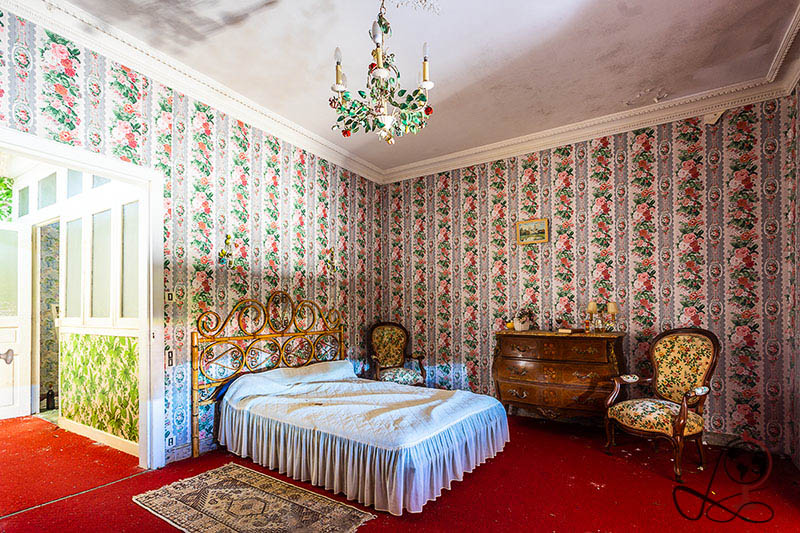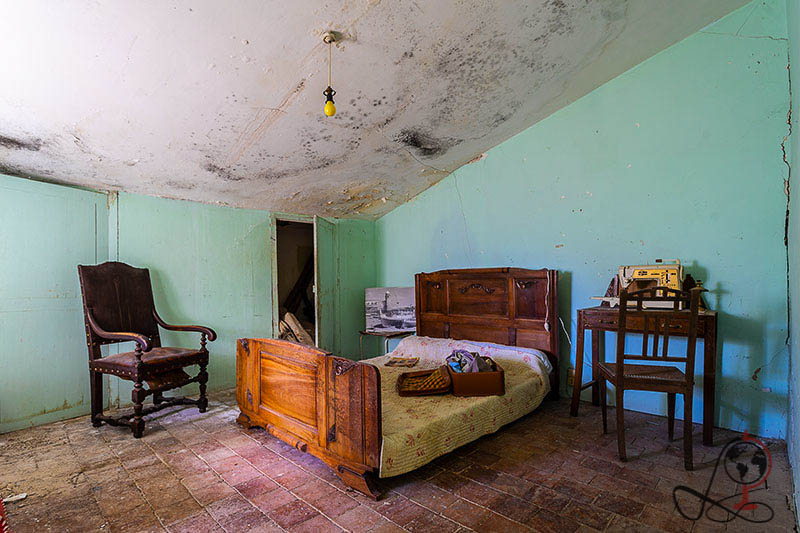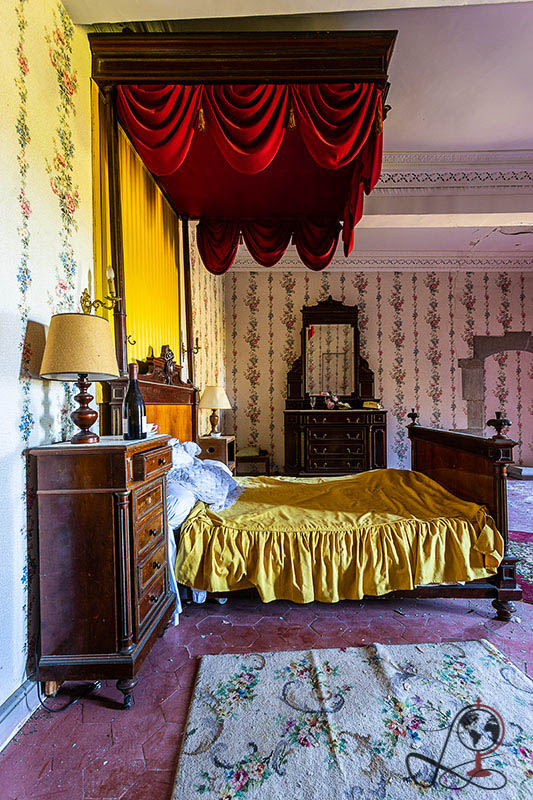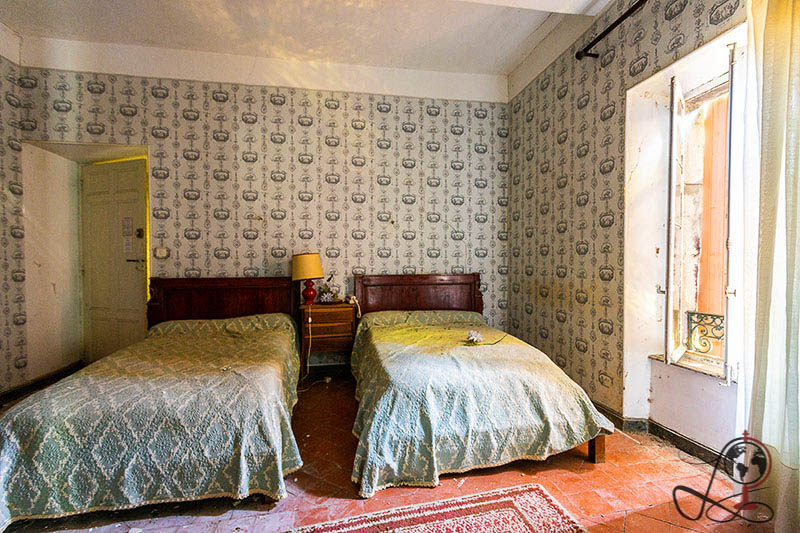 Wissenswertes 
Hier zu sehen ist ein altes Weingut. Dort gab es Weine für weniger kostenbewusste, aber stilorientierte Weinkenner. Das gesamte Grundstück hat eine Größe von 54 Hektar und liegt im Süden von Frankreich. Nach dem Tode des Besitzers konnte die Frau des Mannes das Weingut nicht alleine bewirtschaften. Sie wohnt in einem kleinen Haus direkt neben dem alten Gemäuer. Das Anwesen steht seit dem leer und verfällt.
Facts
An old winery can be seen here. There was wine for the less cost-conscious but style-oriented wine connoisseurs. The entire property had a size of 54 hectares and is located in the south of France. After the death's owner, his wife could no longer manage the winery alone. She lives in a small house directly beside the old masonry. Since then, the estate remains empty and is decaying.
Bildlizenzen oder Kunstdruck erwerben?
Ihnen gefällt ein Bild ganz besonders gut und möchten es gerne kaufen? Dann füllen Sie einfach das Bestellformular aus.
Purchase image licenses or art print?
Found a picture that you would really like to buy? Then just fill out the order form.
Da dieser Ort nicht offiziell zu besichtigen ist, darf ich keinen genauen Standort im Internet veröffentlichen. Ich bitte um Verständnis.
This place is not officially open for visitors, I am not allowed to publish the exact coordinates or give out any information. I ask for your understanding.