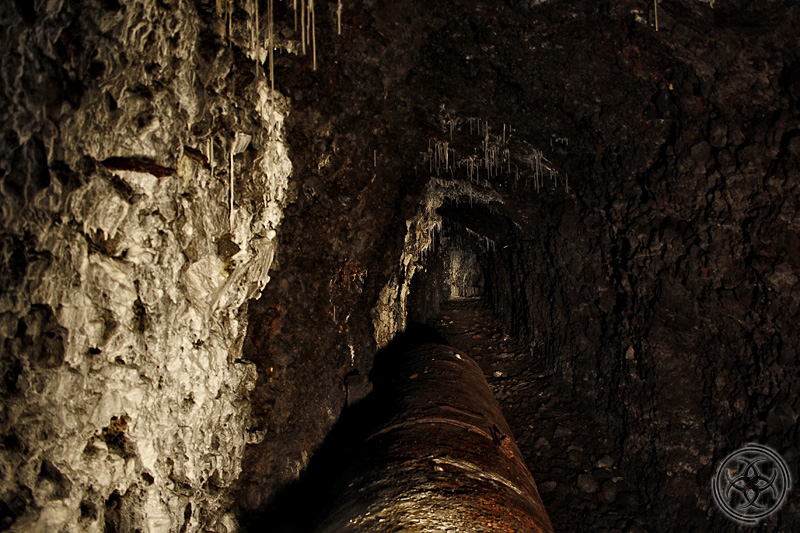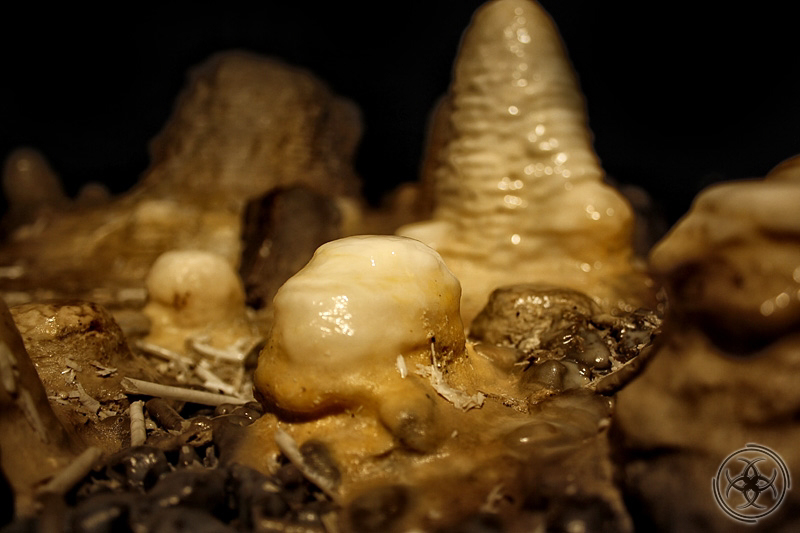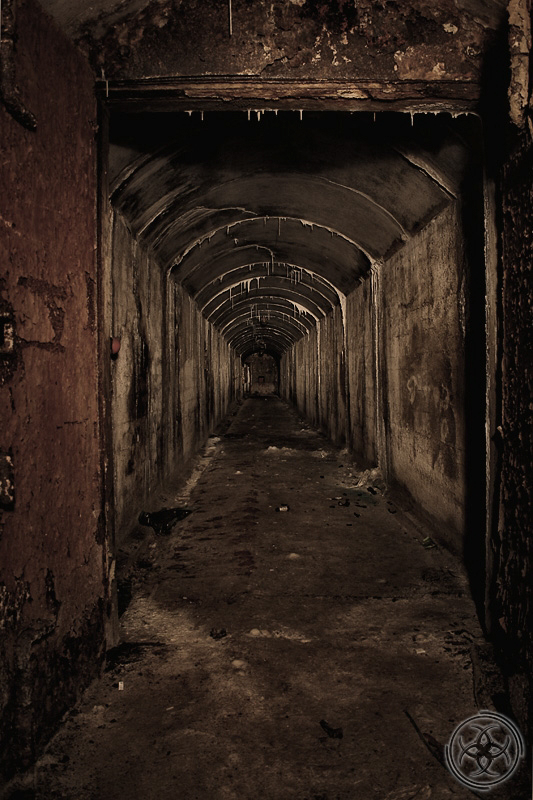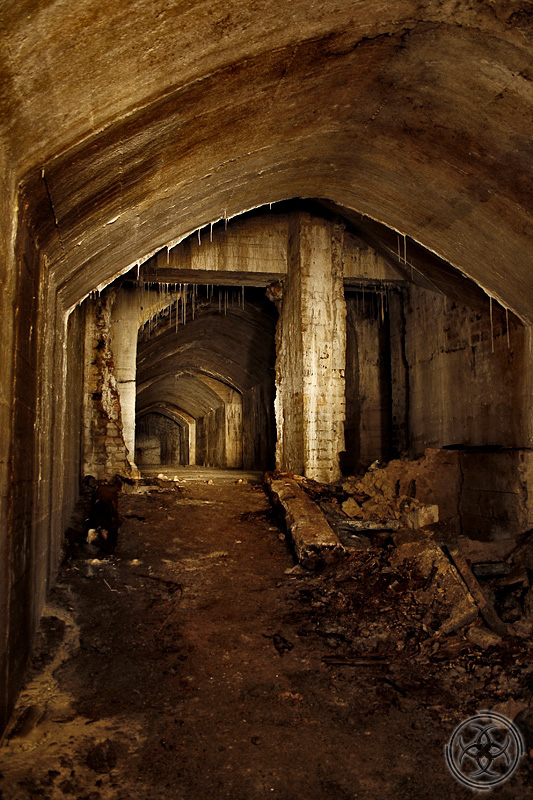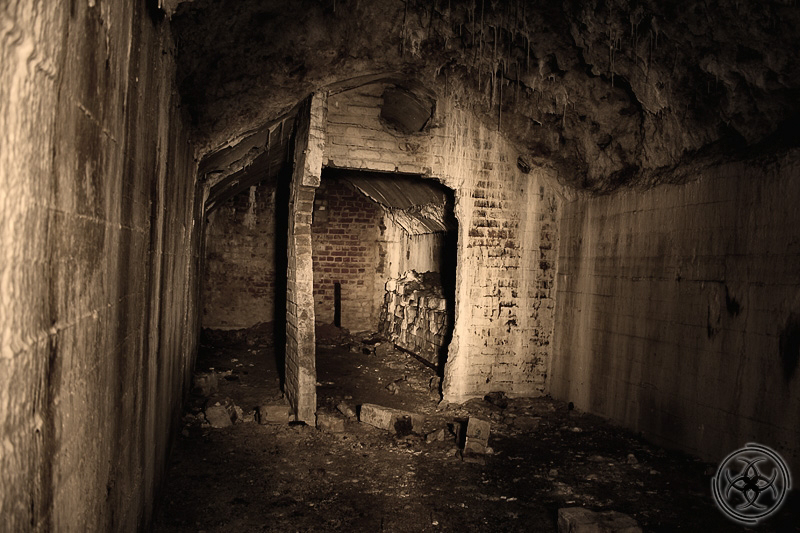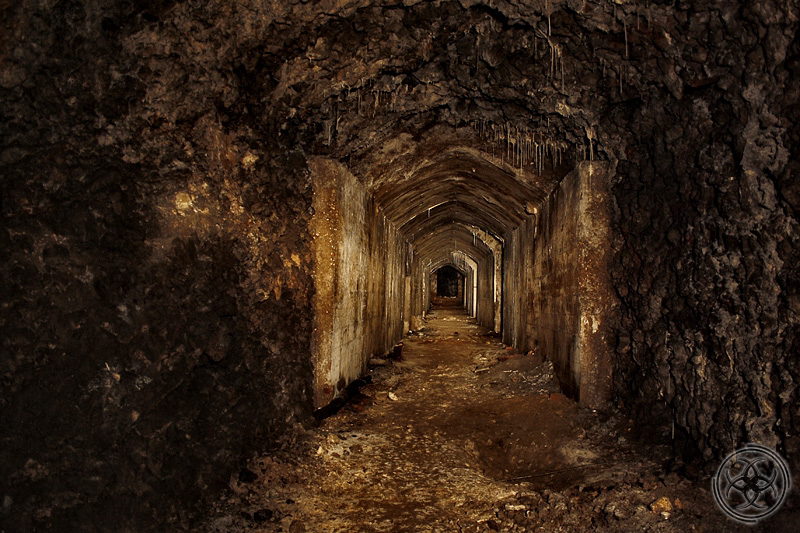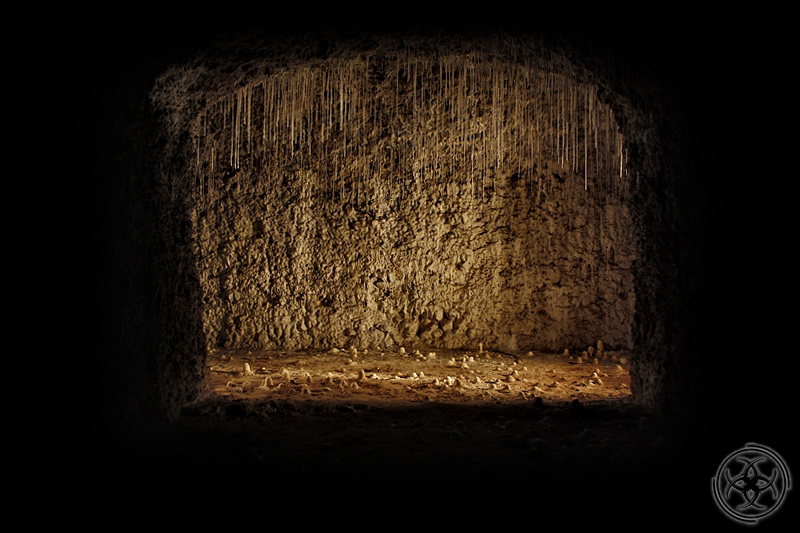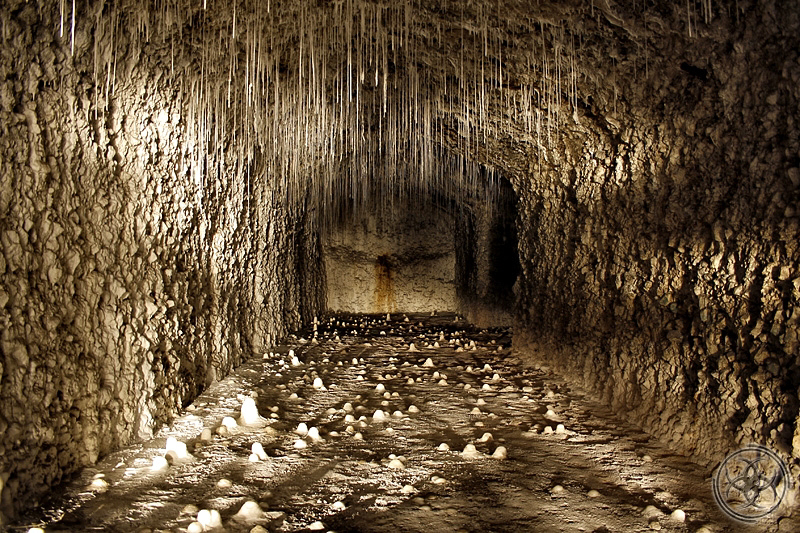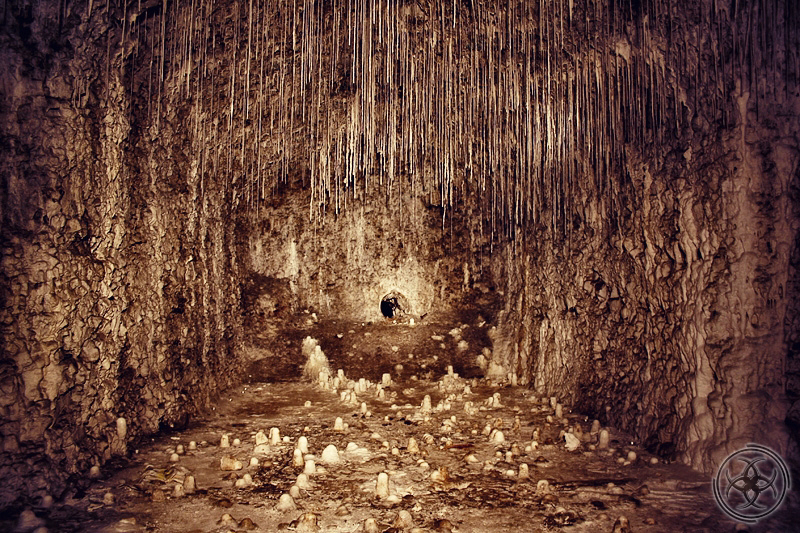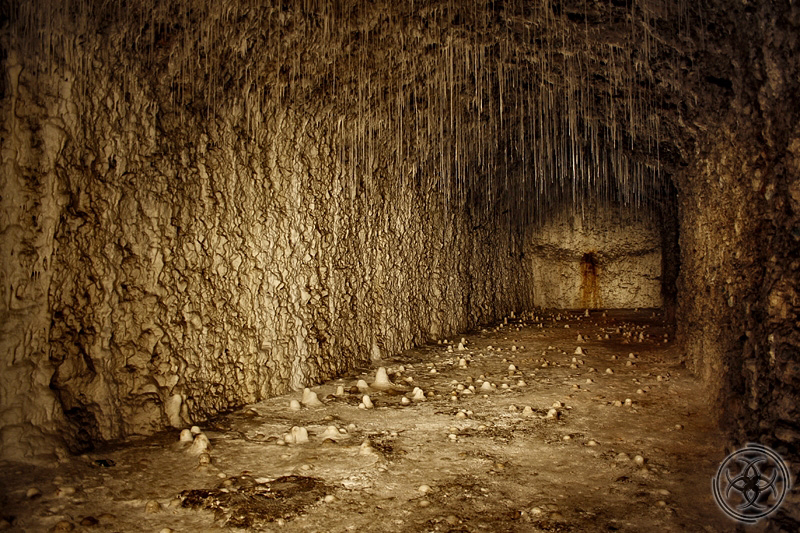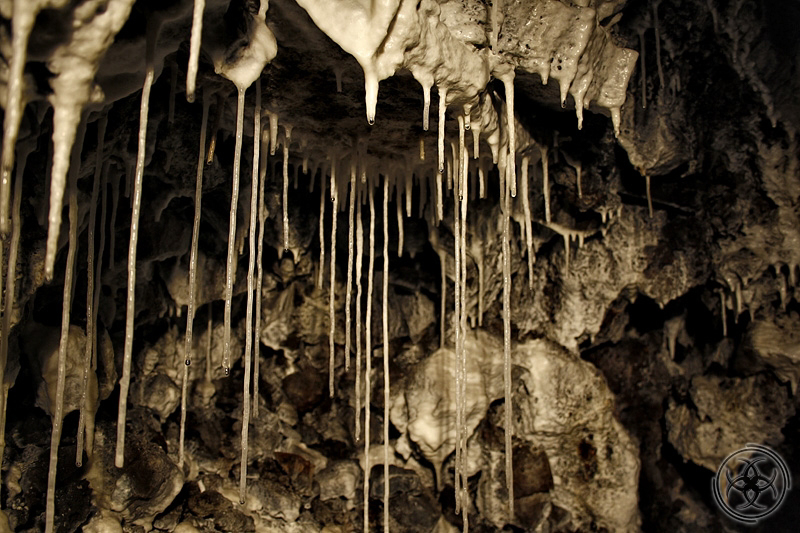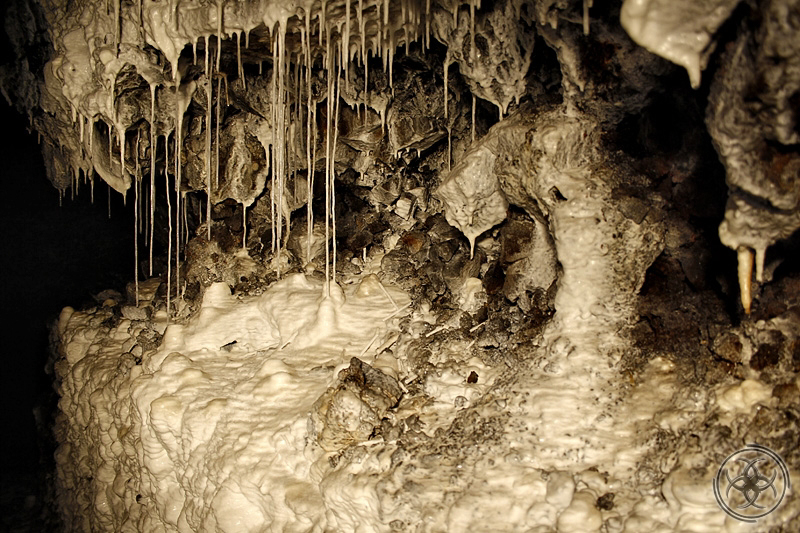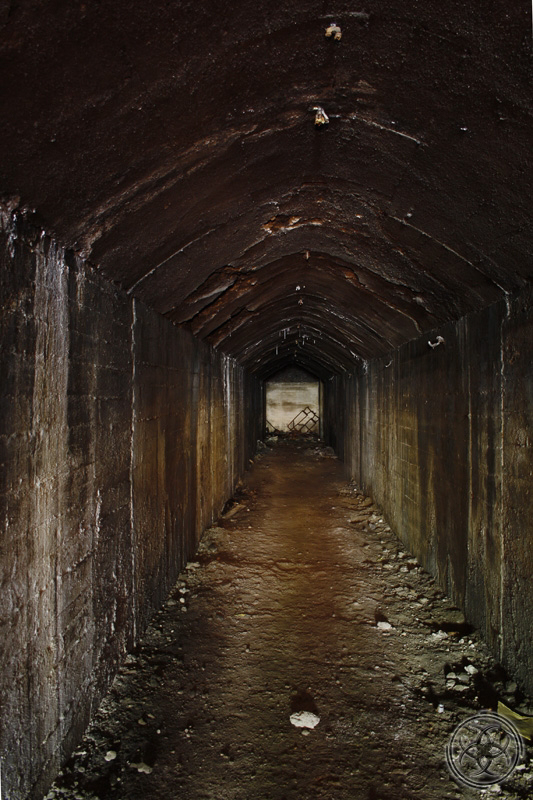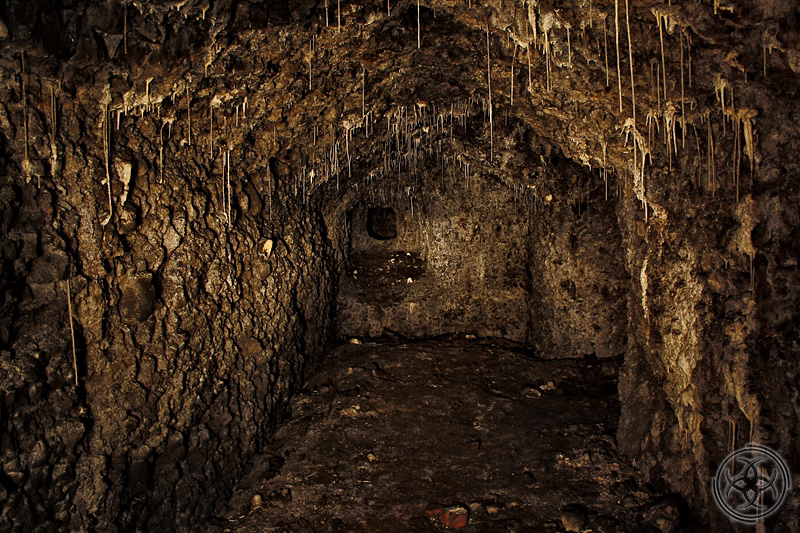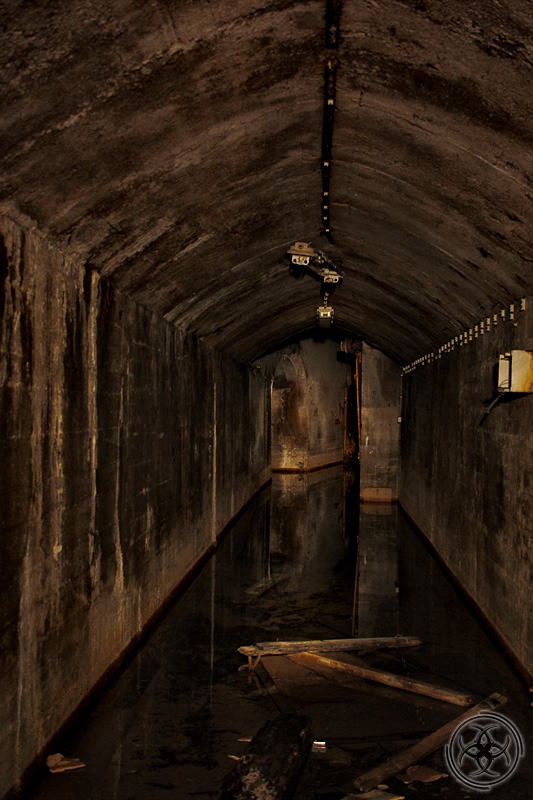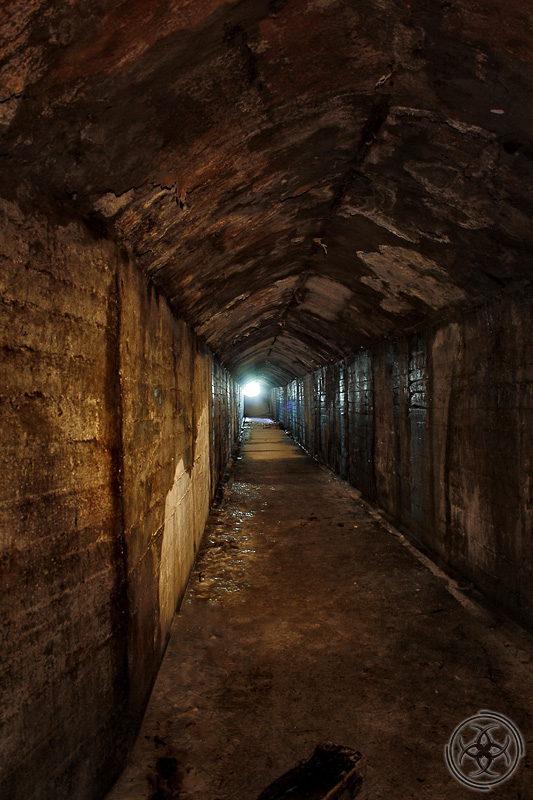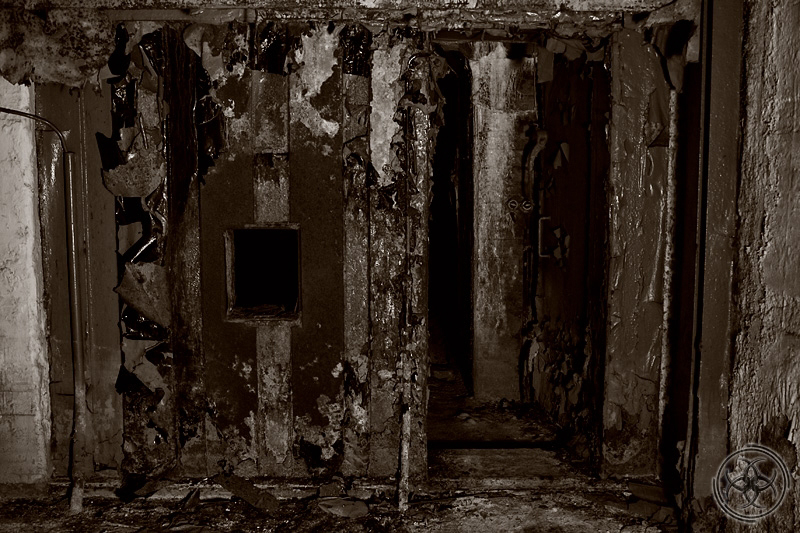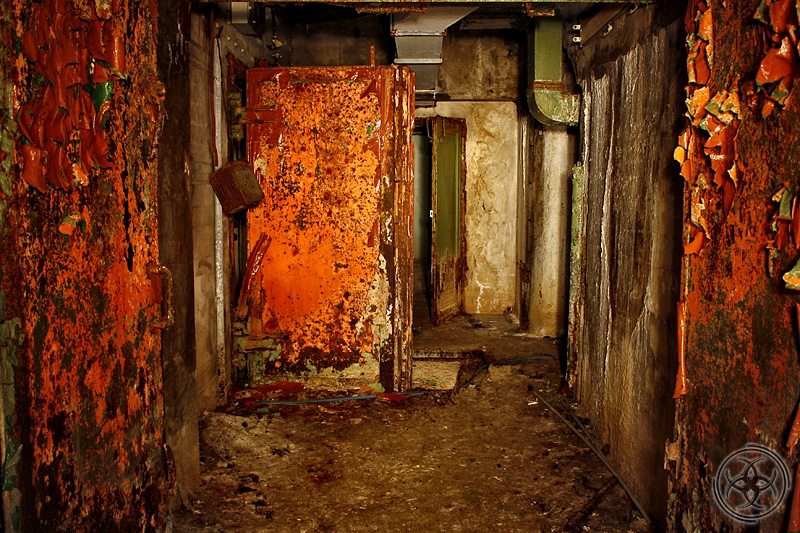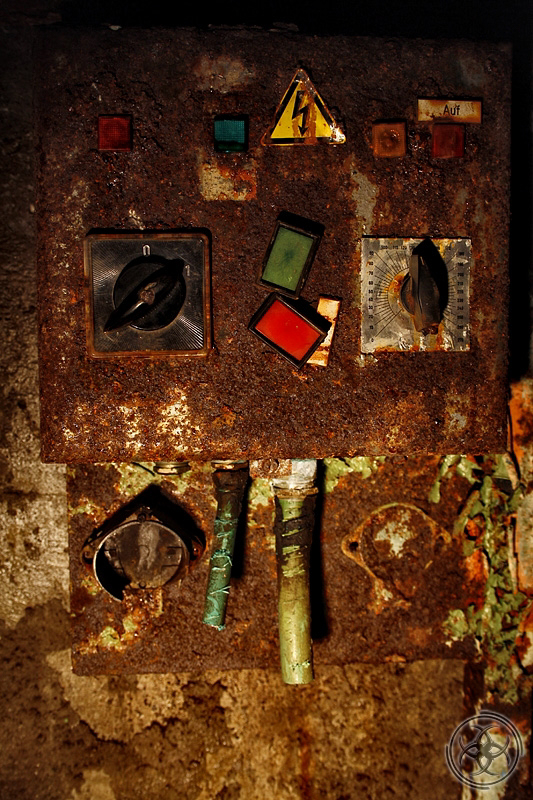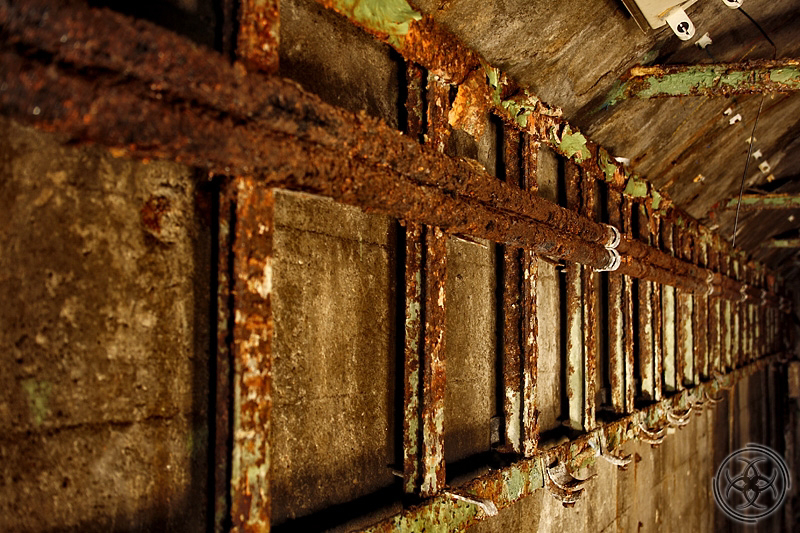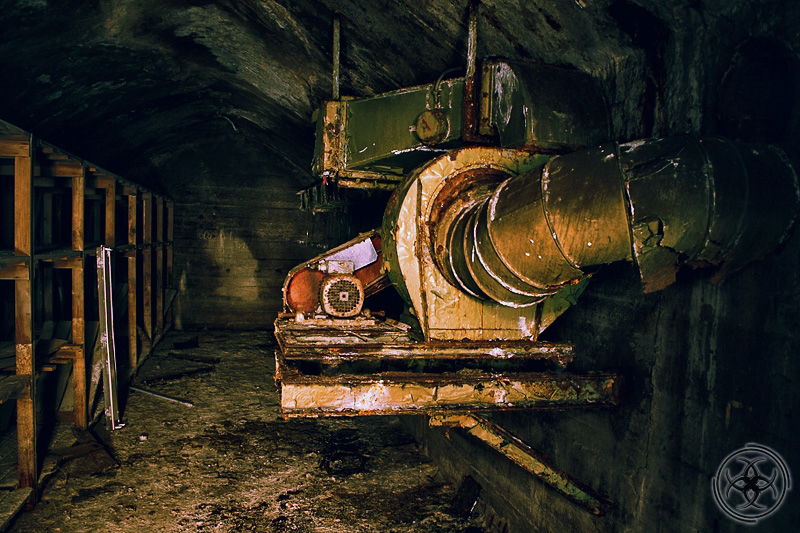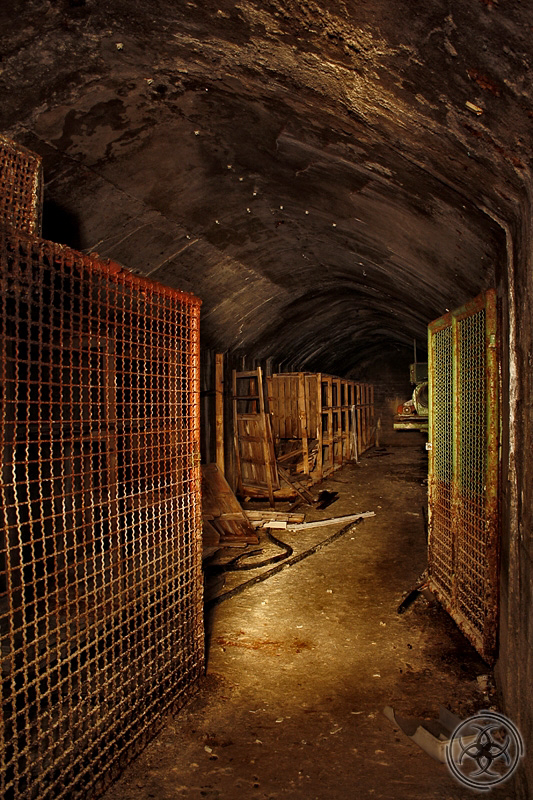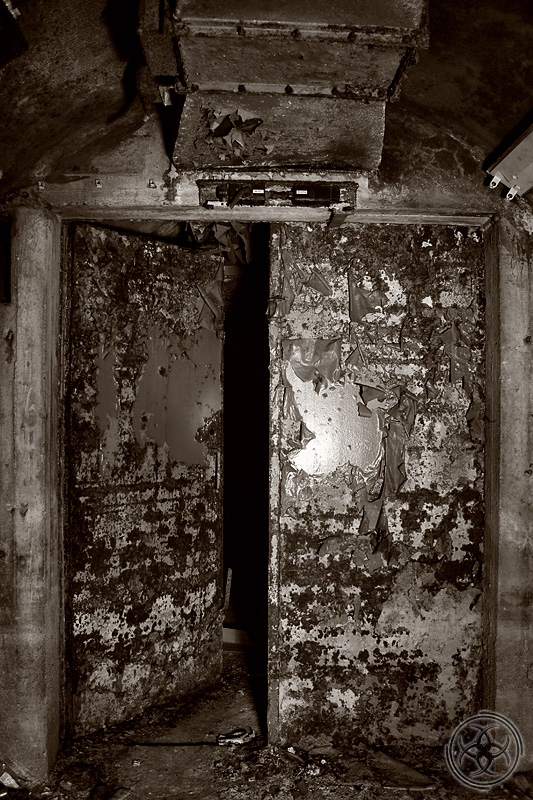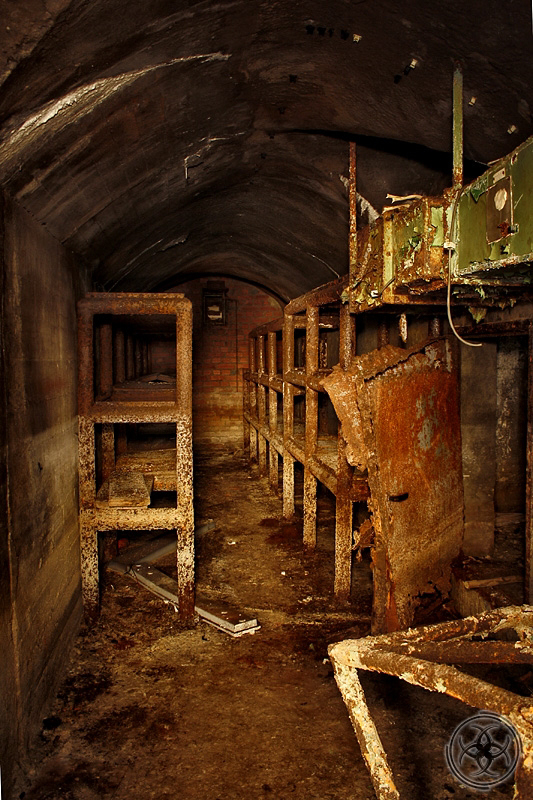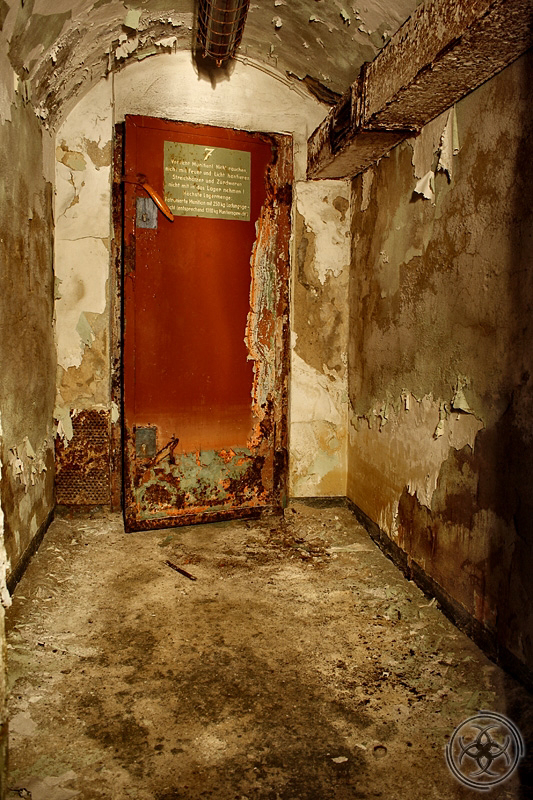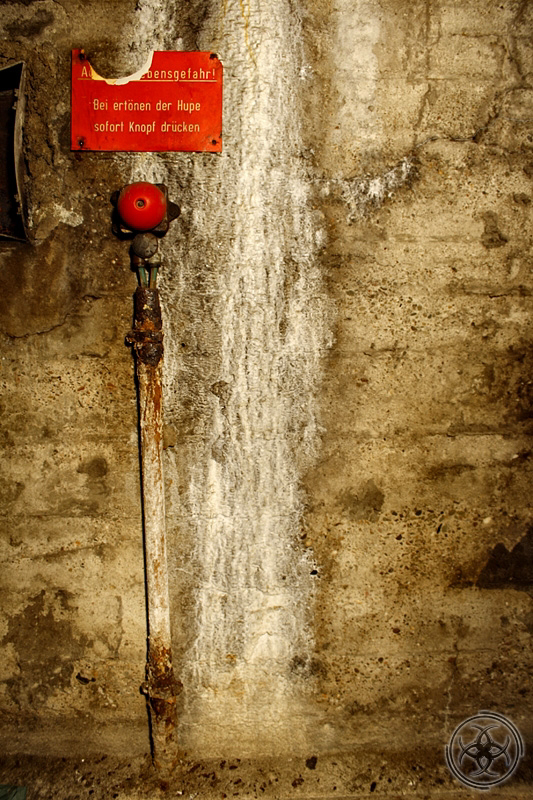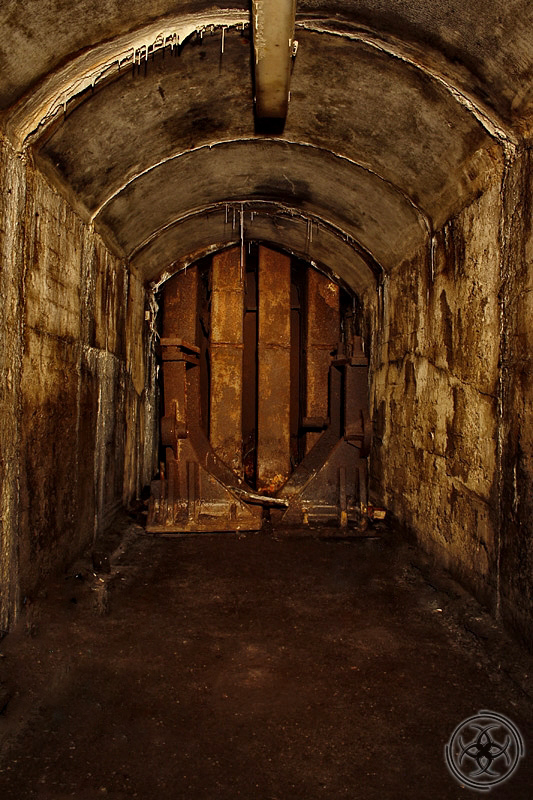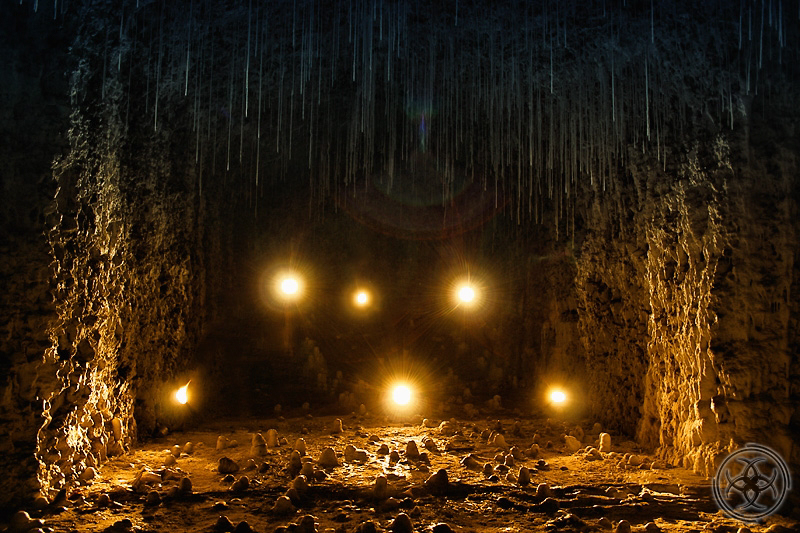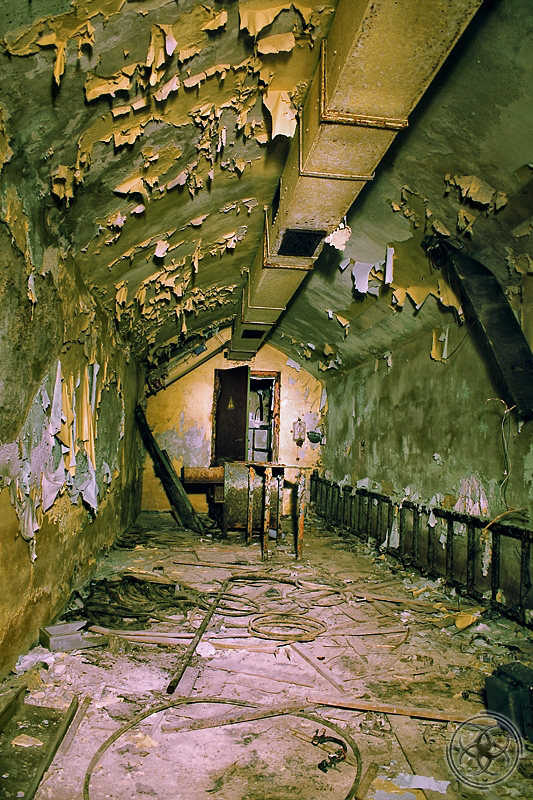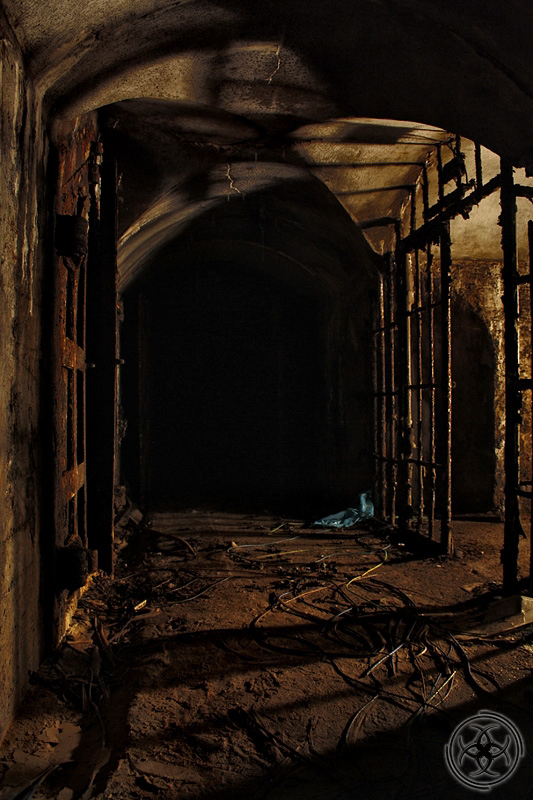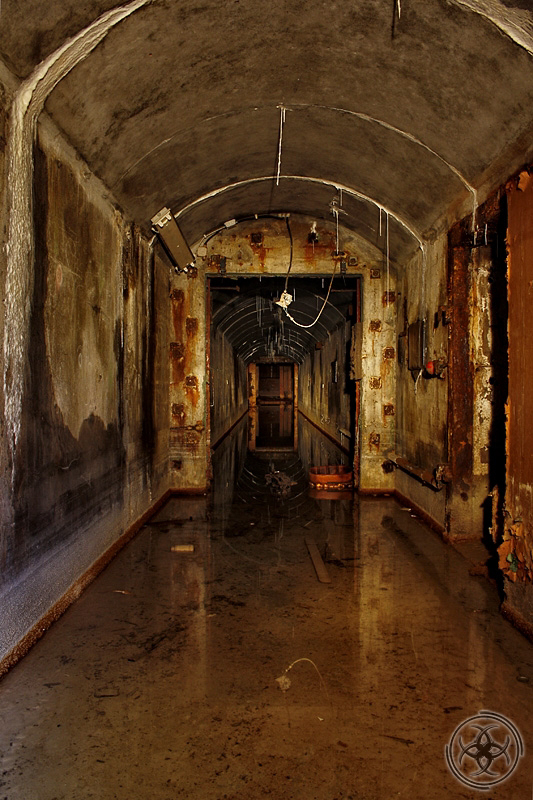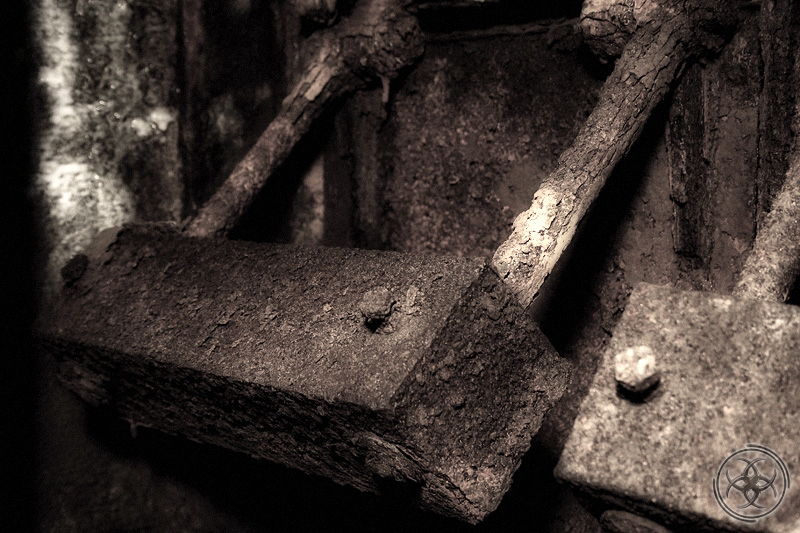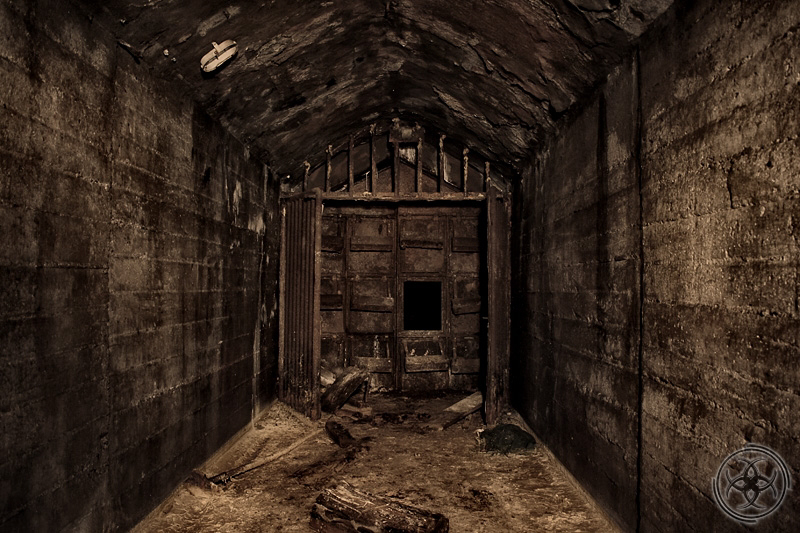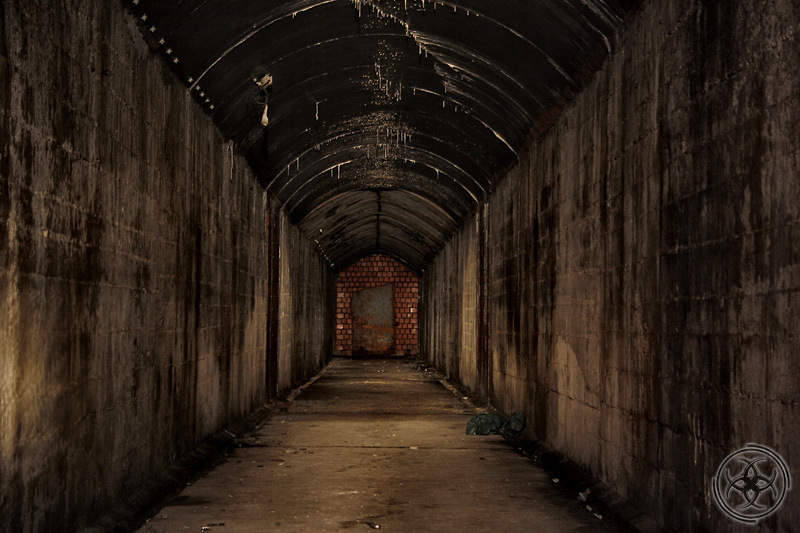 Wissenswertes 
Diese unterirdische Anlage haben wir das erste Mal 2009 erkunden dürfen. Es handelt sich dabei um eine alte Testanlage für Munition aus dem Zweiten Weltkrieg. Sie liegt im Herzen des Ruhrgebiets, direkt unter einem ehemaligen Industriegelände. Die Eingänge zu dieser Anlage sind durch einen immer weiter abrutschenden Hang freigelegt worden. Insgesamt gab es bei unserer Begehung der Anlage vier Einstiege. Um in den Kernteil der Anlage zu kommen, mussten wir durch ein ca. 80 cm dickes Rohr robben. Doch die Mühe hatte sich gelohnt. Ein "Meer" aus Stalagmiten und Stalaktiten erstreckte sich über zahlreiche Gänge. Diese außergewöhnliche Atmosphäre bot sich dazu an mit unseren Taschenlampen einige Lichtspiele zu veranstalten.
Facts
coming soon…
Bildlizenzen oder Kunstdruck erwerben?
Ihnen gefällt ein Bild ganz besonders gut und möchten es gerne kaufen? Dann füllen Sie einfach das Bestellformular aus.
Purchase image licenses or art print?
Found a picture that you would really like to buy? Then just fill out the order form.
Da dieser Ort nicht offiziell zu besichtigen ist, darf ich keinen genauen Standort im Internet veröffentlichen. Ich bitte um Verständnis.
This place is not officially open for visitors, I am not allowed to publish the exact coordinates or give out any information. I ask for your understanding.