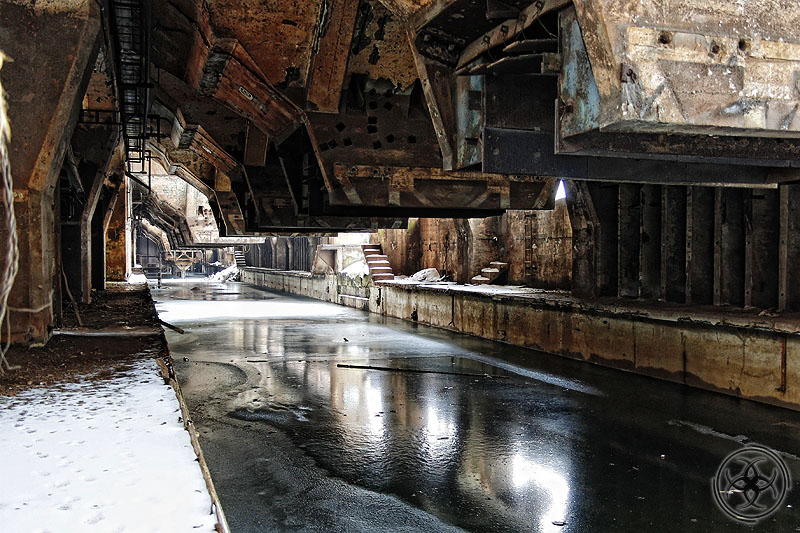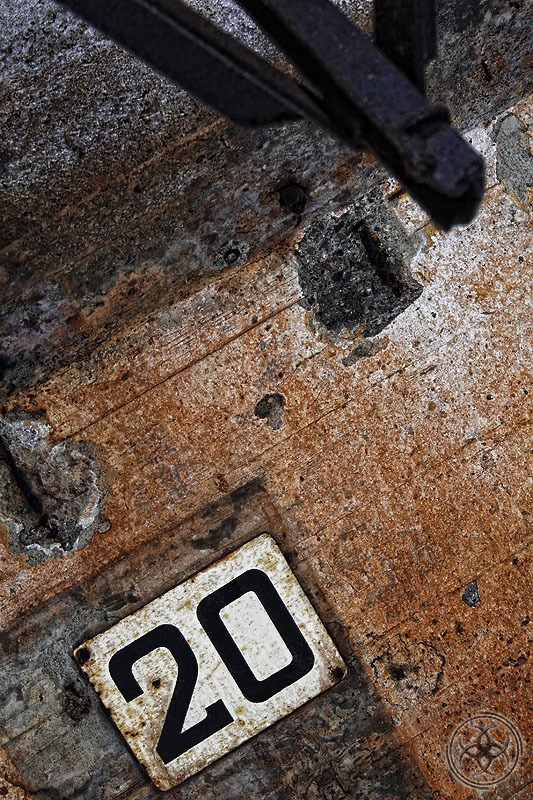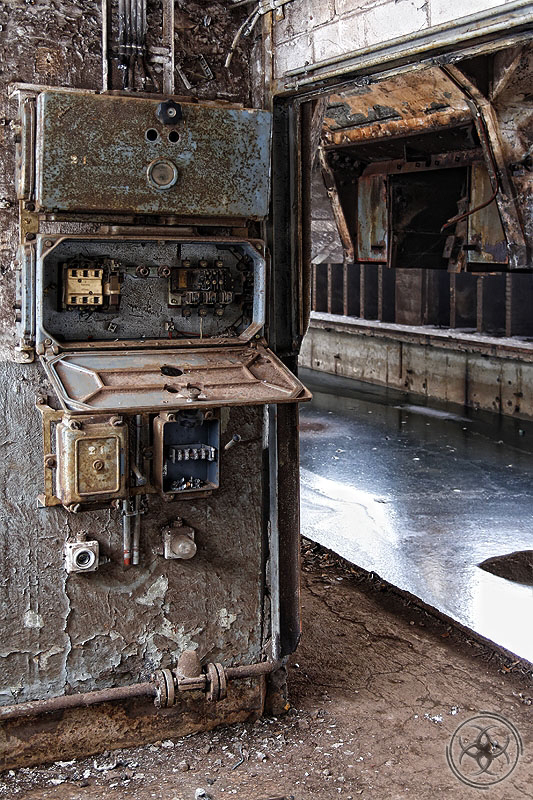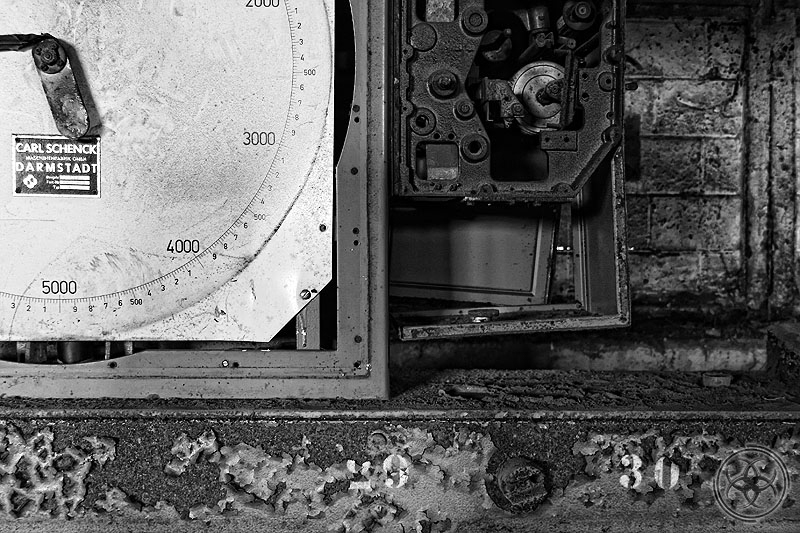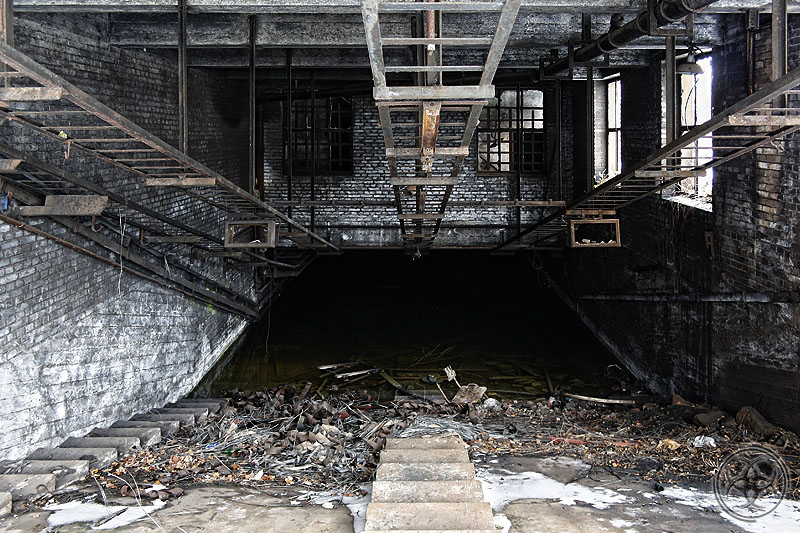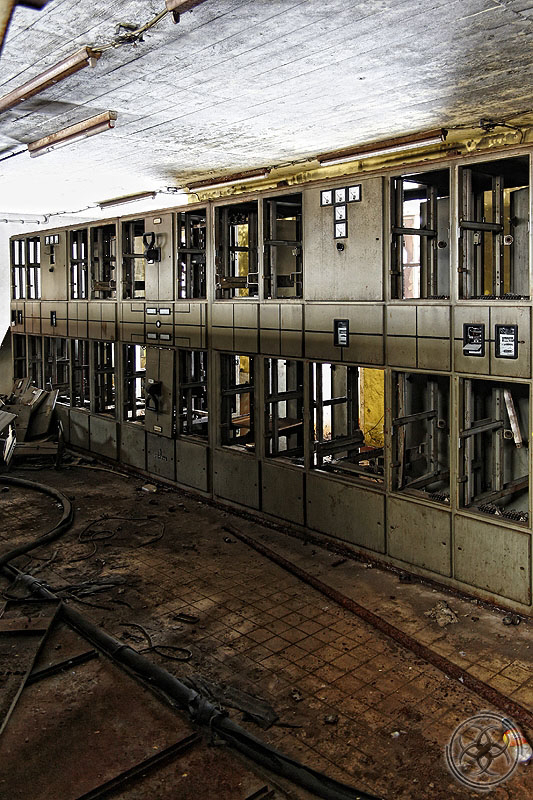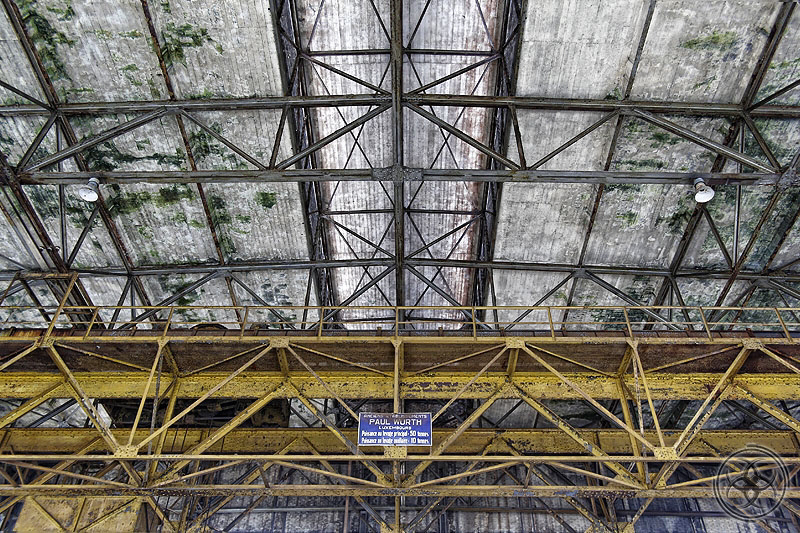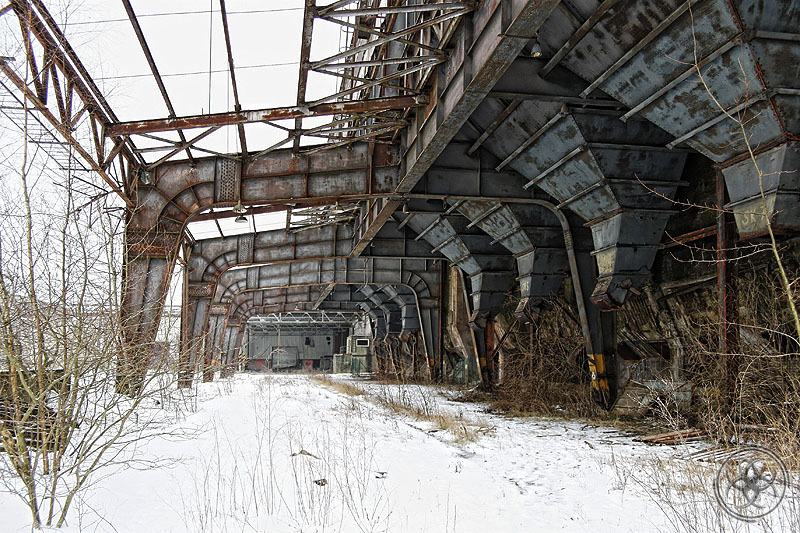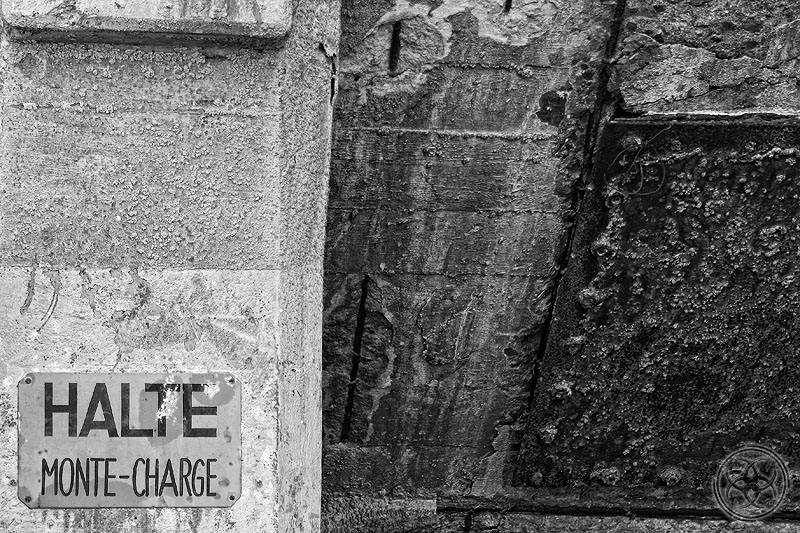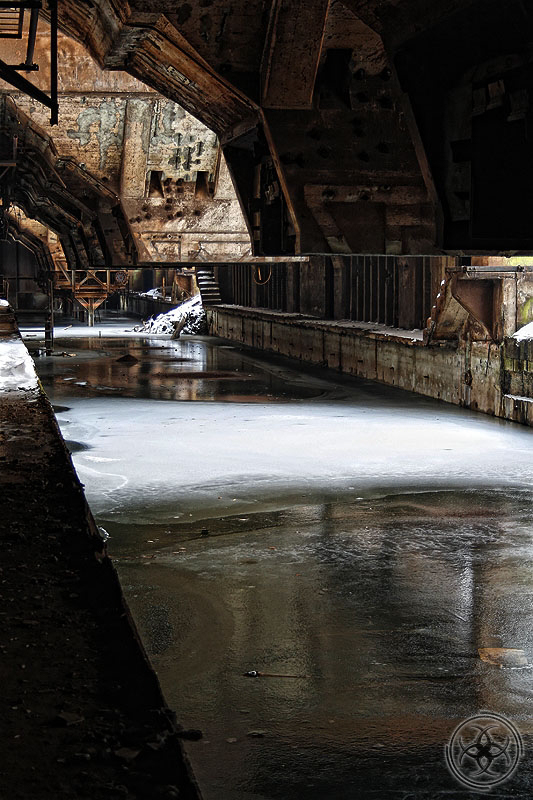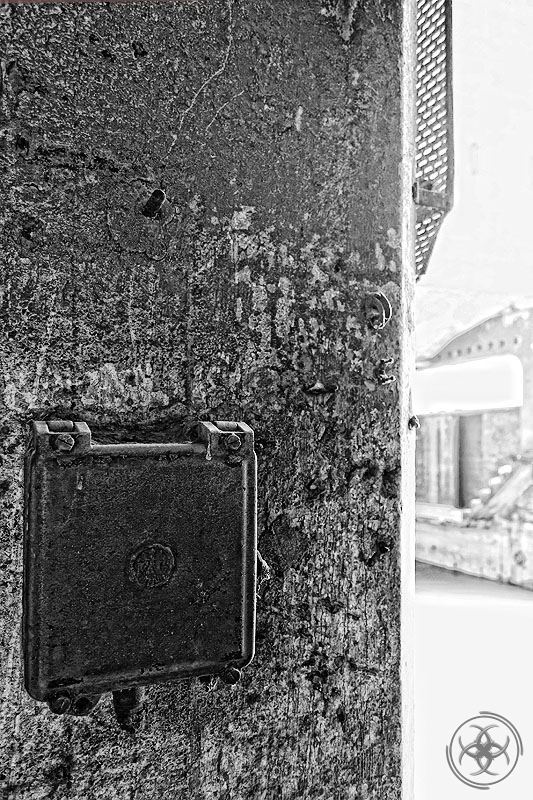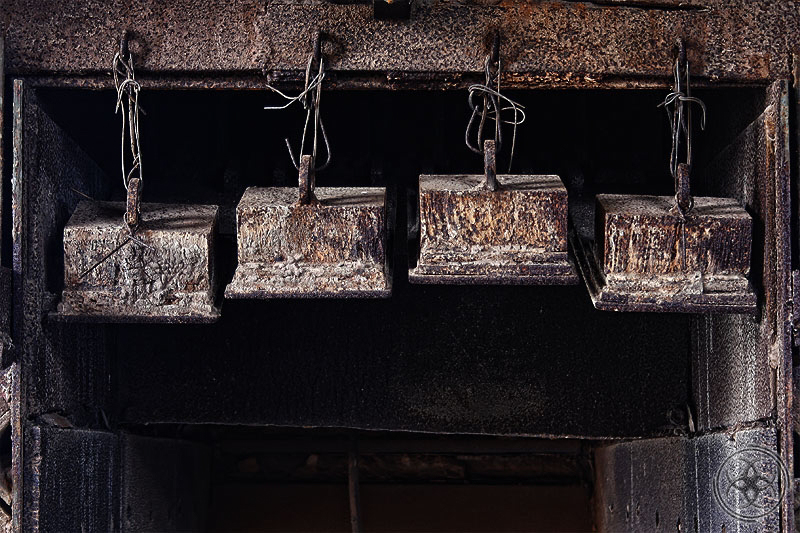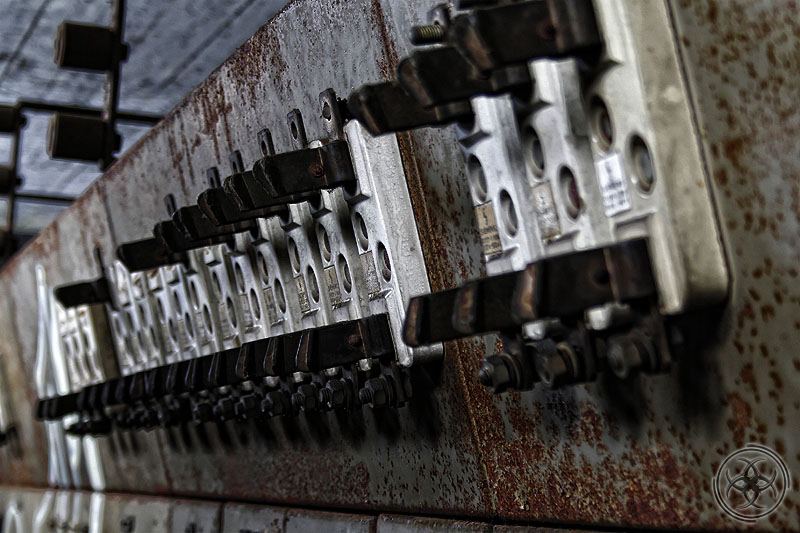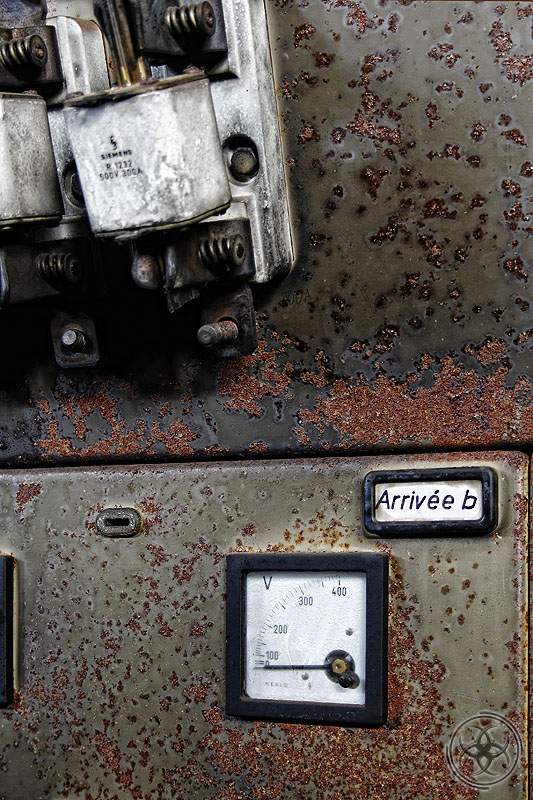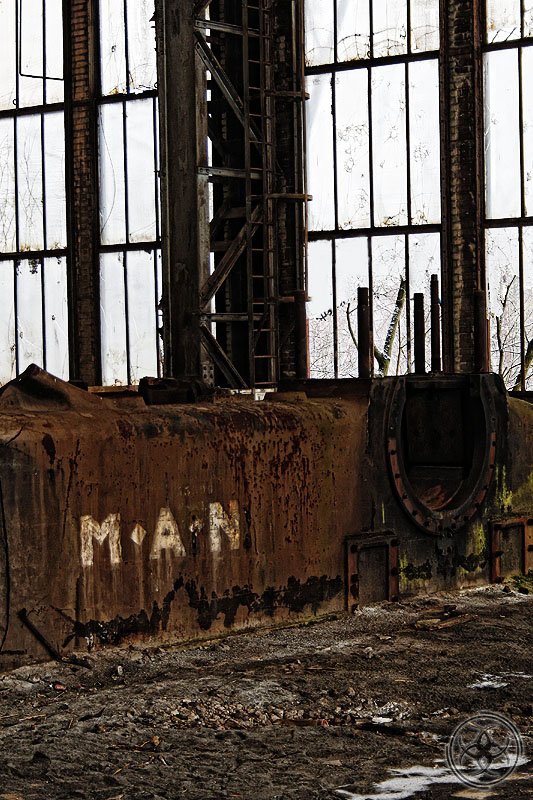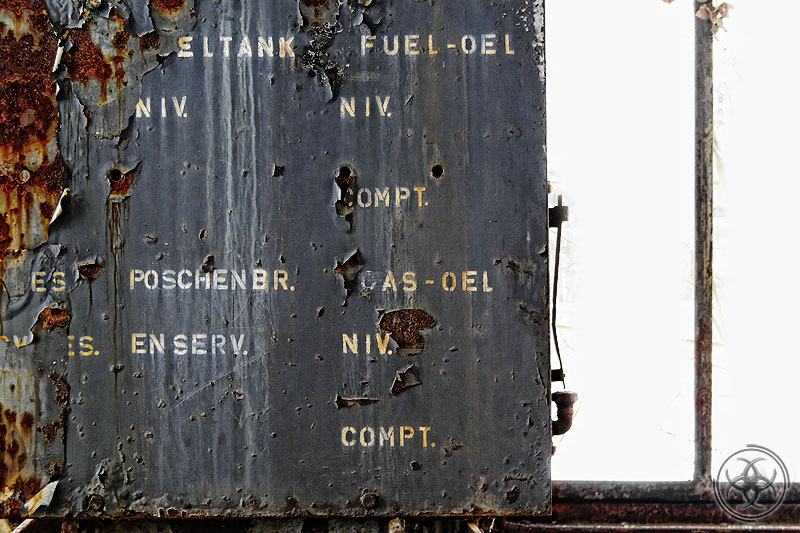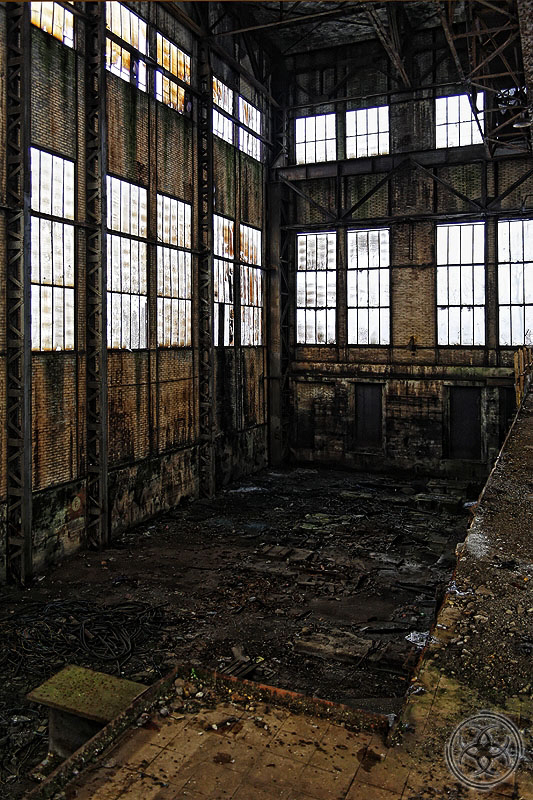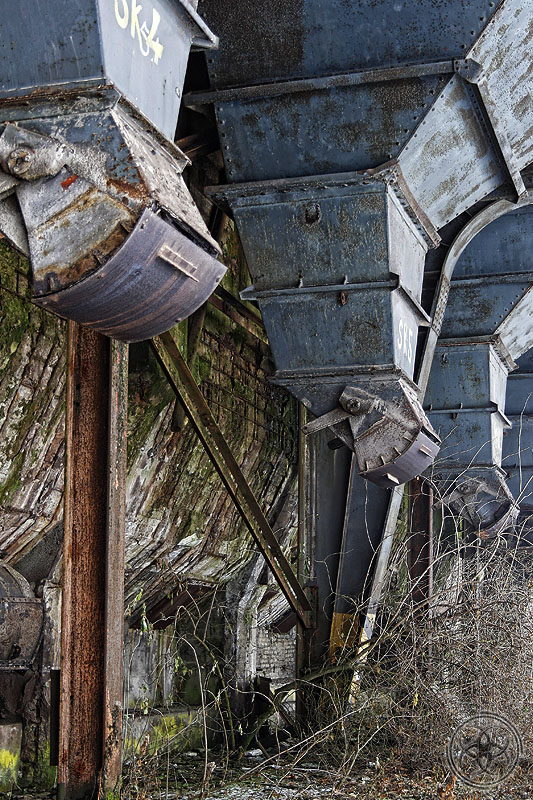 Wissenswertes 
In einer kleinen Stadt in Luxemburg liegt die gewaltige Industrieanlage Terre Rouge. Ein besonderer verlassener Ort. Die mit Wasser gefüllten Eisenerzbunker sind sehr sehenswert. Die großen Silos sind beeindruckende Zeugen der ehemals blühenden luxemburgischen Stahlindustrie. Fertiggestellt im Jahr 1872, wurde der erste Erzofen beheizt. 103 Jahre lang hat die Terre Rogue großen Anteil am Erfolg der Arcelor-Mittal-Gruppe gehabt. 1975 wurde der Betrieb jedoch eingestellt. Durch den Film "Die purpurnen Flüsse 2" erlangte die alte und verlassene Industrieanlage neue Bekanntheit. Viele Szenen mit Jean Reno wurden hier gedreht.
Facts
coming soon…
Bildlizenzen oder Kunstdruck erwerben?
Ihnen gefällt ein Bild ganz besonders gut und möchten es gerne kaufen? Dann füllen Sie einfach das Bestellformular aus.
Purchase image licenses or art print?
Found a picture that you would really like to buy? Then just fill out the order form.
Da dieser Ort nicht offiziell zu besichtigen ist, darf ich keinen genauen Standort im Internet veröffentlichen. Ich bitte um Verständnis.
This place is not officially open for visitors, I am not allowed to publish the exact coordinates or give out any information. I ask for your understanding.