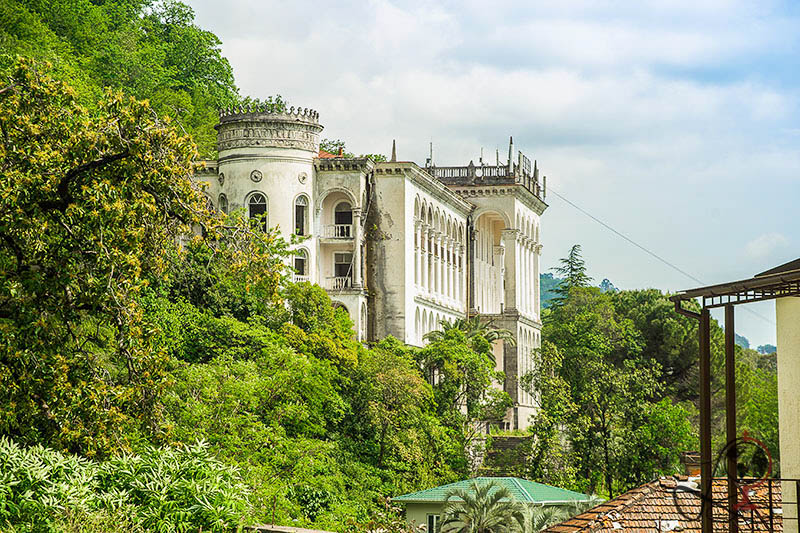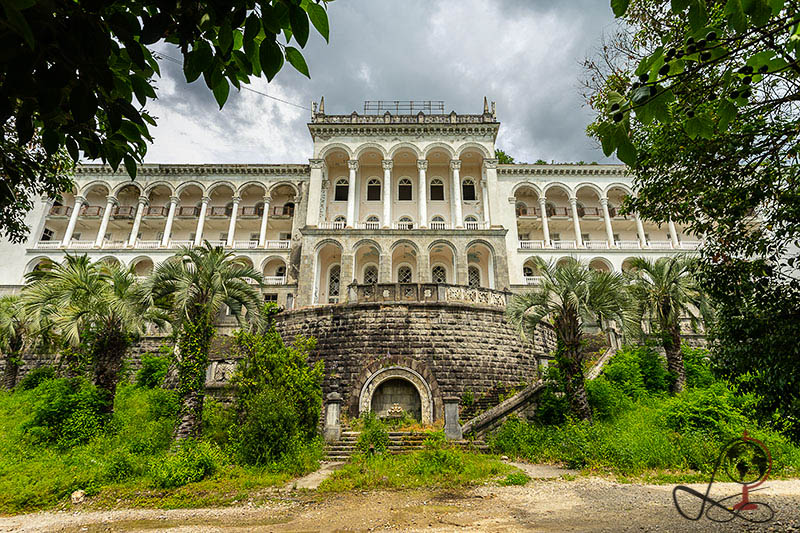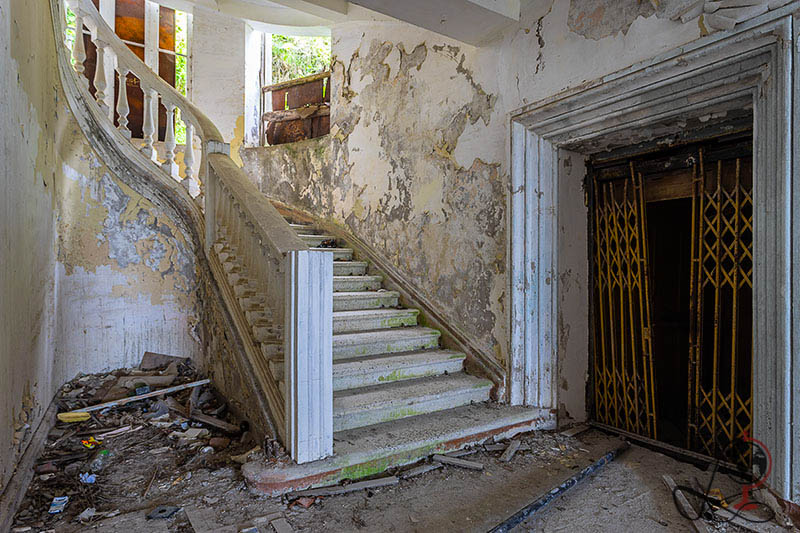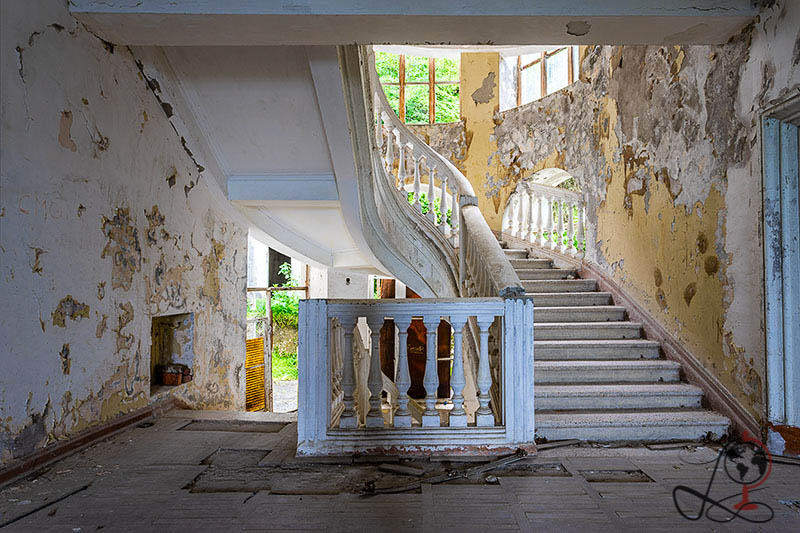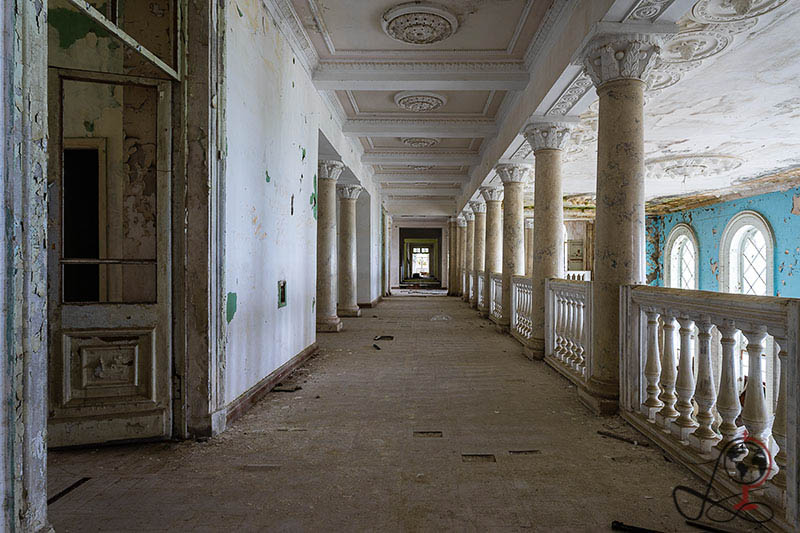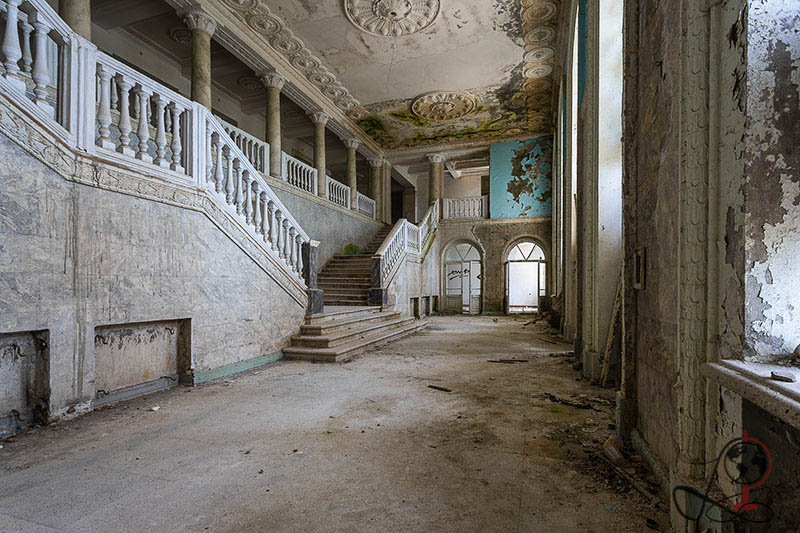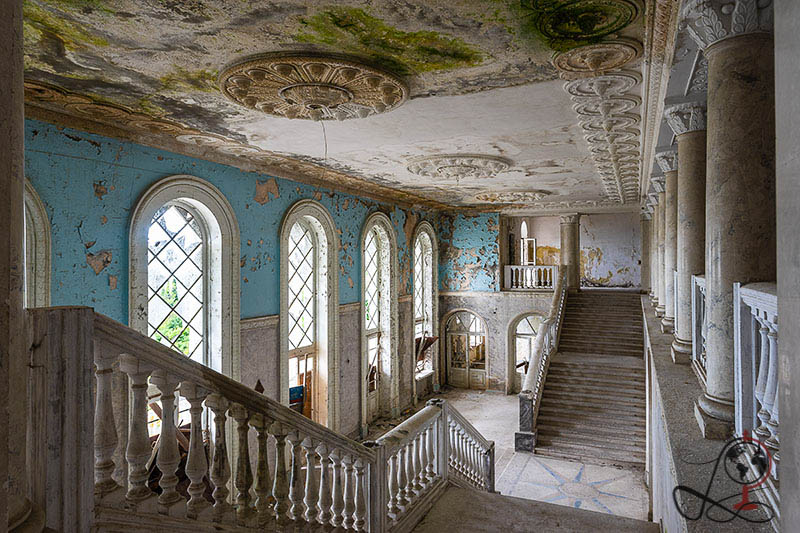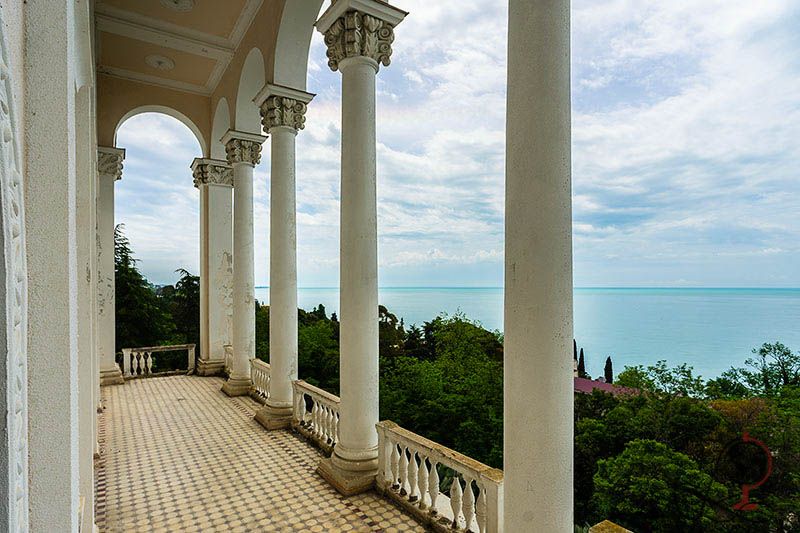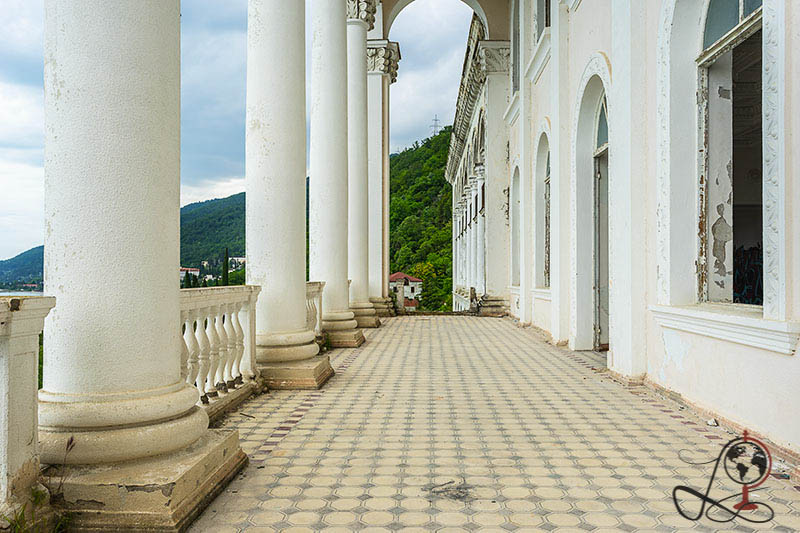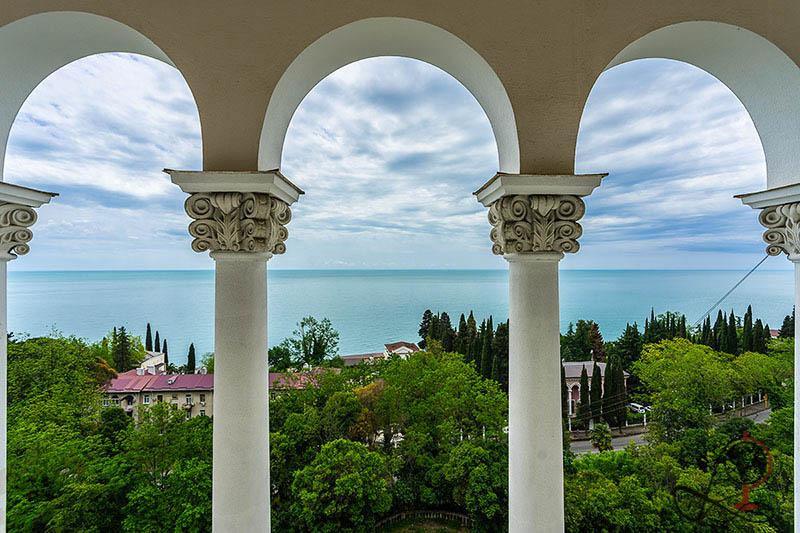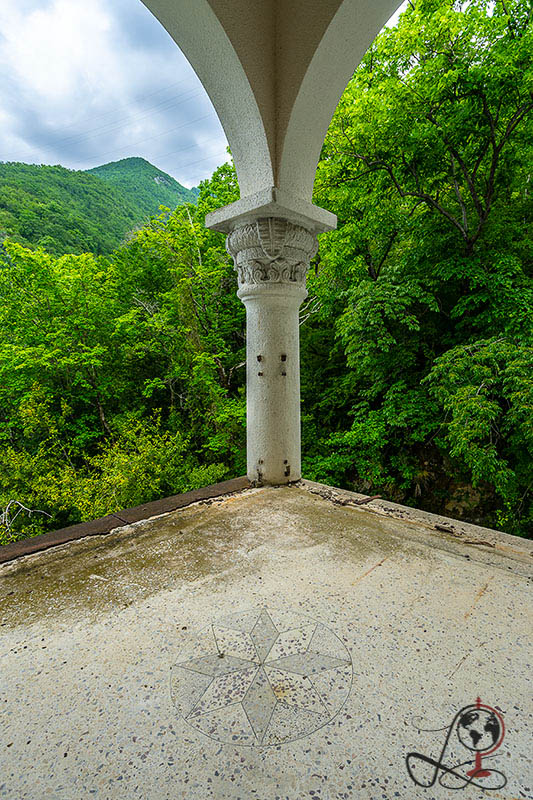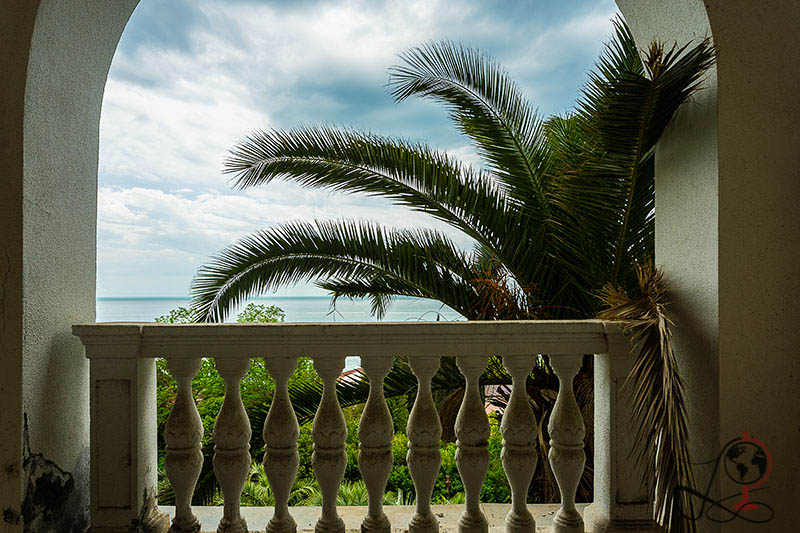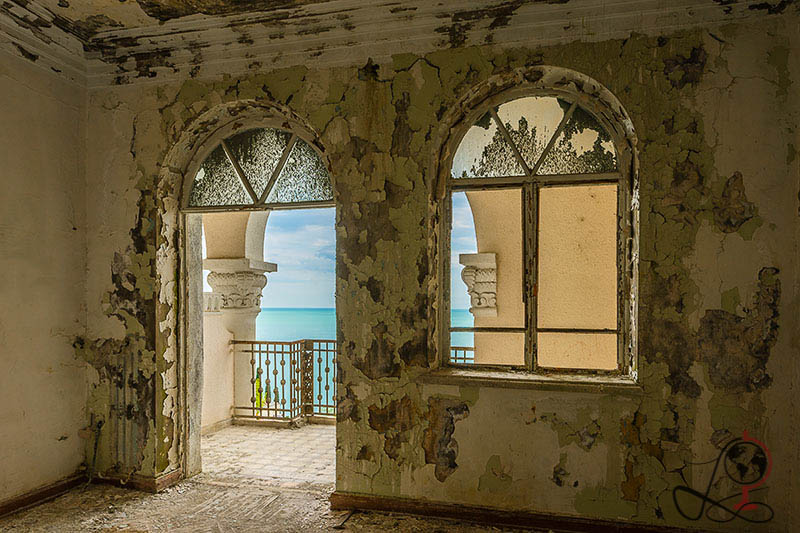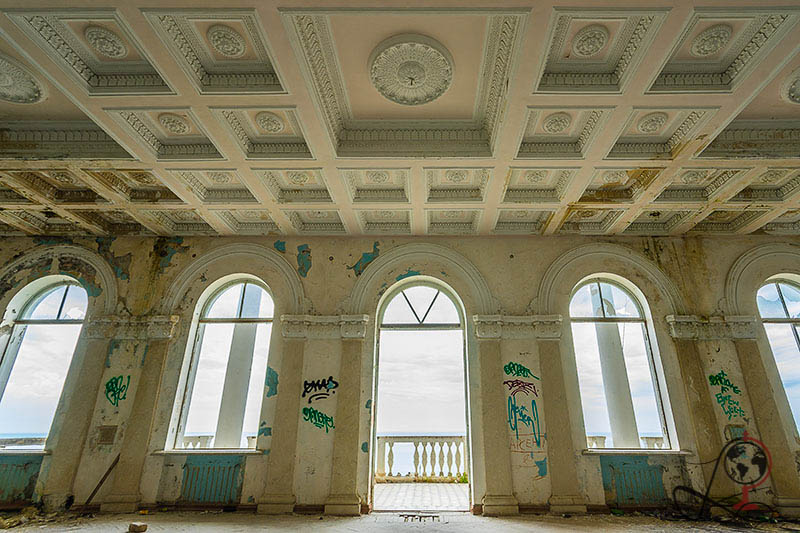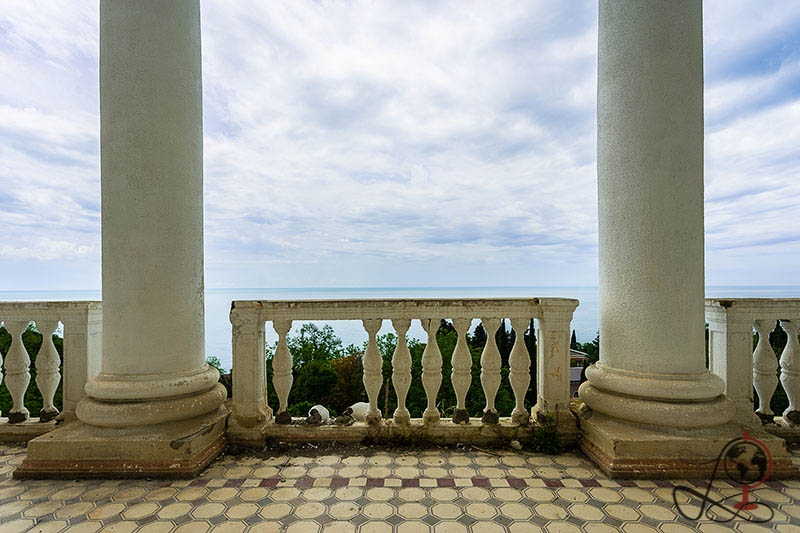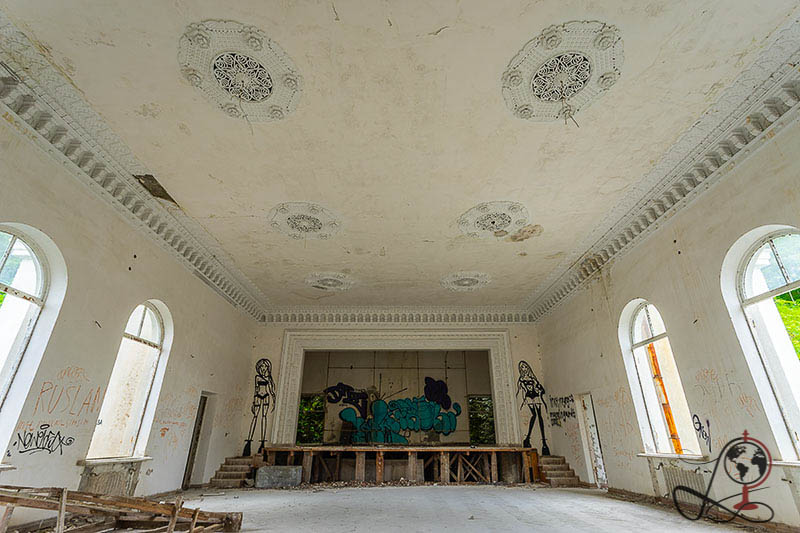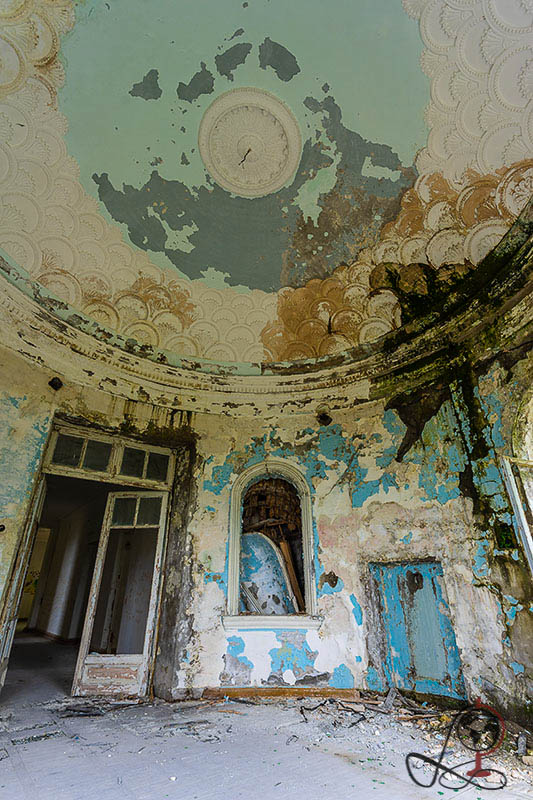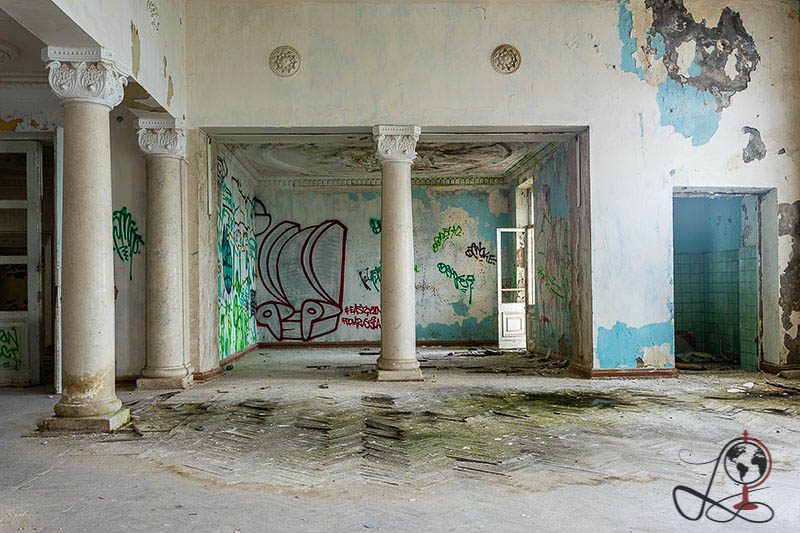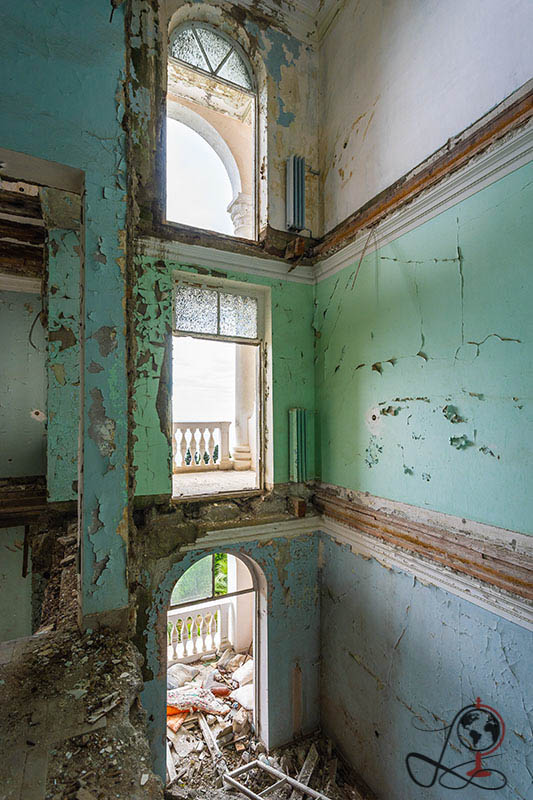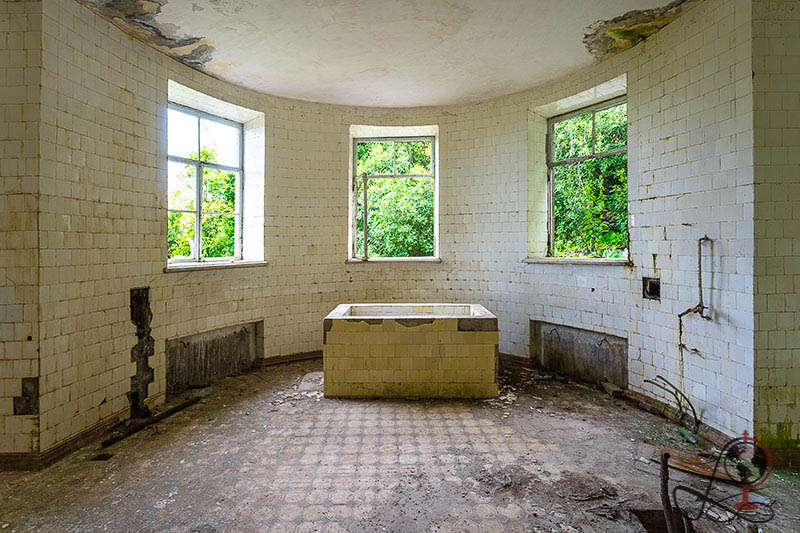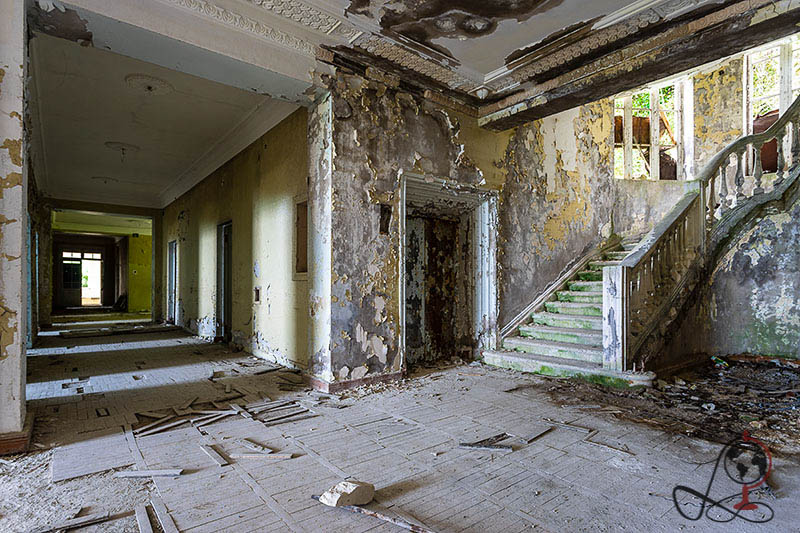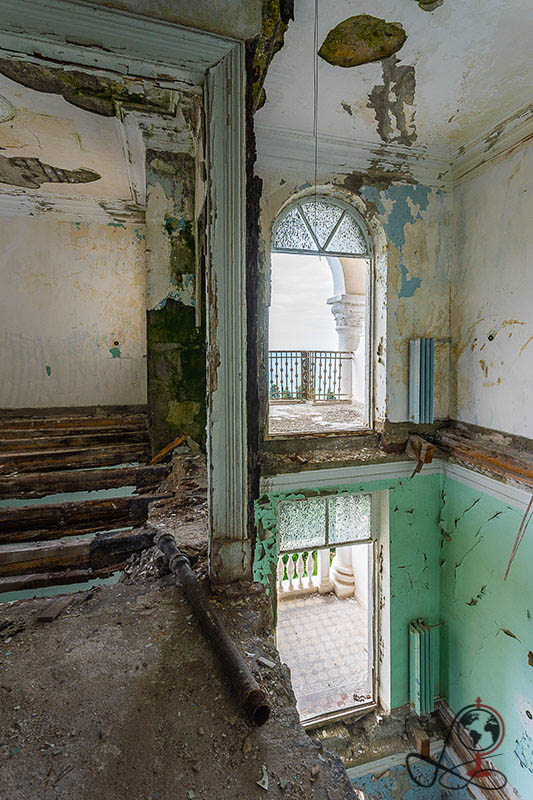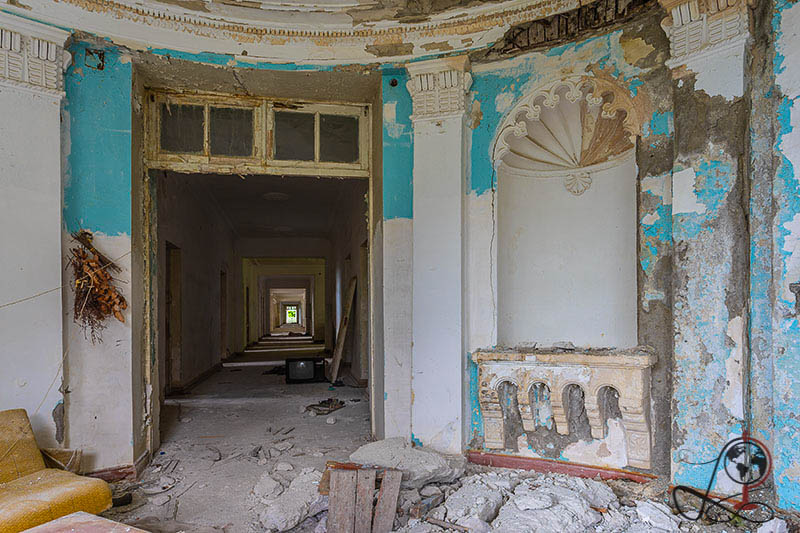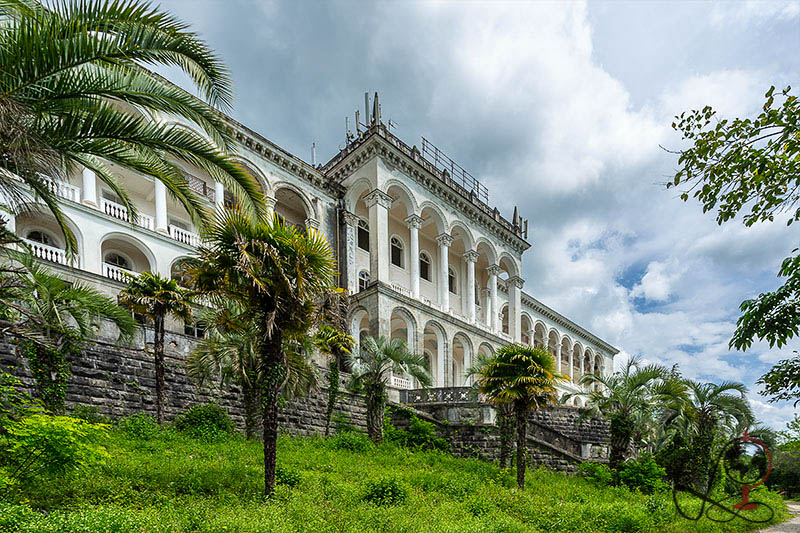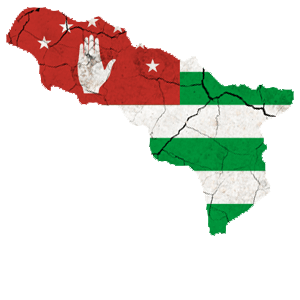 COUNTRY : ABKHAZIA
 CREATE : 2019
Wissenswertes 
Dieses Sanatorium ragt durch die dichte subtropische Vegetation Abchasiens heraus. Erst im Jahr 1960 in einem Kurort direkt am Meer erbaut, verfällt es nach einigen Jahrzehnten wieder. Seit dem Bürgerkrieg, der von 1992 1993 tobte, wurden zahlreiche Gebäude in der Stadt zerstört und der Tourismus brach zusammen. Zahlreiche Graffitis und starker Vandalismus zieht sich wie ein roter Faden durch den gesamten Gebäudekomplex. Trotzdem hat das Sanatorium von außen keinesfalls seine imposante Wirkung verloren.
Facts
coming soon…
Bildlizenzen oder Kunstdruck erwerben?
Ihnen gefällt ein Bild ganz besonders gut und möchten es gerne kaufen? Dann füllen Sie einfach das Bestellformular aus.
Purchase image licenses or art print?
Found a picture that you would really like to buy? Then just fill out the order form.
Da dieser Ort nicht offiziell zu besichtigen ist, darf ich keinen genauen Standort im Internet veröffentlichen. Ich bitte um Verständnis.
This place is not officially open for visitors, I am not allowed to publish the exact coordinates or give out any information. I ask for your understanding.