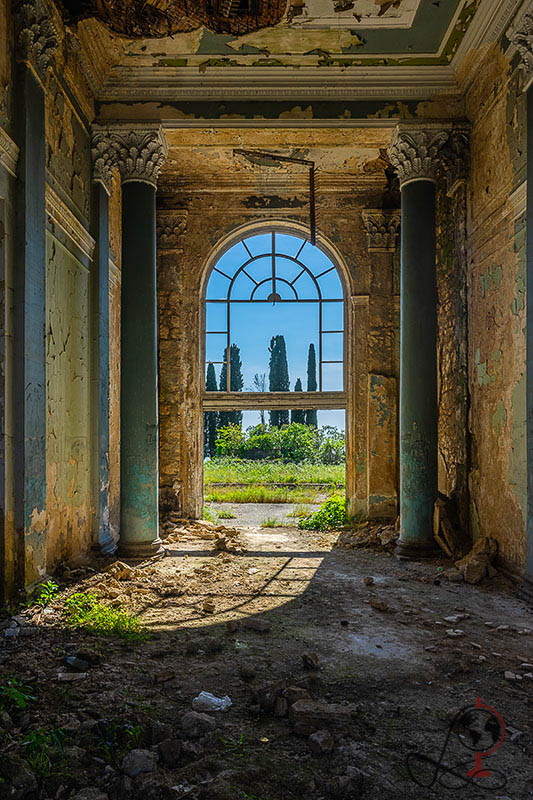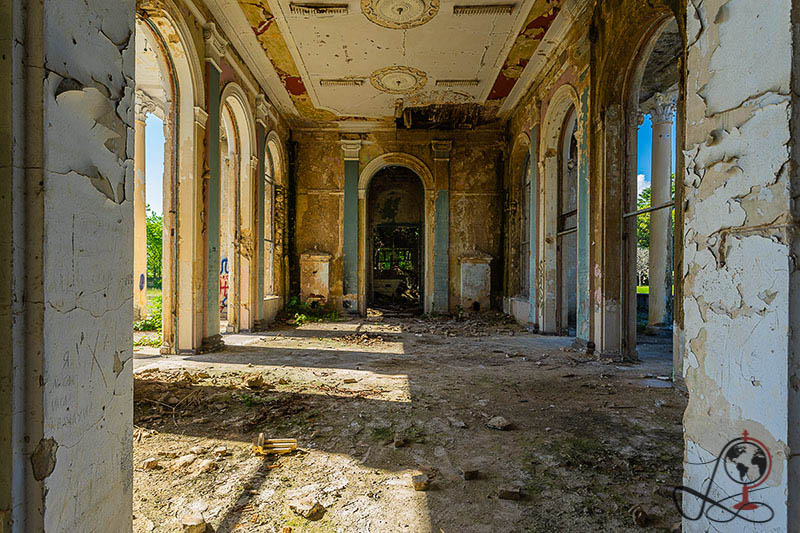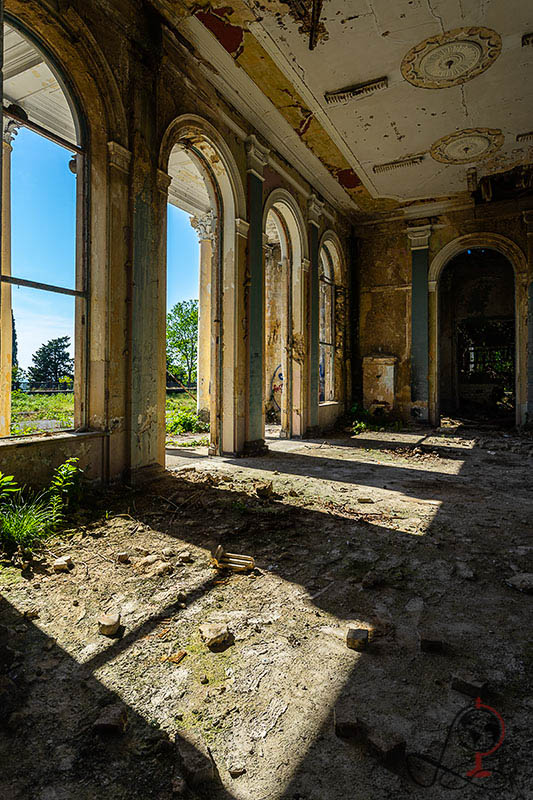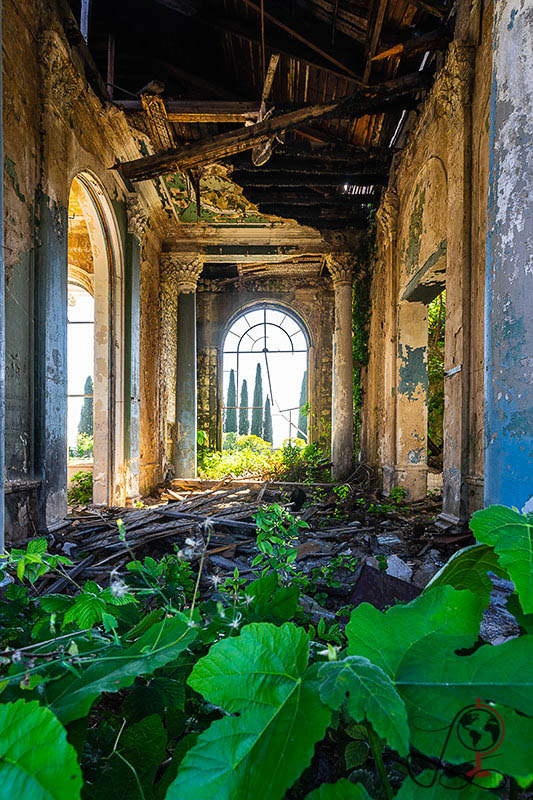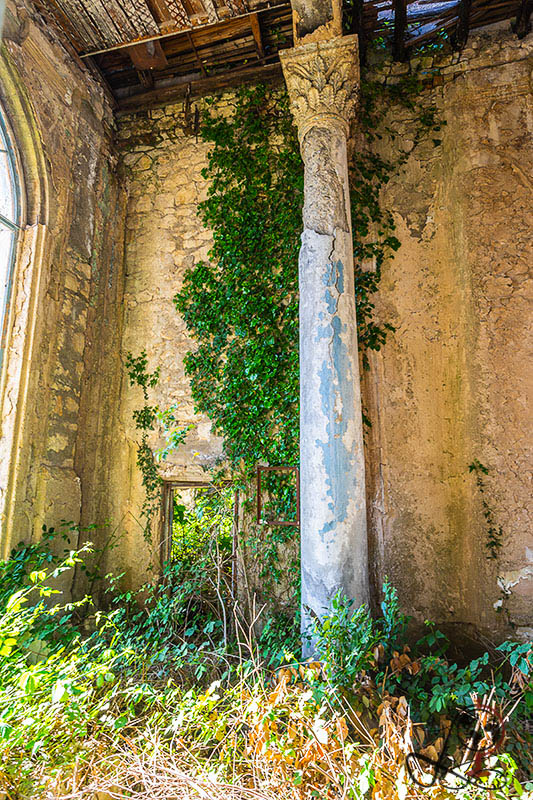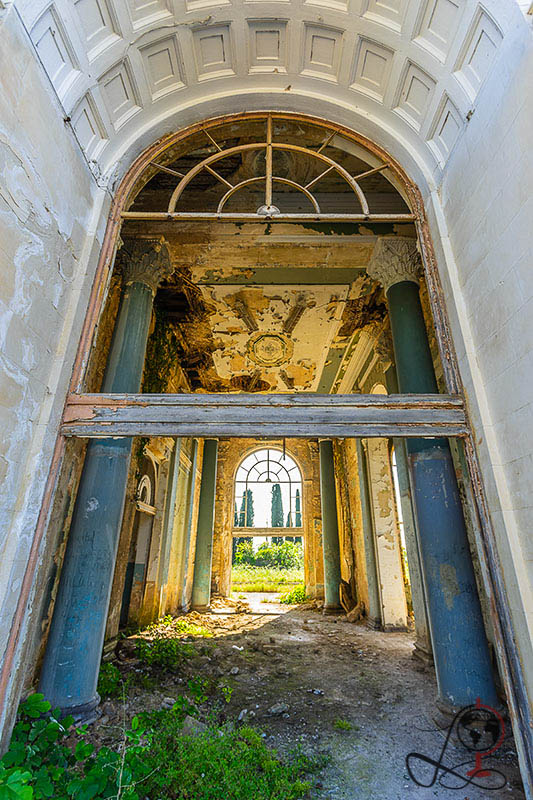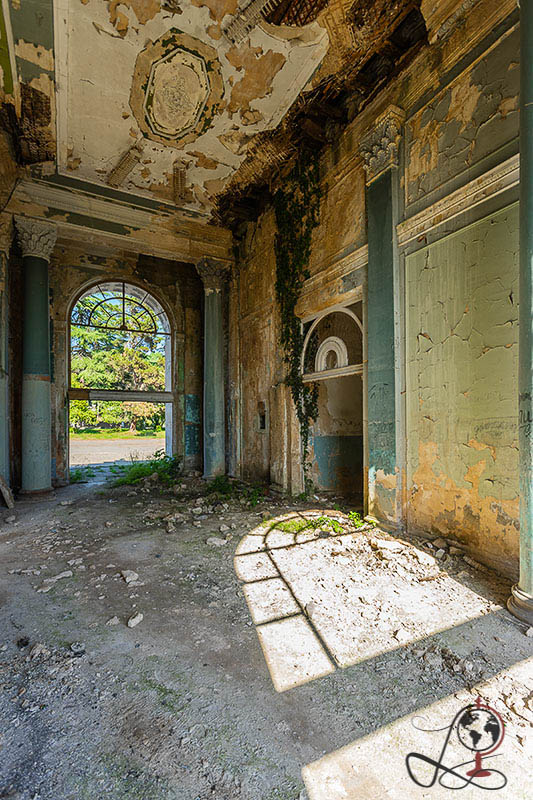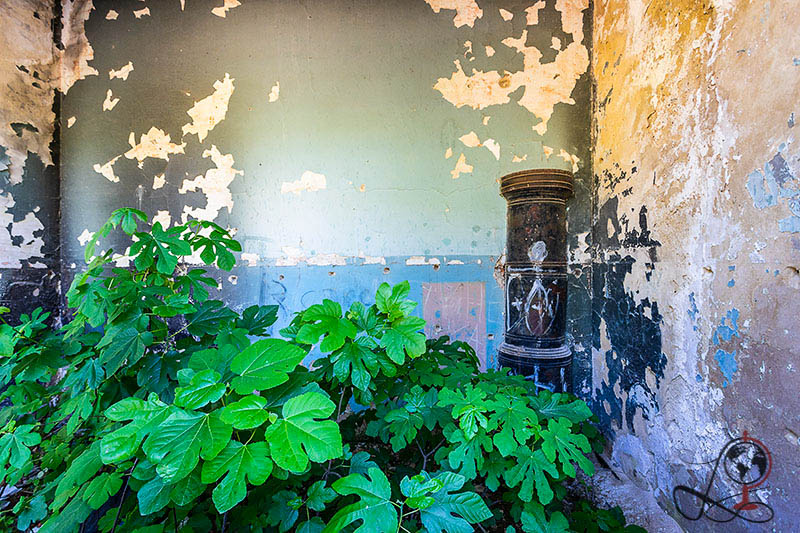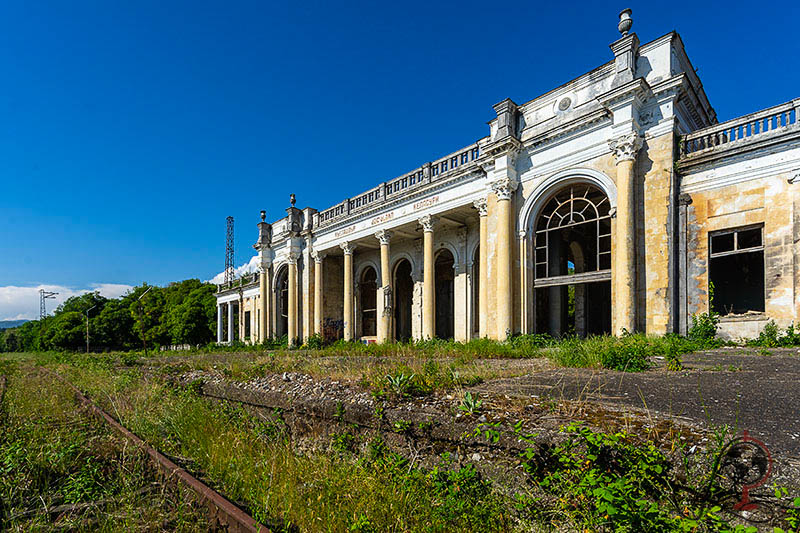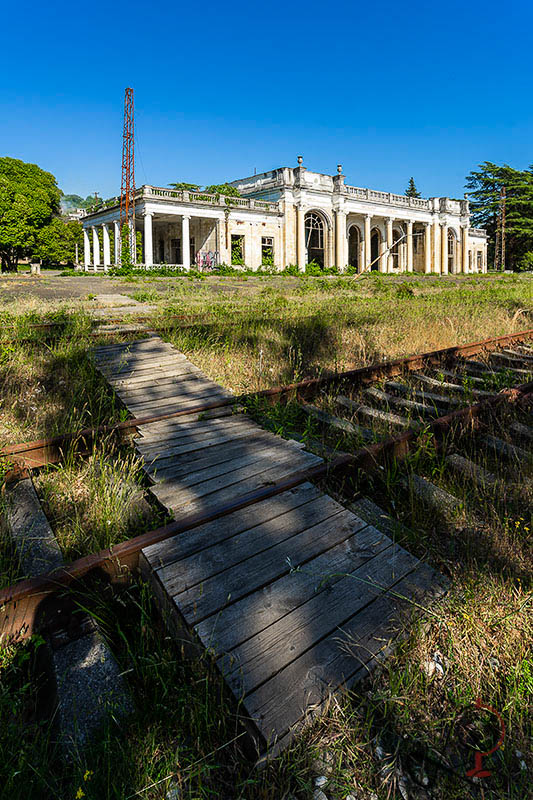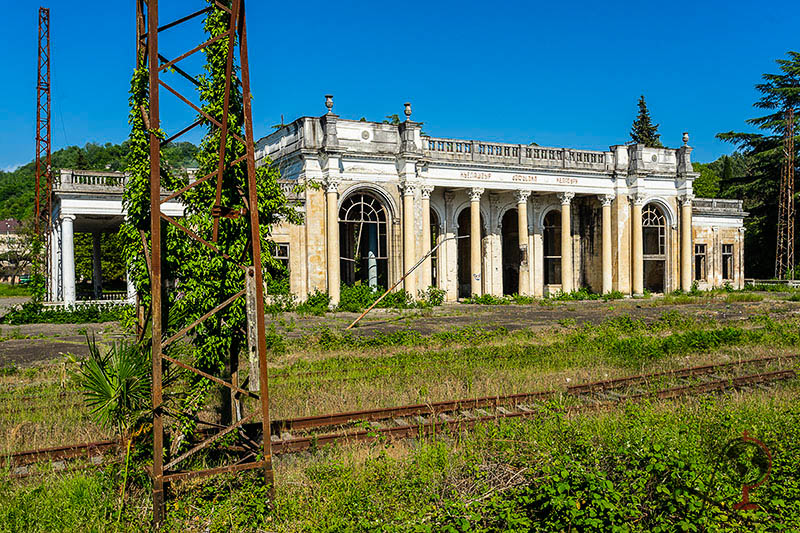 Wissenswertes 
Nach der Auflösung der Sowjetunion und der Beschädigung der Transkaukasischen Eisenbahnlinie, geriet der westlich des Inguri-Flusses gelegene Teil von Samtredskoye unter die Kontrolle der abchasischen Eisenbahn. Durch den Beginn des Krieges wurde am 14. August 1992 die Eisenbahnbrücke über den Inguri-Fluss gesprengt. Seit dem verfallen viele alte Bahnhöfe, unter anderem auch der hier zusehende.
Facts
After the Soviet Union collapsed and the damage to the Transcaucasian railway line, the part of Samtredskoye west of the Inguri River came under the control of the Abkhaz railway. When the war started, the railway bridge over the Inguri River was blown up on August 14, 1992. Since then, many old train stations, including this one, are decaying.
Bildlizenzen oder Kunstdruck erwerben?
Ihnen gefällt ein Bild ganz besonders gut und möchten es gerne kaufen? Dann füllen Sie einfach das Bestellformular aus.
Purchase image licenses or art print?
Found a picture that you would really like to buy? Then just fill out the order form.