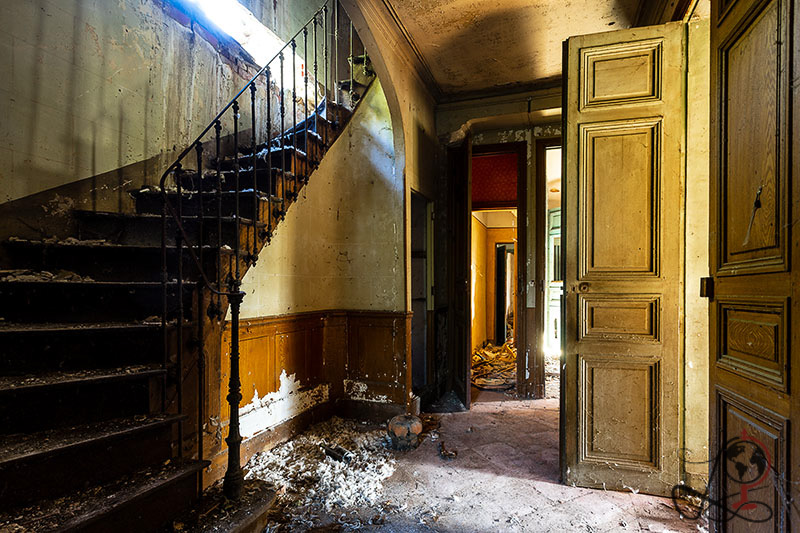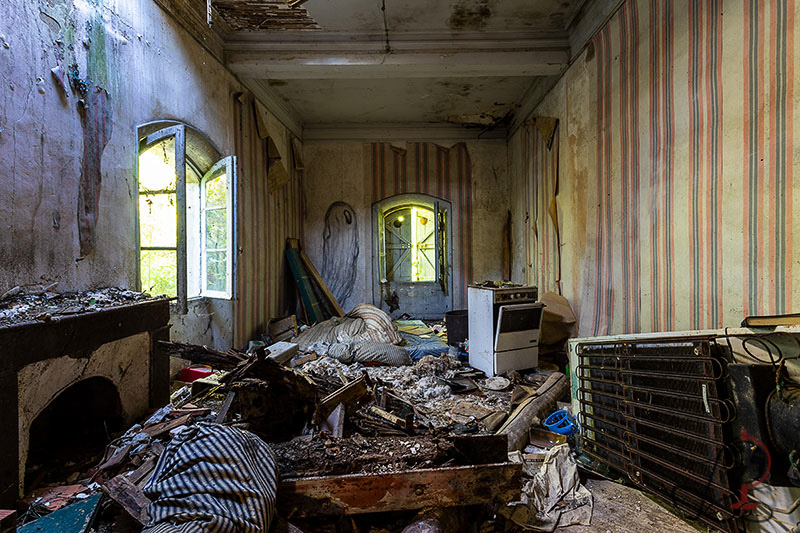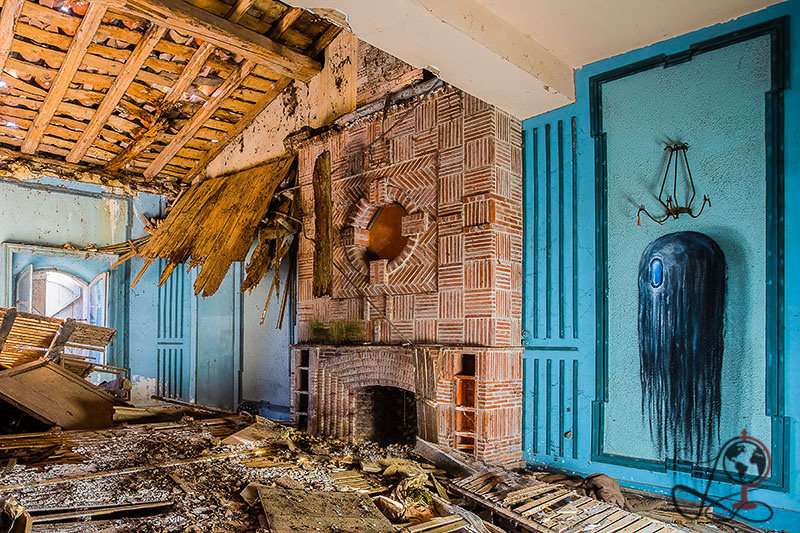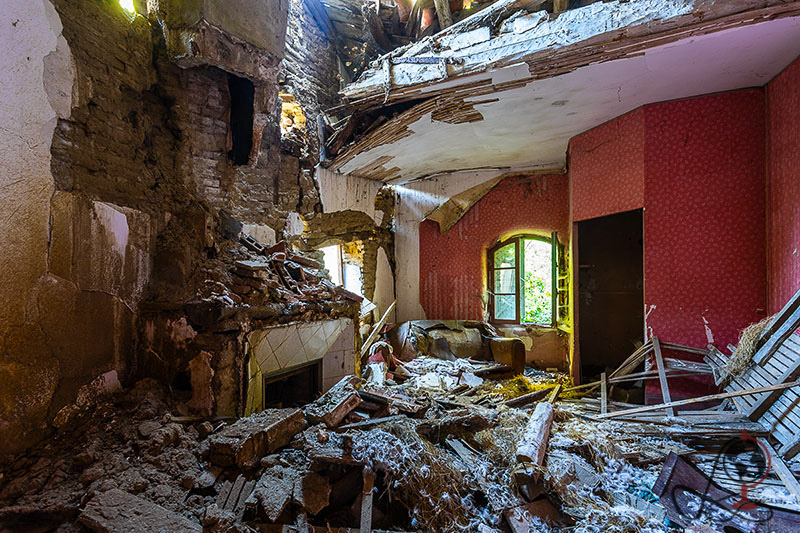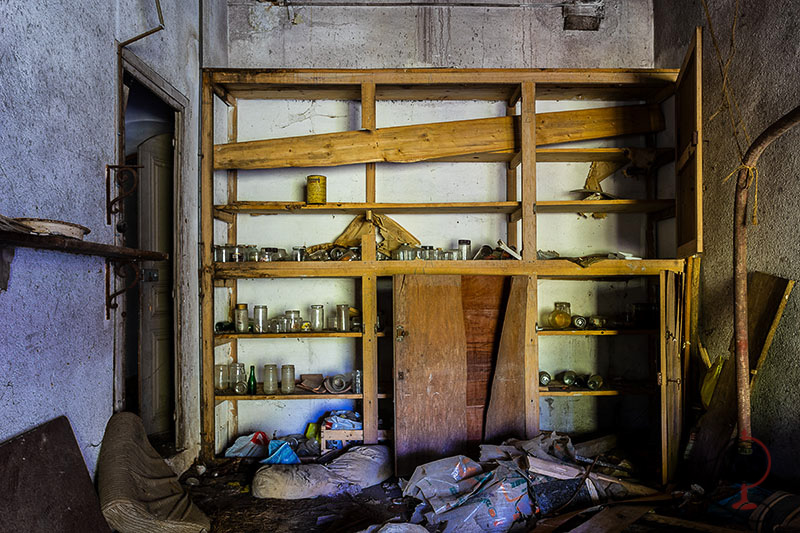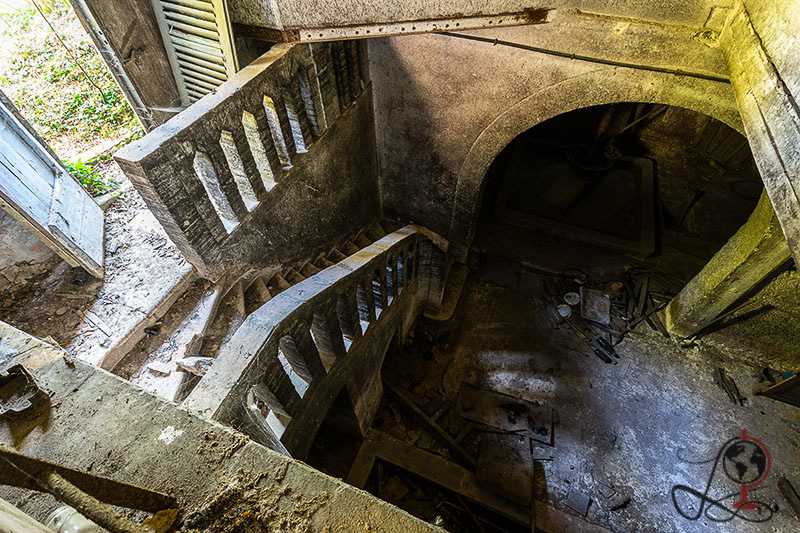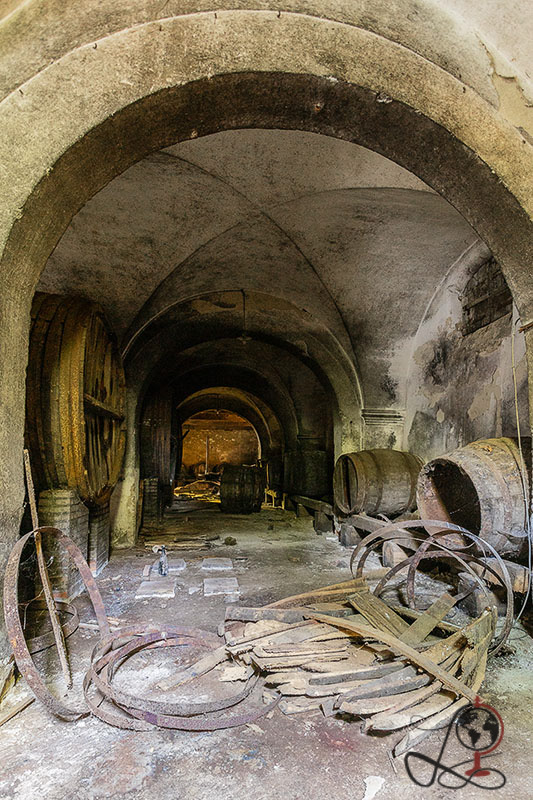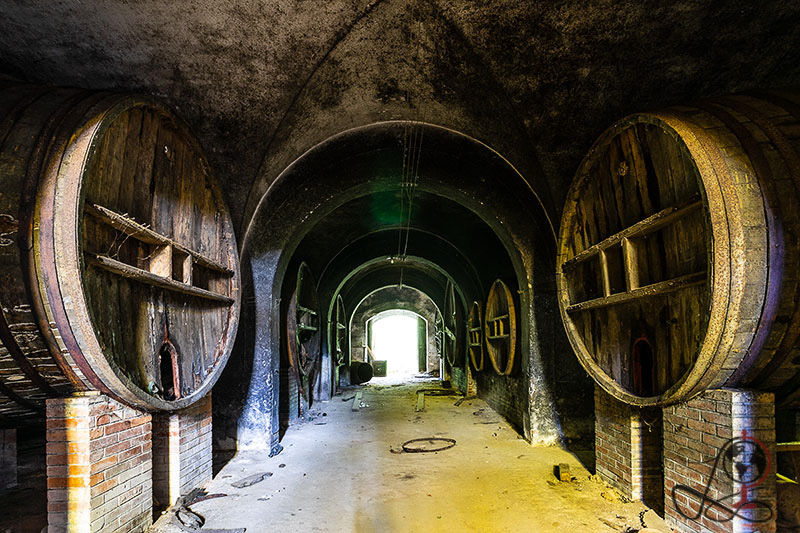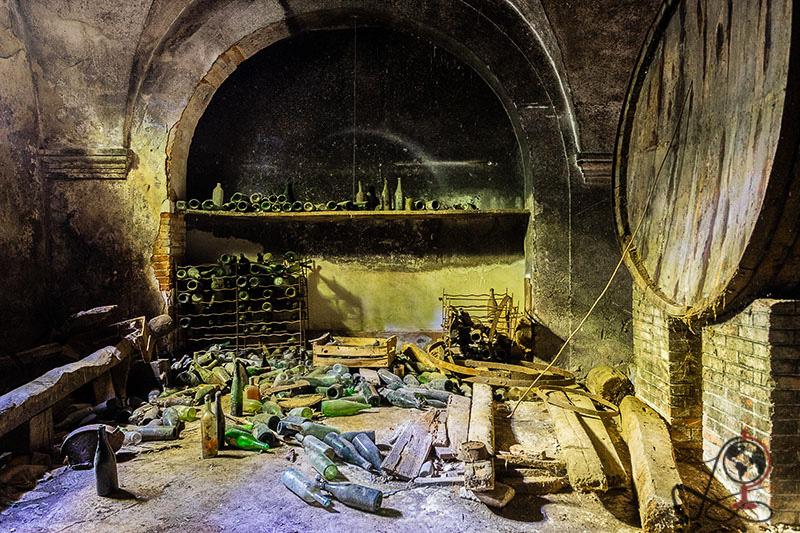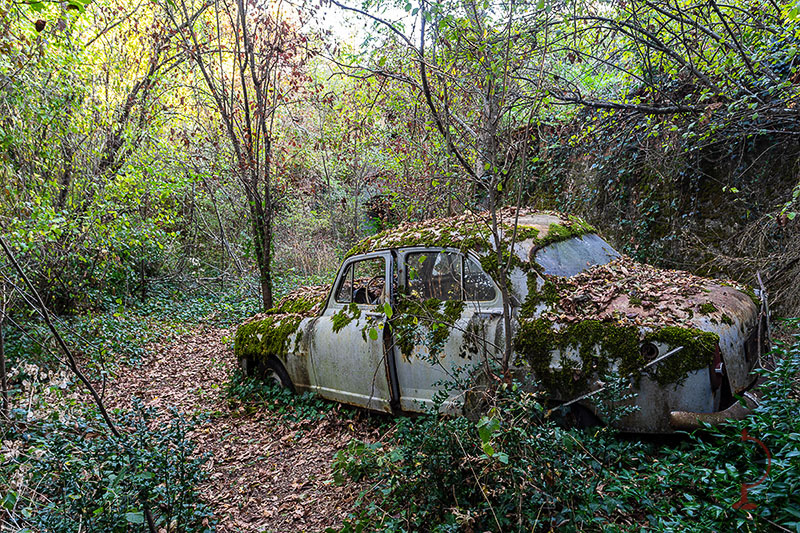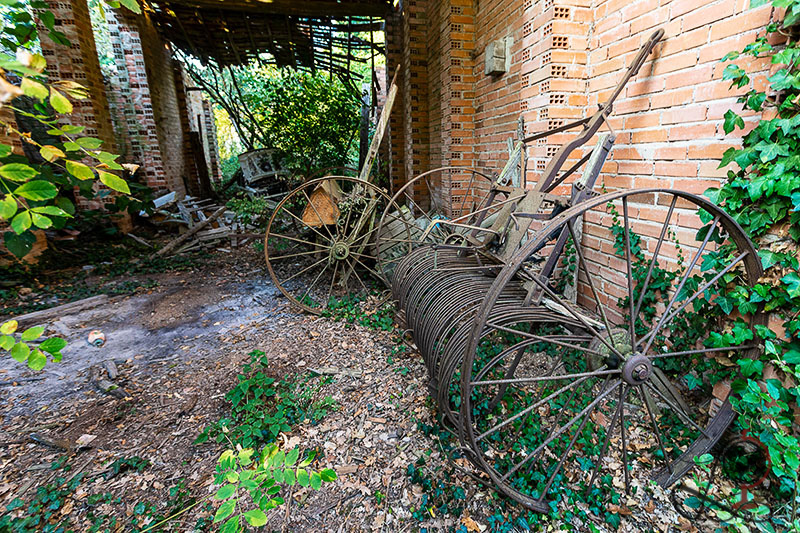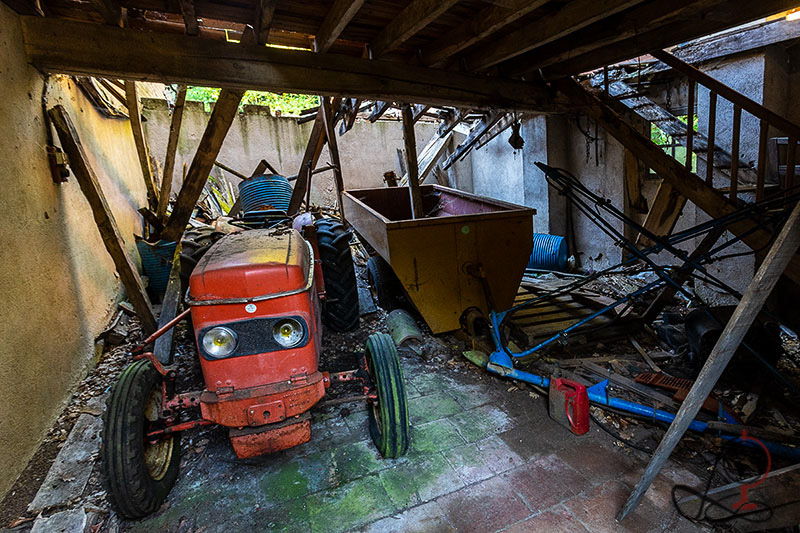 Wissenswertes 
Dieser Gutshof beherbergt in seinen Katakomben einen französischen Weinkeller. Das Gehöft ist komplett eingestürzt und nur noch der Keller ist ohne Gefahren zu betreten. In vollkommener Dunkelheit scheint immer noch ein guter französischer Rotwein in den alten Eichenfässern heranzureifen. Außerdem wurden mysteriöse Geistergraffiti, die sich auf eine magische Art in die Kulisse einfügen, in den Resten der eingestürzten Räume erschaffen.
Facts
coming soon…
Bildlizenzen oder Kunstdruck erwerben?
Ihnen gefällt ein Bild ganz besonders gut und möchten es gerne kaufen? Dann füllen Sie einfach das Bestellformular aus.
Purchase image licenses or art print?
Found a picture that you would really like to buy? Then just fill out the order form.
Da dieser Ort nicht offiziell zu besichtigen ist, darf ich keinen genauen Standort im Internet veröffentlichen. Ich bitte um Verständnis.
This place is not officially open for visitors, I am not allowed to publish the exact coordinates or give out any information. I ask for your understanding.