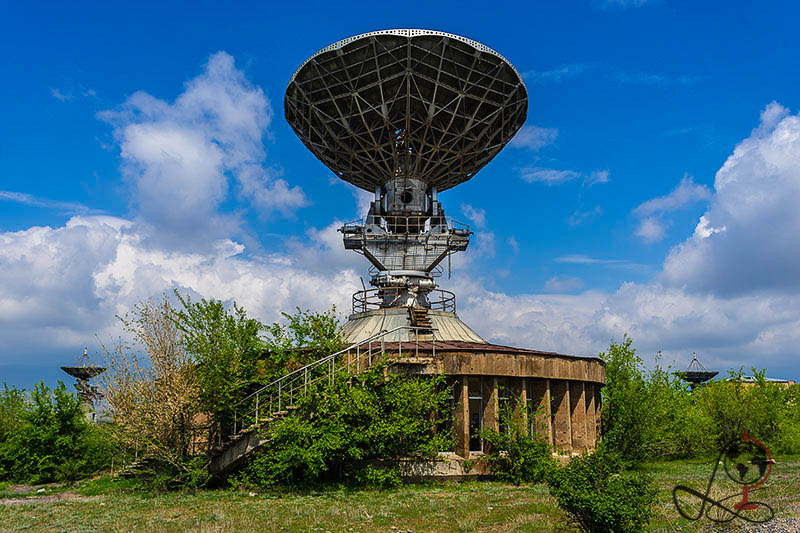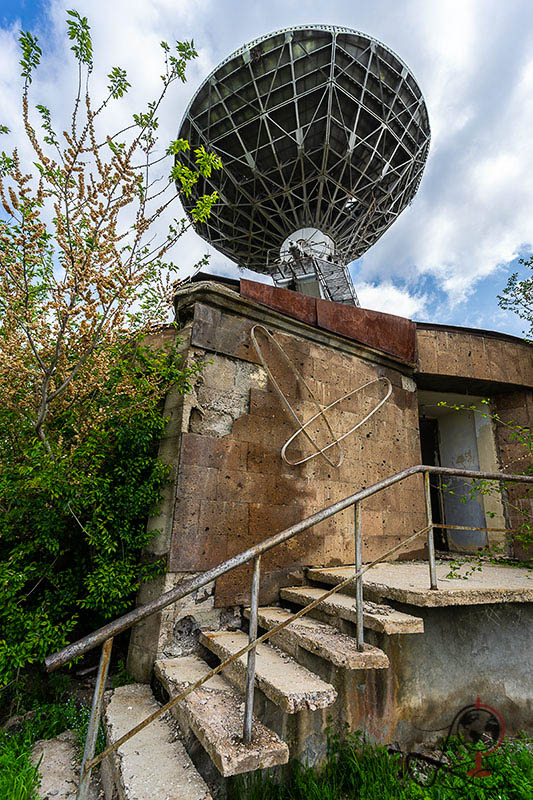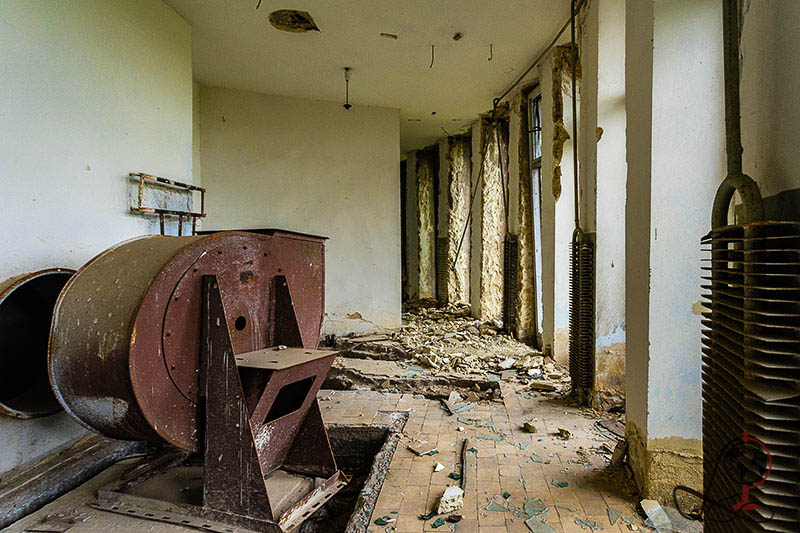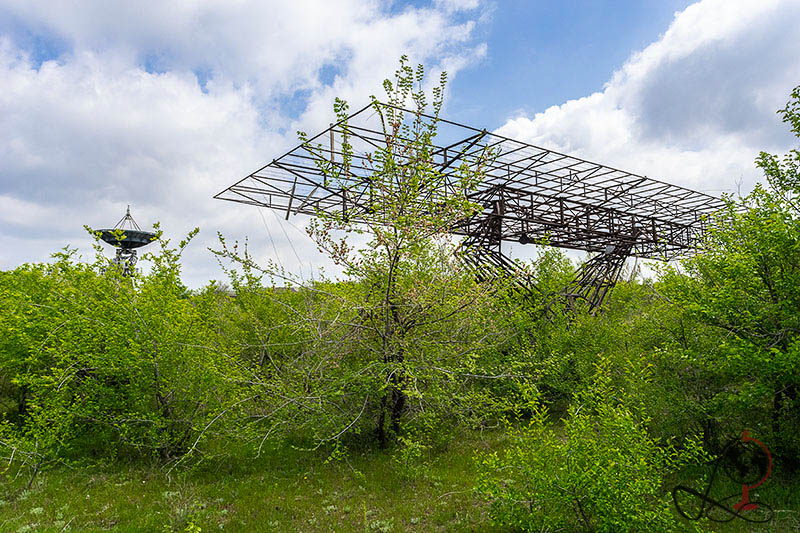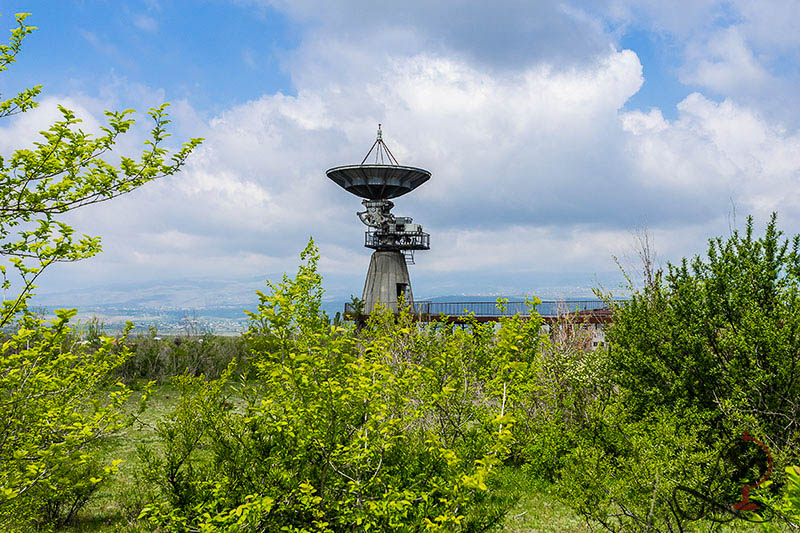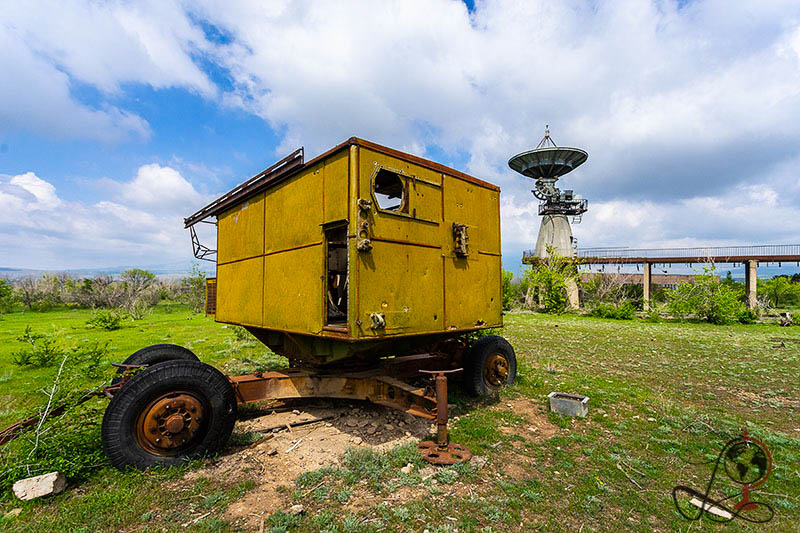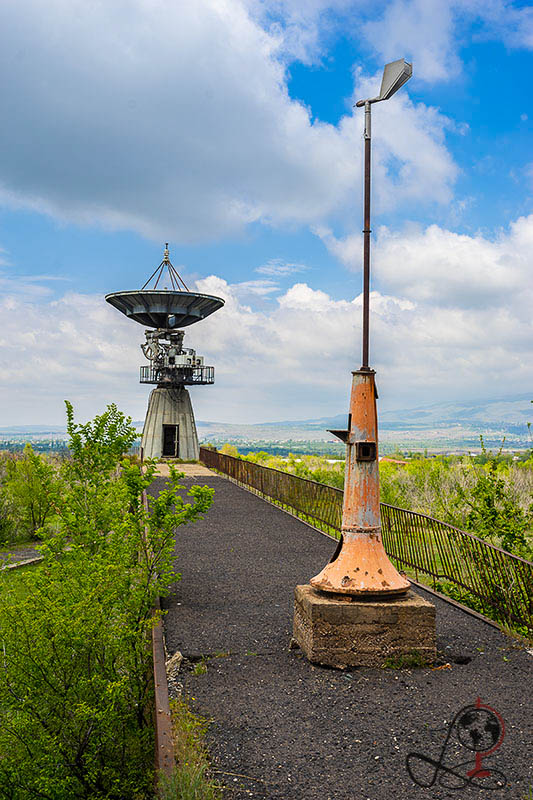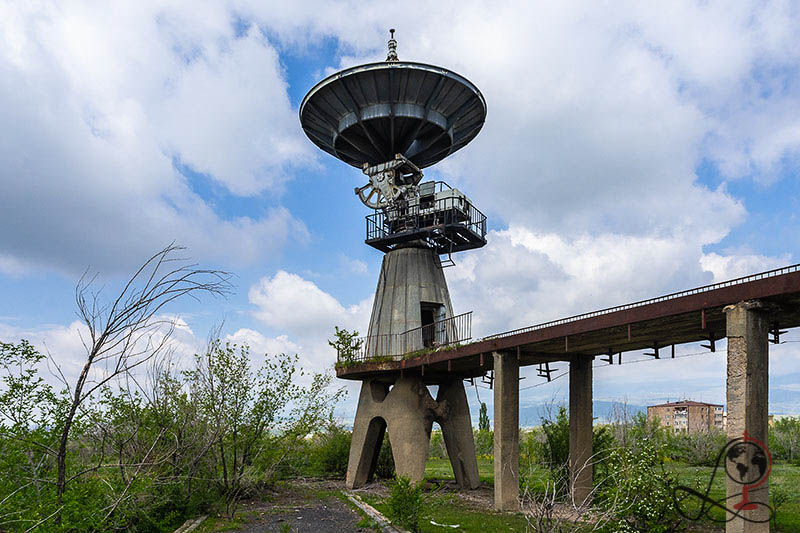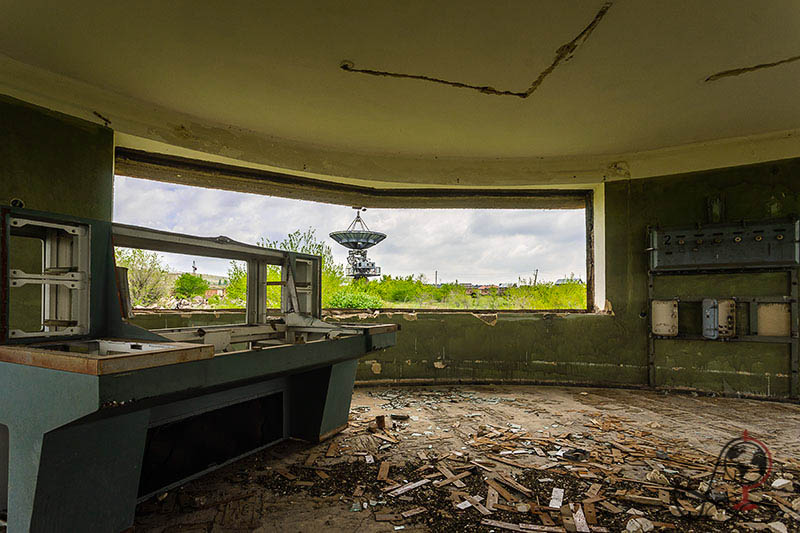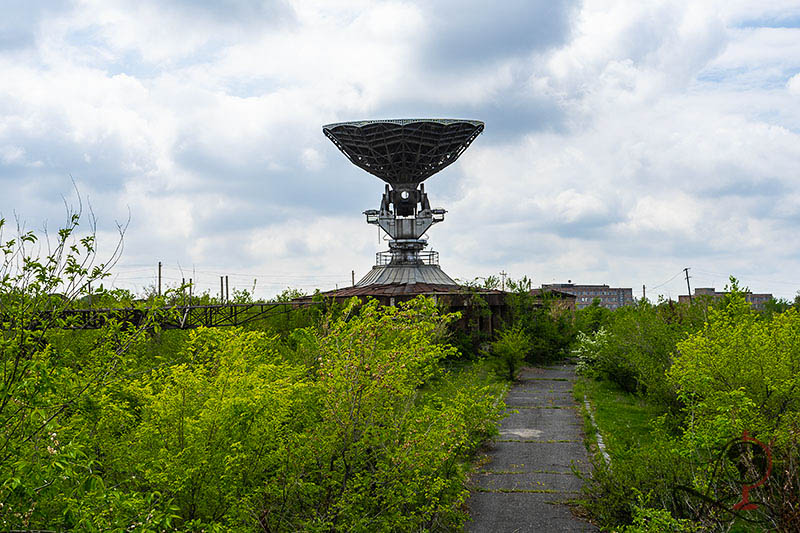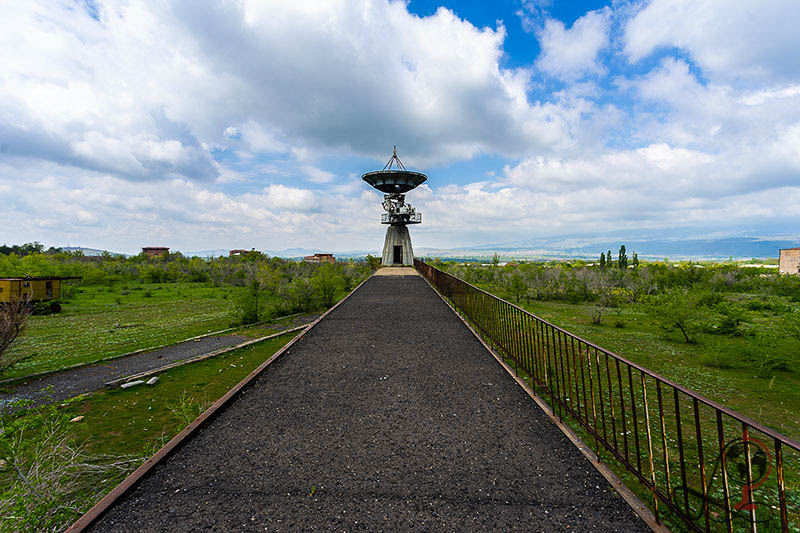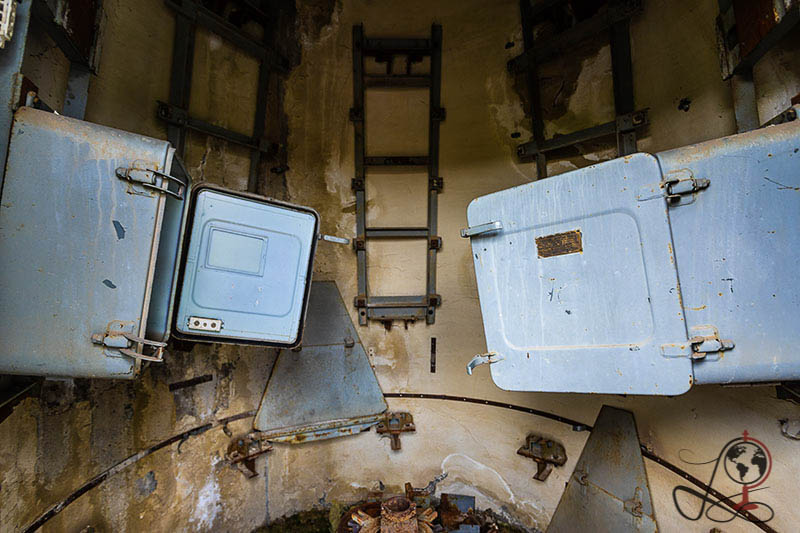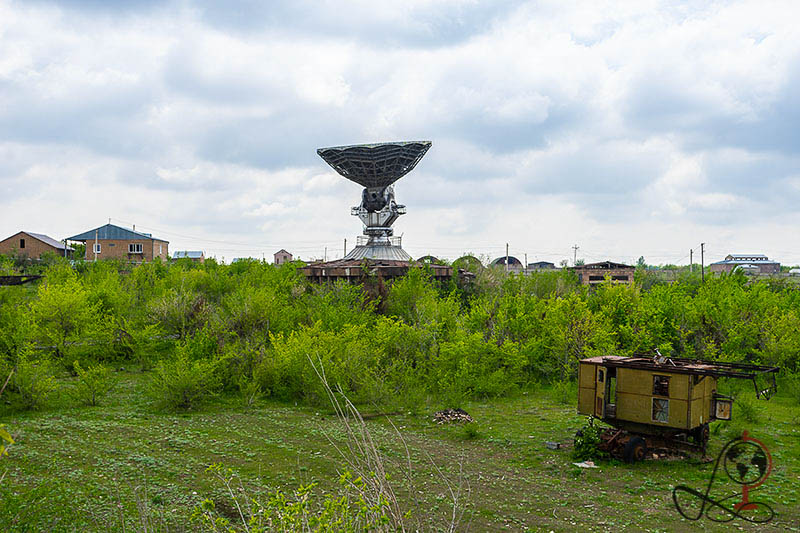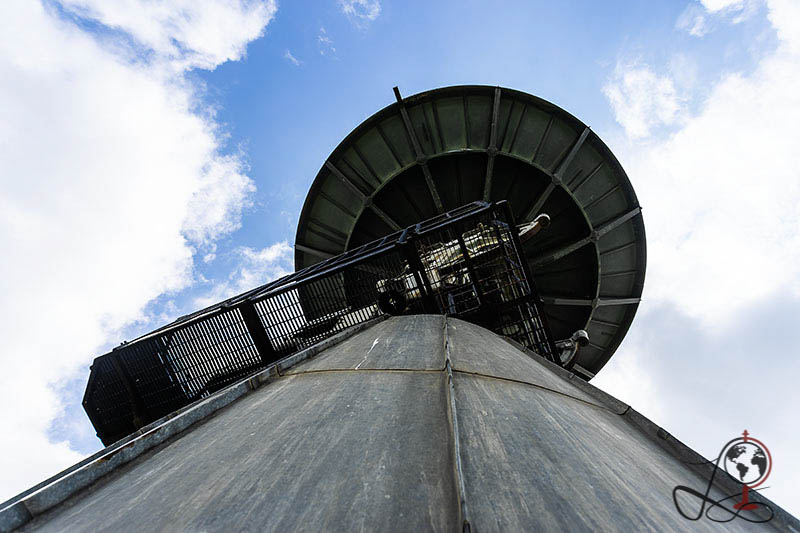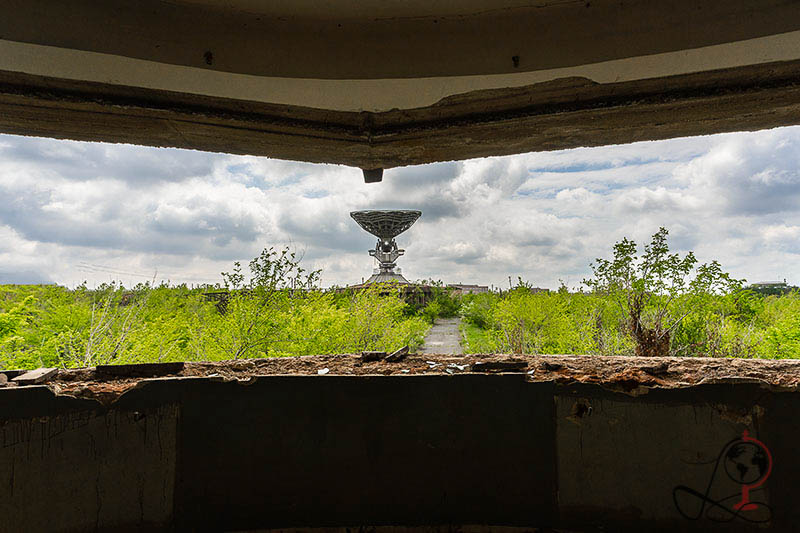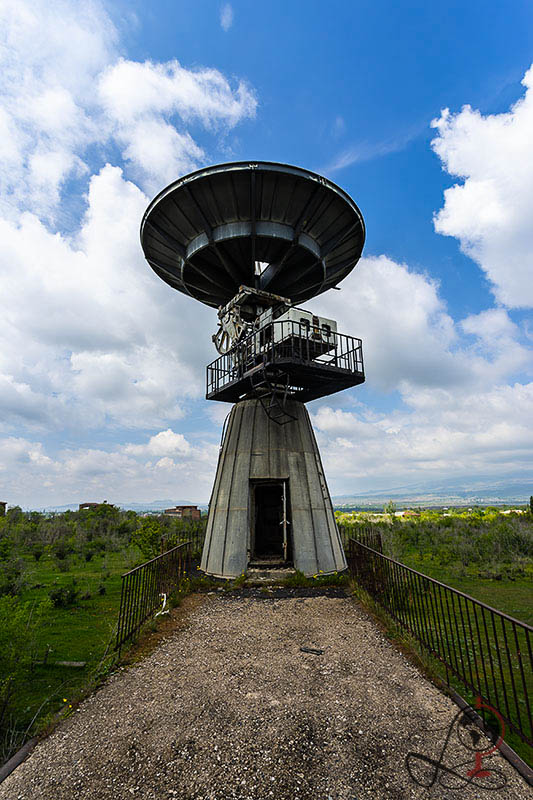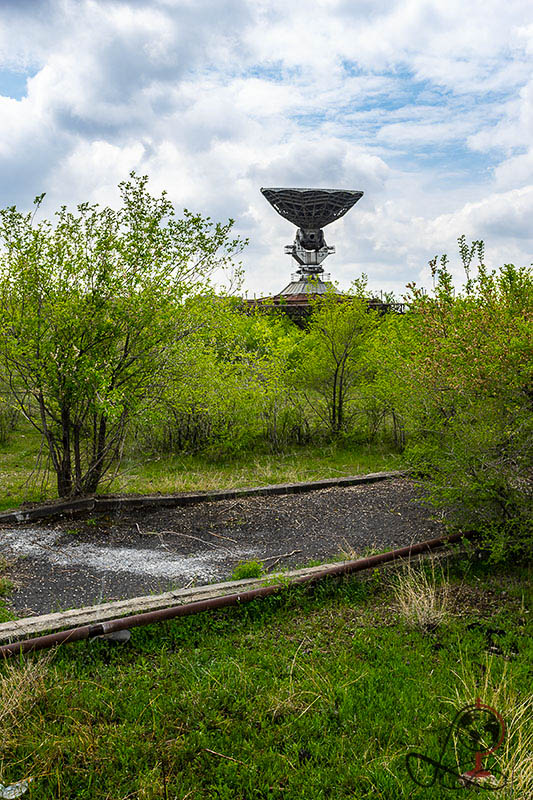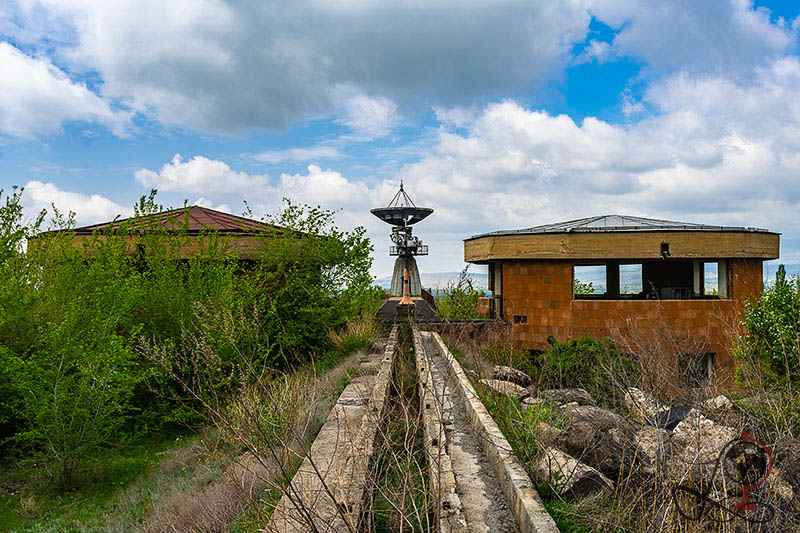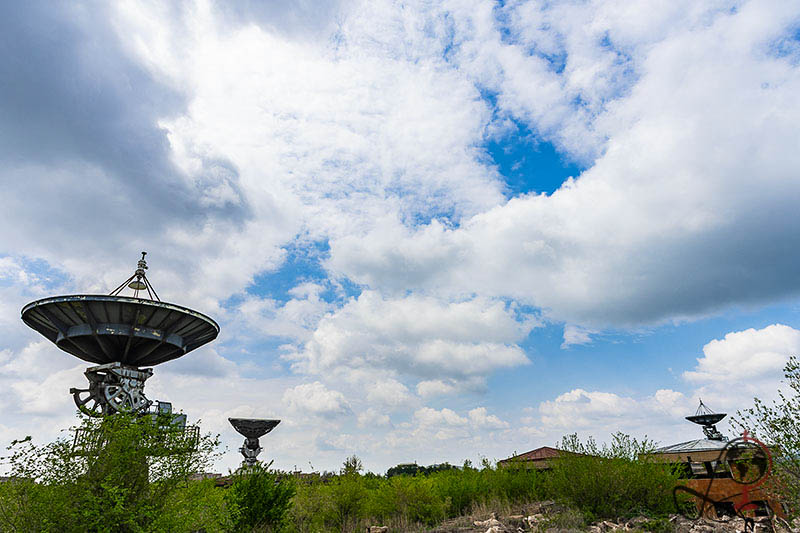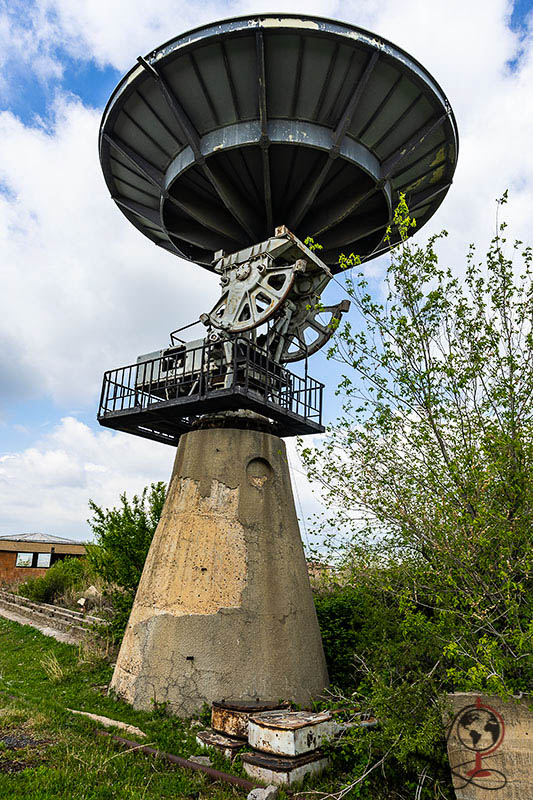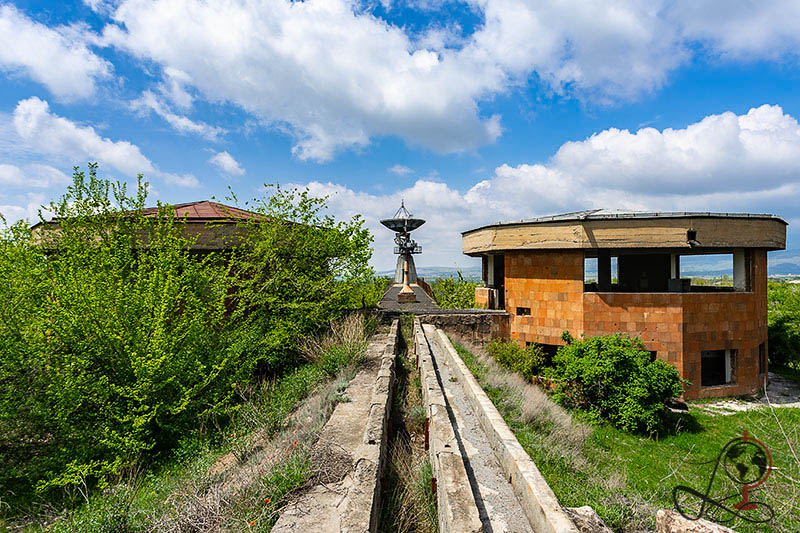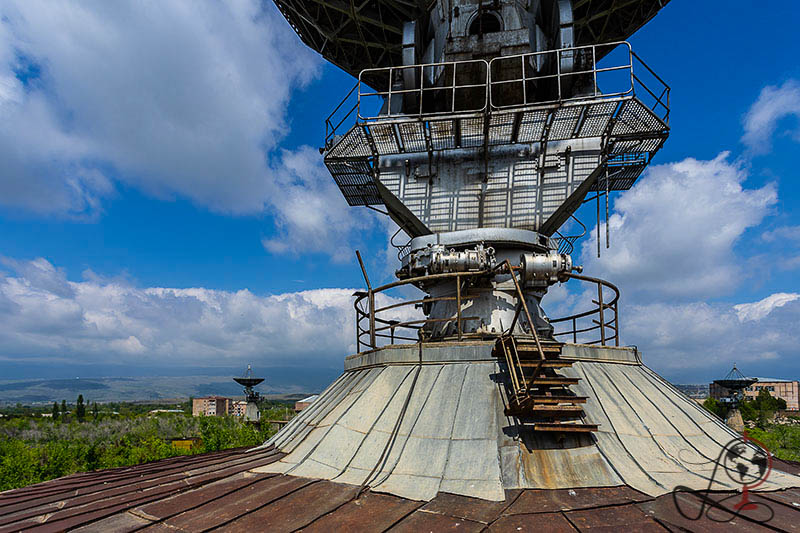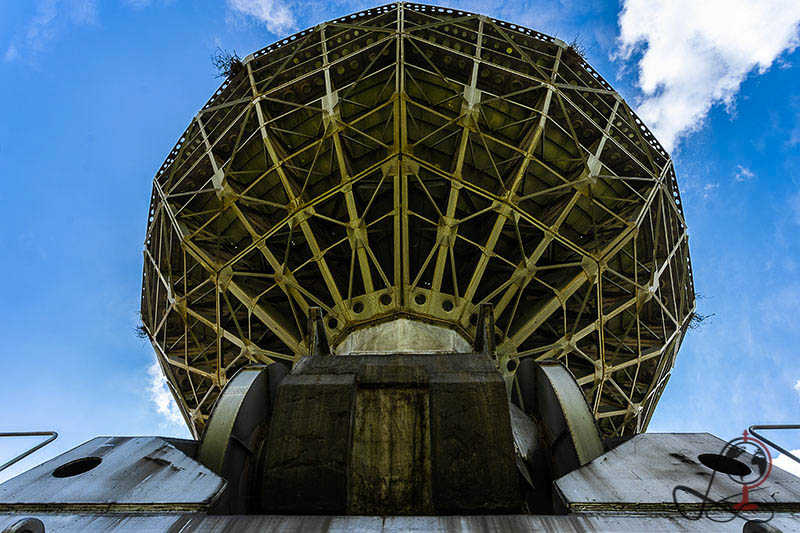 COUNTRY : ARMENIA
 CREATE : 2018
Facts / Wissenswertes
Diese Satellitenschüssel gehört zu einer "Radio Research Station", dessen Hauptarbeitsgebiete die Radioastronomie und die Infrarotastronomie gewesen sind. Insgesamt befinden sich drei solcher Satellitenschüsseln auf dem Gelände der ehemaligen Forschungseinrichtung in Armenien.
This satellite dish belongs to a "Radio Research Station", whose main areas of work have been radio astronomy and infrared astronomy. There are a total of three such satellite dishes on the site of the former research facility in Armenia.
Bildlizenzen Erwerben oder Kunstdruck Bestellen?

Ihnen gefällt ein Bild ganz besonders gut und möchten es gerne kaufen? Dann füllen Sie einfach das Bestellformular aus.
Da dieser Ort nicht offiziell zu besichtigen ist, darf ich keinen genauen Standort im Internet veröffentlichen. Ich bitte um Verständnis.