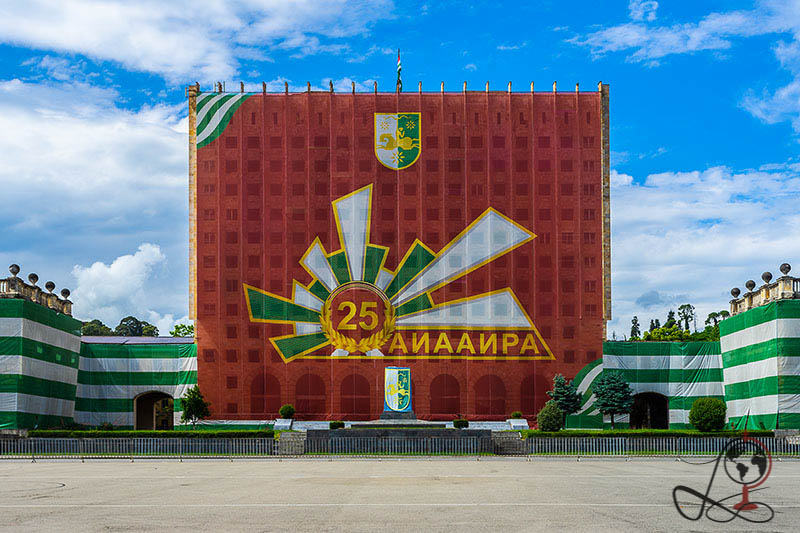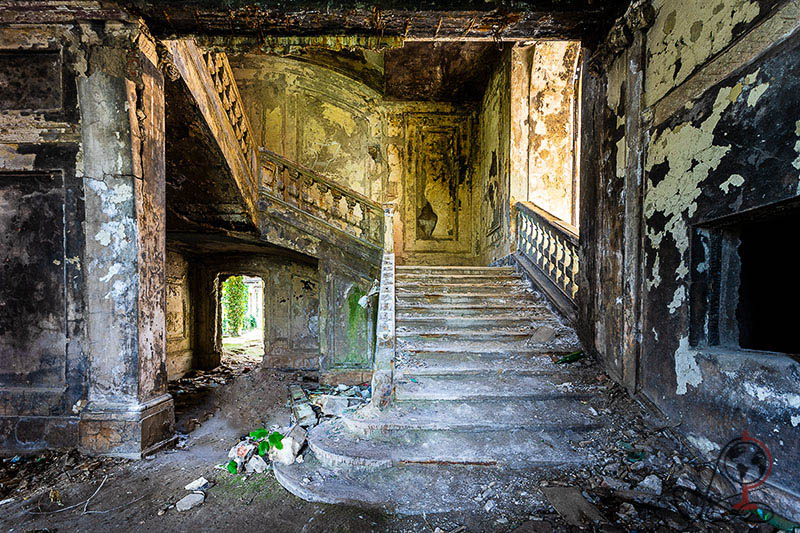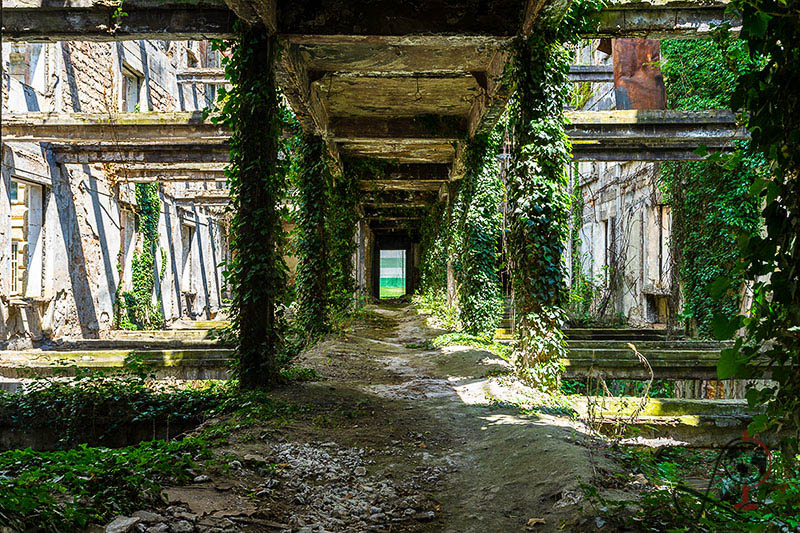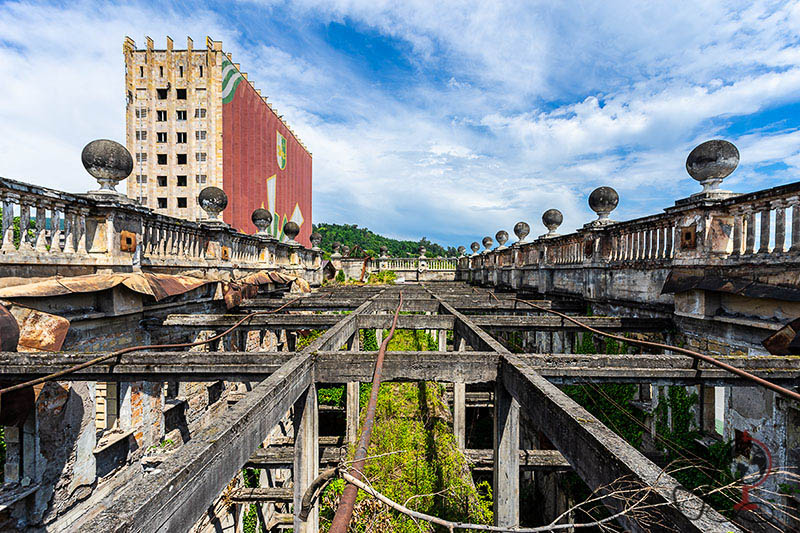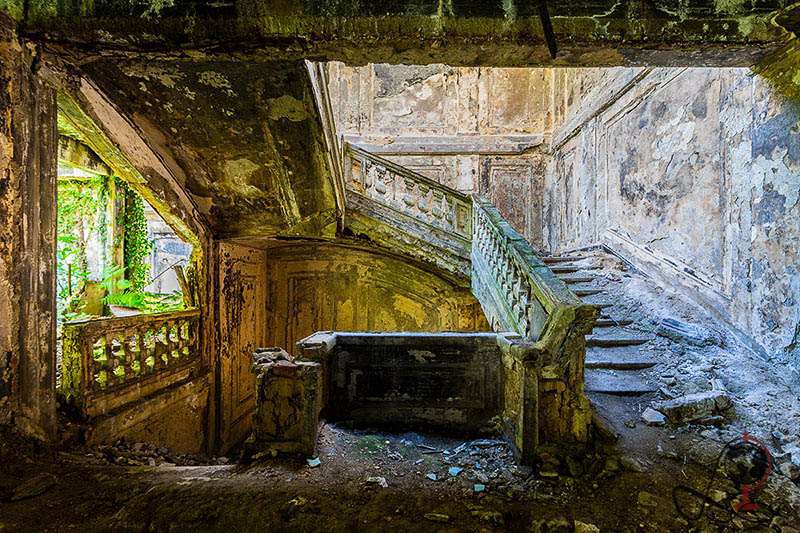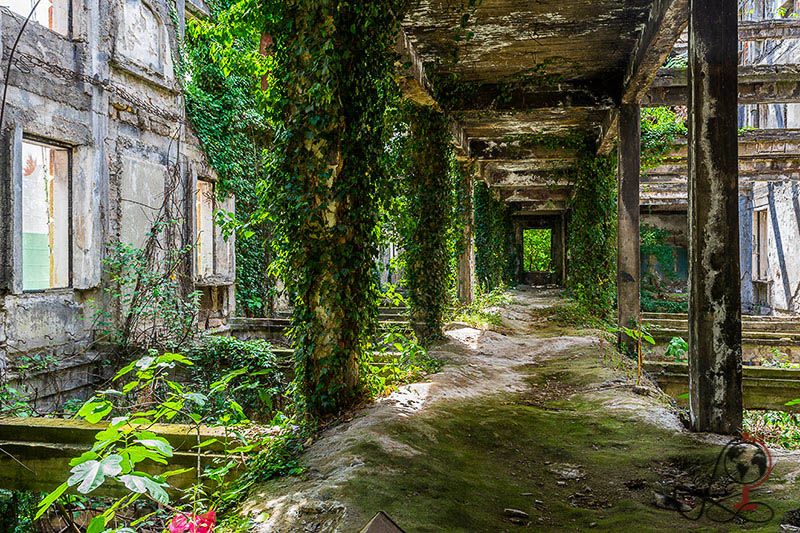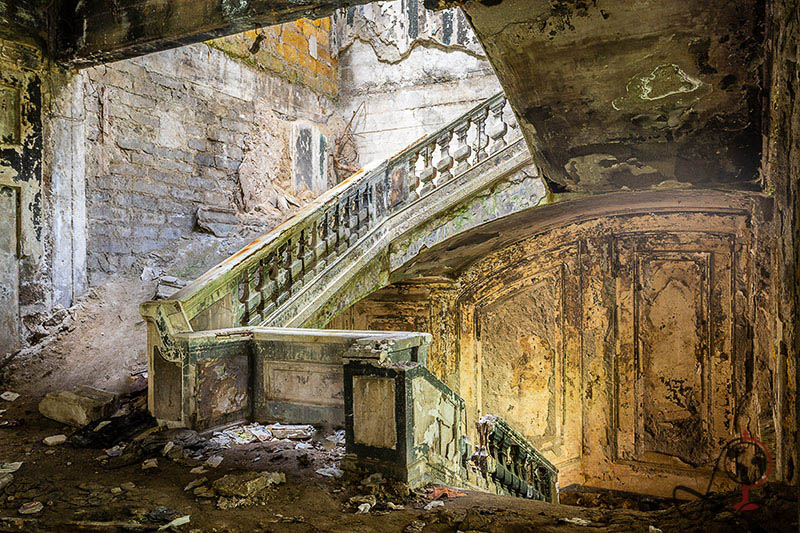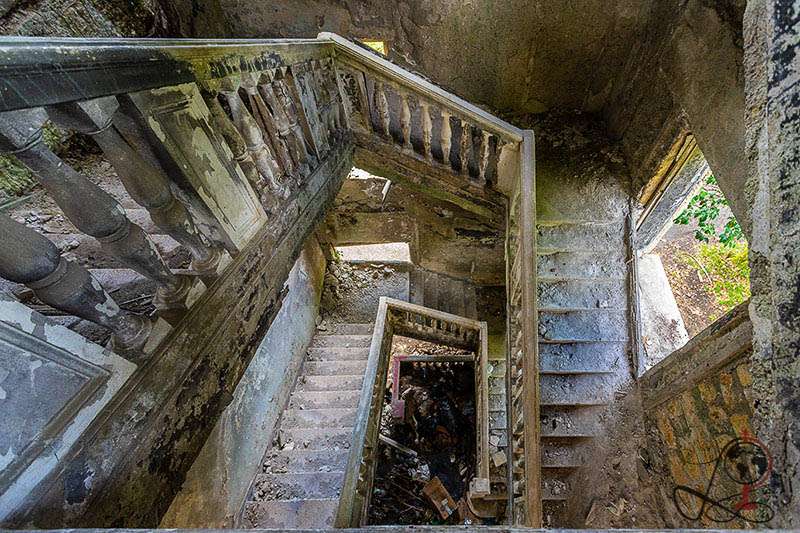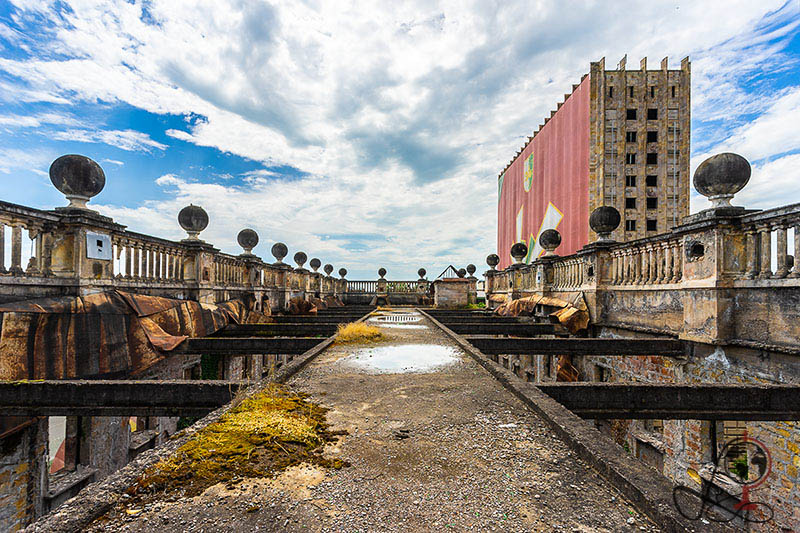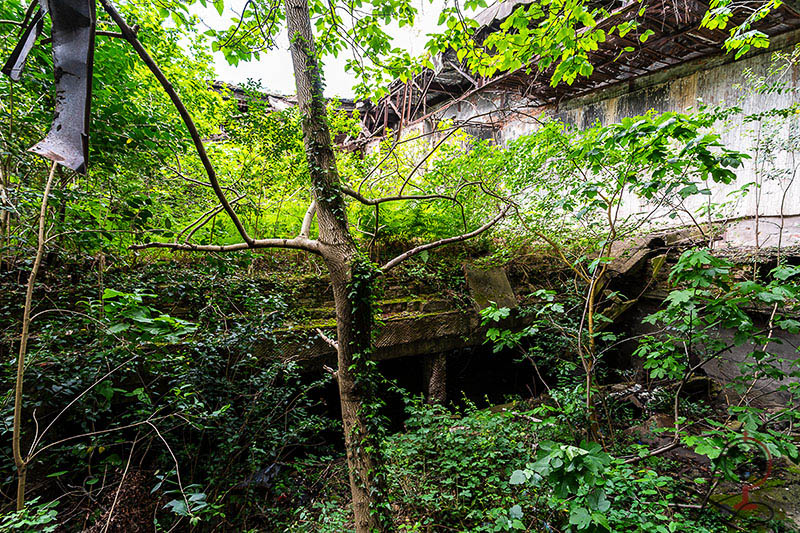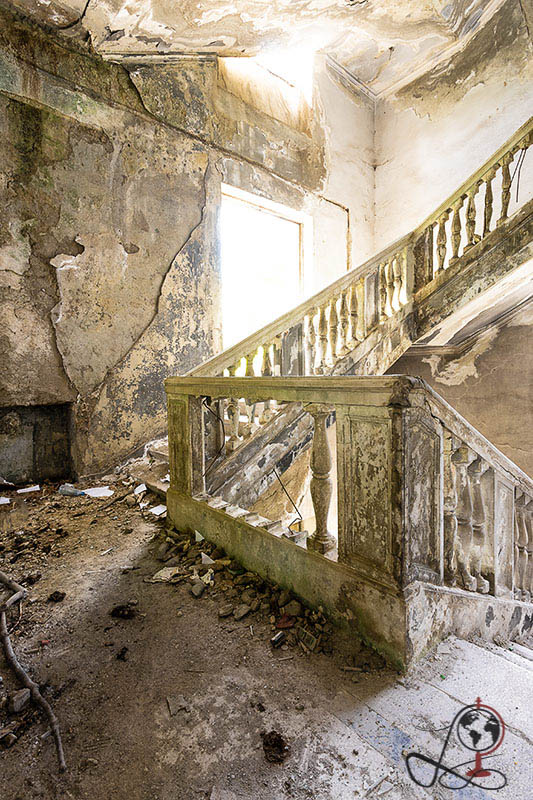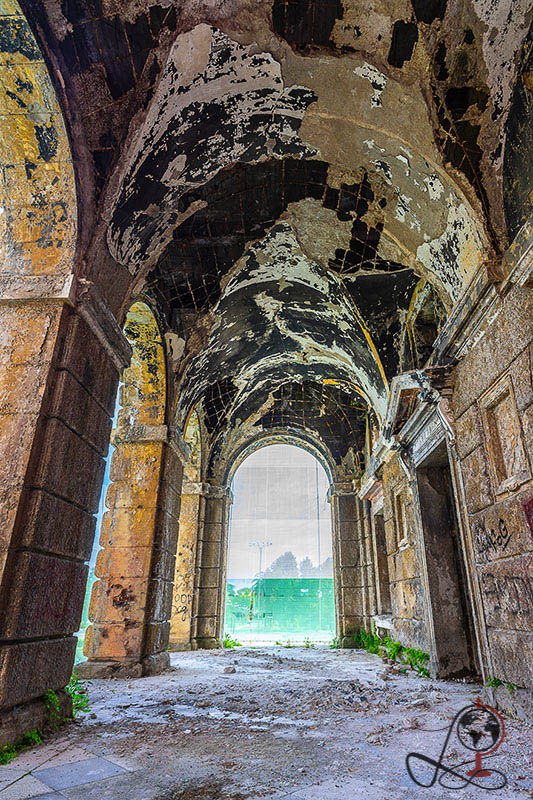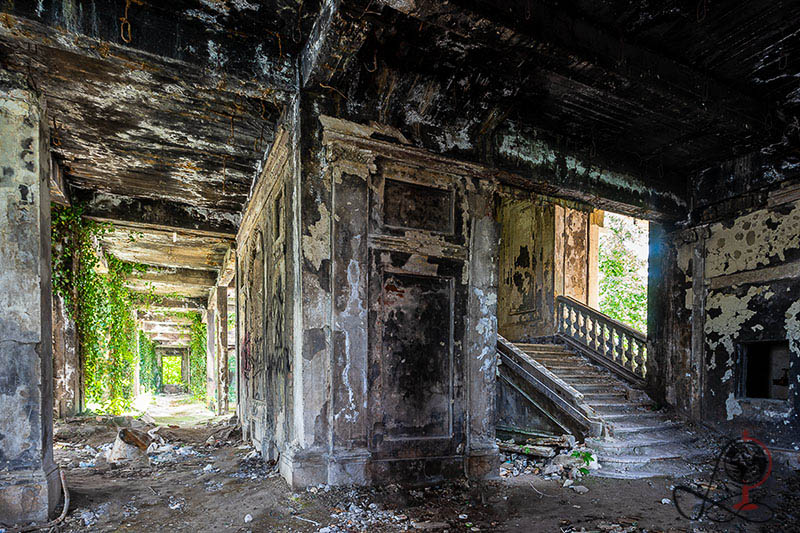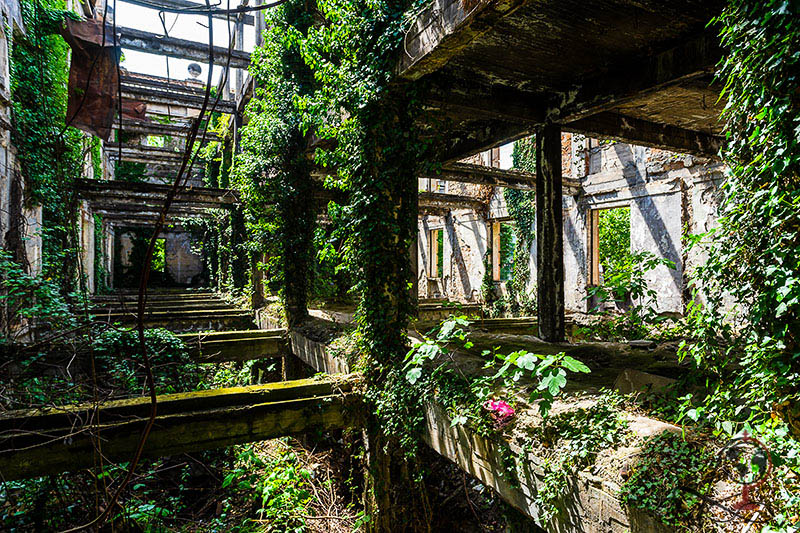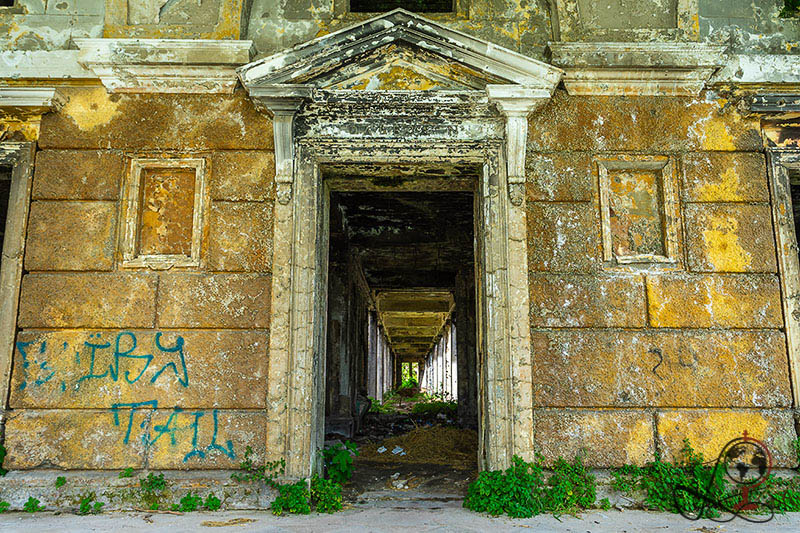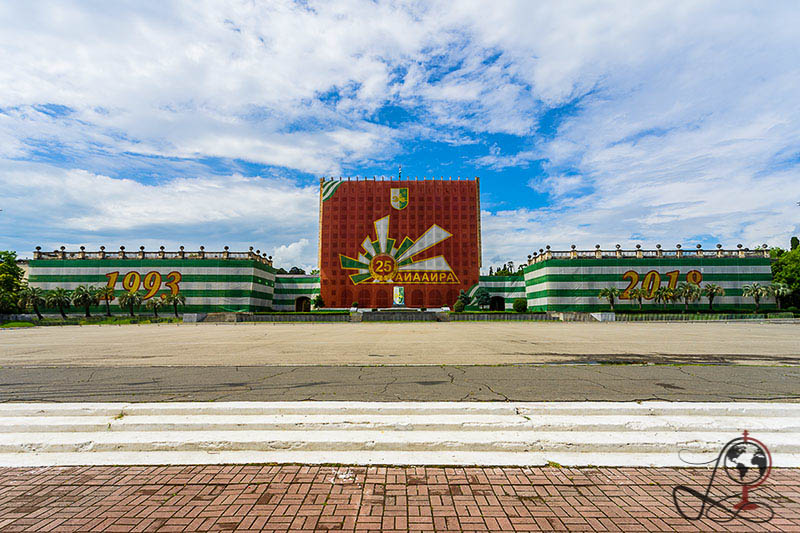 Wissenswertes
Das ehemalige Regierungsgebäude in Sochumi war ein Schauplatz schwerer Kriegsverbrechen. Am 27. September 1993 fand eine Säuberung direkt auf dem Vorplatz des Regierungsgebäudes statt. Sie kostete 7.000 georgischen Zivilisten das Leben. Insgesamt starben bei dem bewaffneten Konflikt schätzungsweise rund 12.000 Menschen und 300.000 wurden vertrieben.
Facts
This former government building in Sochumi used to be a scene of serious war crimes. On September 27 1993, a cleanup took place directly on the forecourt of the government building. It killed 7,000 Georgian civilians. Around 12,000 people were killed in the armed conflict and 300,000 were driven out.
Bildlizenzen oder Kunstdruck erwerben?
Ihnen gefällt ein Bild ganz besonders gut und möchten es gerne kaufen? Dann füllen Sie einfach das Bestellformular aus.
Purchase image licenses or art print?
Found a picture that you would really like to buy? Then just fill out the order form.