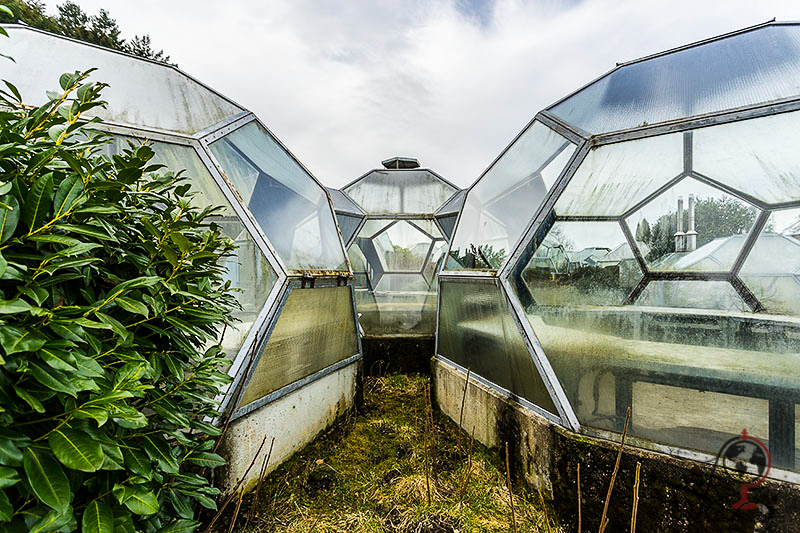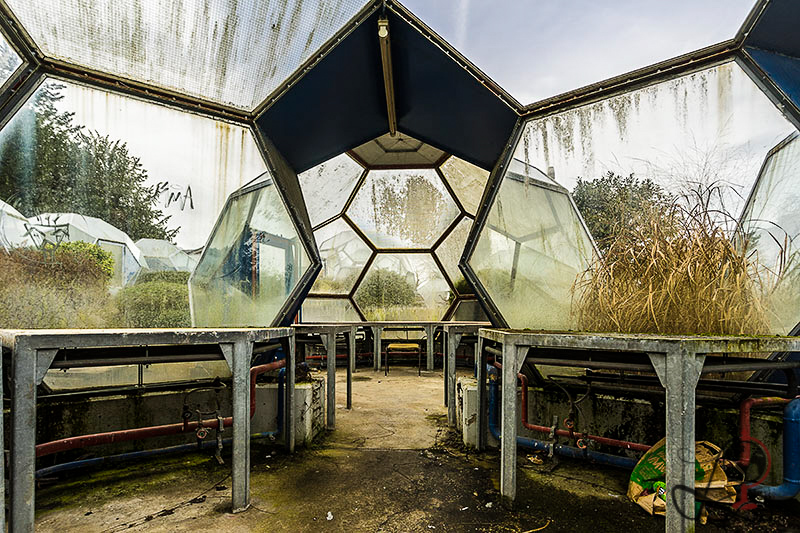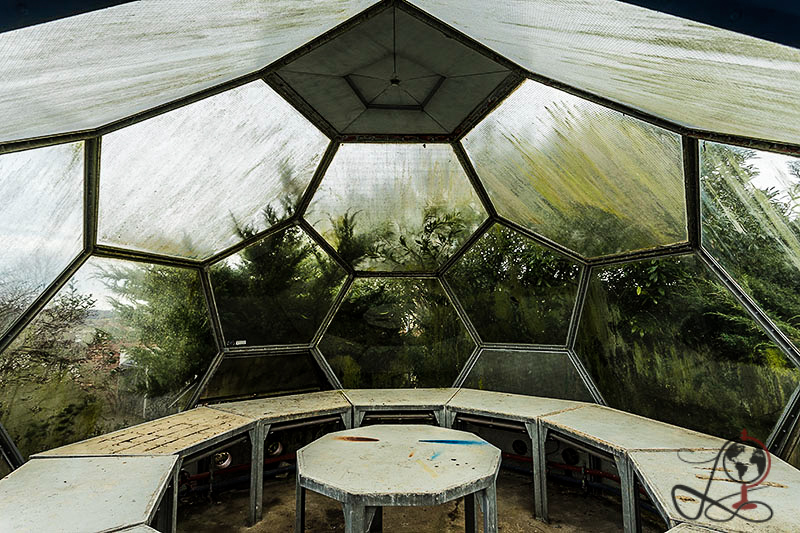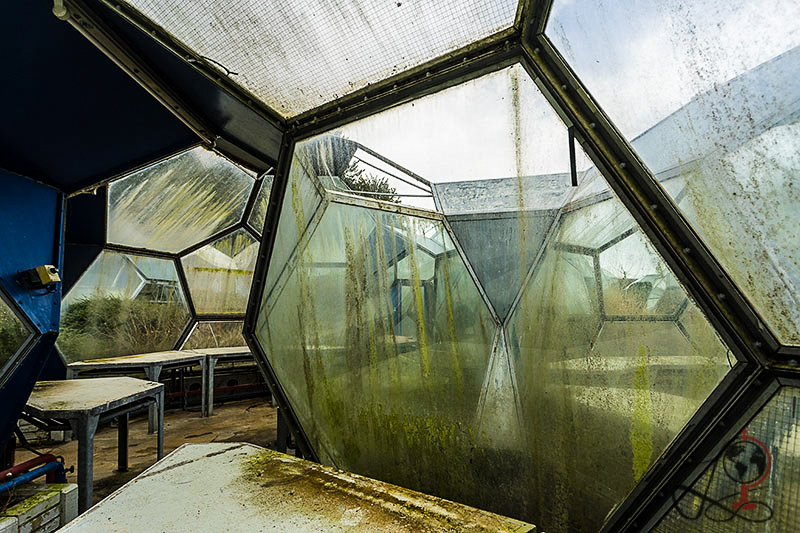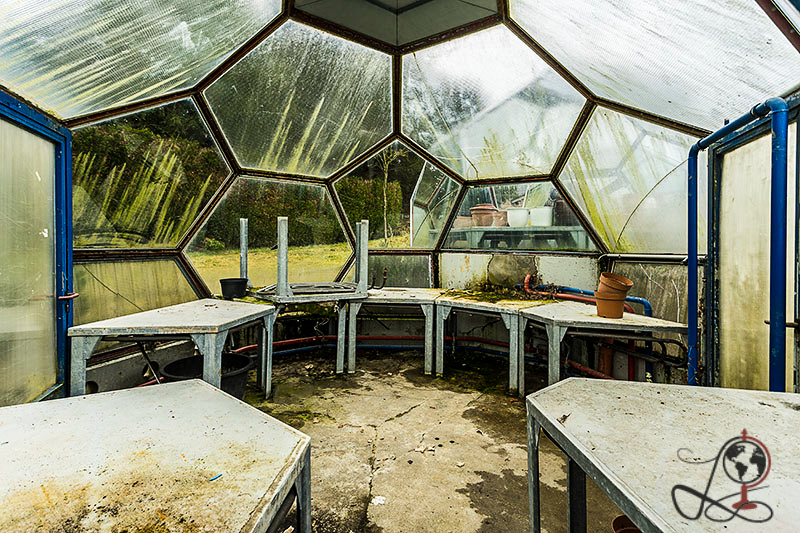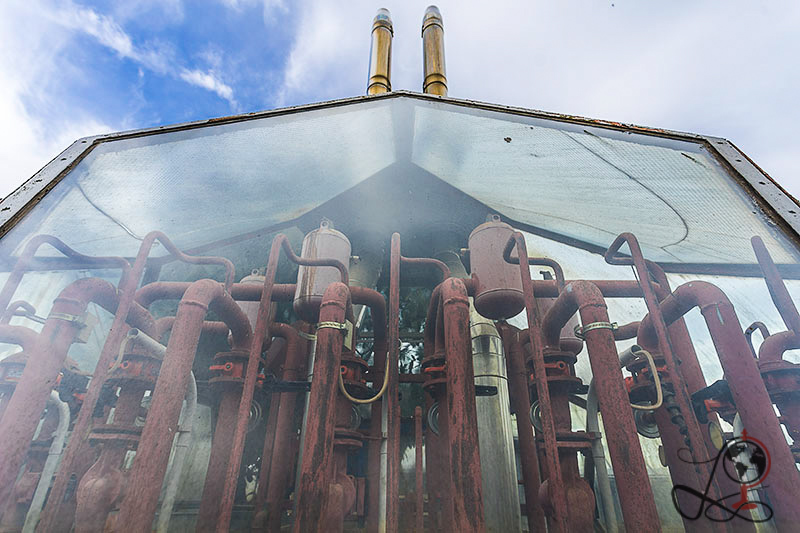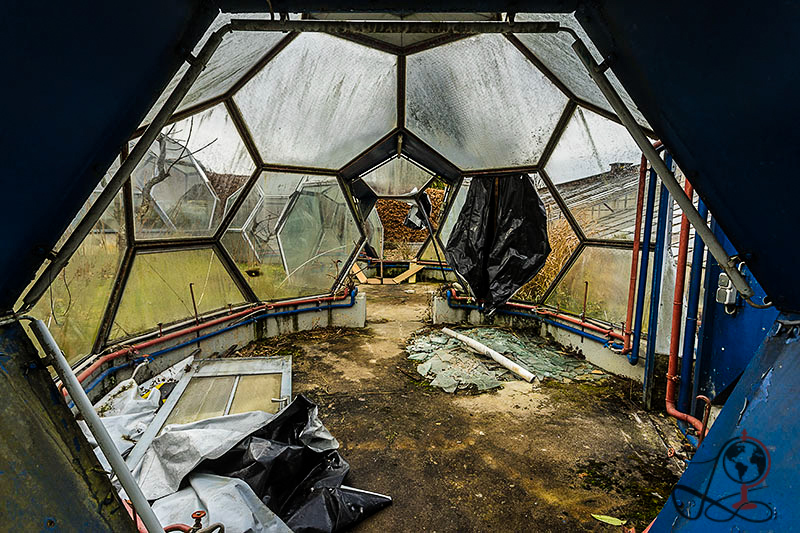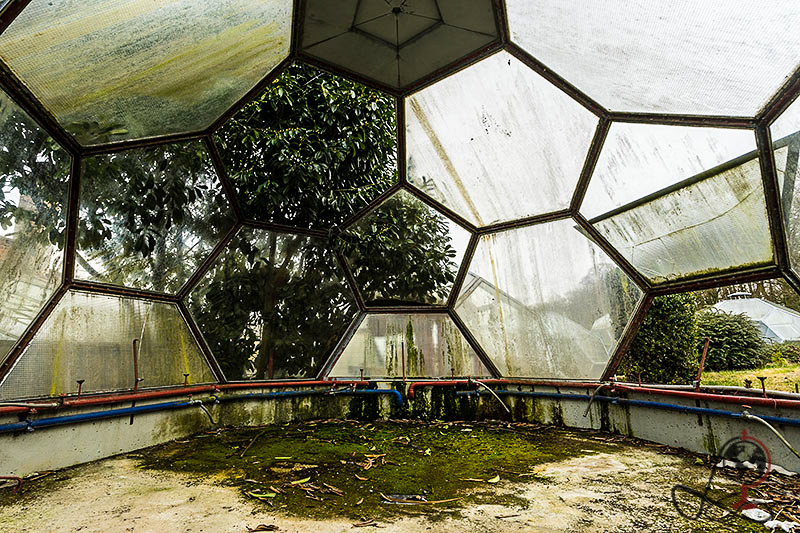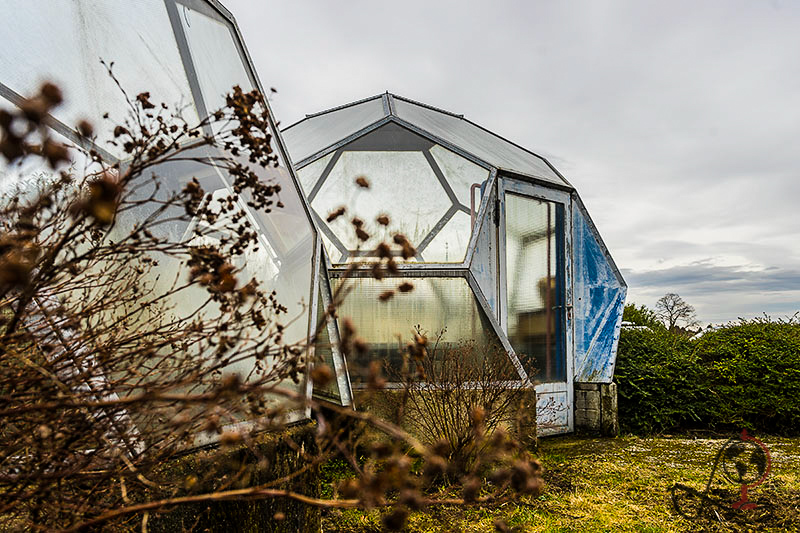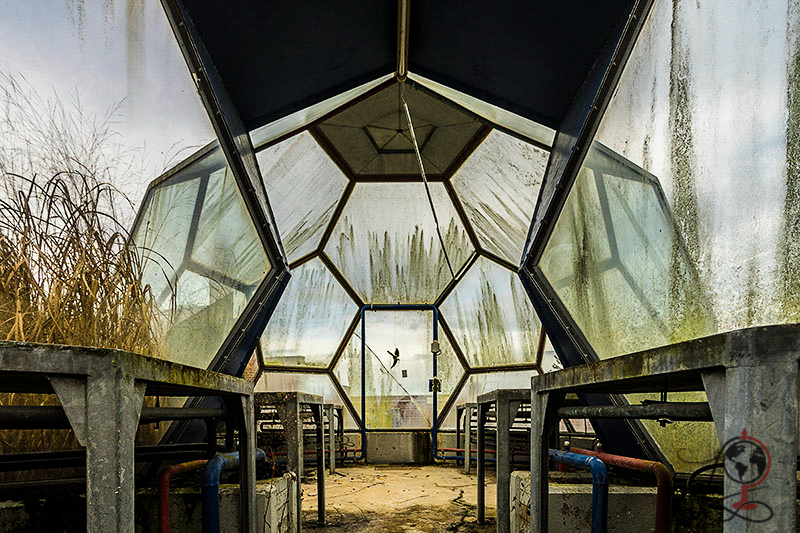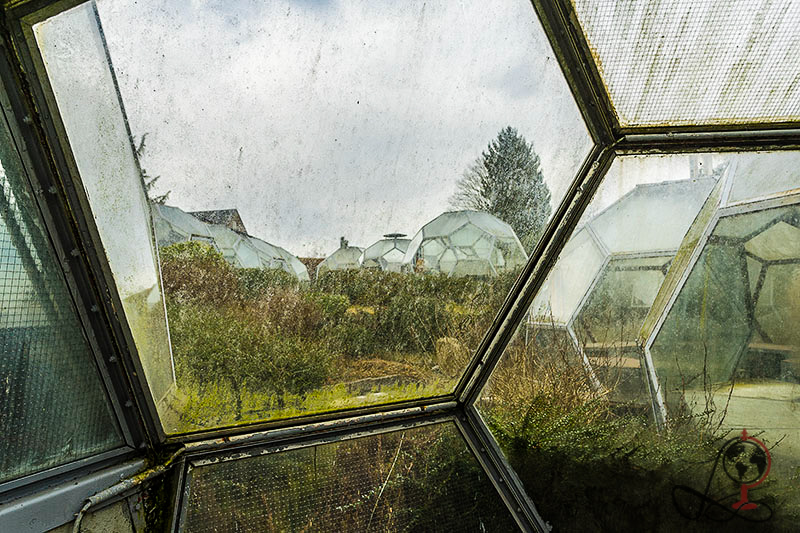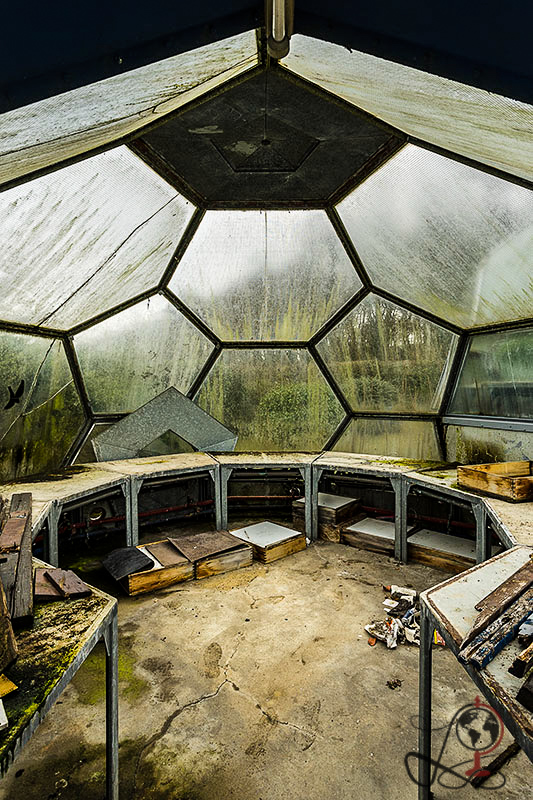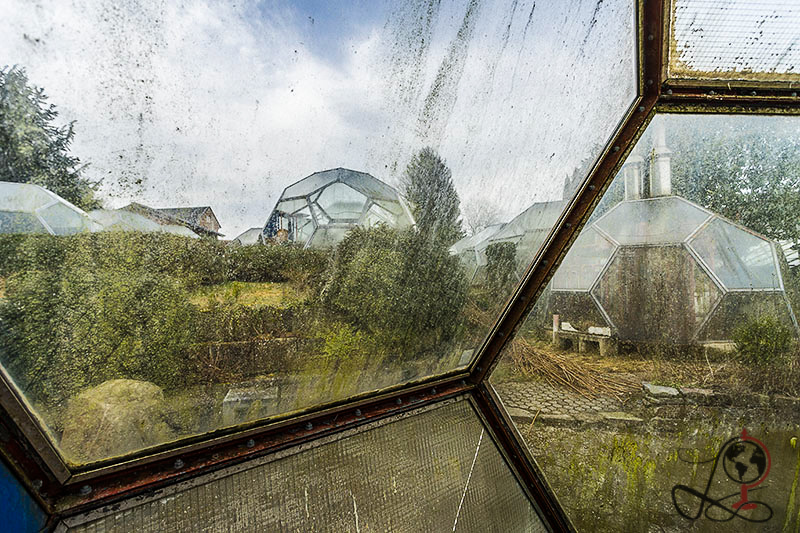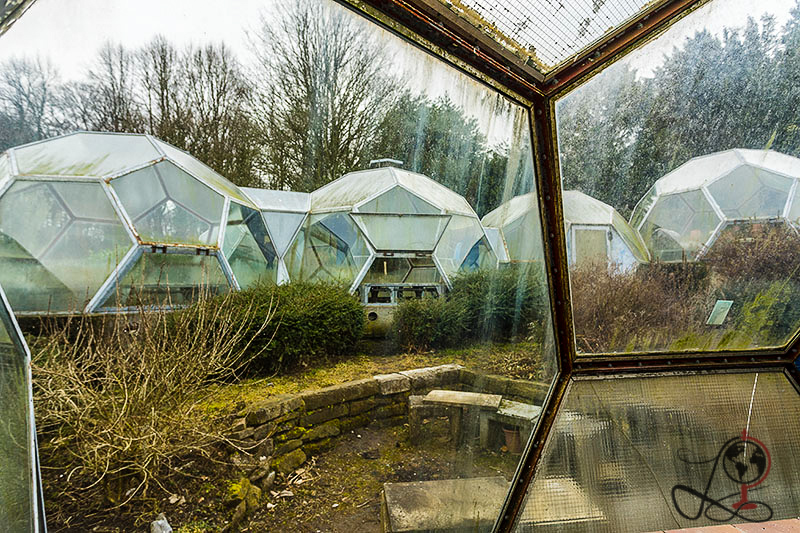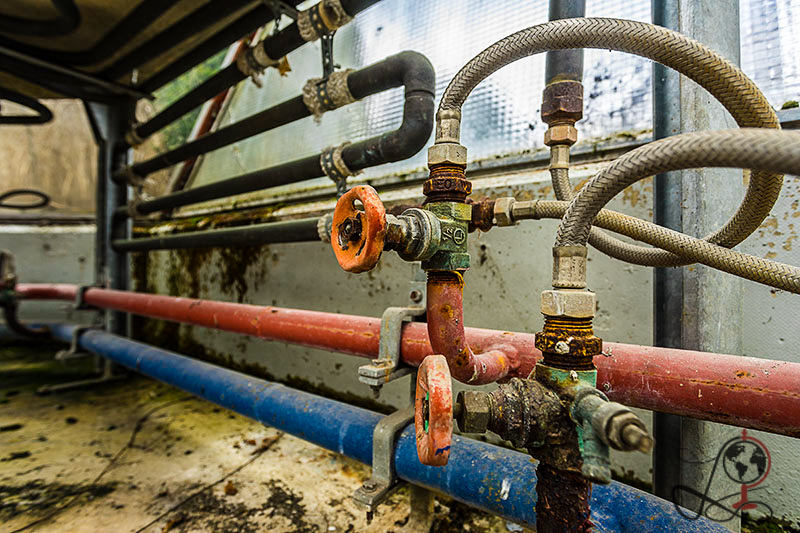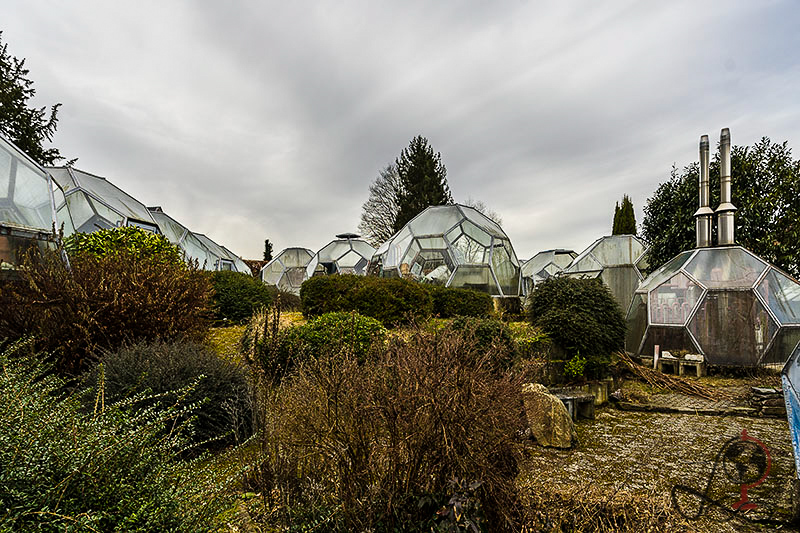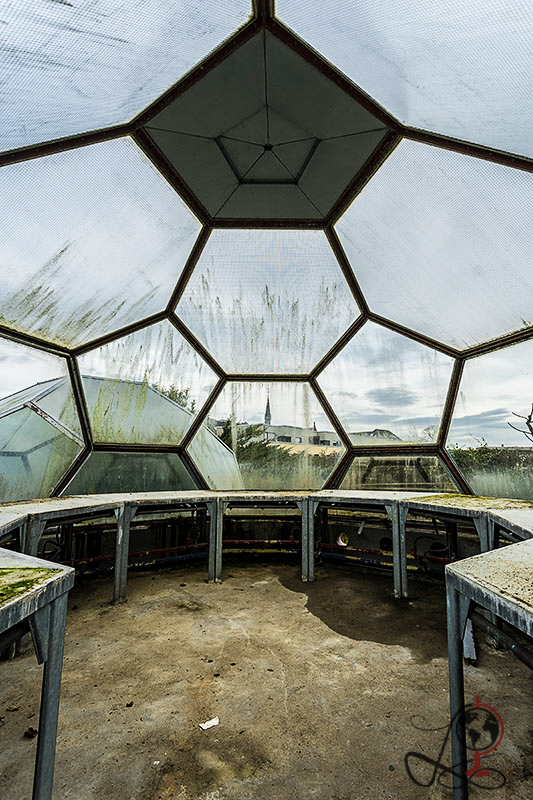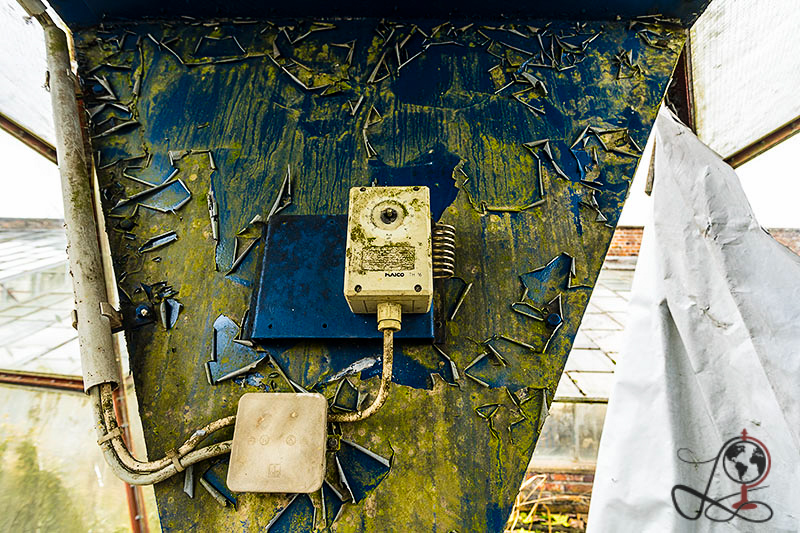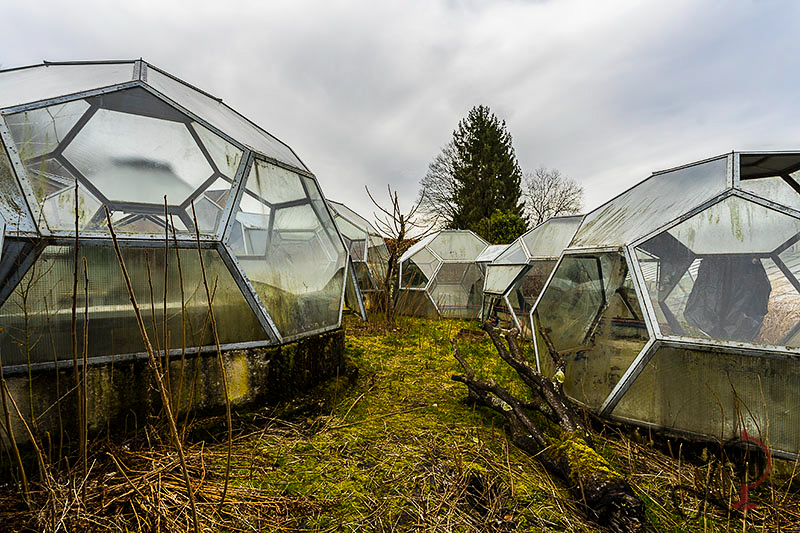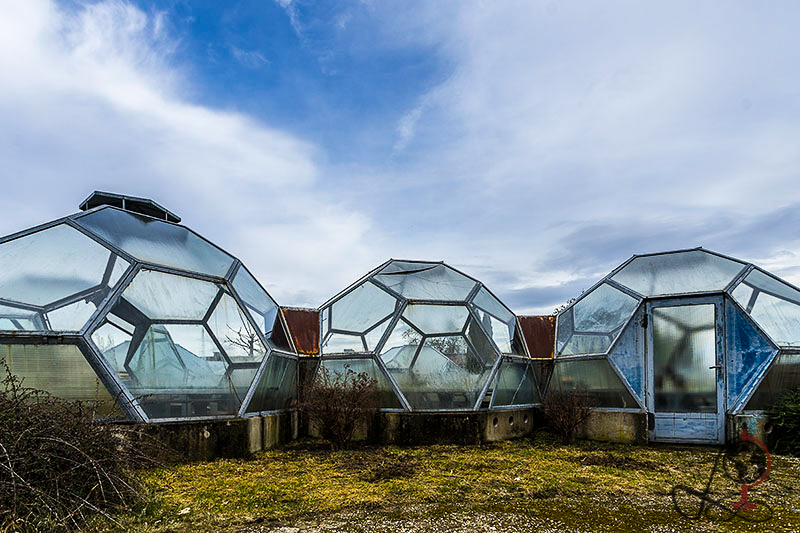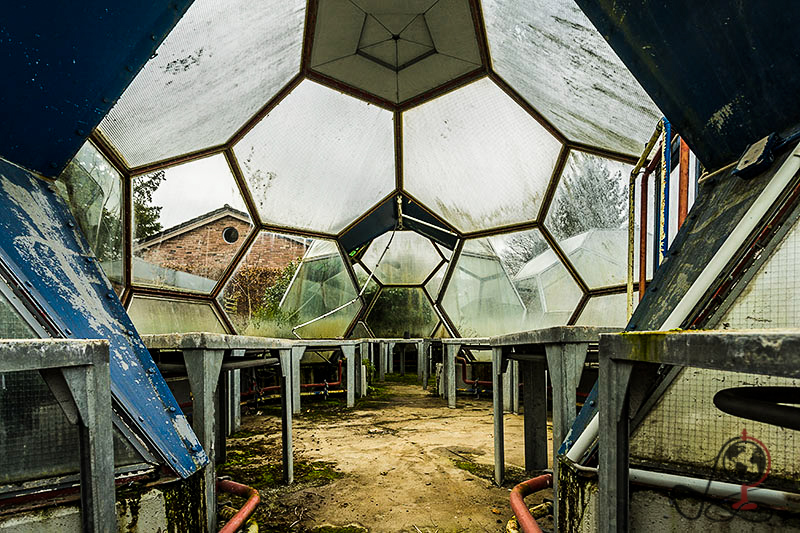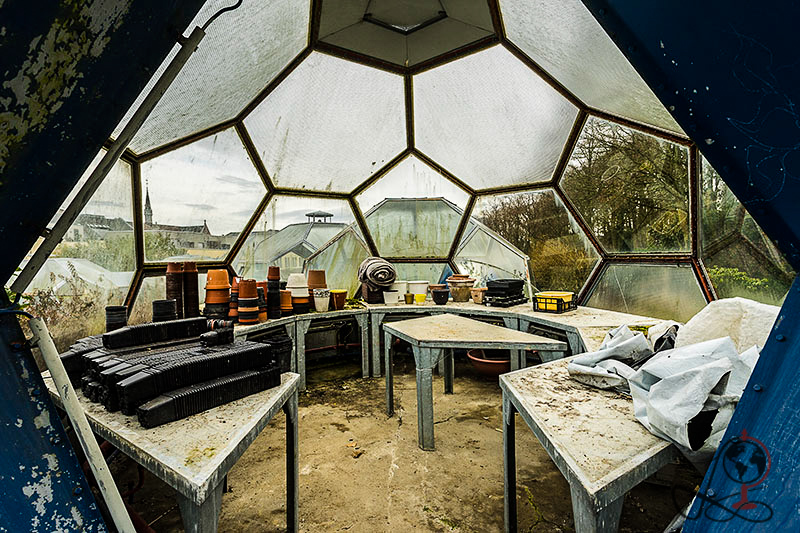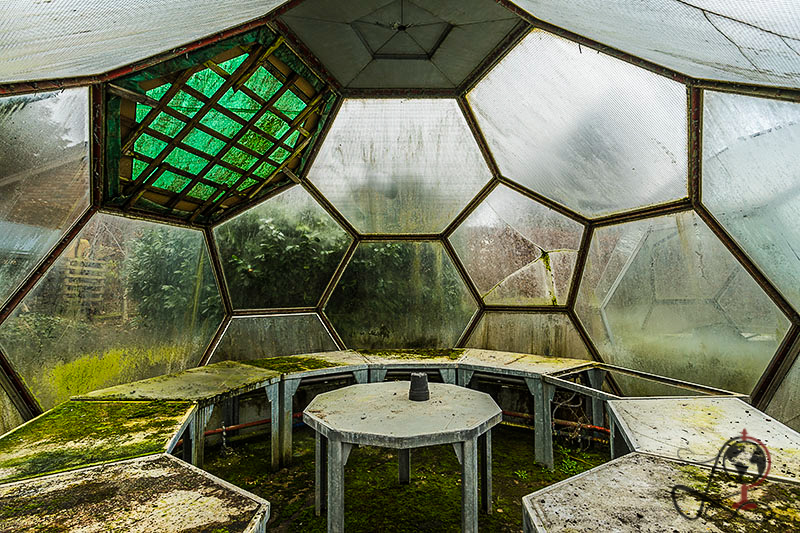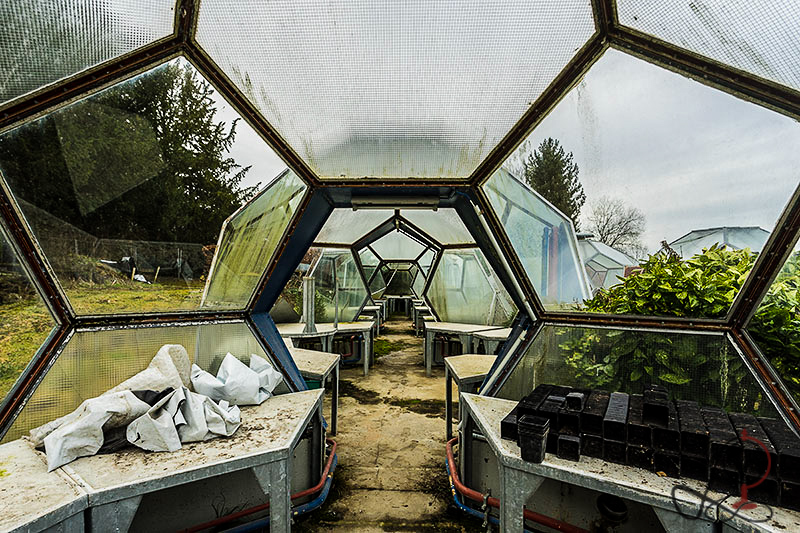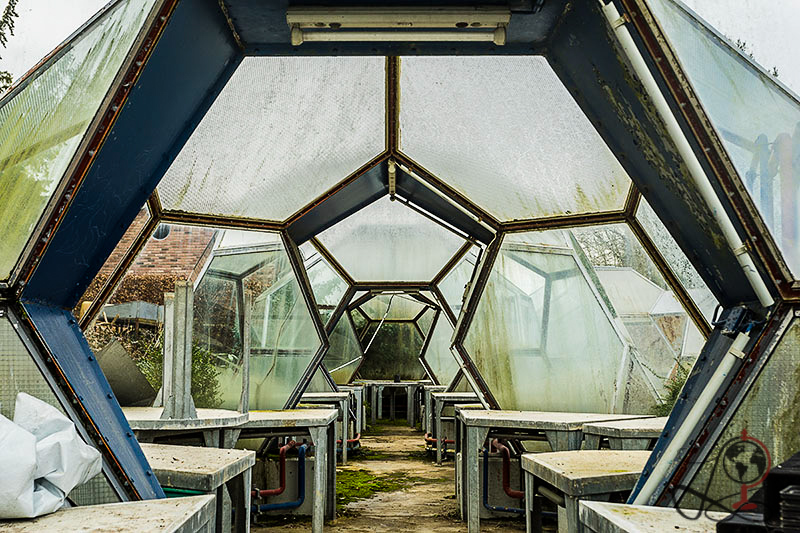 Wissenswertes 
Wie aus einer anderen Welt? Tatsächlich handelt es sich hierbei um eine komplexe und verlassene Treibhausanlage im nordrhein-westfälischen Aachen. Hier wuchsen jahrelange eine Vielfalt an heimischen und exotischen Pflanzen. Es war seit einigen Jahren verlassen, bis 2019 die futuristischen Glaskuppeln demontiert wurden.
Facts
coming soon…
Bildlizenzen oder Kunstdruck erwerben?
Ihnen gefällt ein Bild ganz besonders gut und möchten es gerne kaufen? Dann füllen Sie einfach das Bestellformular aus.
Purchase image licenses or art print?
Found a picture that you would really like to buy? Then just fill out the order form.