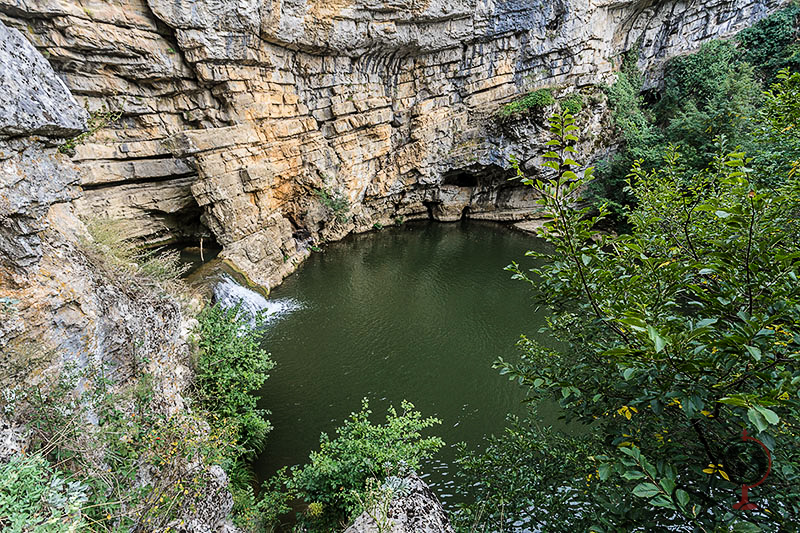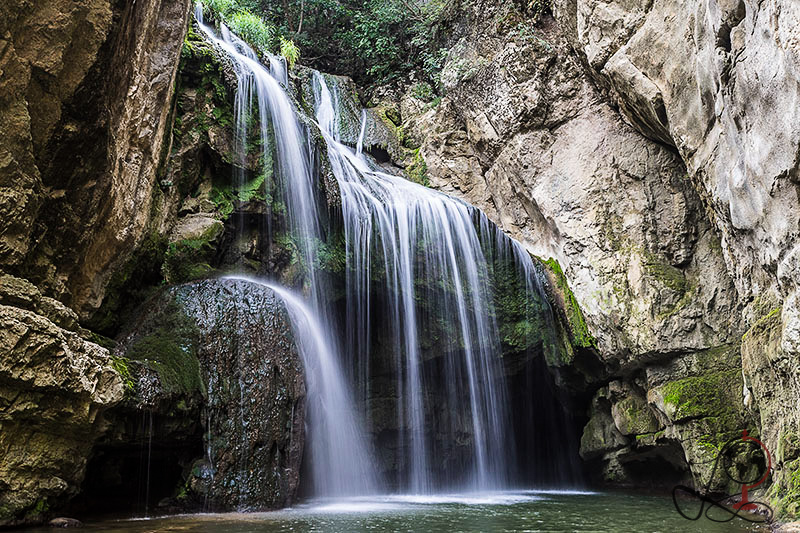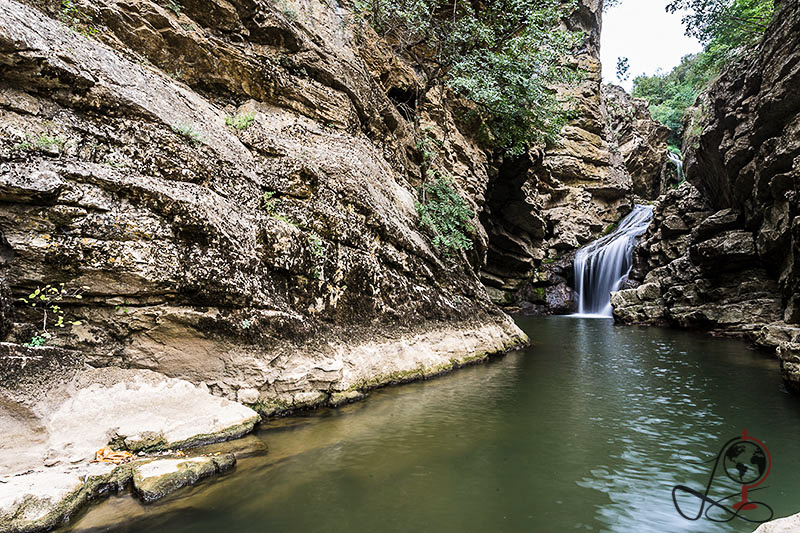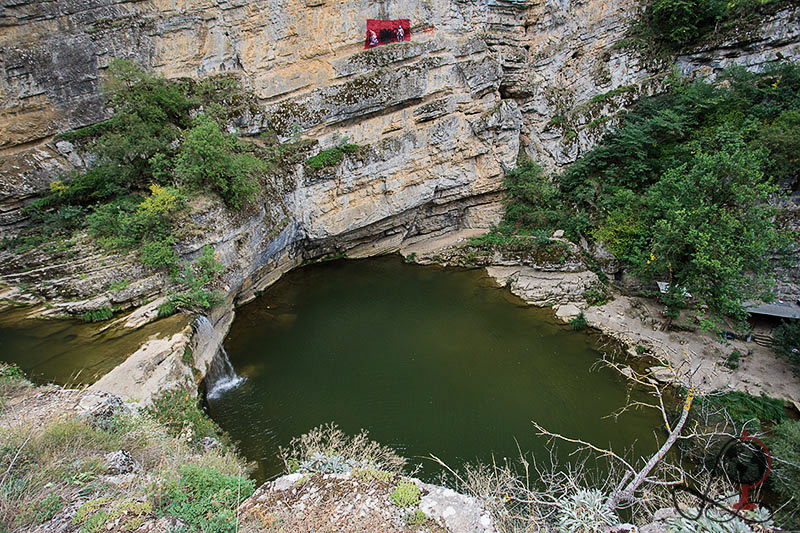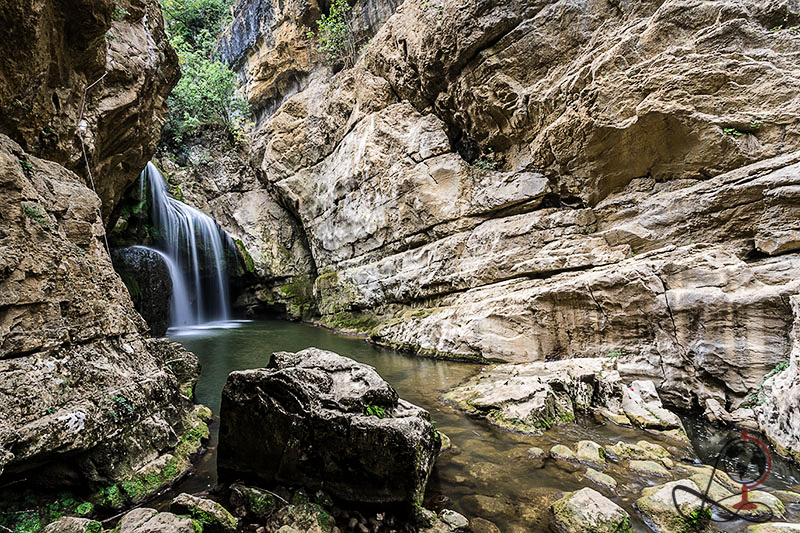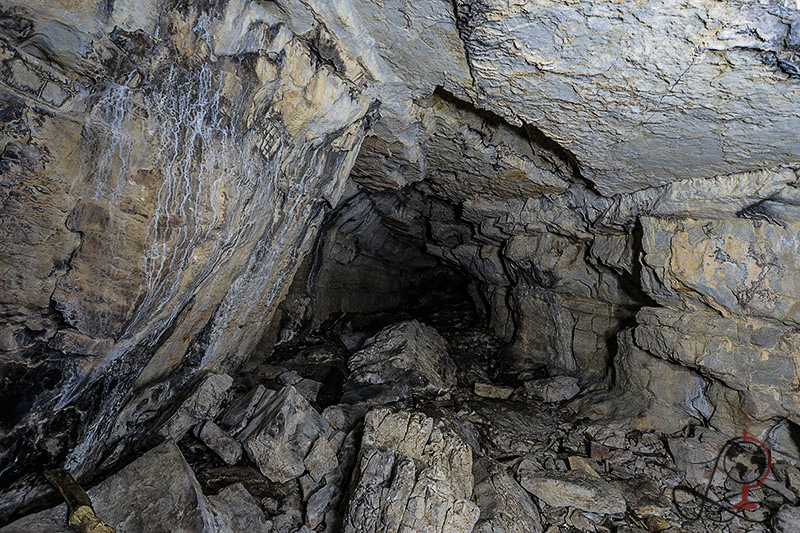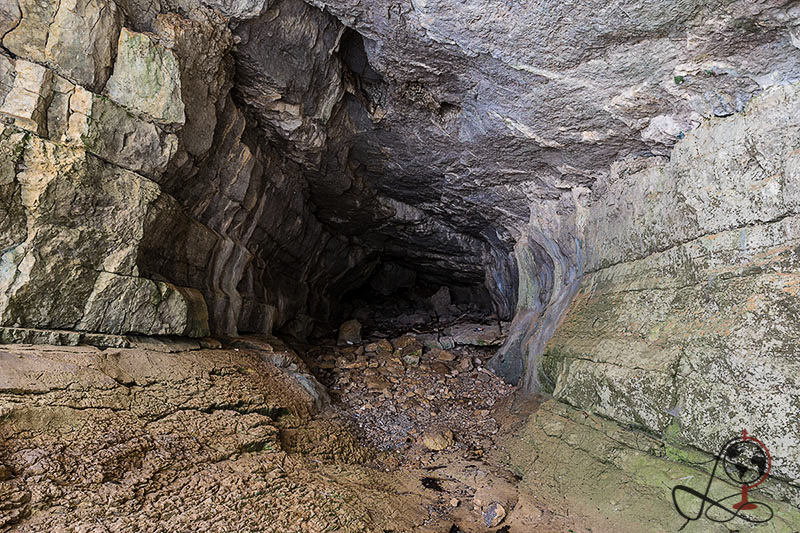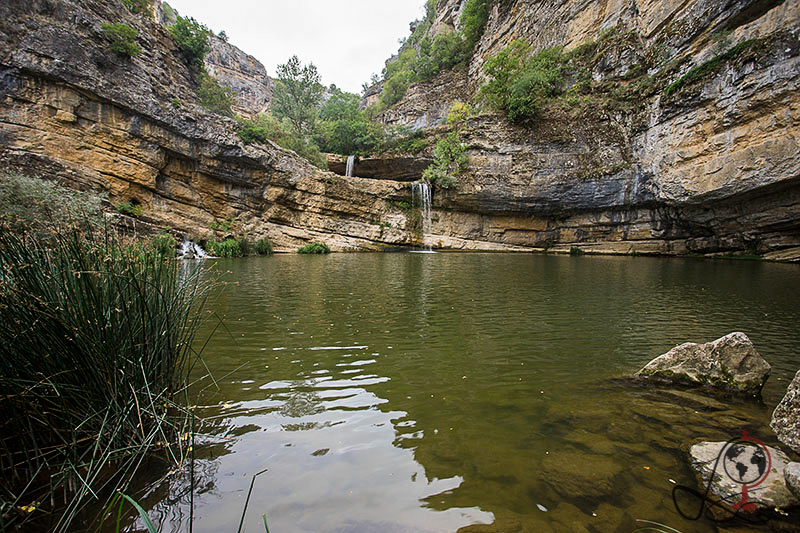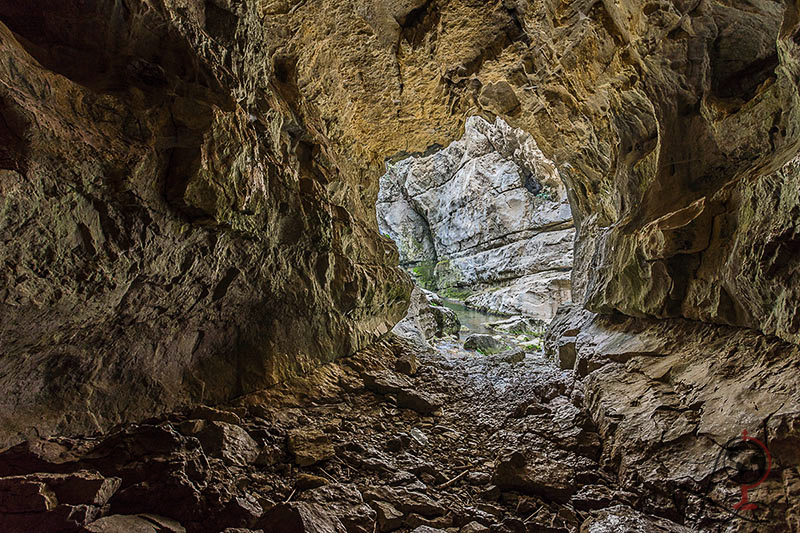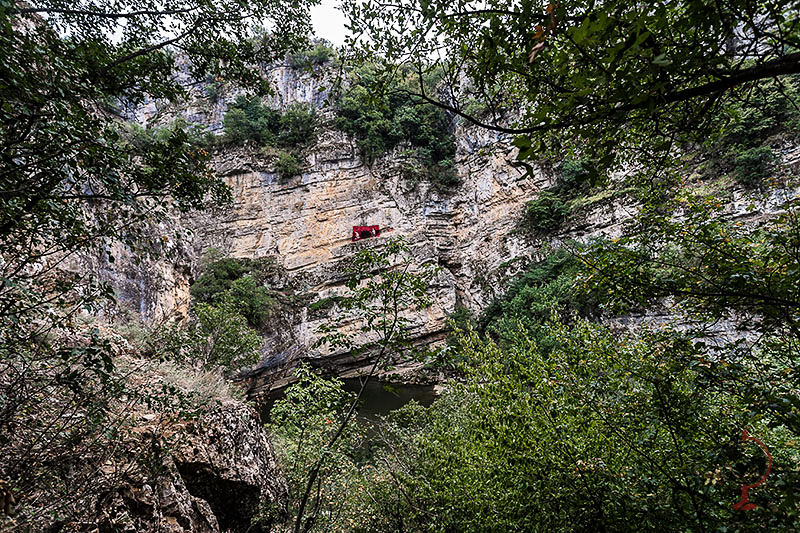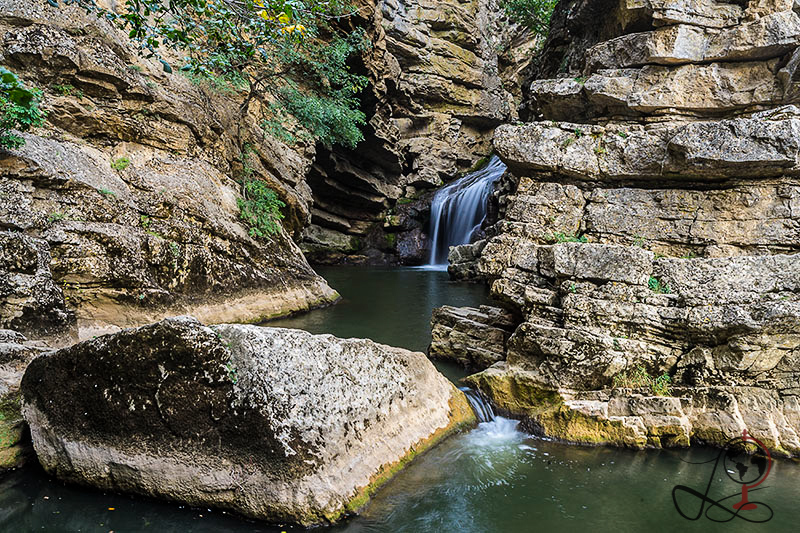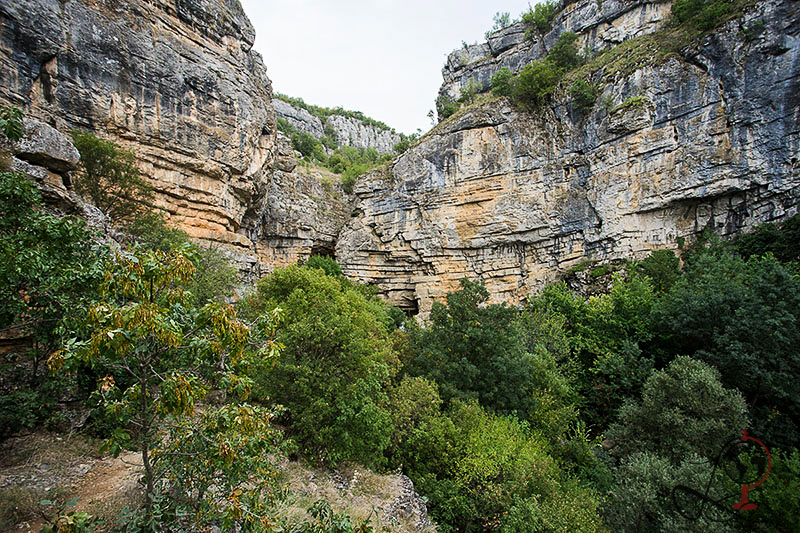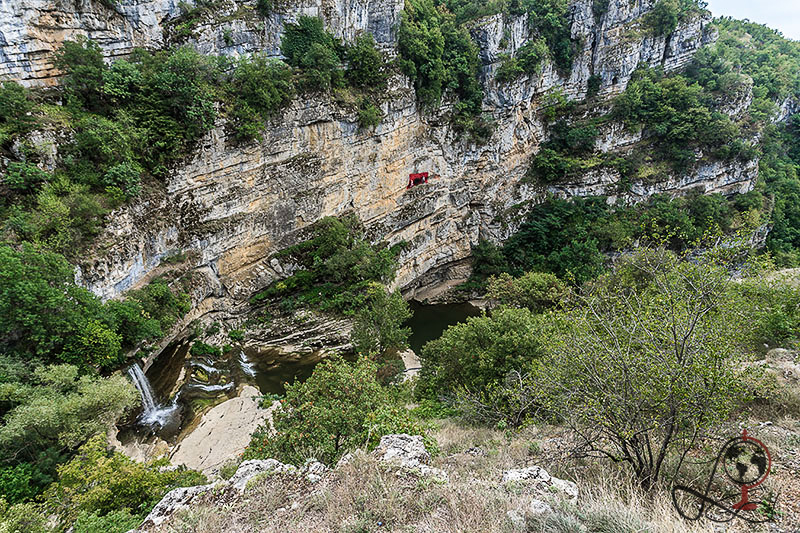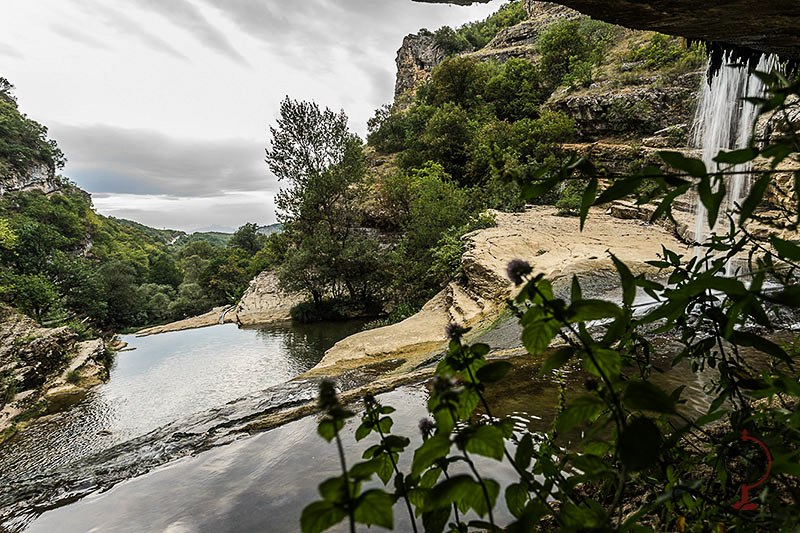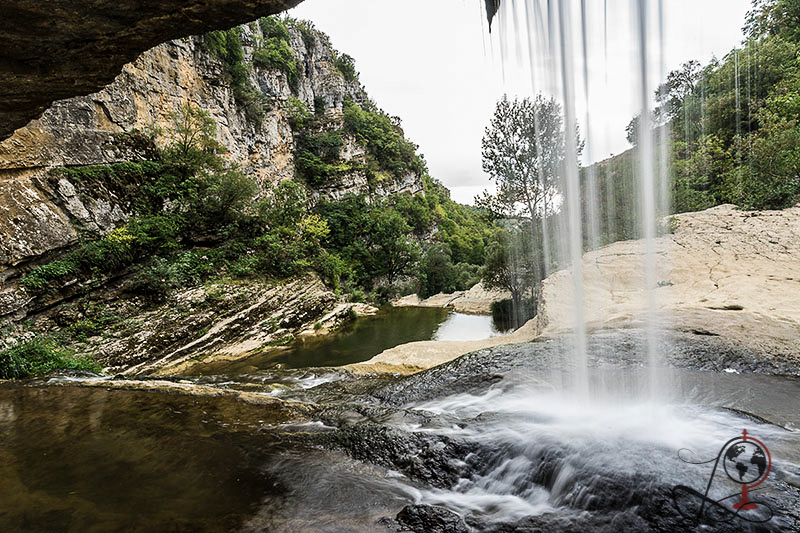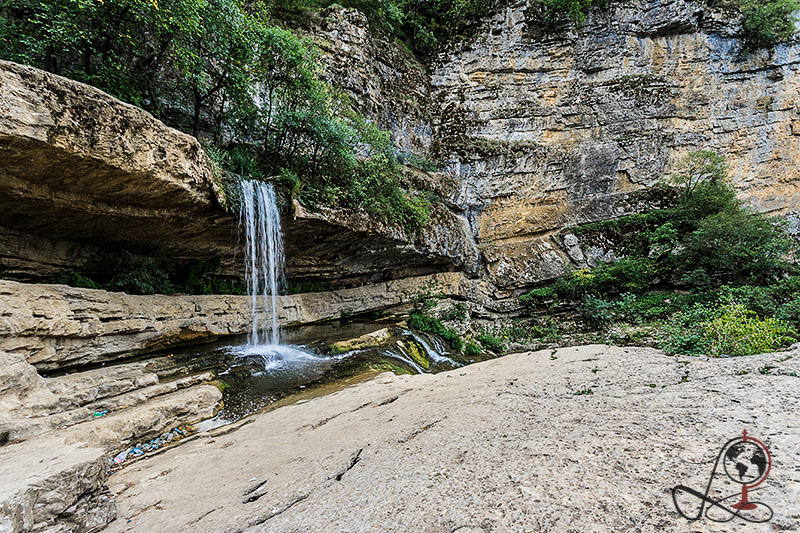 Wissenswertes
Die Mirusha-Wasserfälle sind eine Kaskade von Wasserfällen am gleichnamigen Fluss, die im Süden der Gremnik-Berge im westlichen Kosovo liegen. Der höchste Wasserfall hat eine Länge von 22 Meter. Insgesamt gibt es 16 Stück. Sie liegen ca. 480 Meter über dem Meeresspiegel. Die Region entlang des Flusses gilt wegen der biologischen Vielfalt als Naturschutzgebiet. Unter anderem sind hier sogar Wölfe, sowie die europäische Hornotter zu Hause. Der Klettersteig, welcher kaum noch zu begehen ist, birgt zahlreiche Gefahren, wie zum Beispiel abgebrochene Sprossen und bereits ins Wasser gefallene Seile und Kletterhaken.
Facts
The Mirusha waterfalls are a cascade of waterfalls near the river from which it got its name. They're located in the south of the Gremnik Mountains, in western Kosovo. The highest waterfall is 22 meters long. There are a total of 16 waterfalls. They're about 480 meters above sea level. The region along the river is considered a nature reserve because of its biodiversity. Among other things, even wolves and the European horned viper are at home here. The via Ferrata, which can hardly be walked on, carries numerous dangers, such as broken rungs/ropes and climbing hooks that have already fallen into the water.
Bildlizenzen oder Kunstdruck erwerben?
Ihnen gefällt ein Bild ganz besonders gut und möchten es gerne kaufen? Dann füllen Sie einfach das Bestellformular aus.
Purchase image licenses or art print?
Found a picture that you would really like to buy? Then just fill out the order form.