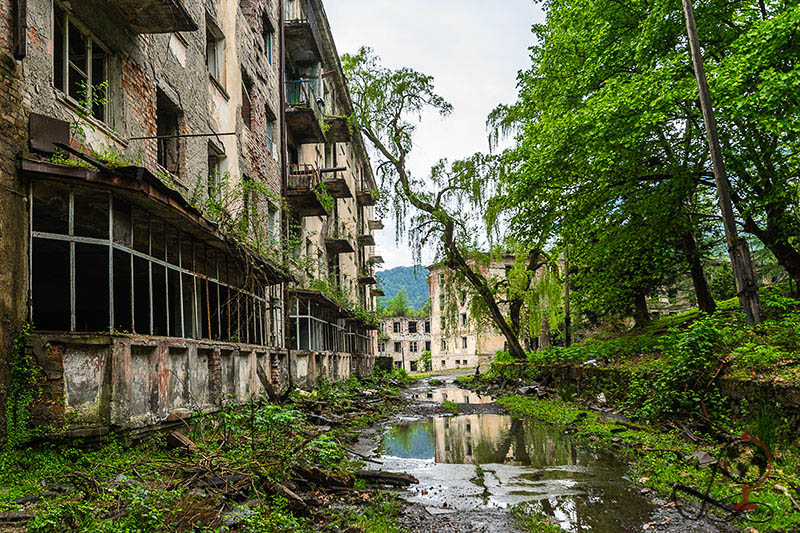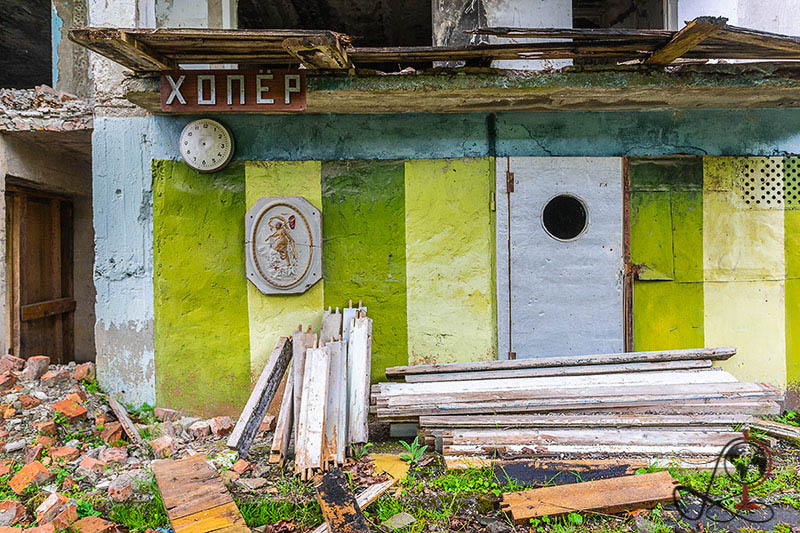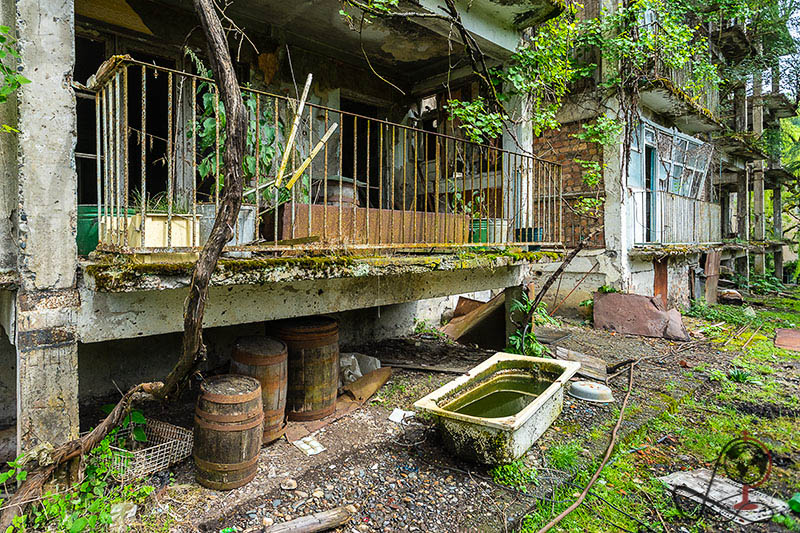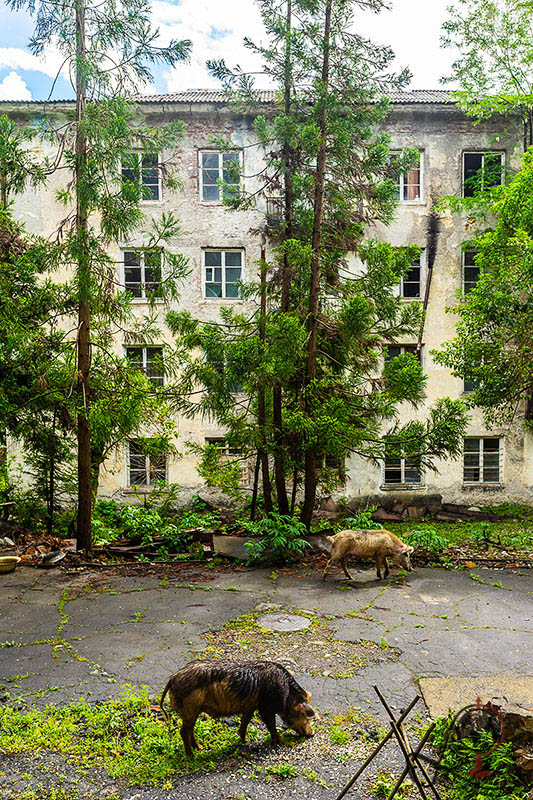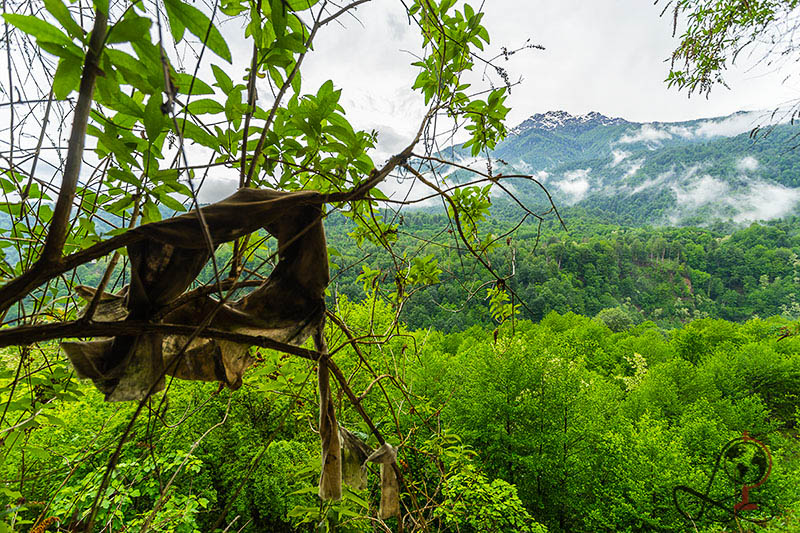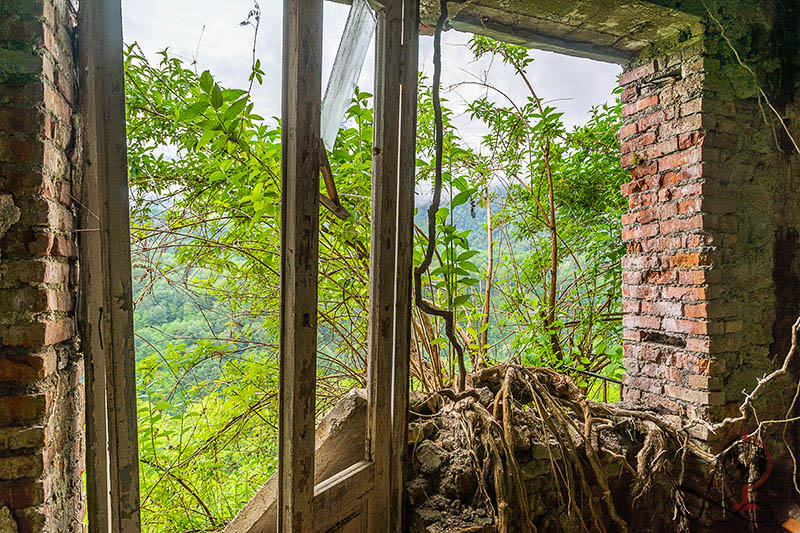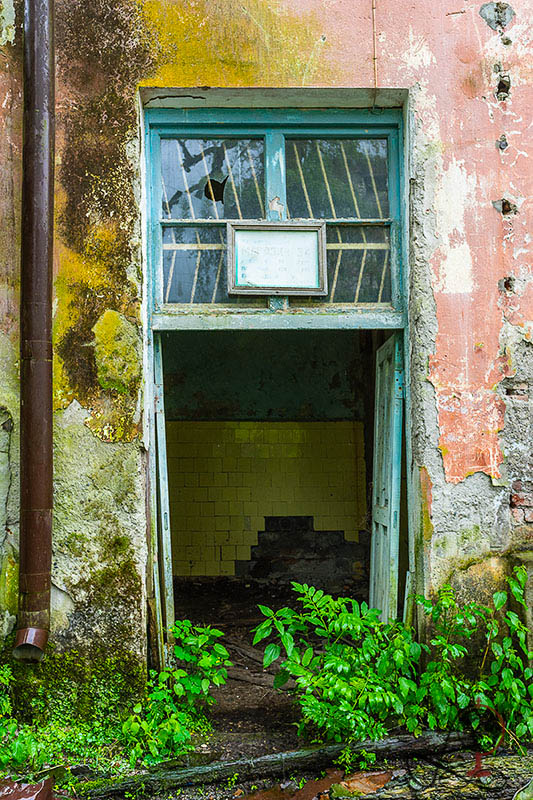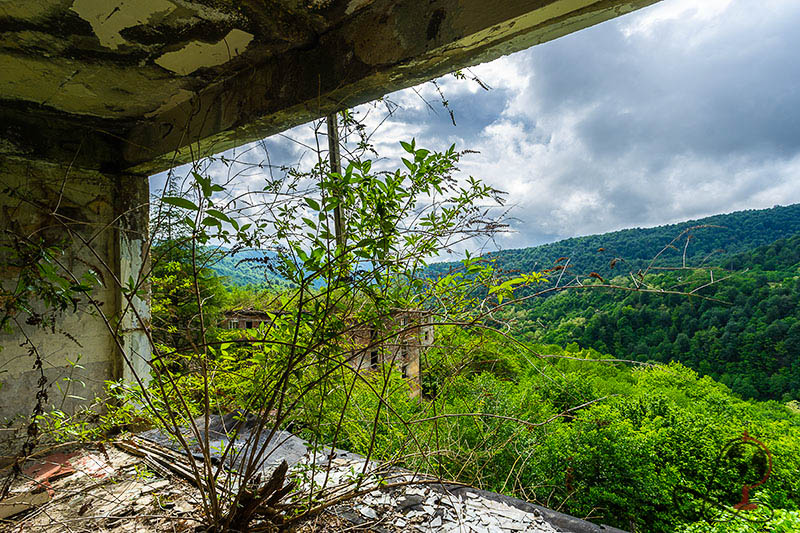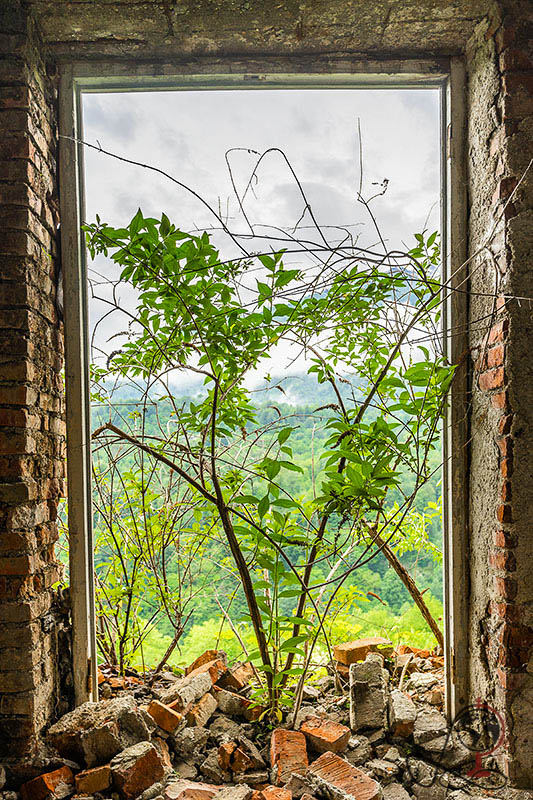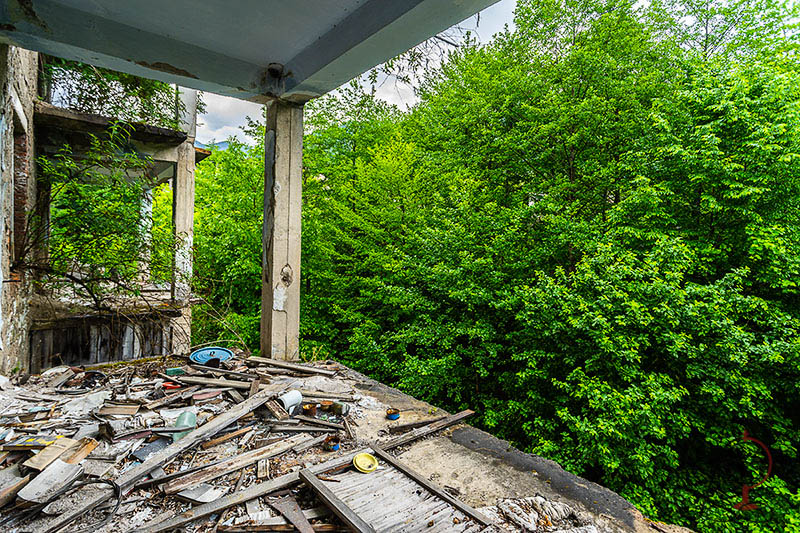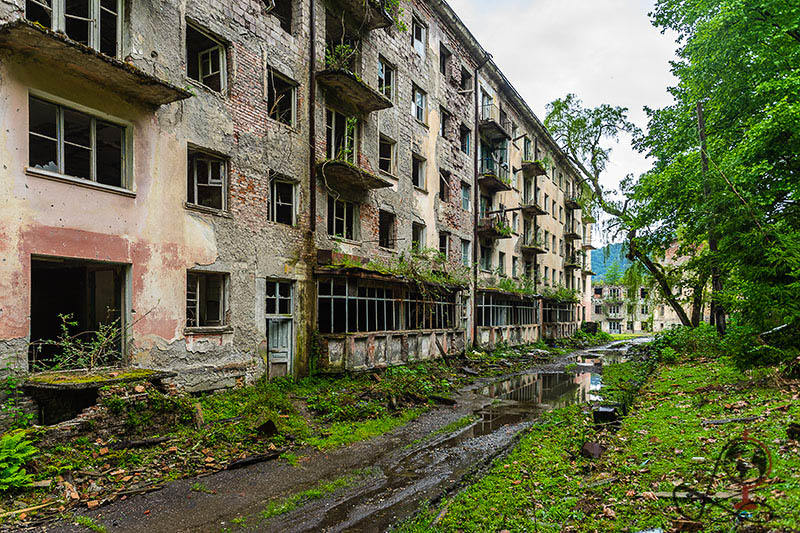 Wissenswertes 
Diese fast komplett verlassene ehemalige Minenstadt befindet sich im oberen Tkuarchal-Distrikts Abchasiens. Wo früher viele ethnische Gruppen zusammenarbeiteten, wie Griechen, Abchasen, Russen, Armenier und Georgier, leben heute nur noch wenige Menschen. Fast ausschließlich Abchasen und Russen. Die meisten ehemaligen Bewohner der Stadt haben ihre Häuser während des Krieges verlassen und kamen nie zurück.
Facts
This almost completely deserted former mining town is located in the upper Tkuarchal district of Abkhazia. Only a few people live here now, where many ethnic groups used to work together, like Greeks, Abkhazians, Russians, Armenians and Georgians. Almost exclusively Abkhazians and Russians. Most of the former inhabitants of the city have left their homes during the war and never came back.
Bildlizenzen oder Kunstdruck erwerben?
Ihnen gefällt ein Bild ganz besonders gut und möchten es gerne kaufen? Dann füllen Sie einfach das Bestellformular aus.
Purchase image licenses or art print?
Found a picture that you would really like to buy? Then just fill out the order form.