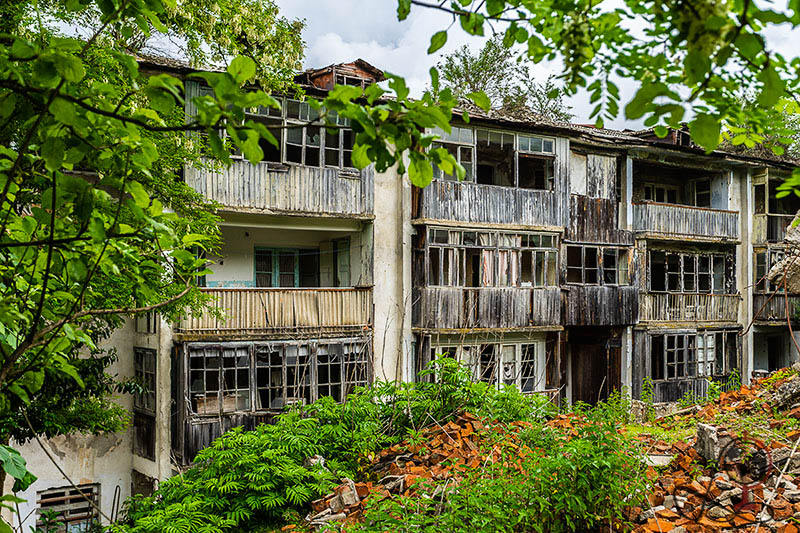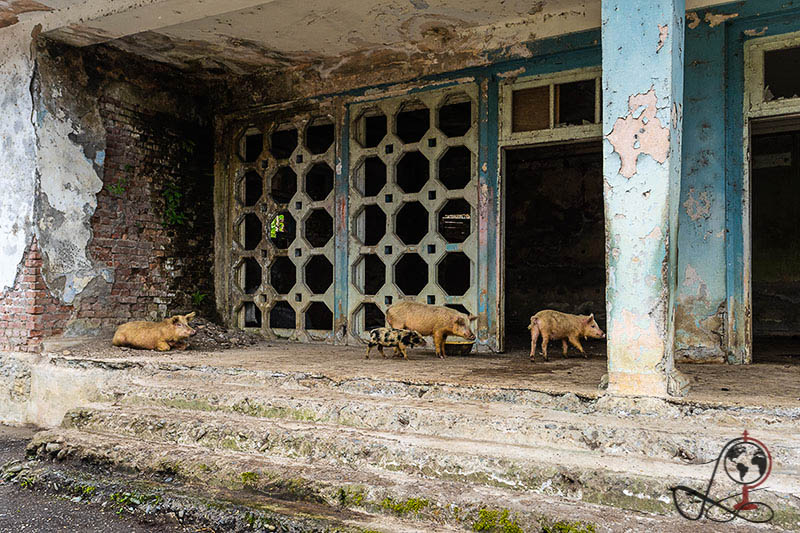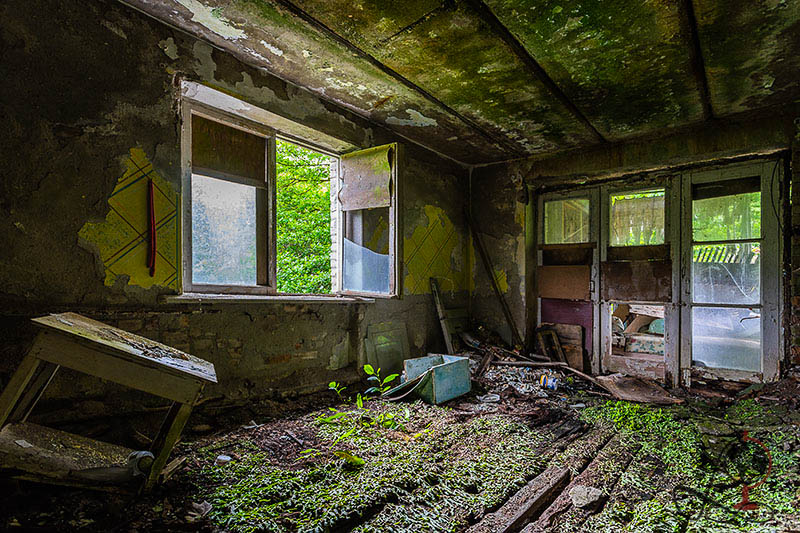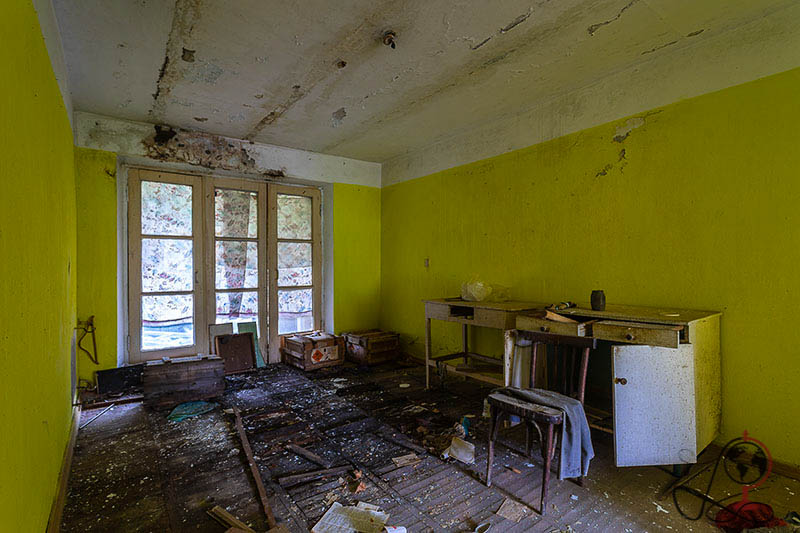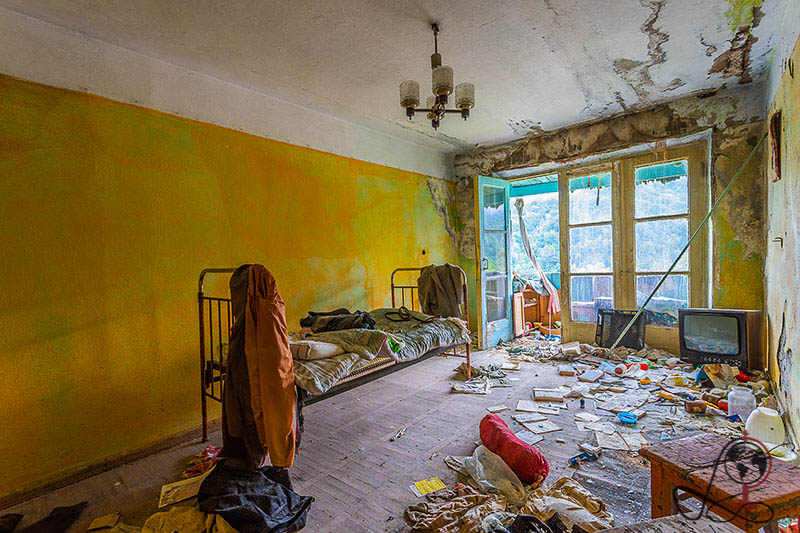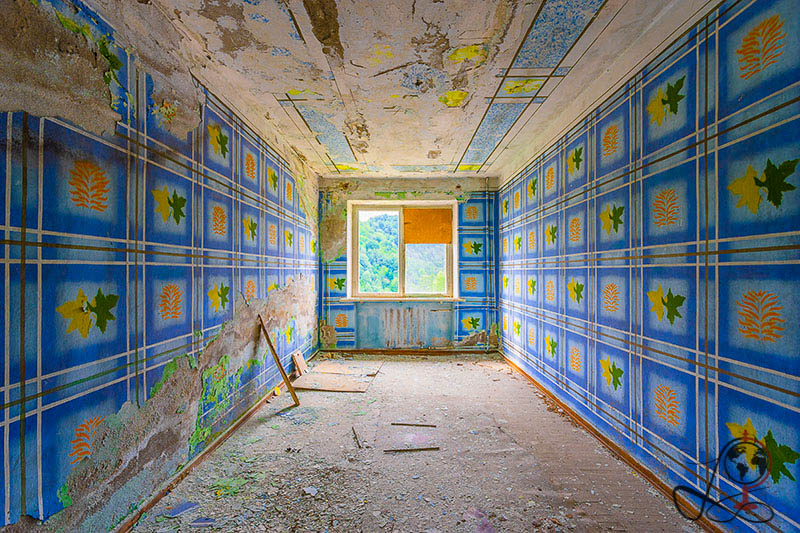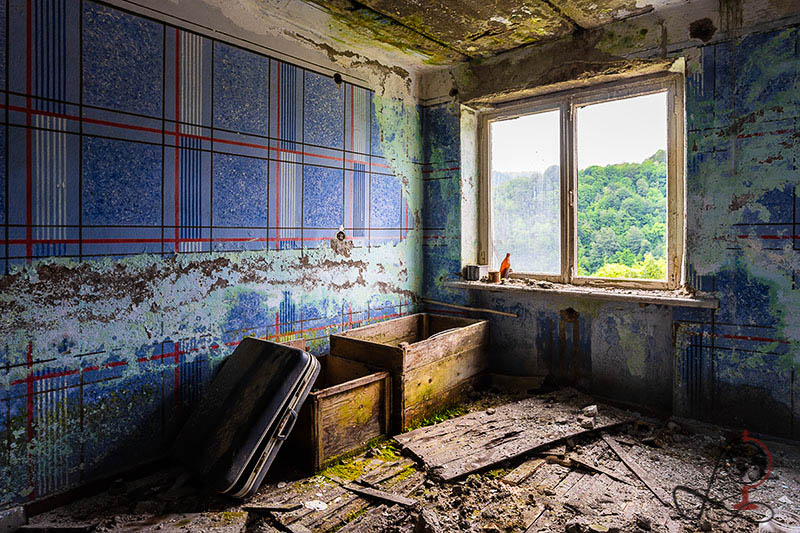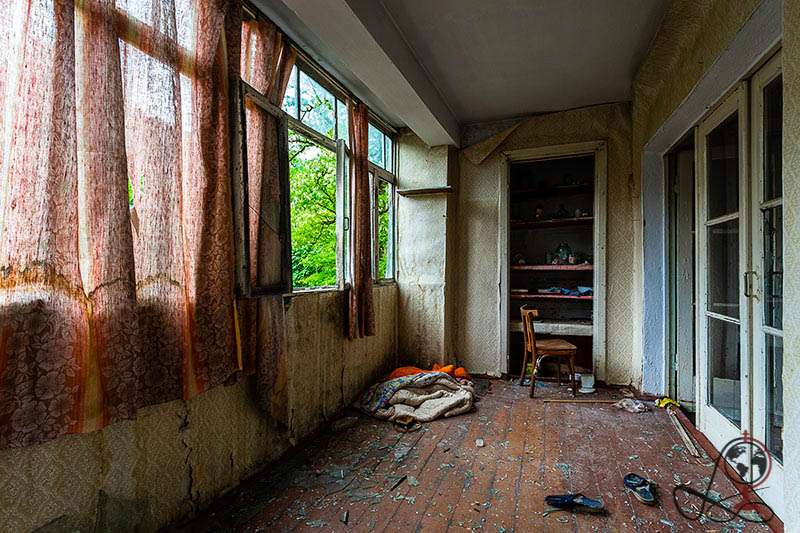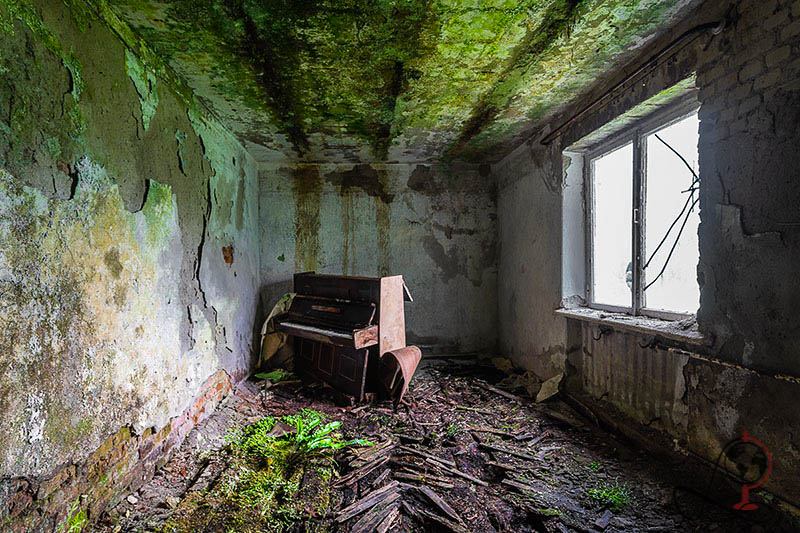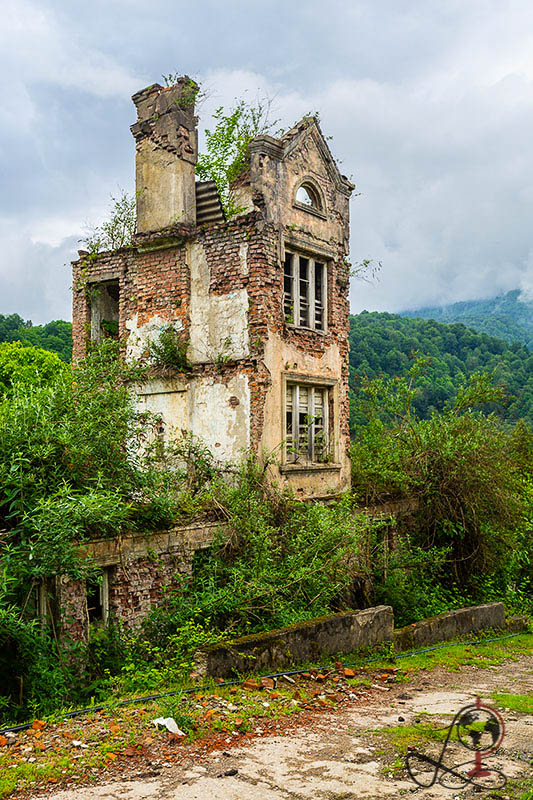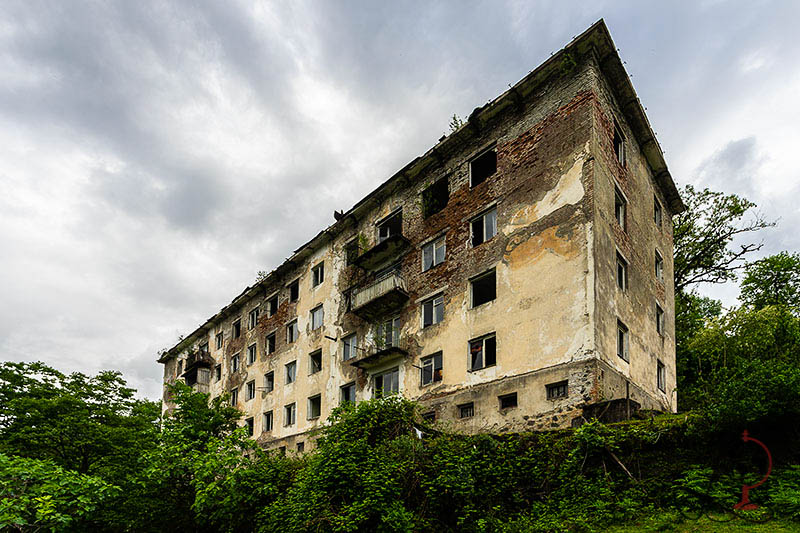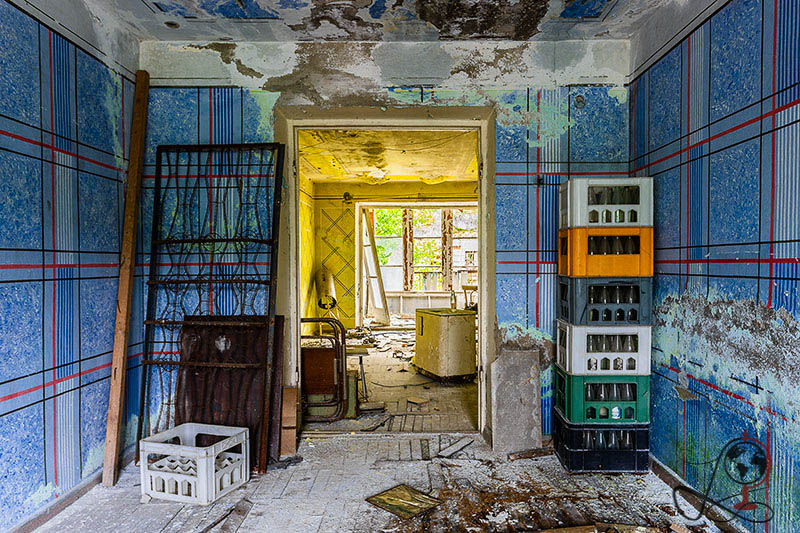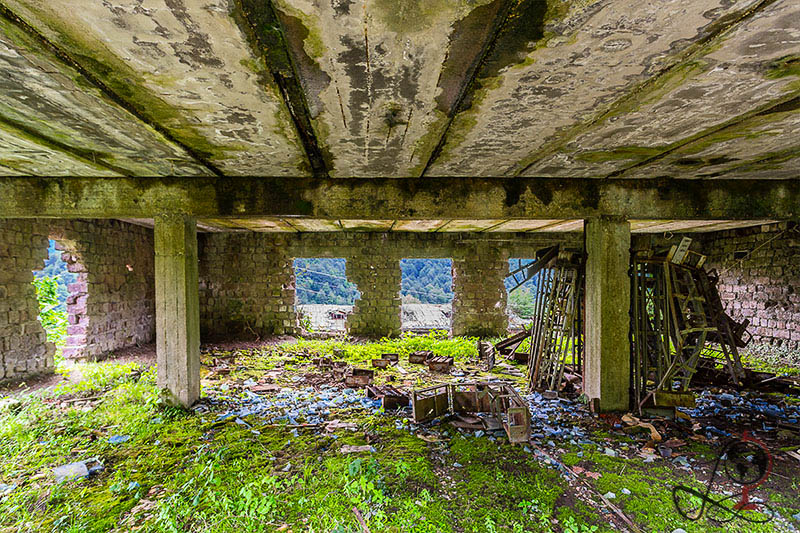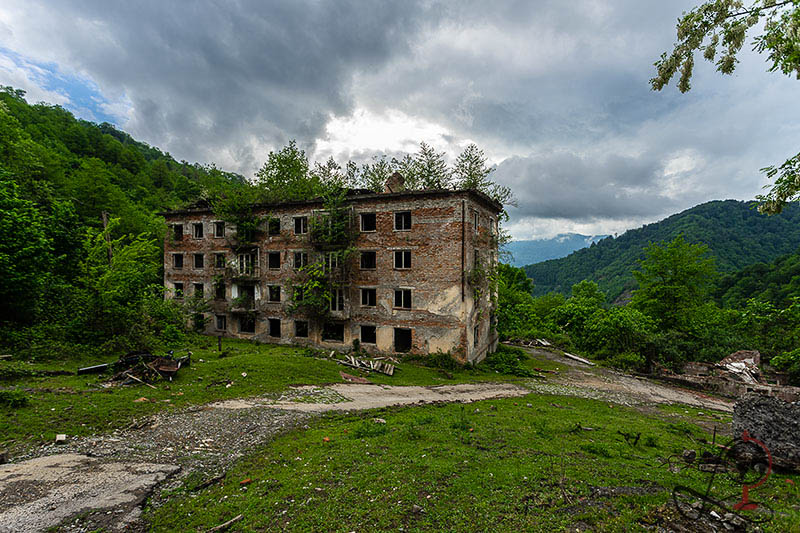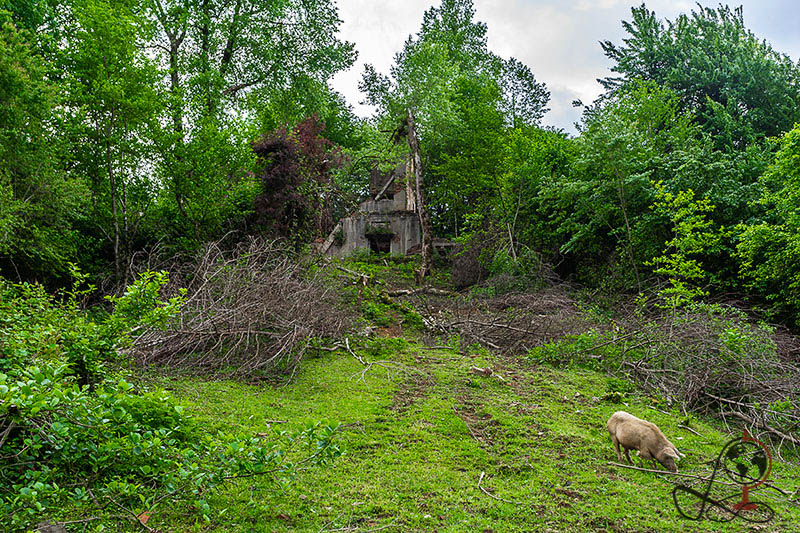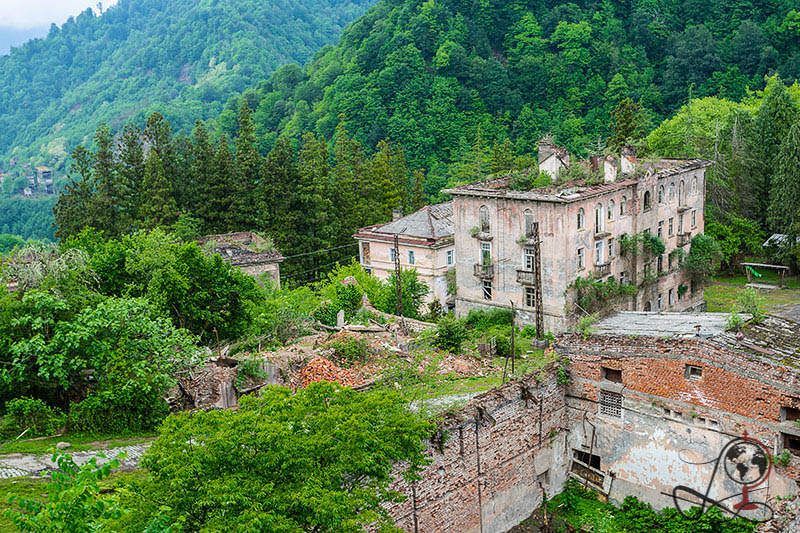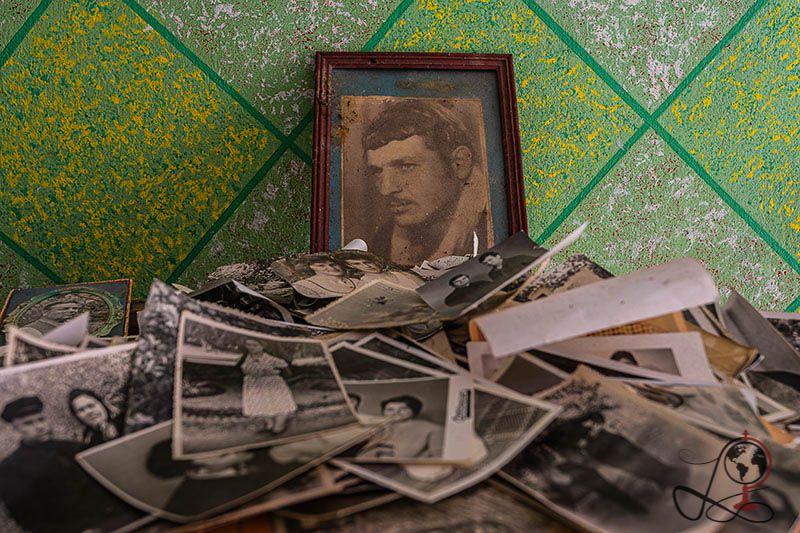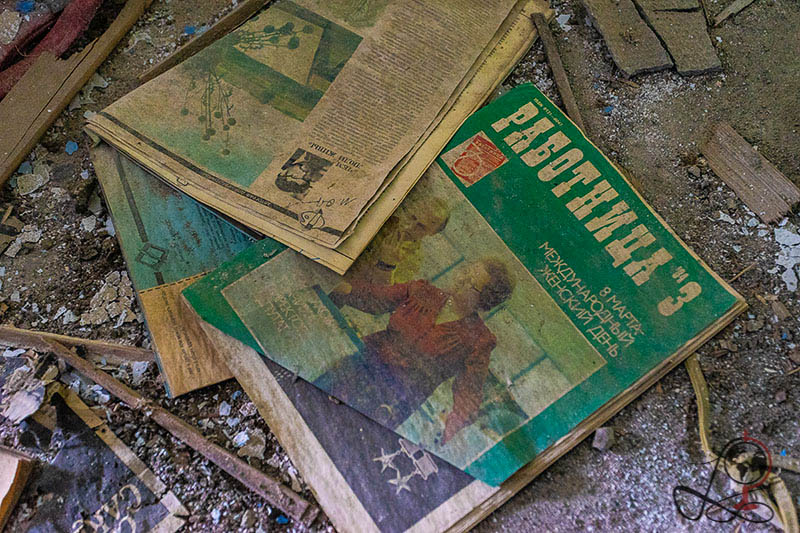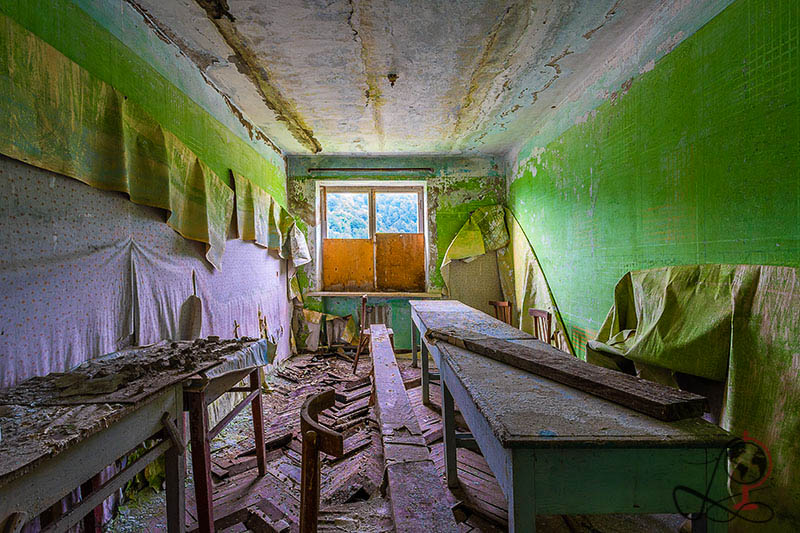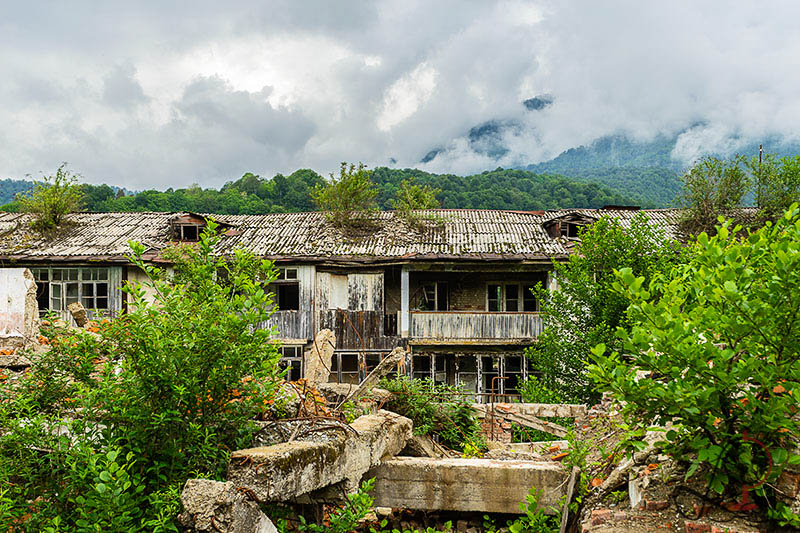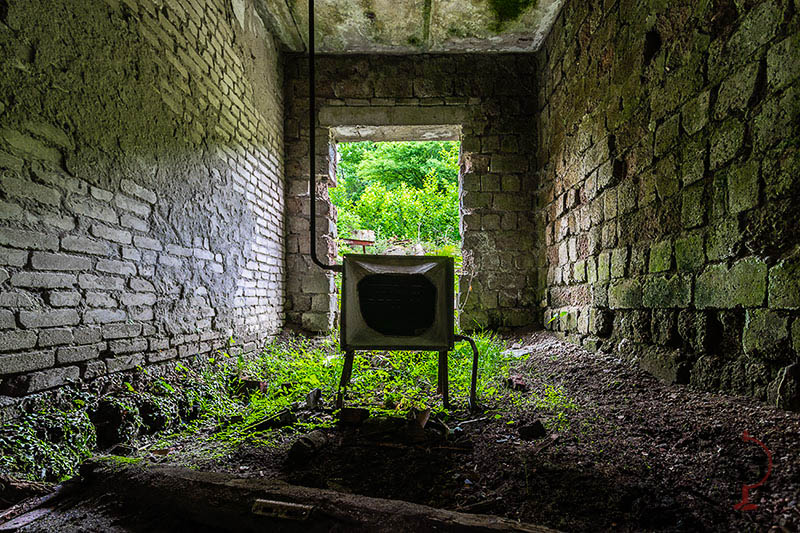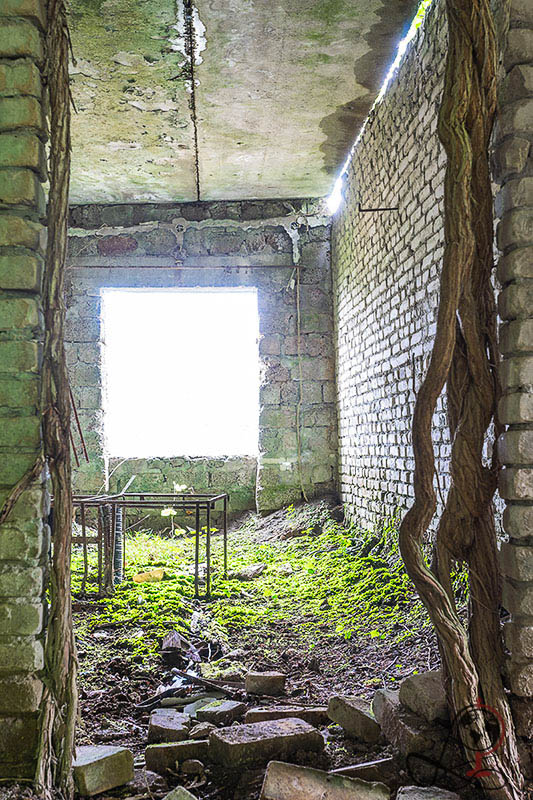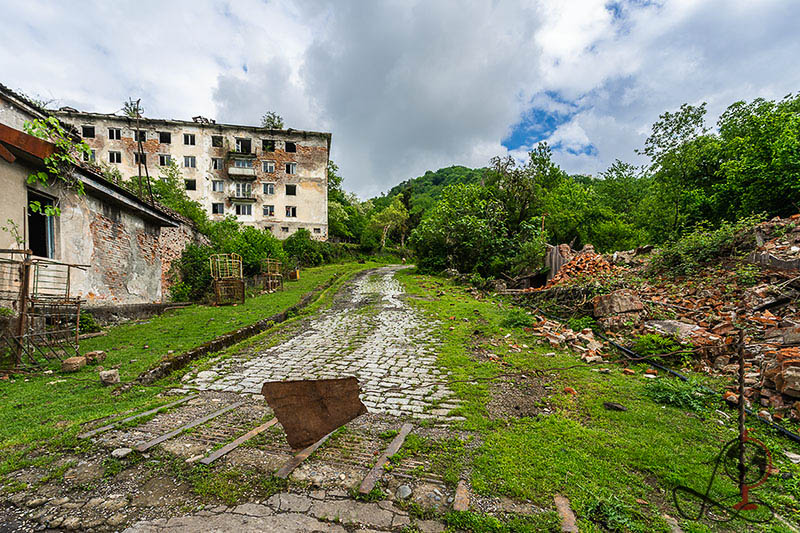 Wissenswertes 
Auch diese Stadt gehört zum Tkvarcheli Bezirk. In mitten der wunderschönen Berge Abchasiens verbergen sich zahlreiche Ruinen. Die Wohnblöcke werden kaum noch genutzt und bieten nur noch wenigen Menschen ein Zuhause. Die Menschen, die noch hier leben, widmen sich zum Großteil von der Viehzucht. Nur wenige zieht es in die nahegelegene Stadt Tkvarcheli zum Arbeiten. Der Kohlebergbau in der Region wird von der abchasisch- türkischen Firma Tamsaş betrieben und steht immer wieder für die Vernachlässigung der Umweltanforderungen in der Kritik. Die sowjetischen Minen wurden alle nach dem Zusammenbruch der Union stillgelegt.
Facts
This town also belongs to the Tkvarcheli district. In the middle of the beautiful mountains of Abkhazian are numerous ruins. The apartment houses are rarely used and only offer a few people home. The people that still live here dedicate themselves to cattle breeding. Only a few are pulled towards the neighbouring city Tkvarcheli for work. The coal mining in the region is being run by the Abkhazian-Turkish company Tamsaş and is constantly criticised for the neglection of environmental safety. The Sowjet mines were shut down after the collapse of the Union.
Bildlizenzen oder Kunstdruck erwerben?
Ihnen gefällt ein Bild ganz besonders gut und möchten es gerne kaufen? Dann füllen Sie einfach das Bestellformular aus.
Purchase image licenses or art print?
Found a picture that you would really like to buy? Then just fill out the order form.