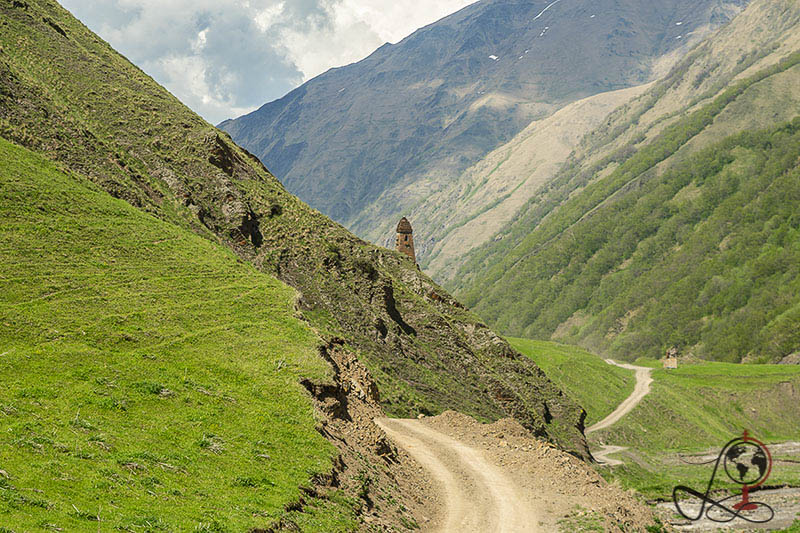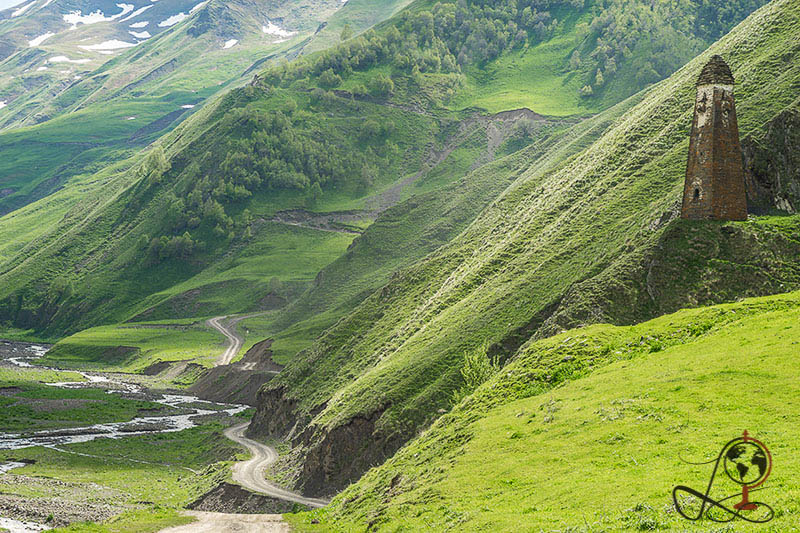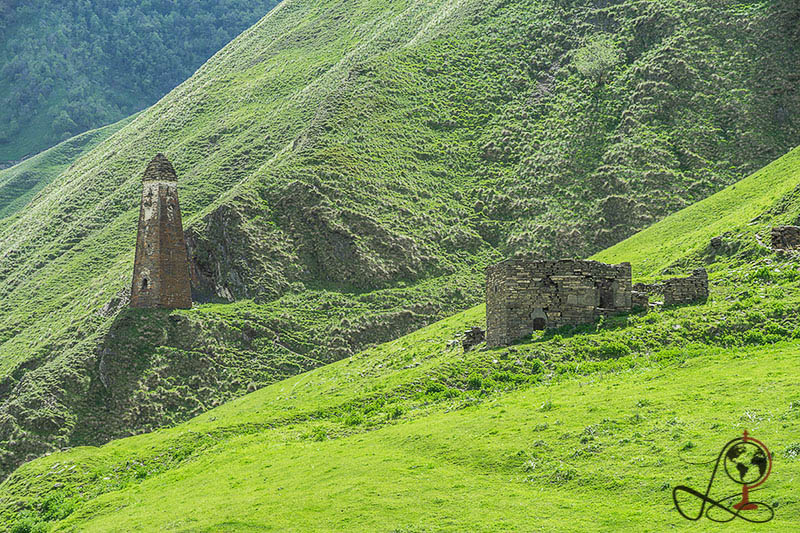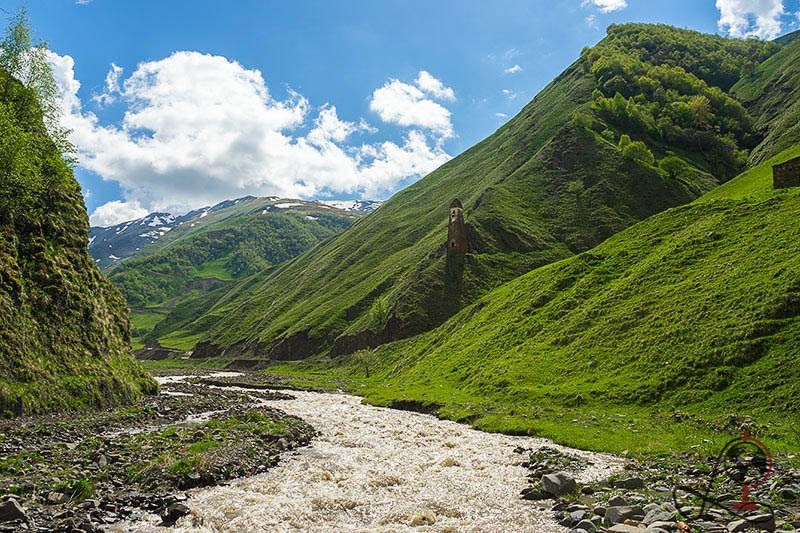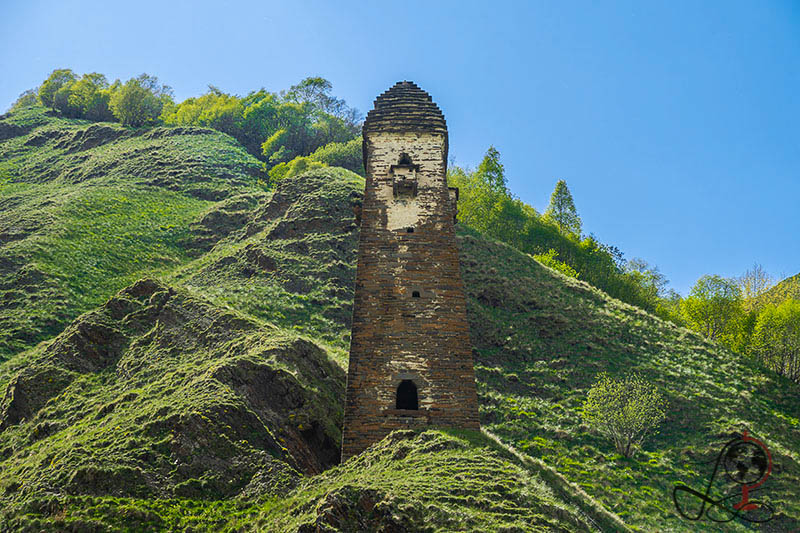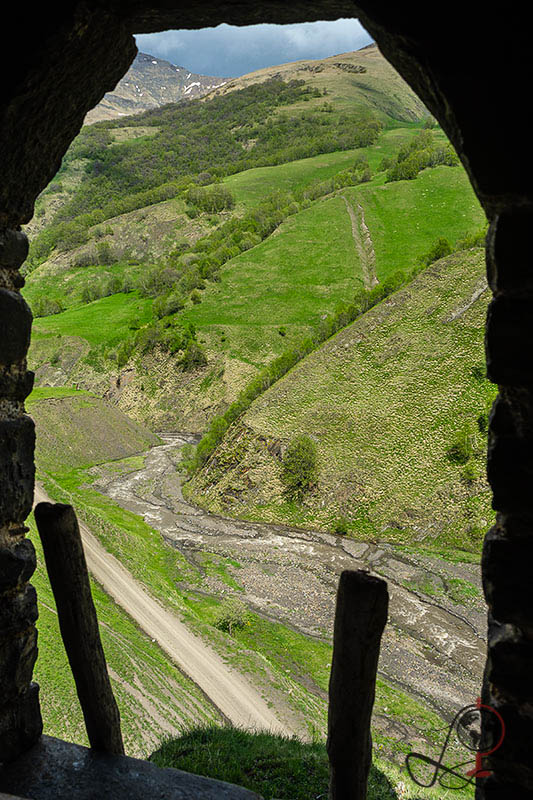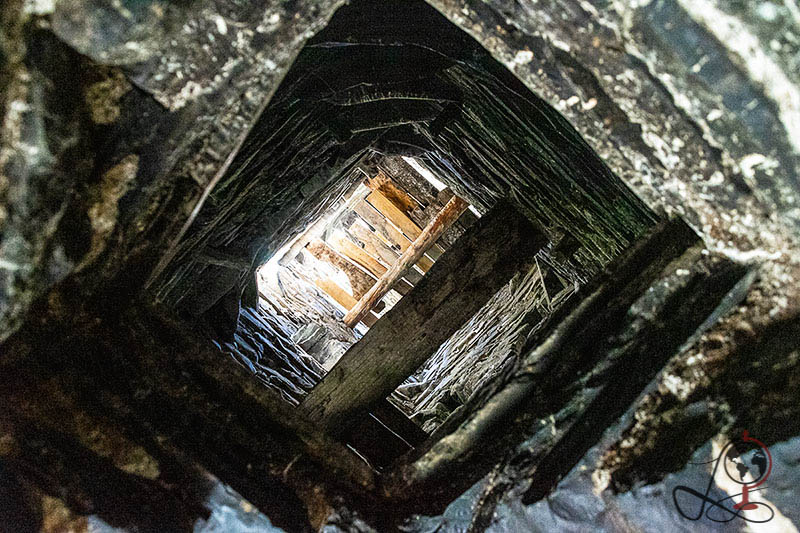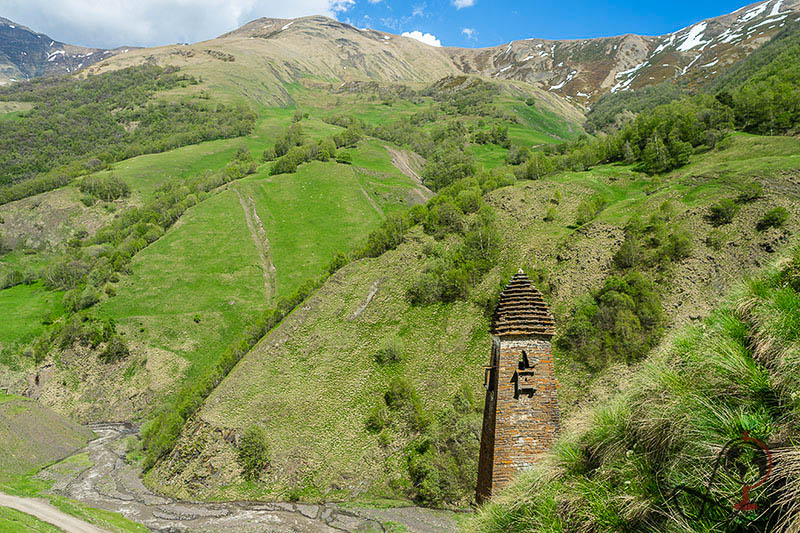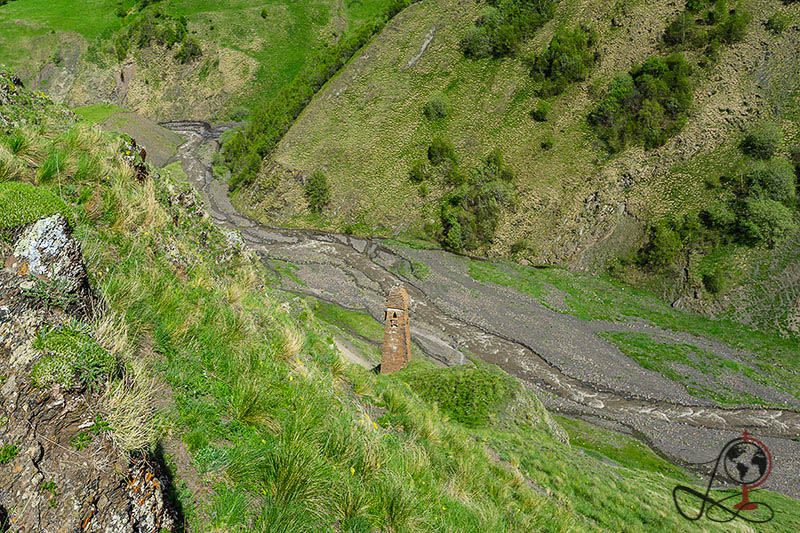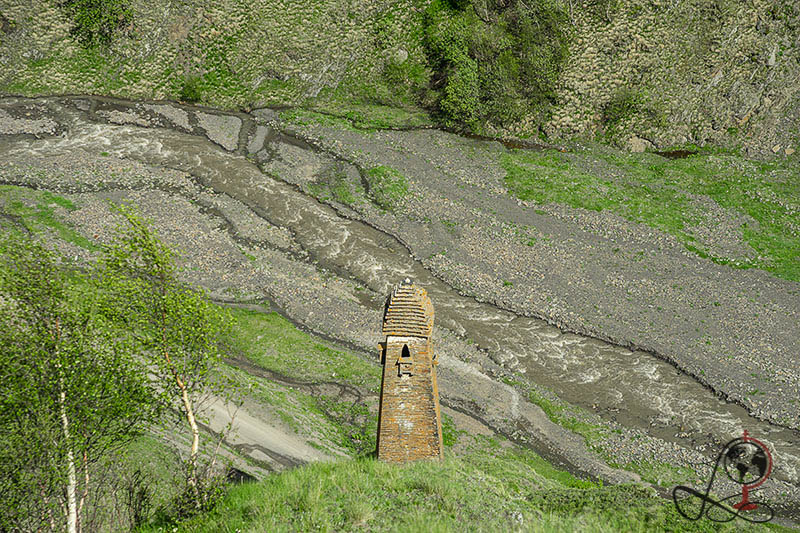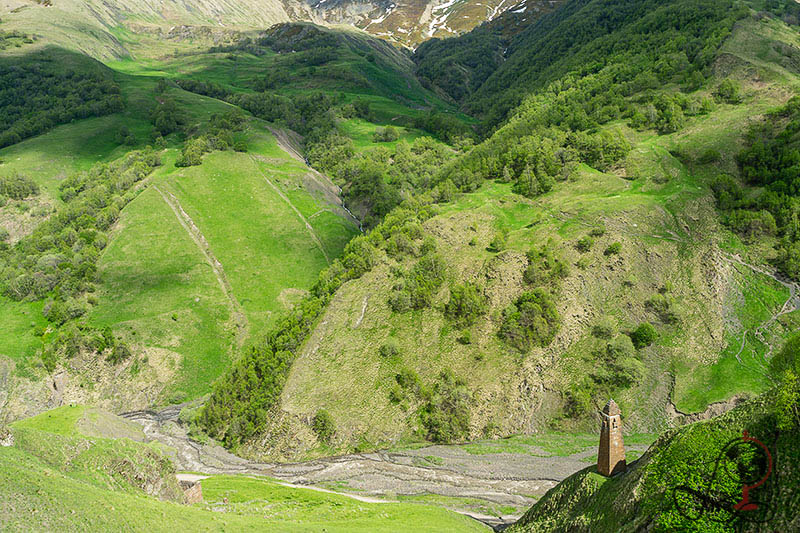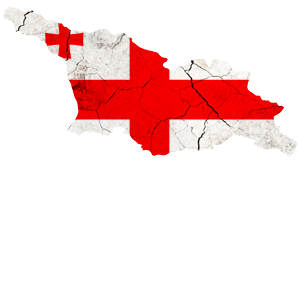 COUNTRY : GEORGIA
 CREATE : 2019
Facts / Wissenswertes 
Dieser fünfstöckige Turm ist ein traditionelles Haus in der georgischen Region Mzcheta-Mtianeti. Über eine Holztreppe im Inneren gelangte man früher vom Erdgeschoss (dem Stall) in die weiteren Etagen. Heutzutage ist die Treppe allerdings nicht mehr vorhanden und der Turm somit nicht mehr zu begehen. Die spektakuläre Aussicht über die bergische Landschaft ist aber definitiv einen Besuch wert!
This five-story tower is a traditional house in the Mzcheta-Mtianeti region in Georgia. A wooden staircase inside is used to get from the ground floor (the stable) to the upper floors. Nowadays, however, the stairs are destroyed and the tower can no longer be climbed. But the spectacular view over the mountainous landscape is definitely worth a visit!
Bildlizenzen Erwerben oder Kunstdruck Bestellen?

Ihnen gefällt ein Bild ganz besonders gut und möchten es gerne kaufen? Dann füllen Sie einfach das Bestellformular aus.