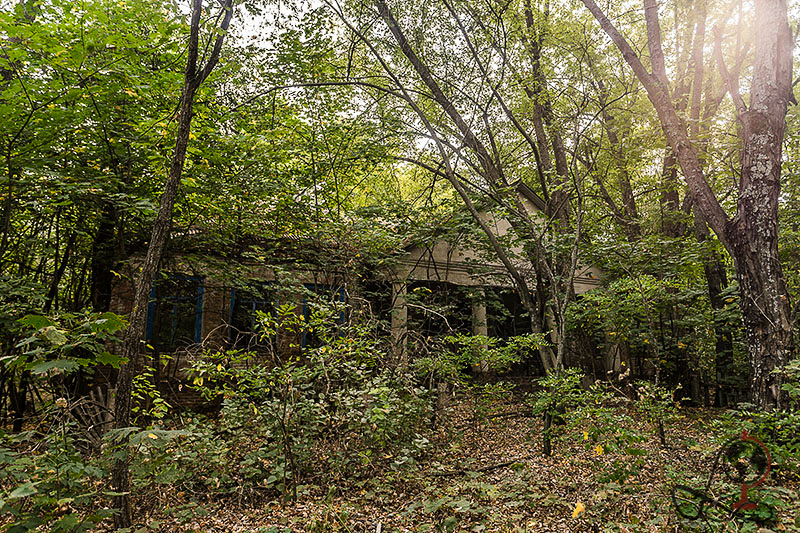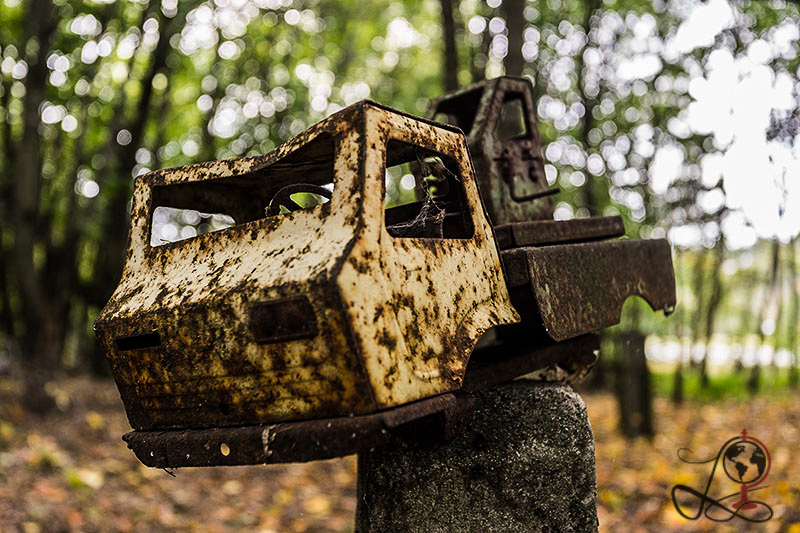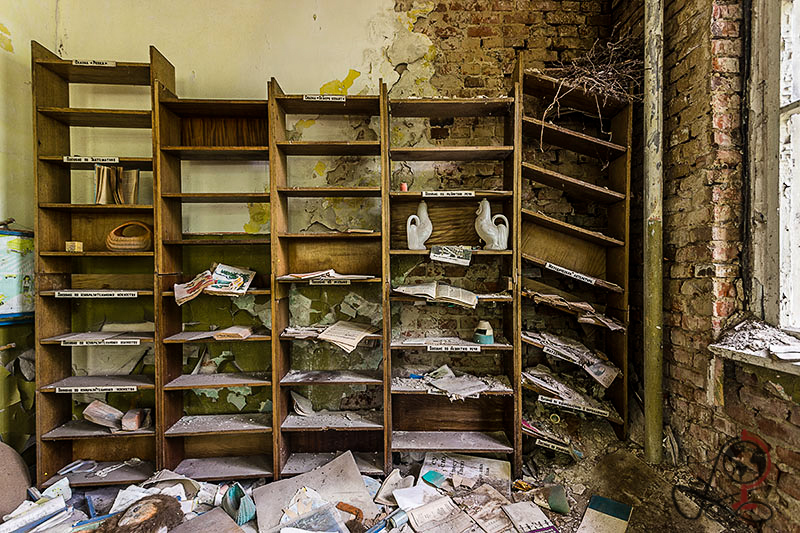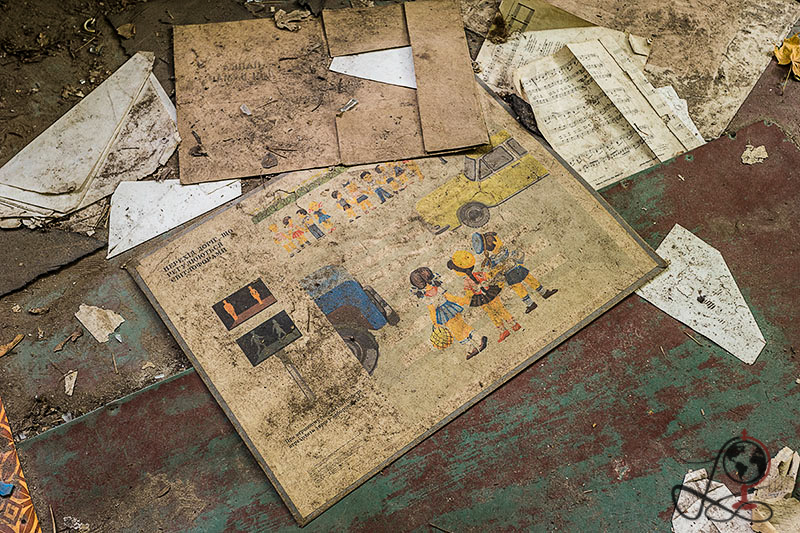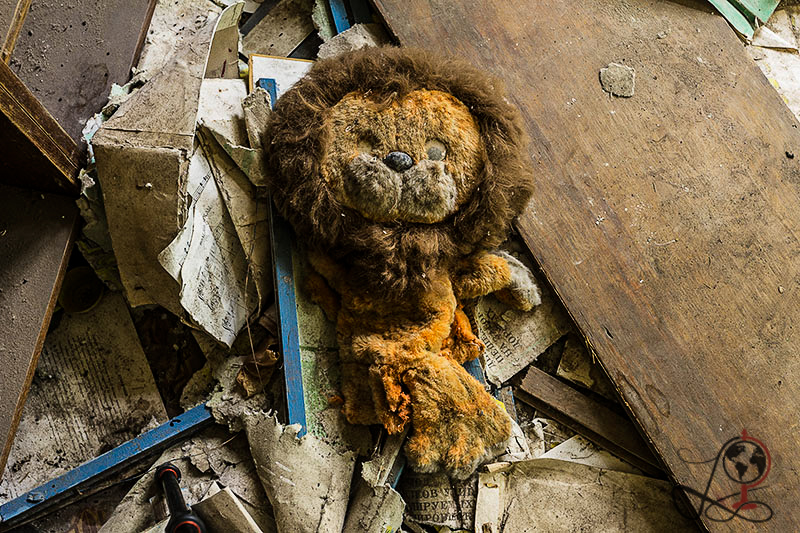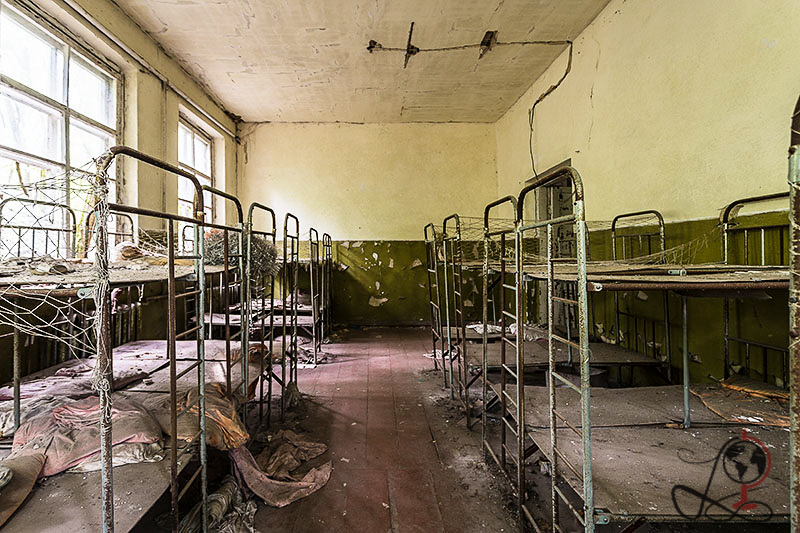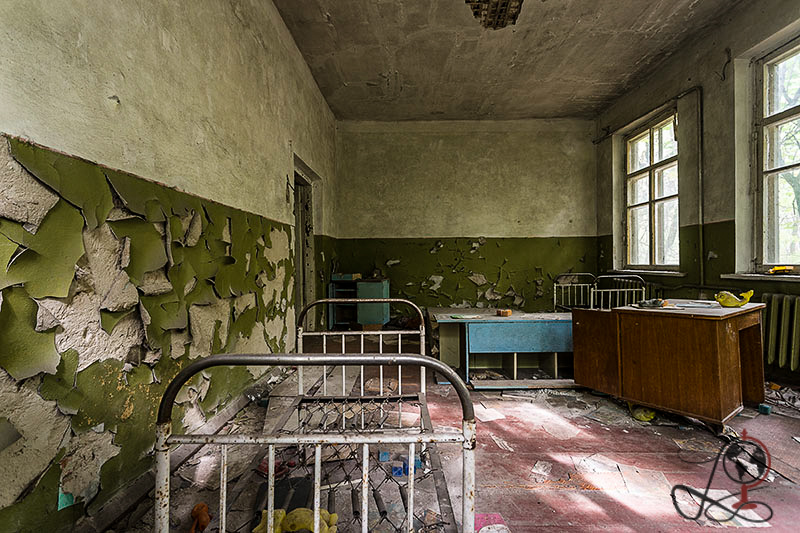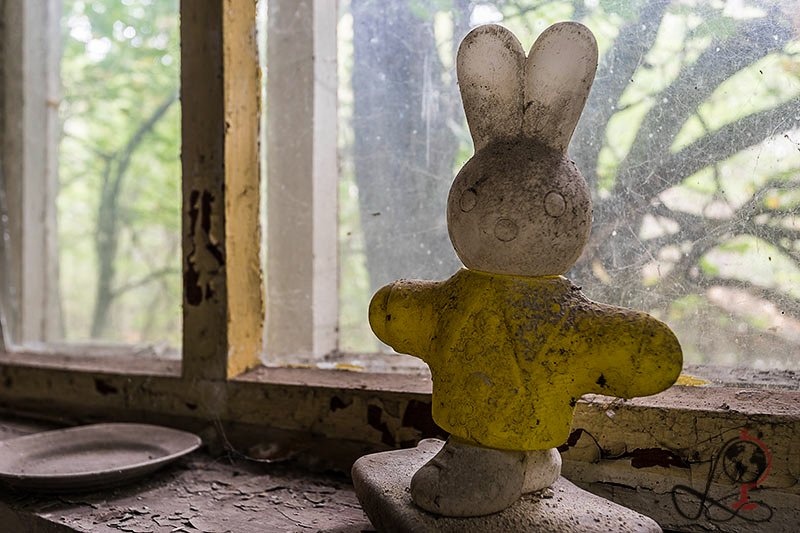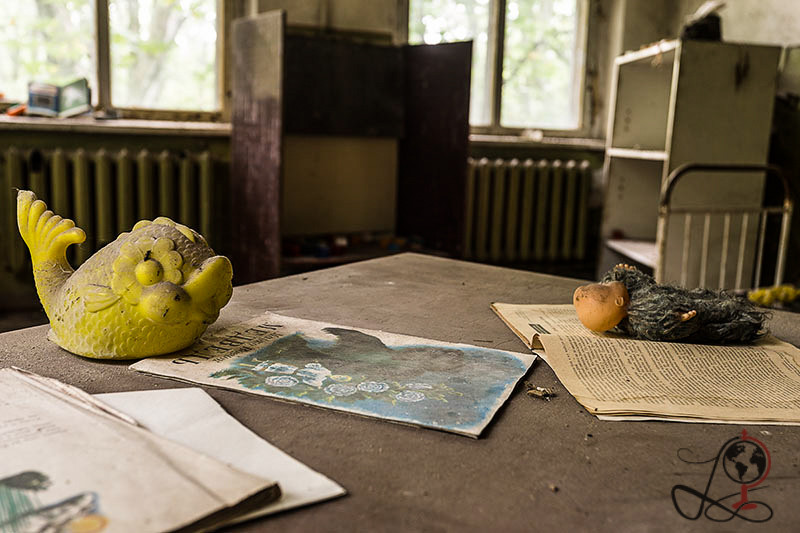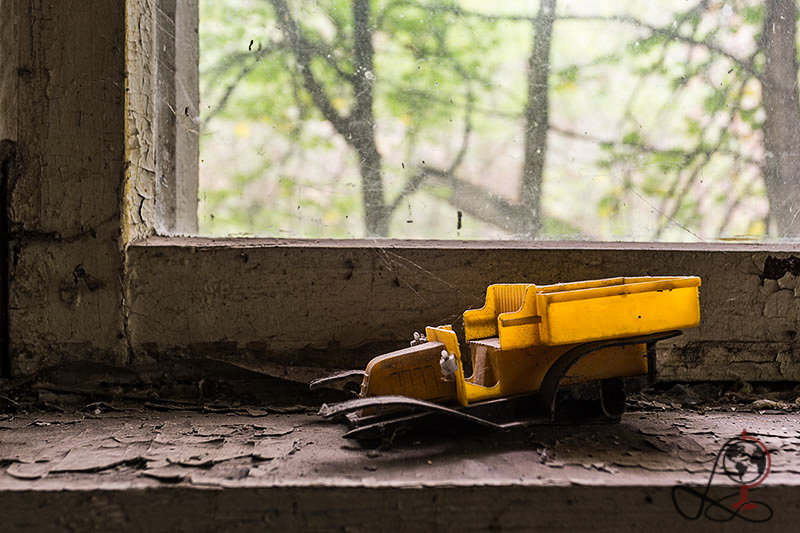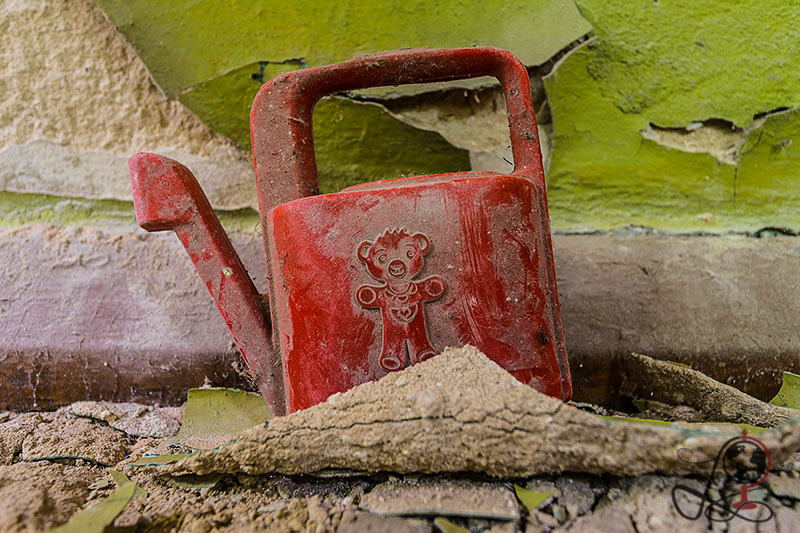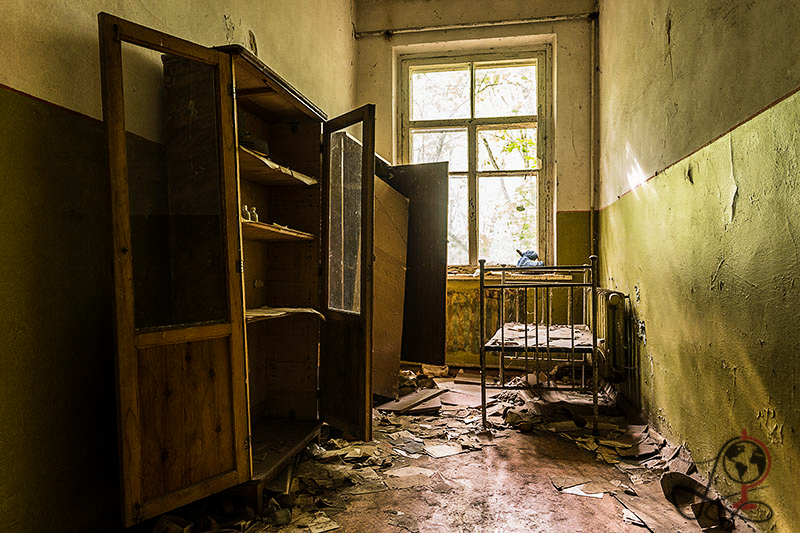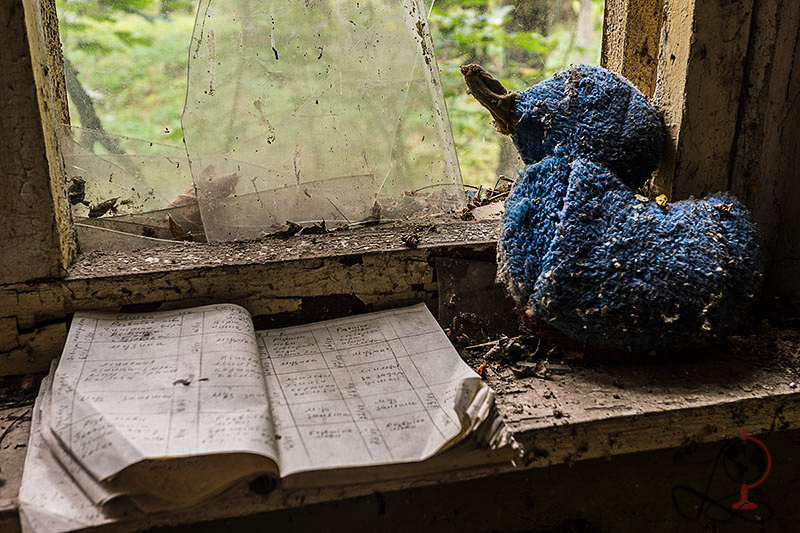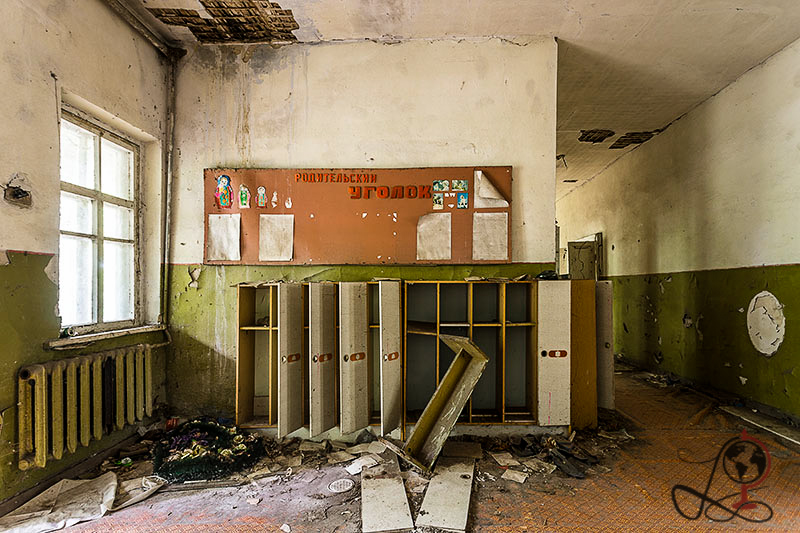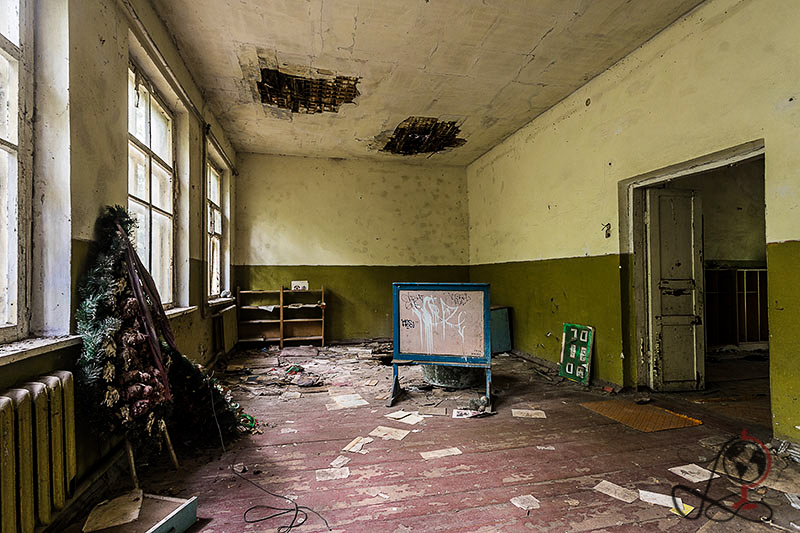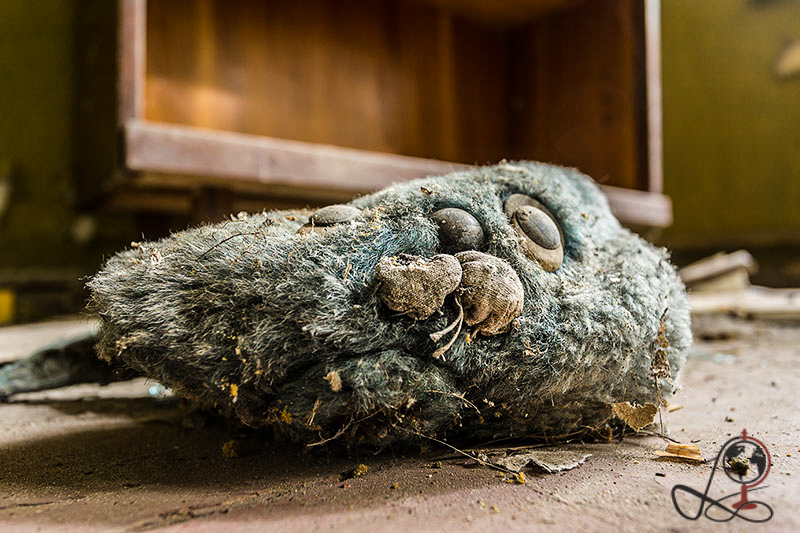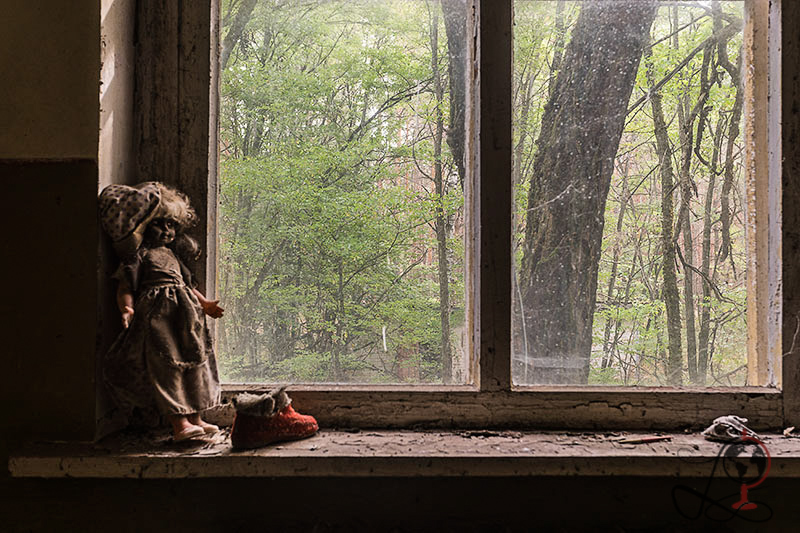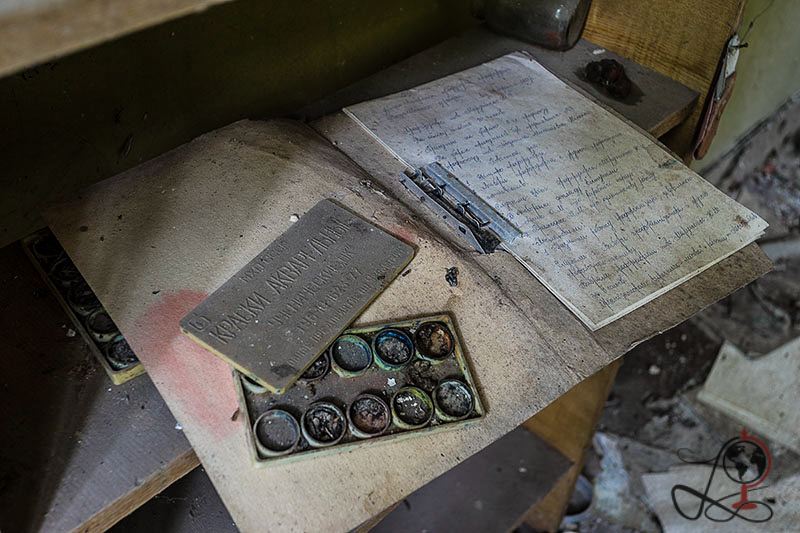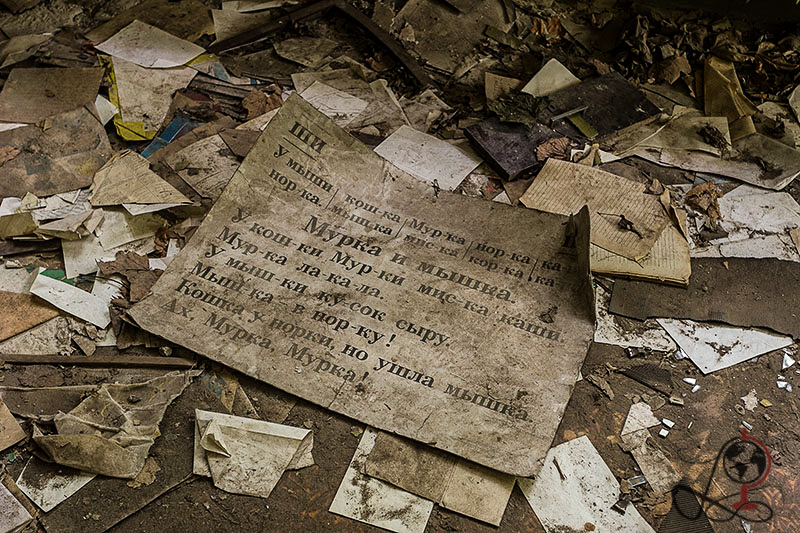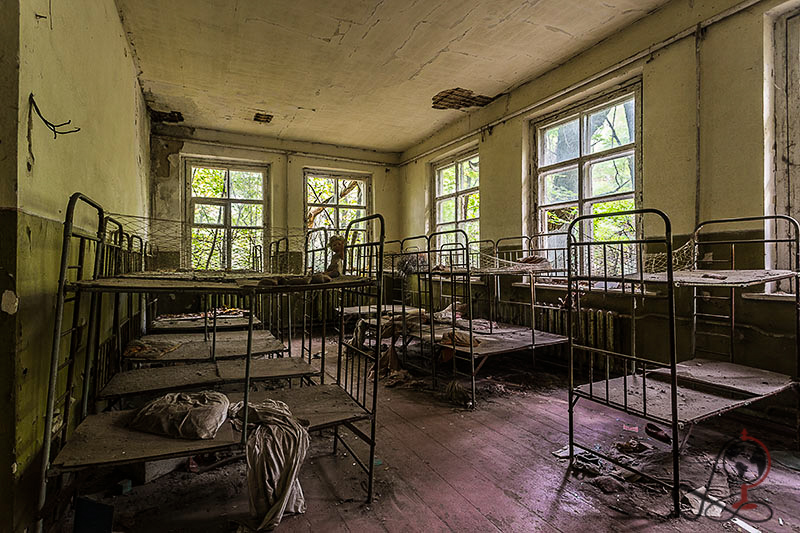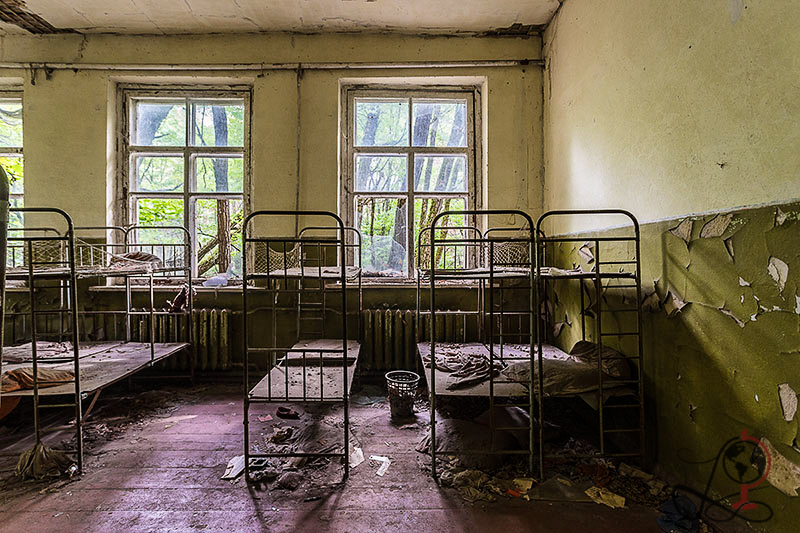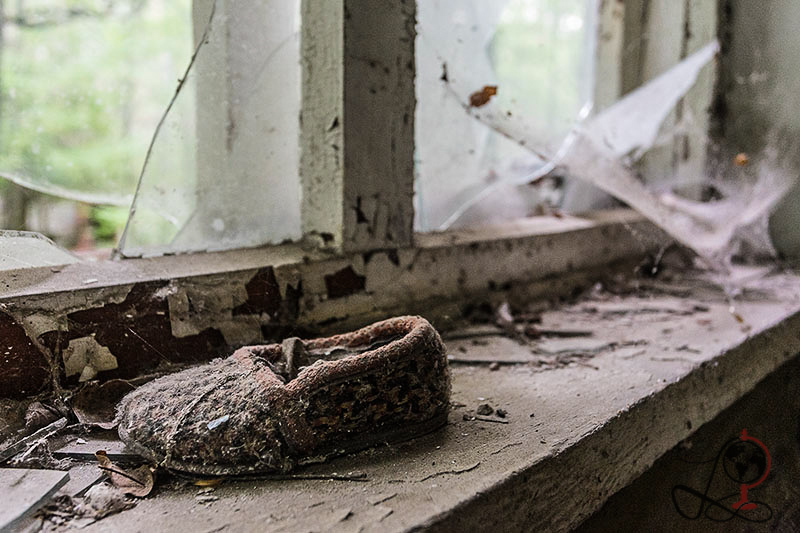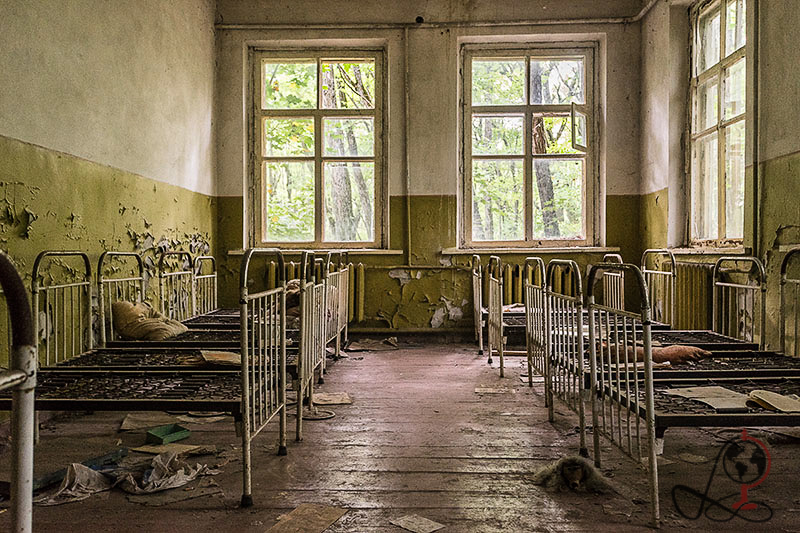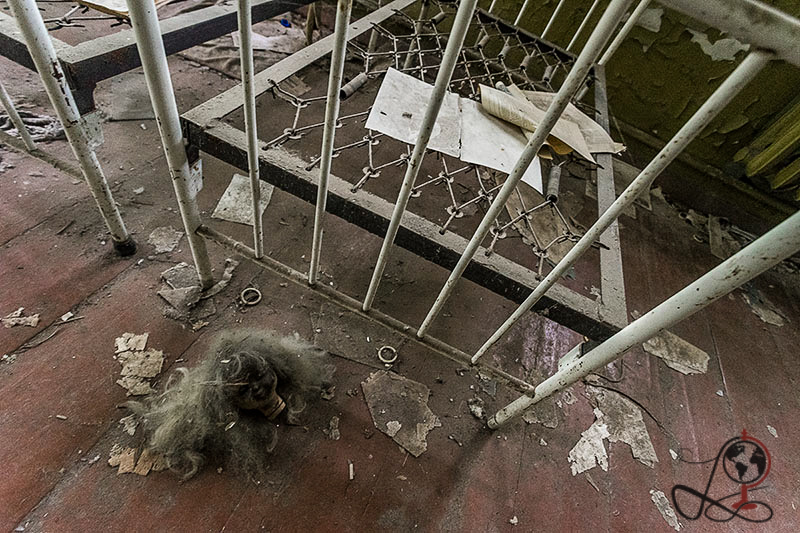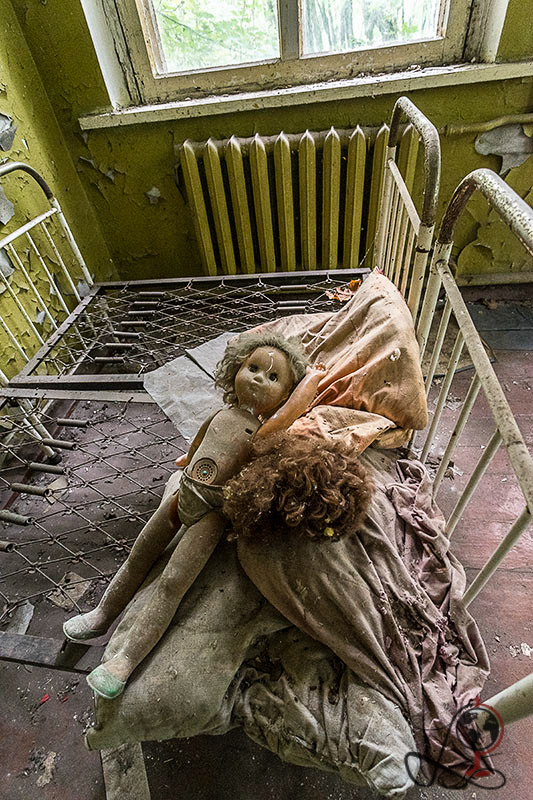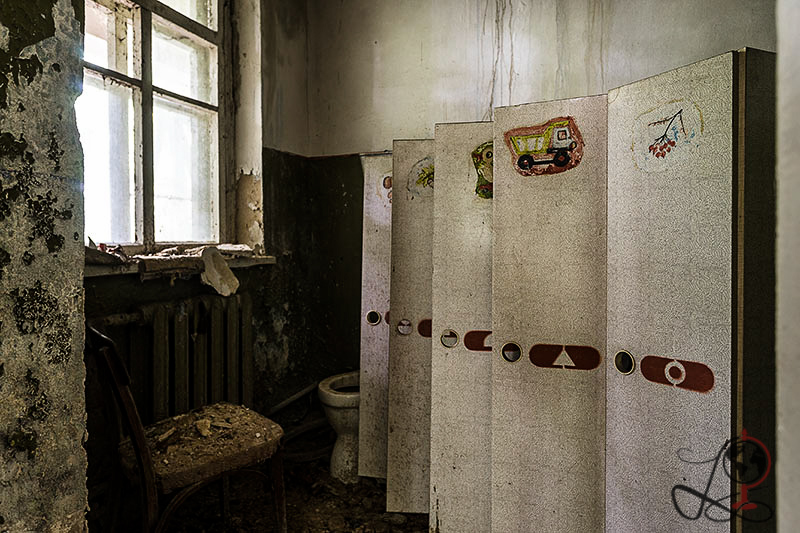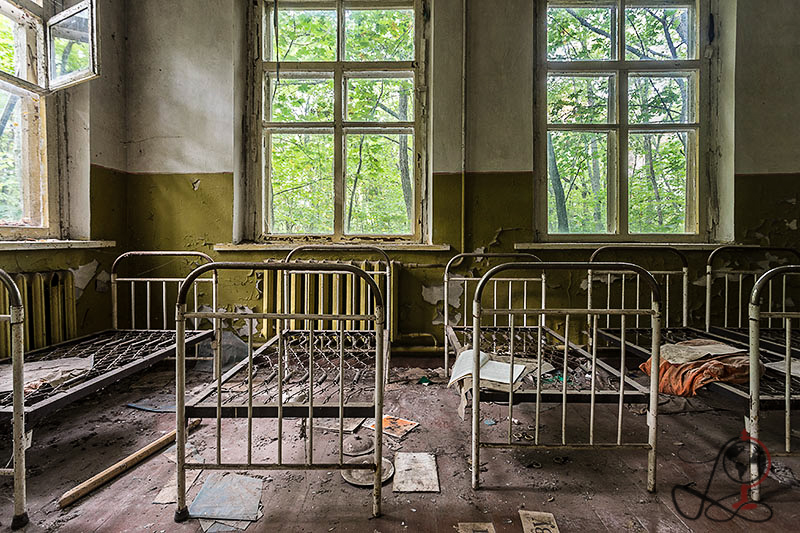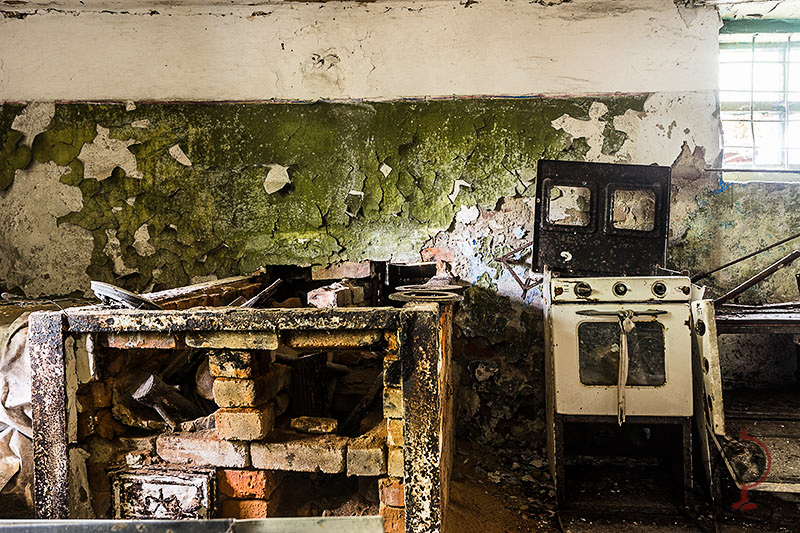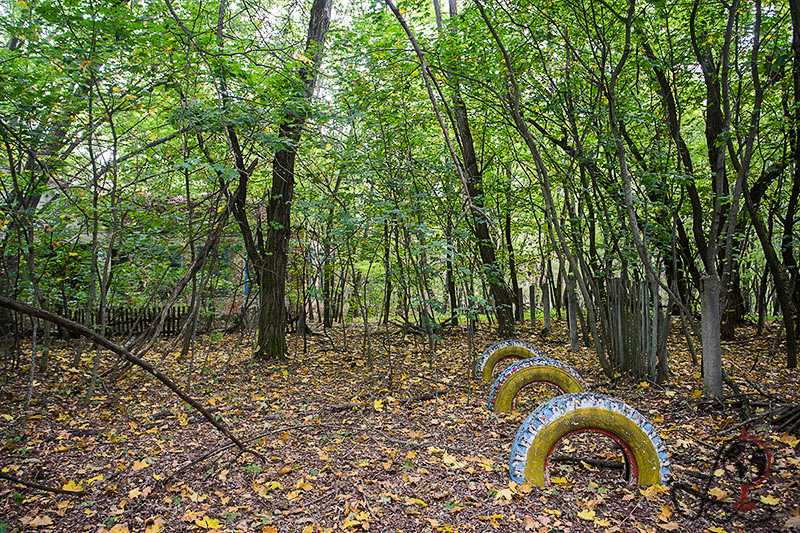 Wissenswertes
Das letzte Kind spielte hier im Jahr 1986, kurz vor dem Atomunfall von Tschernobyl. Außerhalb der Städte, zwischen Pripjat und Tschernobyl, liegt dieser Kindergarten mitten im Wald versteckt. Hier ist die Strahlenbelastung um einiges höher als in den umliegenden Gebieten. Bis zu 120 Mikrosievert sind auf dem Gelände Messbar. Das entspricht in etwa einen Transatlantikflug hin und zurück. Zu finden sind in diesem Kindergarten zahlreiche Spielzeuge, sowie Betten und anderes Mobiliar. Es sind stumme Zeugen einer bereits über 30 Jahre zurückliegenden Tragödie.
Facts
coming soon…
Bildlizenzen oder Kunstdruck erwerben?
Ihnen gefällt ein Bild ganz besonders gut und möchten es gerne kaufen? Dann füllen Sie einfach das Bestellformular aus.
Purchase image licenses or art print?
Found a picture that you would really like to buy? Then just fill out the order form.