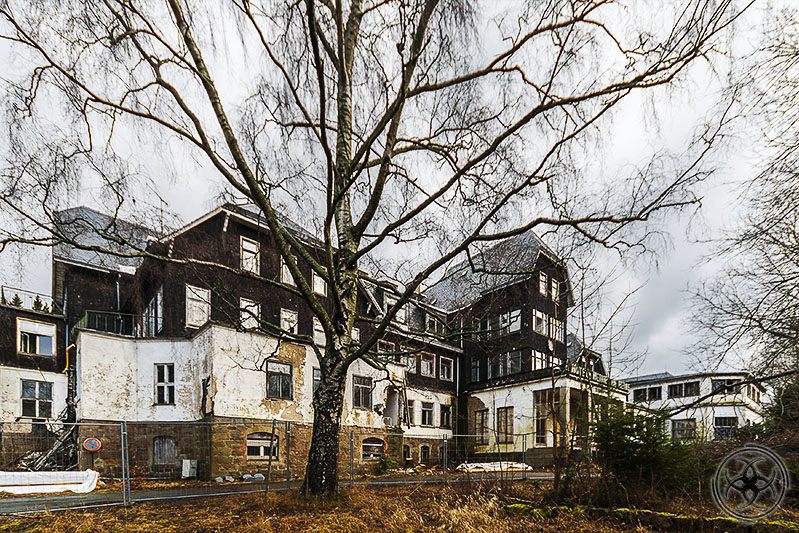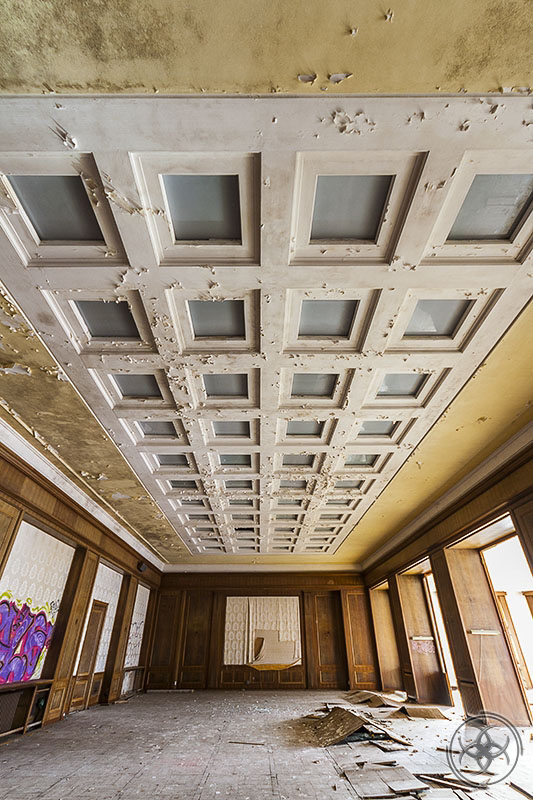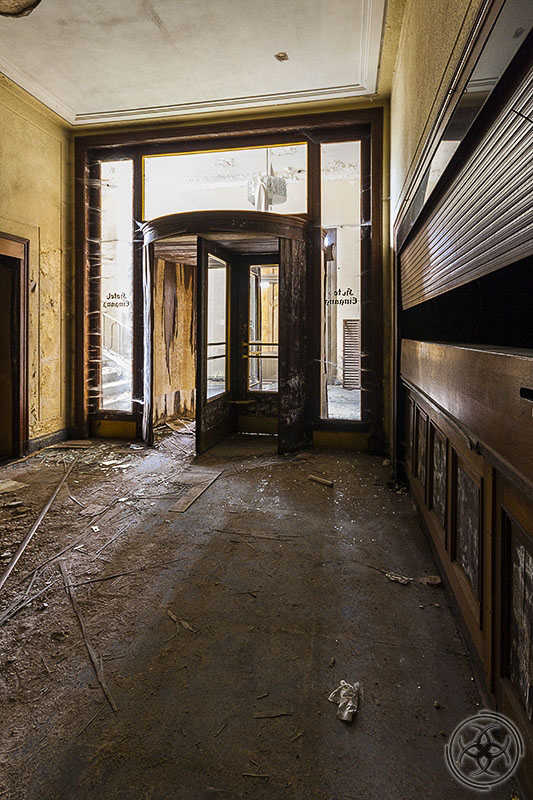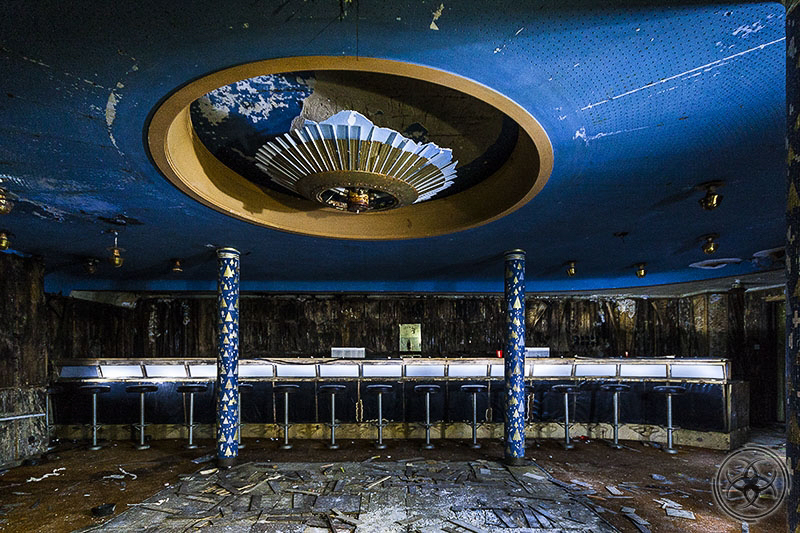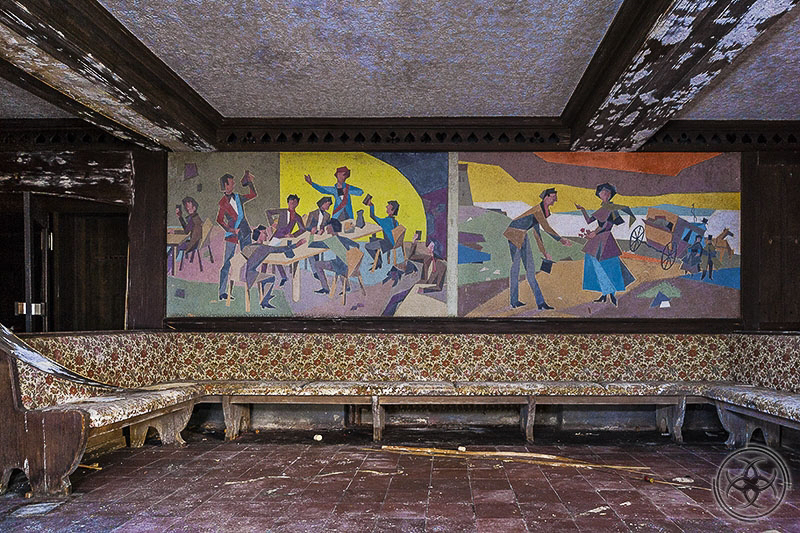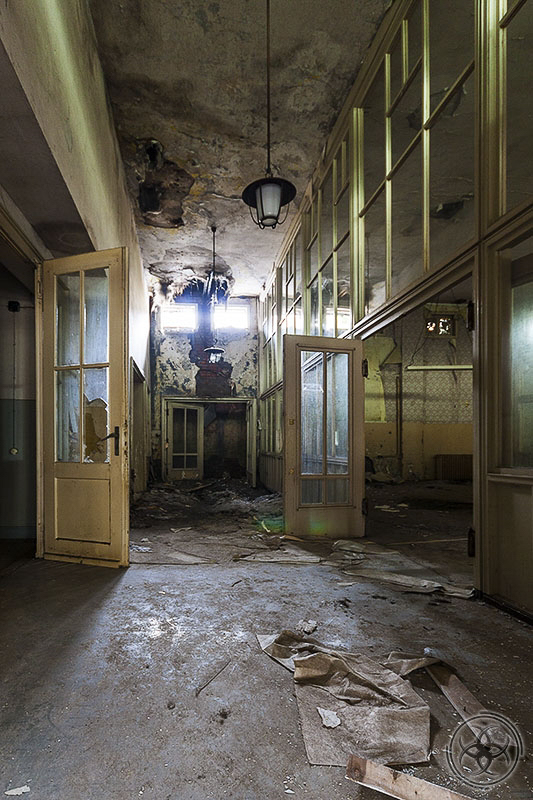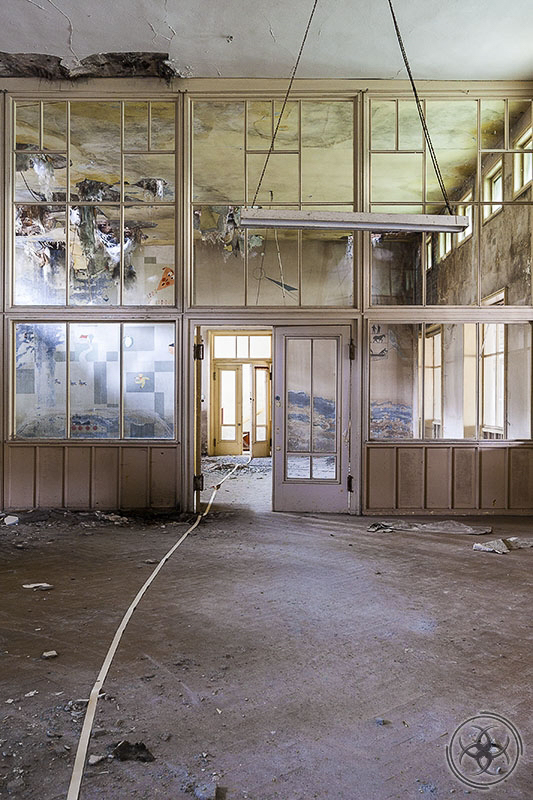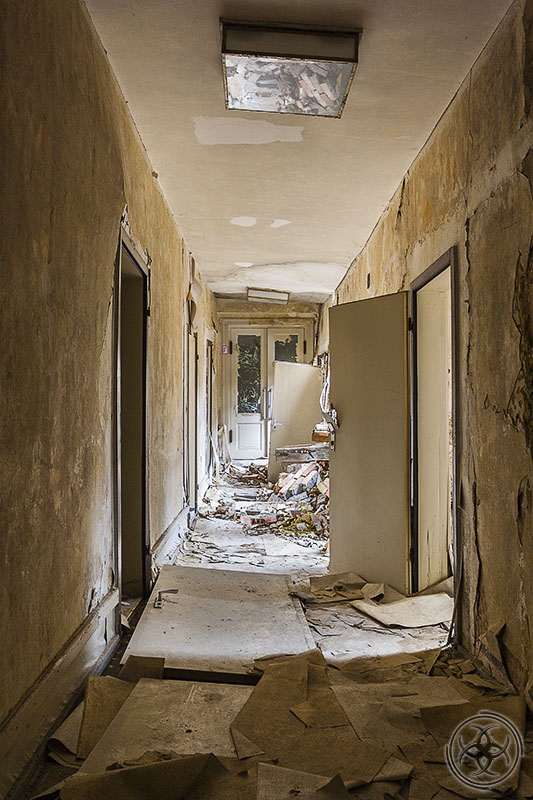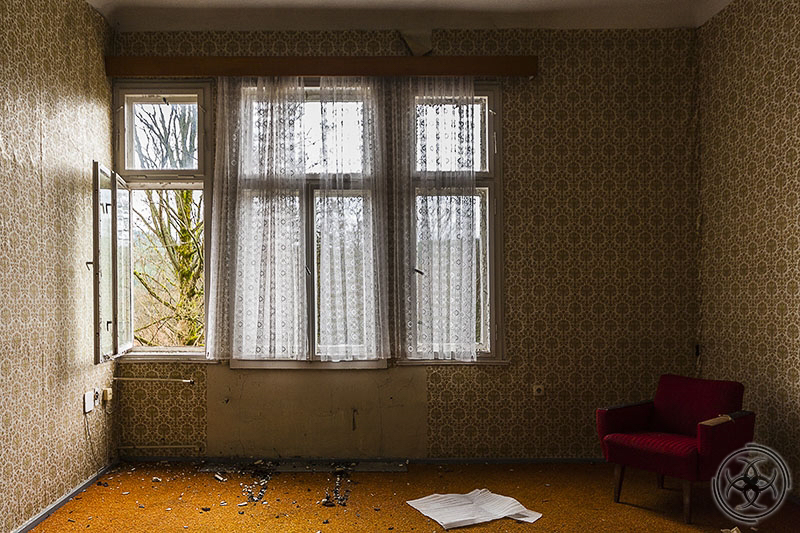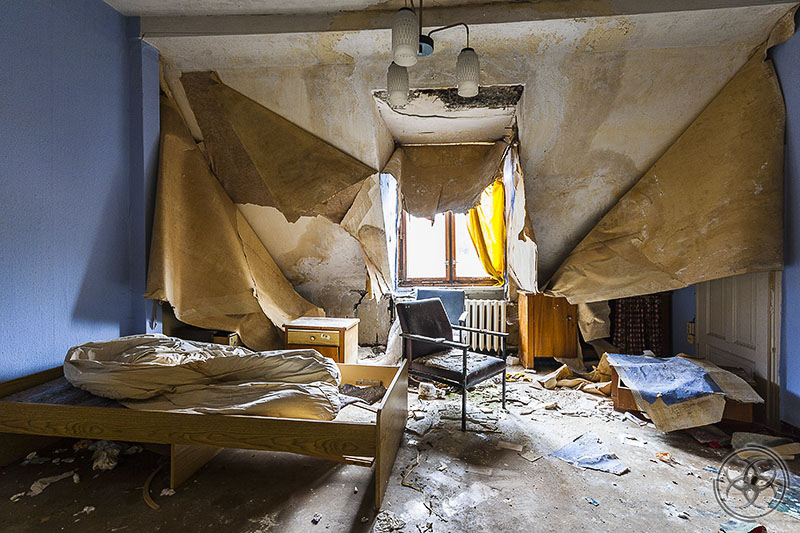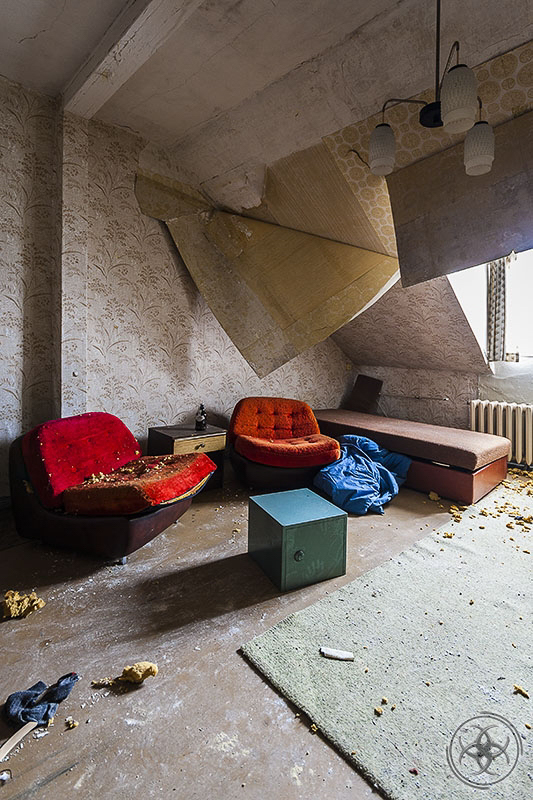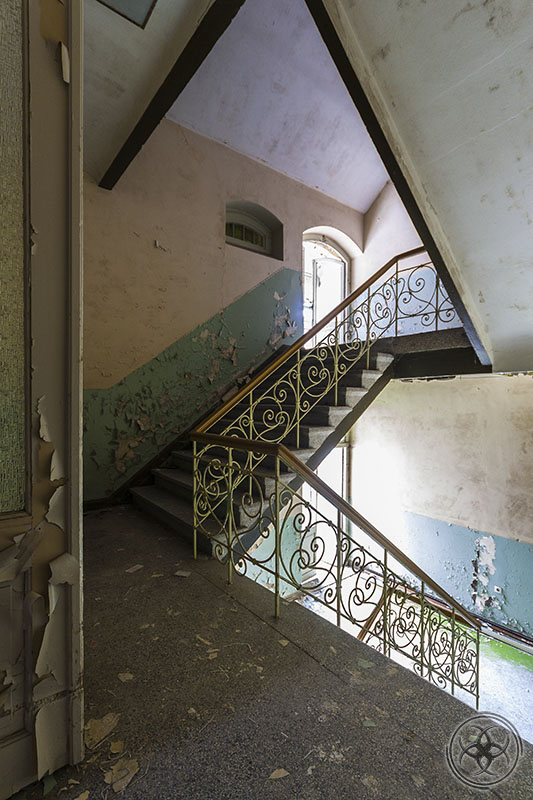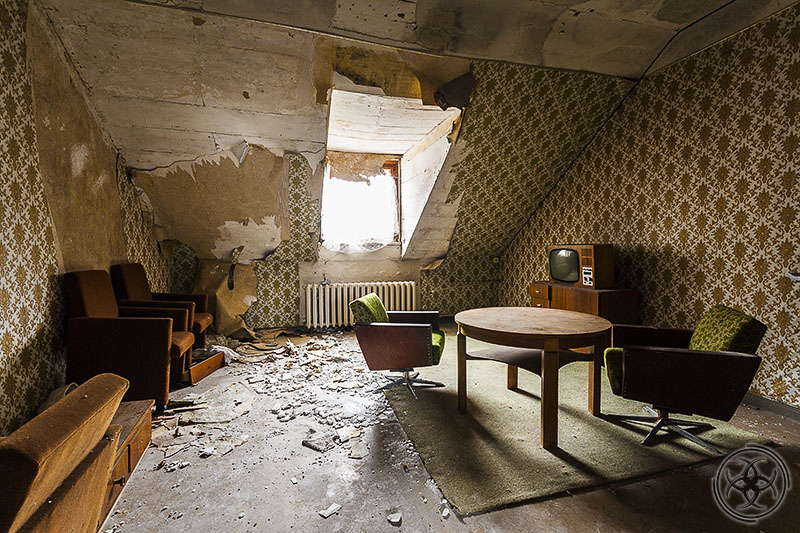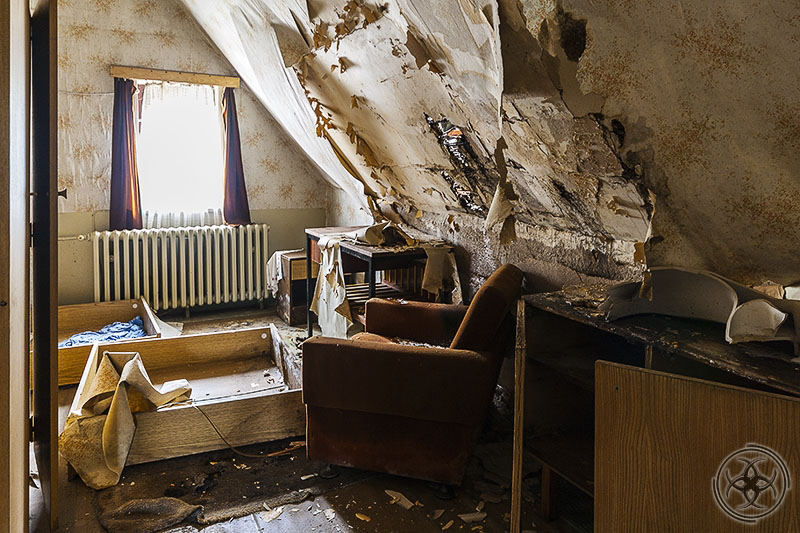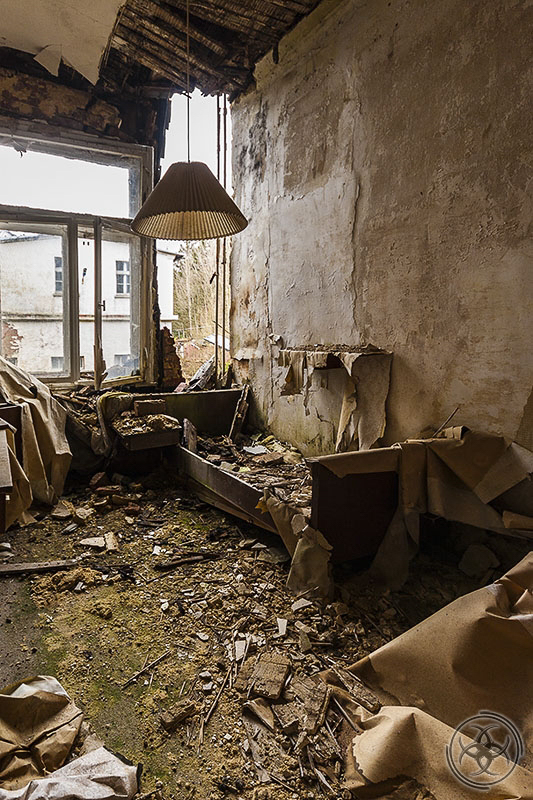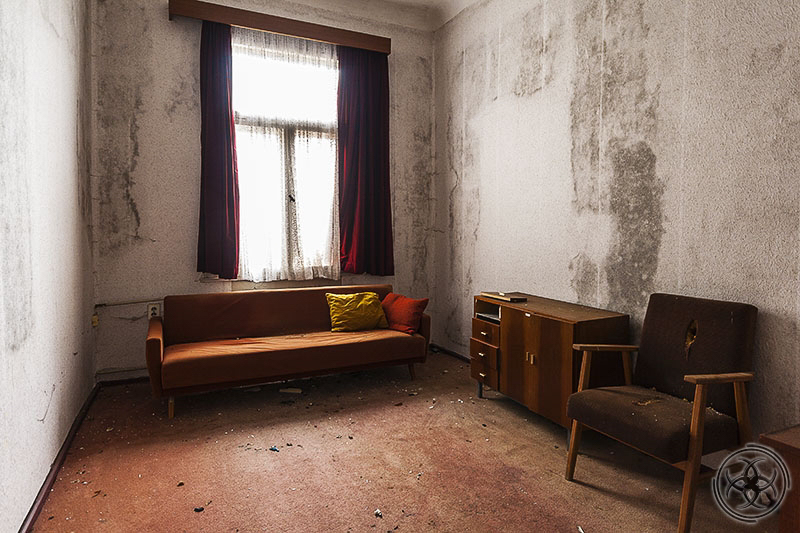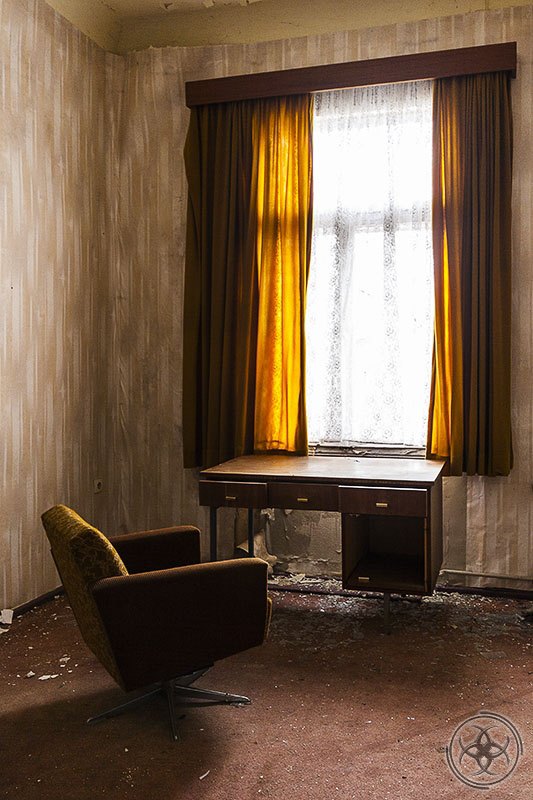 Wissenswertes 
Im Jahr 1900 war das Hotel Heinrich Heine als Hotel Fürst zu Stolberg eröffnet worden. Die Gäste entdeckten damals den Wintersport. Das heute knapp 700 Einwohner große Dorf Schierke in Sachsen-Anhalt wurde zum St. Moritz des Nordens. Im Zweiten Weltkrieg kurzzeitig als Lazarett und zur provisorischen Entbindungsstation umfunktioniert, eröffnet es kurz danach wieder als Hotel Heinrich Heine. An Luxus und Glanz verlor das Hotel jedoch nicht, bis nach der Wende. Gegenüber dem Standard des Westens, konnte das Hotel nicht mehr Schritt halten und verlor nach und nach seine Gäste, bis es schließlich 1995 geschlossen wurde.
Facts
coming soon…
Bildlizenzen oder Kunstdruck erwerben?
Ihnen gefällt ein Bild ganz besonders gut und möchten es gerne kaufen? Dann füllen Sie einfach das Bestellformular aus.
Purchase image licenses or art print?
Found a picture that you would really like to buy? Then just fill out the order form.
Da dieser Ort nicht offiziell zu besichtigen ist, darf ich keinen genauen Standort im Internet veröffentlichen. Ich bitte um Verständnis.
This place is not officially open for visitors, I am not allowed to publish the exact coordinates or give out any information. I ask for your understanding.