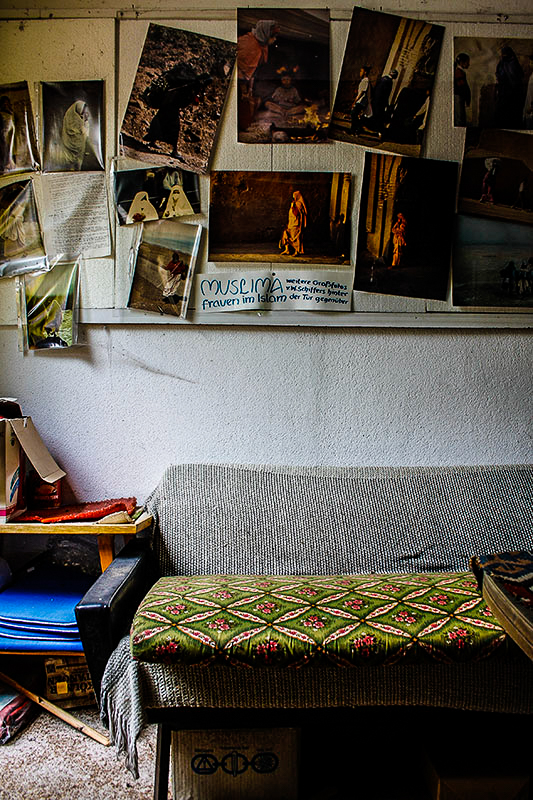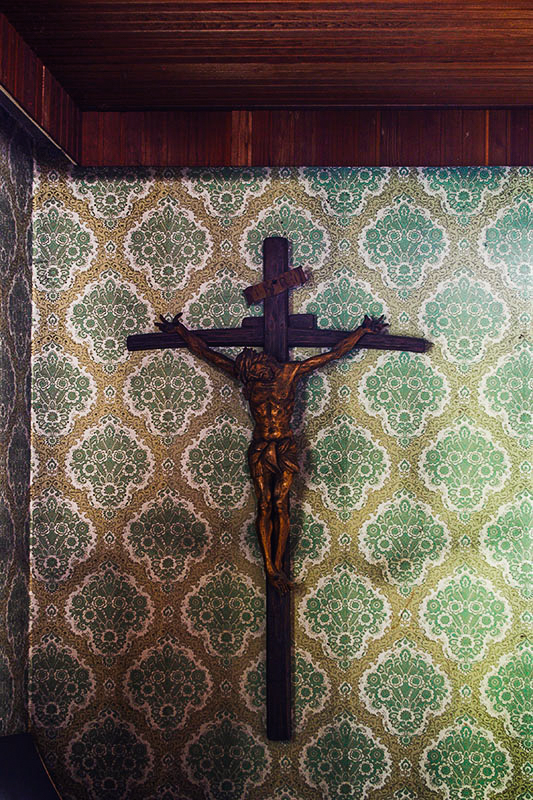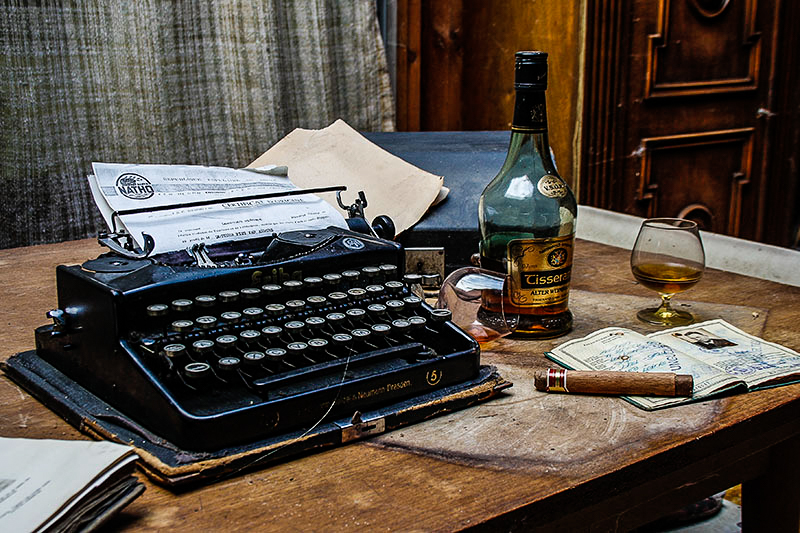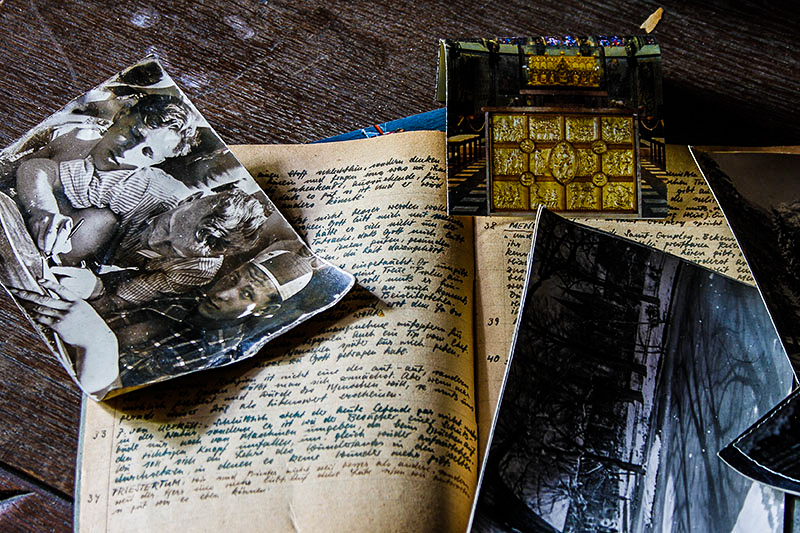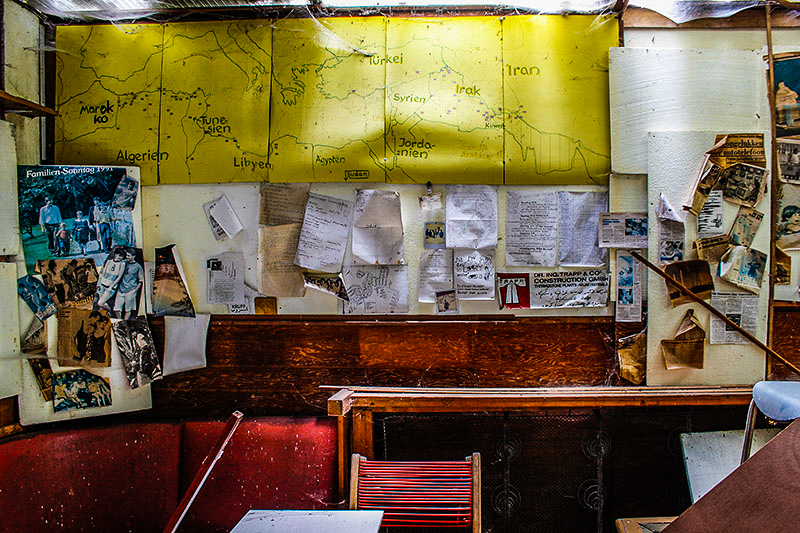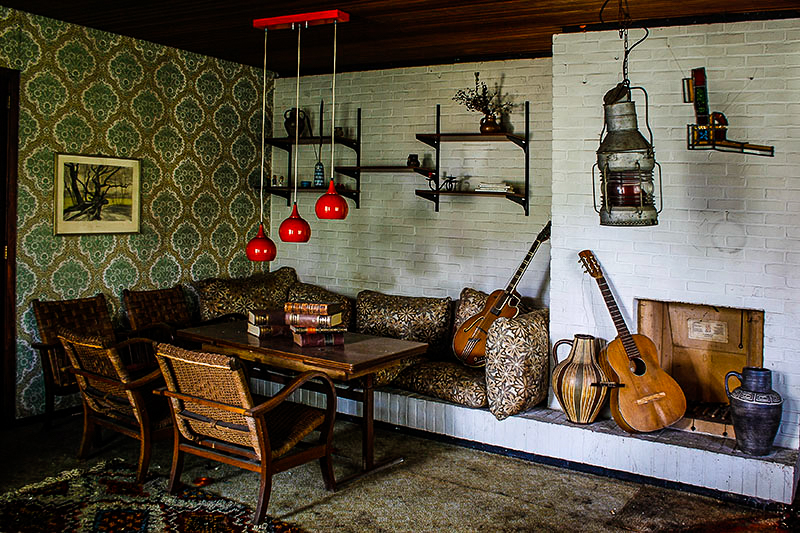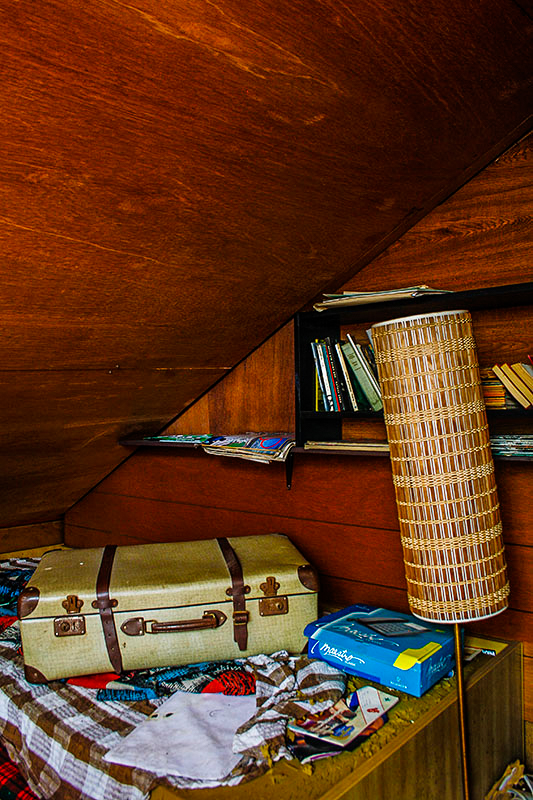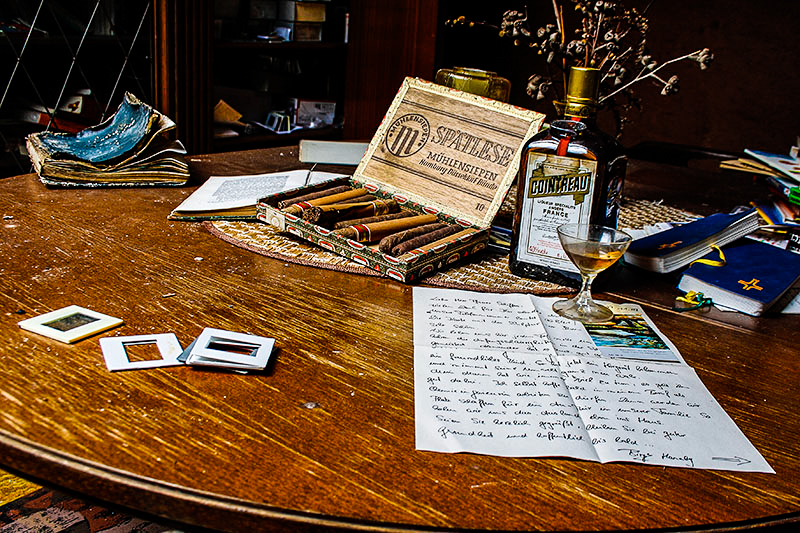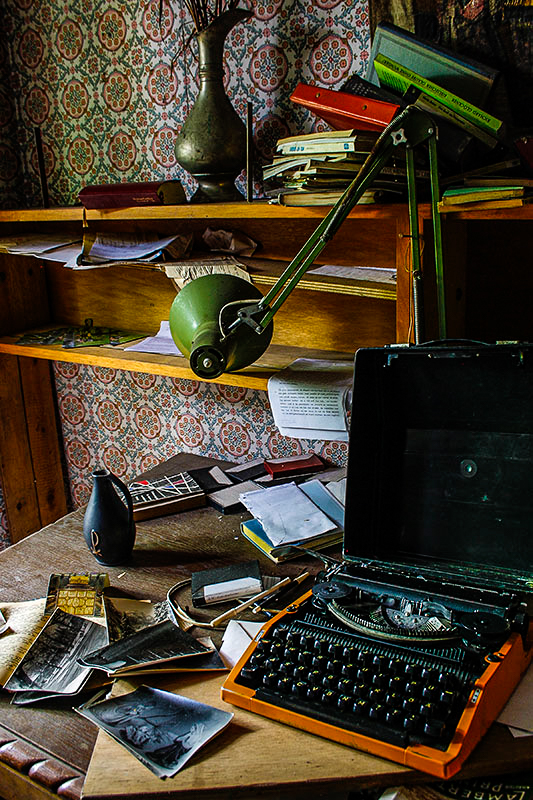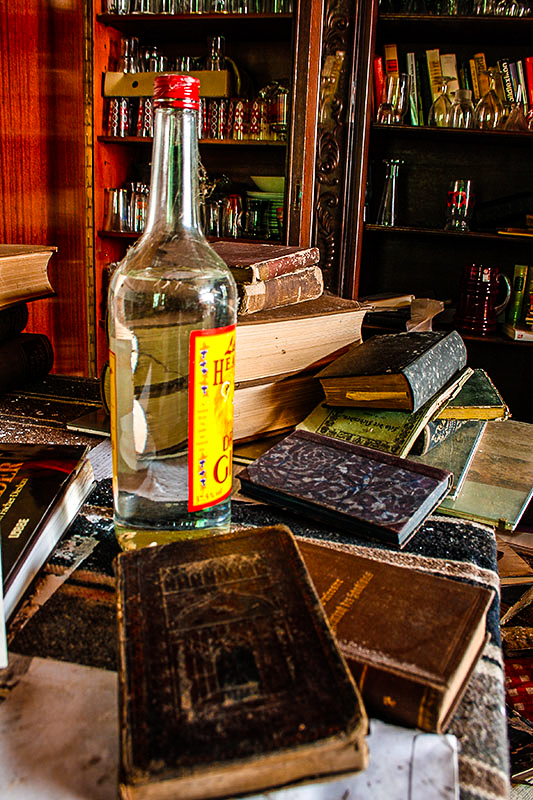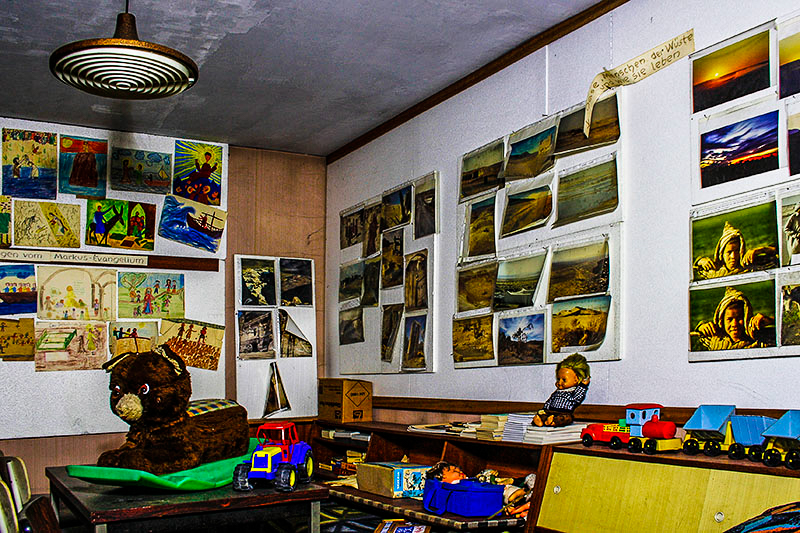 Wissenswertes 
In diesem sehr bizarren Haus hat ein deutscher Pfarrer gewohnt, der 2010 verstarb. Seit dem stand das Haus leer und wurde im Jahr 2014 abgerissen. In Erinnerung bleiben mir viele skurrile Räumlichkeiten, die im Stil der 70er Jahre eingerichtet waren. Außerdem konnte man dort viele sonderbare Gegenstände finden, wie zum Beispiel eine ausgestopfte Echse, sehr alten Whisky, teure Zigarren und jede menge Fotos und Informationen aus allen Weltreligionen.
Facts
coming soon…
Bildlizenzen oder Kunstdruck erwerben?
Ihnen gefällt ein Bild ganz besonders gut und möchten es gerne kaufen? Dann füllen Sie einfach das Bestellformular aus.
Purchase image licenses or art print?
Found a picture that you would really like to buy? Then just fill out the order form.