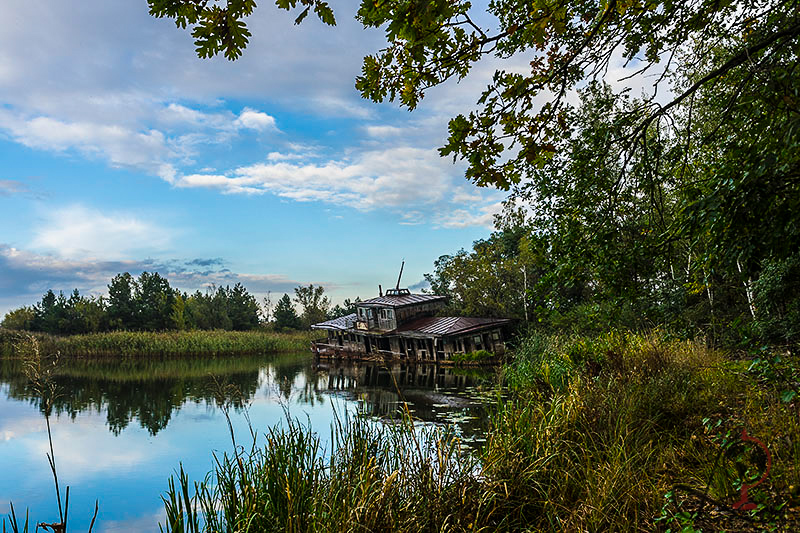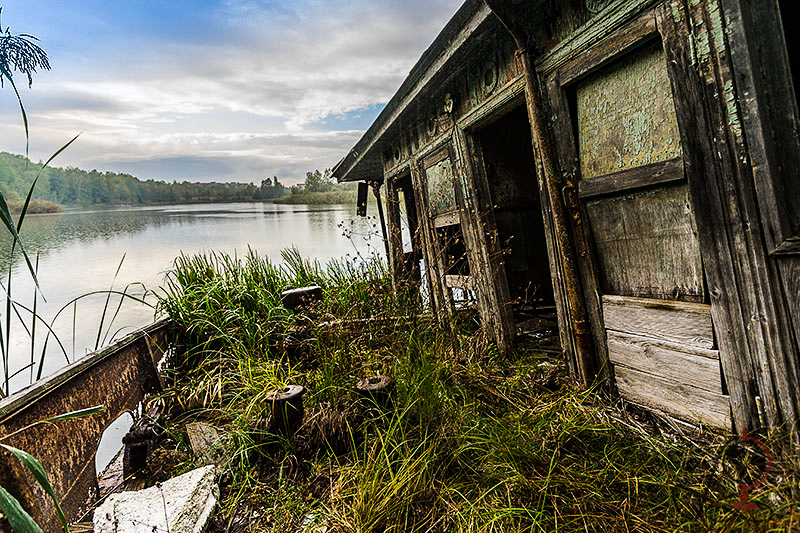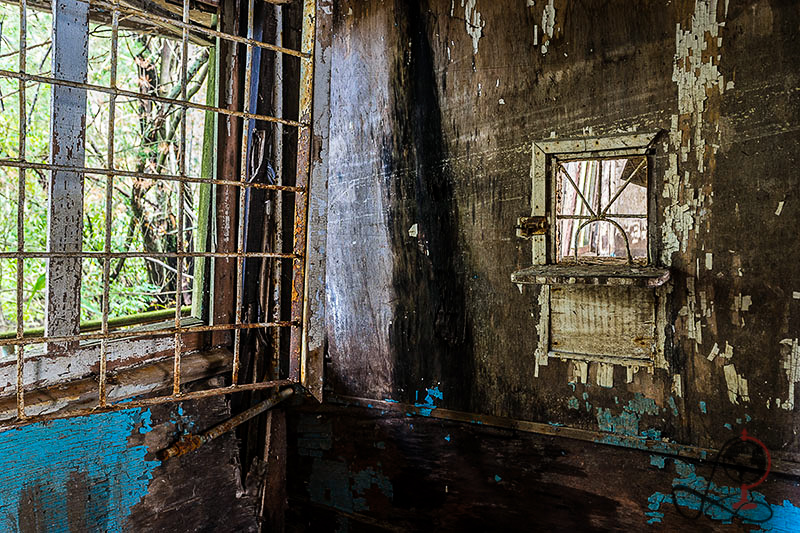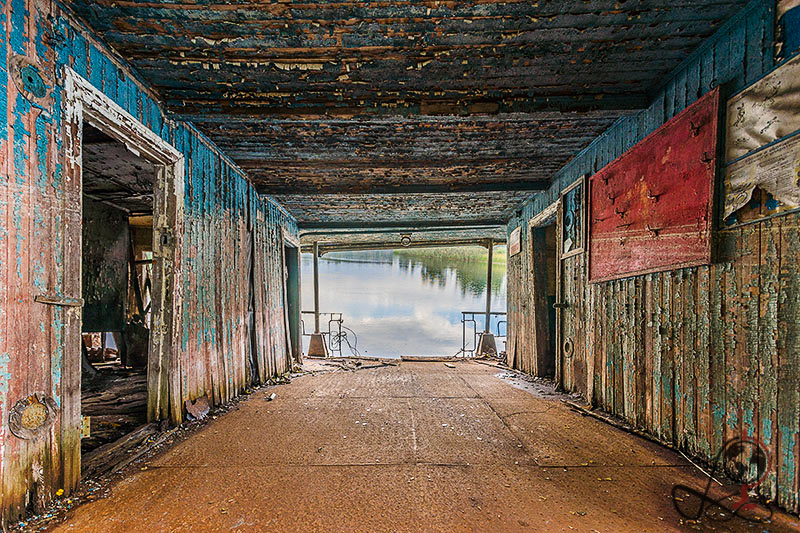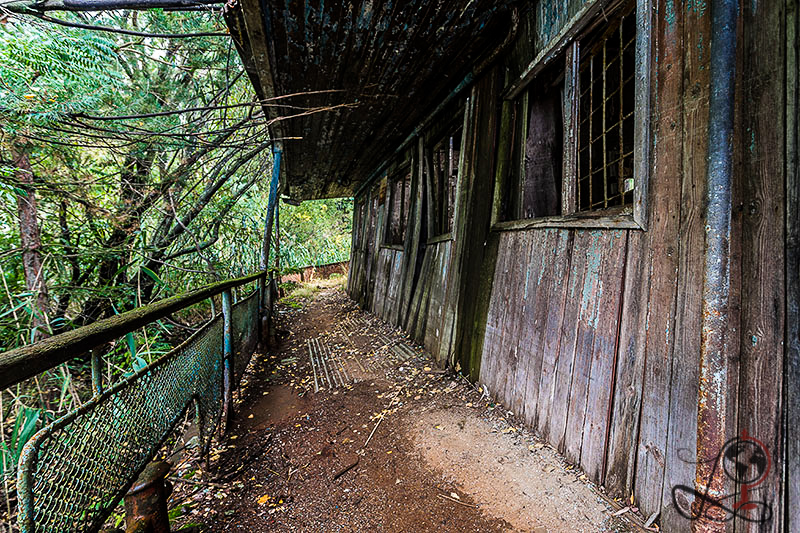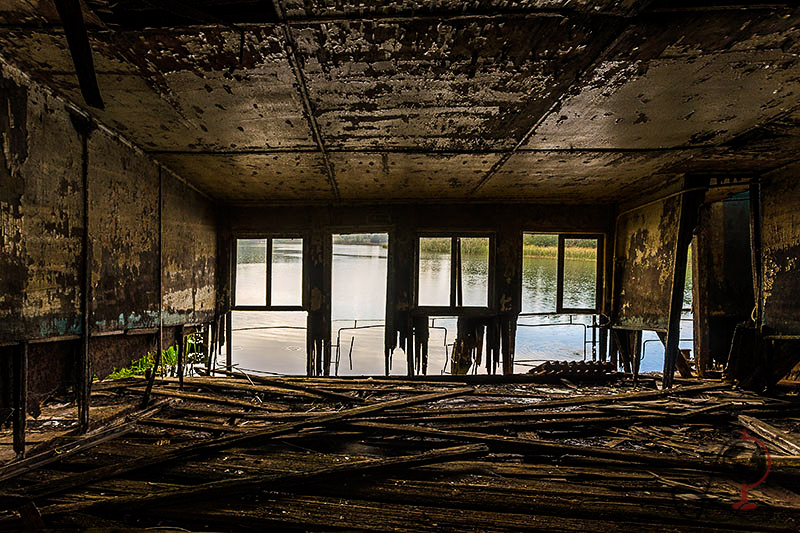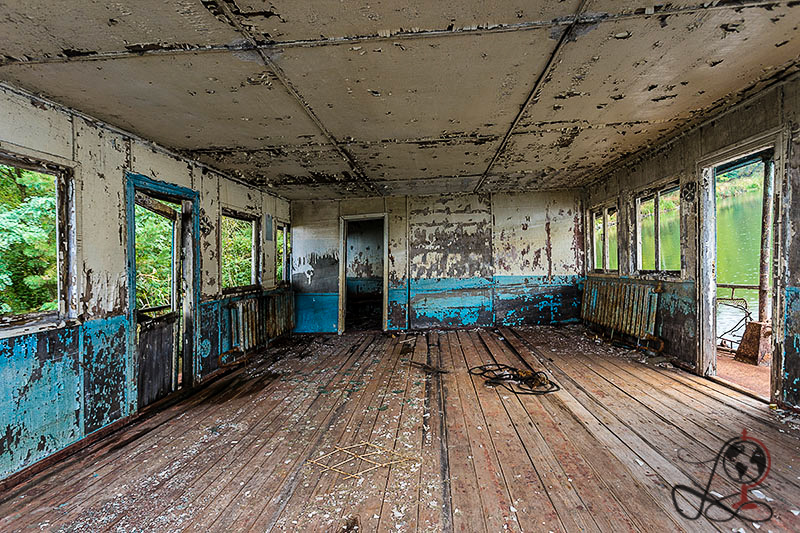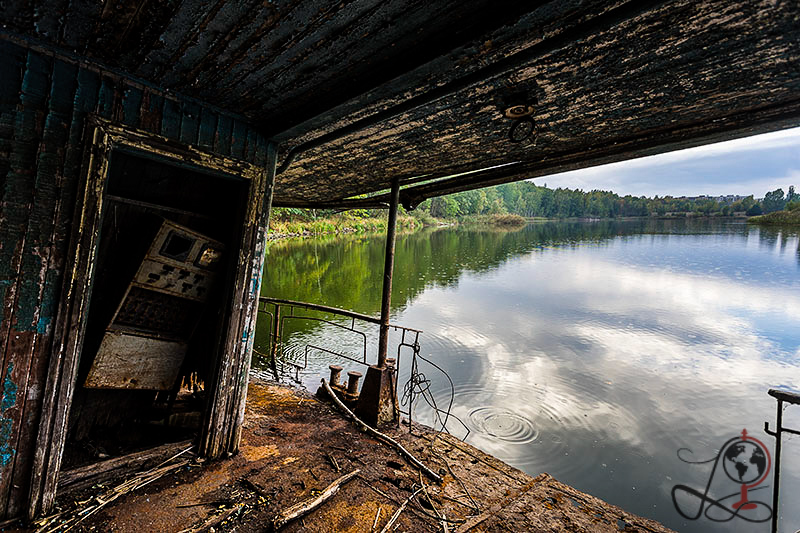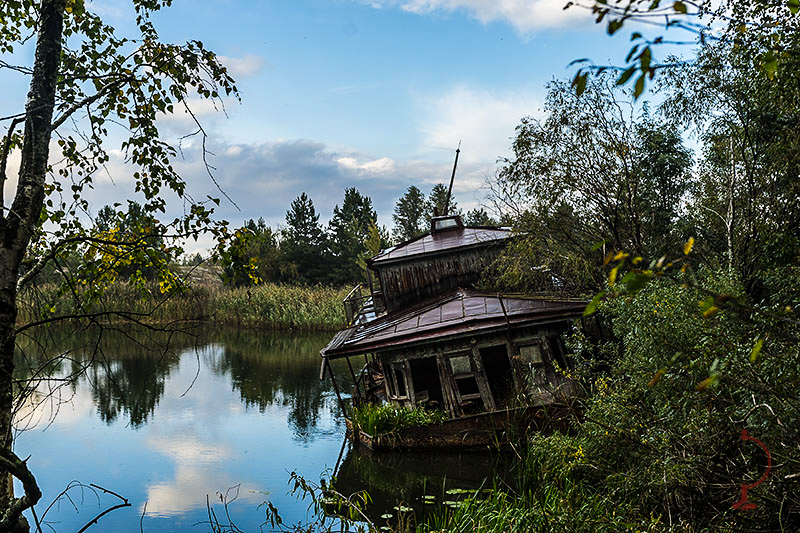 Wissenswertes
Dieses Schiff war einmal ein schwimmendes Restaurant, am Stadtrand von Prypjat. Es liegt am gleichnamigen Fluss. Diese Galerie entstand im Herbst 2017. Sie zeigt, dass das nun mehr als 32 Jahre aufgegebene Schiff teilweise versunken ist. Die rechte Seite (Steuerbord) ist durch das marode Holz bereits nicht mehr zu begehen und steht zum Großteil unter Wasser.
Facts
coming soon…
Bildlizenzen oder Kunstdruck erwerben?
Ihnen gefällt ein Bild ganz besonders gut und möchten es gerne kaufen? Dann füllen Sie einfach das Bestellformular aus.
Purchase image licenses or art print?
Found a picture that you would really like to buy? Then just fill out the order form.