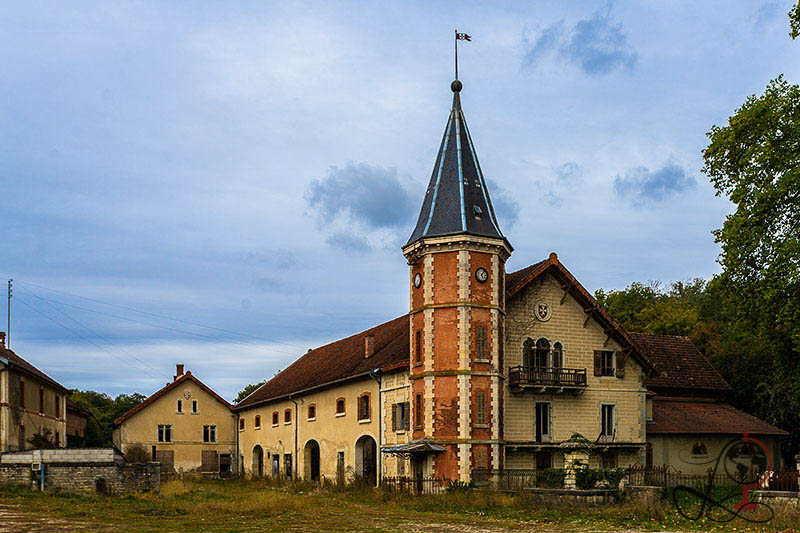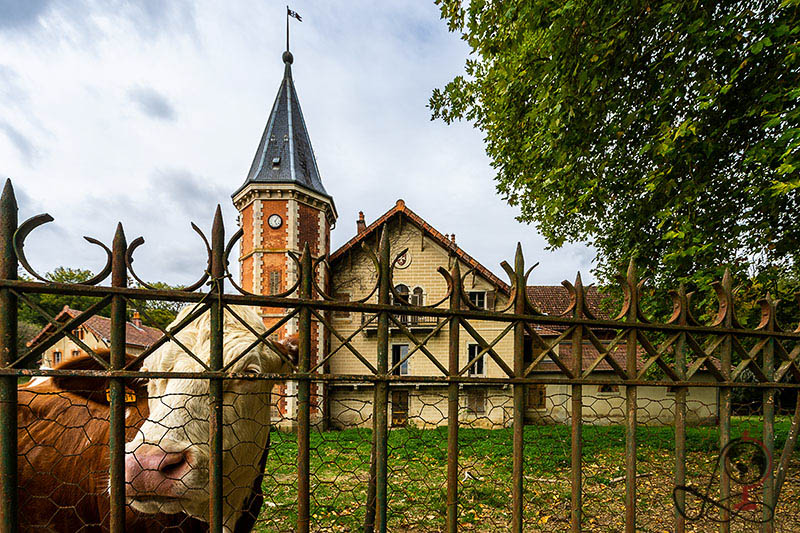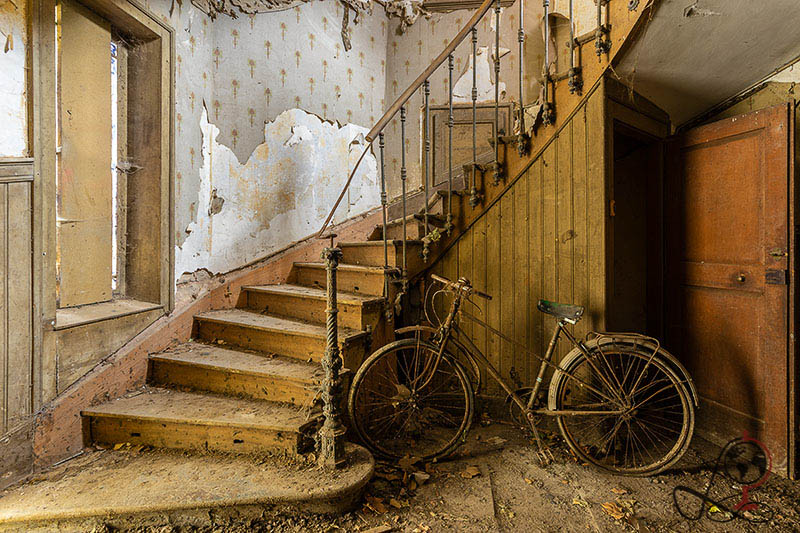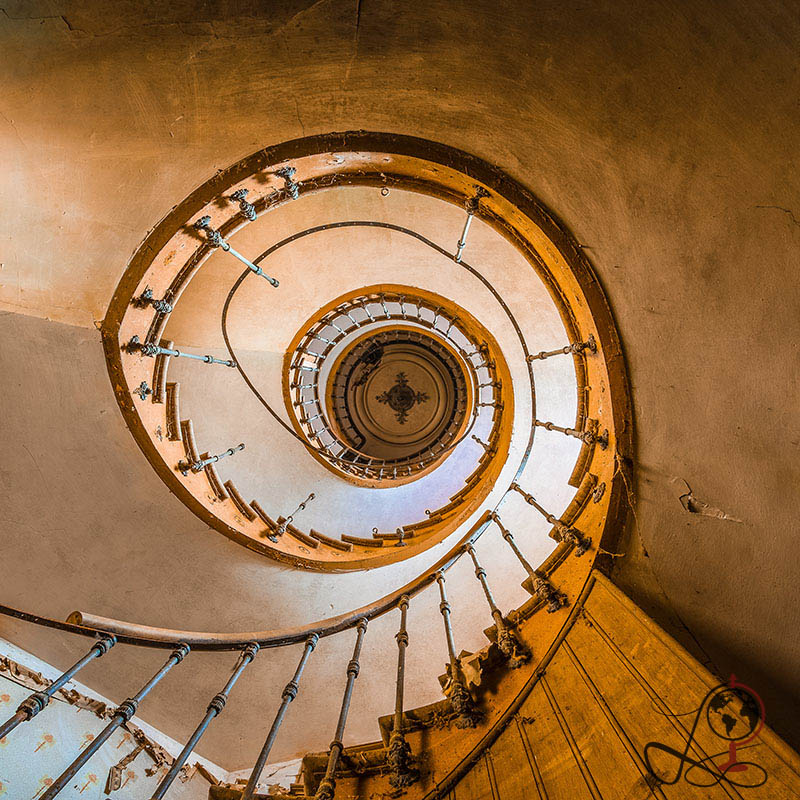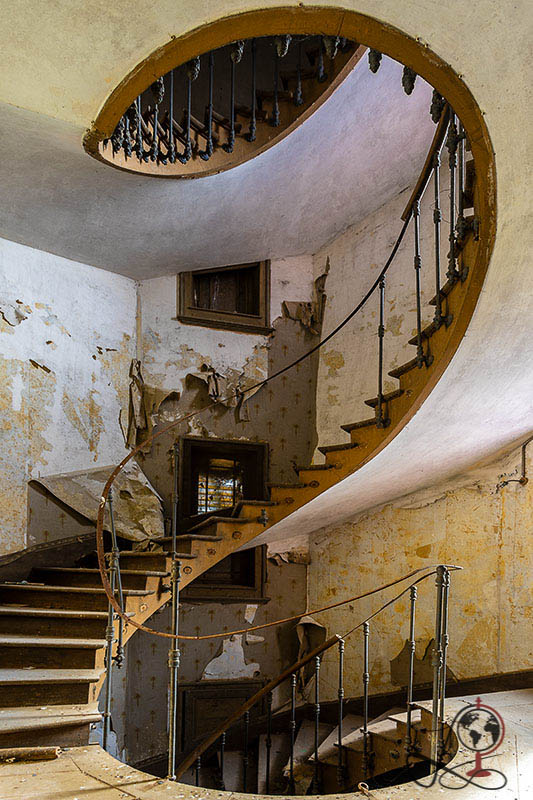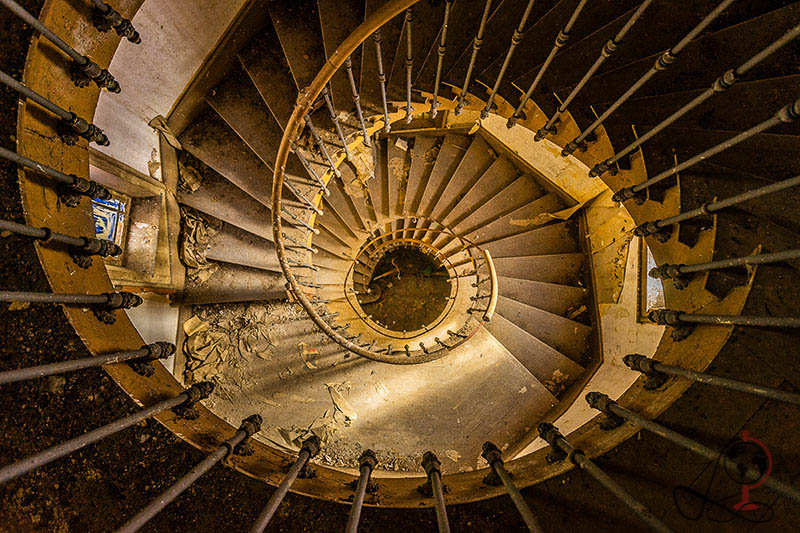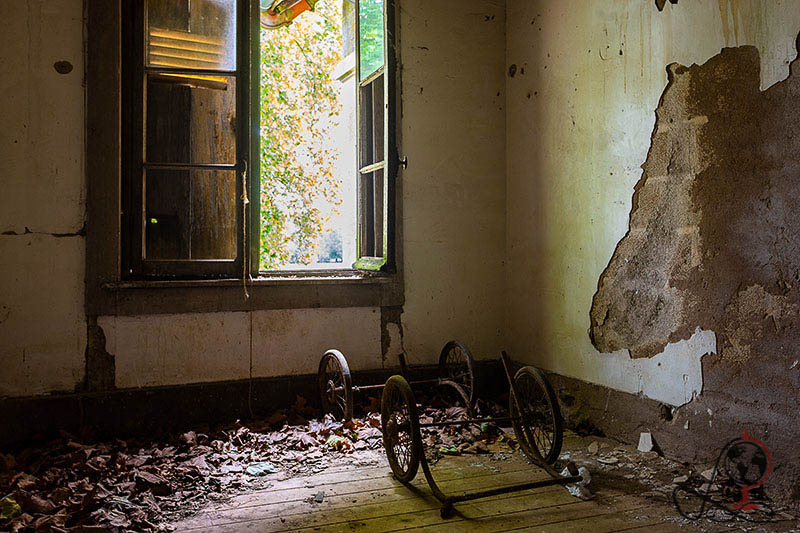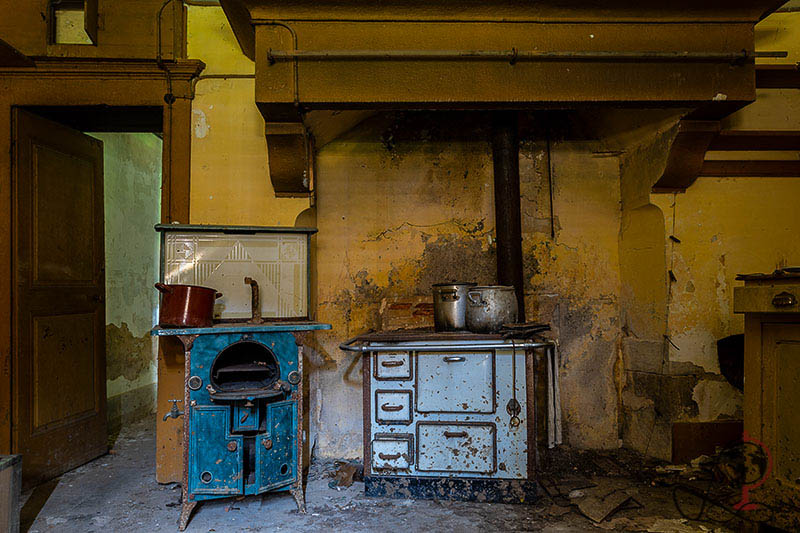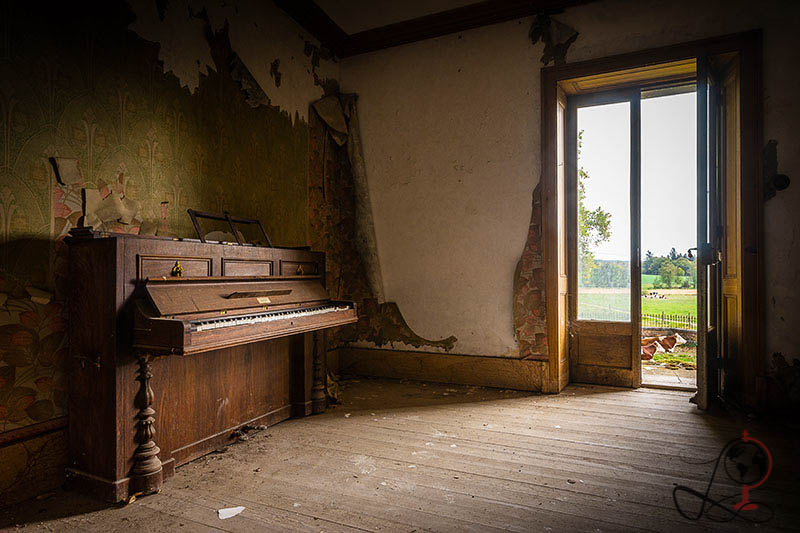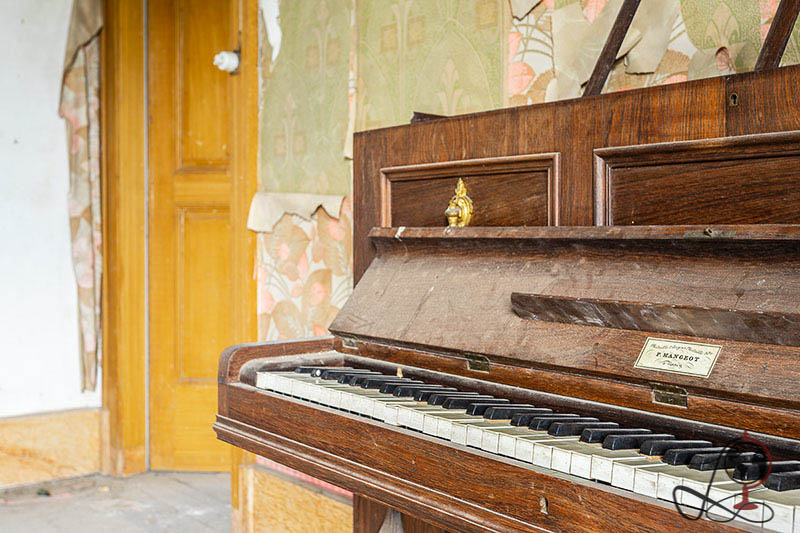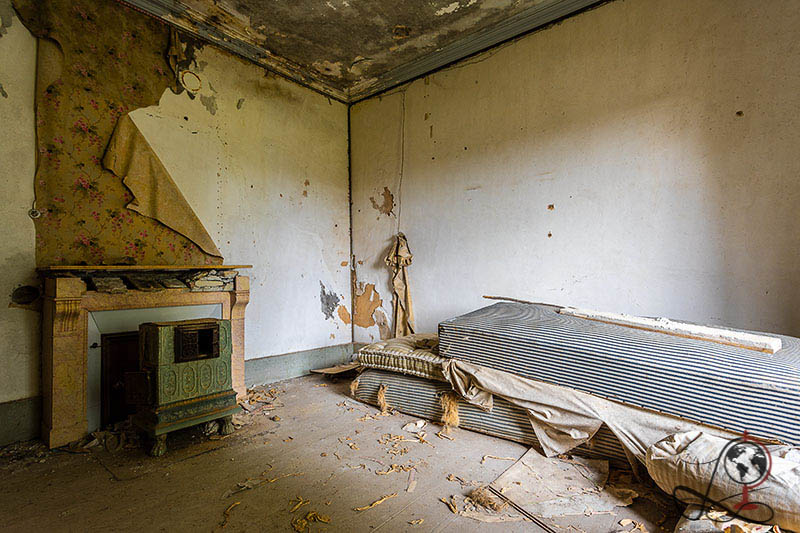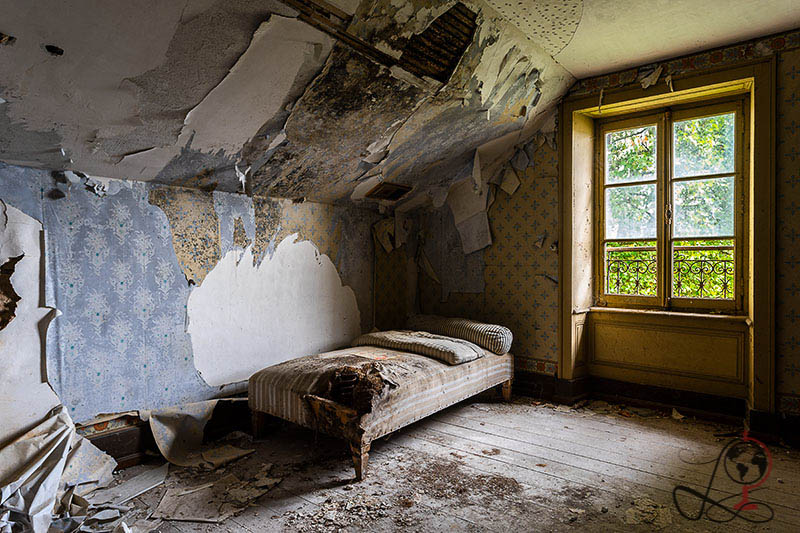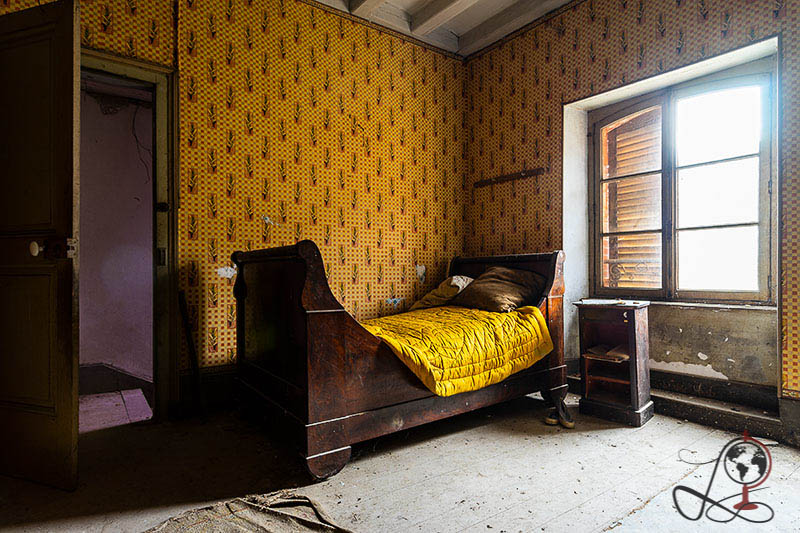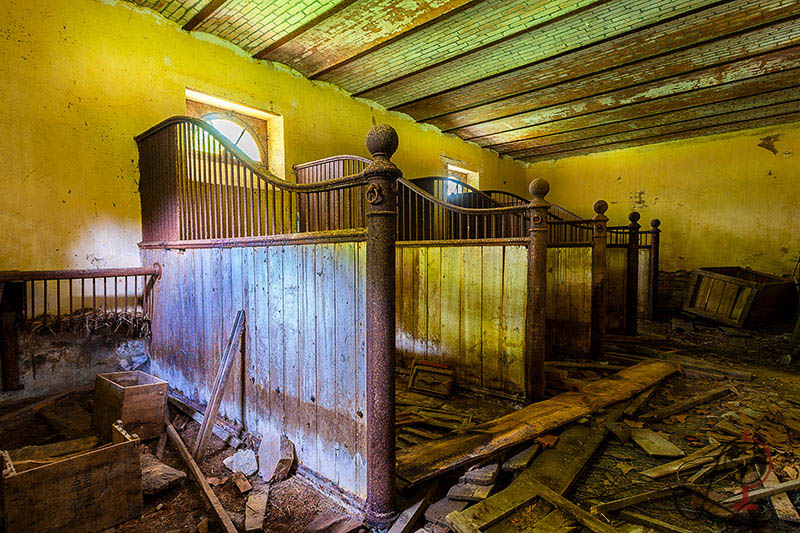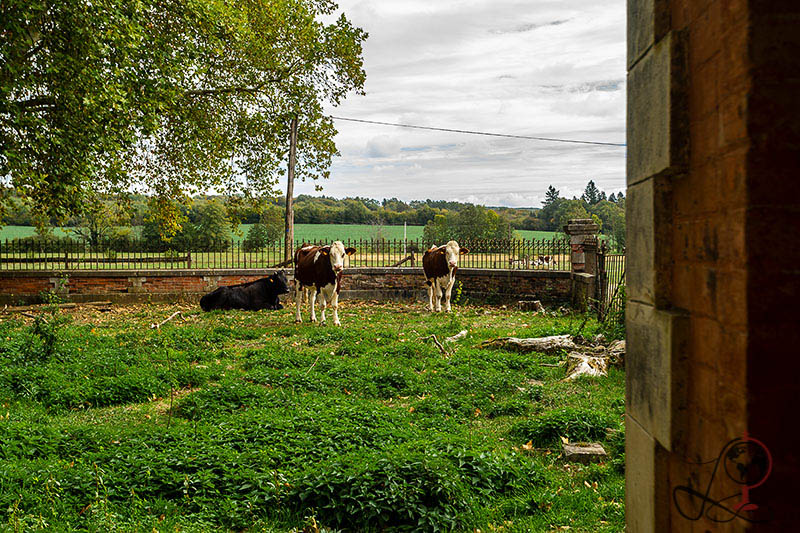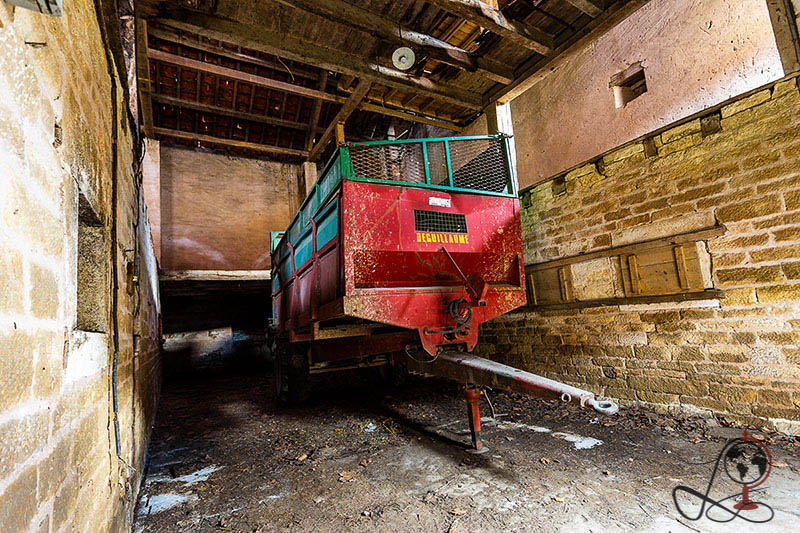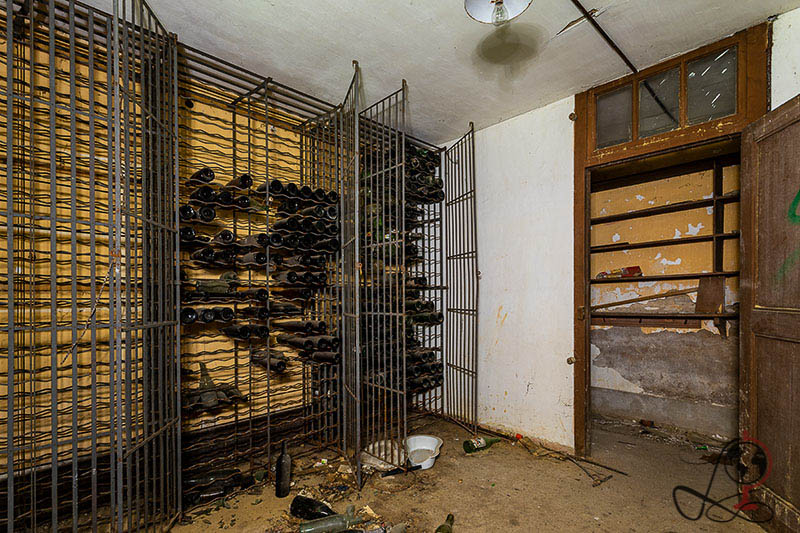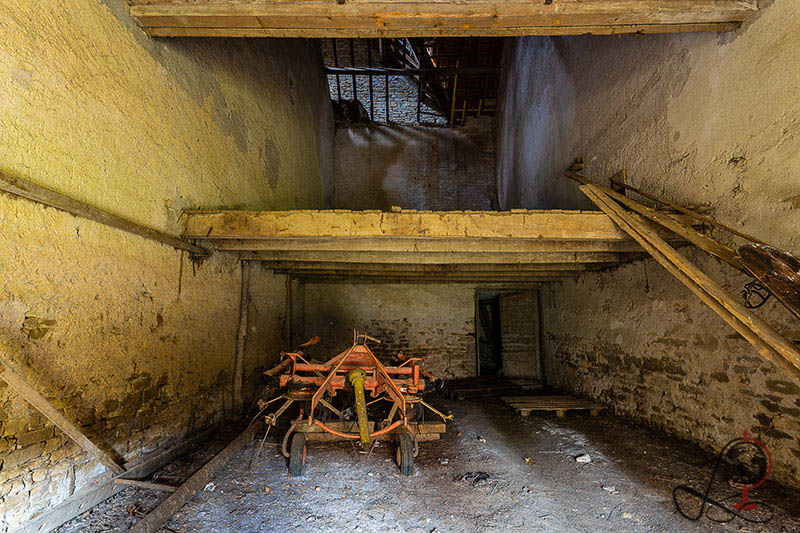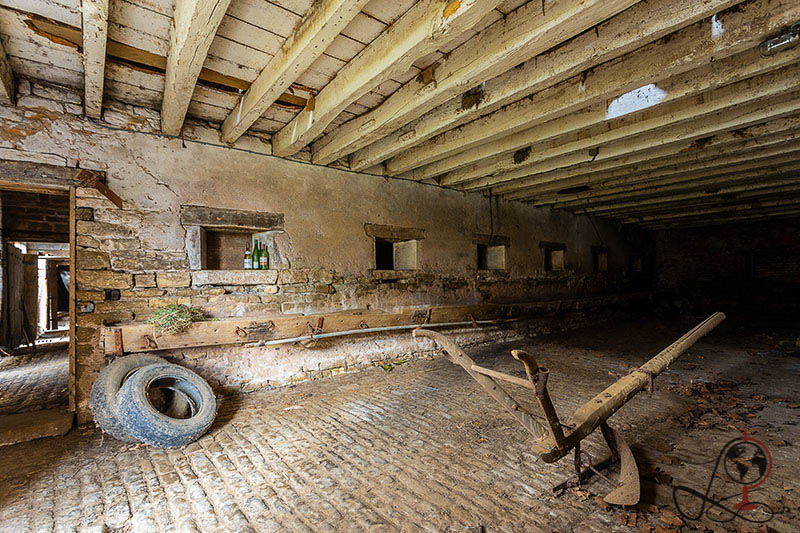 Wissenswertes 
Dieser alte Bauernhof wurde im späten 19. Jahrhundert erbaut. Er ist hauptsächlich zur Herstellung von Wolle genutzt worden. Was allerdings etwas skurril ist, an der Fassade des Hofes befindet sich das Tatzenkreuz des Templerordens. Der Templerorden war ein geistlicher Ritterorden, der von 1118 bis 1312 existierte. Seit 1992 steht das Gebäude unter Denkmalschutz, was die Suche nach einem Investor erschwert.
Facts
The old farm was built in the late 19th century. It was mainly used for the production of wool. What's bizarre, however, is the cross of the Templar Order on the facade of the courtyard. The Templar order was a spiritual order of knights that existed between 1118 and 1312. The building is under monument protection since 1992, thus increasing the difficulty of finding an investor.
Bildlizenzen oder Kunstdruck erwerben?
Ihnen gefällt ein Bild ganz besonders gut und möchten es gerne kaufen? Dann füllen Sie einfach das Bestellformular aus.
Purchase image licenses or art print?
Found a picture that you would really like to buy? Then just fill out the order form.
Da dieser Ort nicht offiziell zu besichtigen ist, darf ich keinen genauen Standort im Internet veröffentlichen. Ich bitte um Verständnis.
This place is not officially open for visitors, I am not allowed to publish the exact coordinates or give out any information. I ask for your understanding.