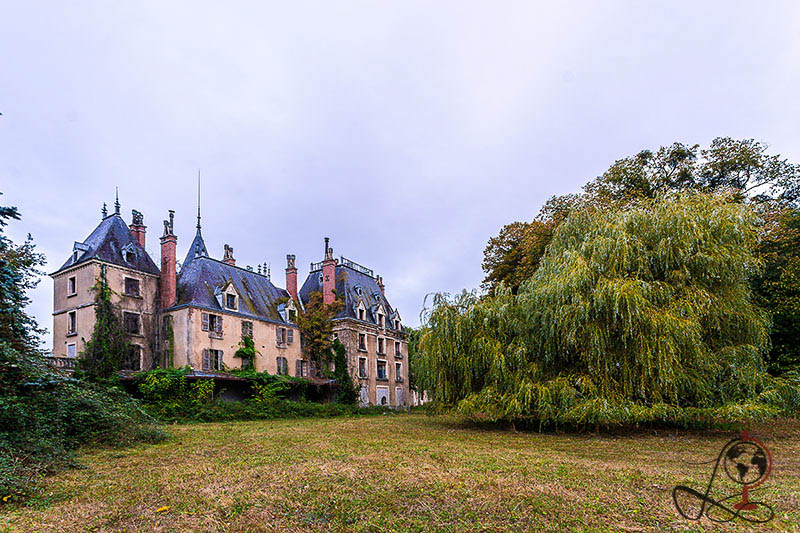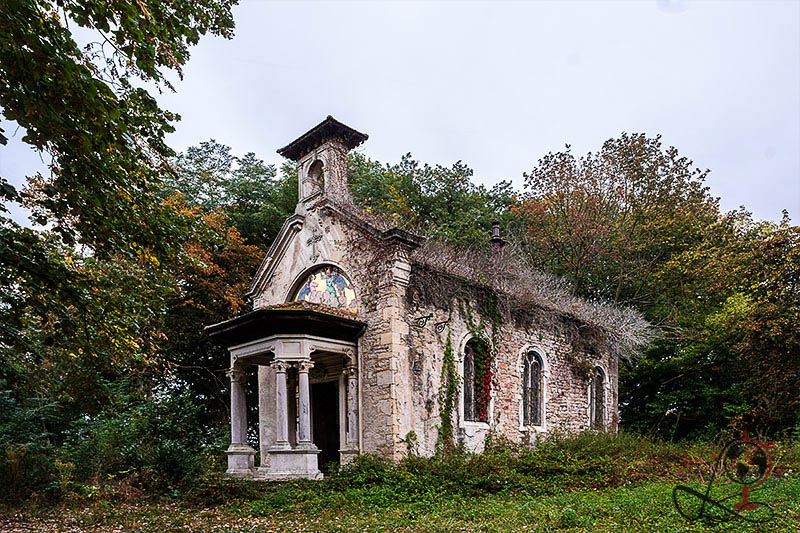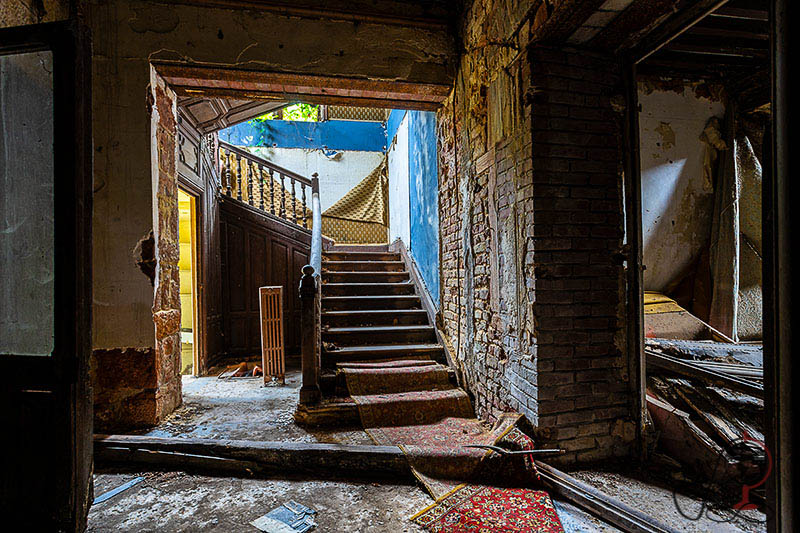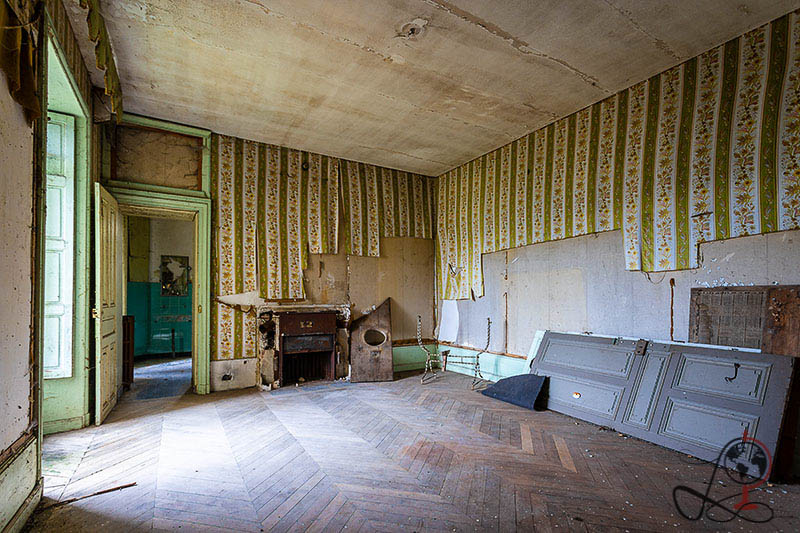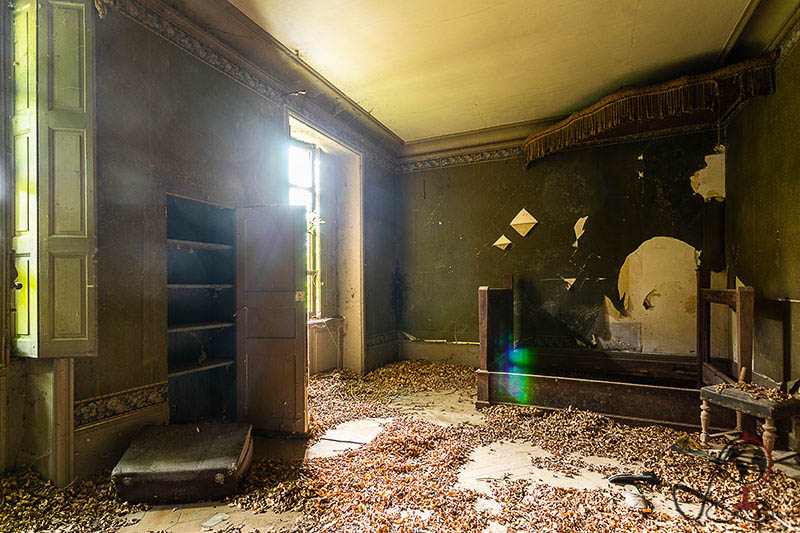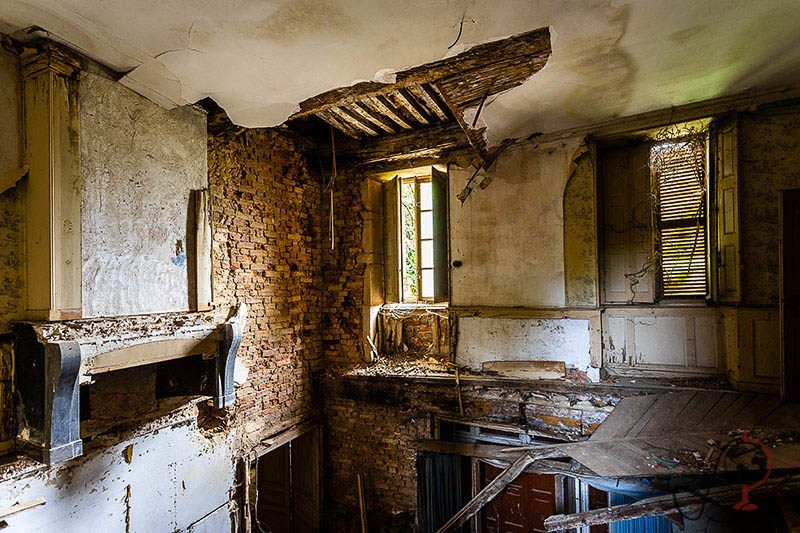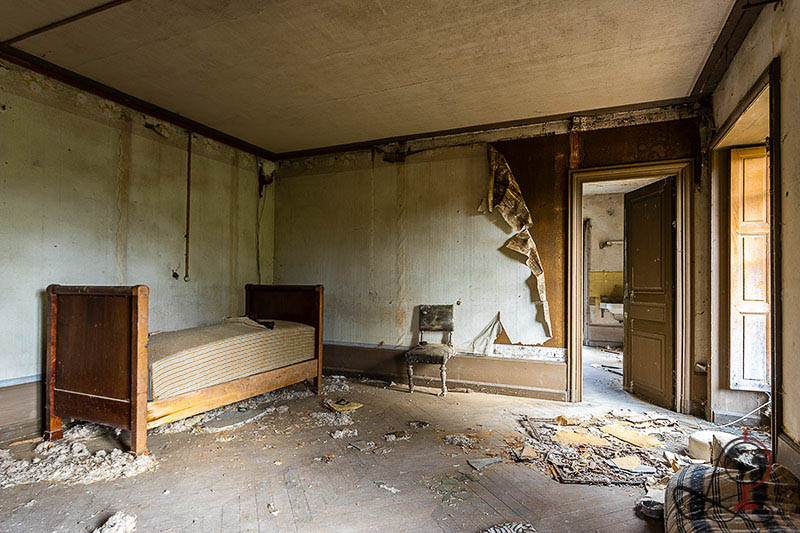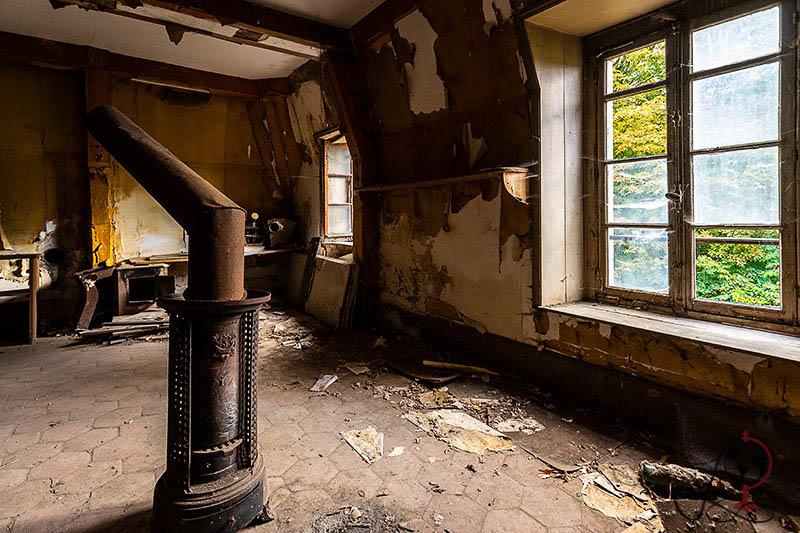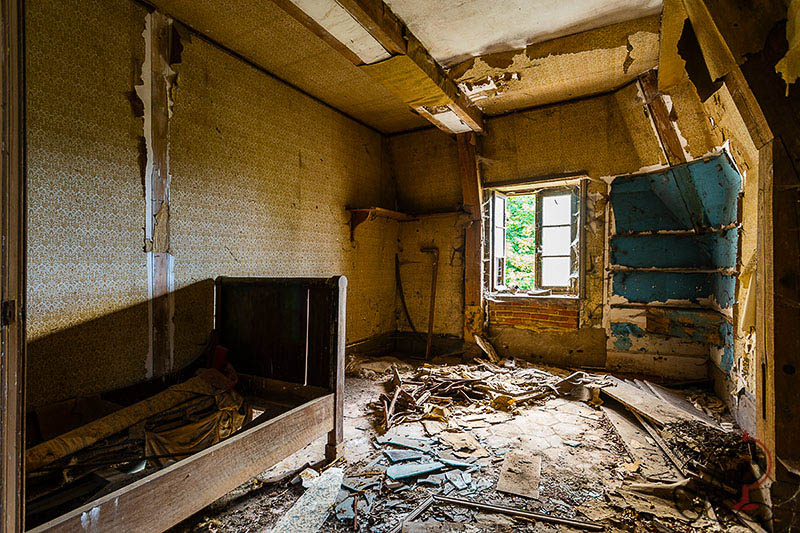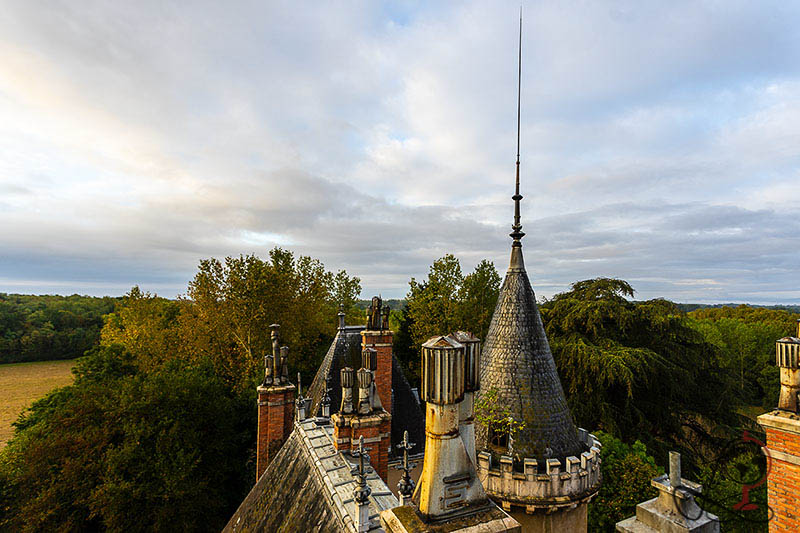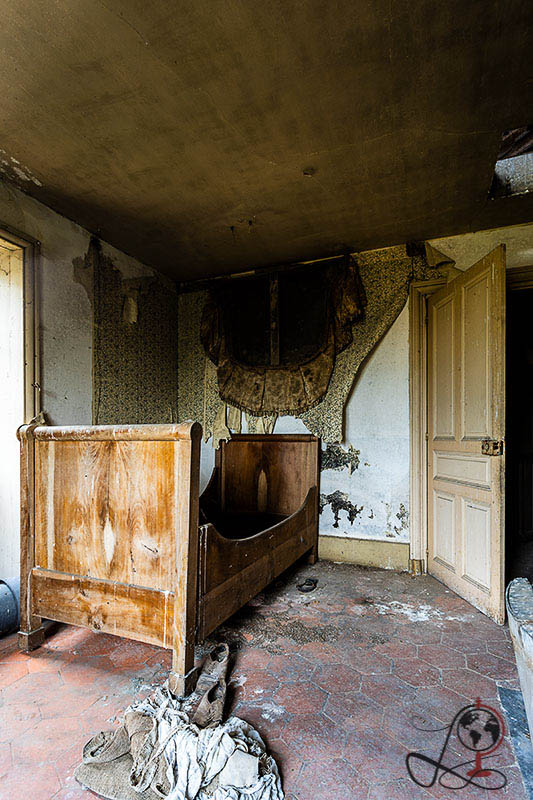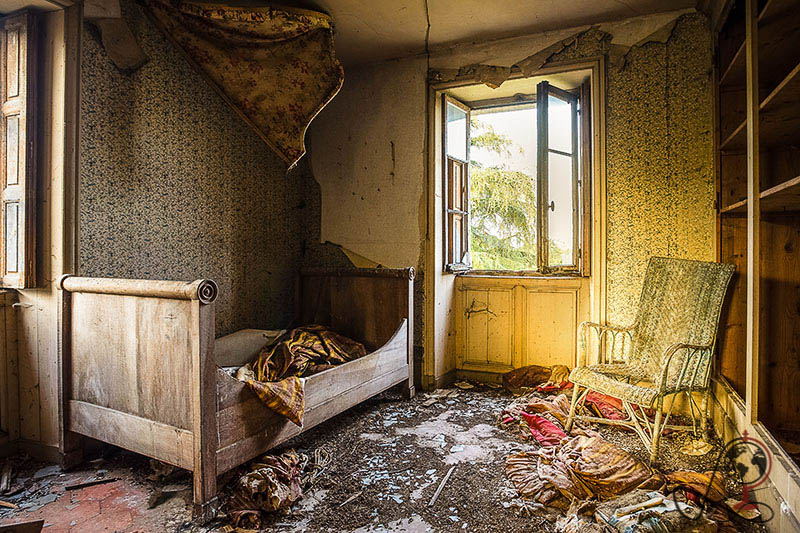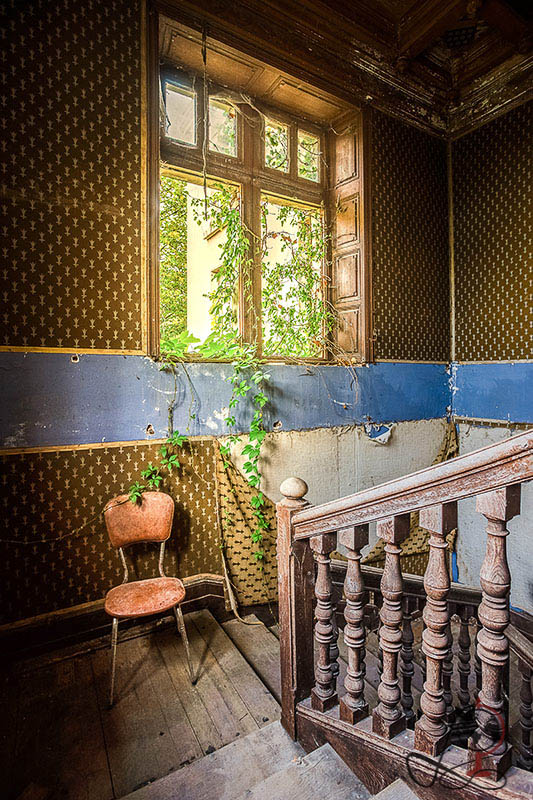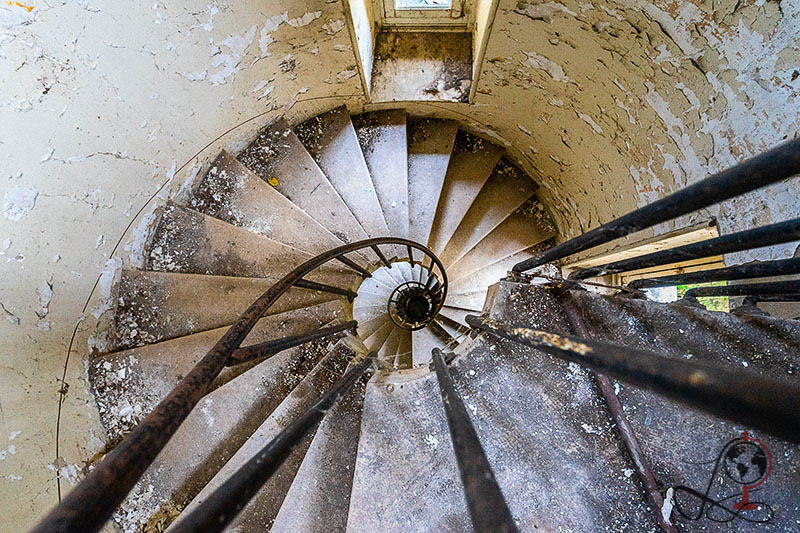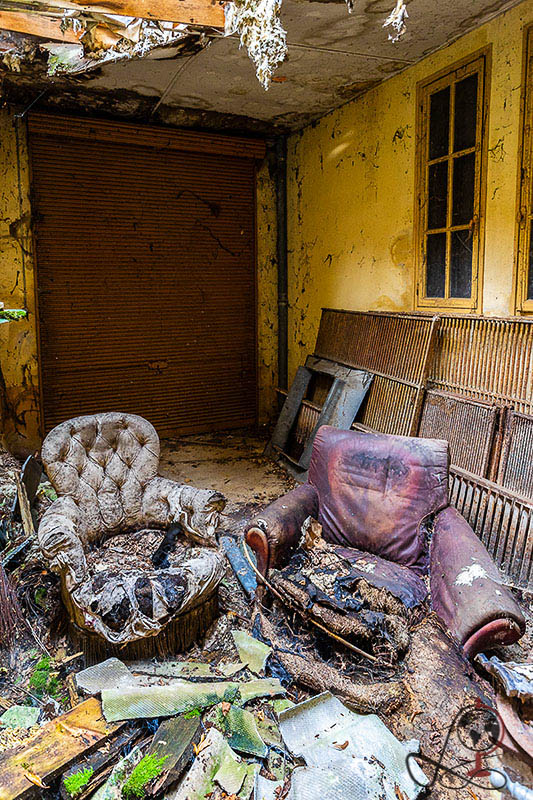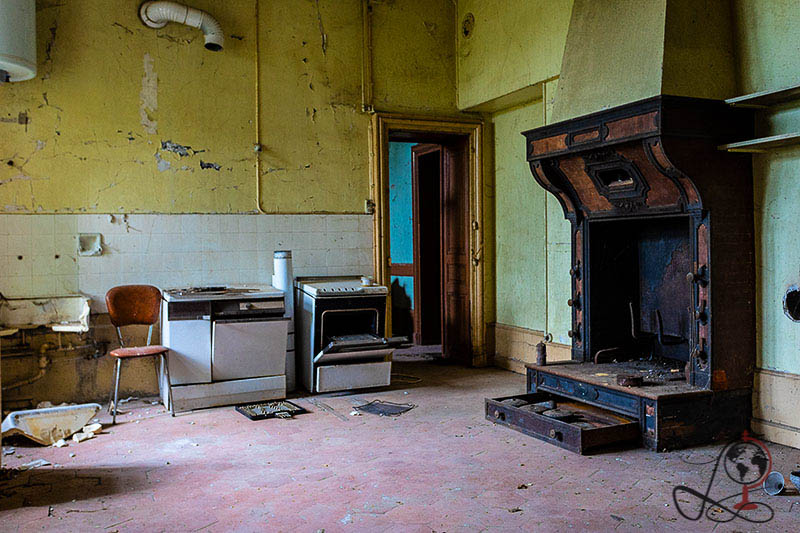 Wissenswertes 
Insgesamt befinden sich 20 Zimmer in diesem französischen Schloss, welches sich auf einem bewaldeten Hügel mit einer kleinen Kapelle befindet. Die Wohnfläche des herrschaftlichen Anwesens beträgt ca. 935 qm². Wobei das Grundstück insgesamt 4.6487 Hektar umfasst. 1273 wurde das Anwesen erstmals erwähnt und wurde seit dem vom einfachen Bauernhaus zum pompösen Anwesen umgebaut. Die letzte Restauration fand im 19. Jahrhundert statt. Die hineinscheinende Abendsonne und die Klänge der umliegenden Natur luden zum Verweilen ein. Ich ließ für kurze Zeit den Alltagsstress hinter mir.
Facts
coming soon…
Bildlizenzen oder Kunstdruck erwerben?
Ihnen gefällt ein Bild ganz besonders gut und möchten es gerne kaufen? Dann füllen Sie einfach das Bestellformular aus.
Purchase image licenses or art print?
Found a picture that you would really like to buy? Then just fill out the order form.
Da dieser Ort nicht offiziell zu besichtigen ist, darf ich keinen genauen Standort im Internet veröffentlichen. Ich bitte um Verständnis.
This place is not officially open for visitors, I am not allowed to publish the exact coordinates or give out any information. I ask for your understanding.