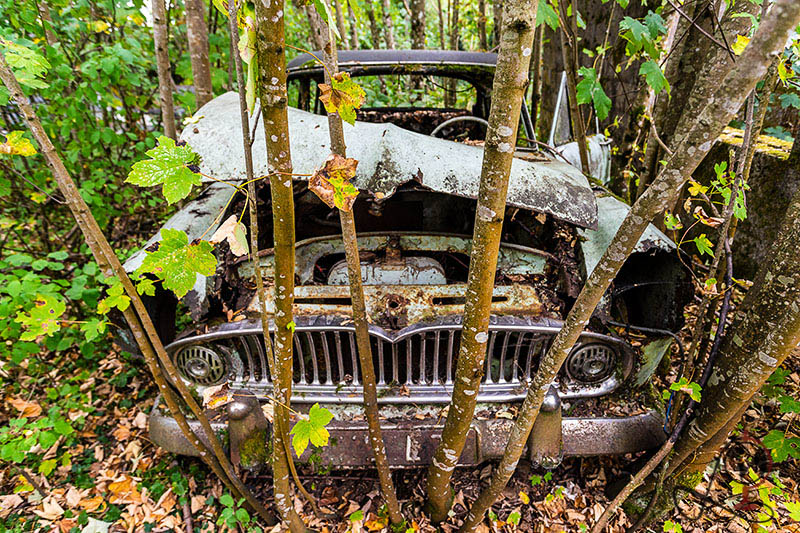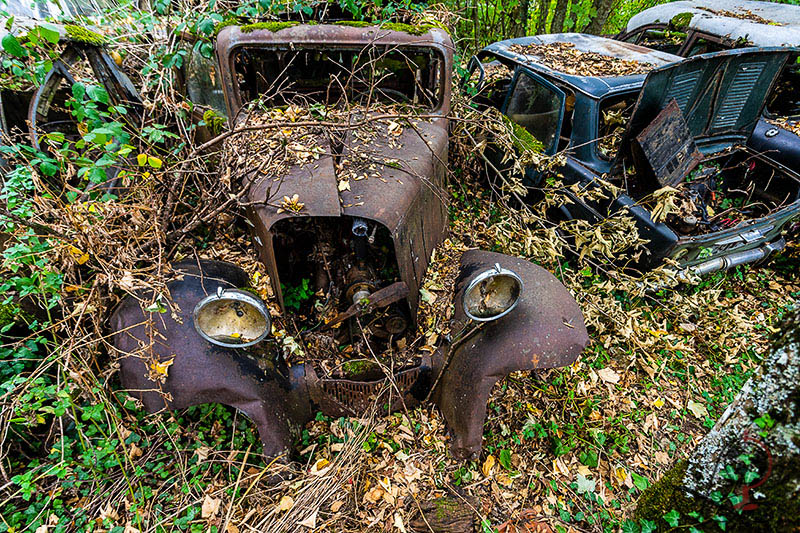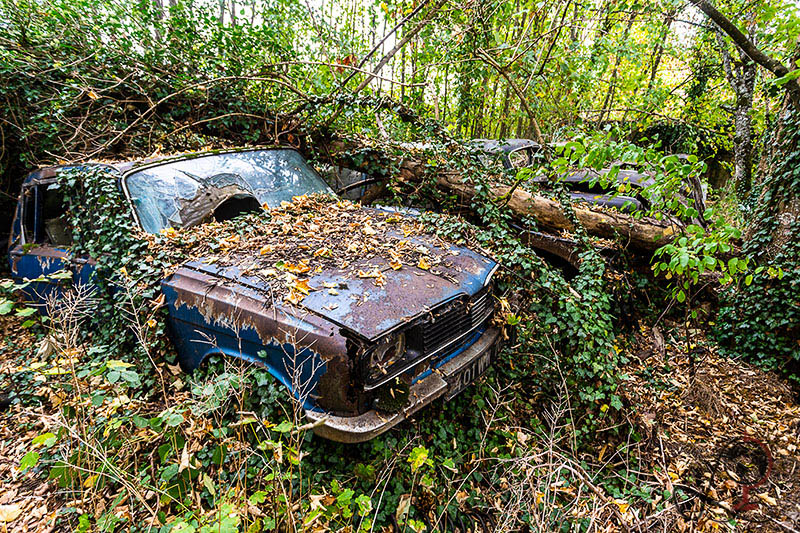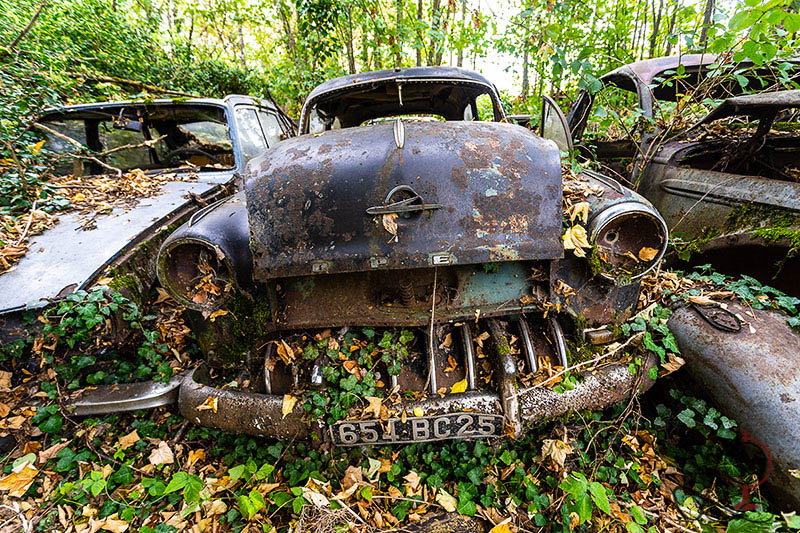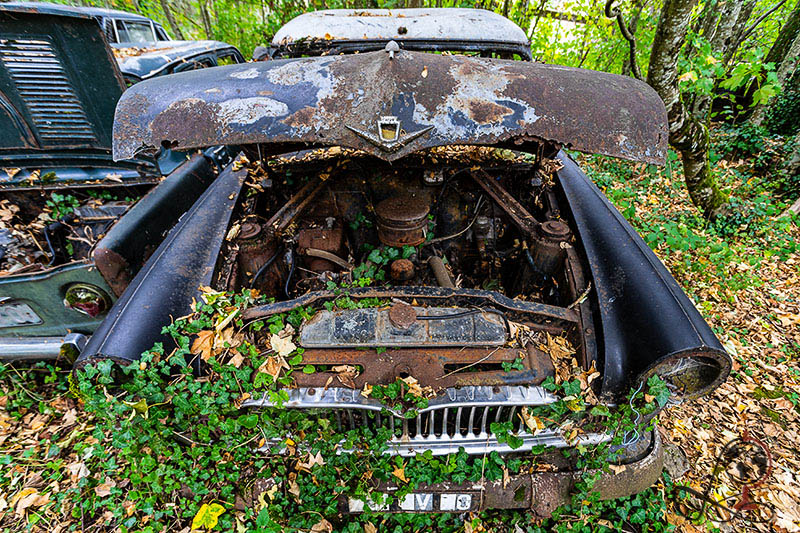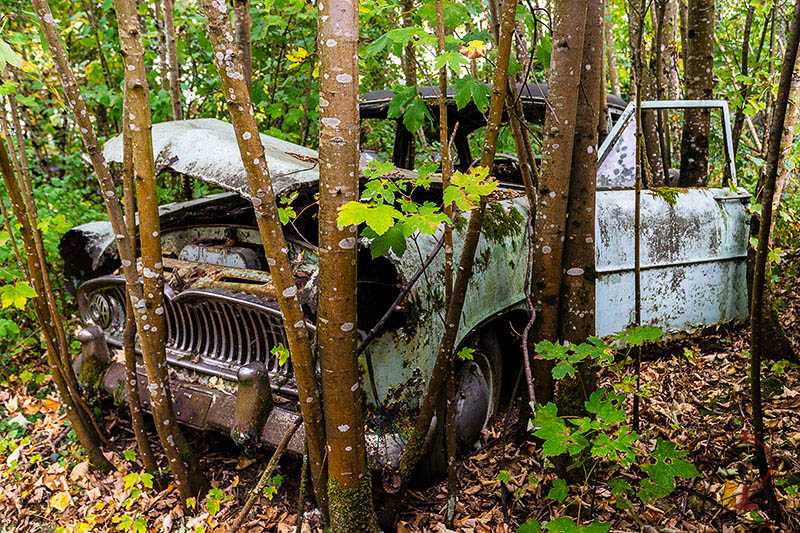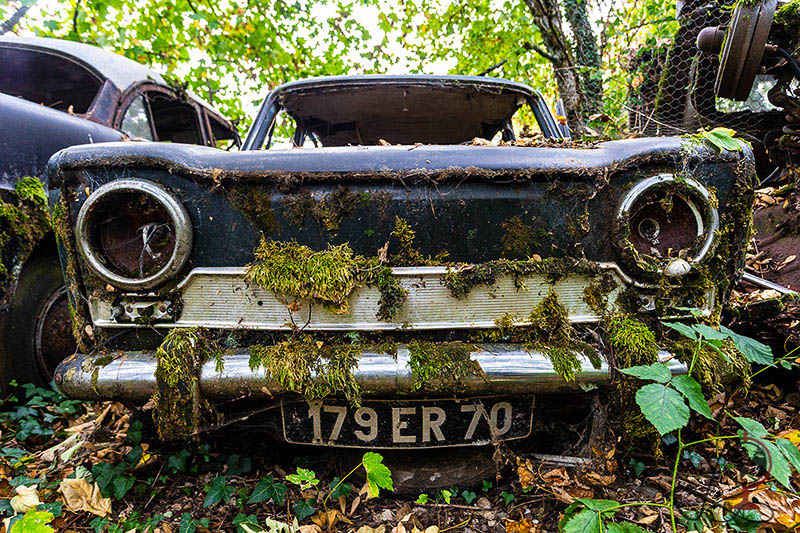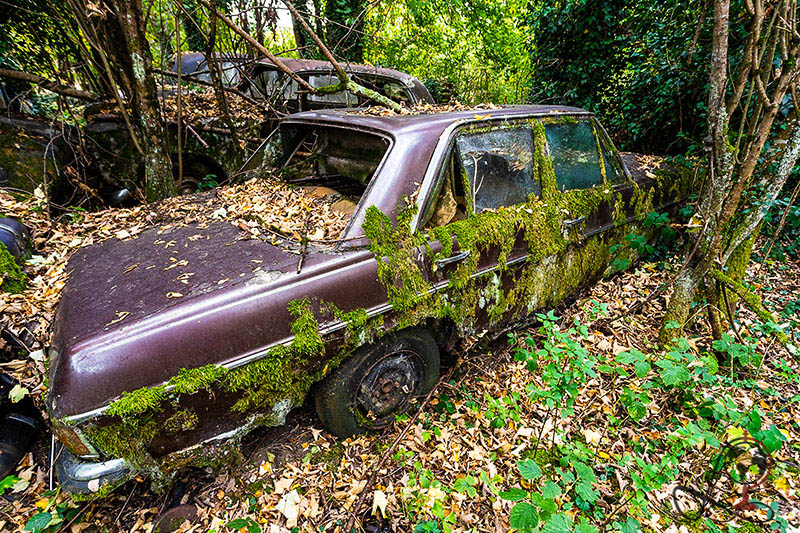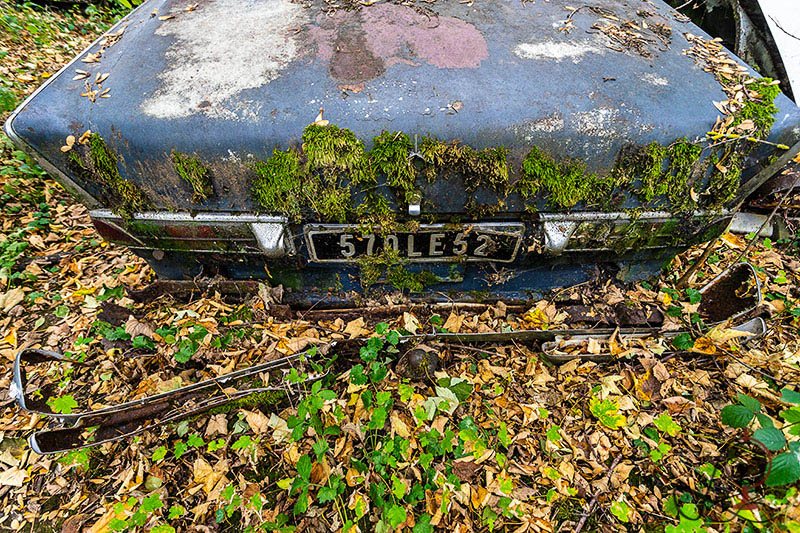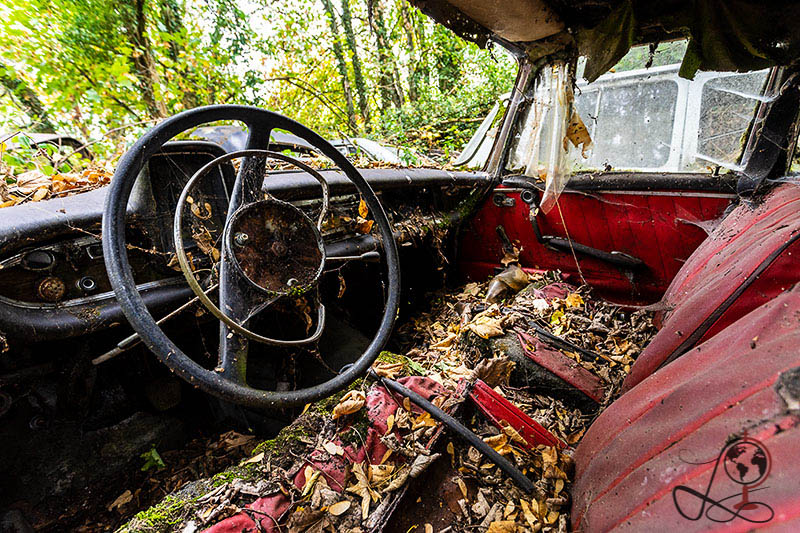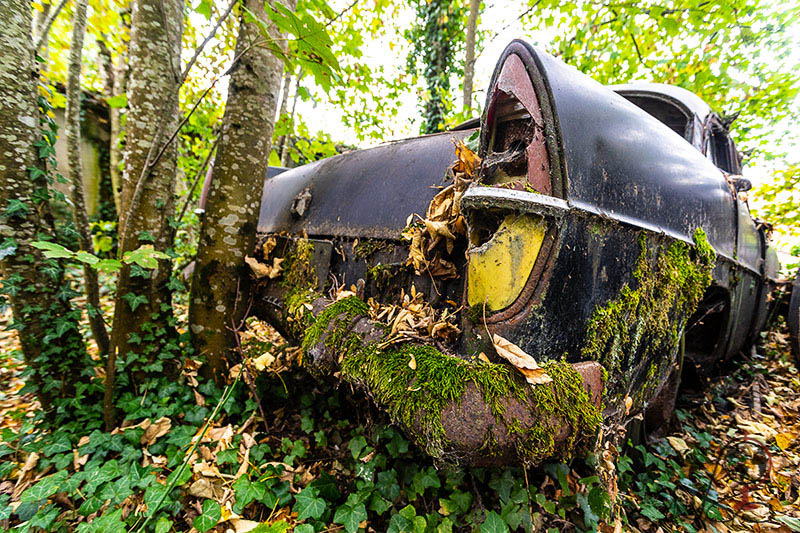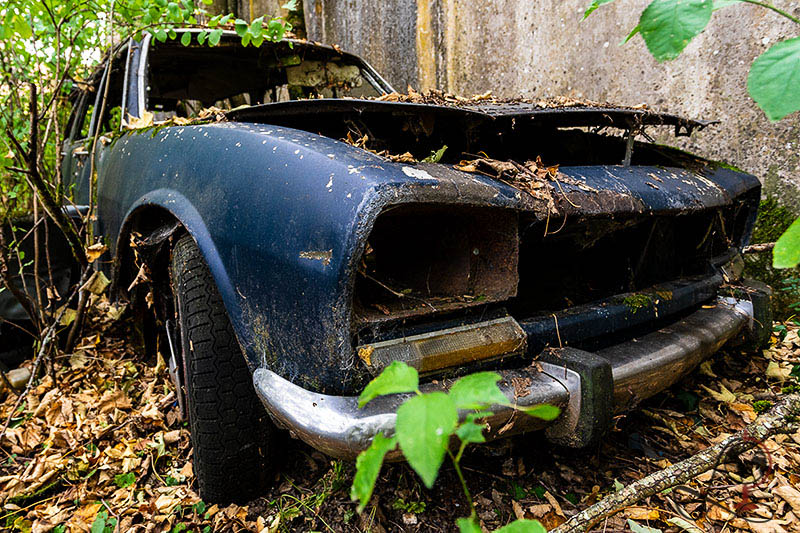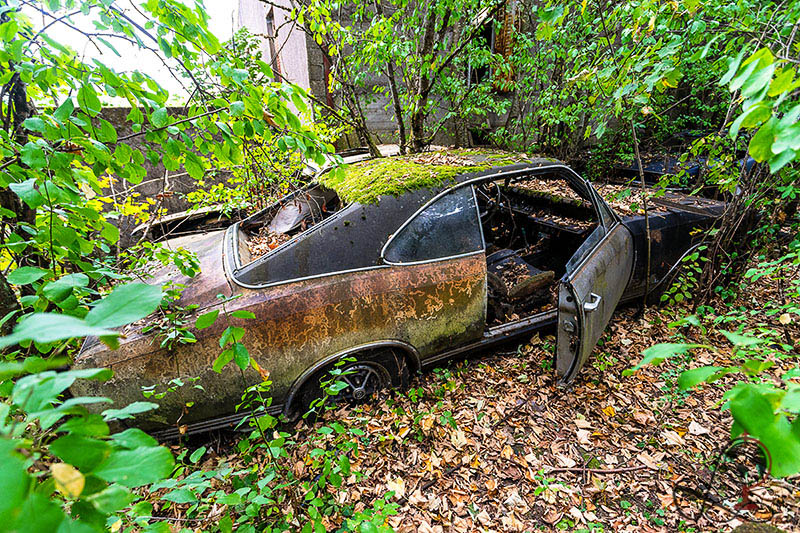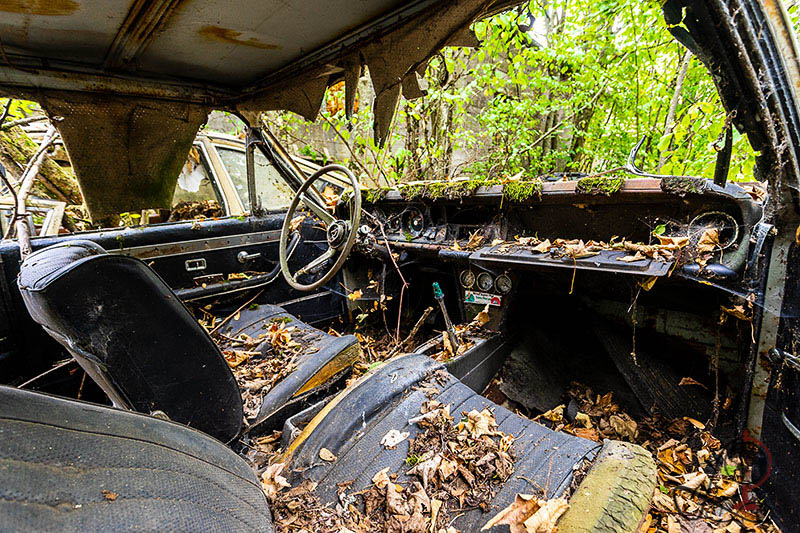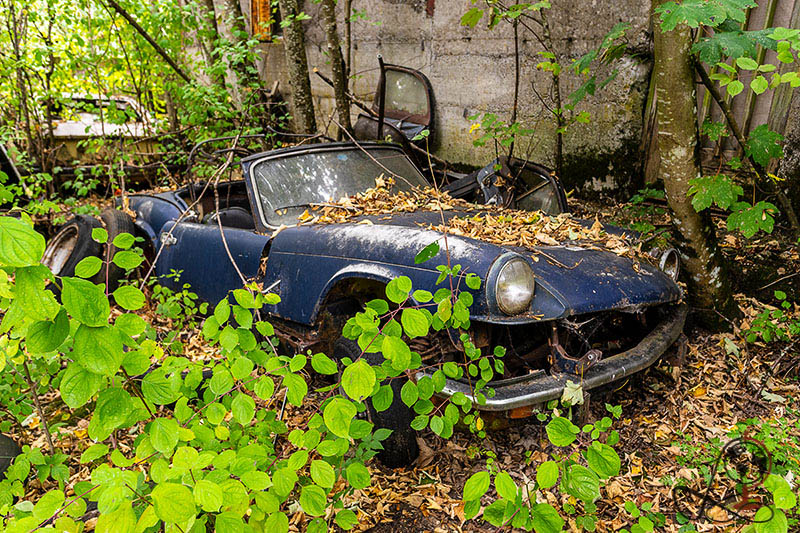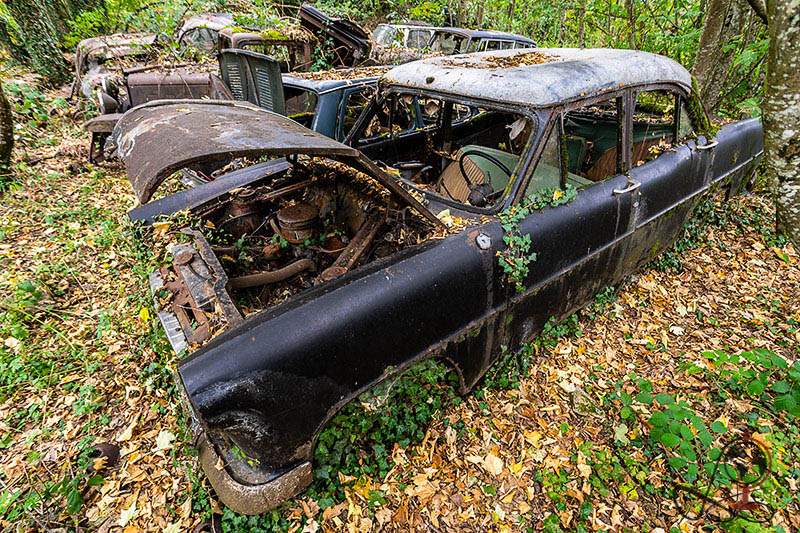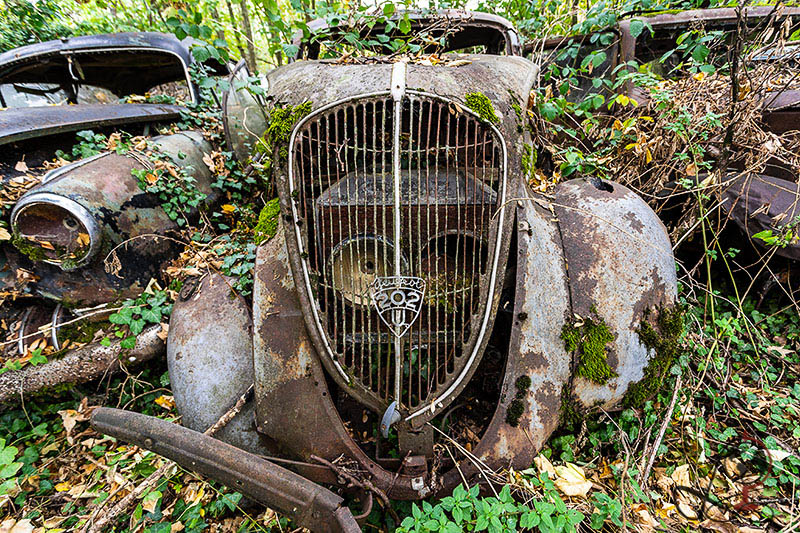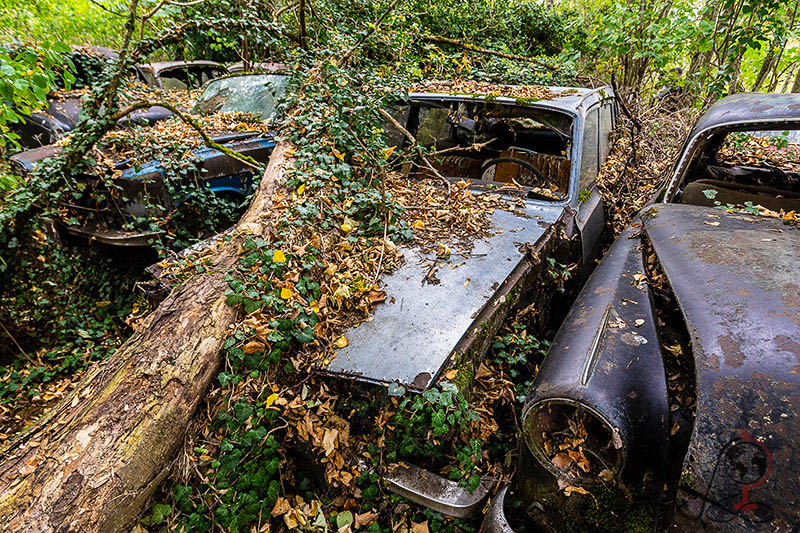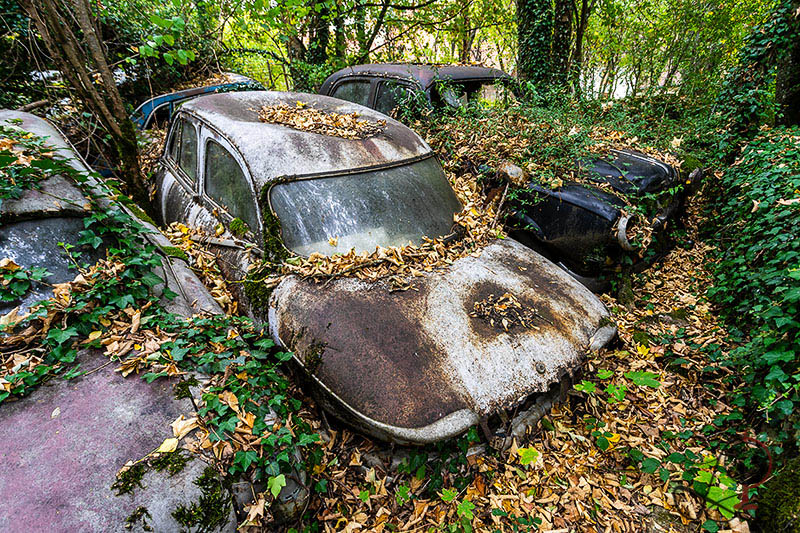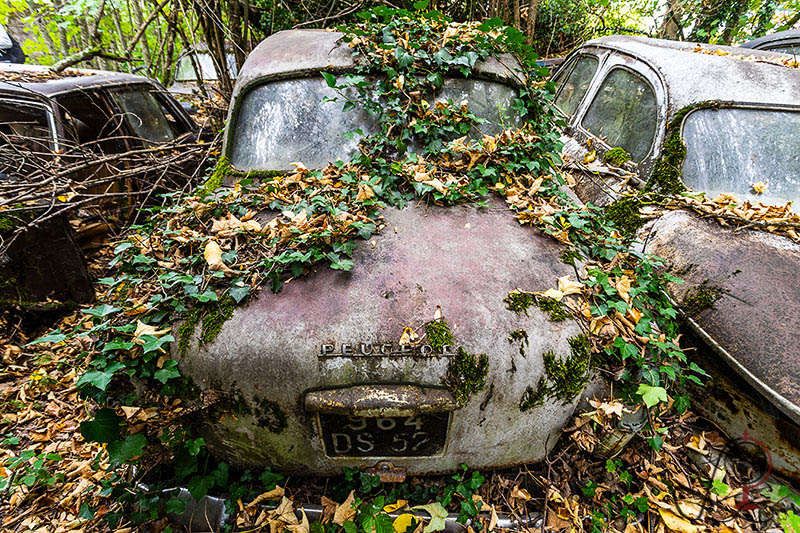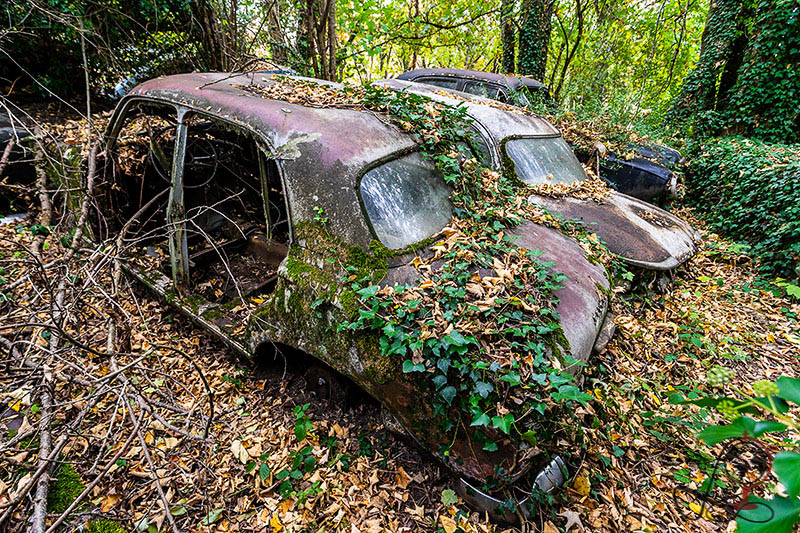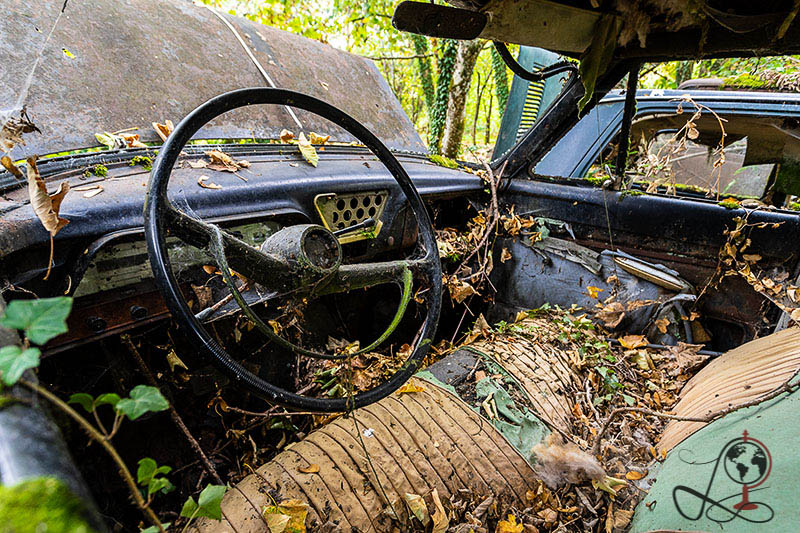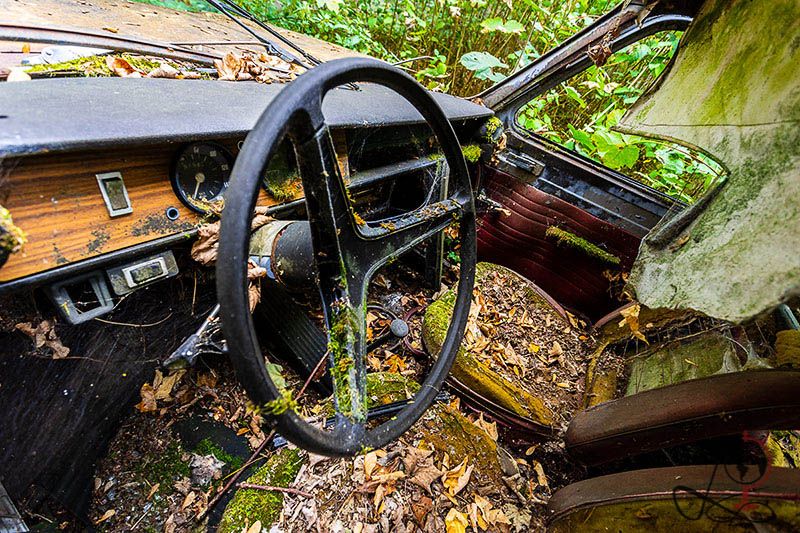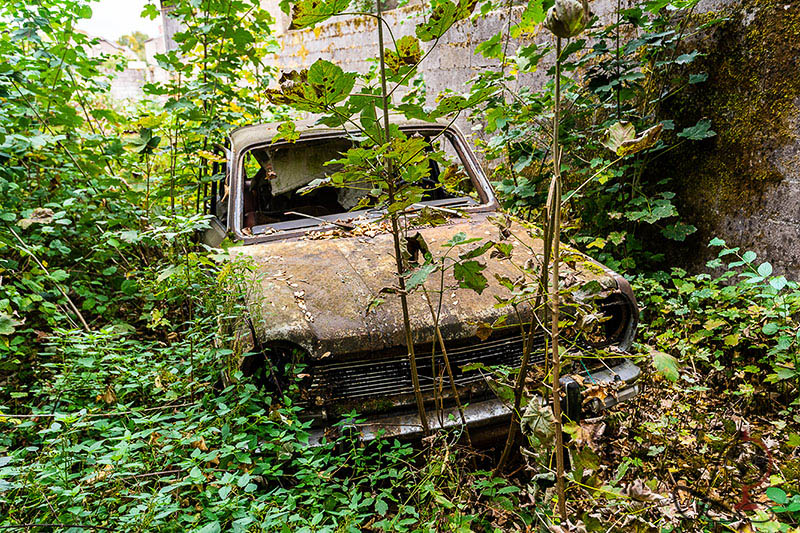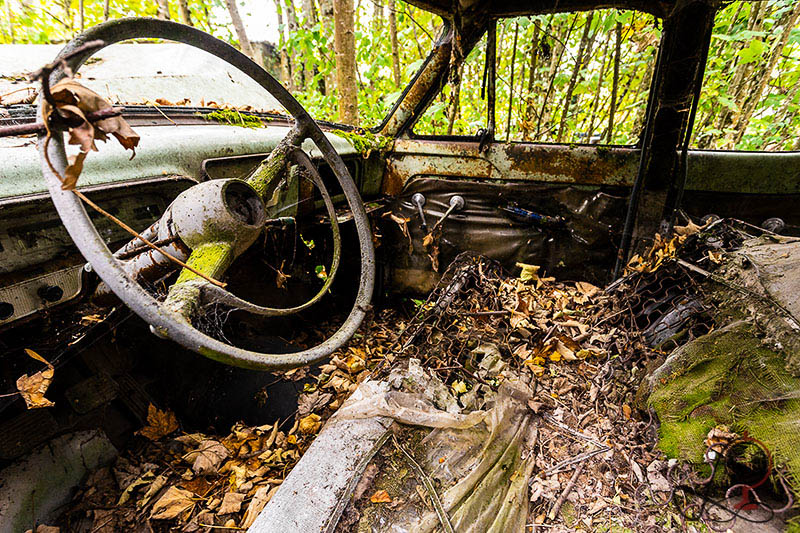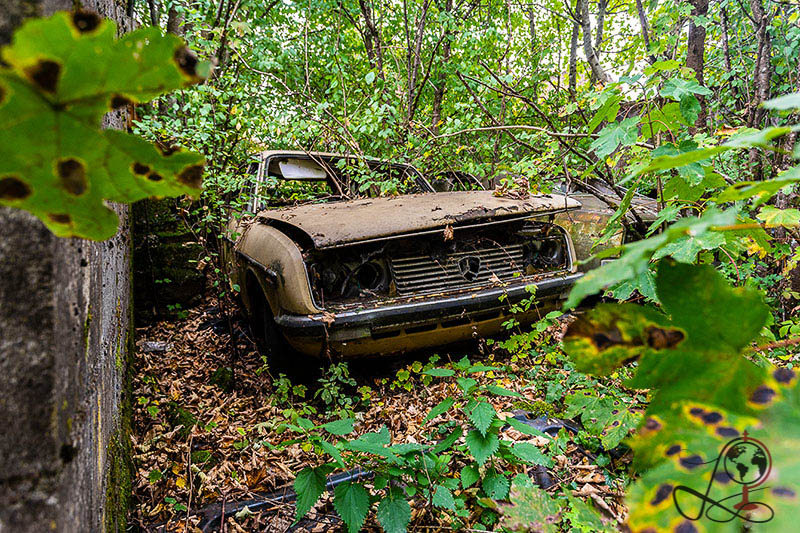 COUNTRY : FRANCE
 CREATE : 2018
Wissenswertes 
In einem kleinen französischen Dorf fand ich dieses verwunschene Autowrack. Direkt neben einer ehemaligen Schrauberwerkstatt finden sich zahlreiche Schätze vergangener Epochen. Unter anderem sind dort Fahrzeuge der Marken Mercedes, Simca, Peugeot, Citröen, Renault und Opel anzutreffen. Eine Rettung oder gar Restauration der Oldtimer scheint in weiter Ferne zu liegen, da der Besitzer vermutlich schon seit einiger Zeit verstorben ist.
Facts
I found this old car wreck in an old french village. Countless treasures of past epochs can be found directly beside this former screwdriver workshop. Amongst other things, cars of the brands Mercedes, Simca,  Peugeot, Citröen, Renault and Opel can be found here. Saving or restoration of the oldtimers seems to be impossible because the owner most likely died a long time ago.
Bildlizenzen oder Kunstdruck erwerben?
Ihnen gefällt ein Bild ganz besonders gut und möchten es gerne kaufen? Dann füllen Sie einfach das Bestellformular aus.
Purchase image licenses or art print?
Found a picture that you would really like to buy? Then just fill out the order form.
Da dieser Ort nicht offiziell zu besichtigen ist, darf ich keinen genauen Standort im Internet veröffentlichen. Ich bitte um Verständnis.
This place is not officially open for visitors, I am not allowed to publish the exact coordinates or give out any information. I ask for your understanding.