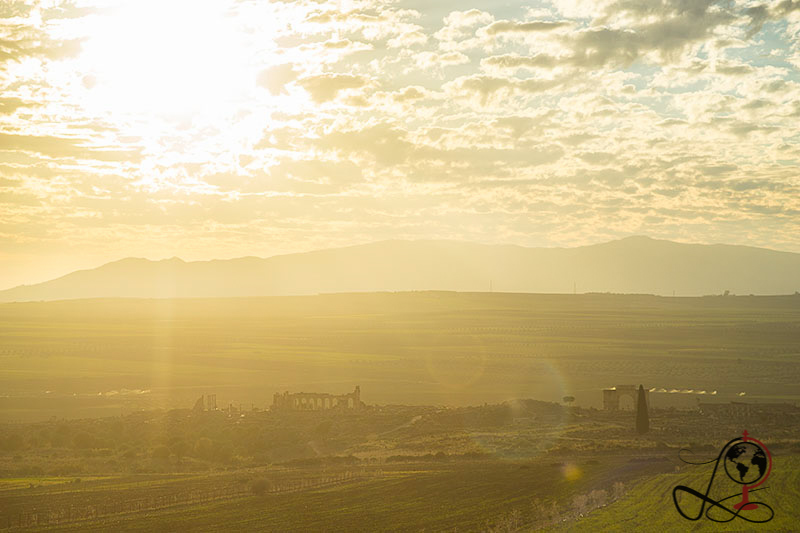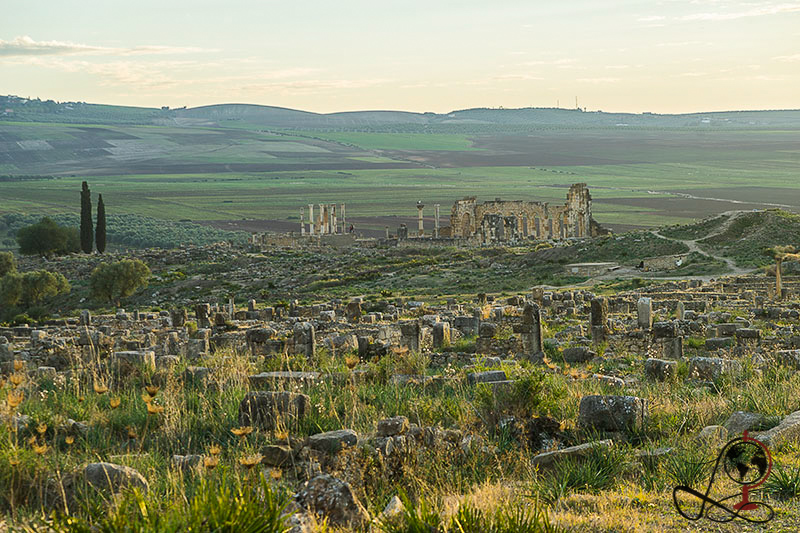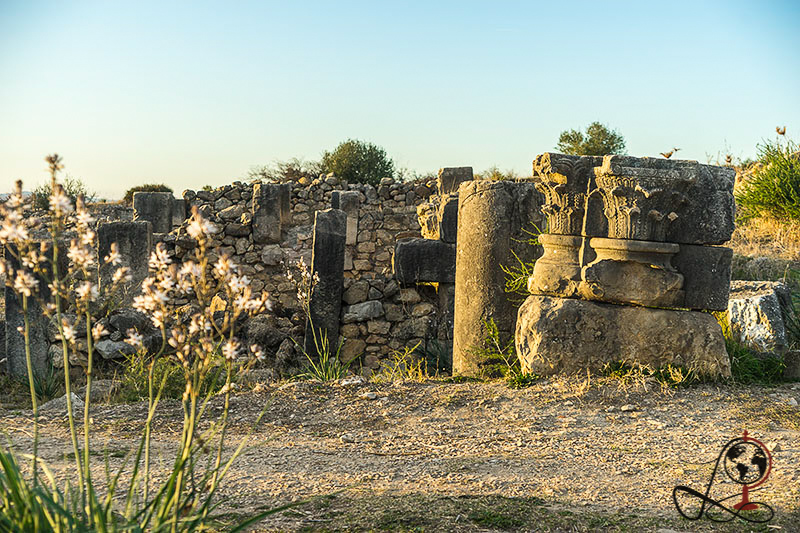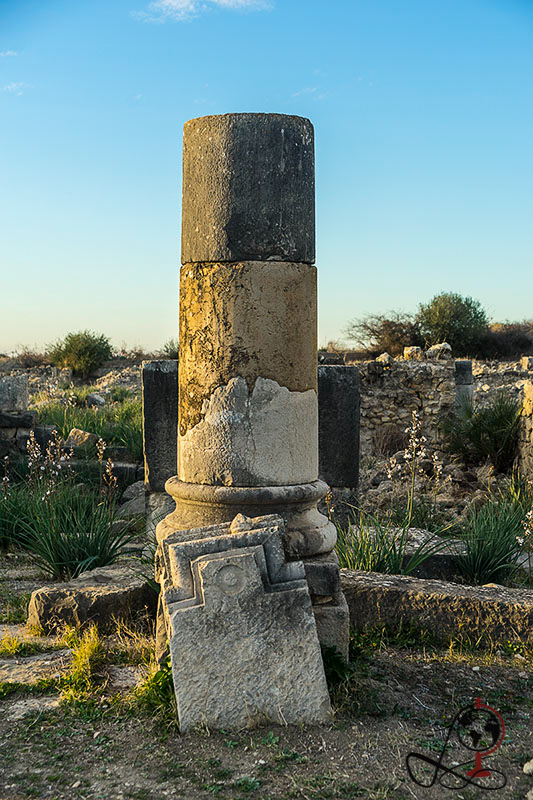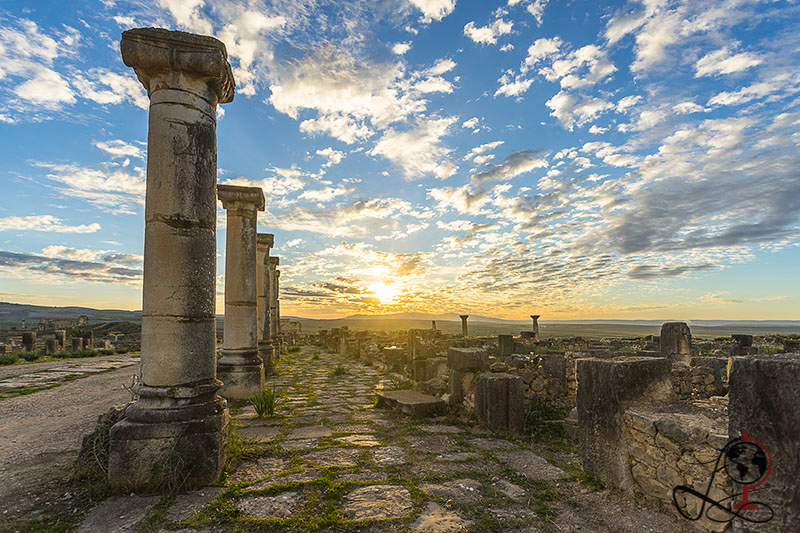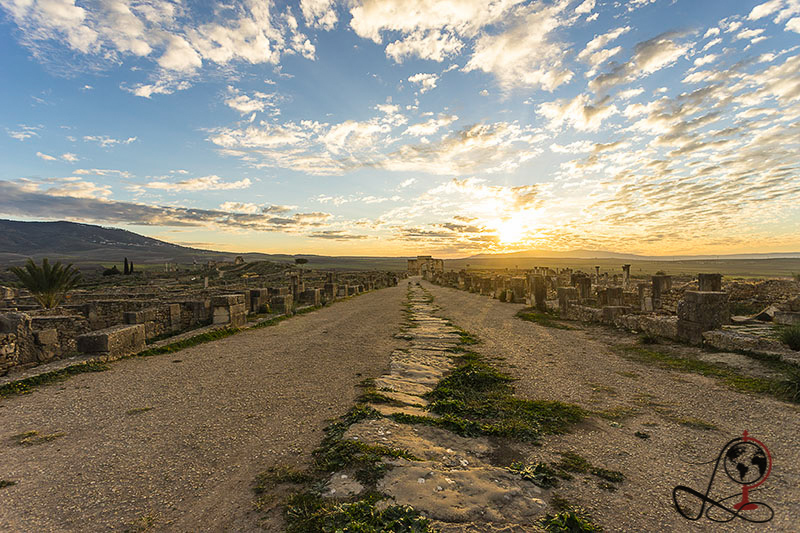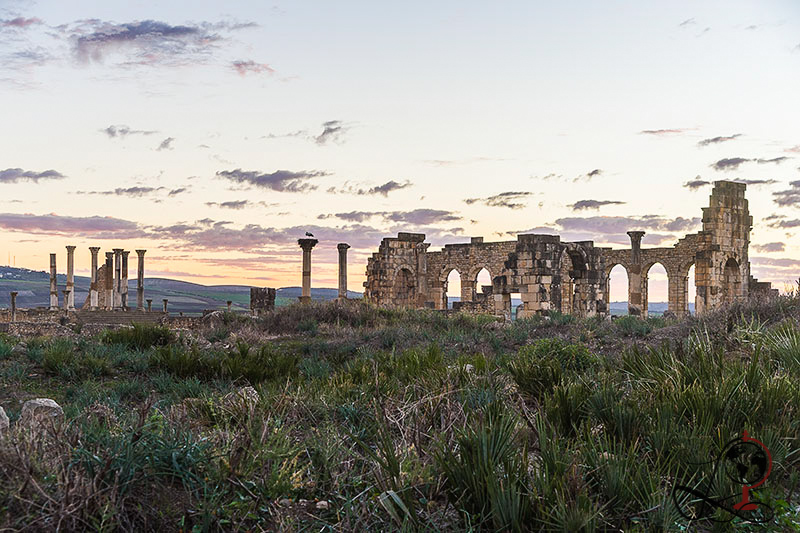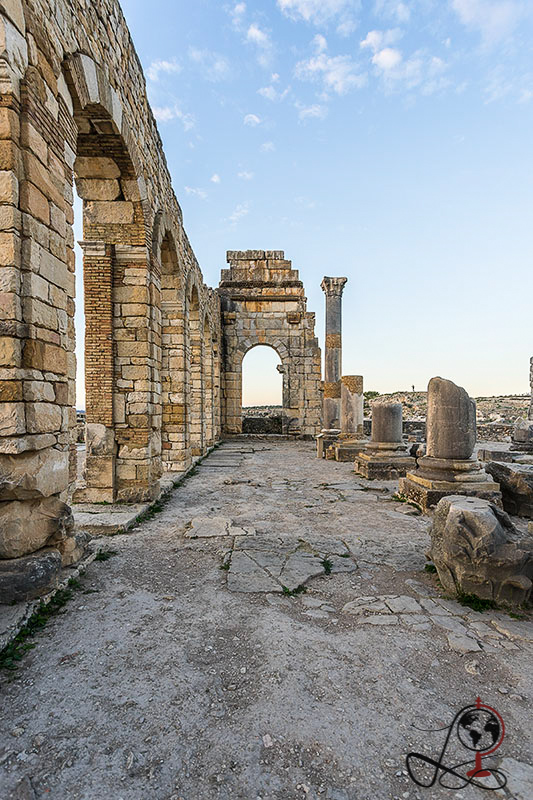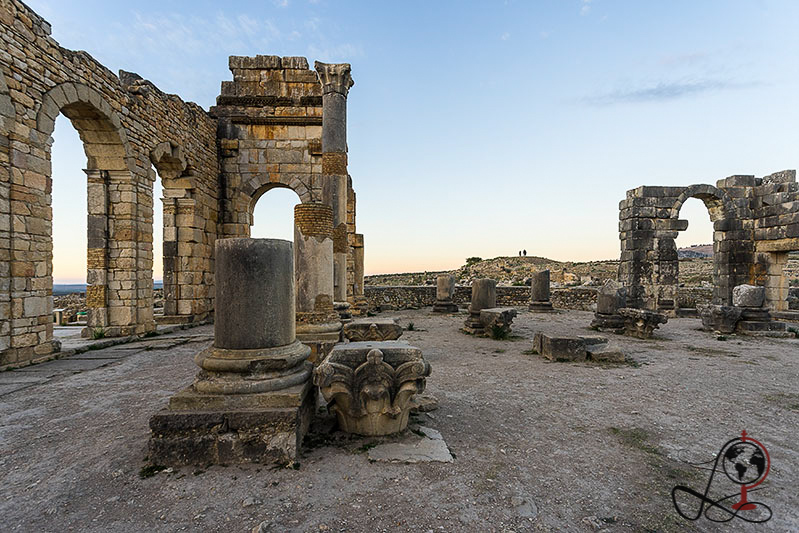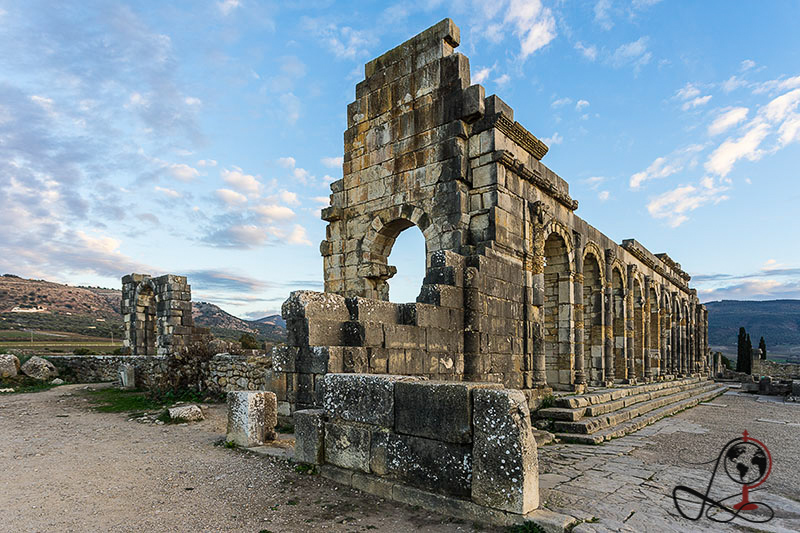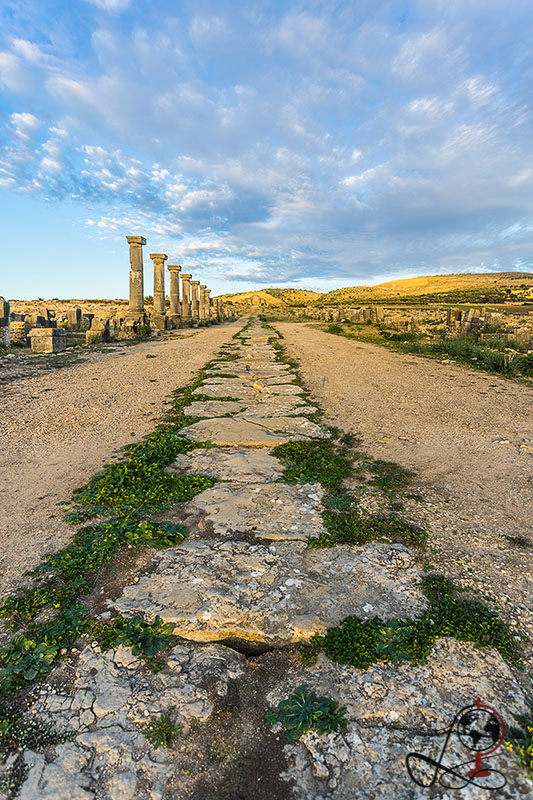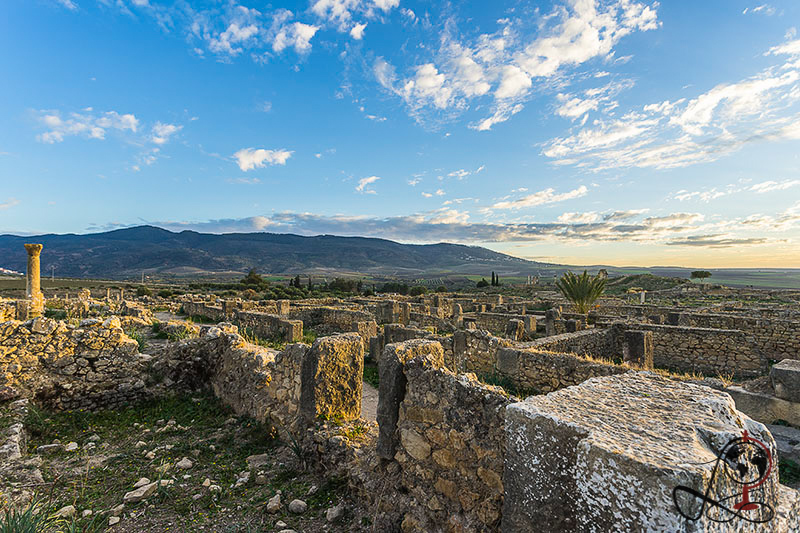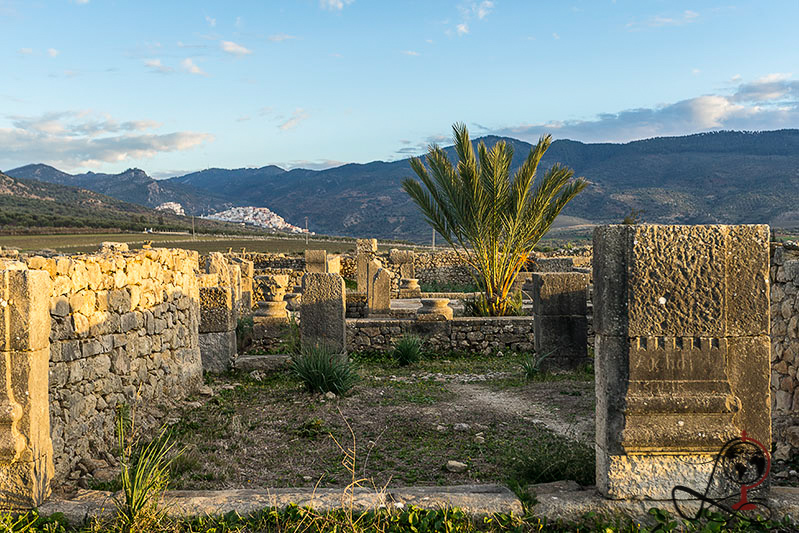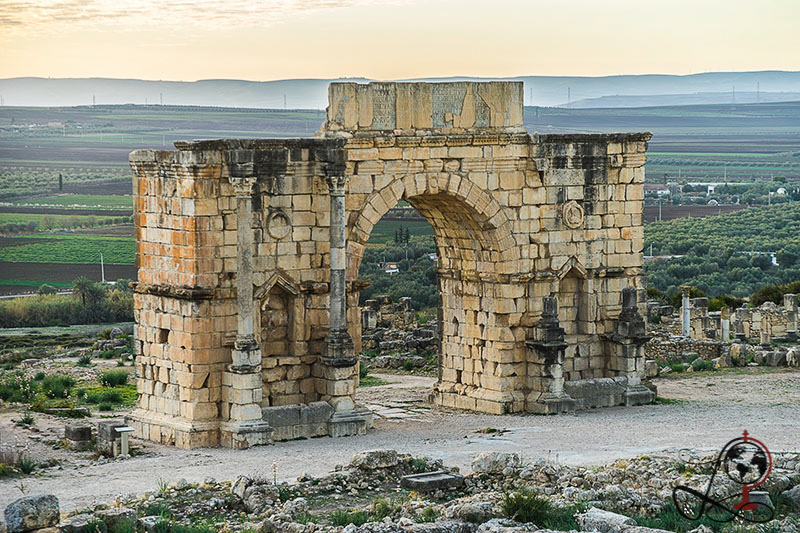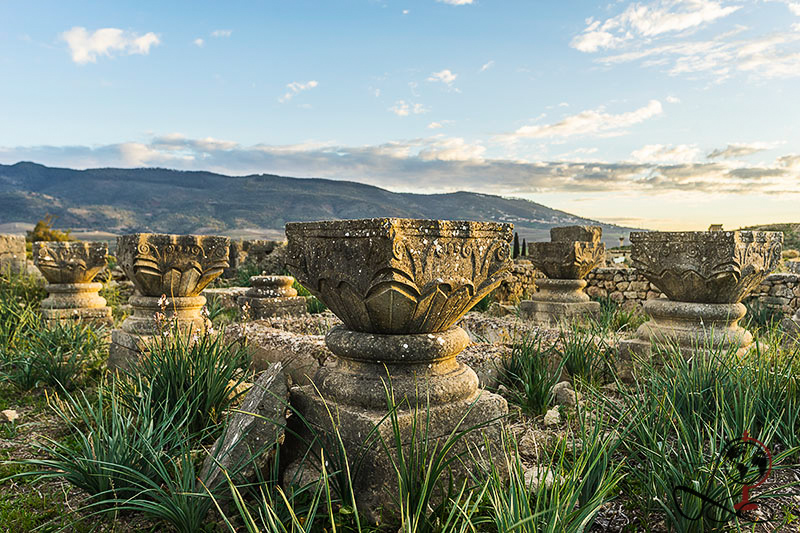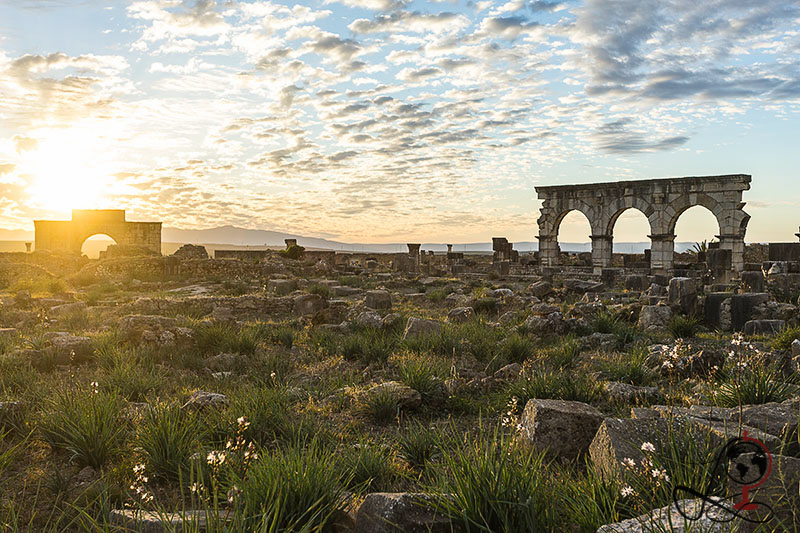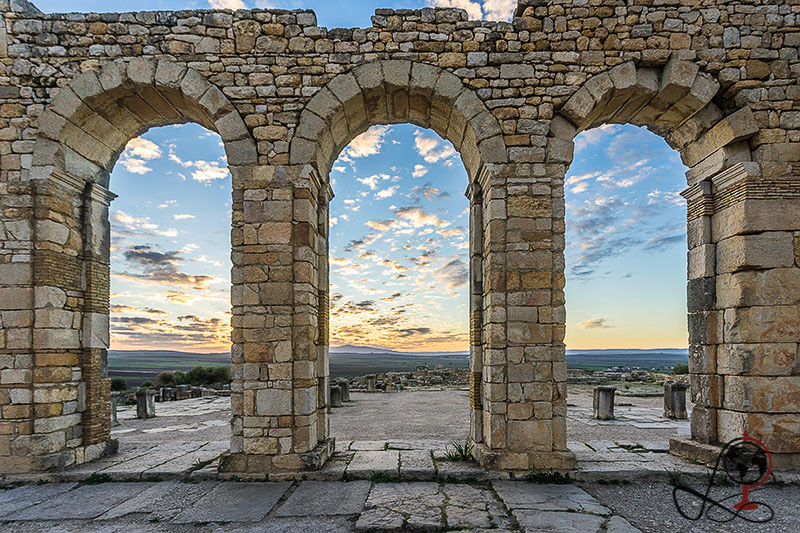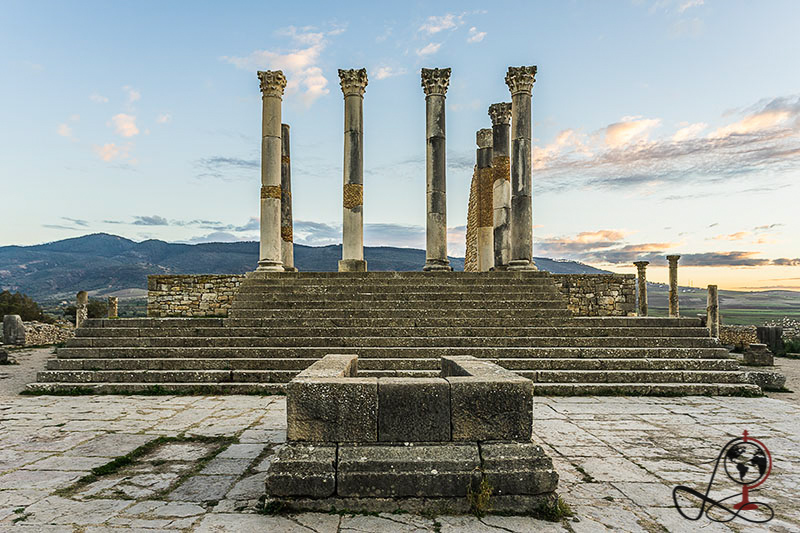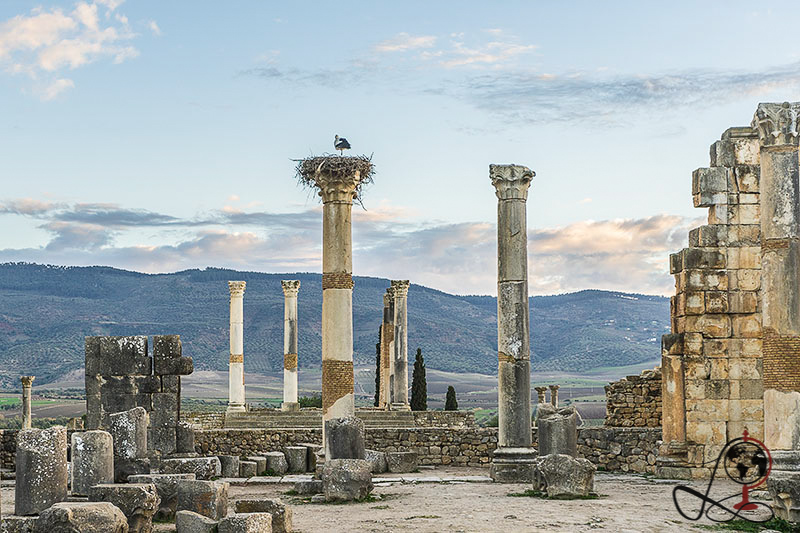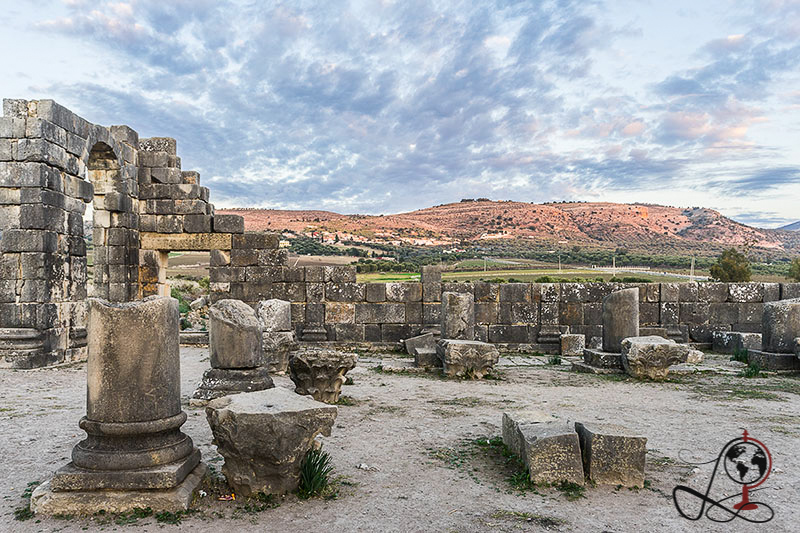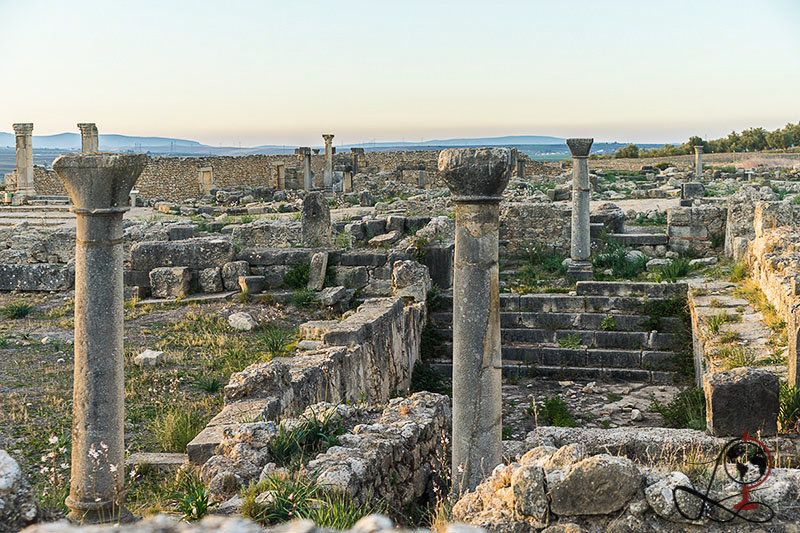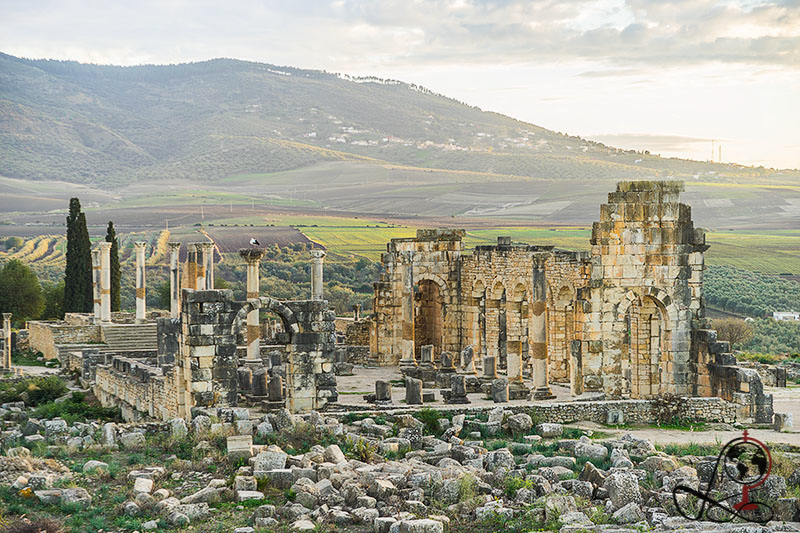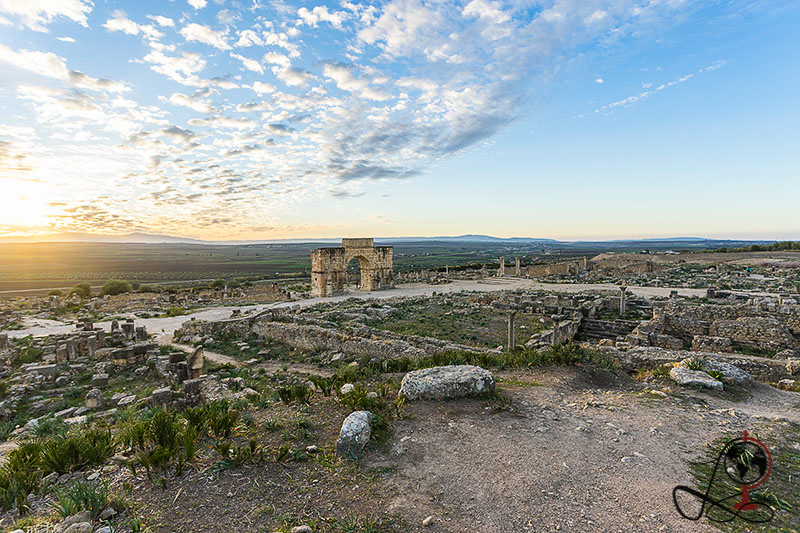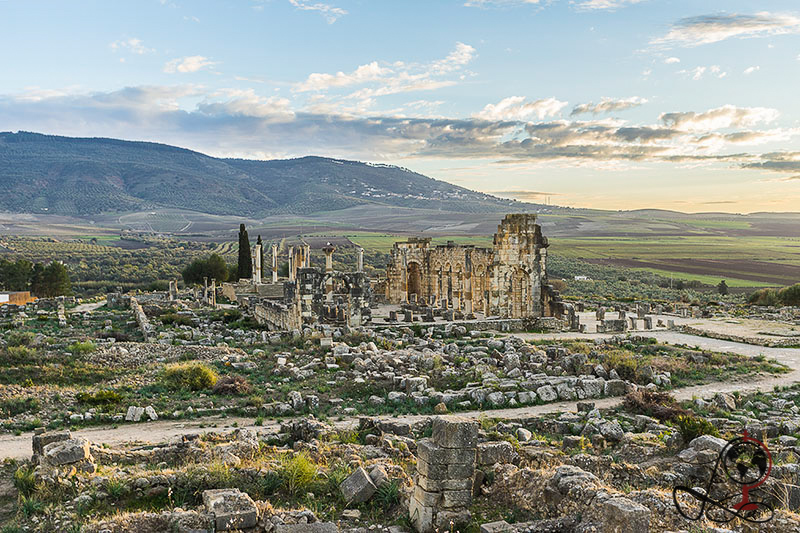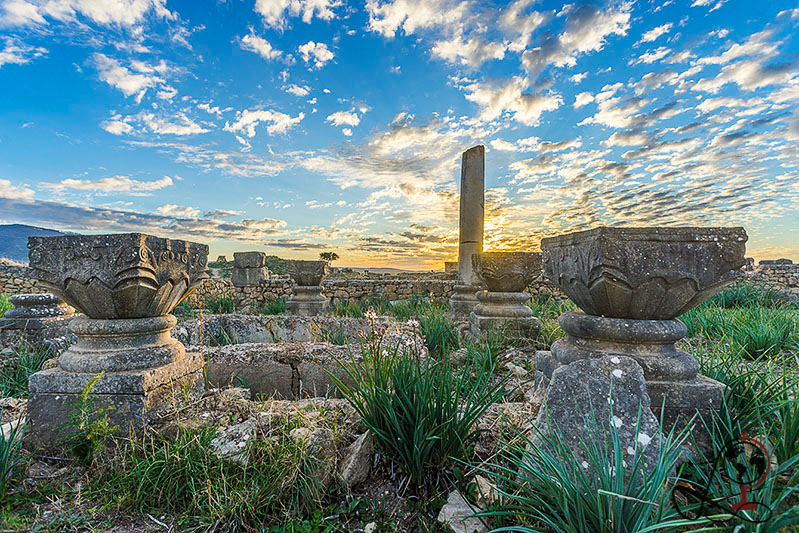 Wissenswertes
Volubilis ist eine archäologische Stätte im Gebiet der Präfektur von Meknès in Marokko. Diese ist eine der am besten erhaltenen Monumente aus der römischen Antike, in diesem Teil von Nordafrika. Sie wurde im Jahr 1997 als UNESCO-Weltkulturerbe anerkannt. Die Stadt wurde wahrscheinlich um 25 v. Chr. unter dem in Rom aufgewachsenen mauretanischen König Juba II. gegründet und nach der, von Kaiser Caligula befohlenen, Ermordung von dessen Sohn und Nachfolger Ptolemäus im Jahr 40 n. Chr. durch Rom annektiert.
Facts
coming soon…
Bildlizenzen oder Kunstdruck erwerben?
Ihnen gefällt ein Bild ganz besonders gut und möchten es gerne kaufen? Dann füllen Sie einfach das Bestellformular aus.
Purchase image licenses or art print?
Found a picture that you would really like to buy? Then just fill out the order form.