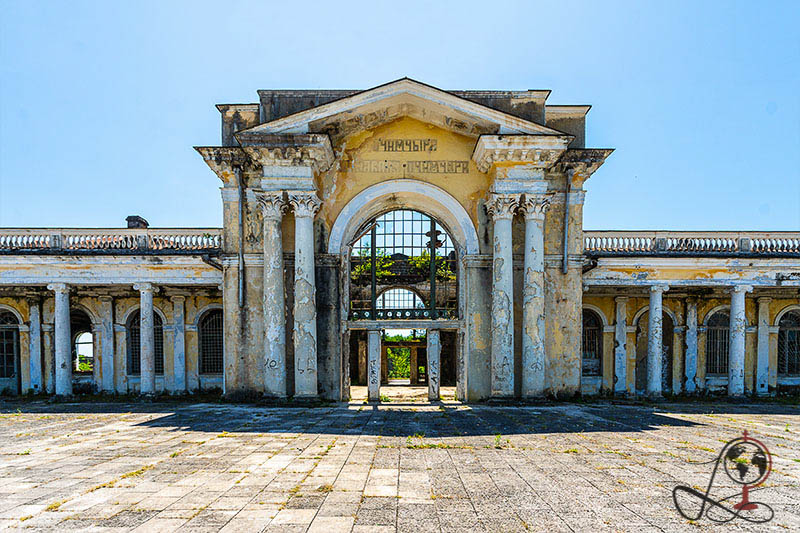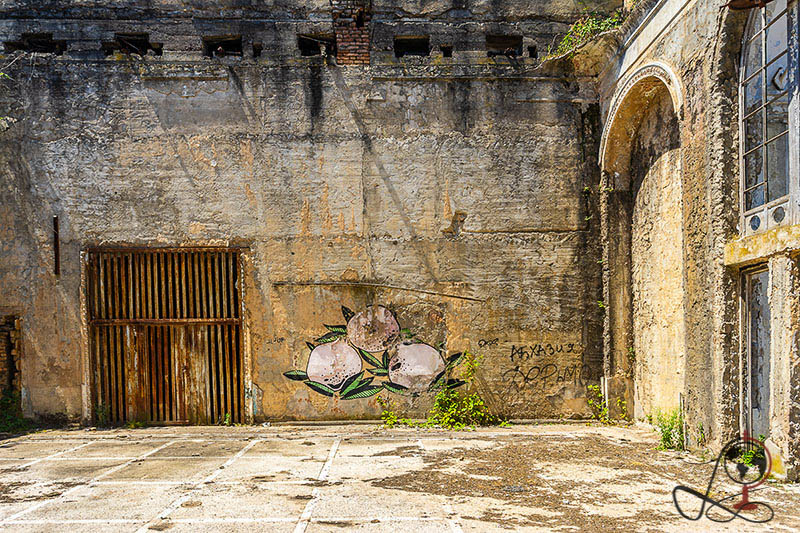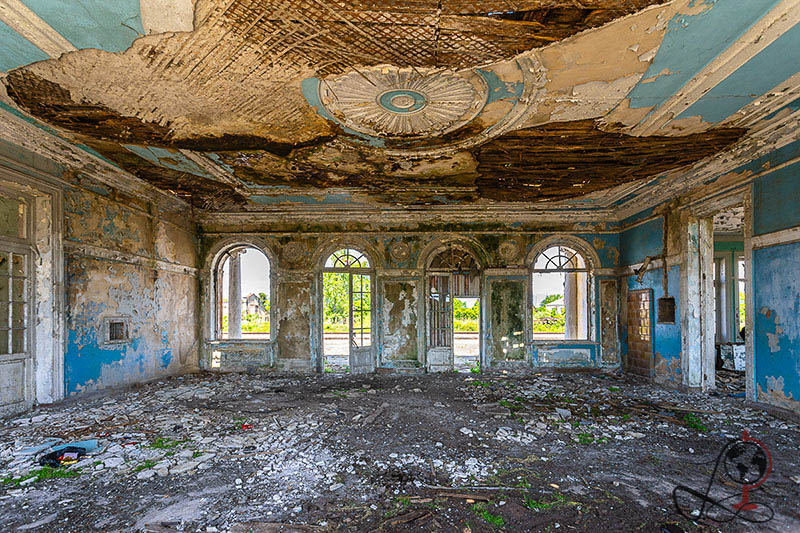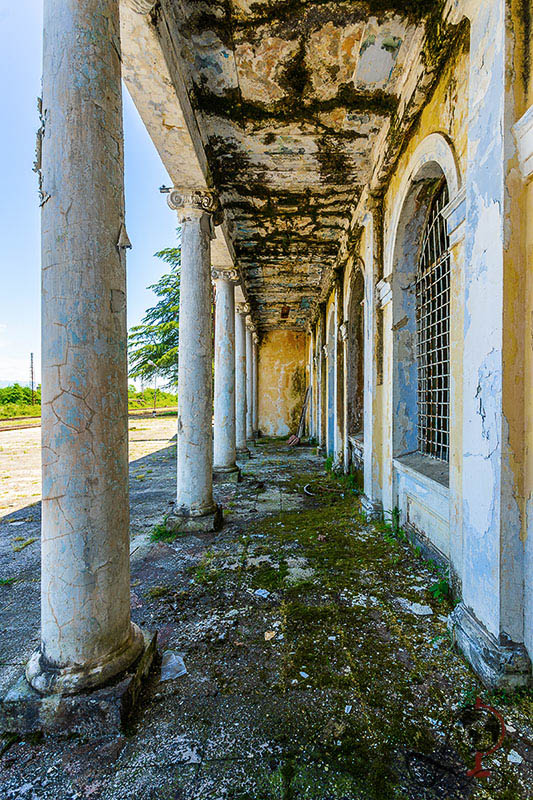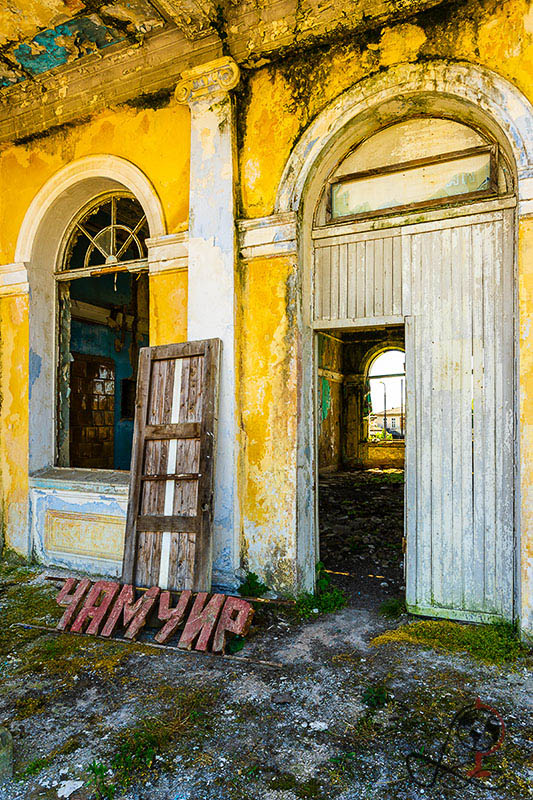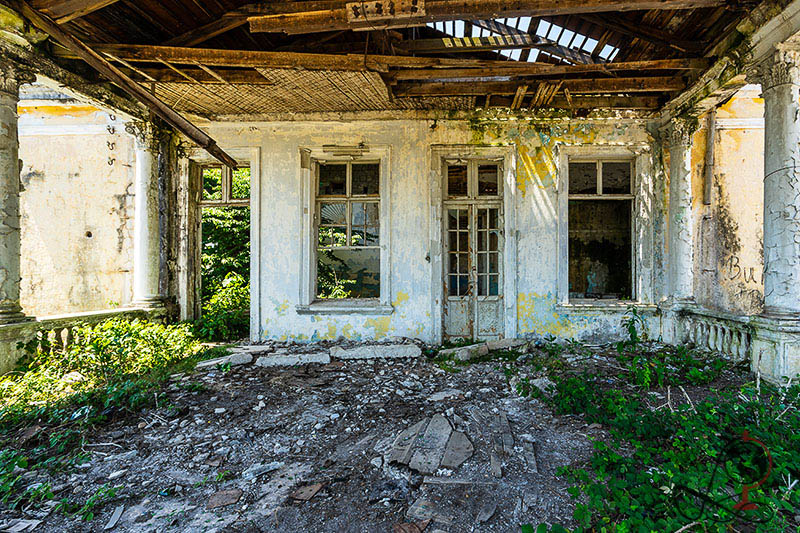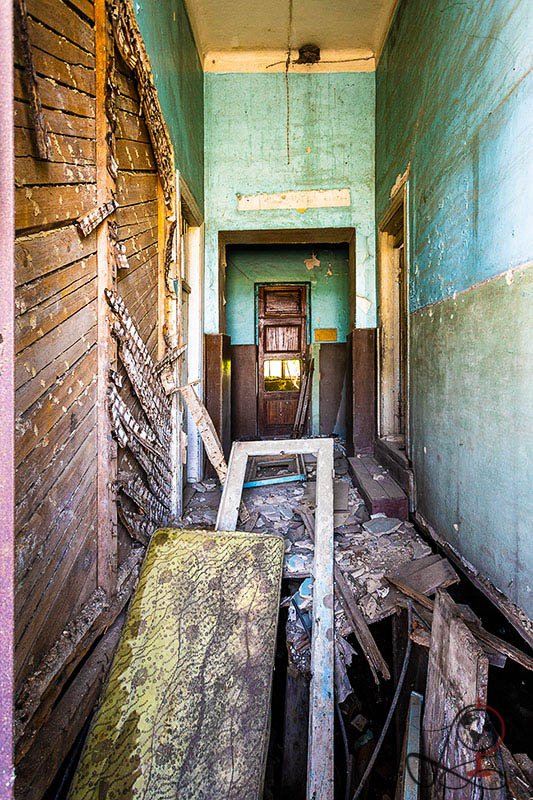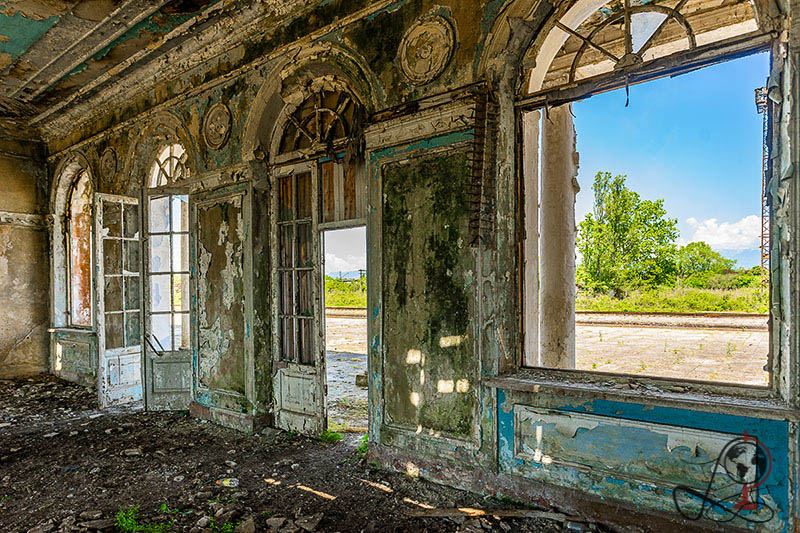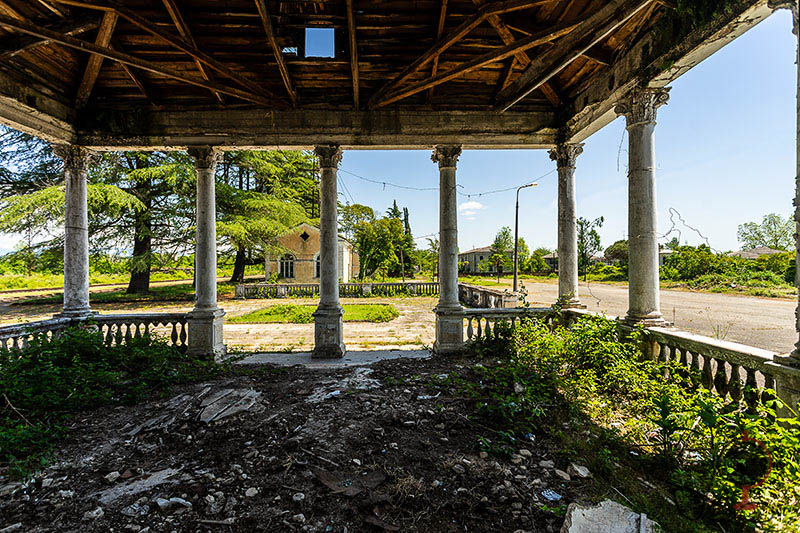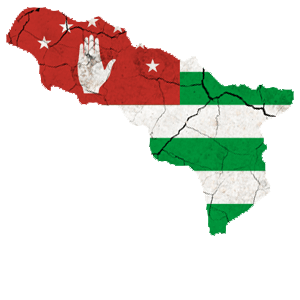 COUNTRY : ABKHAZIA
 CREATE : 2019
Wissenswertes 
Bereits Mitte 2011 wurden einige Bereiche der abchasischen Eisenbahnlinie von der russischen Eisenbahn gegen ein Darlehen in Höhe von 2 Mrd. Rubel restauriert. Insgesamt wurden 130 Kilometer Schienennetz wieder in Nutzbar gemacht. Für die Restaurierung, der im Krieg zerstörten Bahnhöfe, ist leider noch kein Geld geflossen. Auch an eine direkte Eisenbahnverbindung in Richtung Georgien ist leider immer noch nicht zu denken.
Facts
coming soon…
Bildlizenzen oder Kunstdruck erwerben?
Ihnen gefällt ein Bild ganz besonders gut und möchten es gerne kaufen? Dann füllen Sie einfach das Bestellformular aus.
Purchase image licenses or art print?
Found a picture that you would really like to buy? Then just fill out the order form.