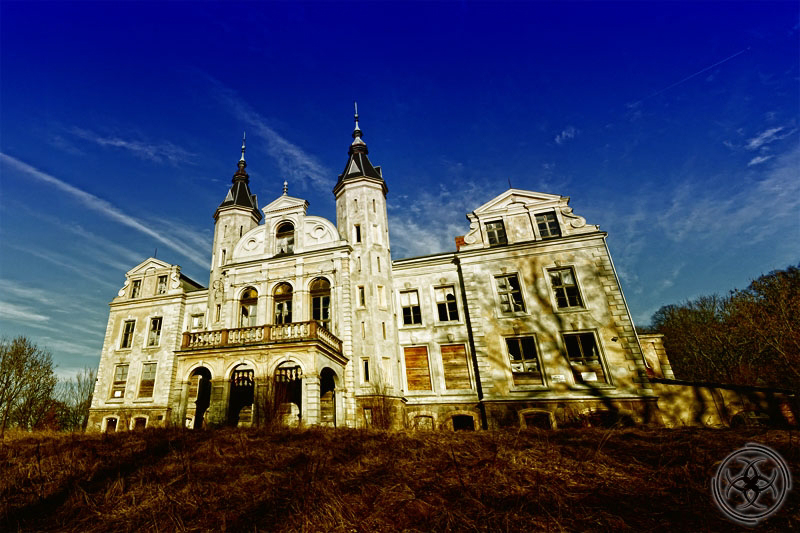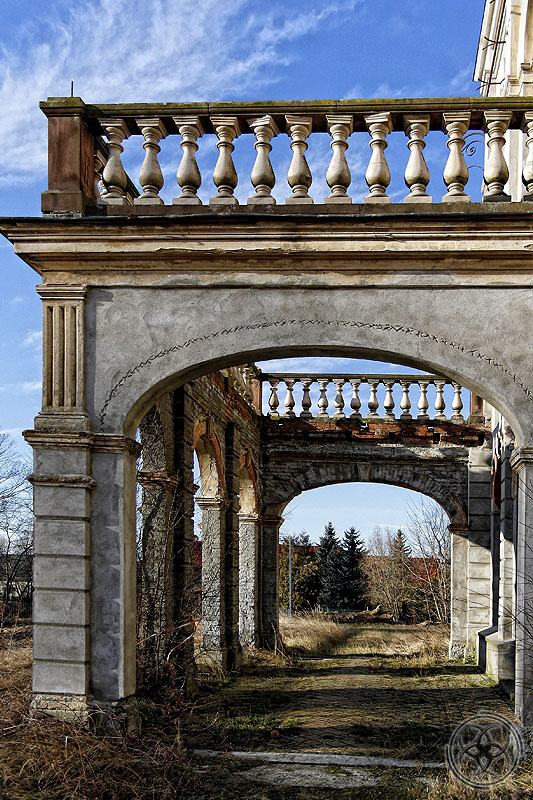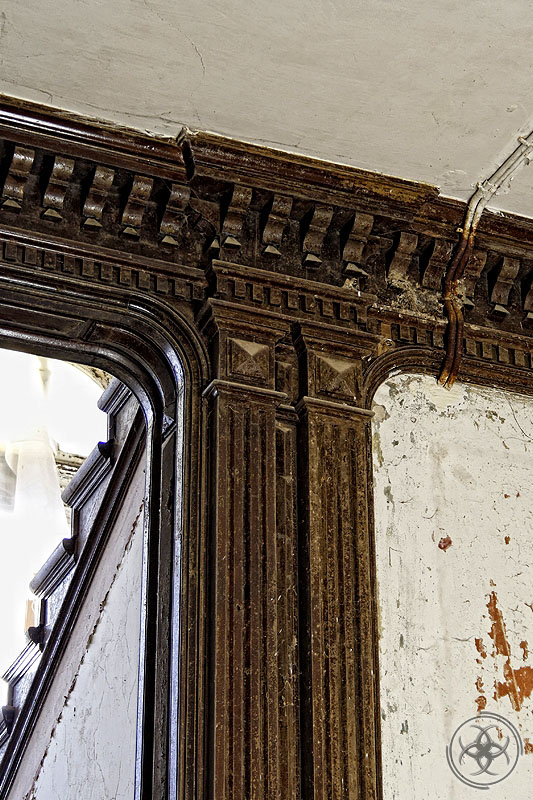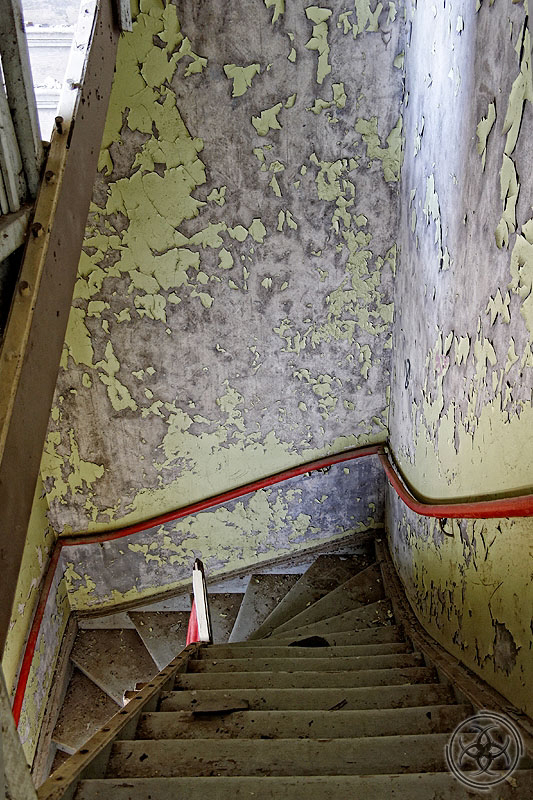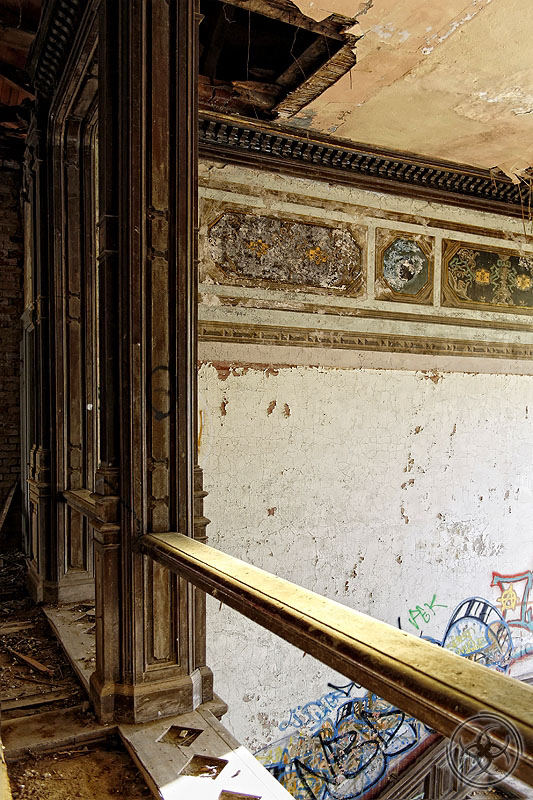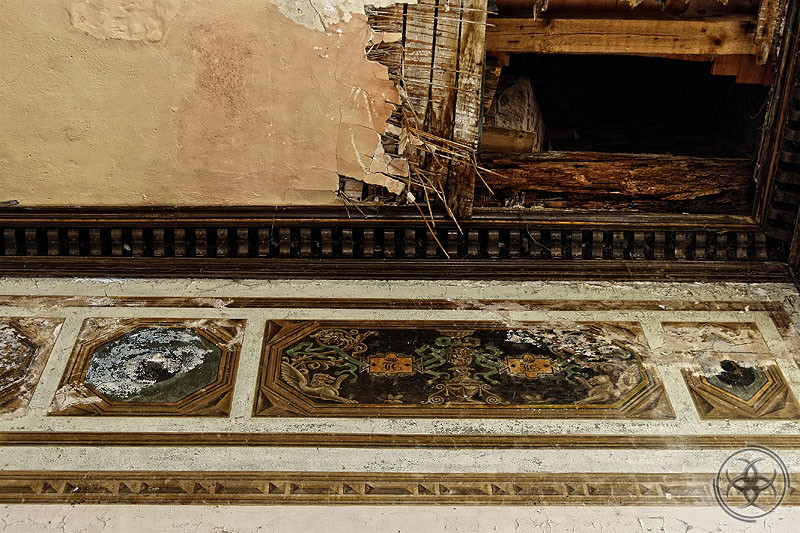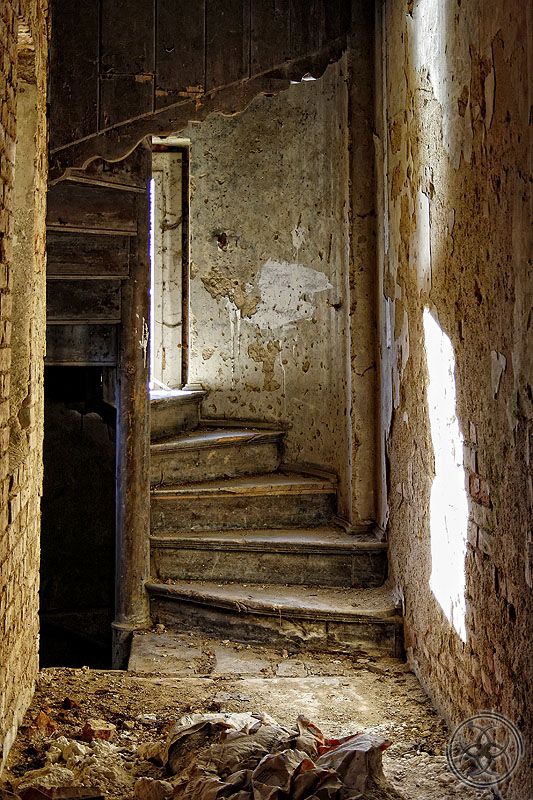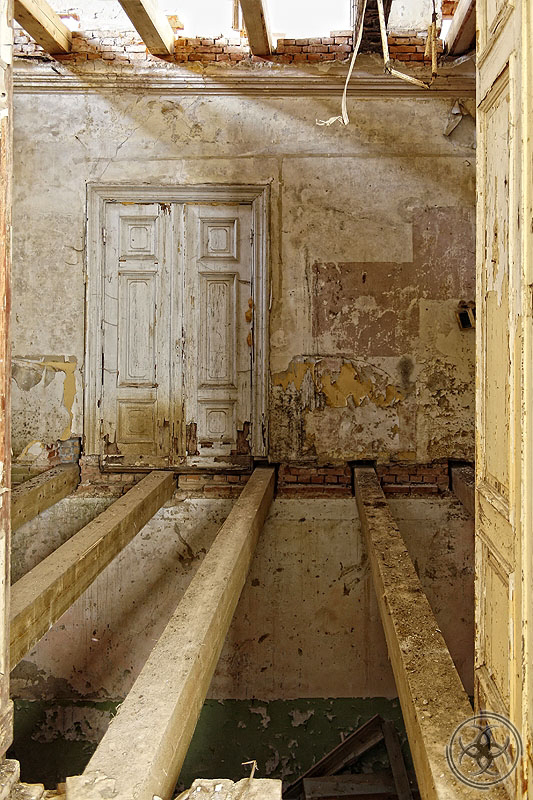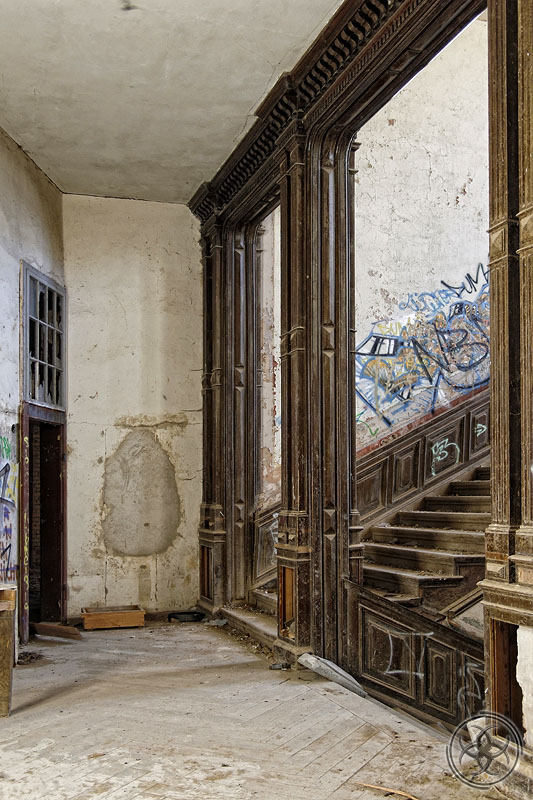 Wissenswertes 
Das Schloss Mallin wurde 1870 errichtet und durchlebte zahlreiche Nutzungen. Unter anderem wurde das Anwesen als Wohngebäude, Kindergarten, Künstleratelier und Gaststätte genutzt. Die Wende bedeutete für das Schloss vorerst allerdings seinen Untergang. Seit 1991 verfiel das imposante Anwesen und wurde 2007 notdürftig gesichert. Seit einem Besitzerwechsel im Jahr 2018 zieht langsam wieder Leben in die alten Gemäuer ein. Die Renovierungsarbeiten sind seit 2 Jahren im Gange und lassen viel versprechen. Eine Grundstücksfläche ca. 60.000m² inkl. einer Parkanlage mit mehreren Teichen, Zierbrunnen und einer großen Eingangspforte haben schließlich viel Pflege nötig.
Facts
coming soon…
Bildlizenzen oder Kunstdruck erwerben?
Ihnen gefällt ein Bild ganz besonders gut und möchten es gerne kaufen? Dann füllen Sie einfach das Bestellformular aus.
Purchase image licenses or art print?
Found a picture that you would really like to buy? Then just fill out the order form.