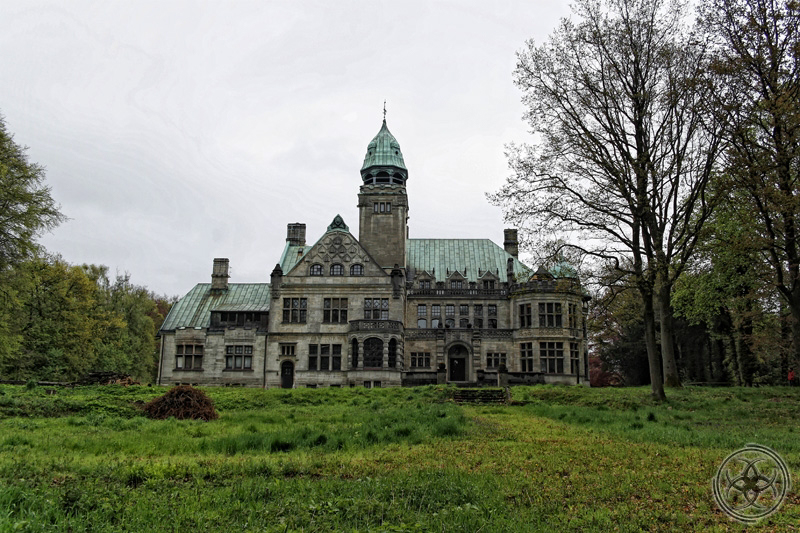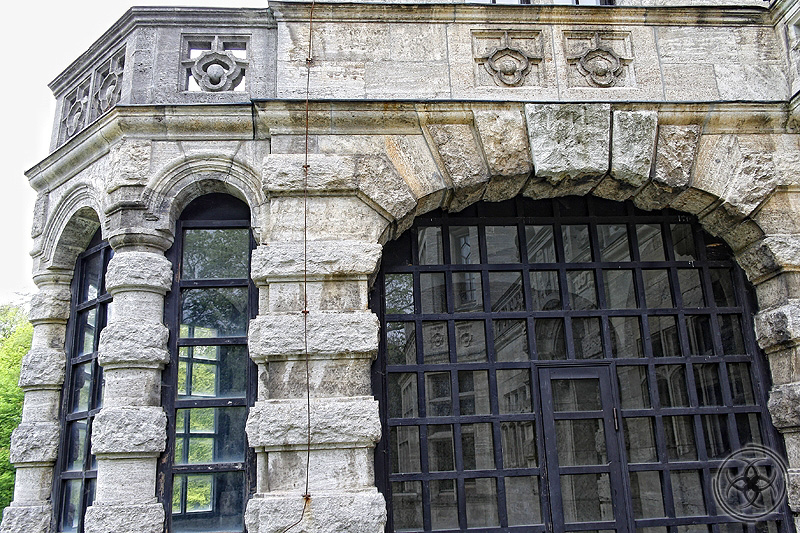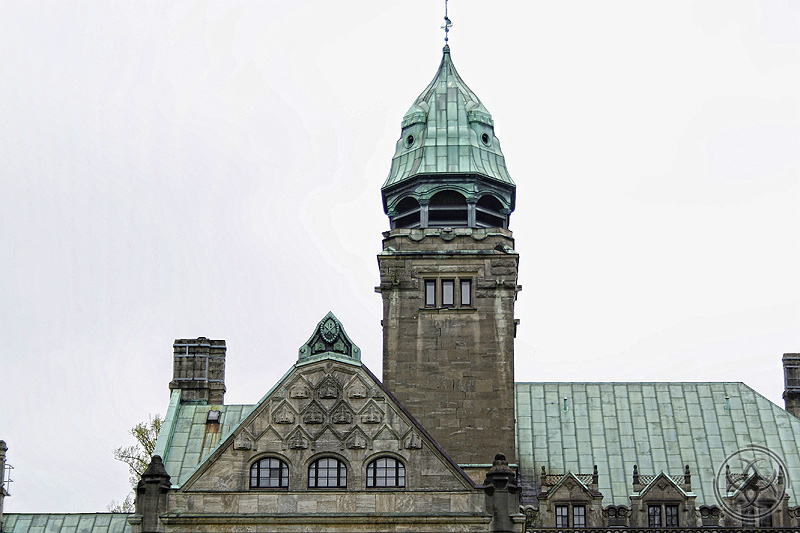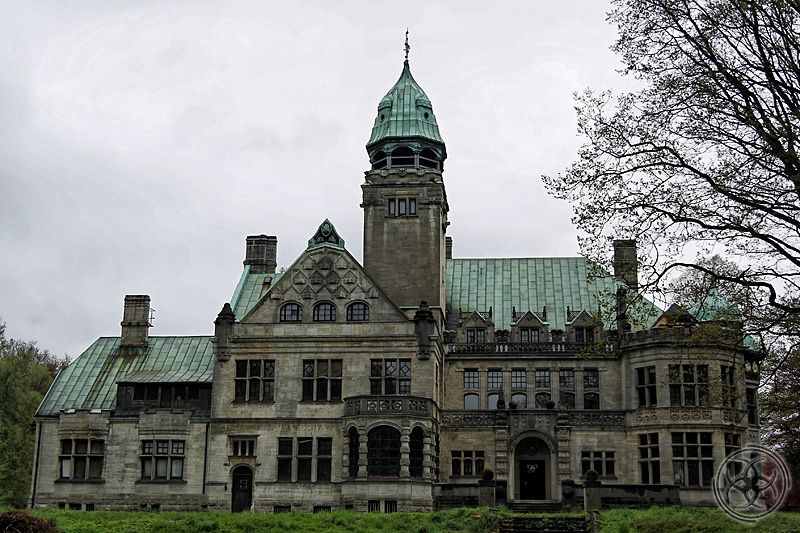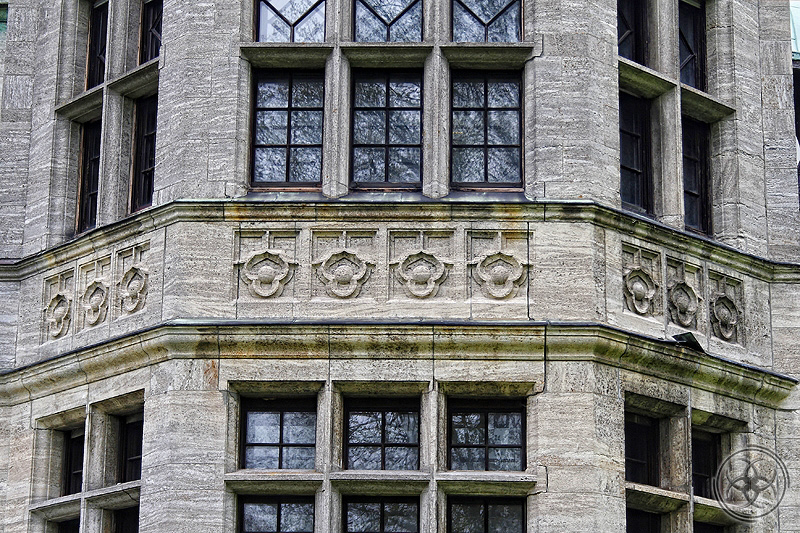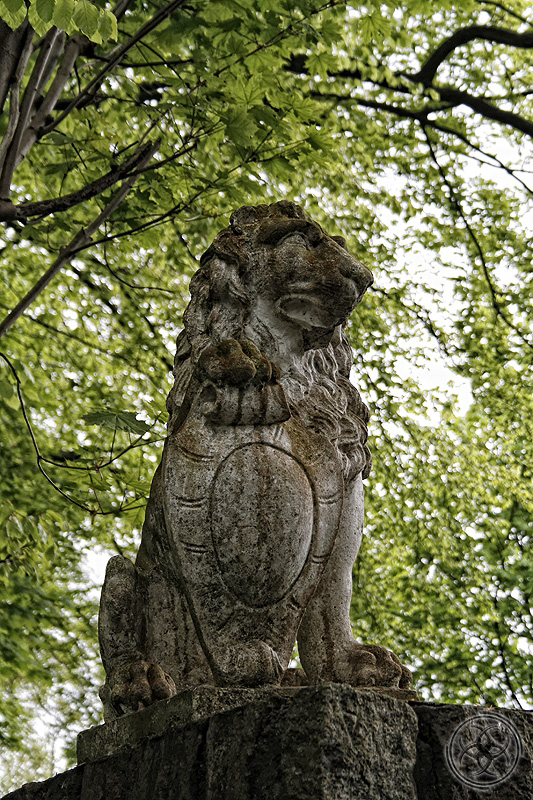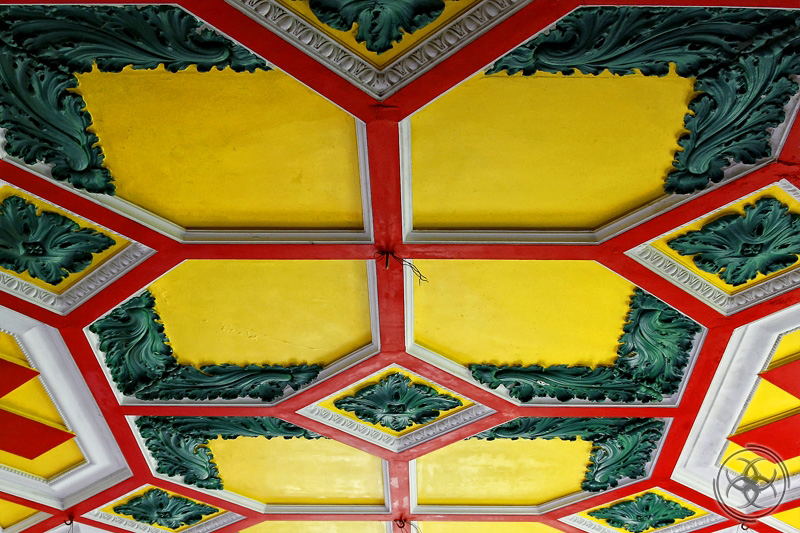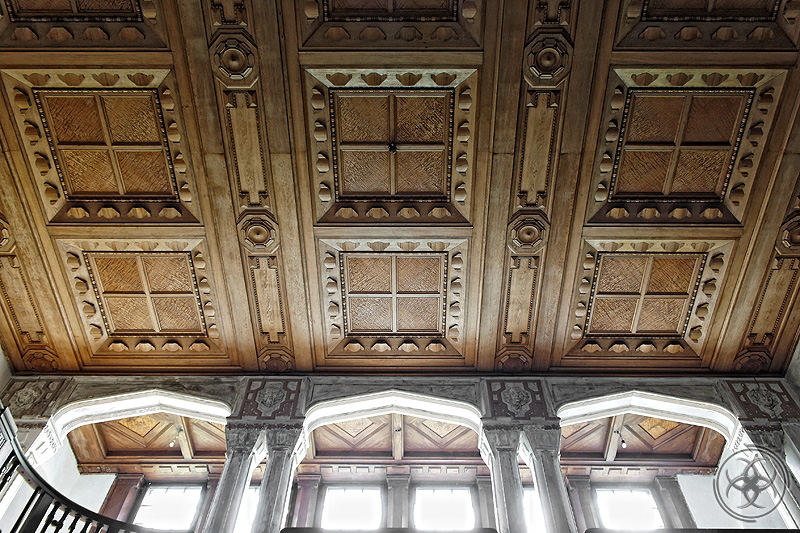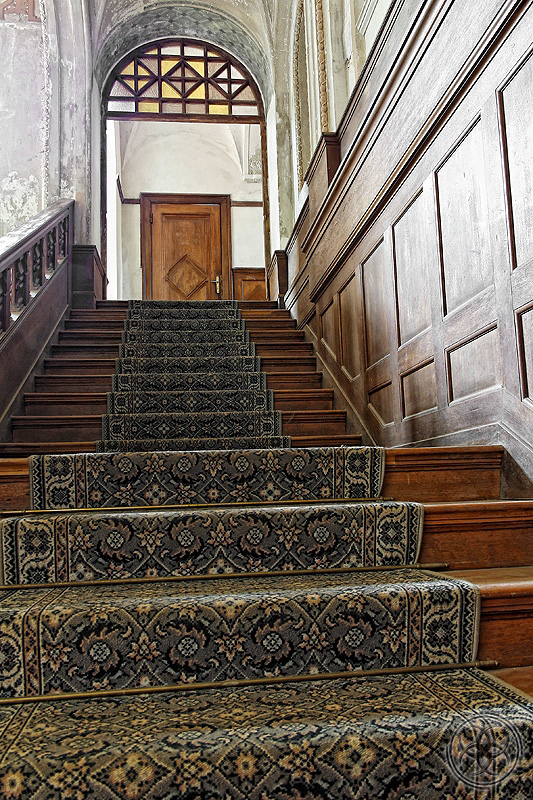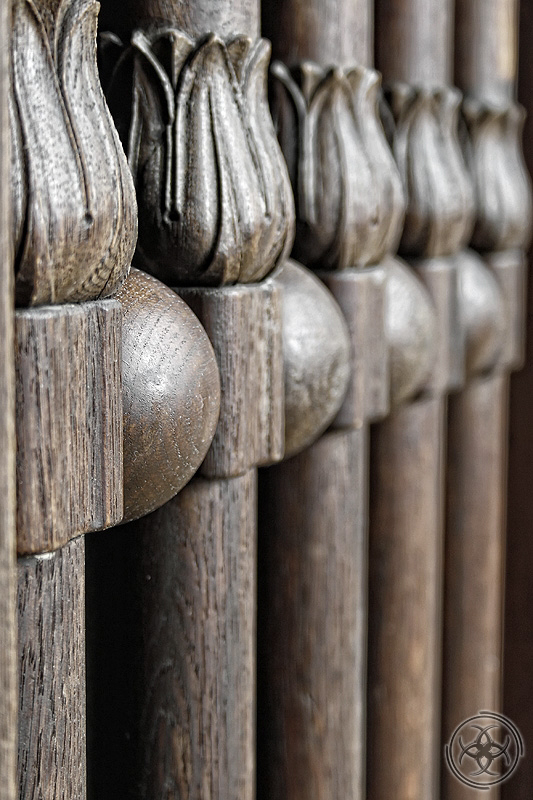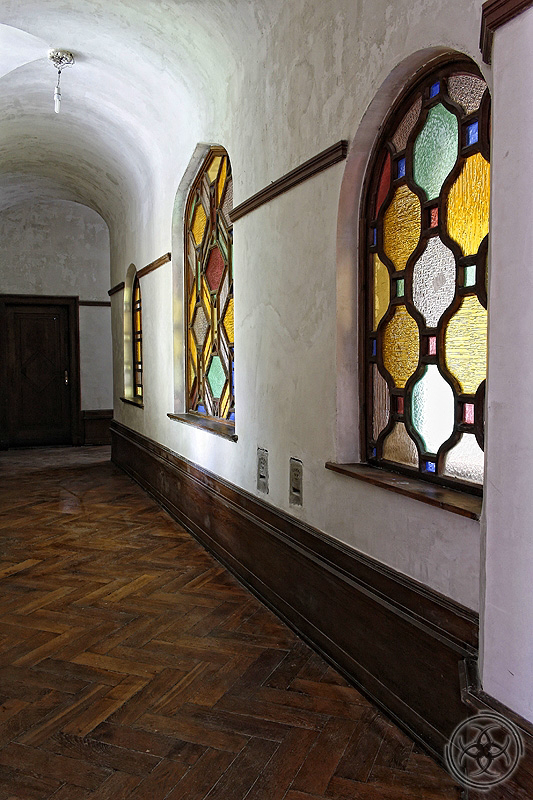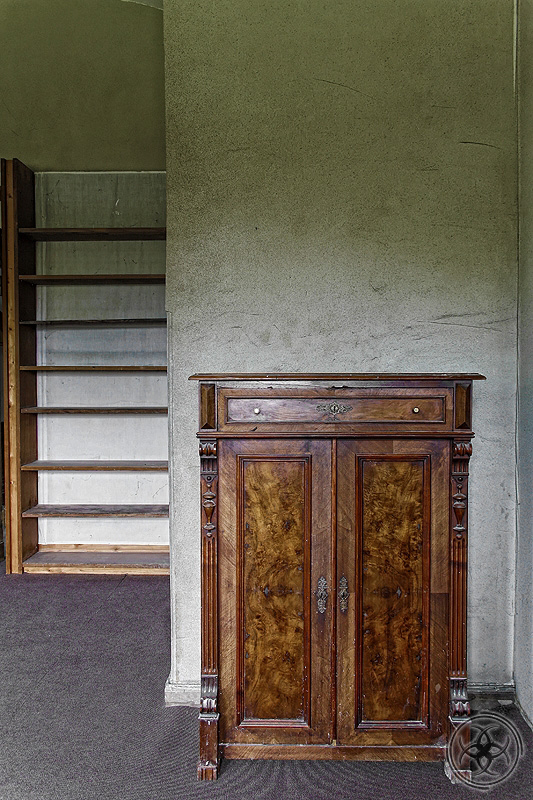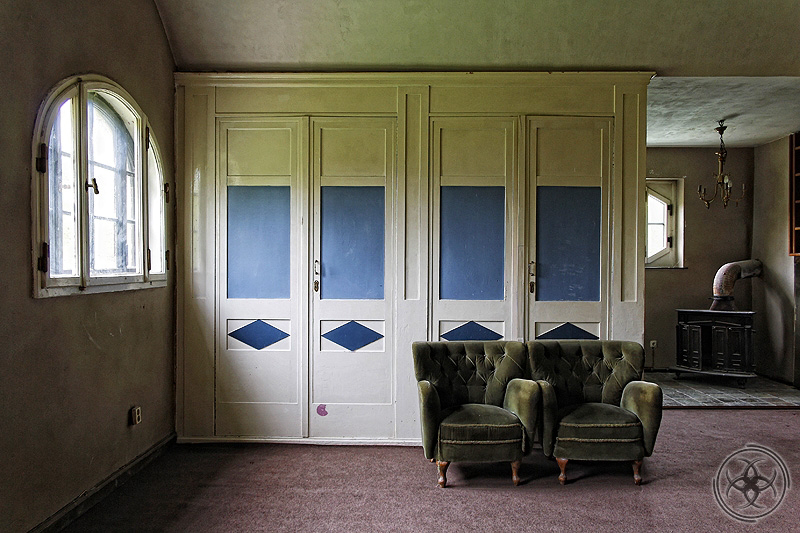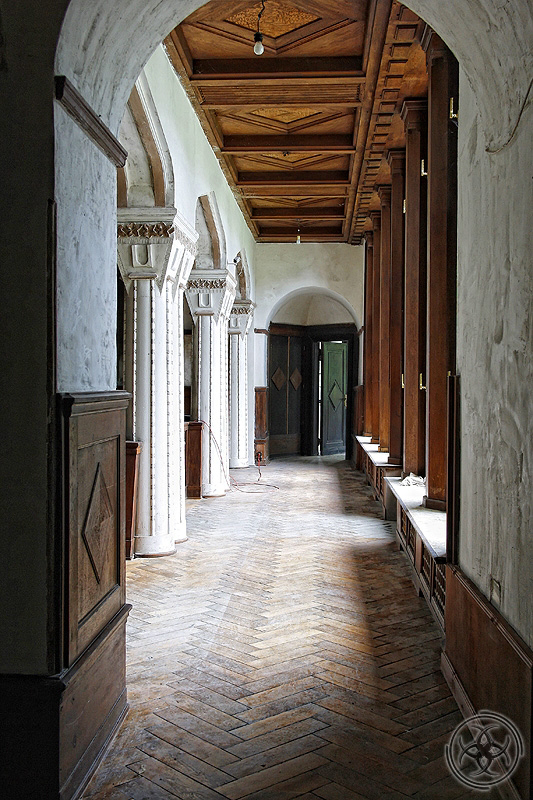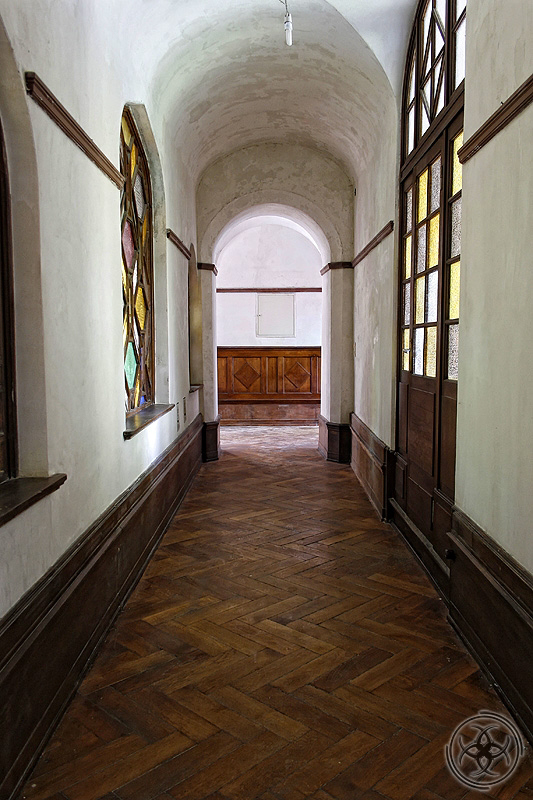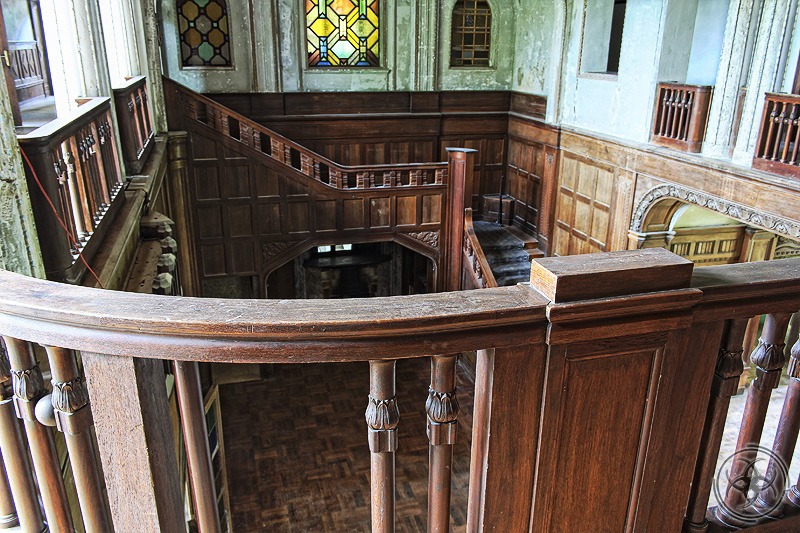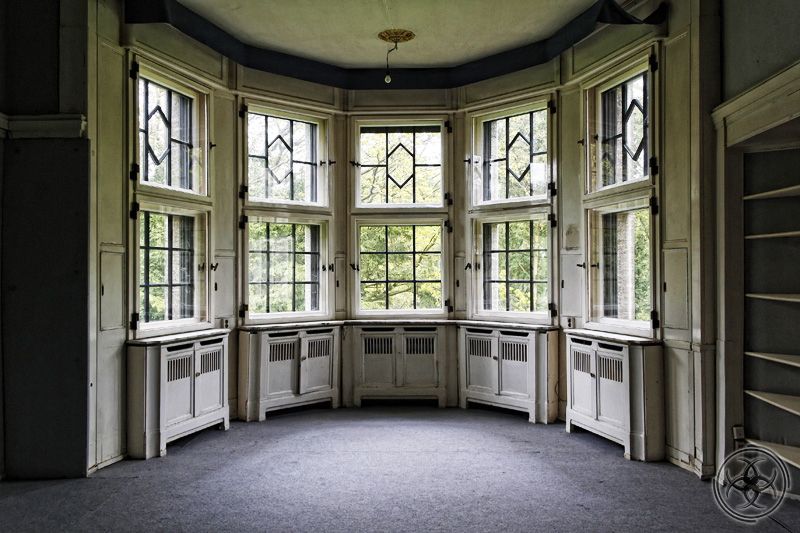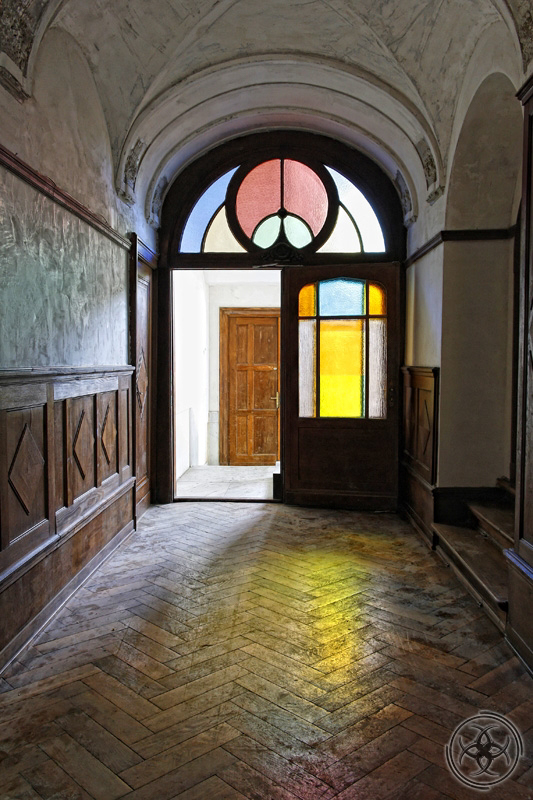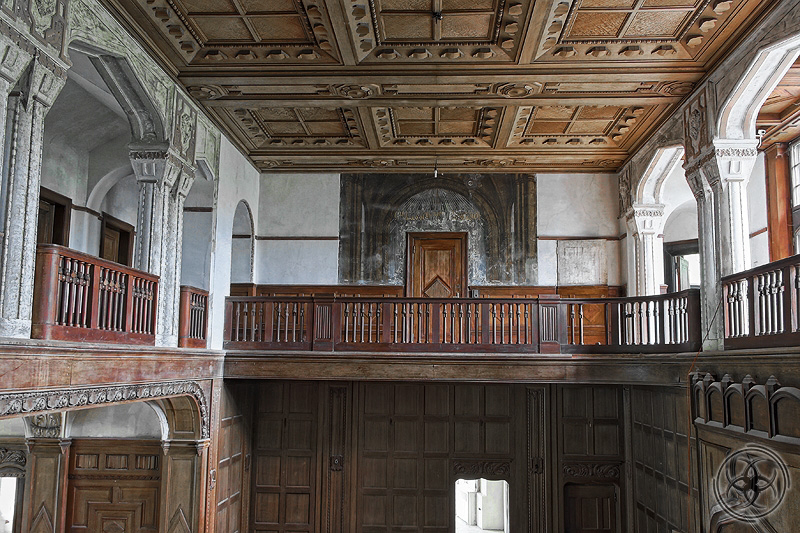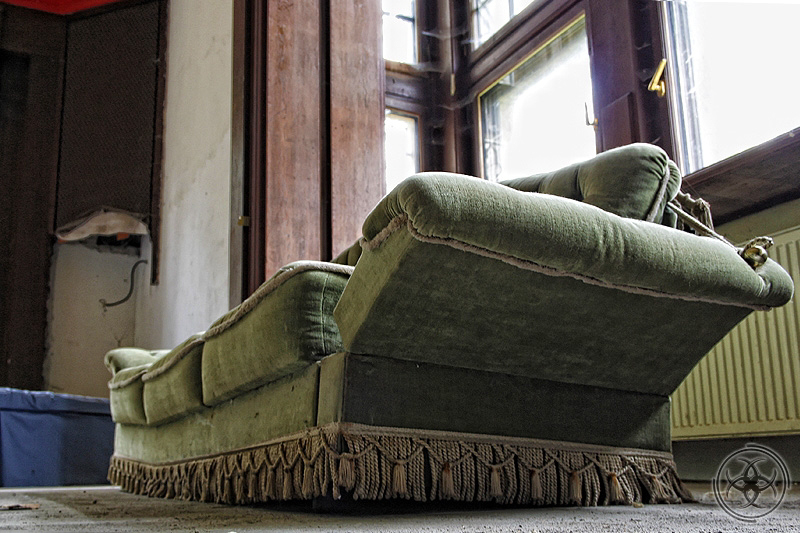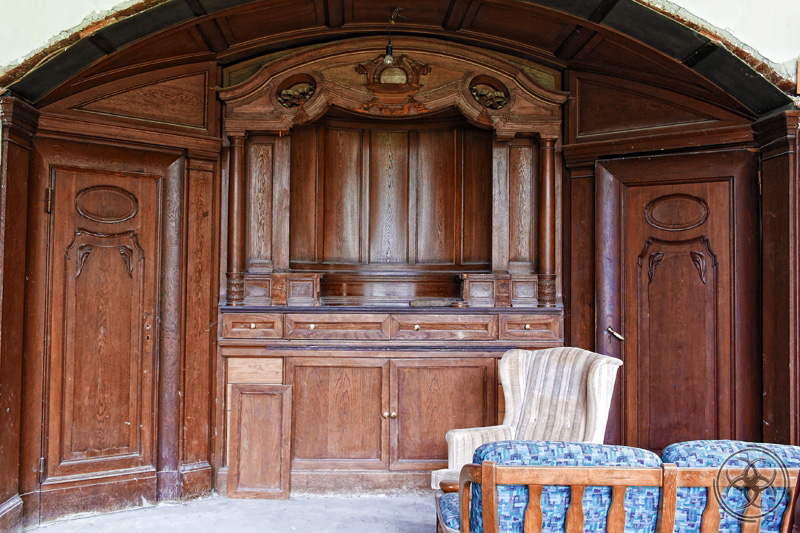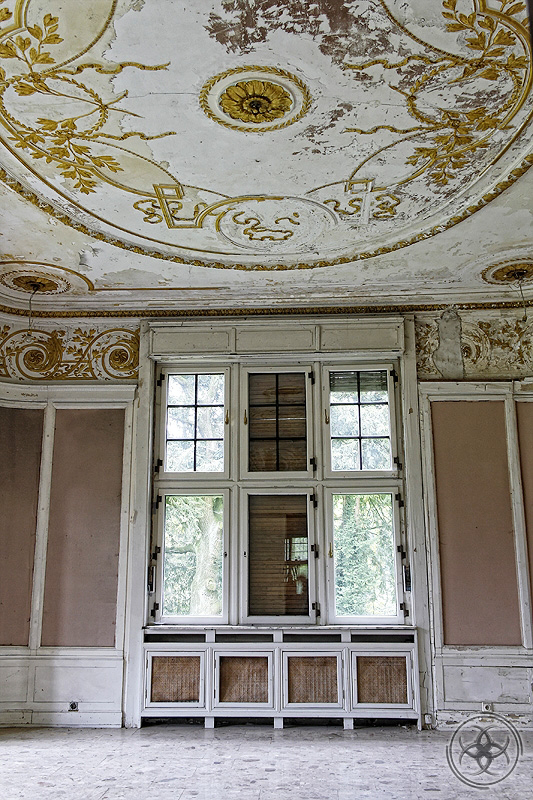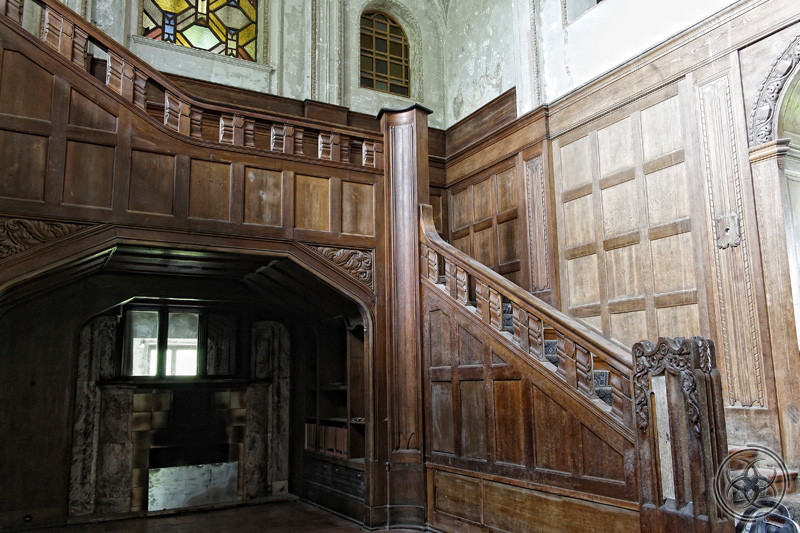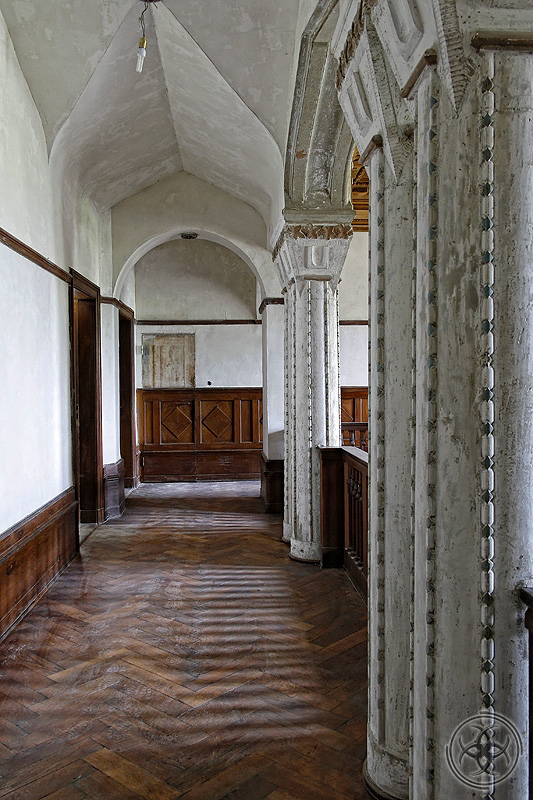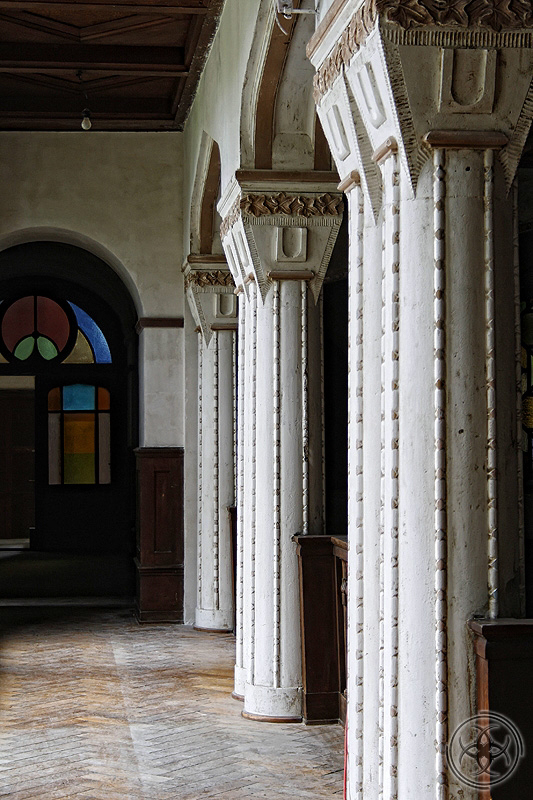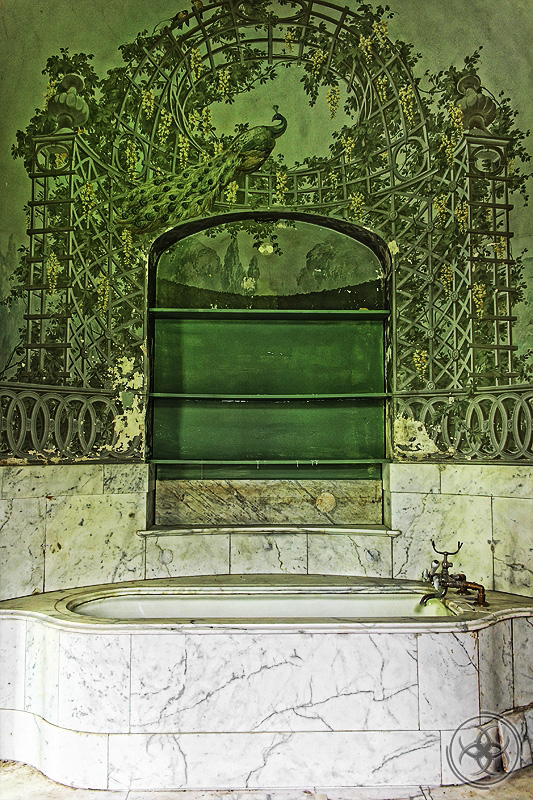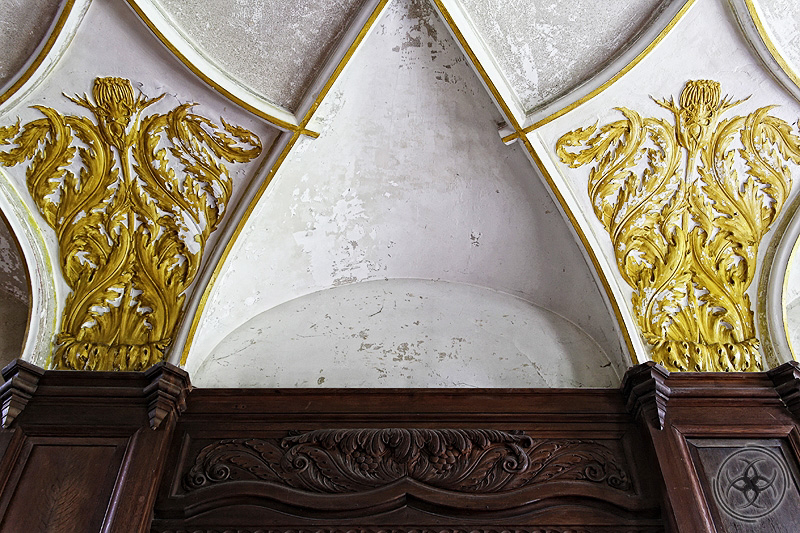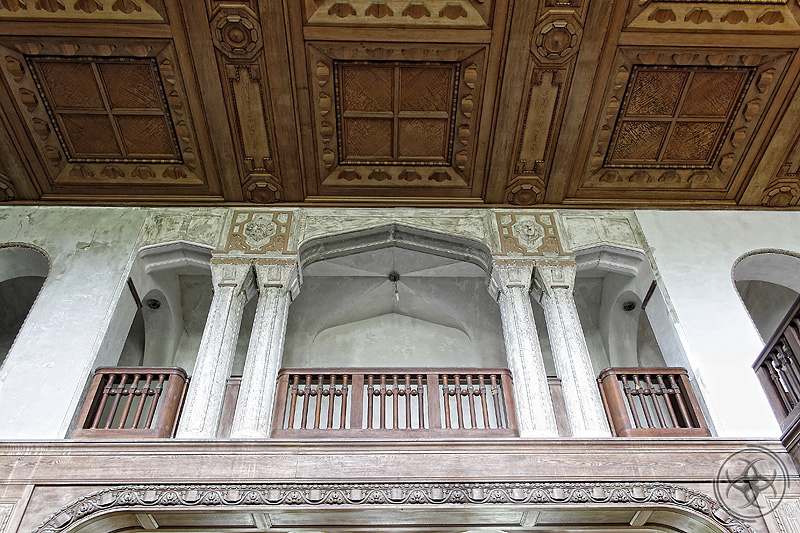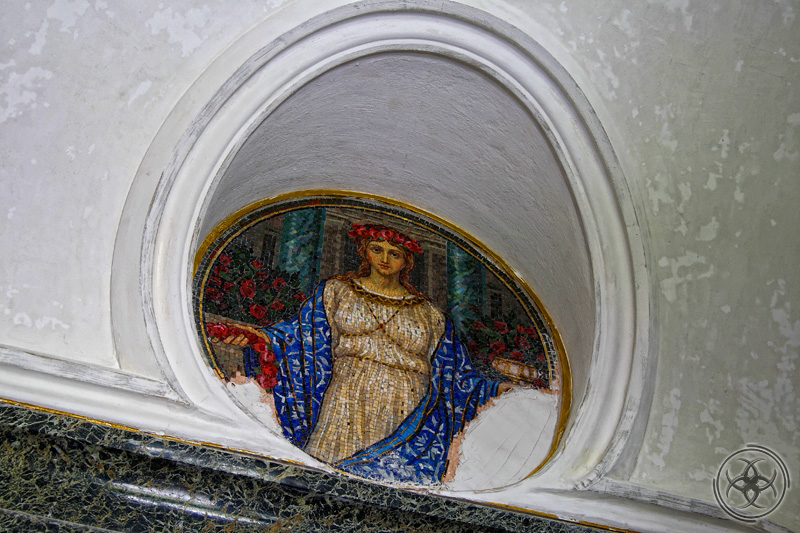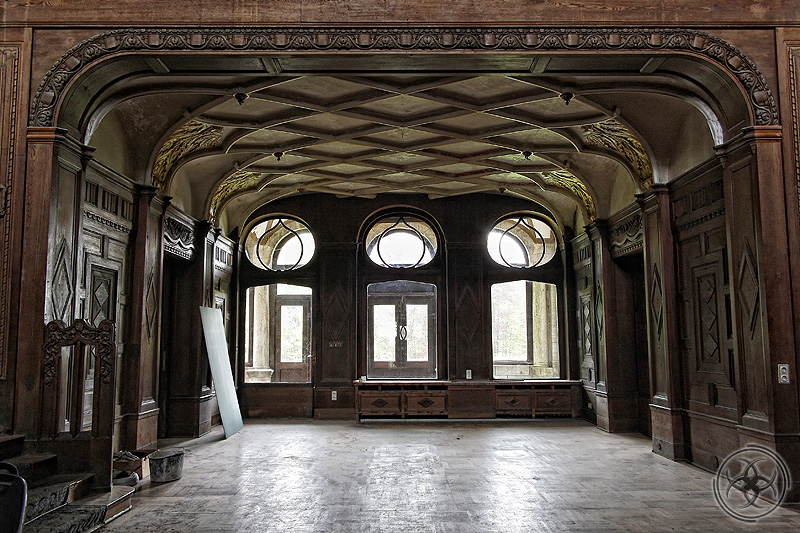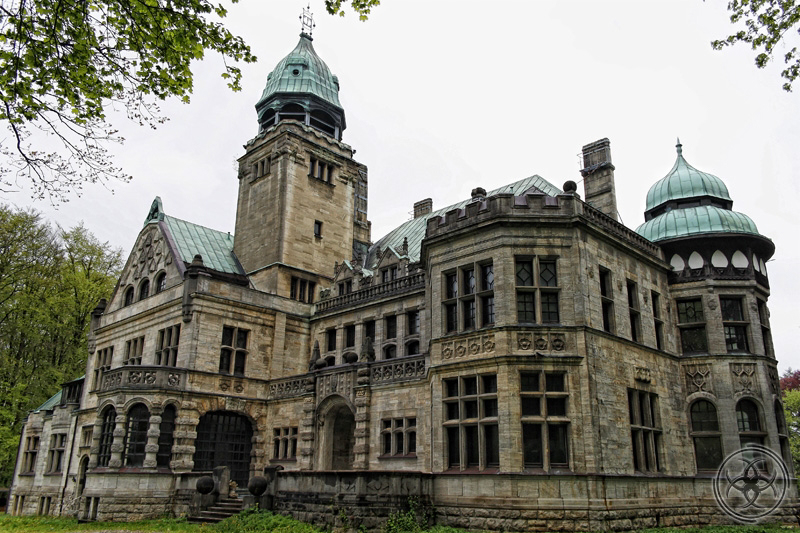 Wissenswertes 
Diese Galerie zeigt ein altes Herrenhaus, welches 1908 fertiggestellt wurde. Der eklektizistische Bau vereint in sich verschiedene europäische Stilformen aus fünf Jahrhunderten. Das Anwesen steht in Grabau in Schleswig-Holstein und trägt den selbigen Namen, Herrenhaus Grabau. 2008 wurde der Film "Gonger – Das Böse vergisst nie" dort gedreht. Daher stammt auch der Titel dieses Bildes. Er wurde von der Firma filmpool für ProSieben produziert und ist ein deutscher Mystery-Thriller des Regisseurs Christian Theede. Unter dem Titel "Gonger 2 – Das Böse kehrt zurück" bekam der Film im Jahr 2010 eine Fortsetzung.
Facts
coming soon…
Bildlizenzen oder Kunstdruck erwerben?
Ihnen gefällt ein Bild ganz besonders gut und möchten es gerne kaufen? Dann füllen Sie einfach das Bestellformular aus.
Purchase image licenses or art print?
Found a picture that you would really like to buy? Then just fill out the order form.
Da dieser Ort nicht offiziell zu besichtigen ist, darf ich keinen genauen Standort im Internet veröffentlichen. Ich bitte um Verständnis.
This place is not officially open for visitors, I am not allowed to publish the exact coordinates or give out any information. I ask for your understanding.